Came across this e46 a few days ago on Max and even though the owner thinks his track wheels look tiny I'm a fan of how this e46 looks set up for the track on Apex Arc-8 17×9 (et) 42 wheels with 255s all around.
At 17lbs a piece these wheels won't slow the owner down on the track either.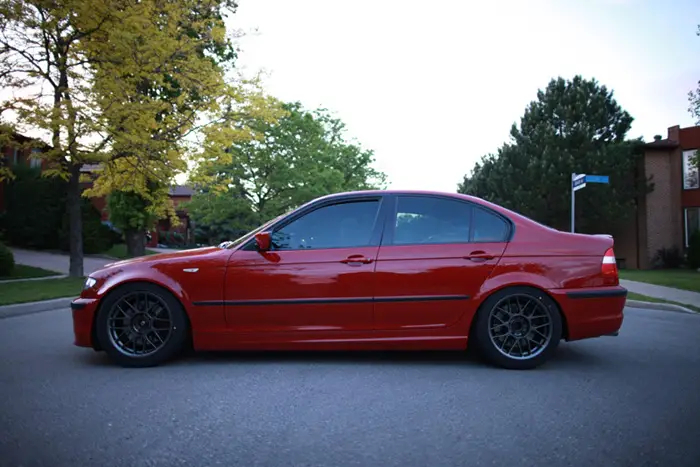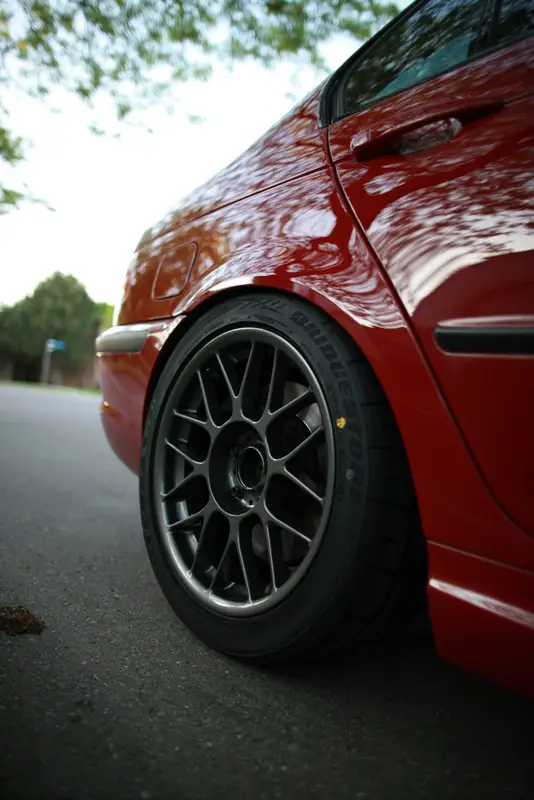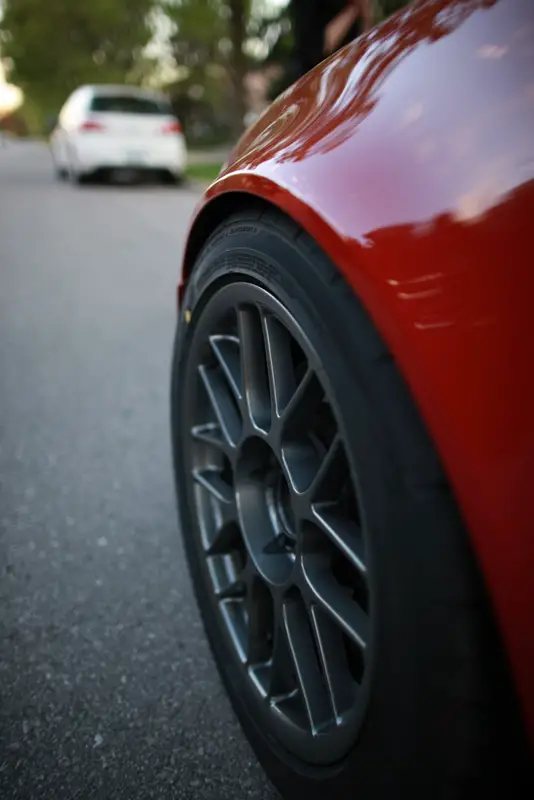 Just add this to the collection of clean e46s that have already been posted.