Last year I went to Scrape By The Lake for the first time and had a blast. Scrape is one of the most unique car shows in all of Ontario and while it's mainly a low rider show there are classes and cars for everyone's tastes.
This year they invited me back with media pass based on my coverage from last year which I was able to get inside the hop pit and get close to the action.
Part 1 of the coverage contains pictures of the traditional Low Lows and bikes along with the hop contest photos.
Lowrider Bicycles
The low rider scene is all about detail and this is even evident in the bicycles they build, serious time put into these two wheeled cruisers.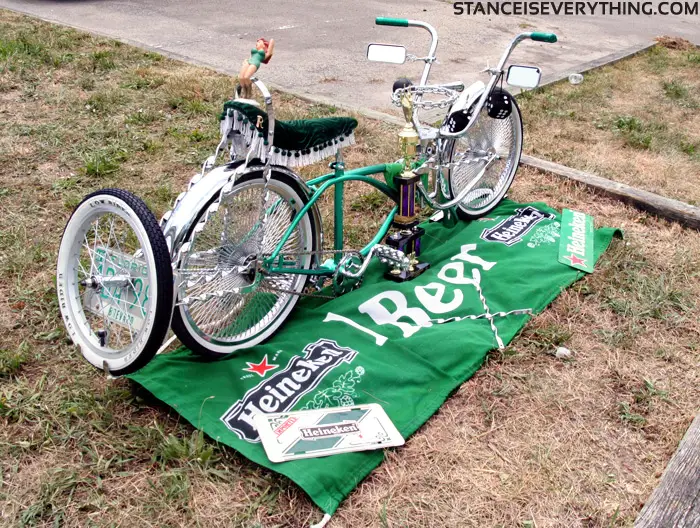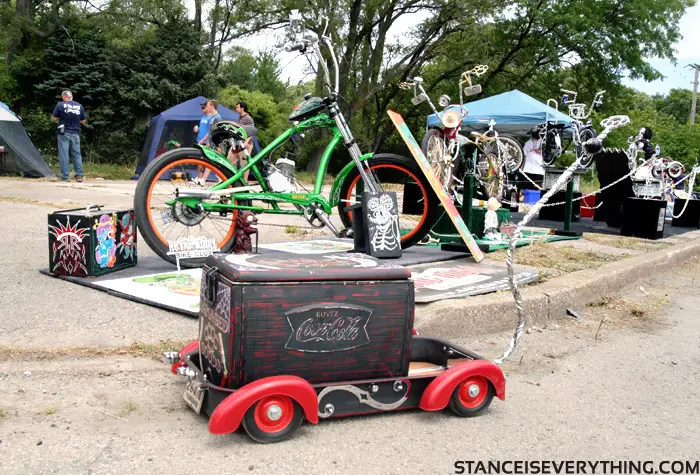 Traditional Lows
Even if Lowrider's are not your thing you have to respect the history and culture behind them, as well as the beautiful craftsmanship.
These guys are some of the true originators of getting low.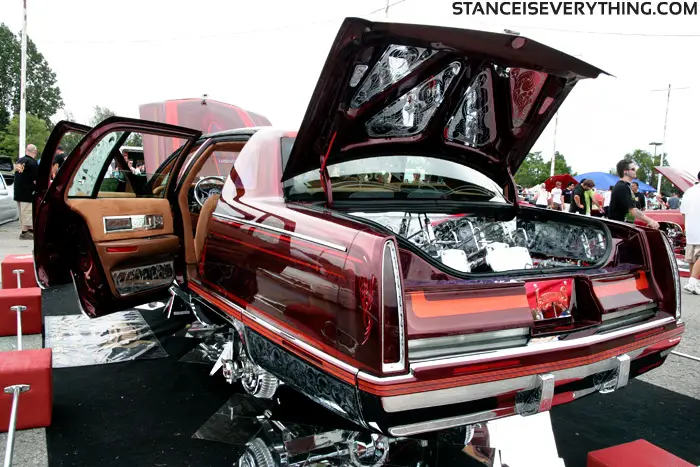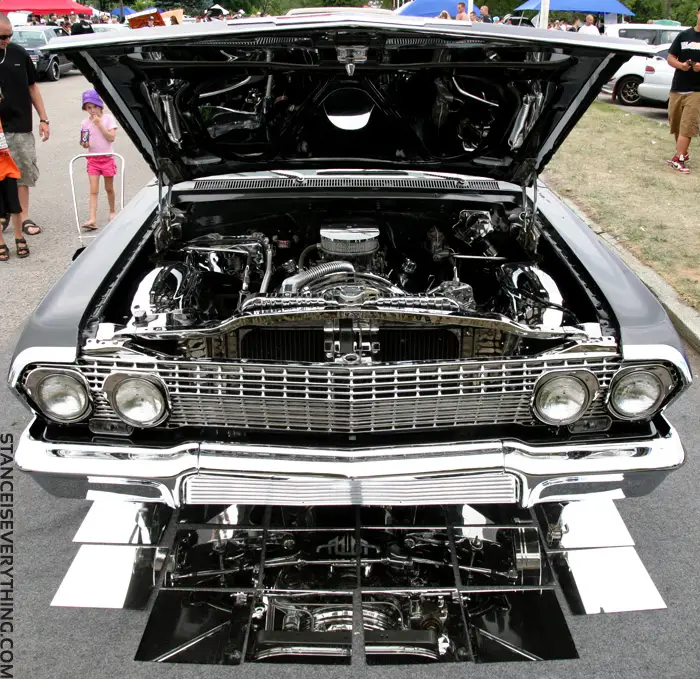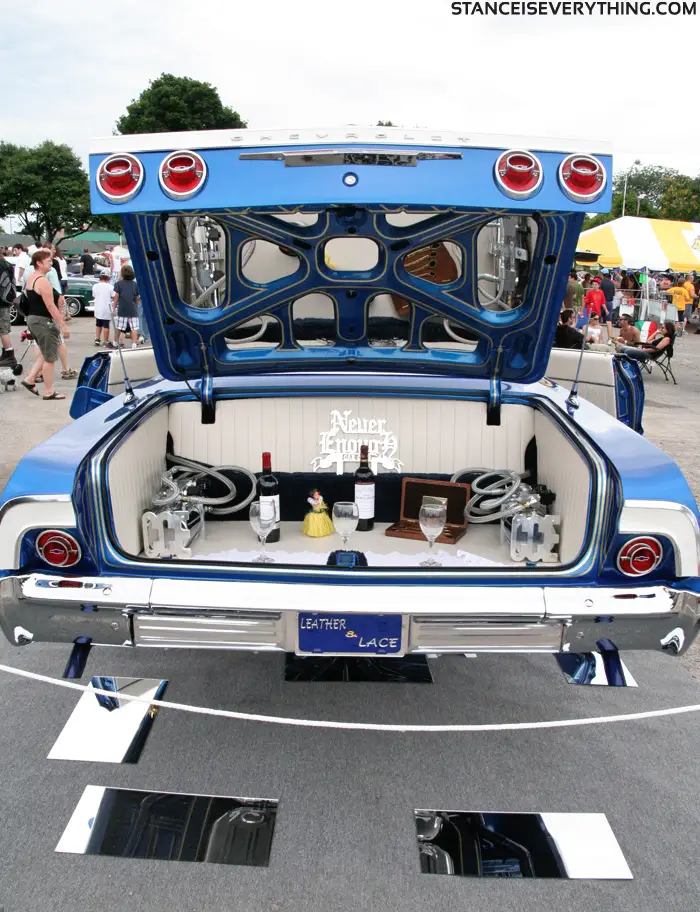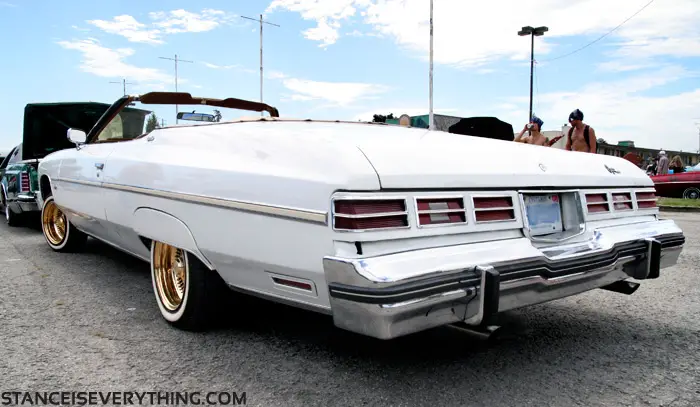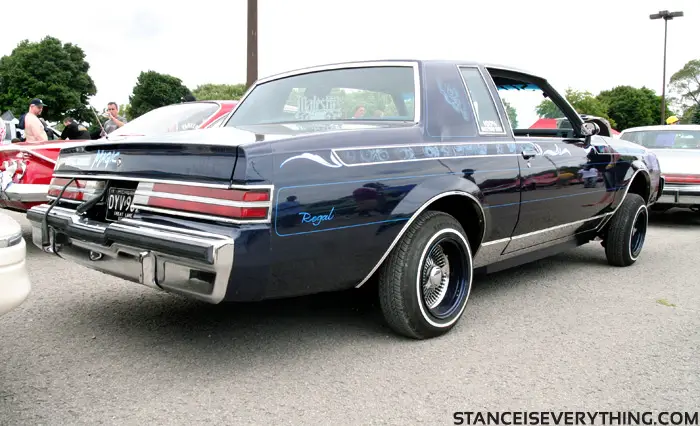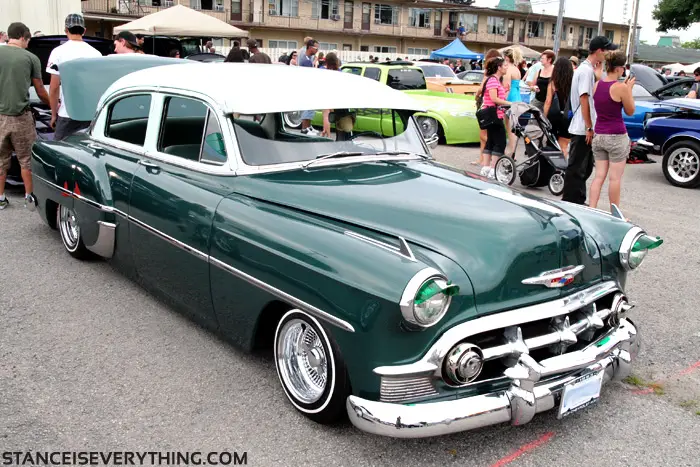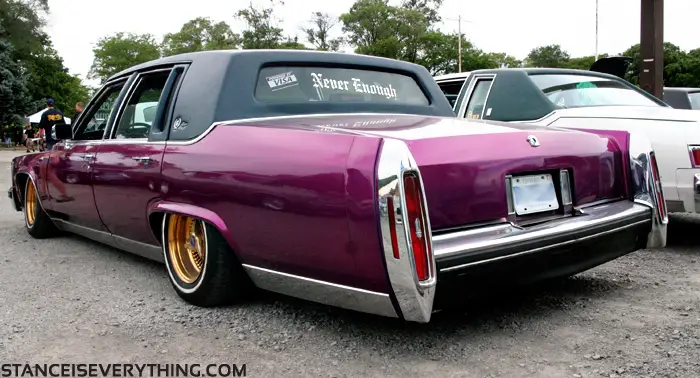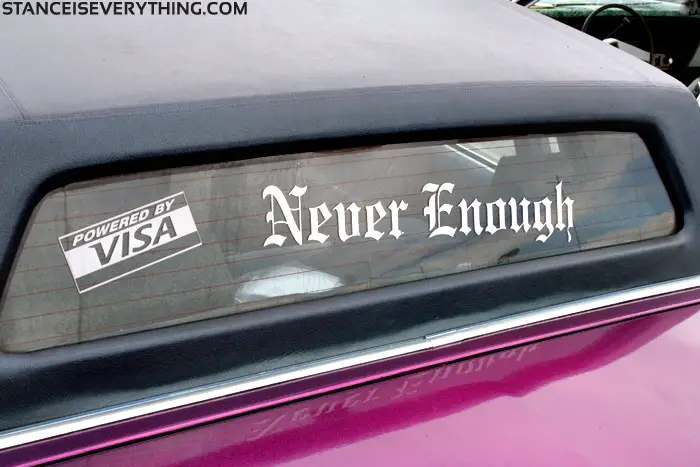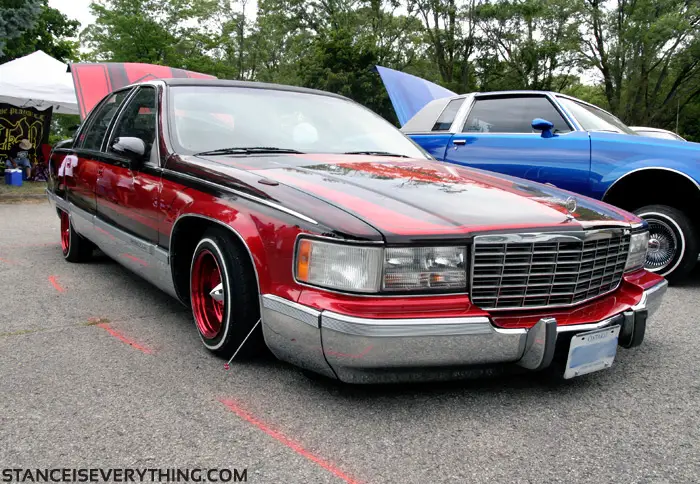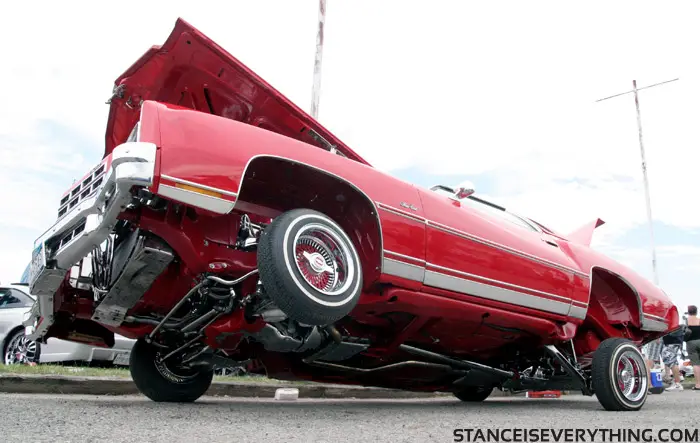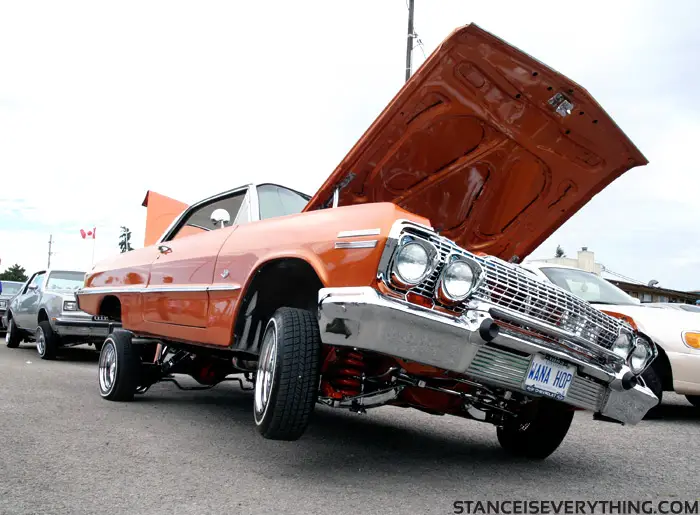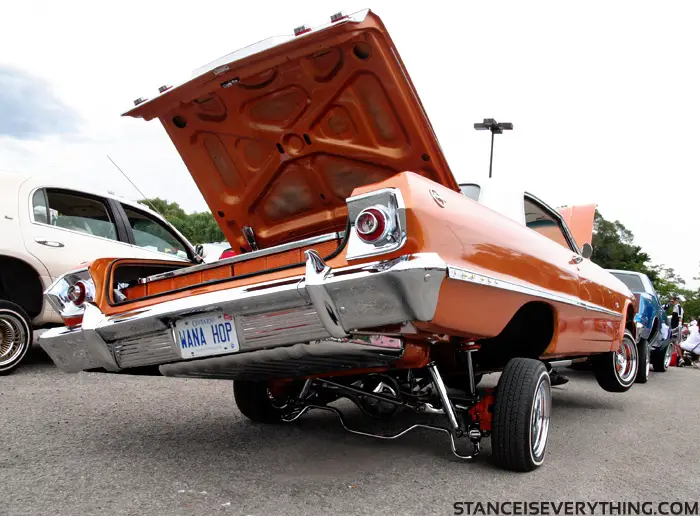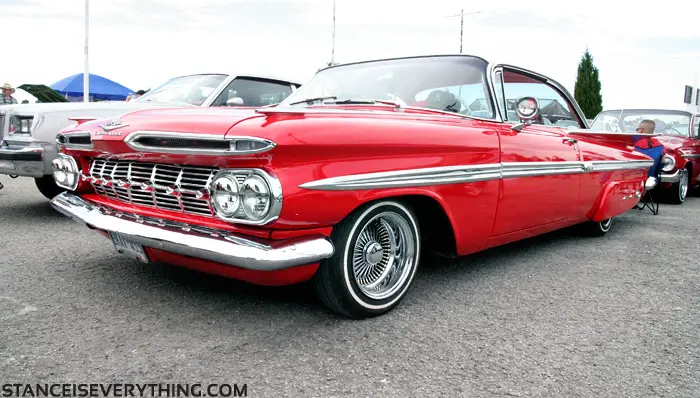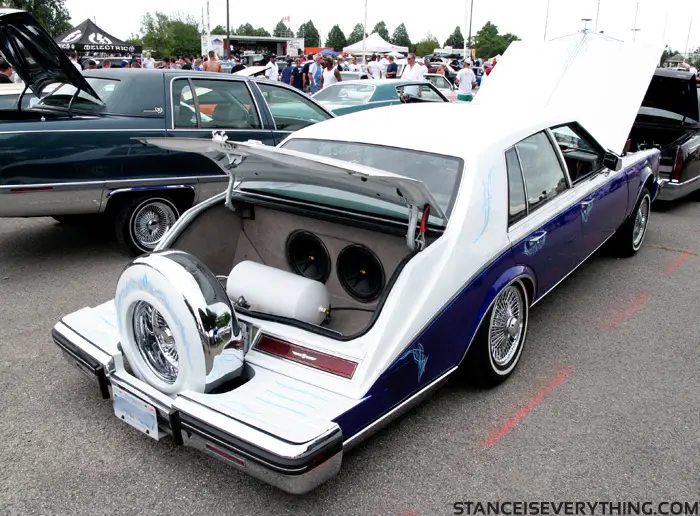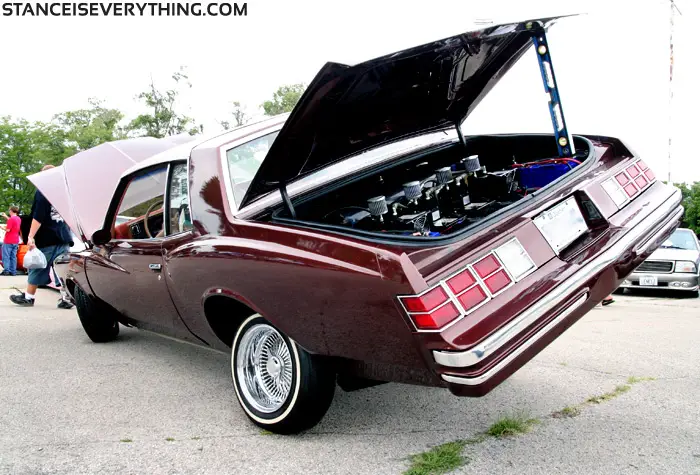 Hop Contest
While the rest of the show is great the hop contest is the real reason I booked it from the cottage early Sunday morning, I was probably on the road at least 6 hours that day and it was totally worth it.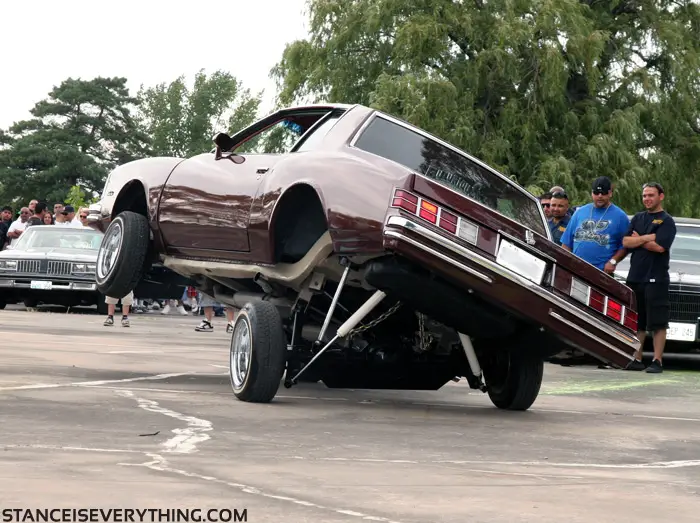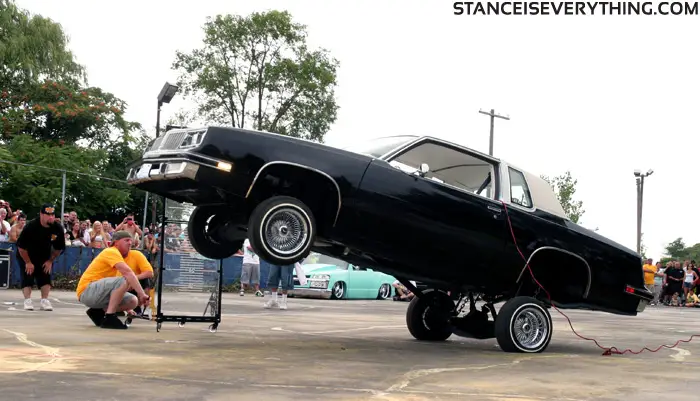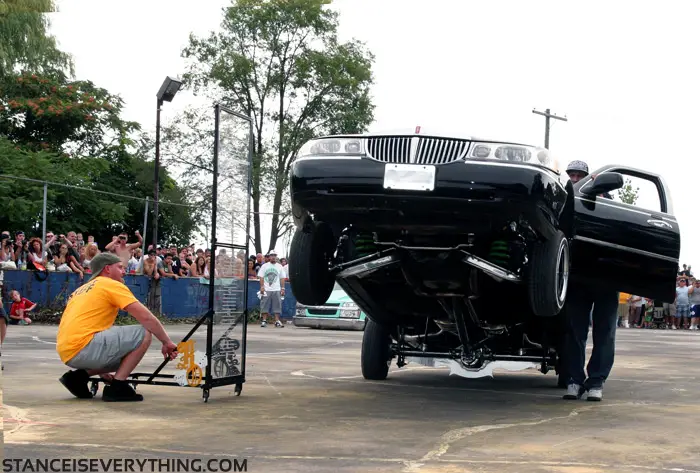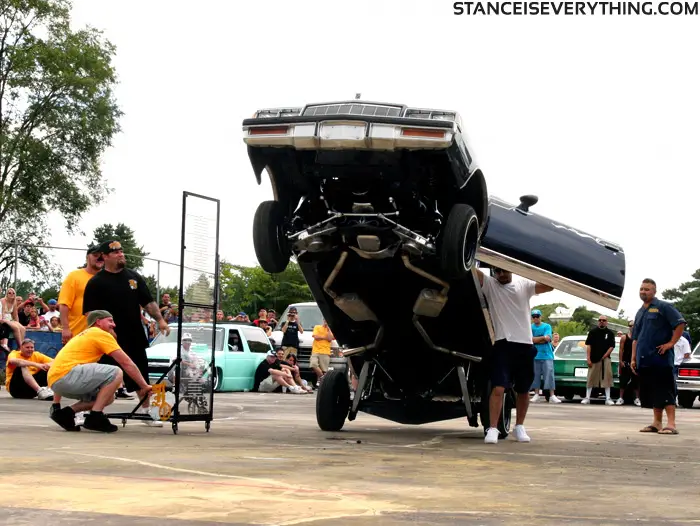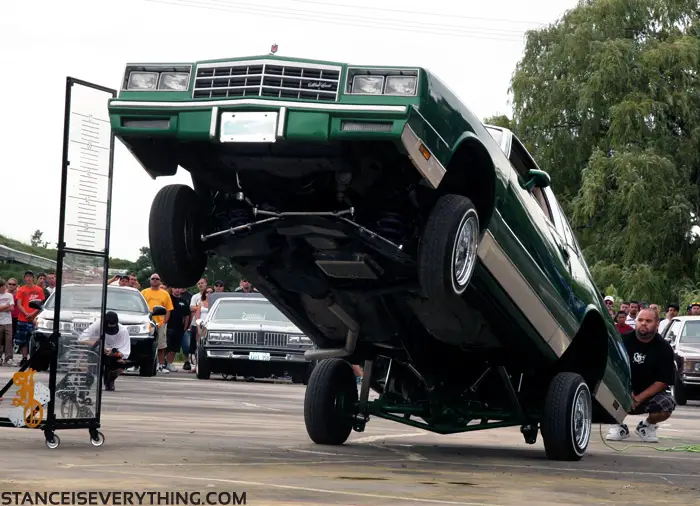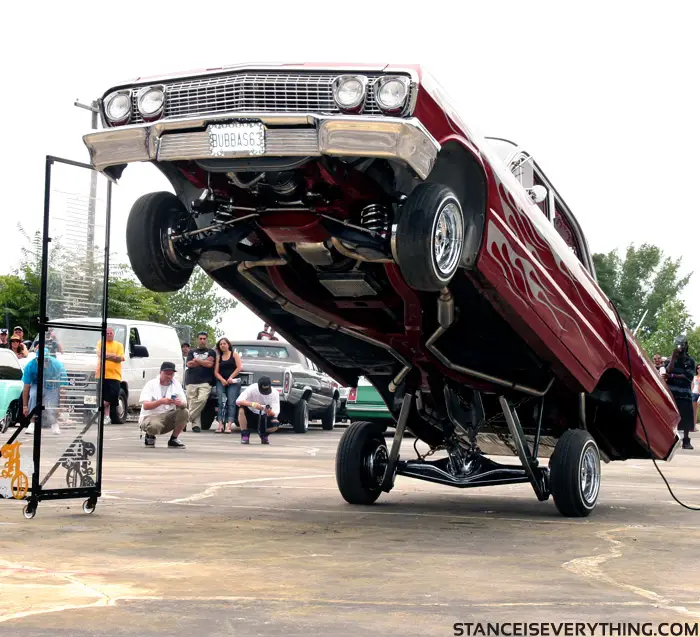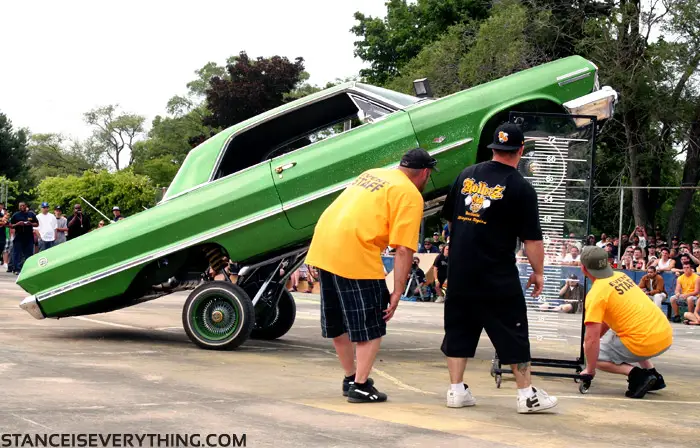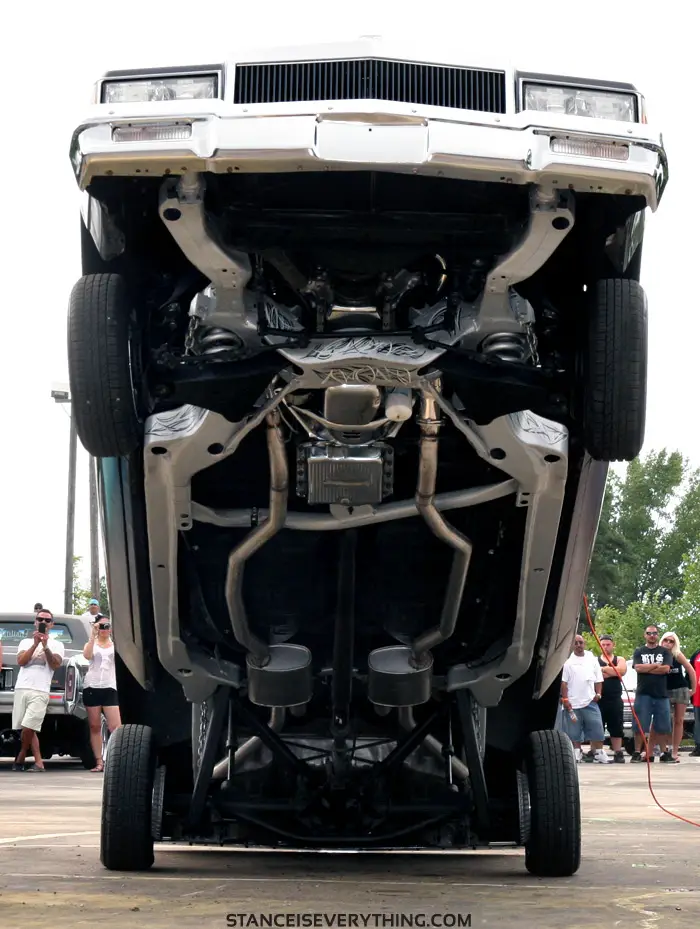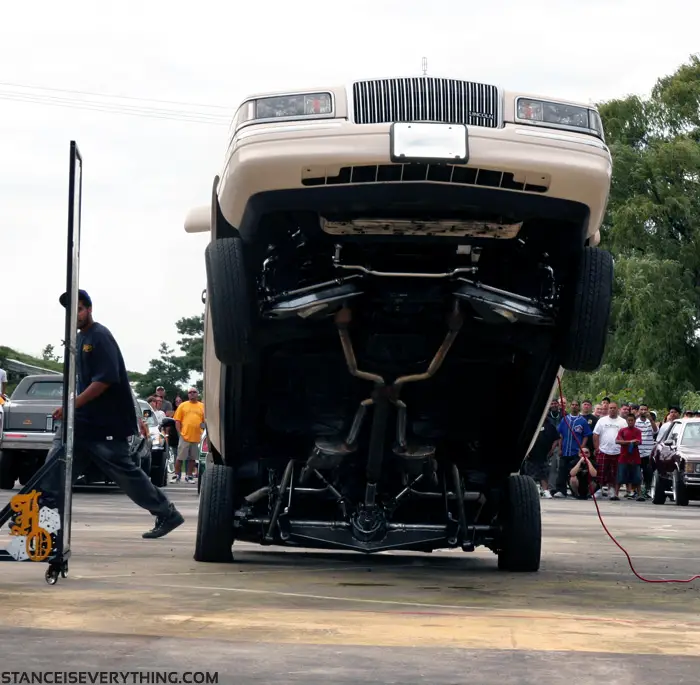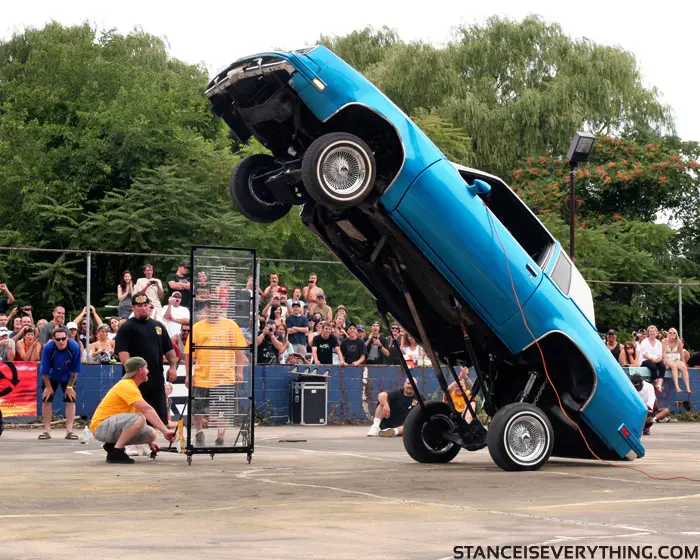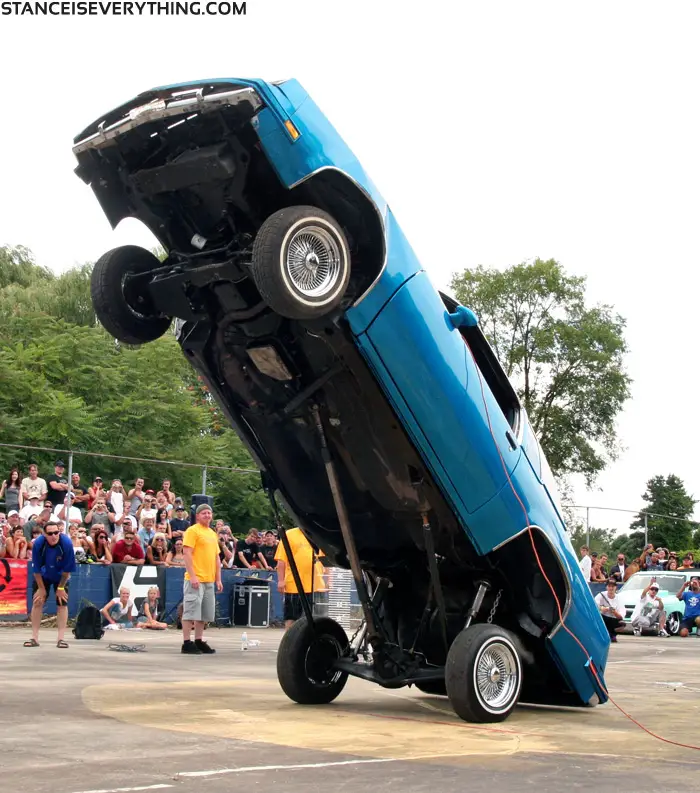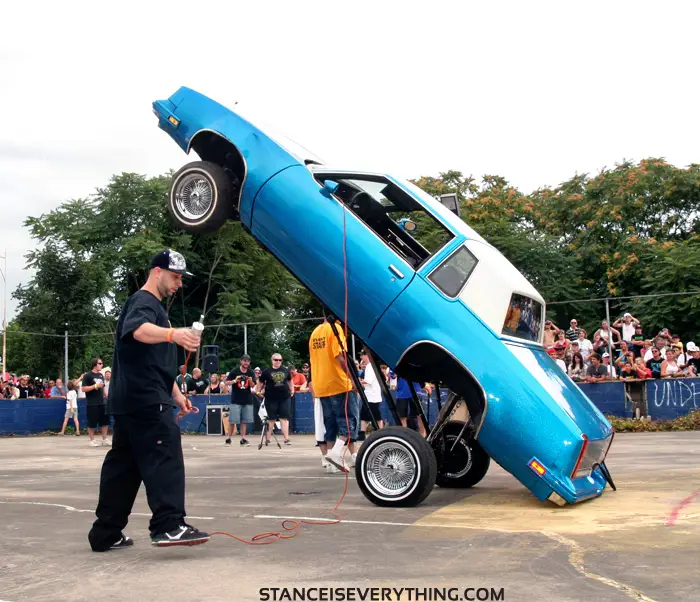 If low riders are not your thing check back this evening for the Truck Coverage, and Thursday for Muscle/Import/Classic coverage and the bikini Contest Coverage.