What a year 2011 was event wise in Ontario. It seemed like there was something going on at least every other weekend, if not every weekend, often with two events occurring at the same time.
While I did my best to make it to most of the major local events (as well as some of the underexposed ones) it was pretty much impossible for me to attend them all, luckily a few people helped me out with great Guest Coverage again this year.
This post will be a chronological run through of the first twelve events I attended in 2011.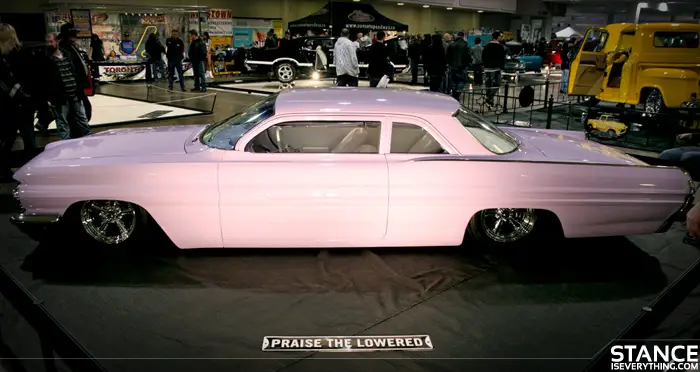 Open 1000px version of this photo in a new window
God bless the people who take the time to get their car ready for Performance World every year and further bless those who actually drive to and from the show in the terrible weather.
Performance World 2011 was actually the last year the event would be called Performance World  with the show being re-branded as the 'MegaSpeed Custom Car & Truck Show' for 2012.
I have approached the shows new organizers about some class sponsorship so I will keep you guys up to date with what is going on there.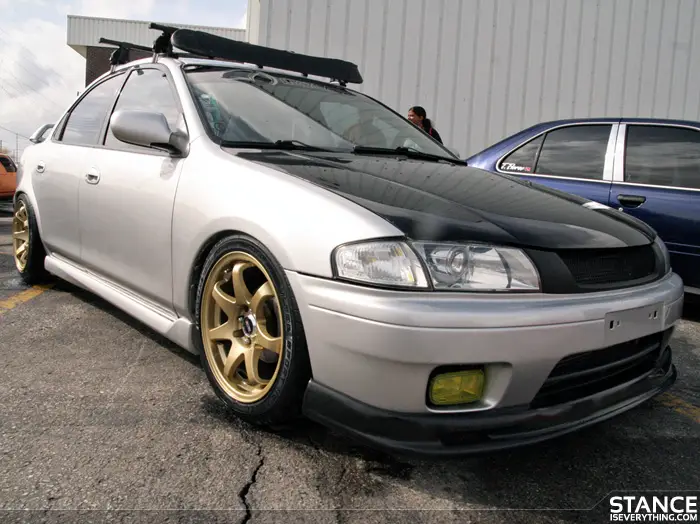 Open 1000px version of this photo in a new window
April sounds like spring right? Wrong.
This event was cold as hell but luckily Droptec has very loyal following of people willing to brave the cold for their annual show & shine.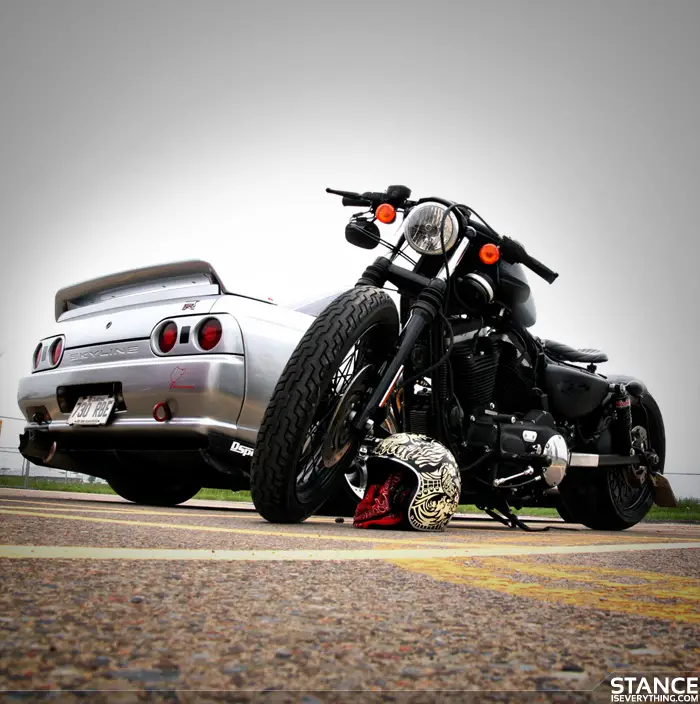 Open 1000px version of this photo in a new window
The first Stretch & Poke! event of the year was highly anticipated with a lot of people (including myself) using it as a place to debut new setups.
The aggressive fitment crowd in Toronto really stepped their game up this year and S&P helped embrace that by holding an astounding 5 separate events.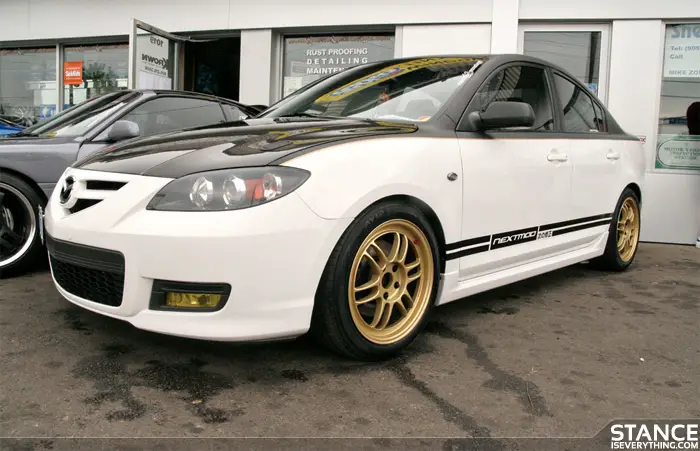 Open 1000px version of this photo in a new window
This event which took place the same day as the meet mentioned above and was held by a good friend of mine. The proceeds went to a chairty close to my heart (Sick Kids Foundation) so it was a must attend.
Chris received a lot of support from his own team (Team JH Society) for this show along with the Krown Lakeshore team.
Props to Chris for successfully wearing the show organizer hat in 2011 and all the best for the 2012 show.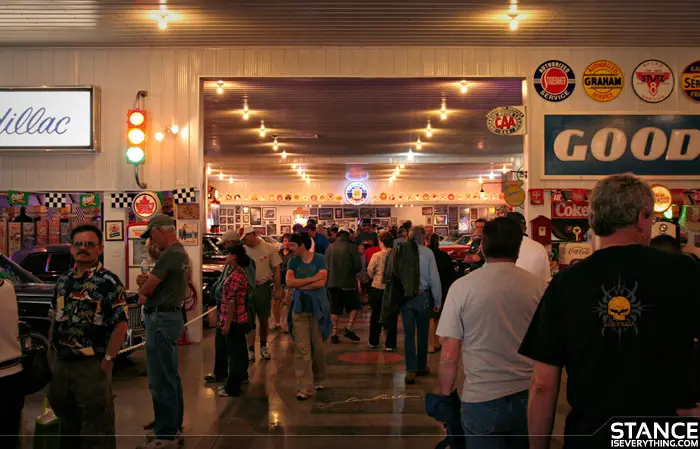 Open 1000px version of this photo in a new window
While at Performance World Lyndsey picked up a flyer this show which took place close to her home town of Dorchester Ontario. From the looks of the flyer I figured the show would be 'pretty big' but I had no idea it would be the largest show I would attend in 2011.
Steve Plunkett's personal collection of Cadillacs alone rivals that of a small car show.
Eventually I threw in the towel and put the camera way to just enjoy the show… and some kettle corn.

Open 1000px version of this photo in a new window
Most people will remember this event for the now (in)famous Subaru roll over but that unfortunate incident aside it was a great season kick off for CSCS.
The warm rain free forecast lead to a packed road course and drag strip as well as record setting attendance numbers.
Liam of Dorimoto had a great day drifitng and just so happens to be building a new drift car right now.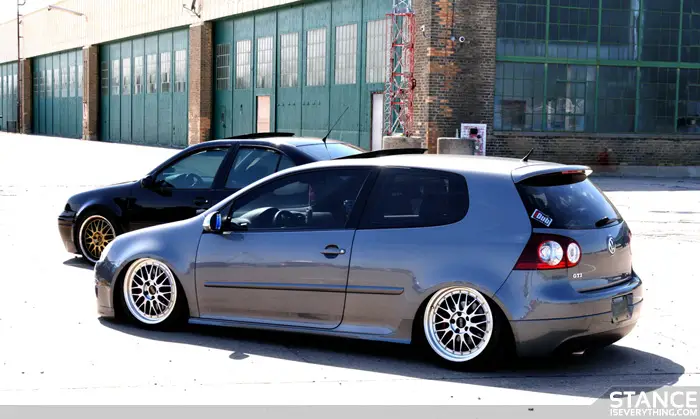 Open 1000px version of this photo in a new window
Stretch & Poke! continuing to embark down the ambitious goal of hosting five events in one season managed to rival the attendance of their first meet with this second showing.
They were also cross promoting Import Expo at this show as if I recall it was the weekend after.
Sic Ryde stole the show in my eyes for randomly showing up with trunk full of Popeyes chicken!

Open 1000px version of this photo in a new window
A big shout out to Nine O Five Rides for allowing me to be a part of their first show in 2011. At this event I had a chance to catch up with Erik and Ty at this event as well as members of Southern Ontario's minitruck community.
I also got a chance to hang out with Steve Wharton of e11even11 photography which is hard to do during the summer months due to his hectic shooting schedule.
Hopefully this event is back for 2012 and we can have a few more 'lowest' classes.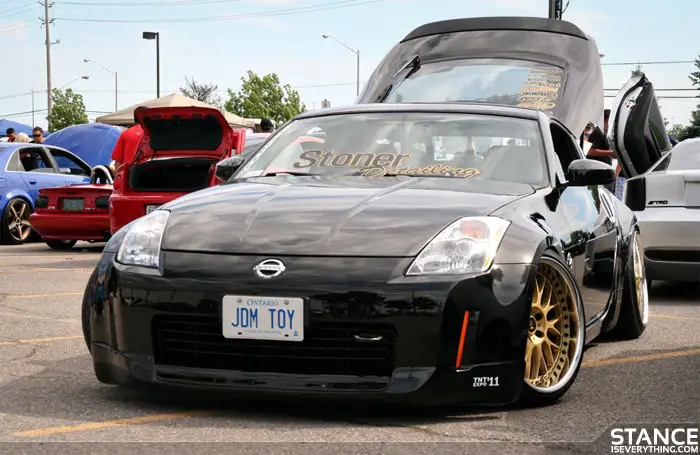 Open 1000px version of this photo in a new window
The Powerade Centre held host to a number of events this year the first being the Too Fast Custom Car Show put on by SLC Productions.
I had never been to an SLC show before so I didn't really know what to expect but the Too Fast show turned out to have a decent line up of both cars and trucks.
Aidan, Sic, James, and Sam all had their vehicles entered in the show and if I recall all took home some hardware.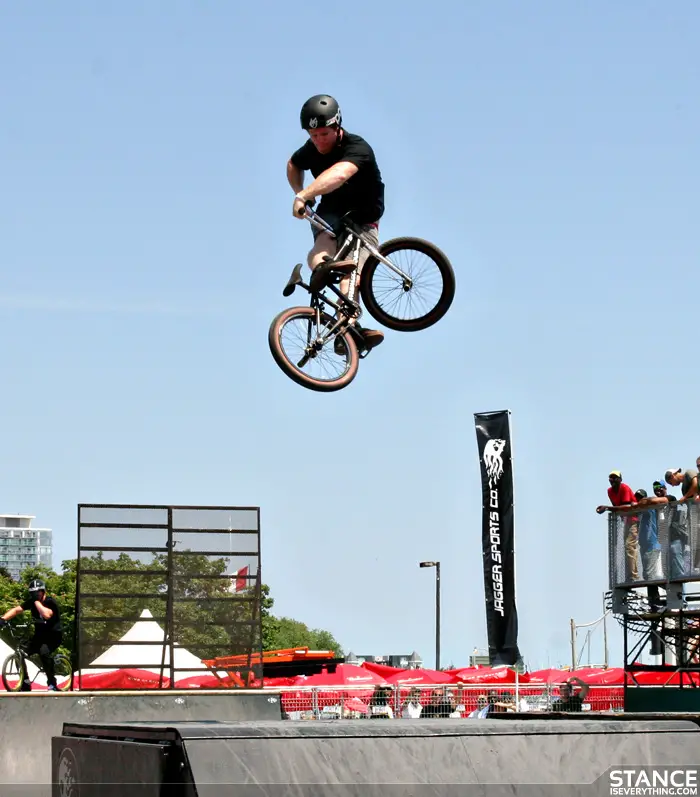 Open 1000px version in a new window
If your a motorsport fan in the GTA chances are you have at least checked out one Honda Indy Toronto event.
While I didn't attend on race day nor did I have a media pass I still made the most of the 25th Anniversary festivities. In addition to checking out the IZOD Indy light cars, Canadian Sport Compact Series cars, and the Ferrari Challenge cars I also got to see a few friends of mine put on a BMX demo for Jagger.
Thanks to Steve for hooking up the passes.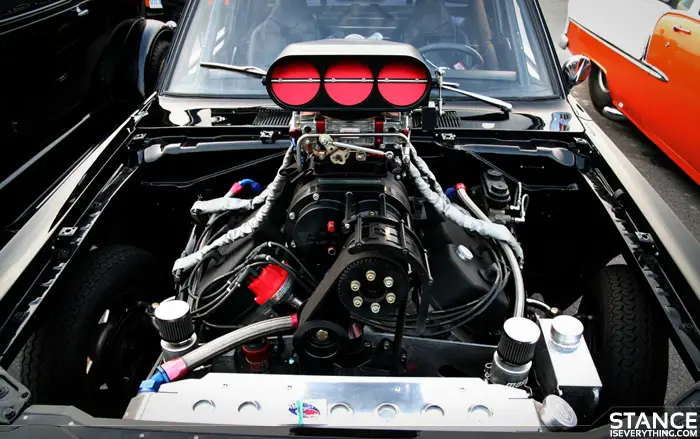 Open 1000px version in new window
Not sure if the Indy being in town had anything to do with it but the turn out for the July 19th 2011 Street Classics event was amazing.
Classics, Drag cars, Supercharged Ford GTs, and a General Lee replica were just some of the cars that rounded out the attendance.
If you live near the Queensway Canadian Tire and still have not attended one of these events during the hot months do yourself a favor and swing by.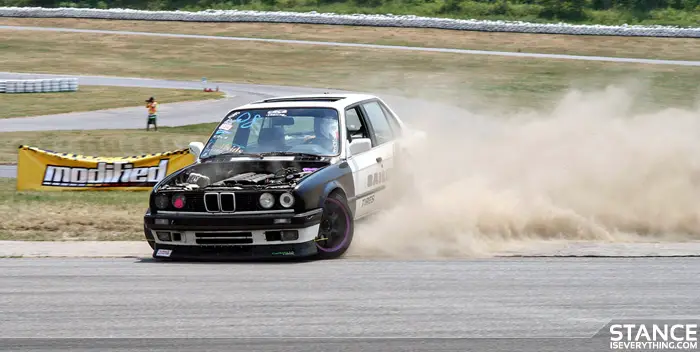 Open 1000px version in new window
CSCS made its way to Mosport in Bomanville this year and the great weather and loyal fans went along with it.
The venue switch brought out a few people north of the city who don't make it out to Cayuga as well as those who would much rather rip the Mosport track a new one over the Cayuga track.
The drifters also competed on the same challenging downhill course that DMCC drivers competed on in 2010 which made things pretty interesting…
Going to end this one here as it is already pretty long but part two will arrive before the year is out!