This past Sunday I got to do two things I have never done before. Check out local custom car shop Droptec, and cover/attend a car show while it was snowing.
While I don't really want to cover show another again while it's snowing I wouldn't mind attending another Droptec shindig.
The vibe at the event was incredibly positive (even with the -3 weather) and you could really tell the entire operation is a family, and close friend operated affair.
The weather meant a few people and cars came and went, but for the most part the show consisted of a very dedicated group of Droptec supporters who toughed it out for the entirety of the event.
Many, like myself stayed inside and shot the breeze in the shop near the awesome home cooked food which made the atmosphere really reminiscent of a family cook out, and makes me look forward to more BBQ based events in the summer.
Random Stuff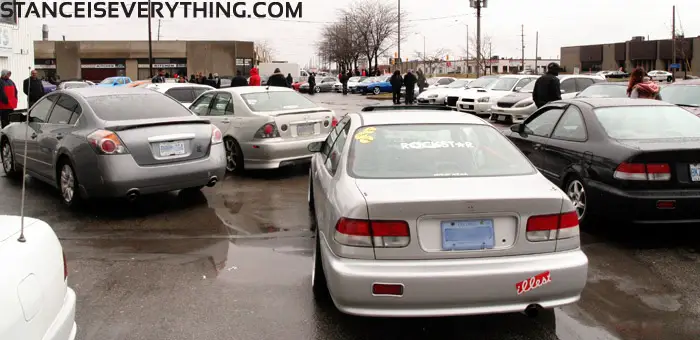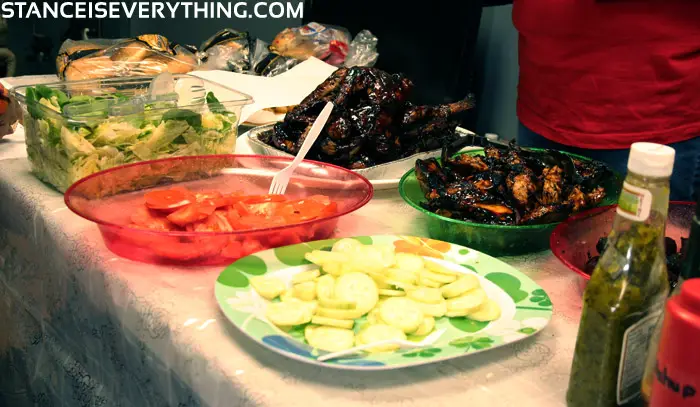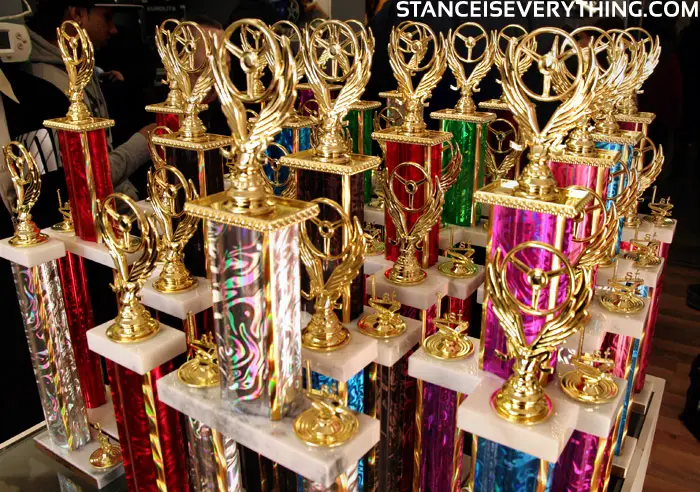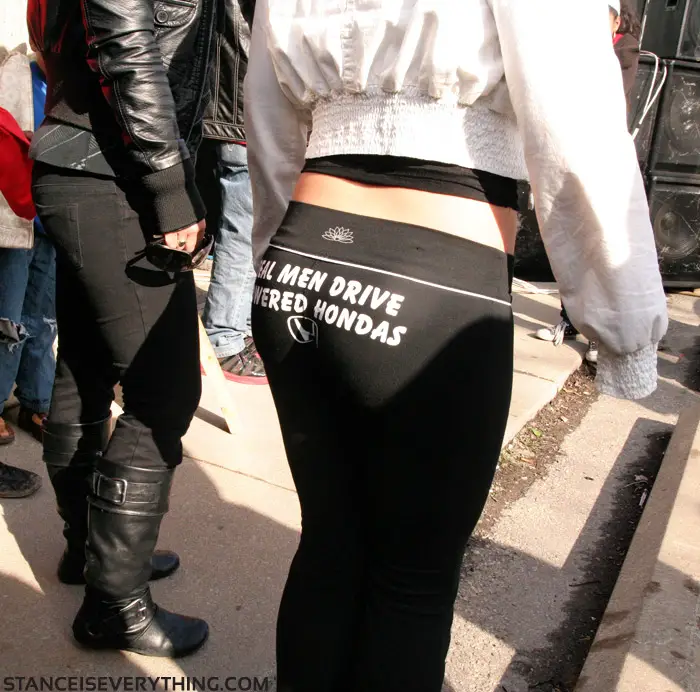 Domestics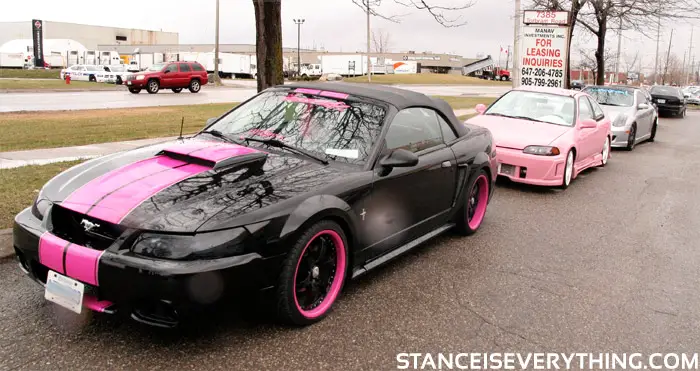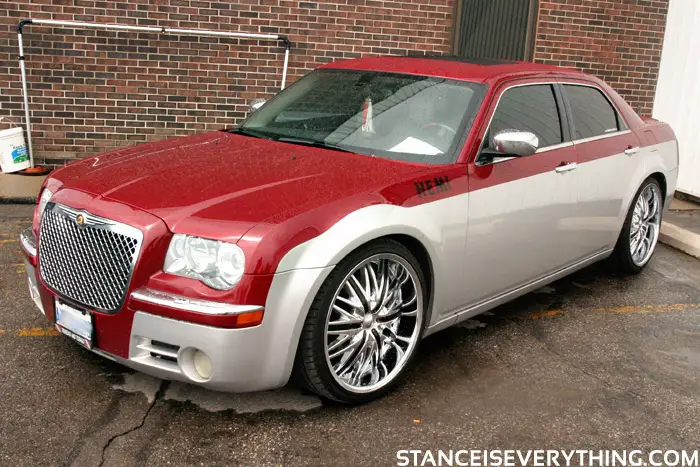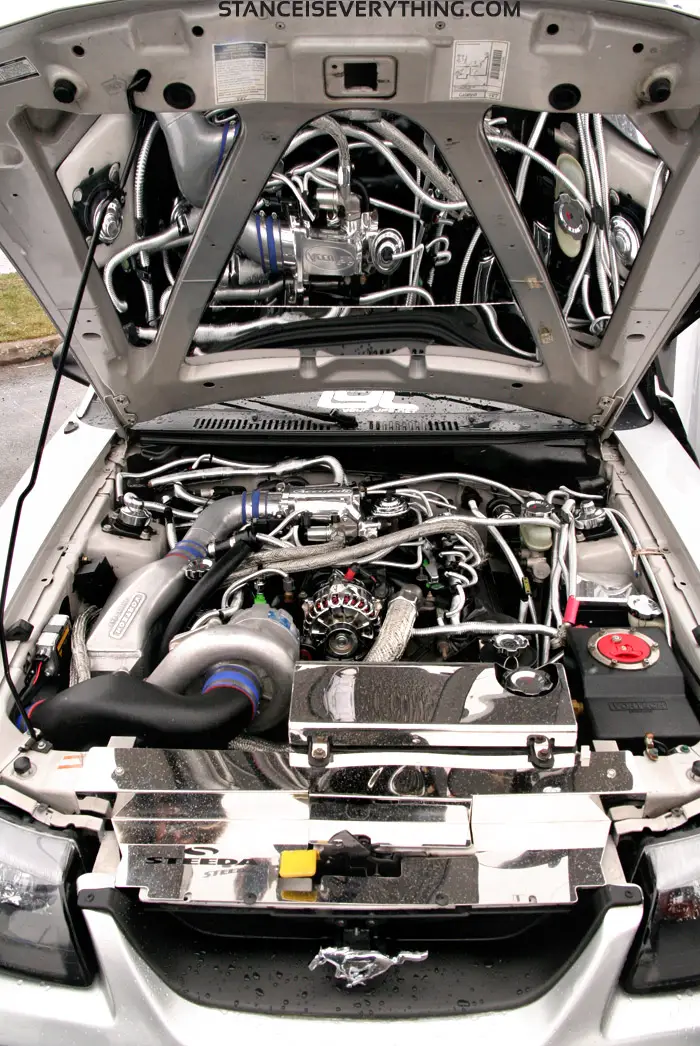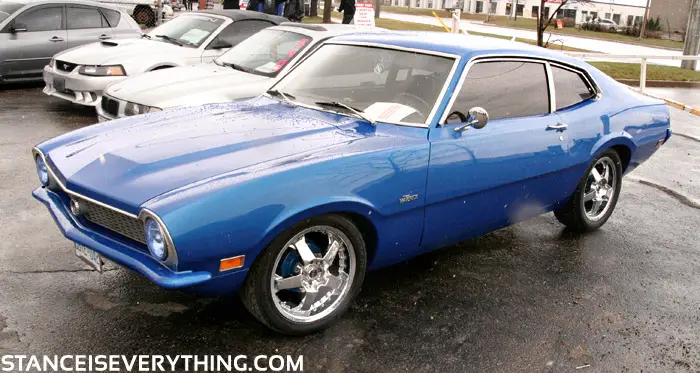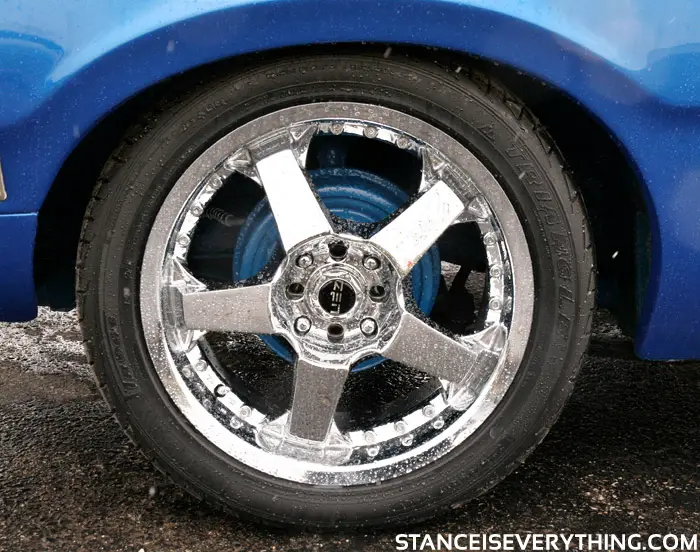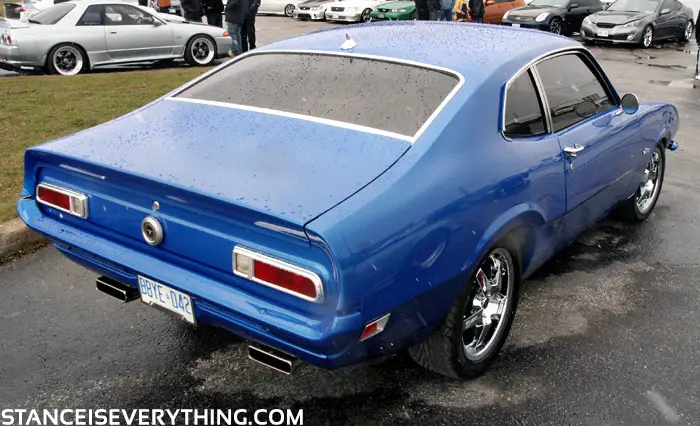 Toyota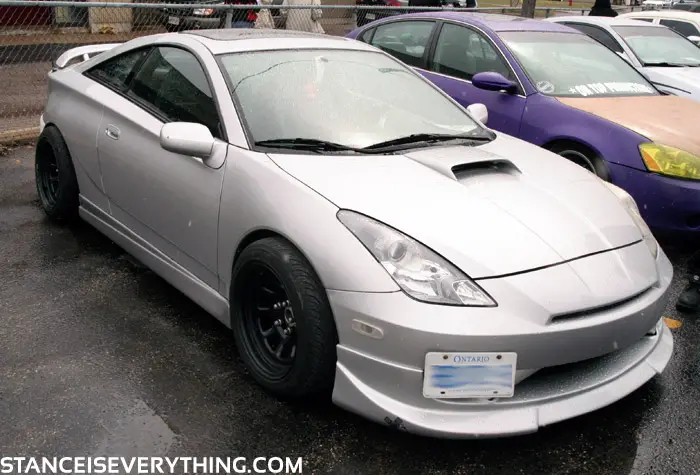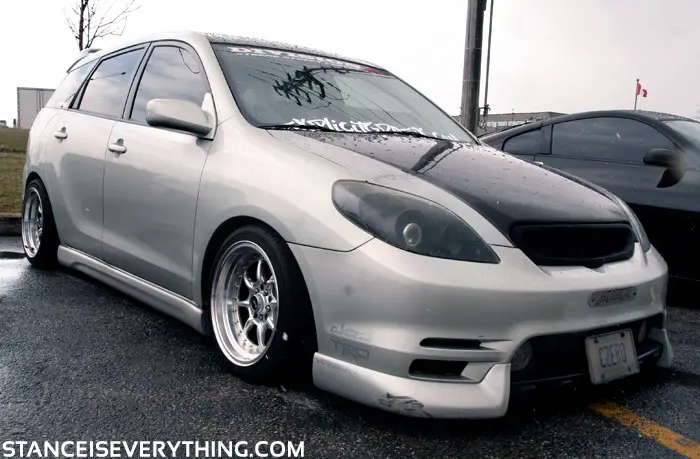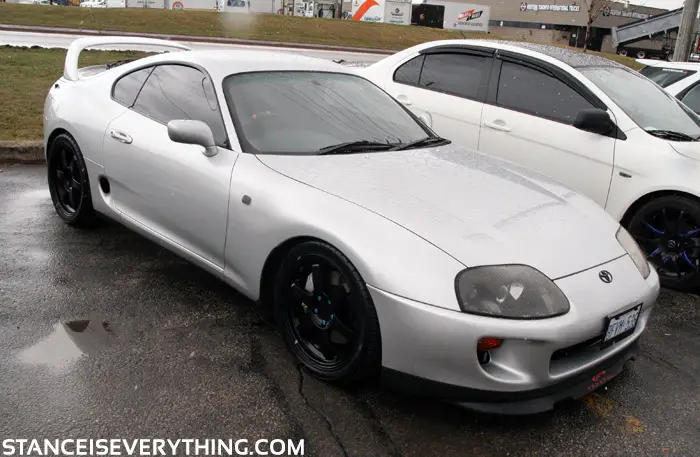 Mazda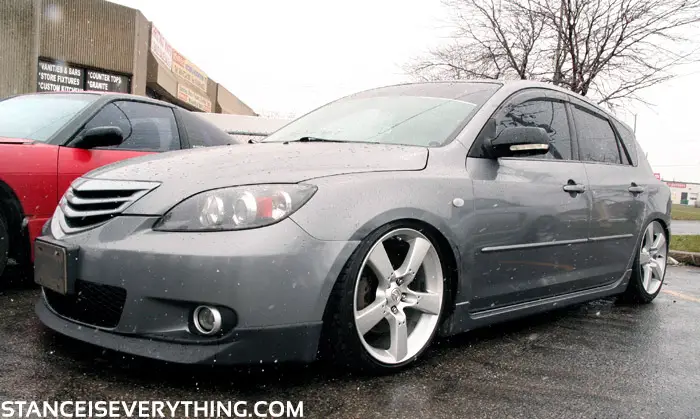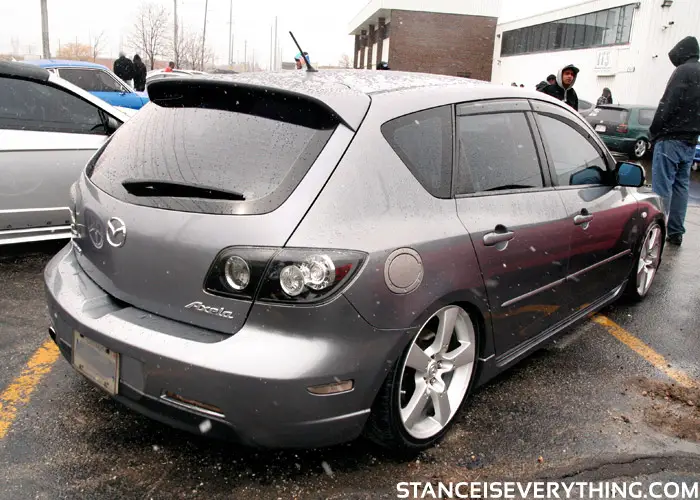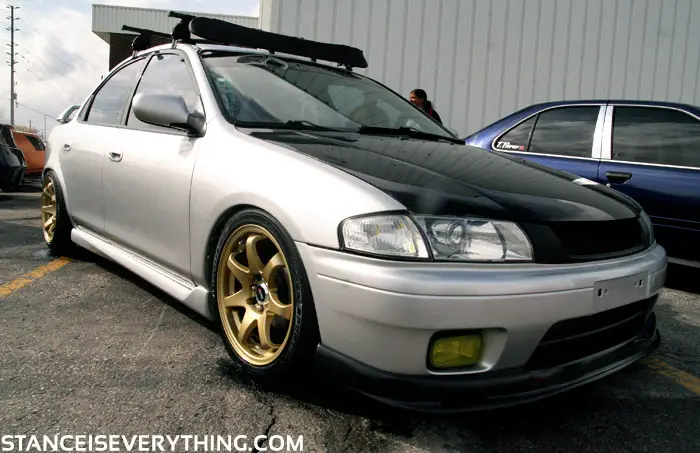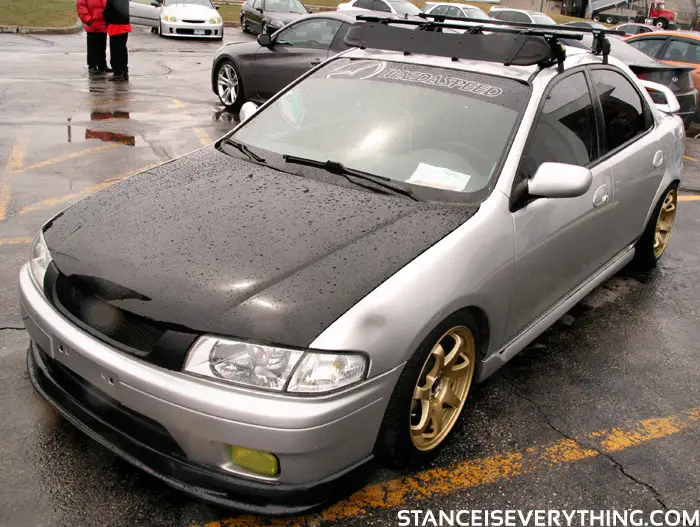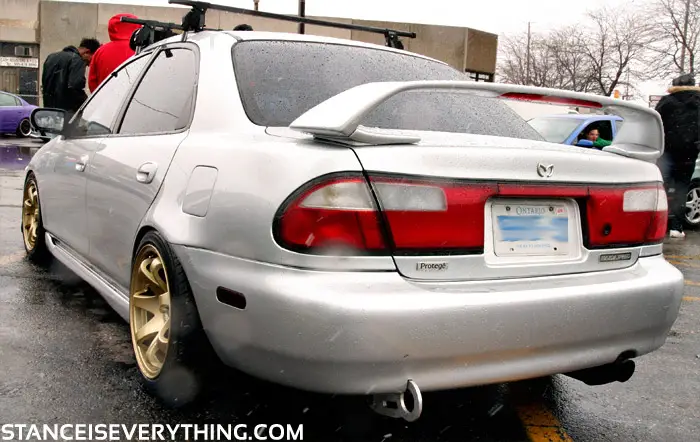 BMW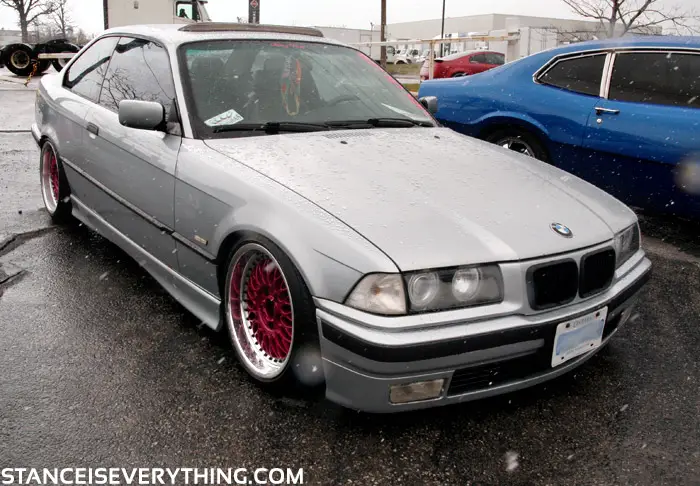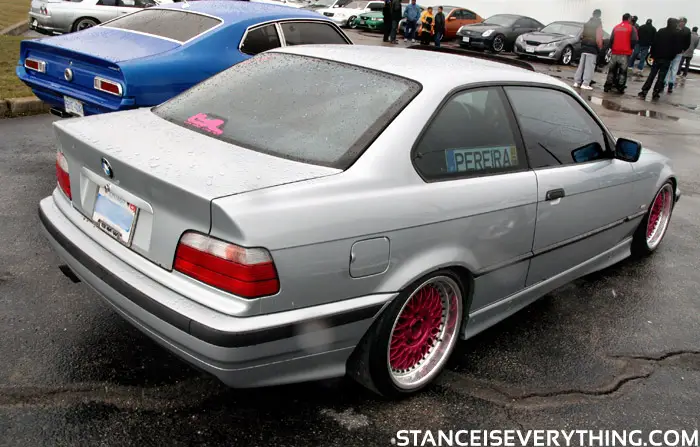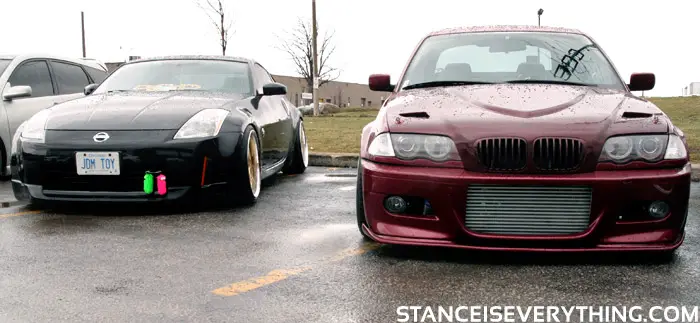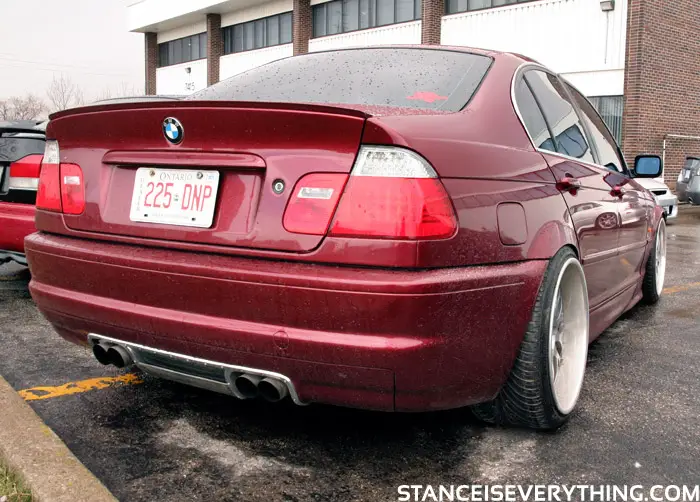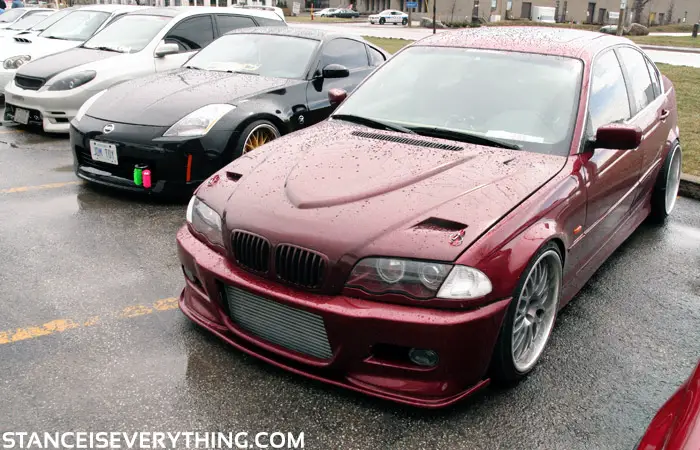 Lexus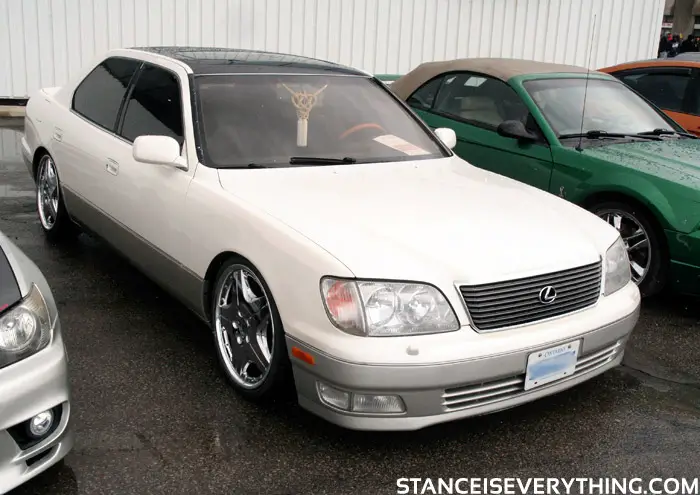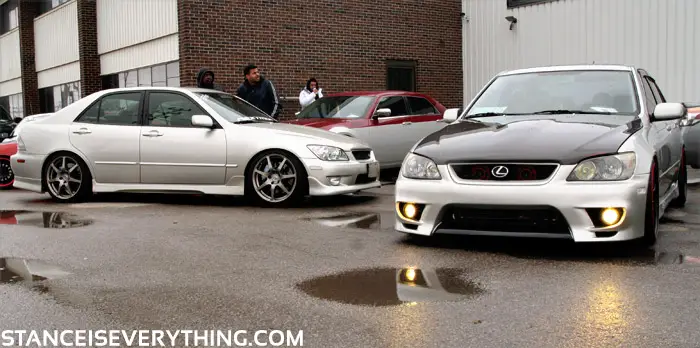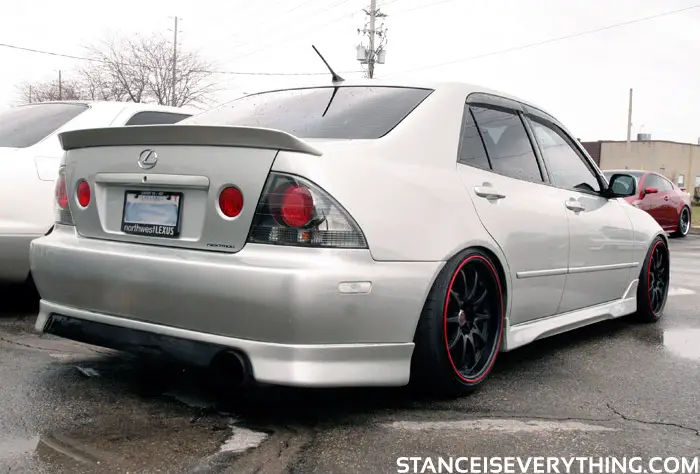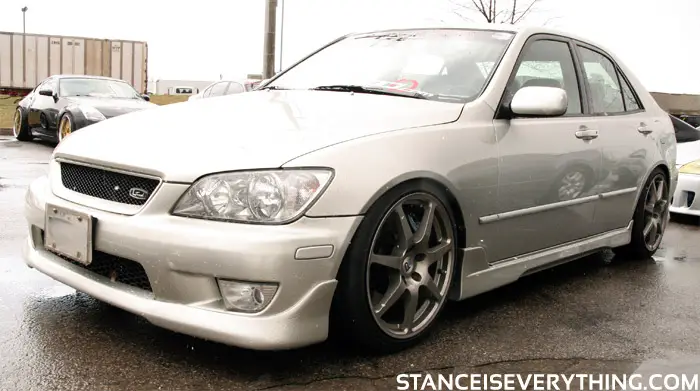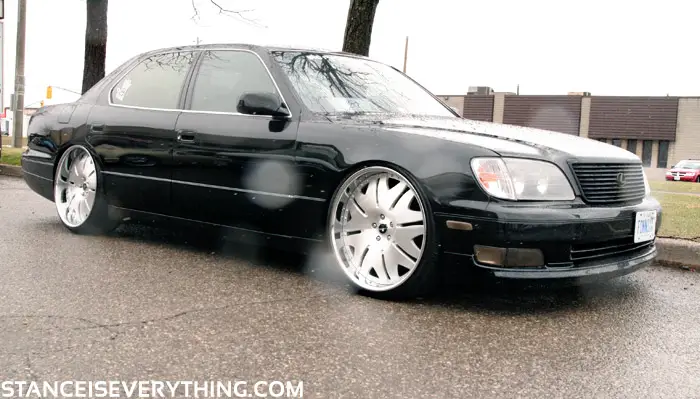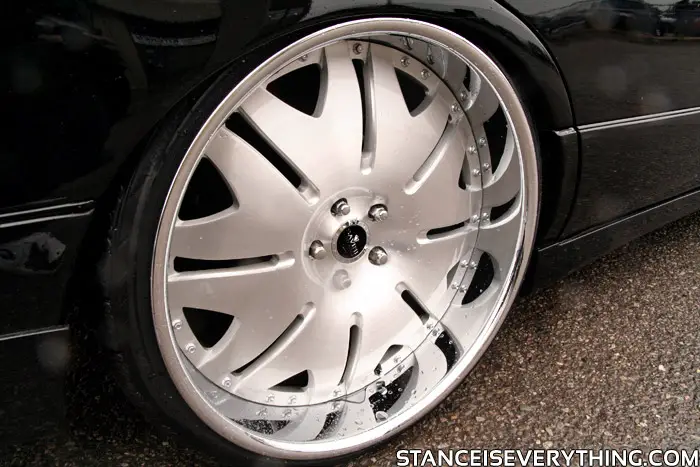 Honda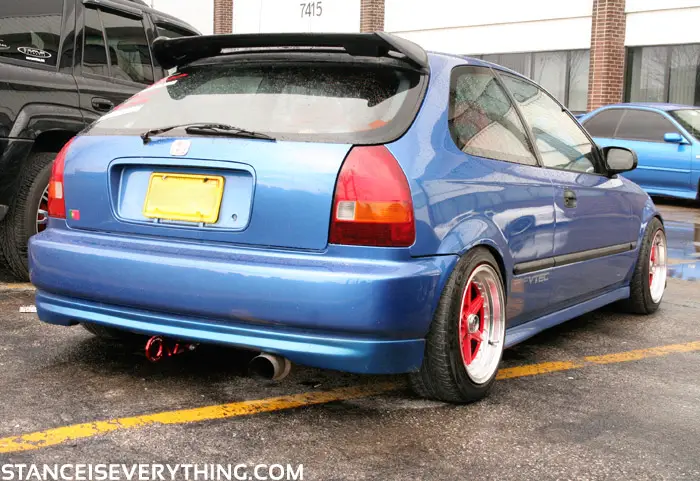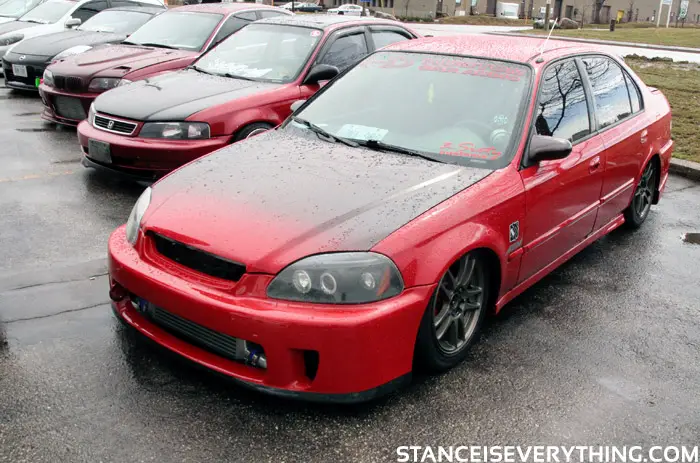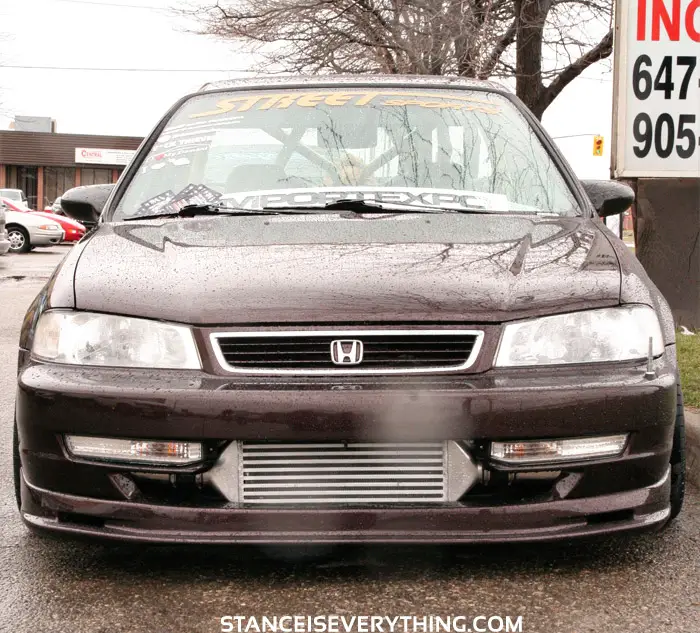 Nissan/Infiniti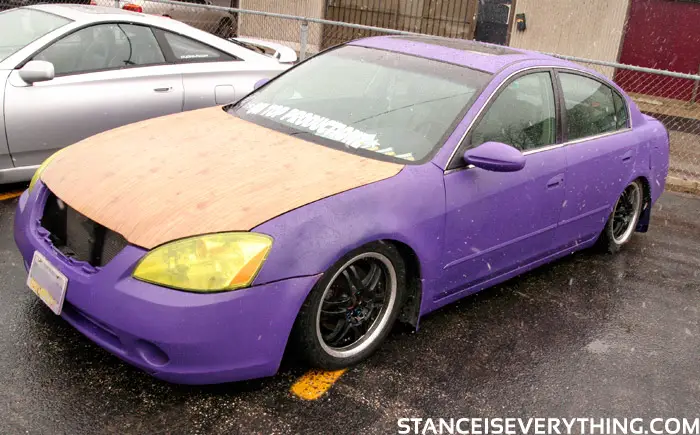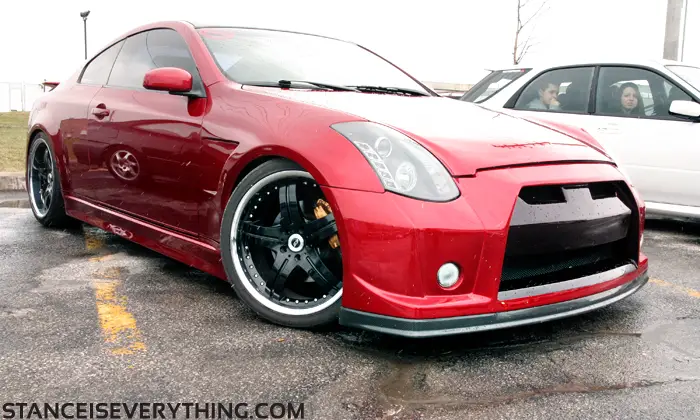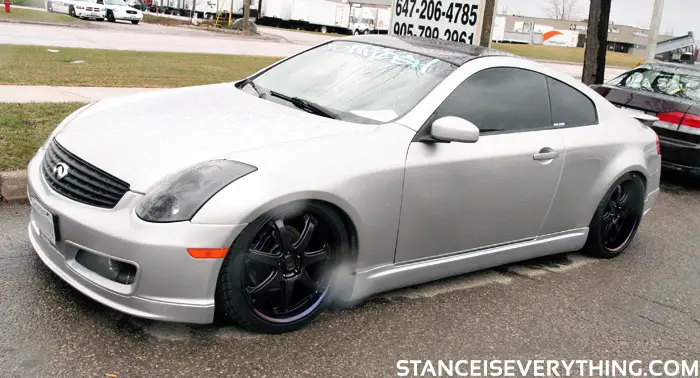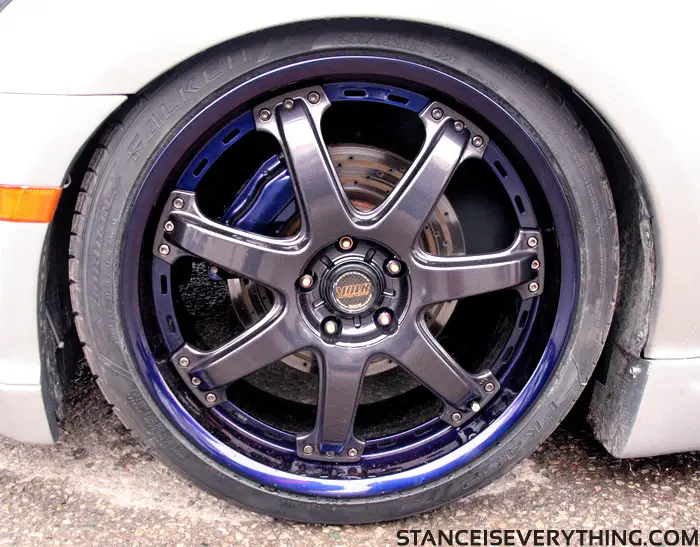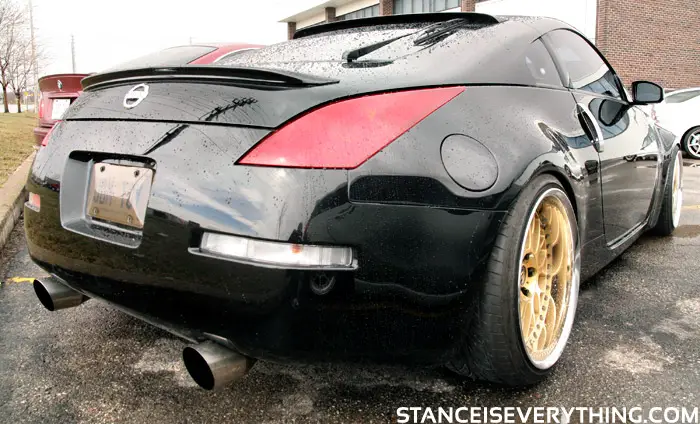 Big thanks to Neal, his wife, and the entire staff for inviting me out to the show and showing me some of that Trini hospitality.