Springs in the air here in Canada, sort of. Actually the amount of spring in the air actually really depends on your definition of spring, the given day, and your current location. Also yesterday there was a lot of stuff in the air but it wasn't really spring… but for the most part (unless its snowing) its spring that's in the air.
With spring comes spinning wrenches, cutting metal, sprayed paint, and stretched rubber. I've been following a bunch of great looking builds based right here in the land of red and white and here are a few of them, all drift builds coincidentally.
Dorimoto
The Dorimoto blog has been getting a lot of love recently as they (Liam, Jesse, Martino) all get ready for the 2011 drift season. Most of their cars have gone under the knife for some under hood work along side foot ware changes.
Jesse is aiming to make more power this year so he plucked his motor out and got to work. A few numbers have been tossed around but I think someone said he will be around the 250-300 at the wheels when all is said and done.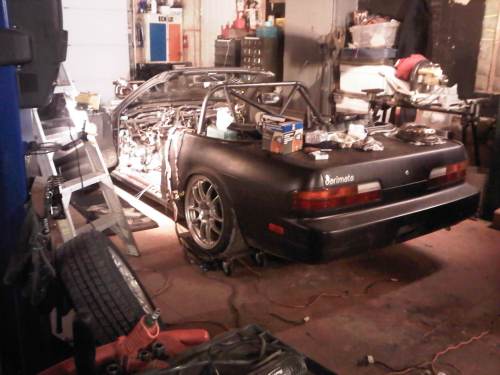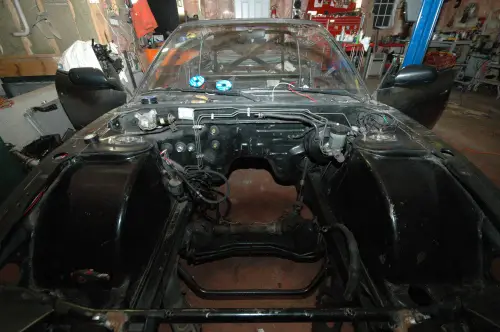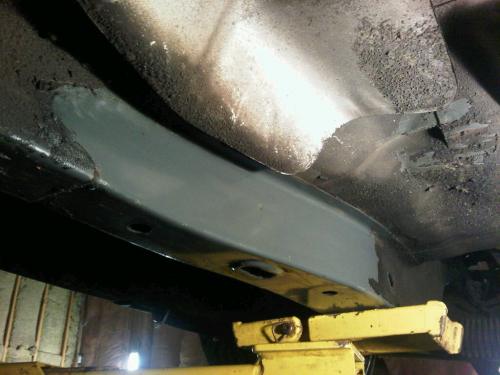 Liam's also been busy, Dorimoto partnered with GB tires for this season and as such they have got a hook up with Varrstoen wheels which he has already mounted.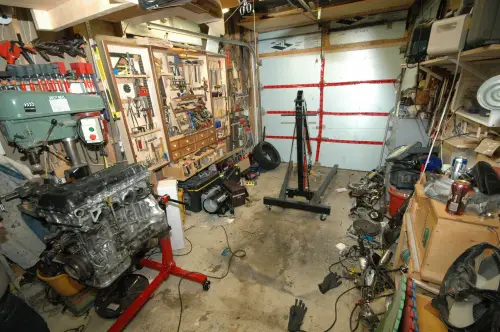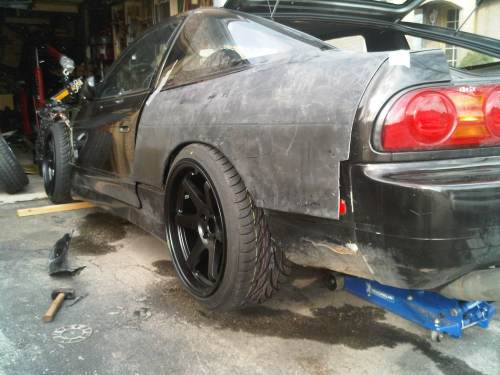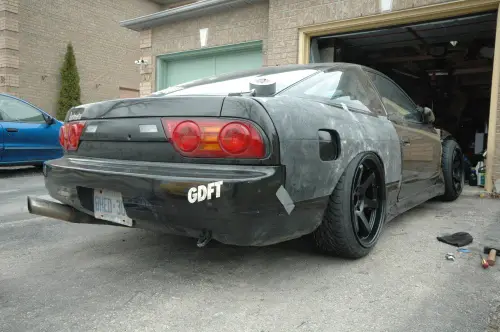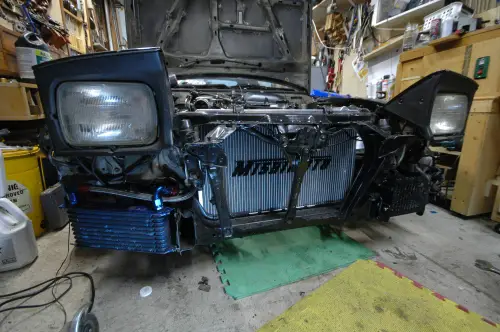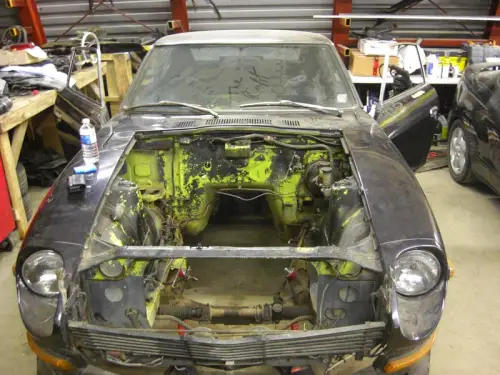 Drift Union
Logan and Shawn from Drift Union took apart there cars once again in anticipation for the 2011 season. They had a killer season last year and judging from the work they have been doing recently this year should be more of the same.
If you like their videos be sure to give them a like on facebook they are on video strike until they hit 2000 fans.
Check out what they have been up to with their race cars they take out on the street…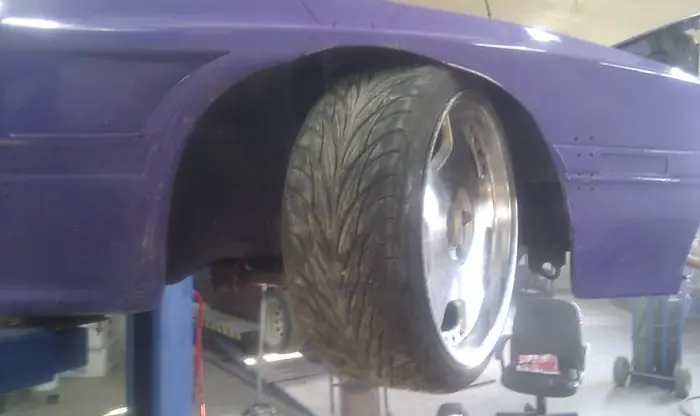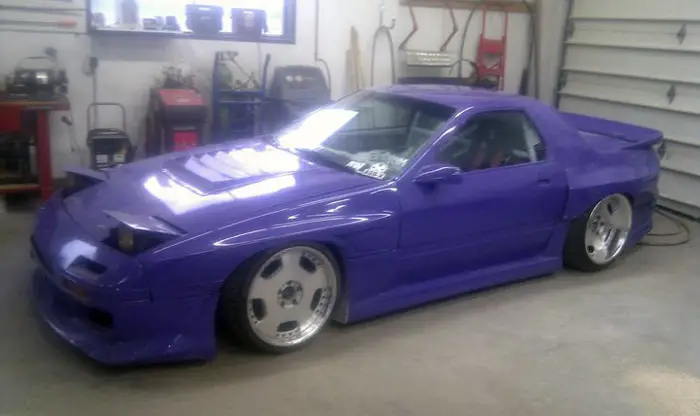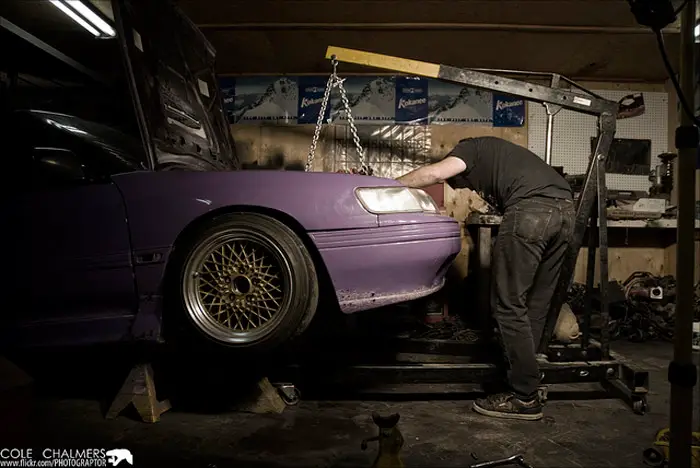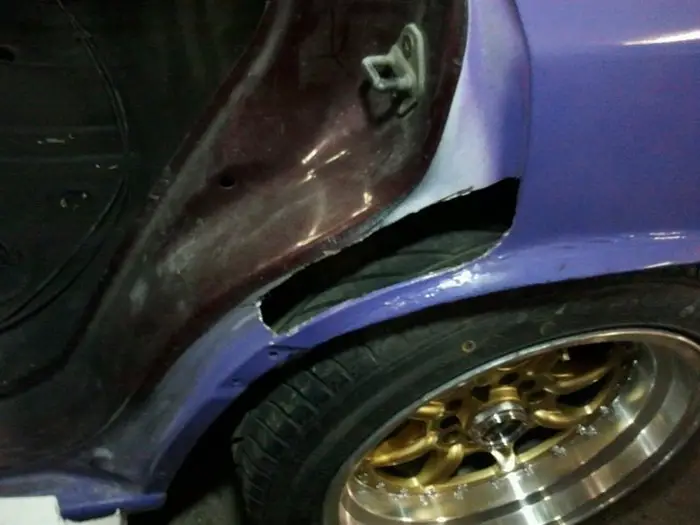 Pat Cyr
Pat's year so far is looking great, if you have picked up a copy of Performance Auto and Sound lately you have probably seen his car sideways in HSD suspension ads and that is because they are sponsoring him for the 2011 season.
In addition to that sponsorship PatCyrRacing.com just launched and his F20 powered Ae86 just had a promising dyno day (video below).
If you follow him on twitter you may have seen this status where he said 'Goin crazy with fiberglass today, I pretty sure I'm gonna have the lightest car in FD'.
Damn.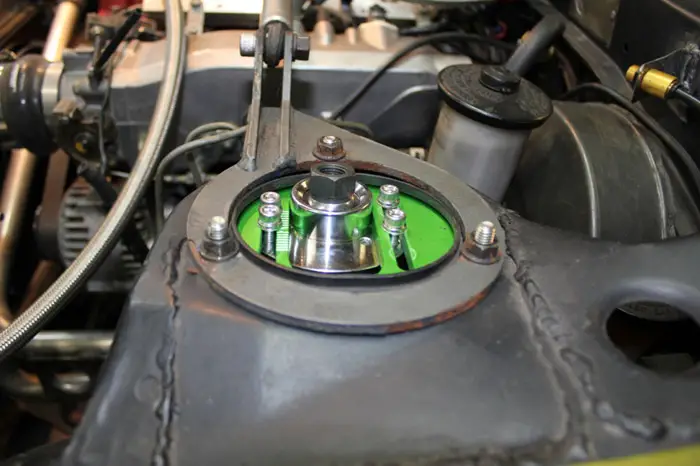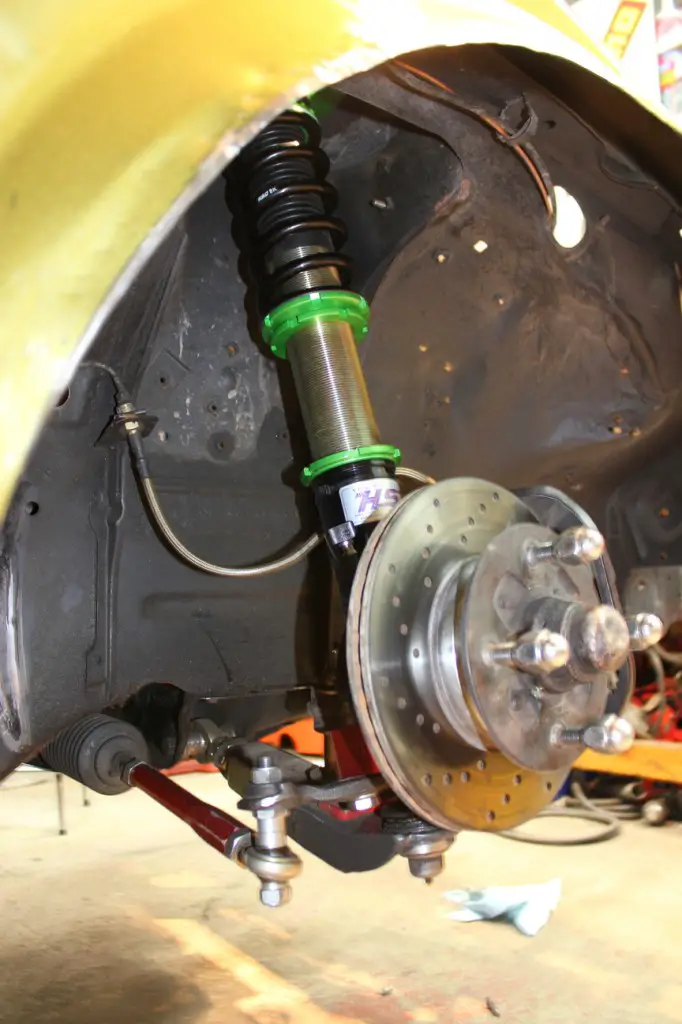 Cool kids where you at?