Turns out I need to dust off my Bimmer Forums account because apparently sleeping on that forum has resulted in my missing cars like this unreal Laguna Seca Blue 2002.
Good thing Jay at Stance Factory has got my back and forwards along the good great stuff.
This 2002 is incredible and perhaps the best use of LSB ever?
From what I understand the poster and his father restore/mod 2002s for a living and sold this one to move on to the next…damn.
Just to further blow your mind reportedly this is the car before rebuild, humble beginnings indeed.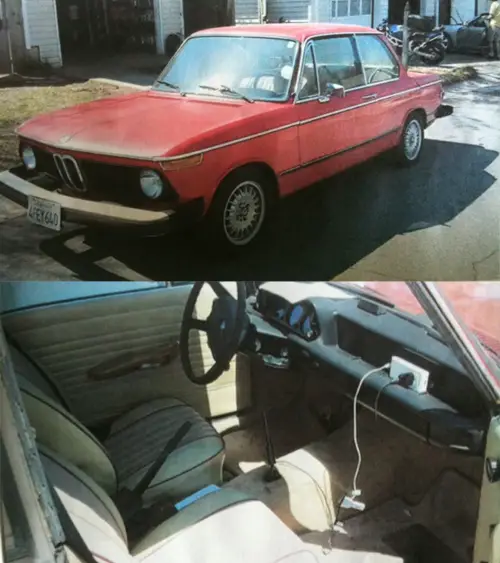 Thread.
Photo Credit:Steven Pham
If this 2002 isn't up your ally (for some reason) HEIST's build on Stance|Works just got real.