On the way to Pennsylvania last week, traveling by Aztec (great road trip vehicle oddly enough), we stopped at a bunch of random places.  One memorable stop was a gun store where we were informed that over 950 women in Pennsylvania have the right to carry a concealed weapon which is sort of scary.
On what would have been a more standard stop for gas I noticed what appeared to be a convertible Neon in an empty lot across the road, naturally curiosity got the better of me and dodged two lane traffic to get a better look.
Once I got closer I realized that the empty building the car was in front of used to be an aftermarket shop, and if this is the type of work they put out it's no real surprise that they went under.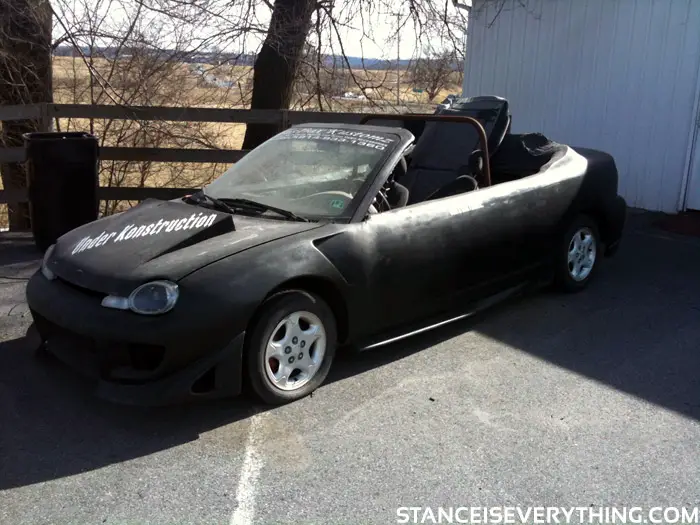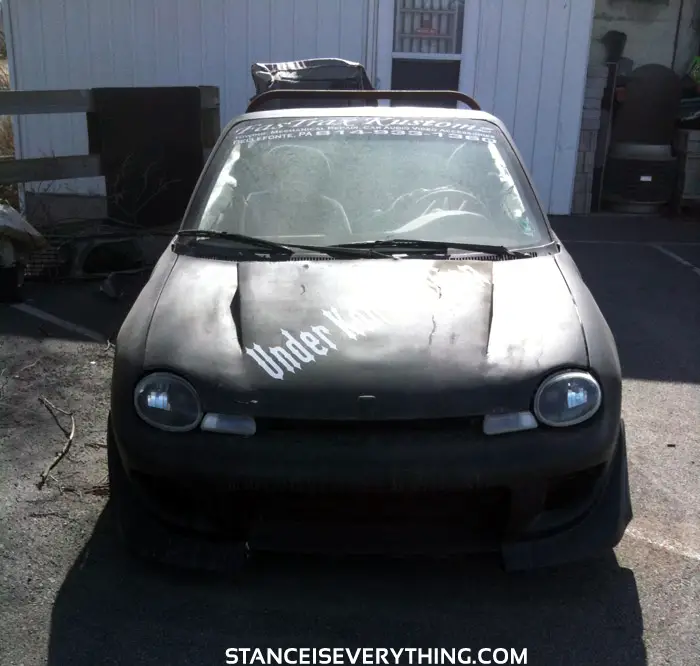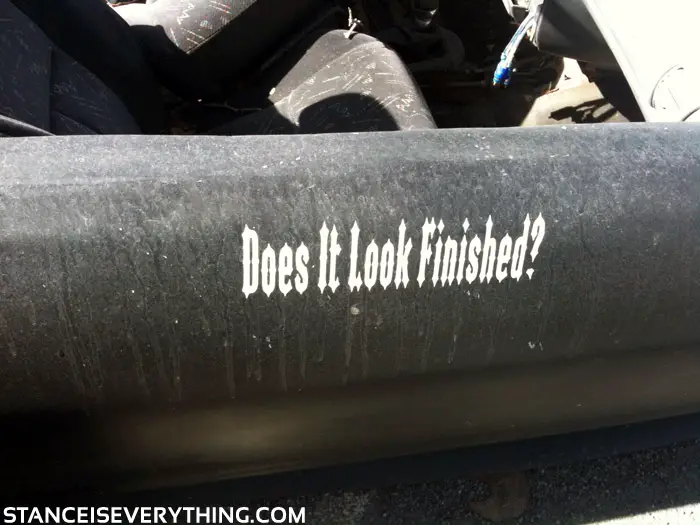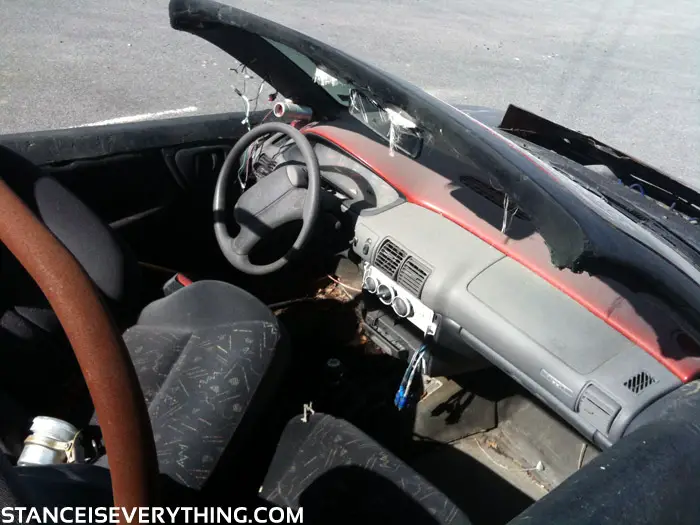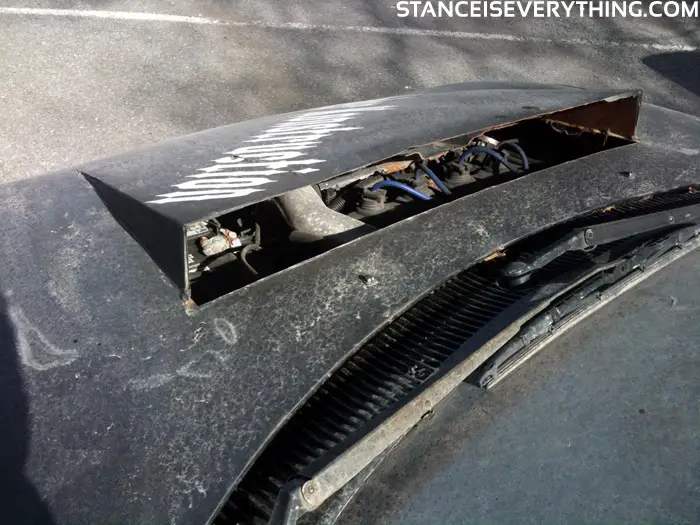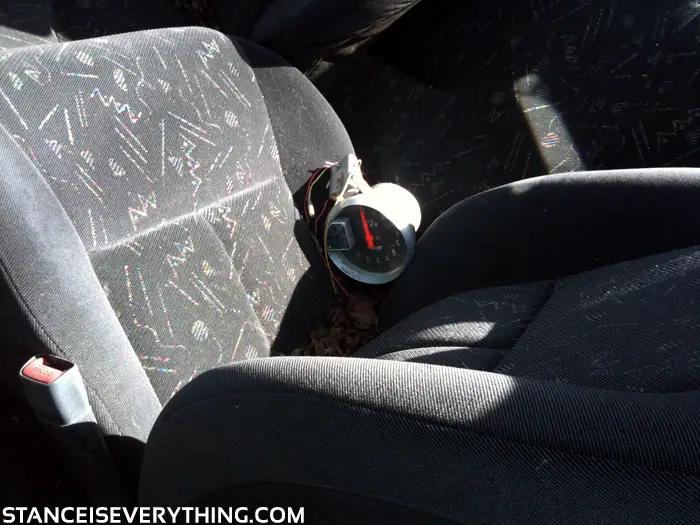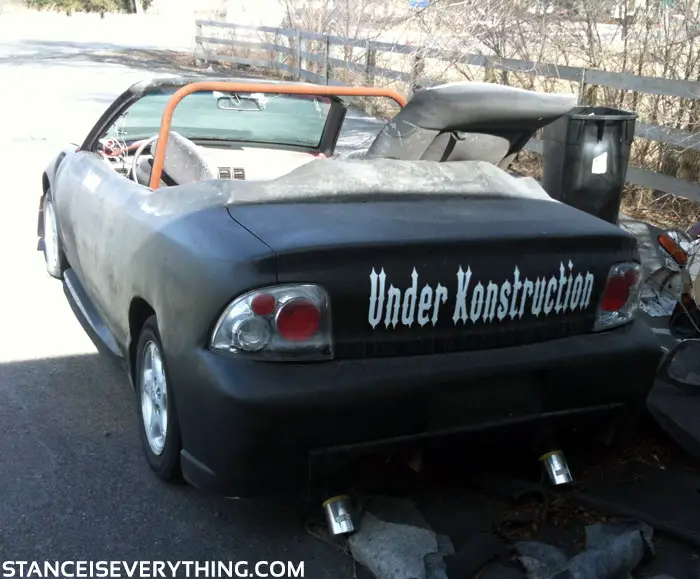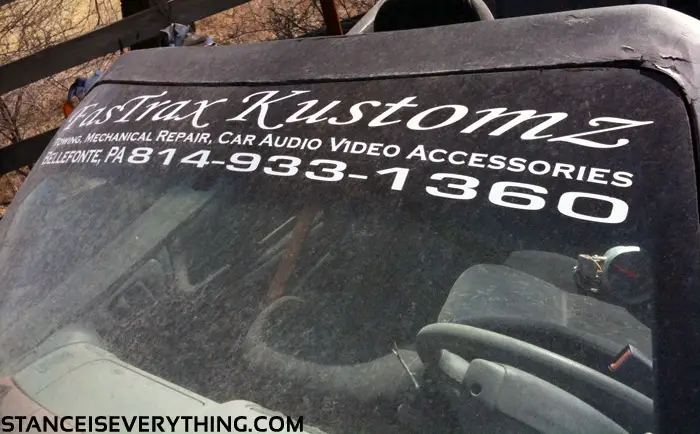 Someone should pick this up for a 24 hour of Lemons car though.  It would be good for a laugh.
Site Updates
I'm looking into getting a small run of T-shirts made with profit from the stickers, when I know a little more I will share a little more but the plan is once things reach a nice round number to get some shirts spun off.
Car wise going to hopefully finish rebuilding my skid plate this weekend so I can get it off my work bench and start polishing up my Equips.
I am also thinking of picking up a Mothers Powercone so if anyone has any experience with it let me know.
Flashback Friday
I've been on maxbimmer a lot lately keeping tabs on a blogging contest (if you are wondering I'm not really pushing to win anymore for day job reasons) and remembered this pair of E90s I posted in 09.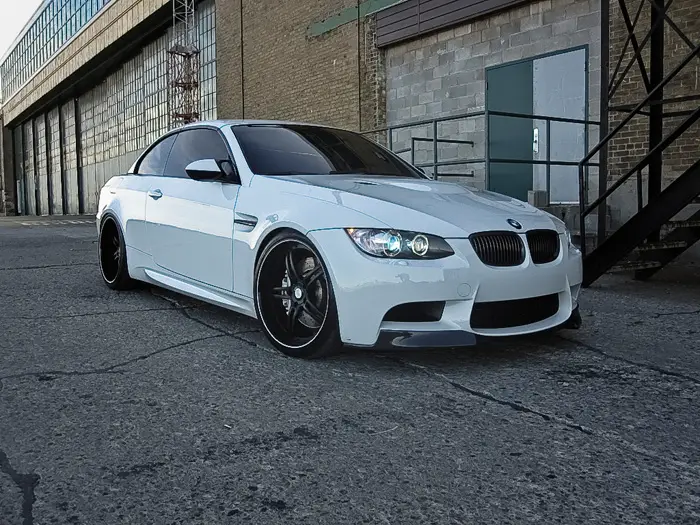 I should follow up and see whats new in 2011.