It's always interesting the differences in the car markets across the globe. Cars that are mundane in one area will excel in another and the Ford Contour, aka the Ford Mondeo, is a prime example of that, seeing as how it was (according to Wikipedia) Britain's third best selling new car from 96 – 98.
Here in North America they are just another ho hum family hauler. I've seen a couple modified here and there (mostly SVTs) but none done with some Euro flavor, that is until this one.
These cars actually clean up fairly nice and fit wheels wider than I would have ever thought, interesting.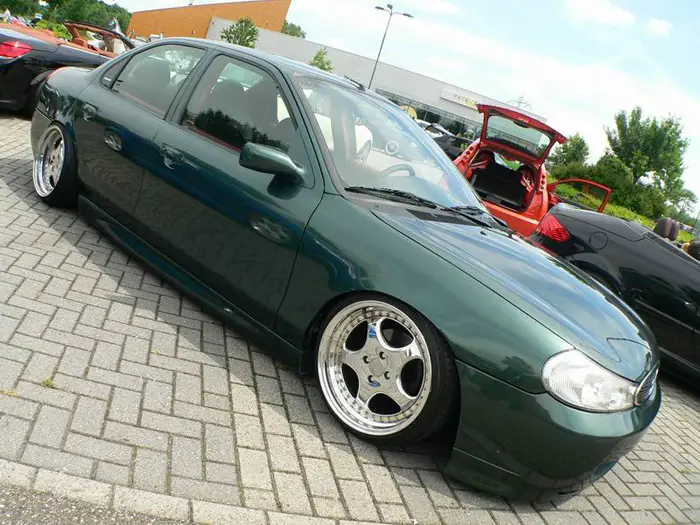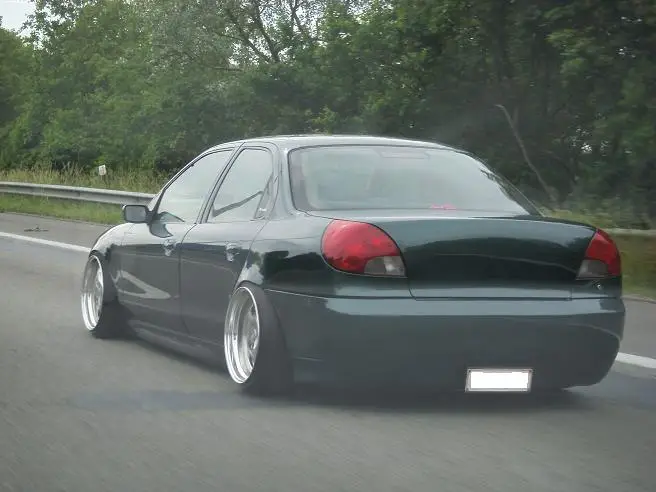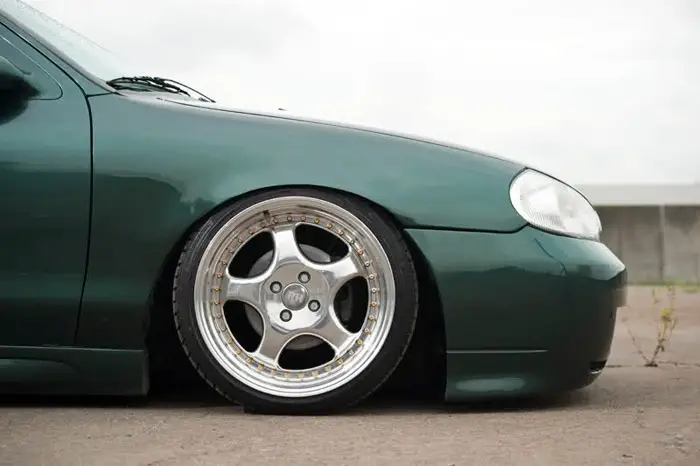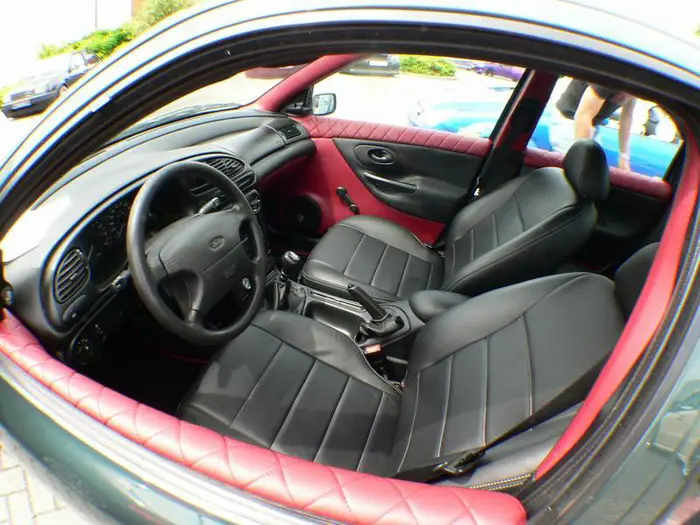 They look way better like this than in Tekken livery that's for damn sure.
As always respect to those working with harder platforms.
Spotted a couple weeks back on the StanceWorks forums, where more info can be found (it's on 195/40s up front on 9s and 205/40 on 10s out back if you were wondering).