They say the first step in managing an addiction is admitting you have an addiction so I am going to admit this one to all of you:
I'm in the early stages of what is no doubt going to become a full blown addiction to cars that are set up fat and flush.
Like my addiction to the other various forms of stance this is basically out of my control so the best thing I can do at this point is give fat and flush it's own category.
I found this STI lurking in the 'Ultimate aggressive wheel thread…' on Mazda 3 forums which is the same place I found the speed3 that started my little addiction.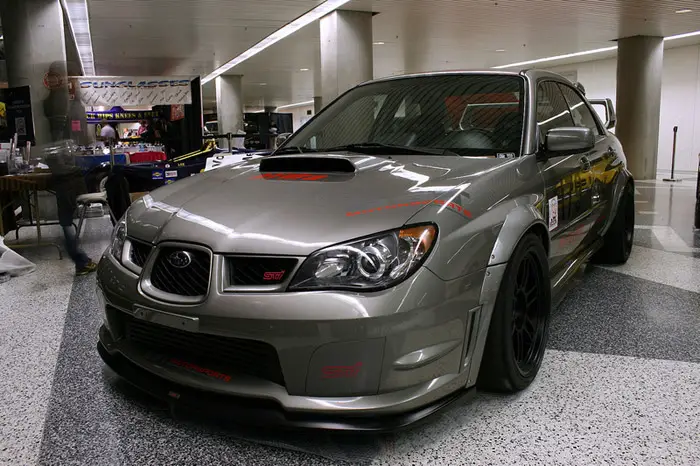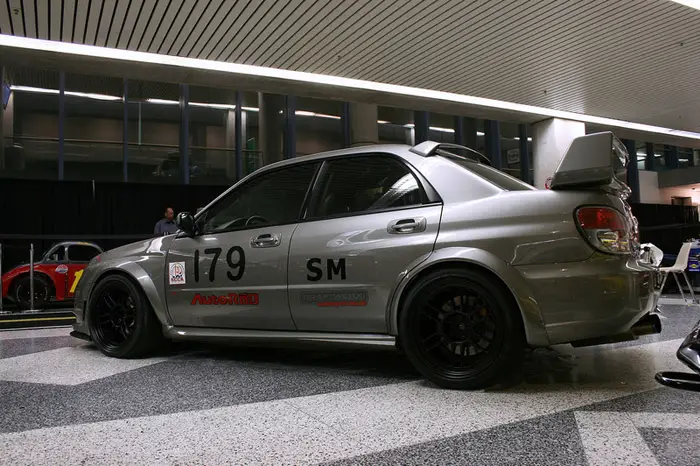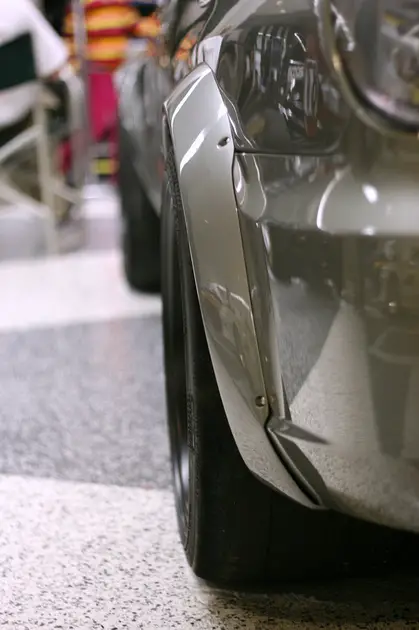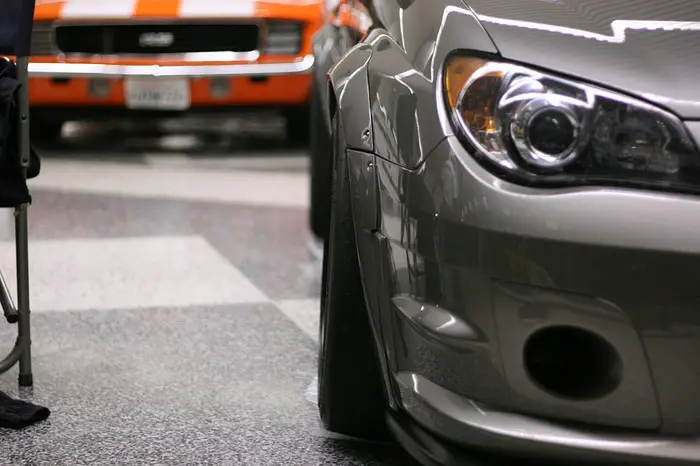 I might also have a general Subaru and Evo addiction but we will see what happens there…