I could use this title a thousand times over for cars I post here on a regular bases but I think it suits this Benzo to a tee.
While I wasn't able to find the original source of these photos or a mods list with exact specs, but I don't really need either to appreciate what's been done here.
This car looks absolutely fantastic.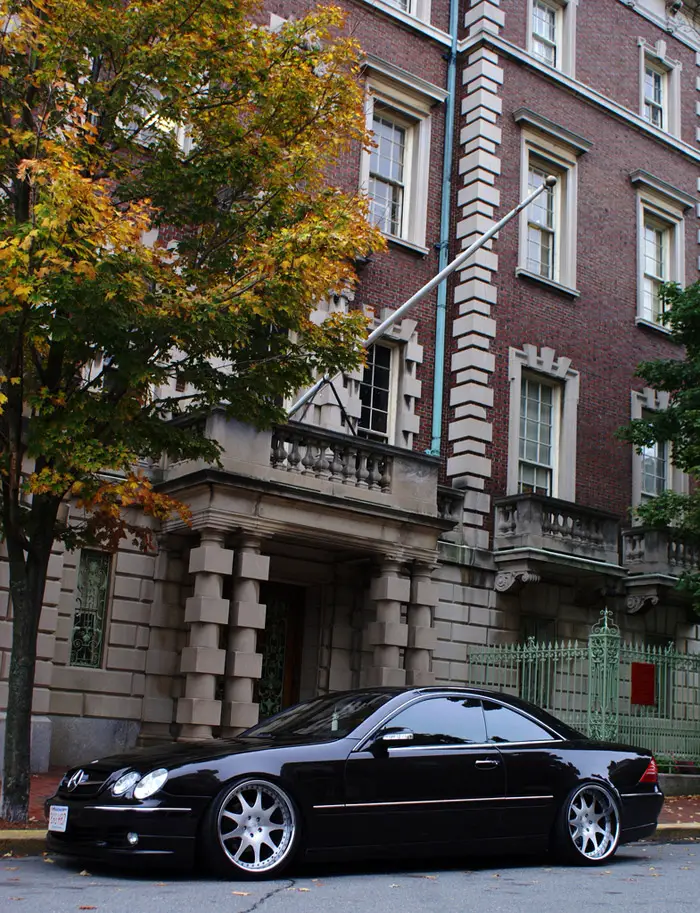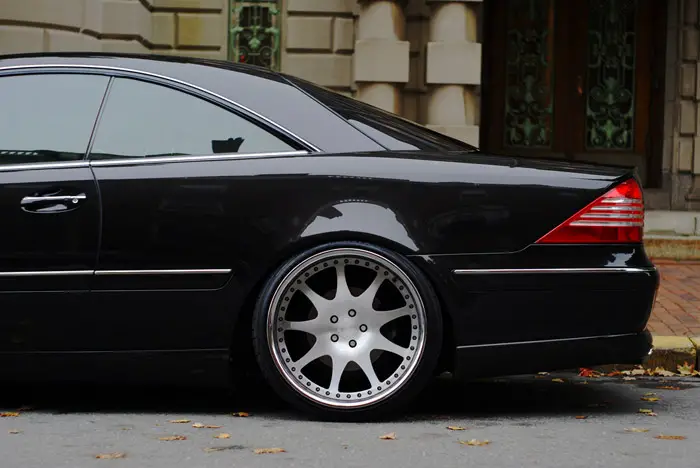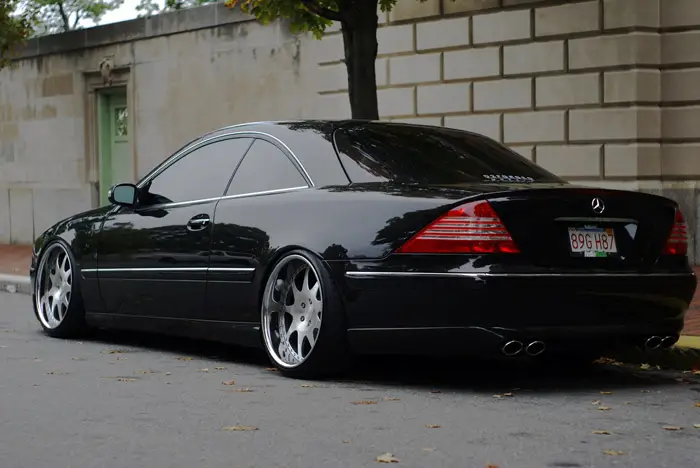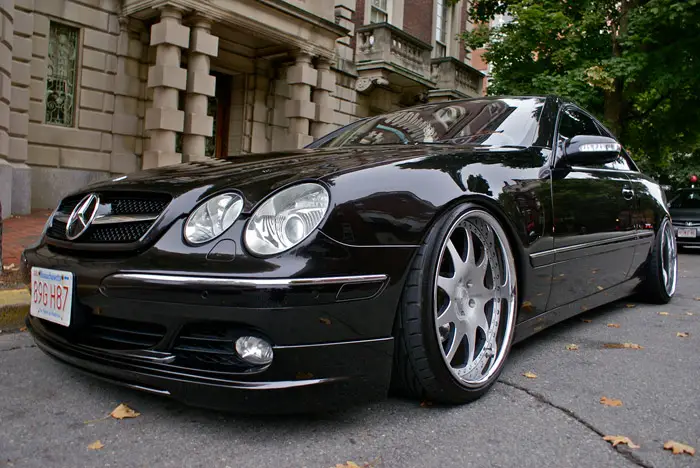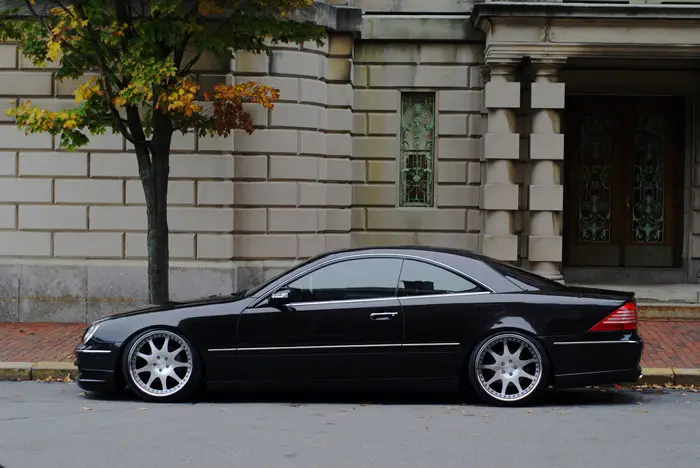 If anyone has more info on this I would love to know it, working with nothing here 🙂
Update: Got some info from a friend of the owner who commented with the following:
Mods include a Wald front lip, Lorinser front fenders, a Carlsson rear lip, AMG exhaust tips, rear quarters pulled, SL style front grill, Renntech lowering module, lowering links, and the wheels are D2Forged VS7 20×9.5 and 20×10.5
Again, such a nice car.
Photo Credit: Dan Walker