Last week in jest I made the following comment when posting that clean Fiesta:
"when was the last time you saw a car with hydraulic suspension that didn't have wires?"
After reading that a few people on the fan page urged me to look a little harder into the land of hydraulic (or Hydropneumatic) suspension to broaden my horizons. So I did.
While I had guessed a few people outside of the traditional lowrider community were dabbling in the land of juice I was surprised to see how widespread the use of hydraulics is over a variety of platforms.
I honestly had no idea that in some causes hydraulics are simply the best alternative for people looking to go low when they have a platform that is not so mainstream.
Cars
No Impalas, Caddys, or Lincolns here just cars you might not expect to be juiced…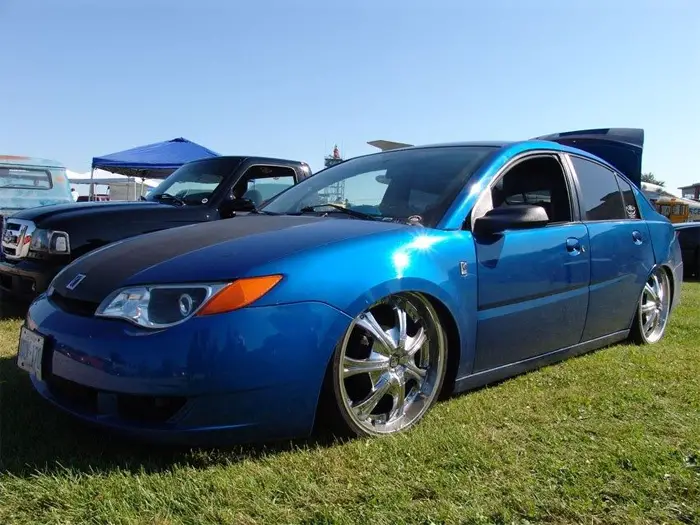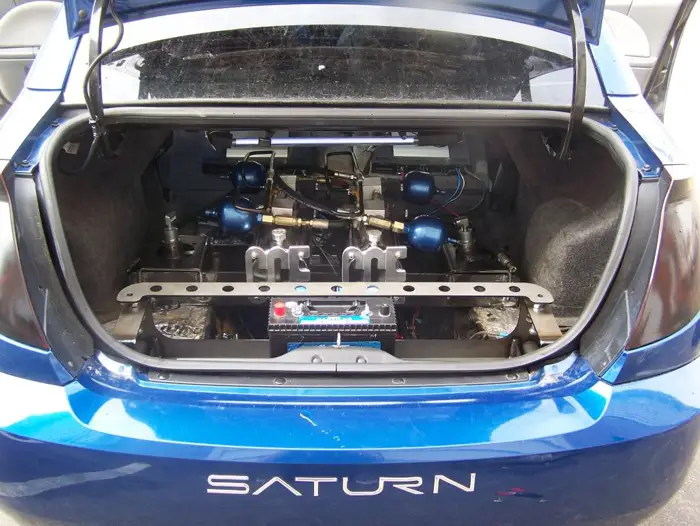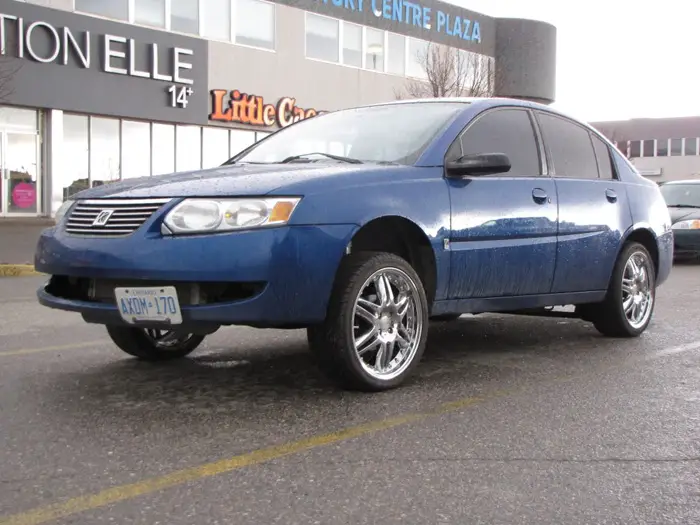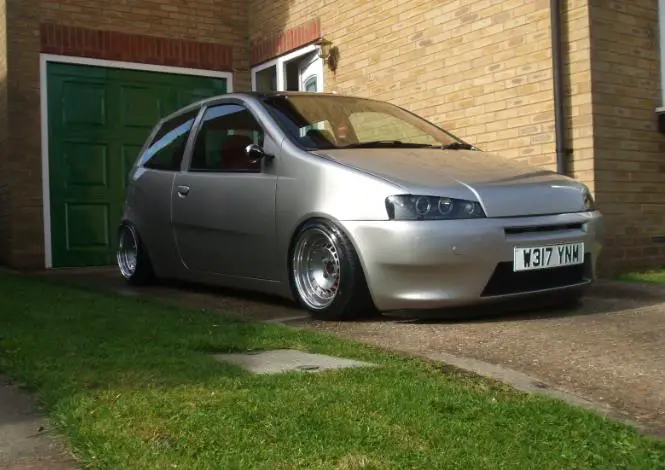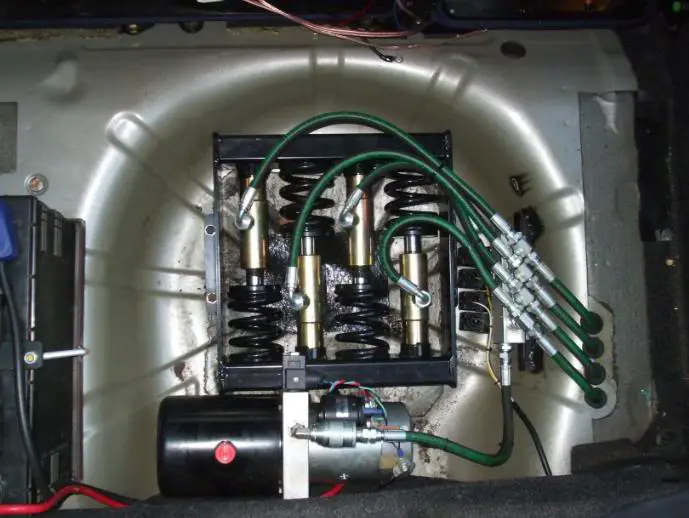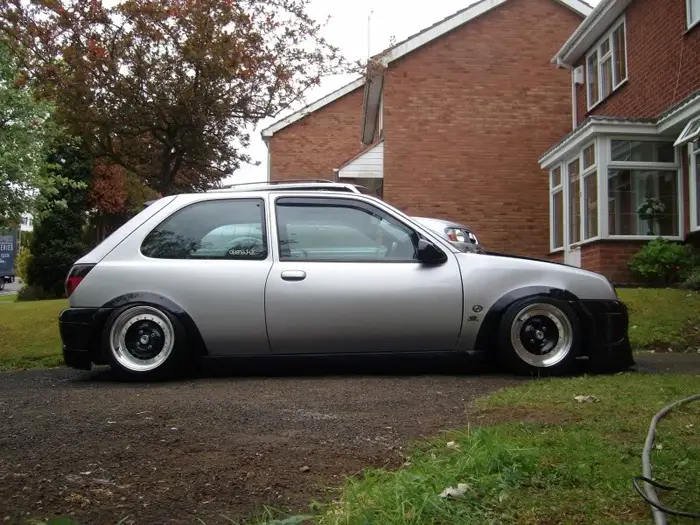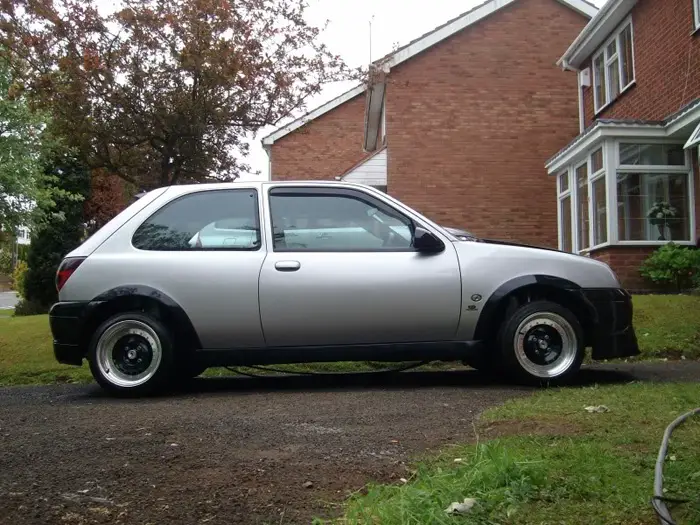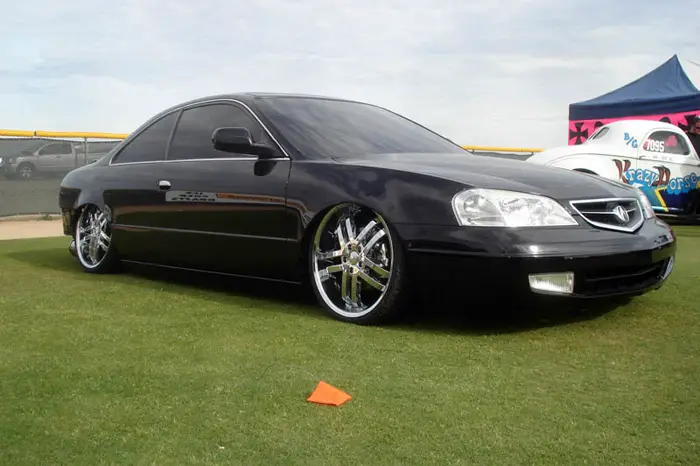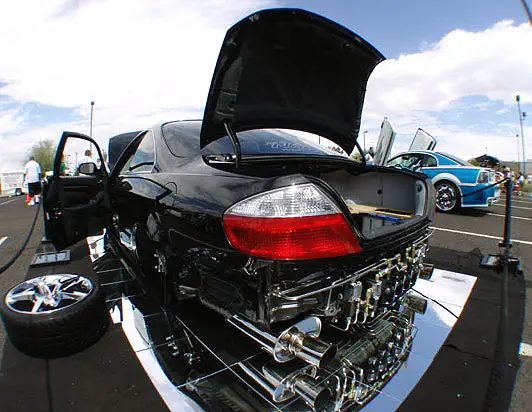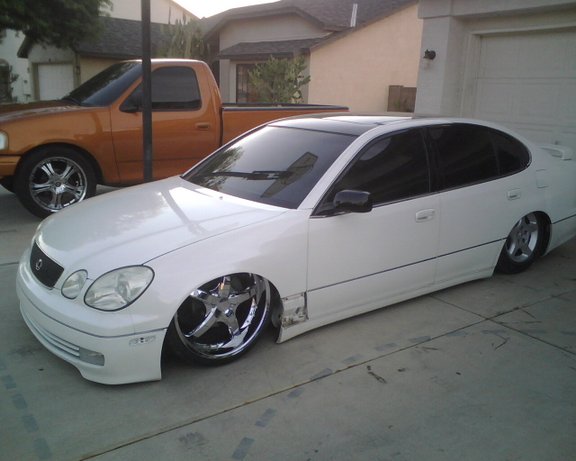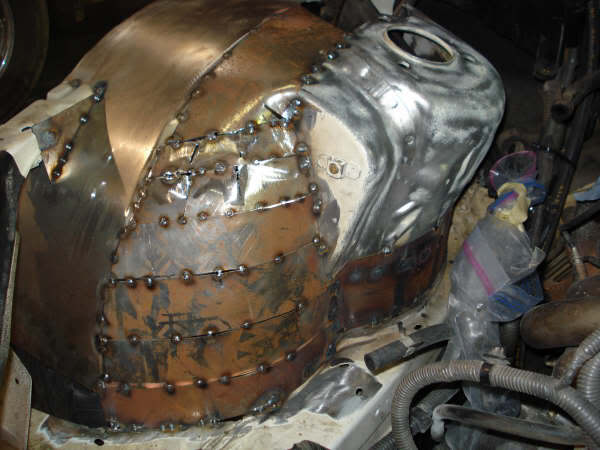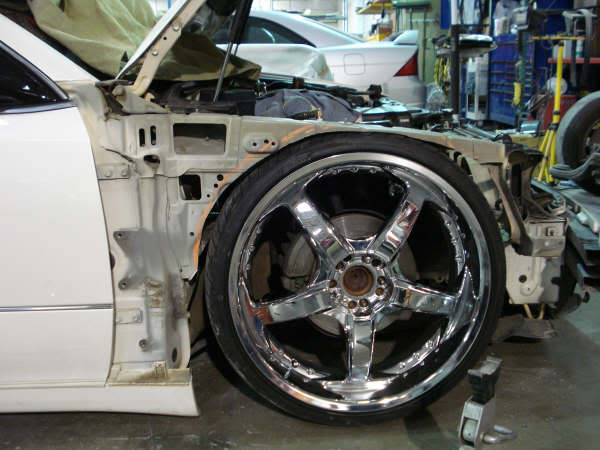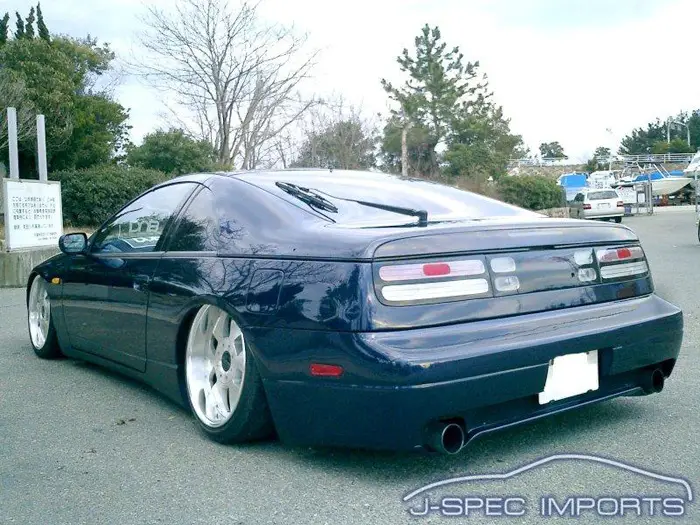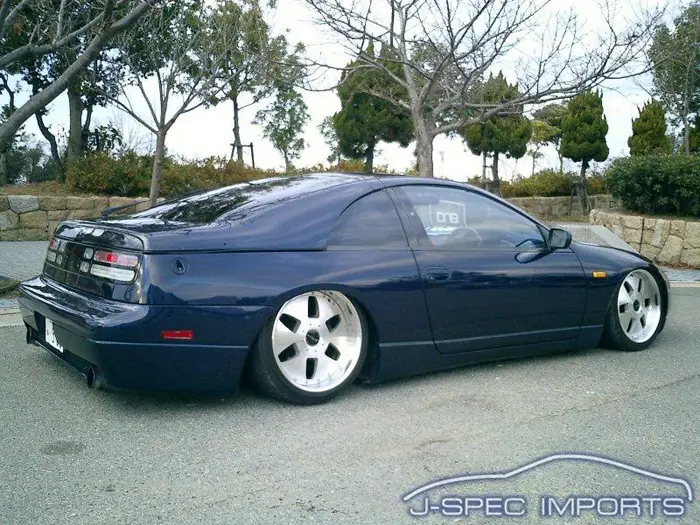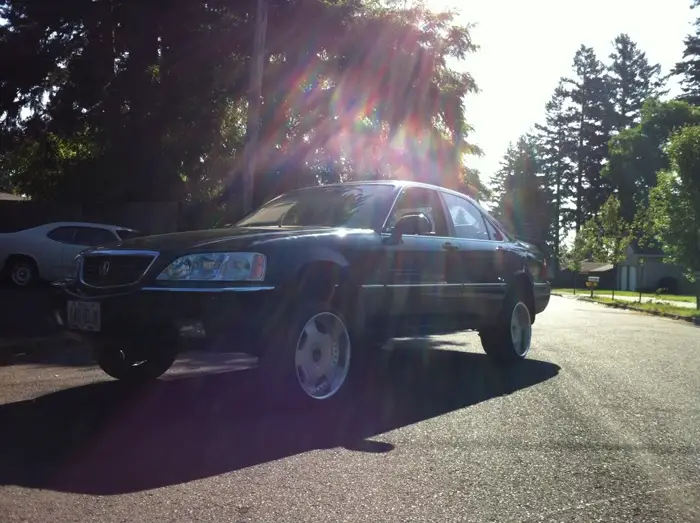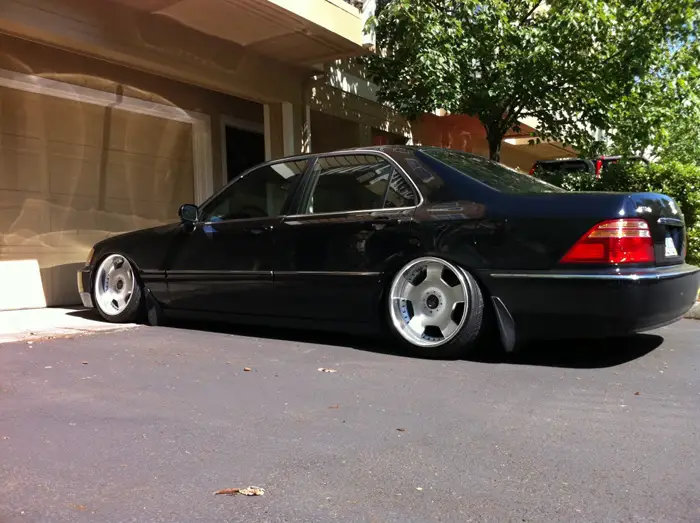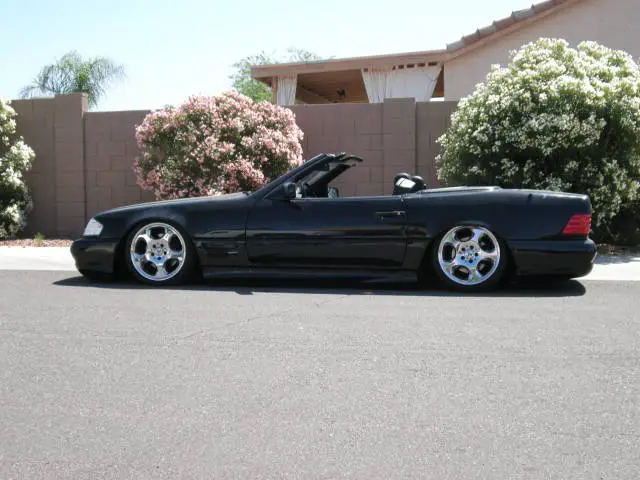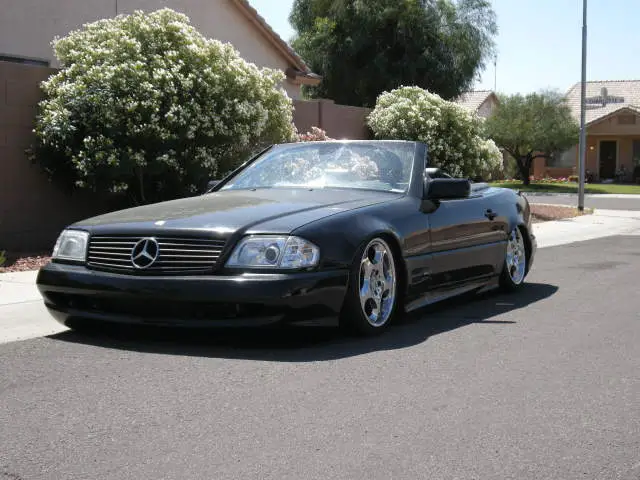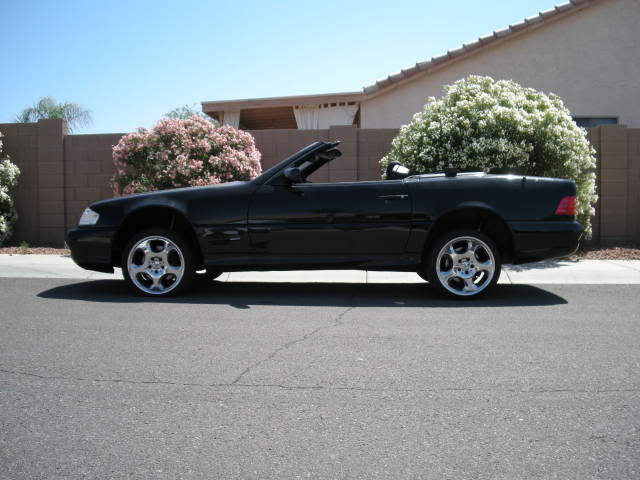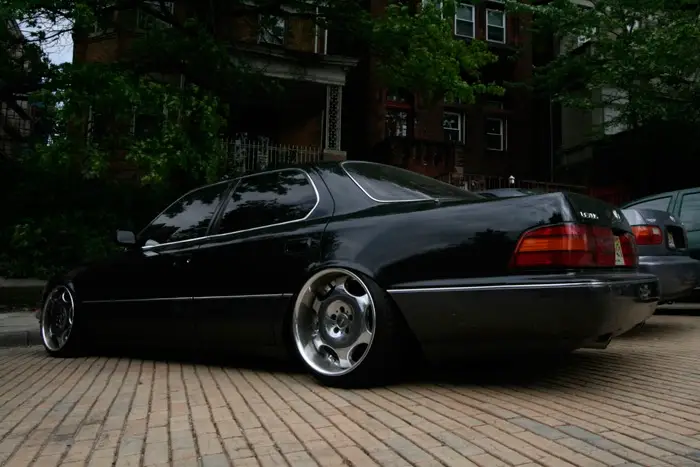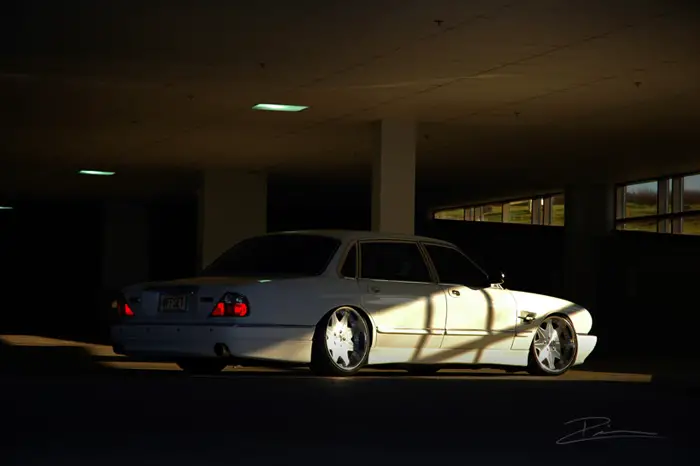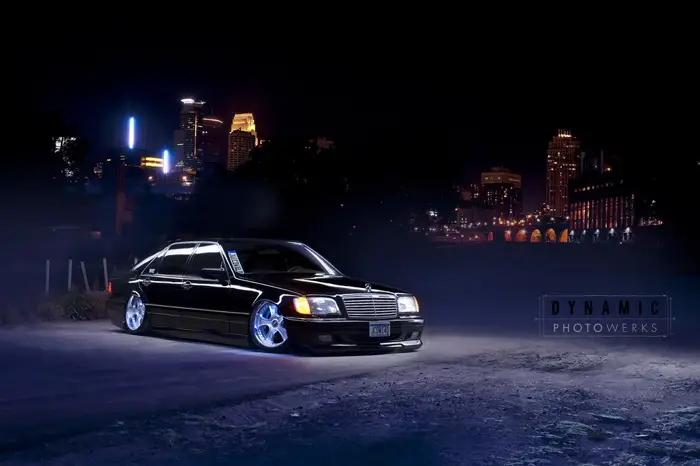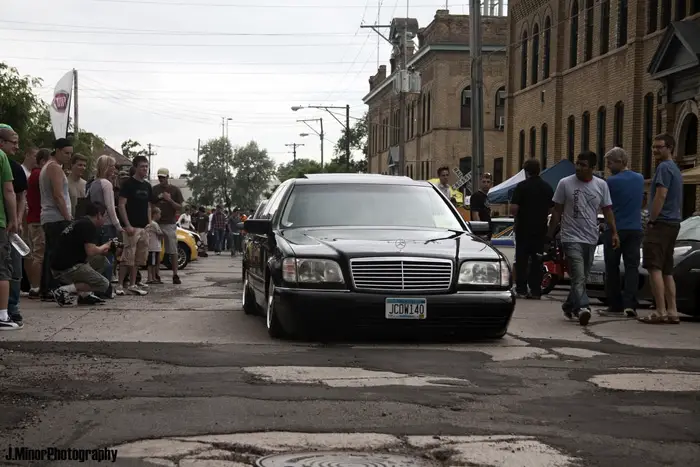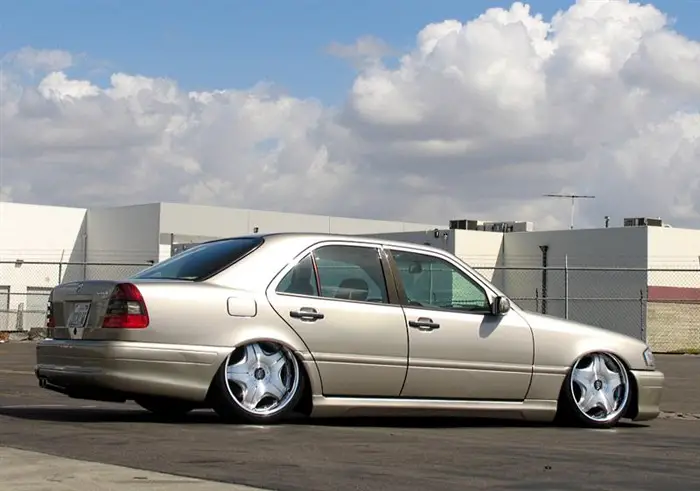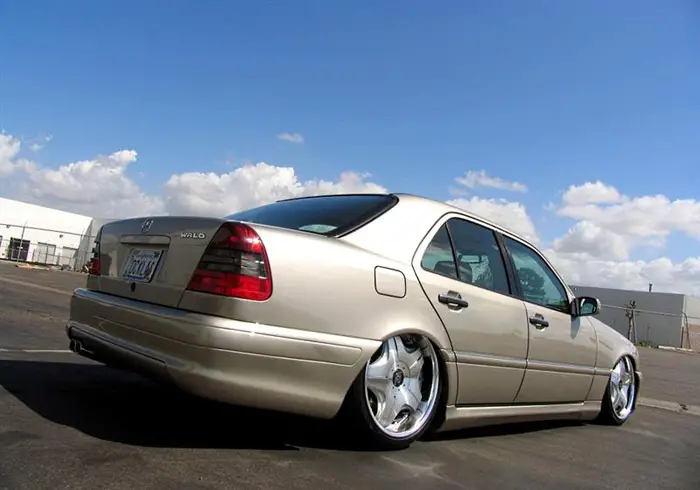 Trucks
There are lots of trucks on 'dros but I decided to limit myself to these two unique applications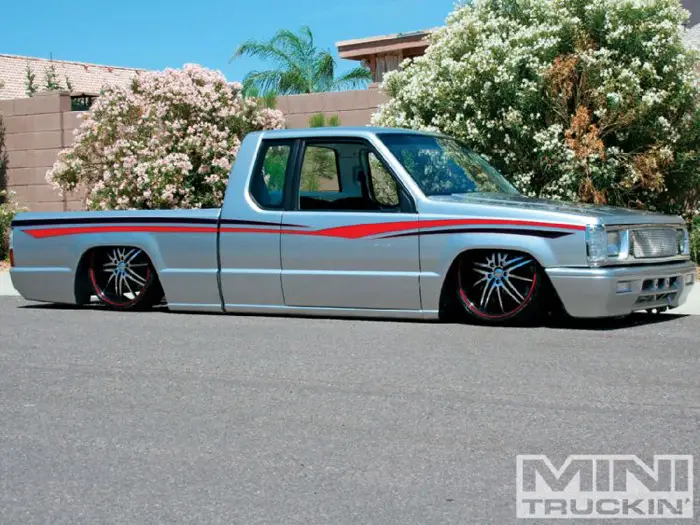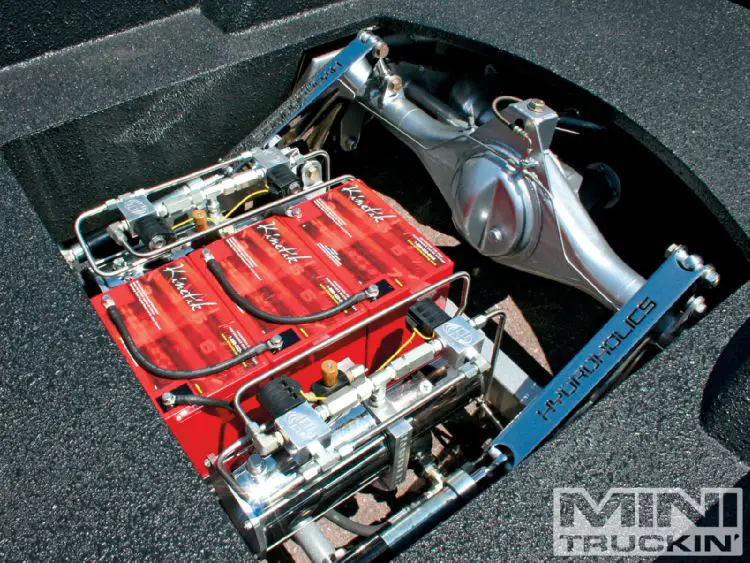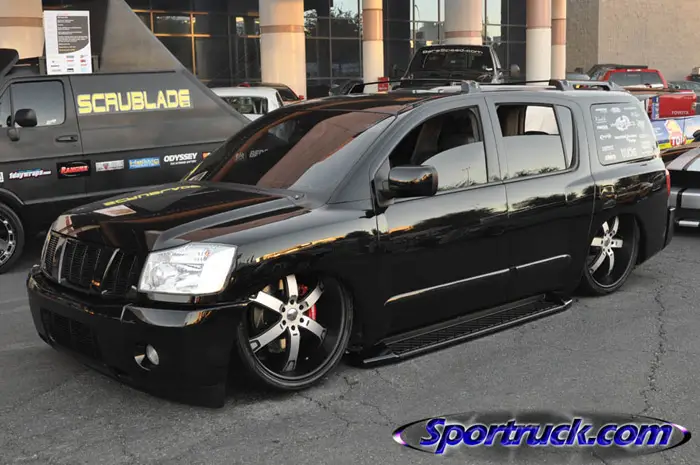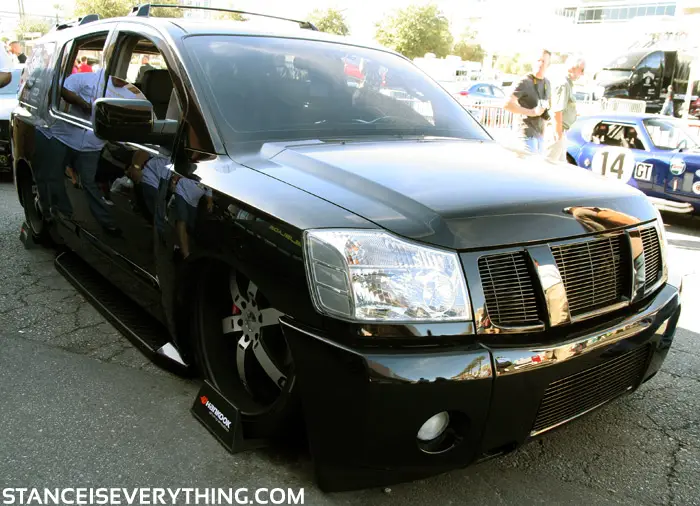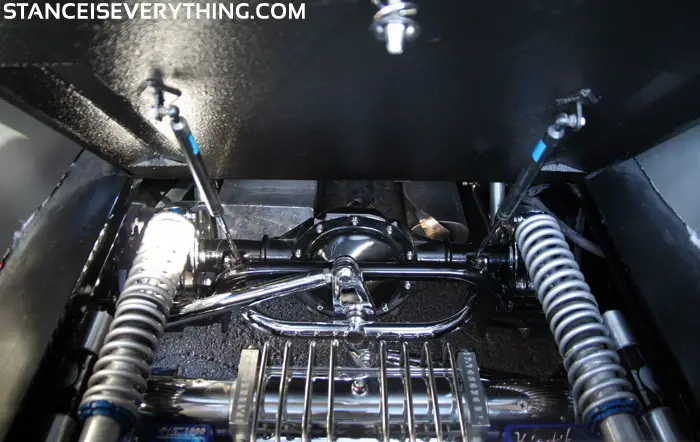 It turns out that a properly built hydraulic setup can ride just as good as an air ride setup thanks to accumulators which allow the ride quality to be adjusted an infinite amount of ways.
The more you know.
This thread is a good read on the subject if you  are interested.
Props to Adam and Jared for pushing me to look a little more into this.
Here is a video of the Wald Benz: