Part 2 of the multi-part Scrape By The Lake coverage is all about the trucks. I was really impressed at the trucks that came out this year and last year. The trucks I saw last year had new mods and the new trucks I saw this year were crazy.
If you like your trucks low this post is for you.
Under Construction
Some of these trucks have a lot of work ahead of them but look like they are going to be really nice when finished.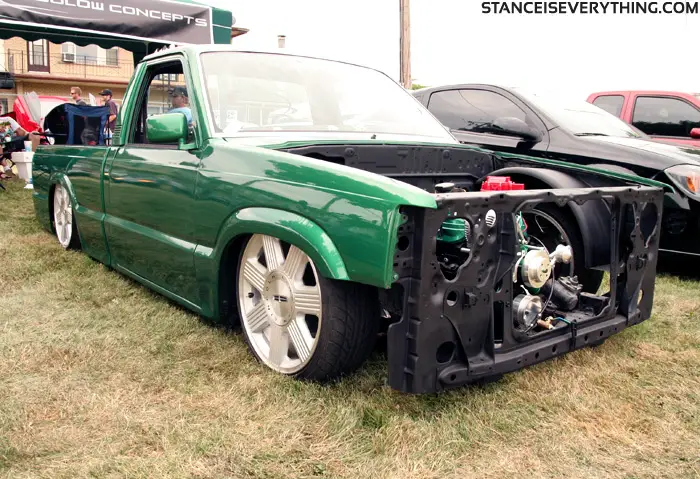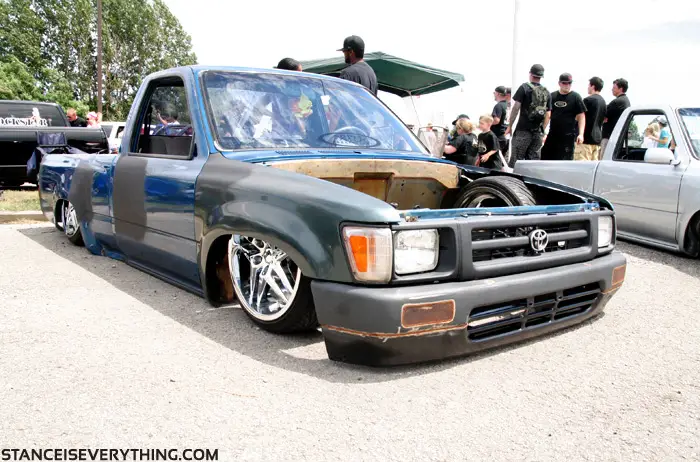 Nissan, Datsun, Mazda, Dodge
Import trucks are sort of the oddballs of the mini truck crowd, and the Dakota was the only Dodge I recall seeing.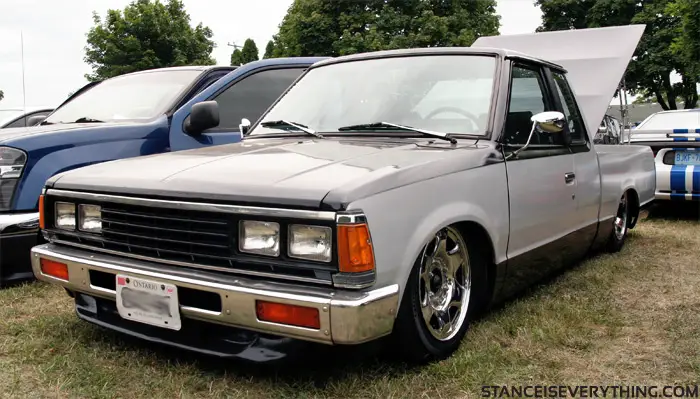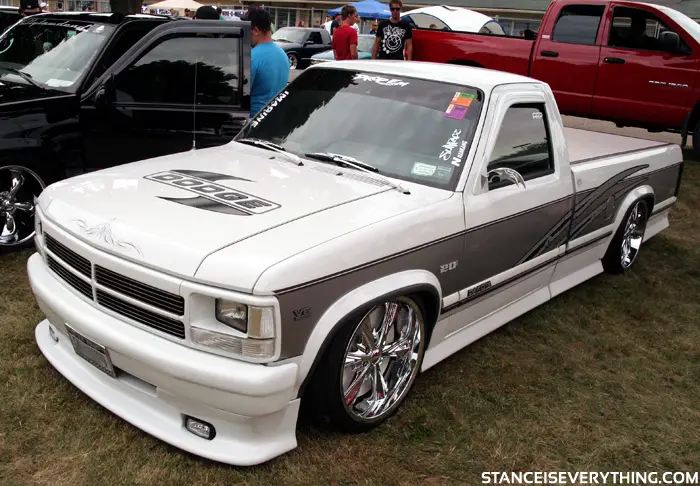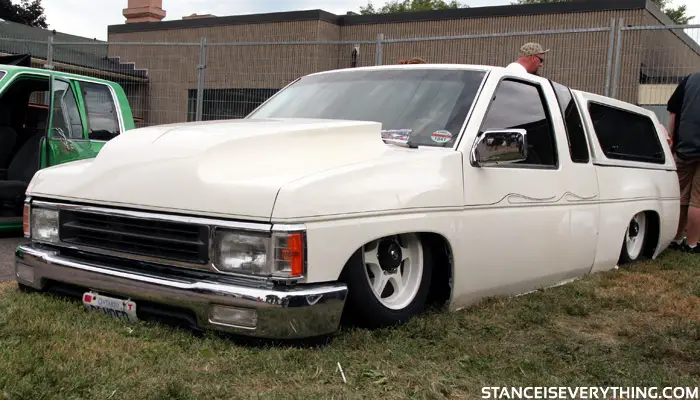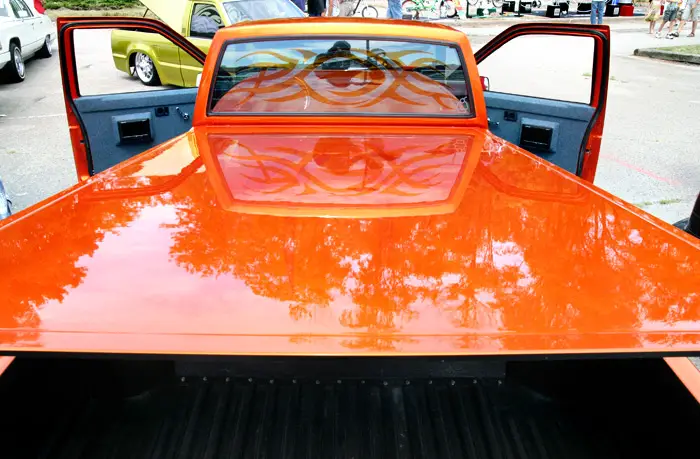 Ford's
Piss on Chevy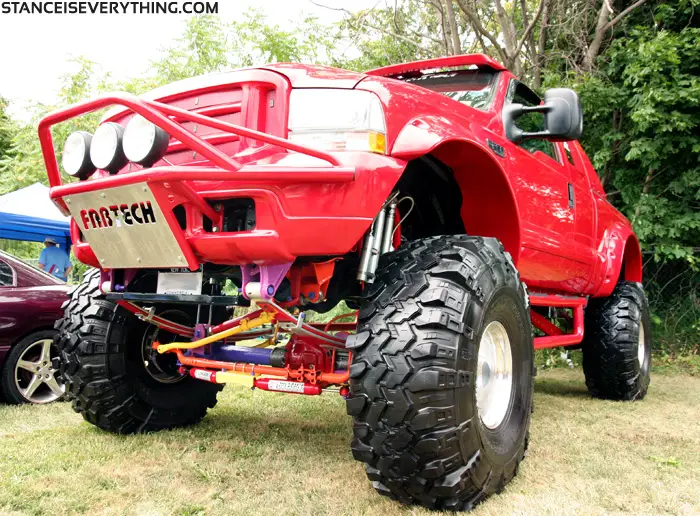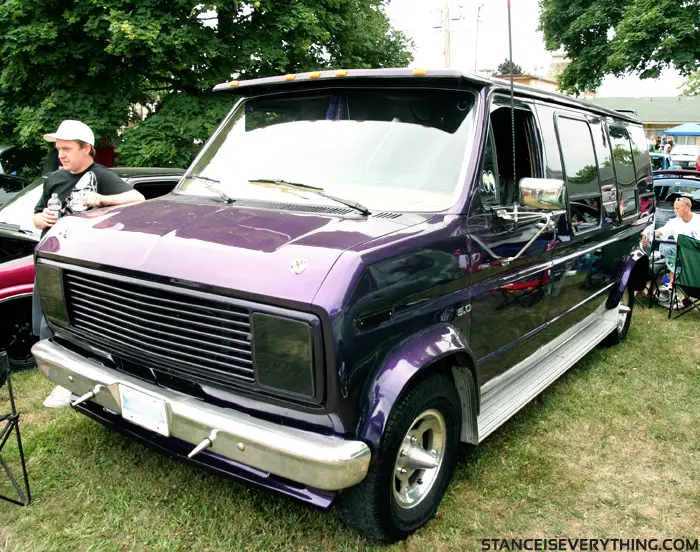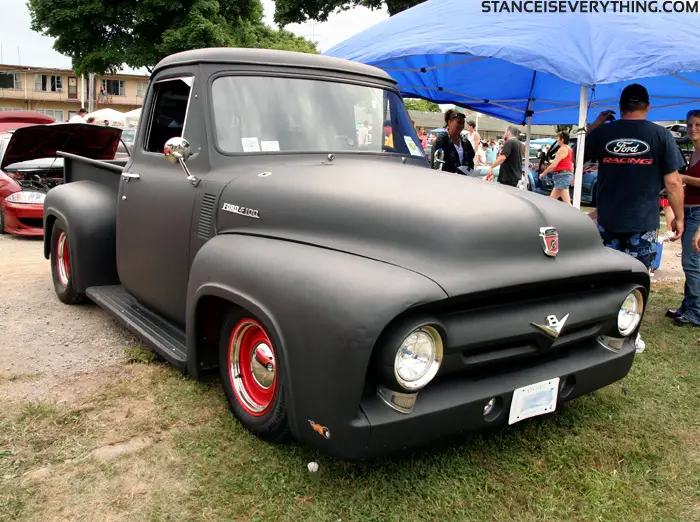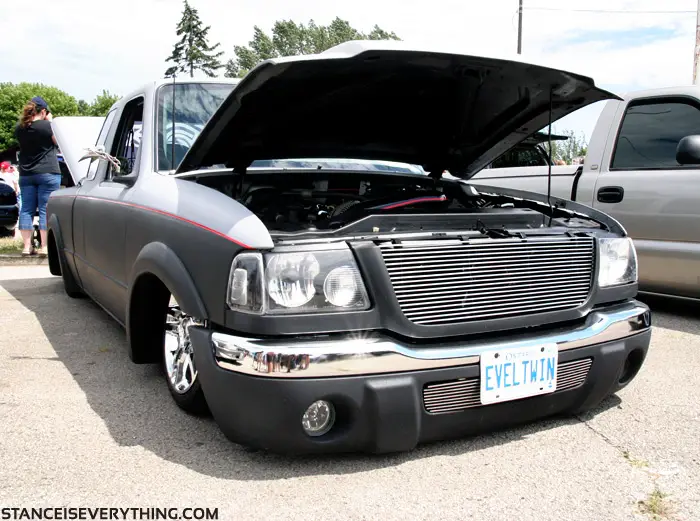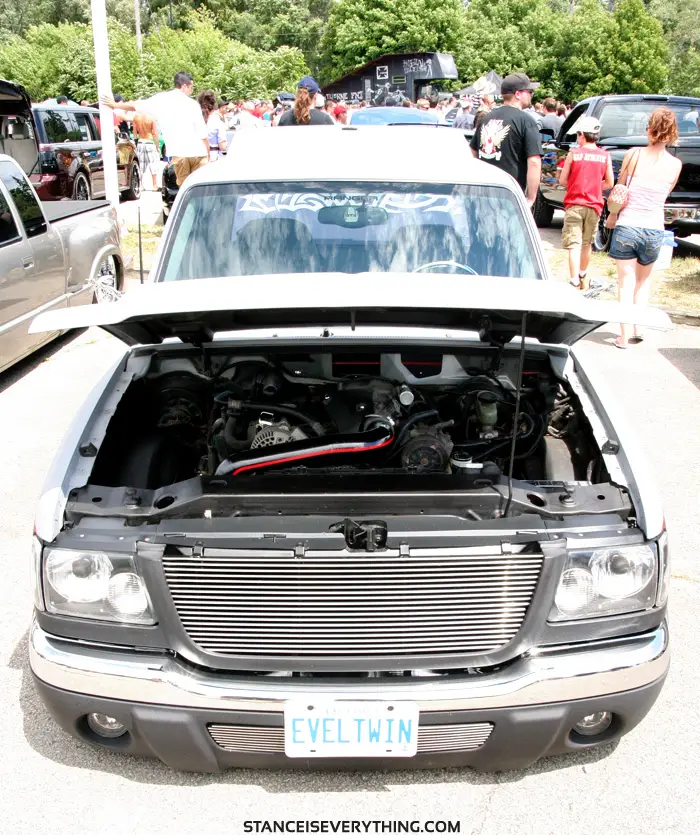 Chevy's
Piss on Ford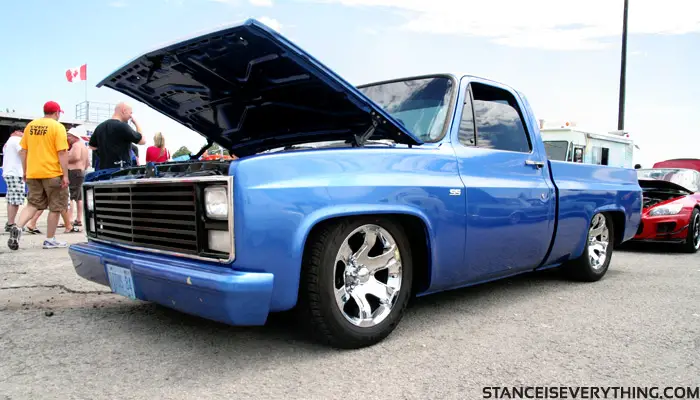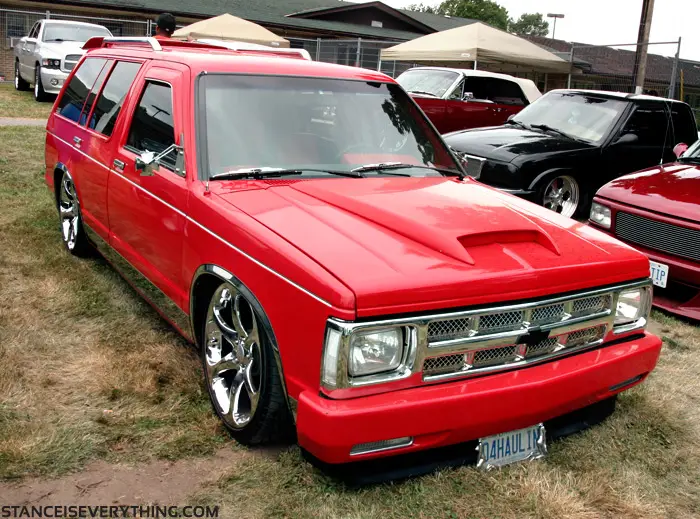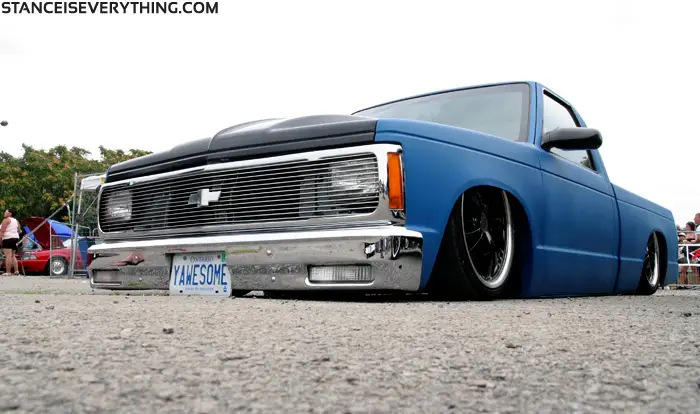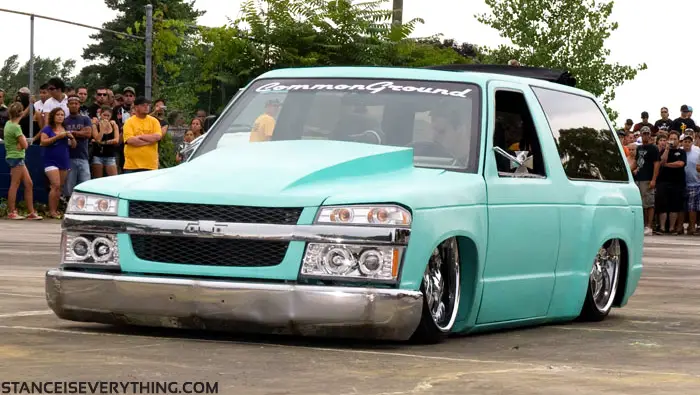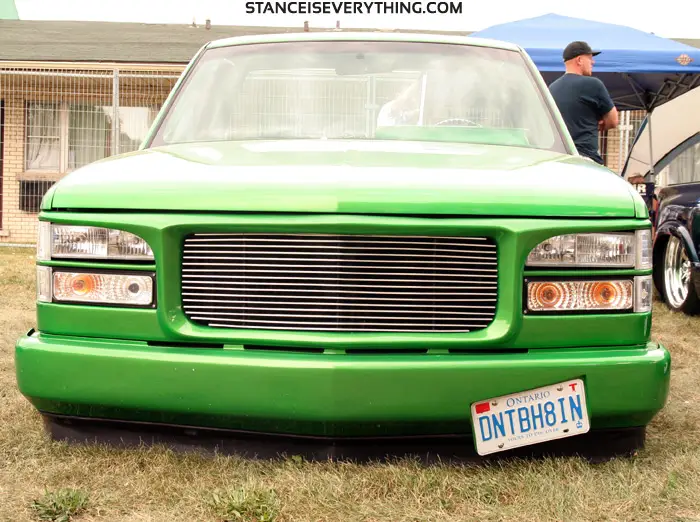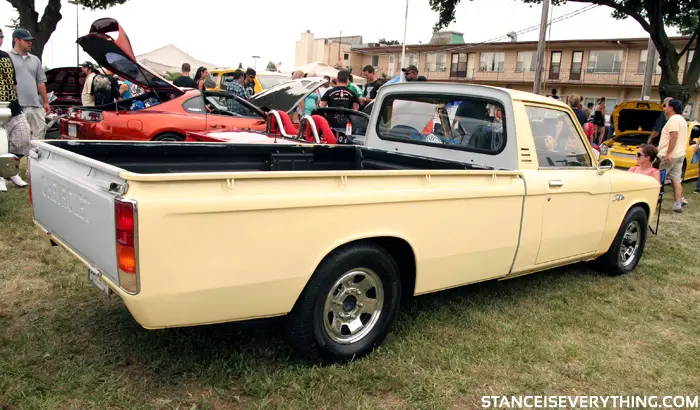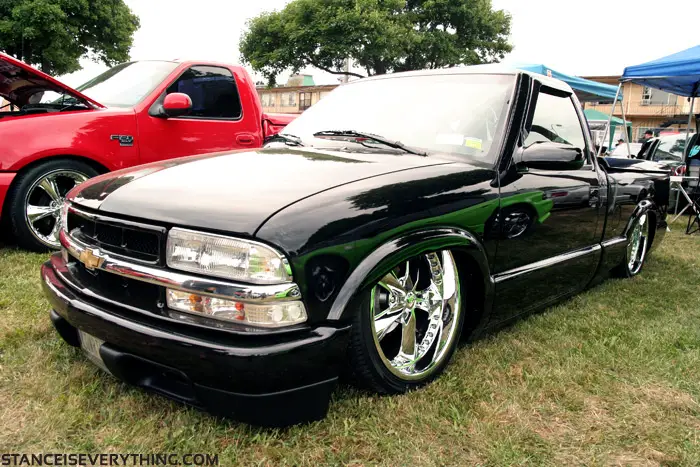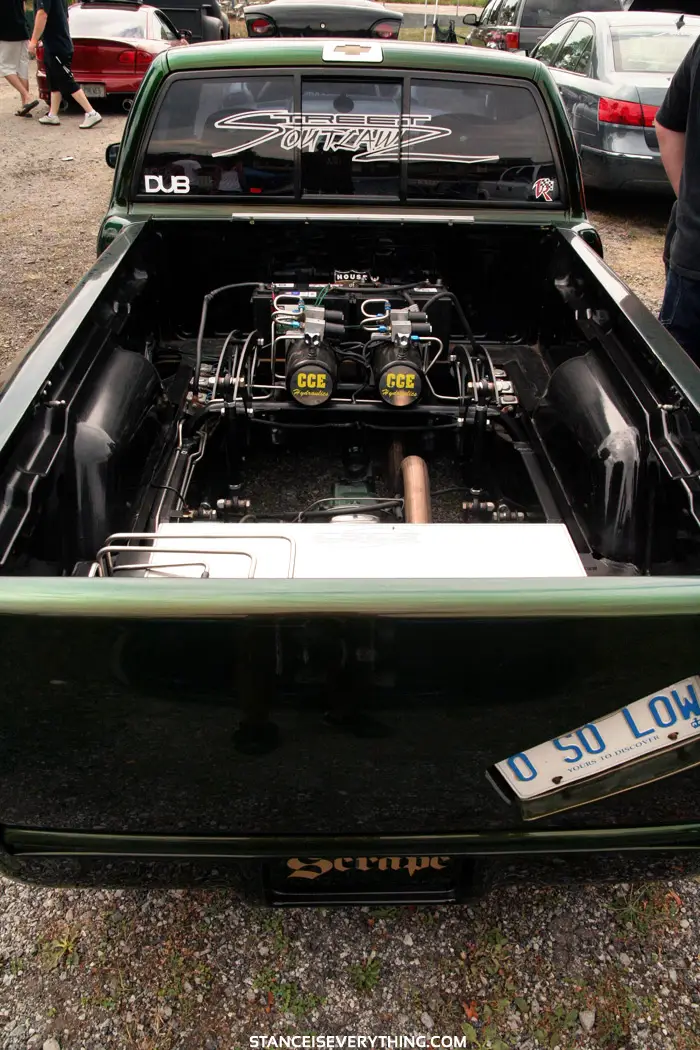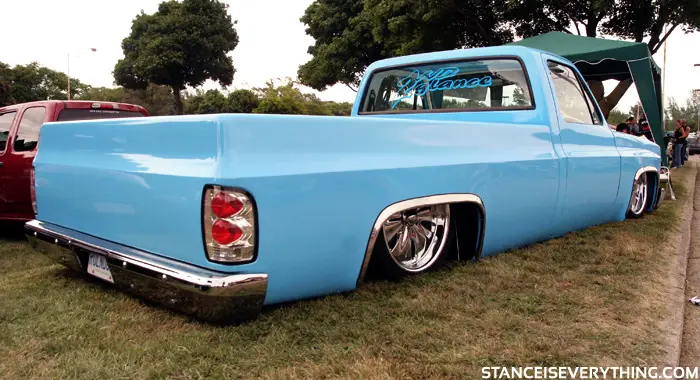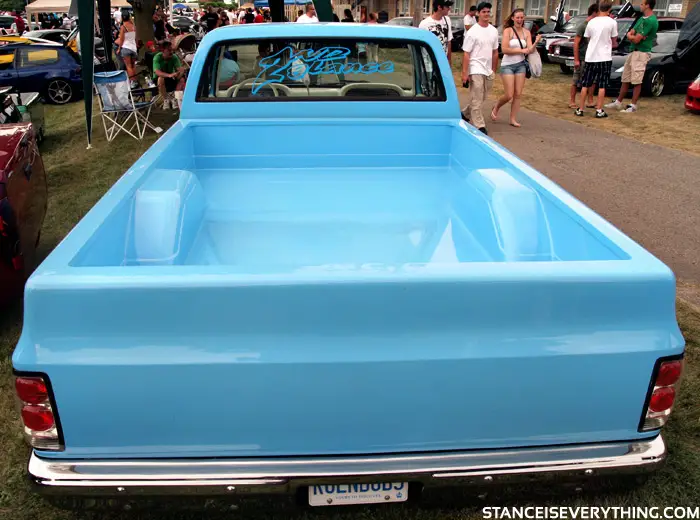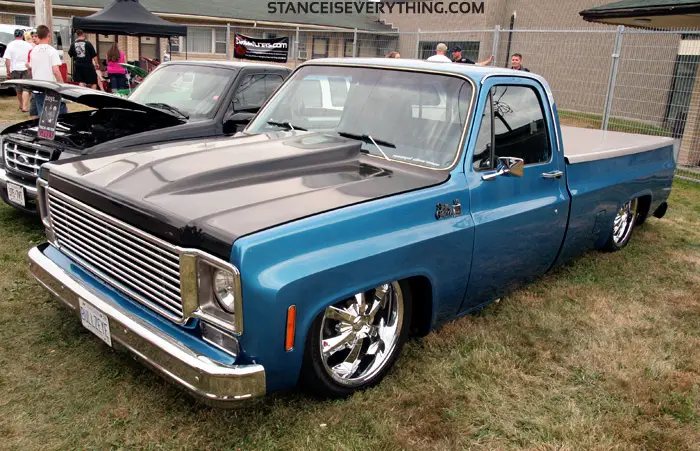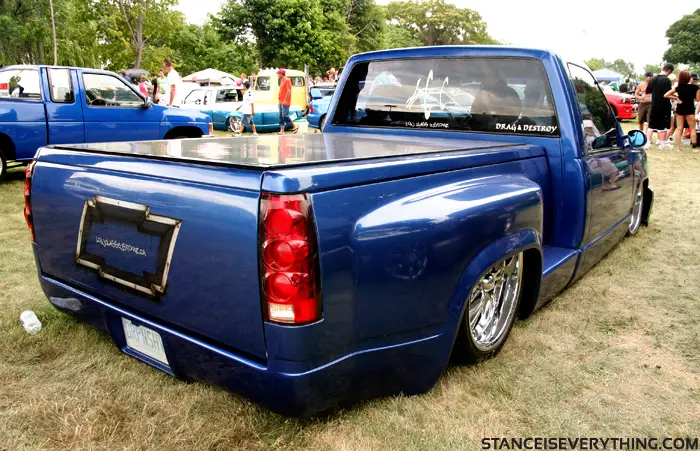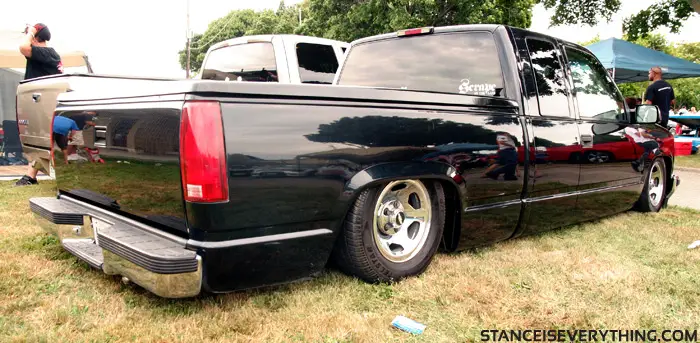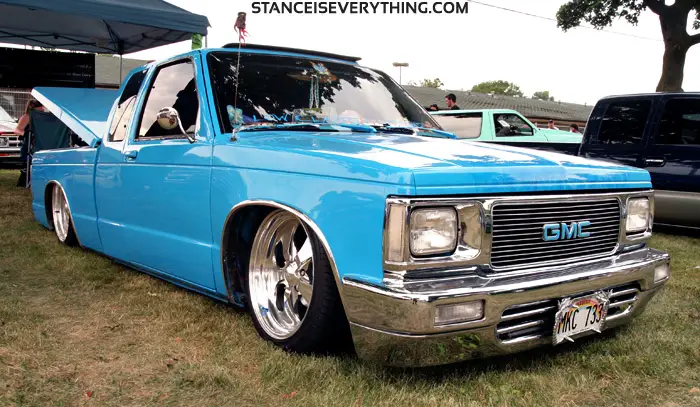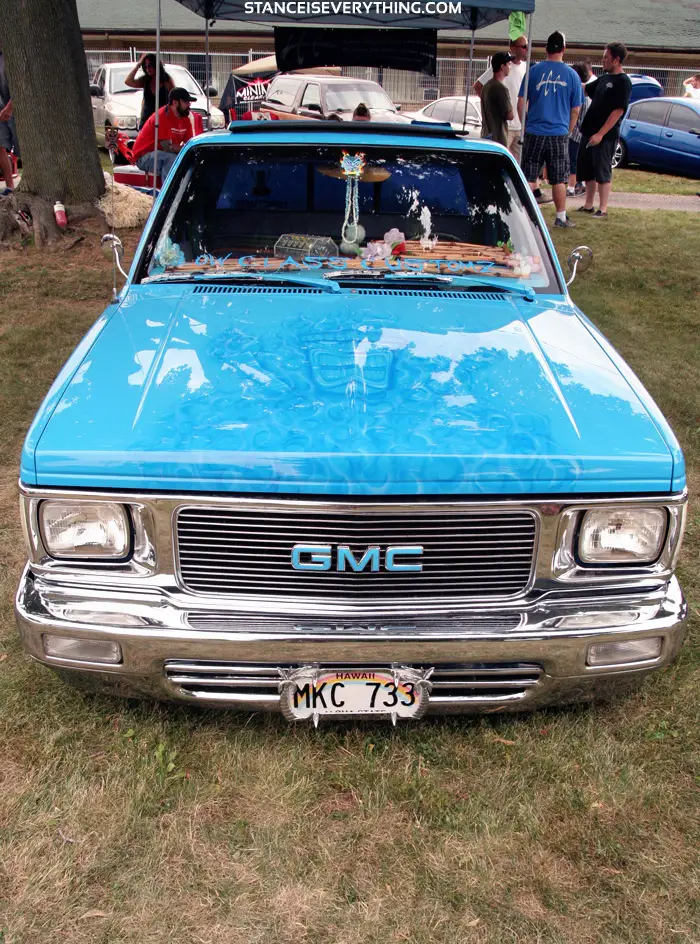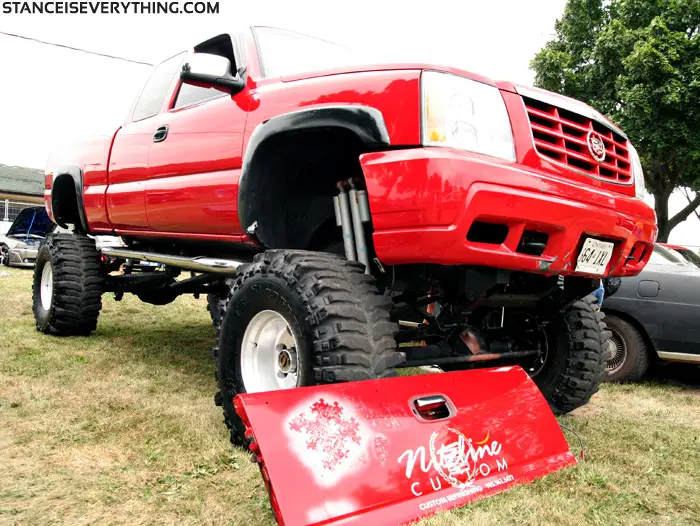 The International
I had been told about this truck before I saw it and even still I was blown away, it's simply awesome to see something this big laid right out.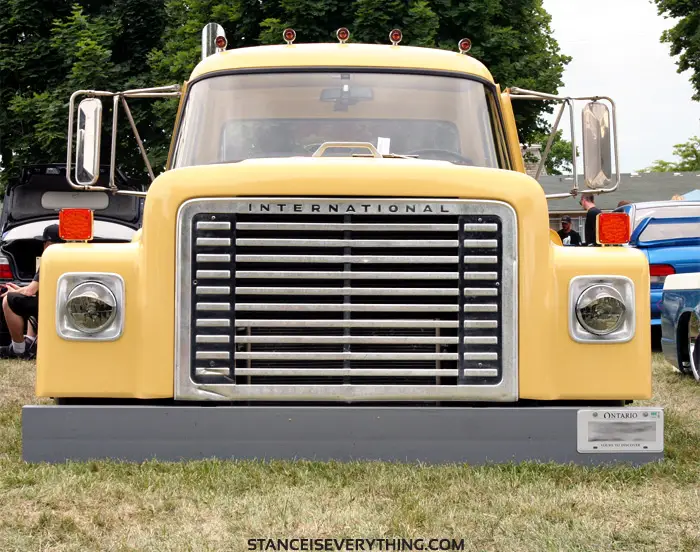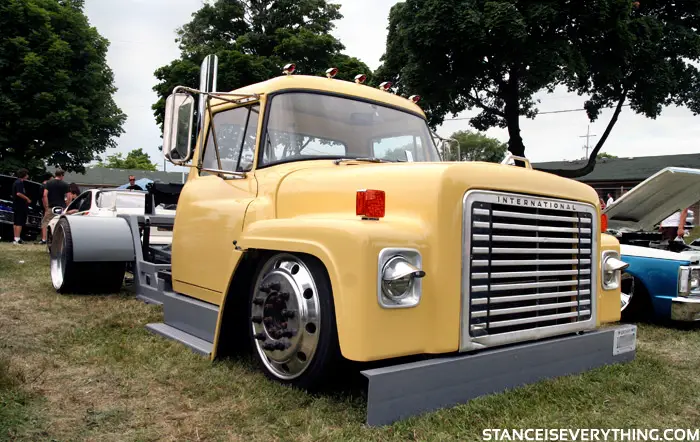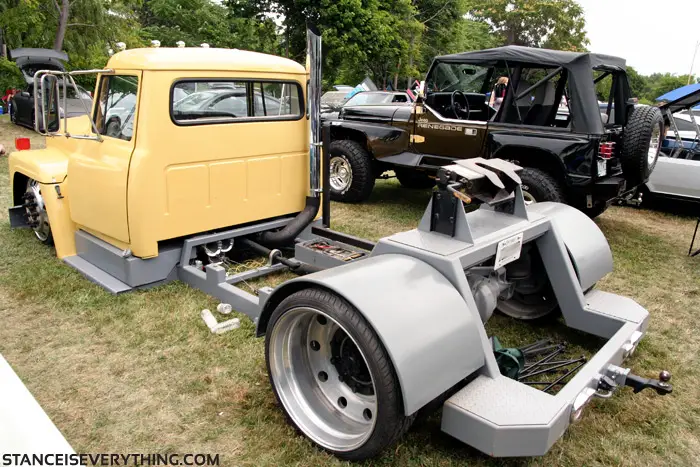 Check back tomorrow for the cars and the bikini contest.