On Sunday July 11th I attended the charity Tuners Against Street Racing show and shine for the third year in a row. This year to switch things up a bit I entered with Team JH instead of Team Toronto Mazda 3 and we were able to take home best team award which was pretty cool.
Like previous years the event went off fairly well considering mother nature decided to cool us down in the middle of the day with a quick thunderstorm.
I got to catch up and shoot the breeze with a bunch of old/new friends which is pretty much all I ask for from an event.
Amusing things
Cheap laughs are sometimes the best type…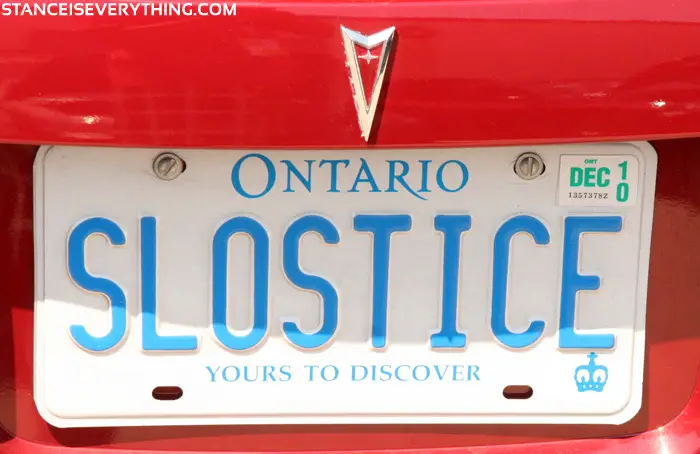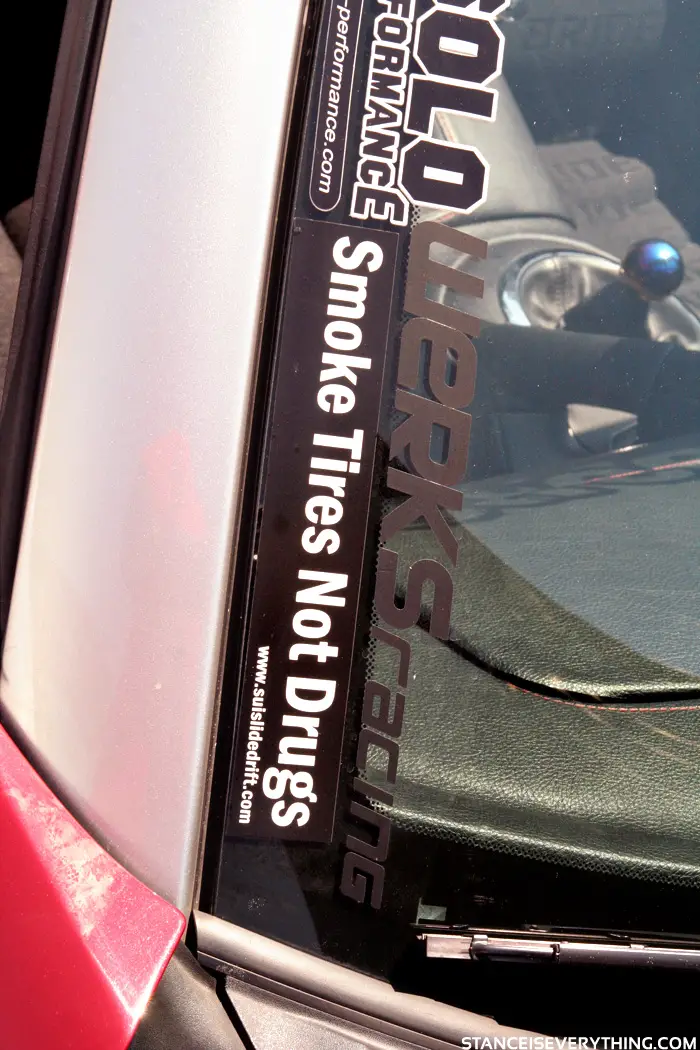 I.C.E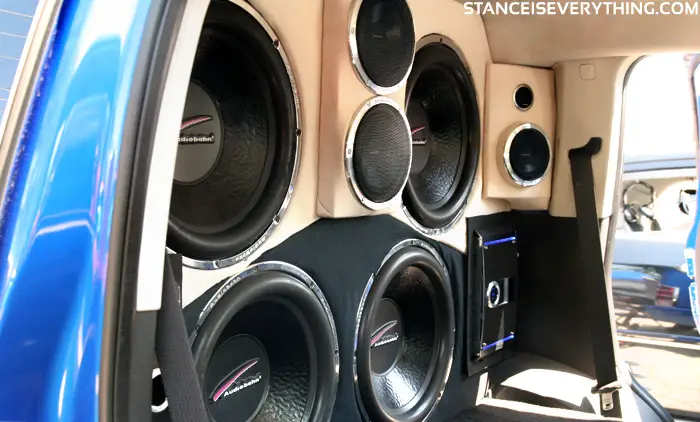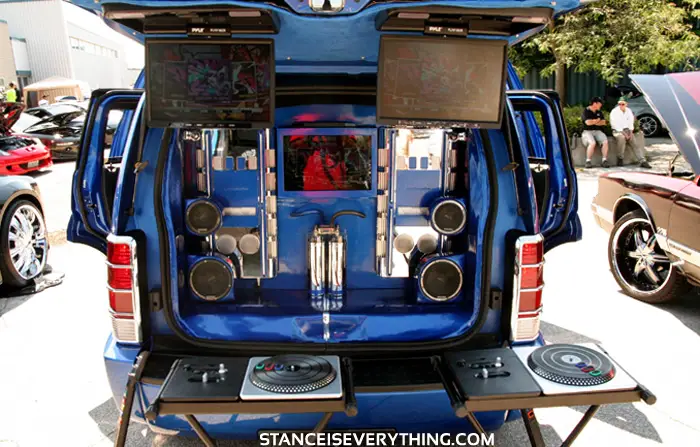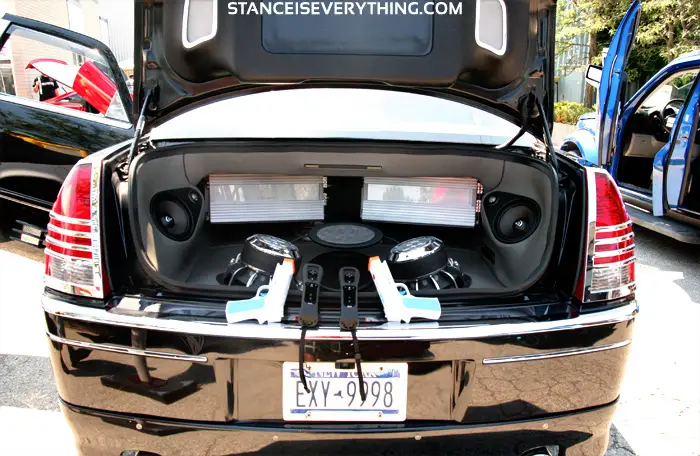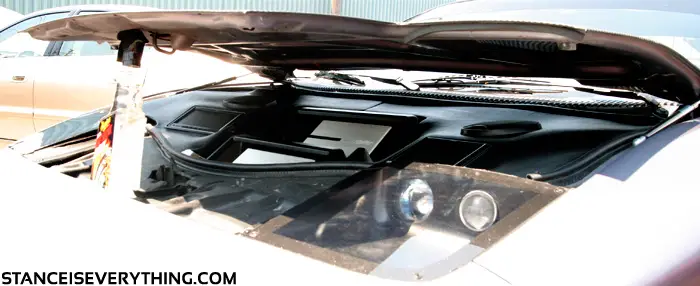 Superlite Coupe
Never seen one of these before so I had to do some research online to learn a bit more about it. I like what I learned sounds like a fun kit to build and drive.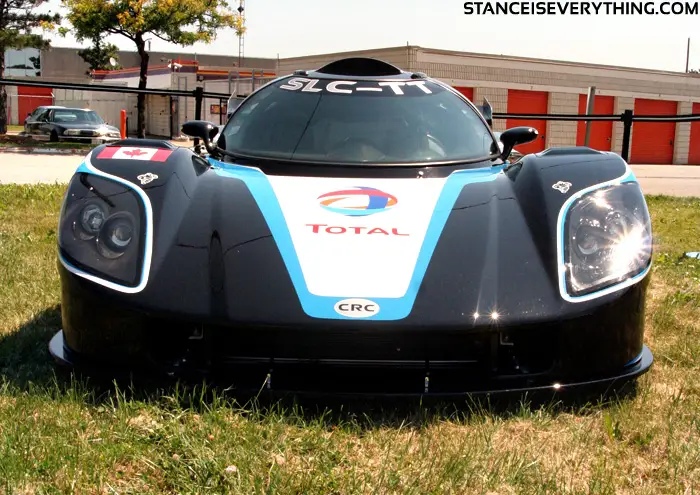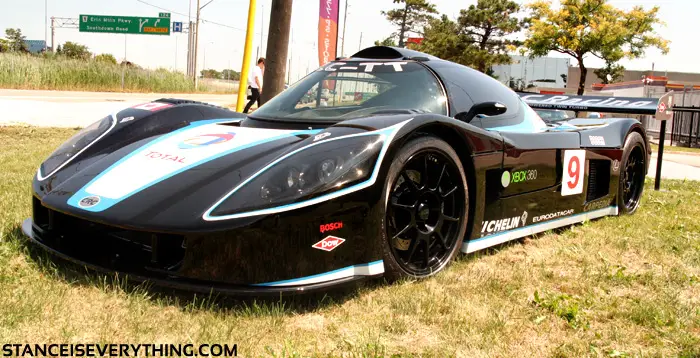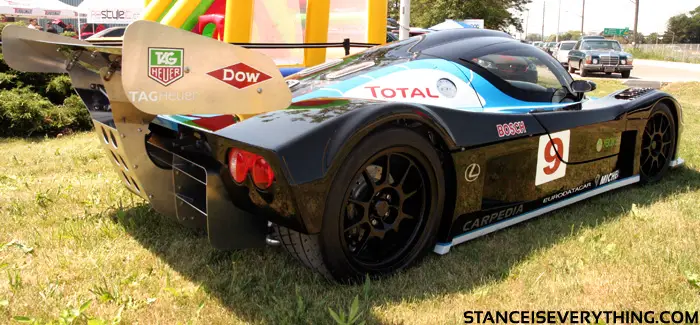 JRP Jetta
This Jetta may or may not have changed from last year but I noticed a few things this year that I had not before, mainly the sub placment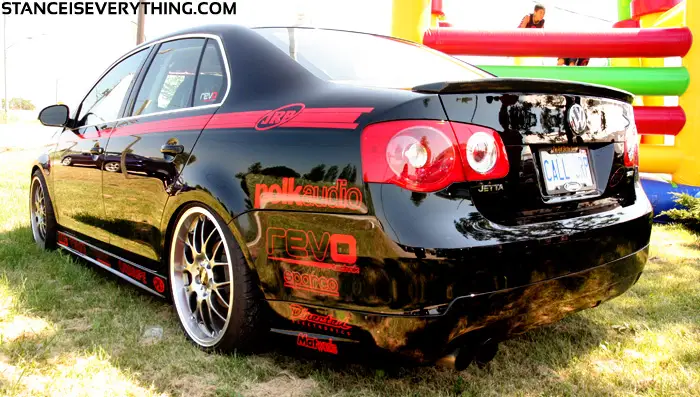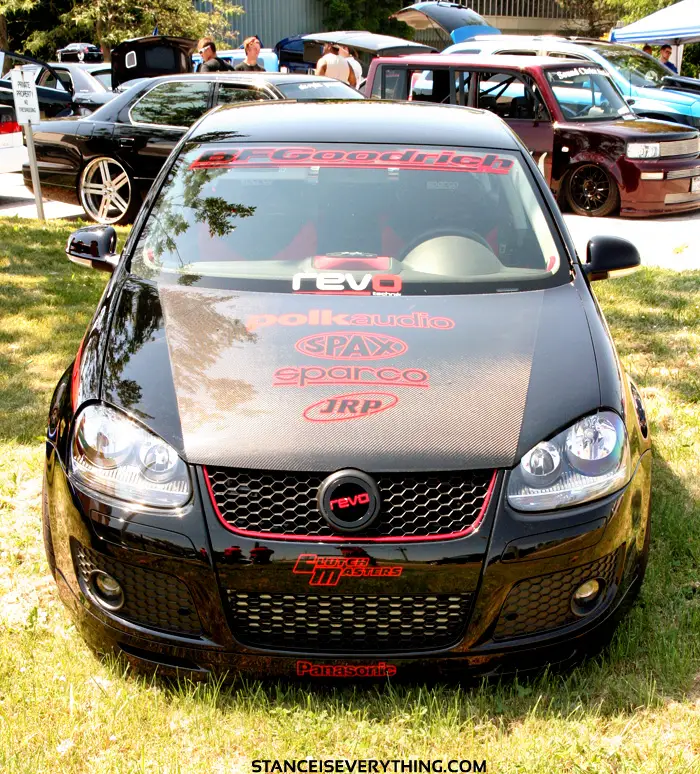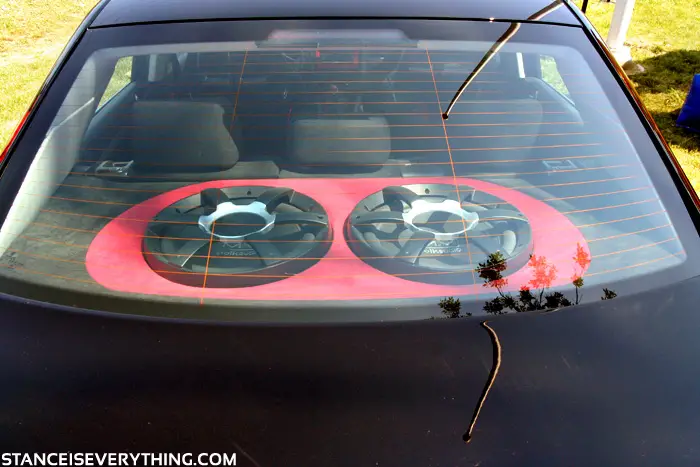 Minitrucks
I took it easy on the Mini Truck pictures at T.A.S.R since I will be at Scrape By The Lake this weekend and will be coming back with lots of mini truck photos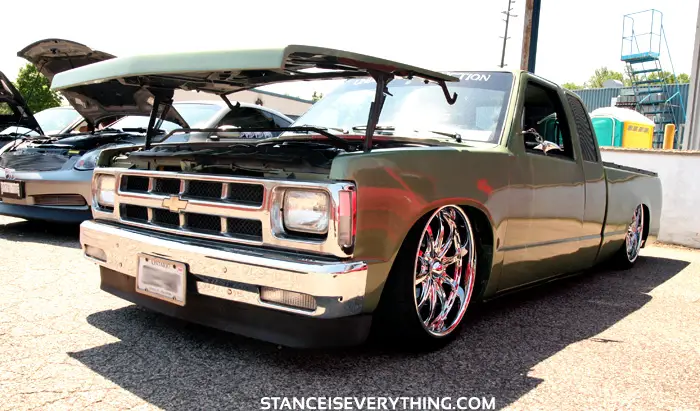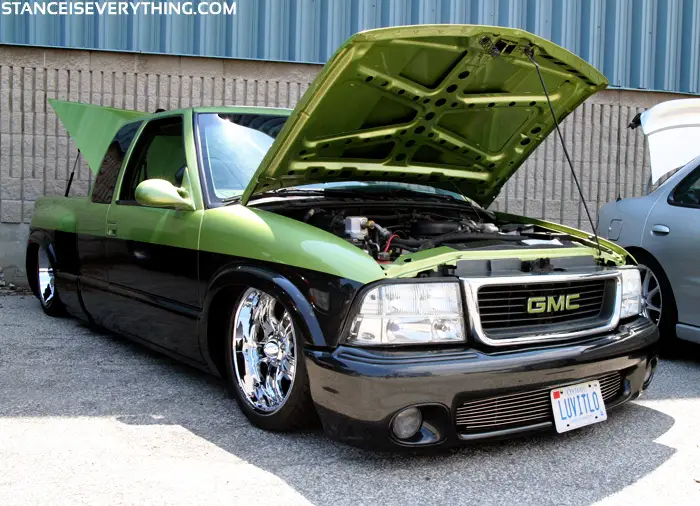 Nissans
Small showing of Nissan's but quality none the less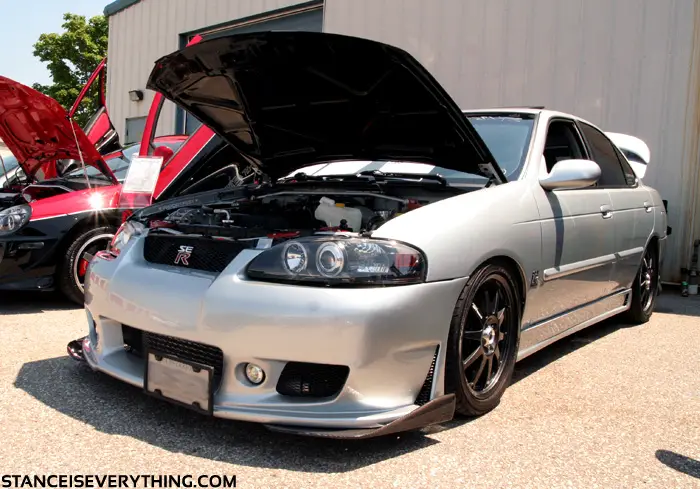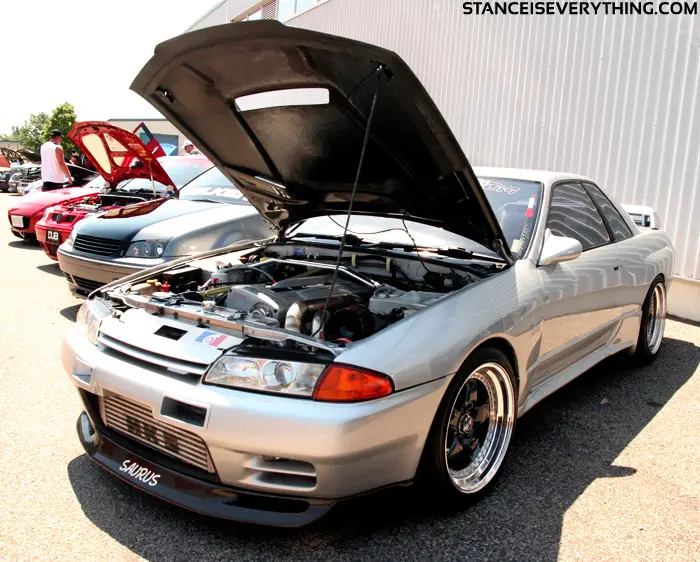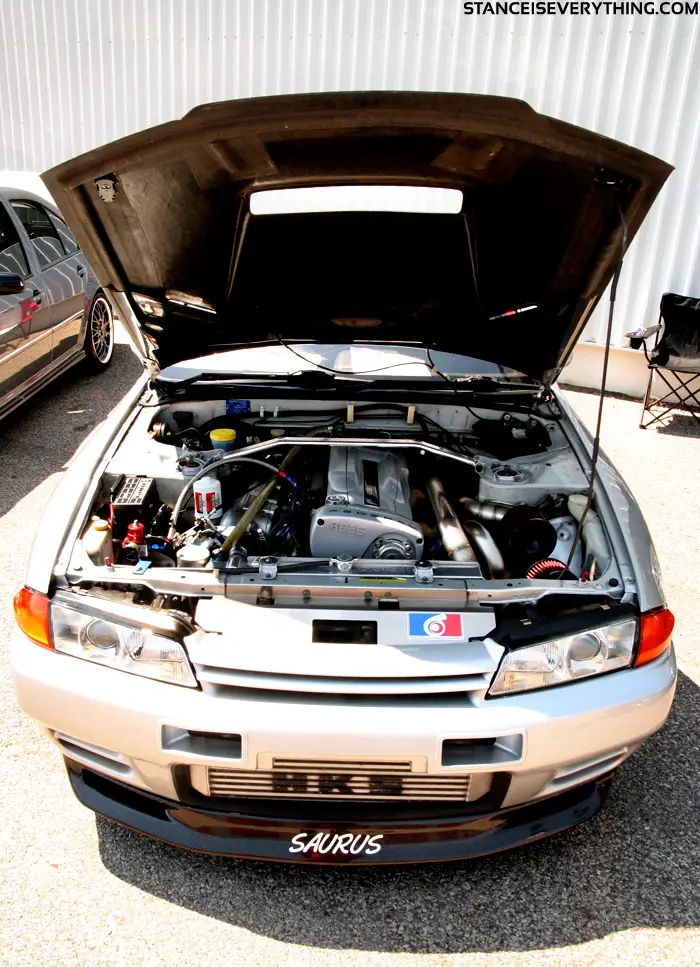 Subaru's
Small but competitive Subaru class this year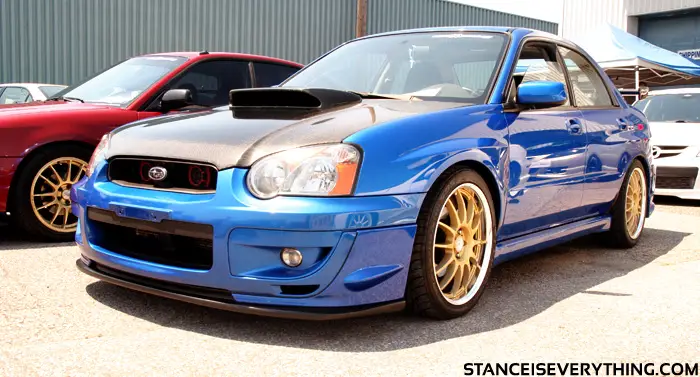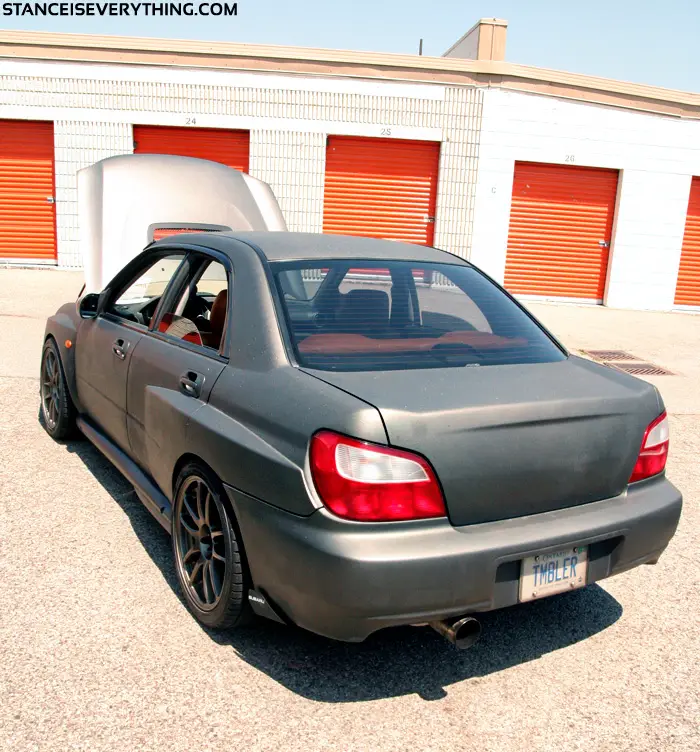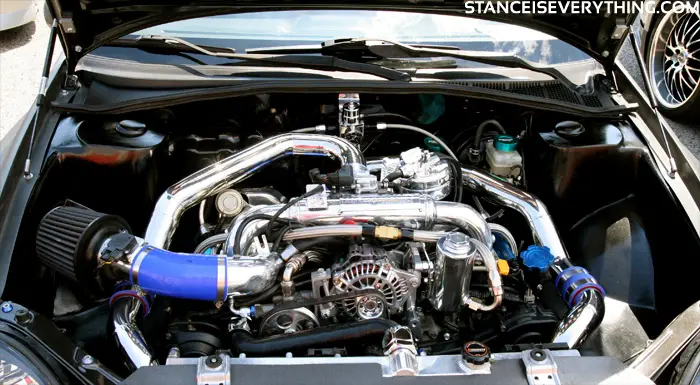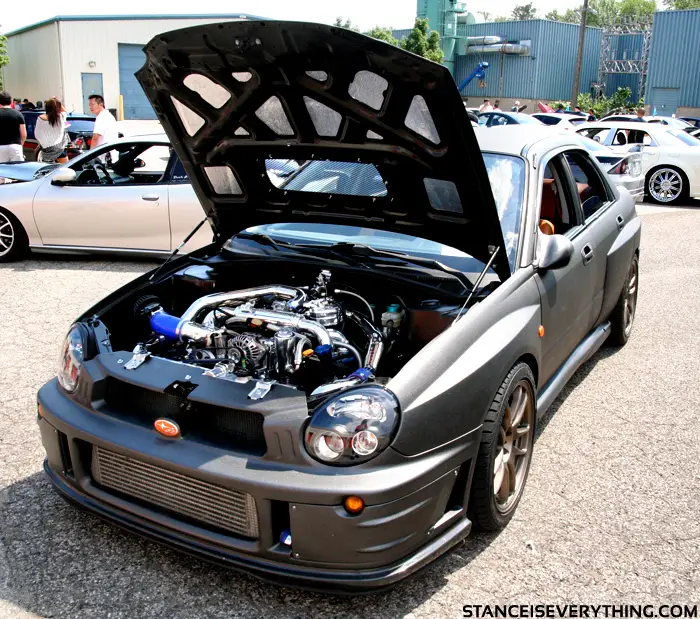 905 Rides
The 905 rides crew came out pretty hard to T.A.S.R and took home a bunch of awards, and for good reason here are two rides they brought out that really caught my eye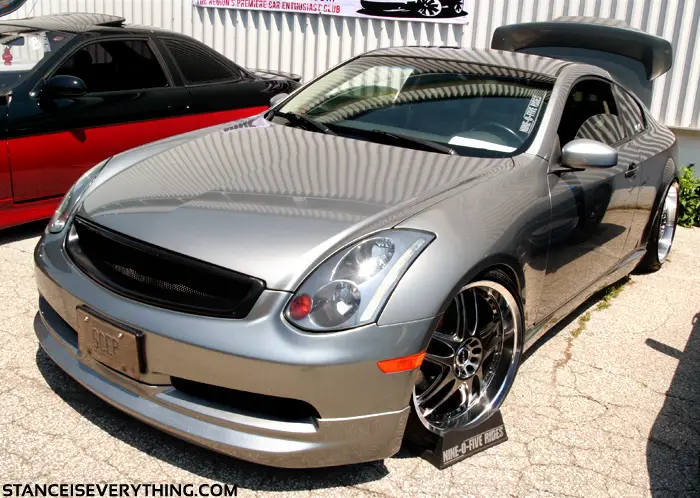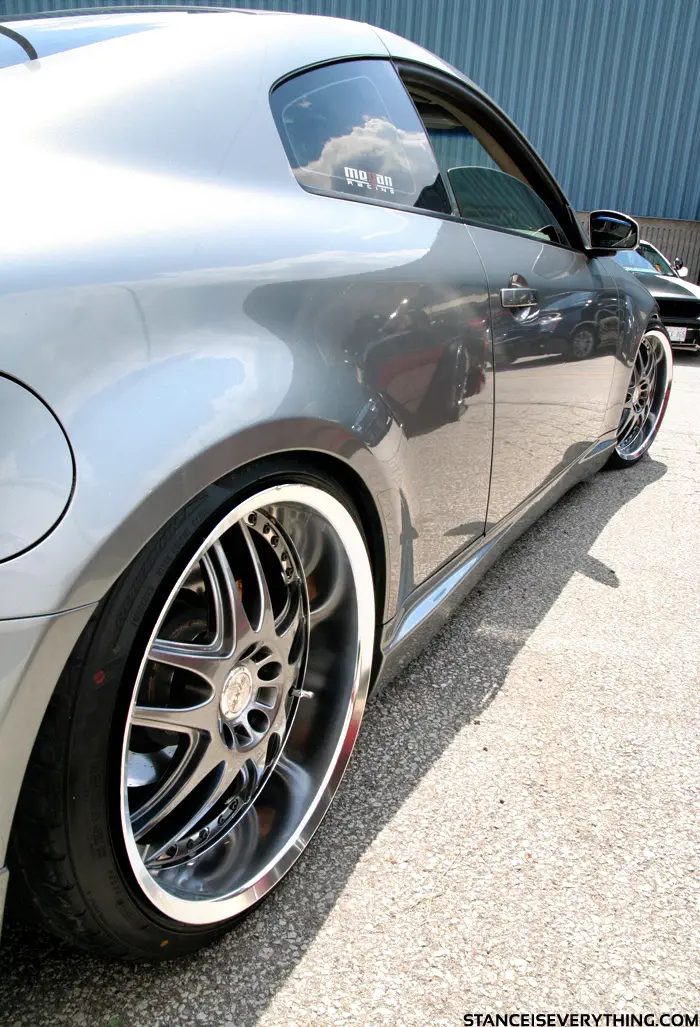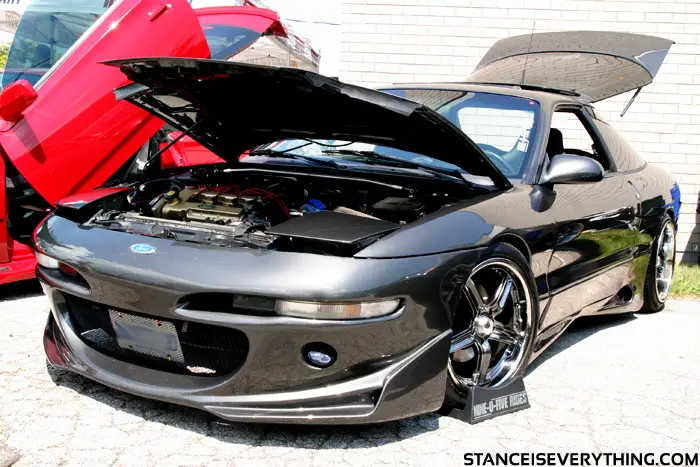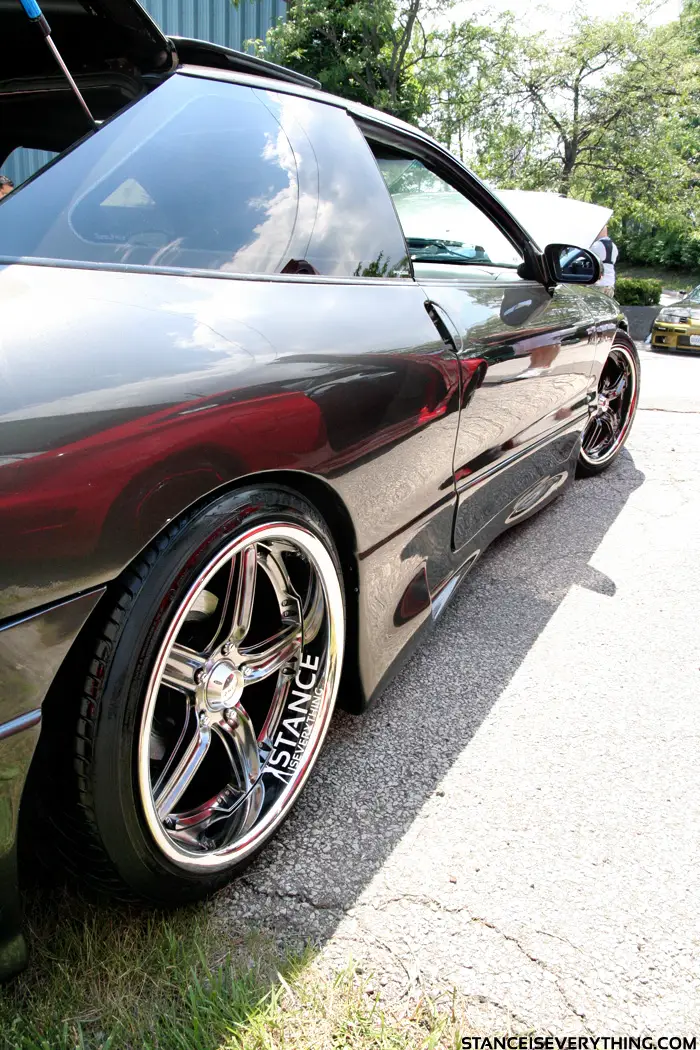 Mazda's
Mazda 3's pretty well dominated the Mazda portion of the show thanks to Team JH and Team Toronto Mazda 3 but there were a few others as well.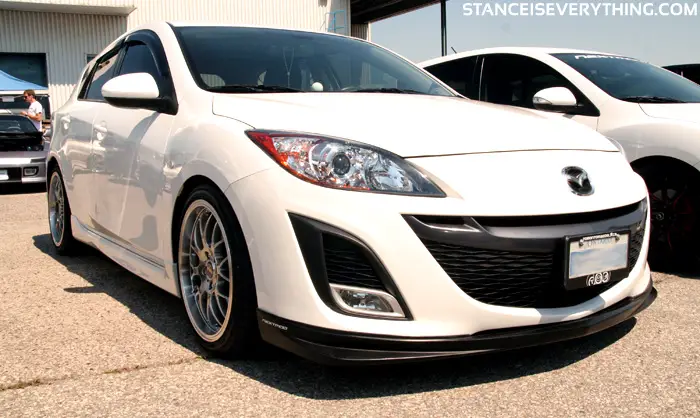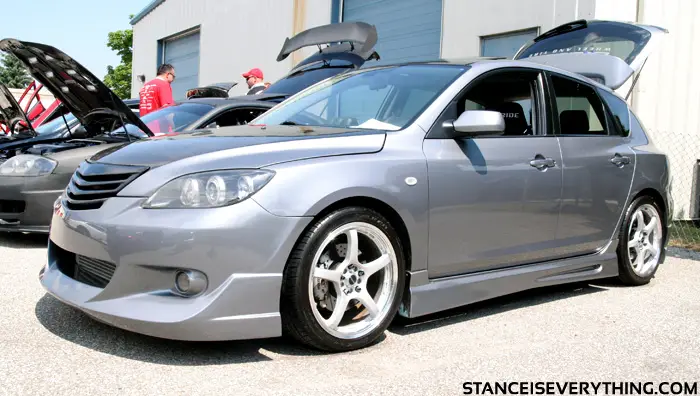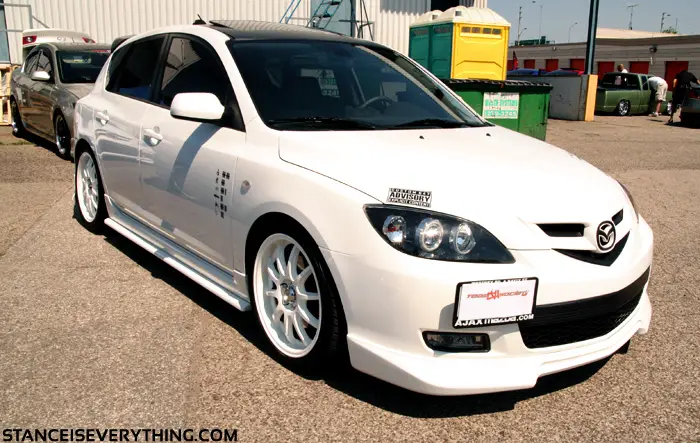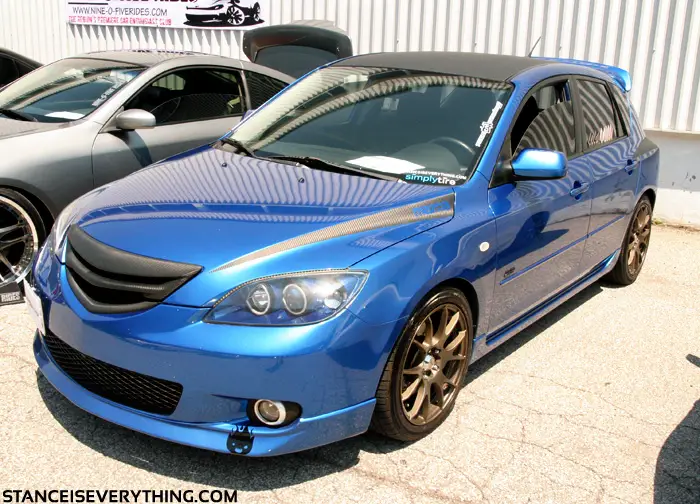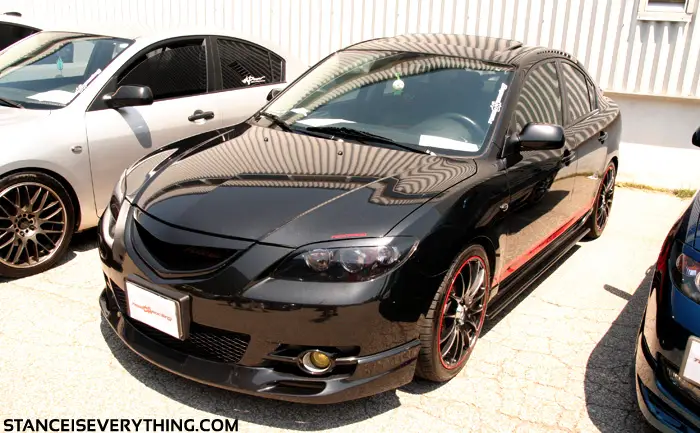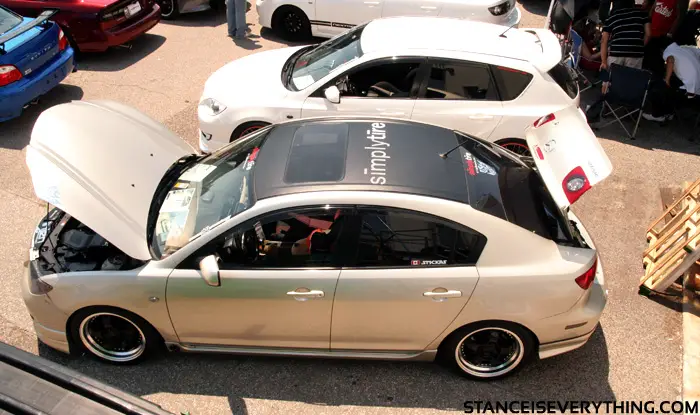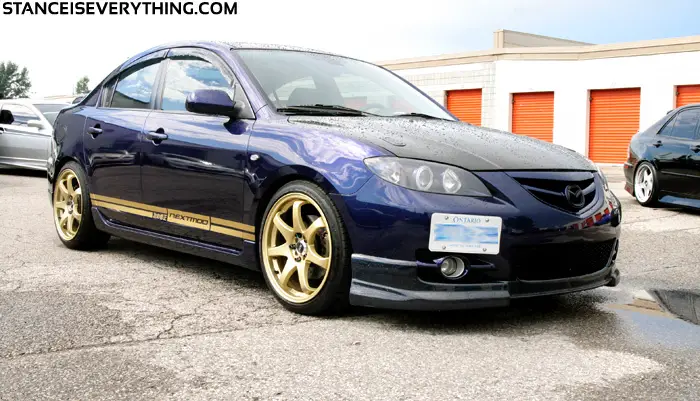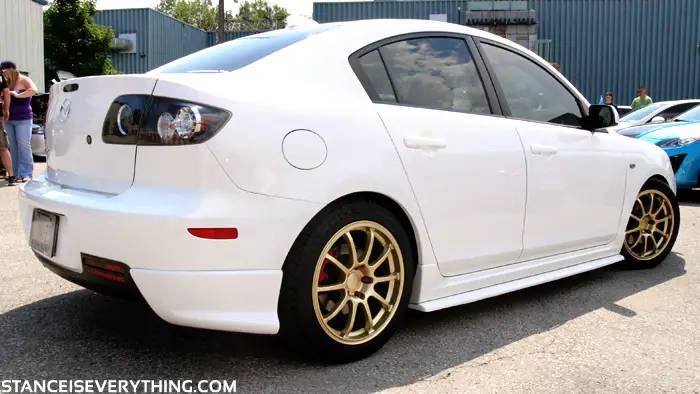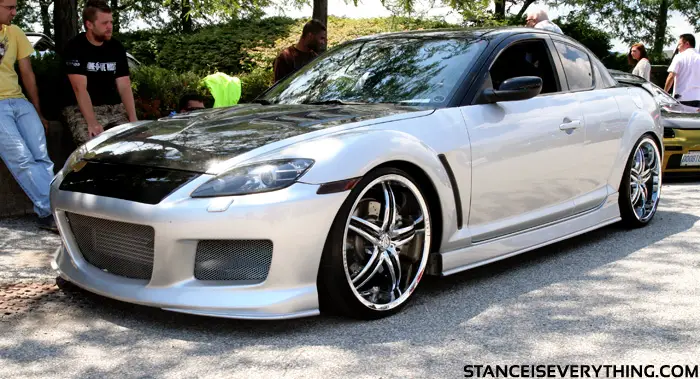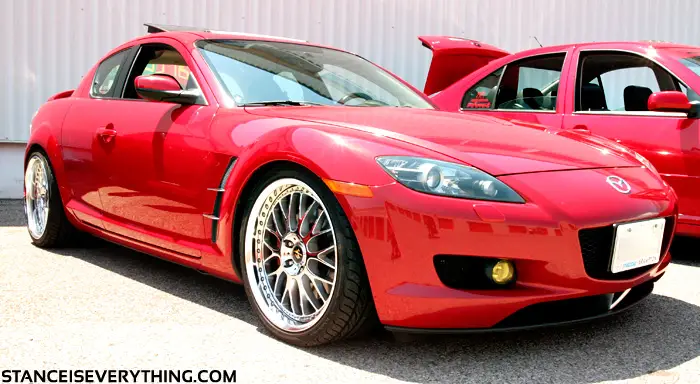 Honda's and Acuras
Even though ImportExpo/I Love Honda was the same weekend a few guys skipped the 1.5 hour drive and hung out at T.A.S.R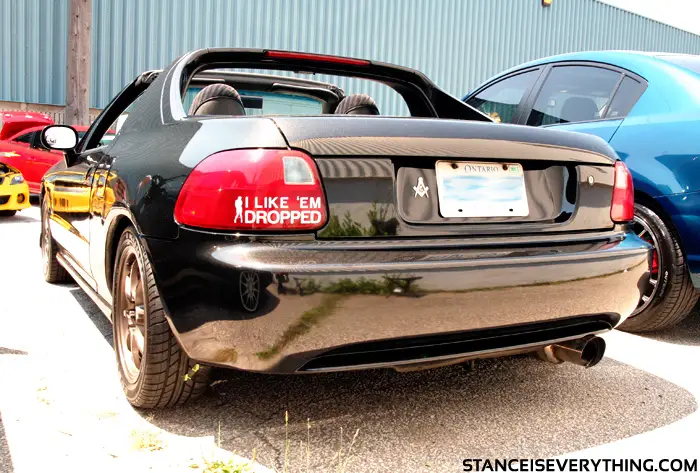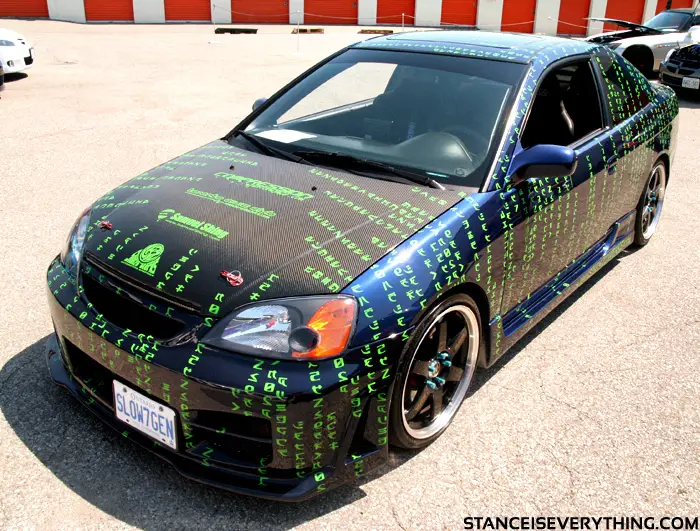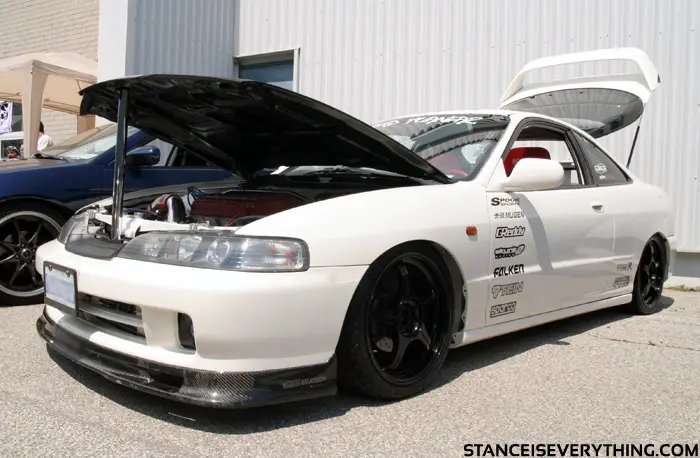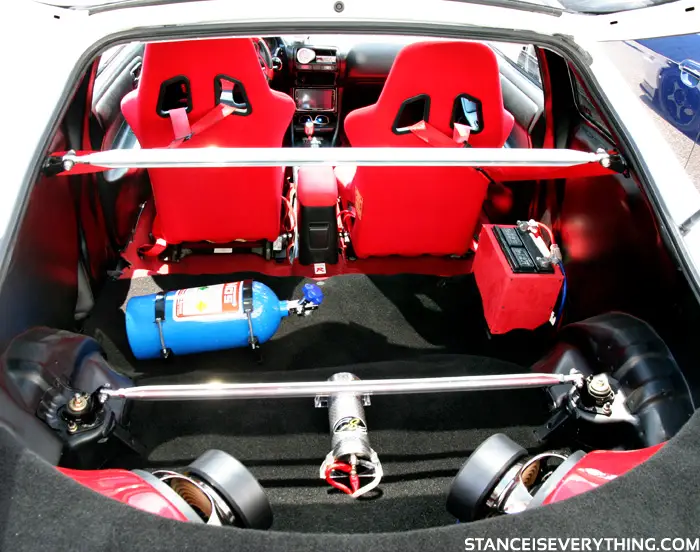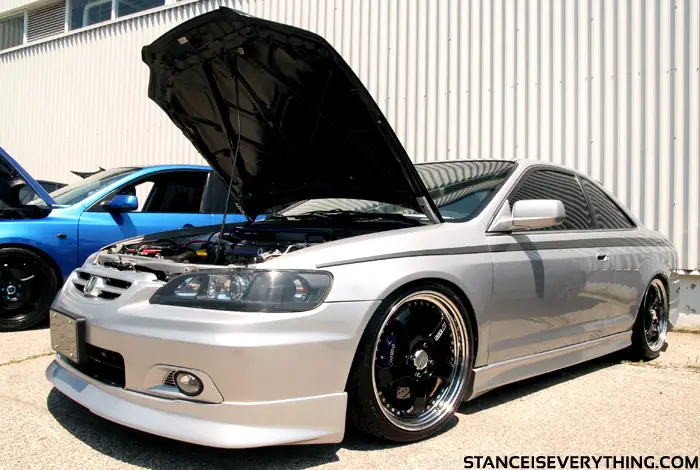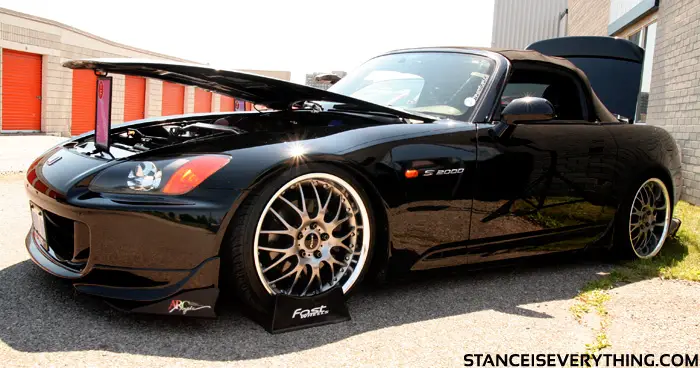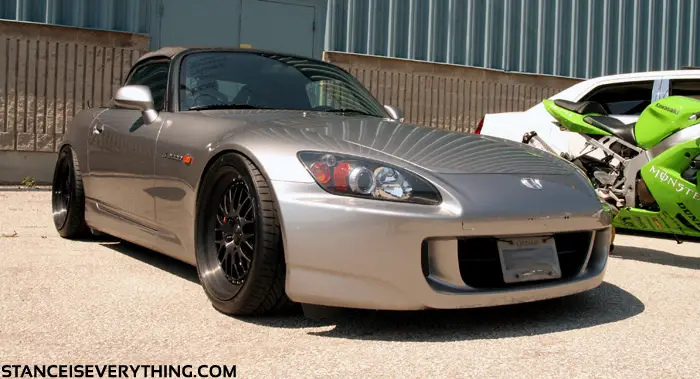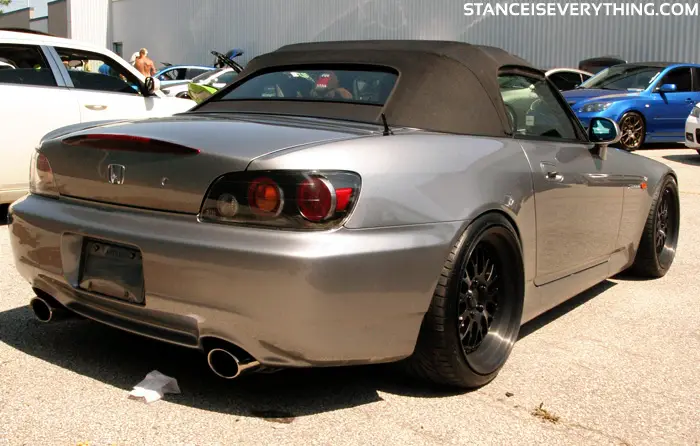 Toyota/Lexus
Another small class that had a great cars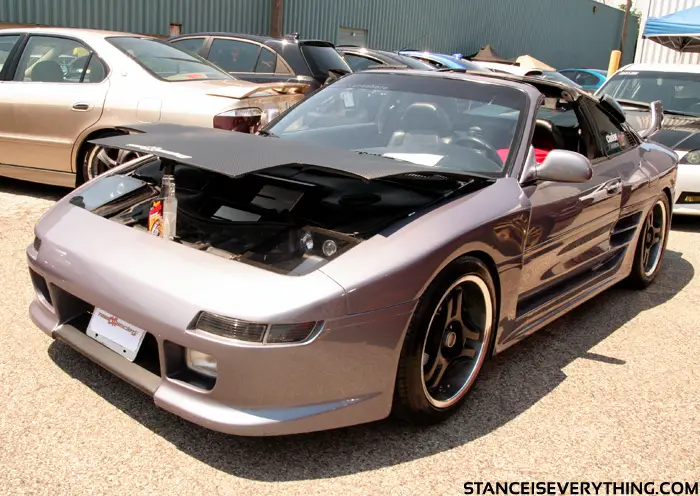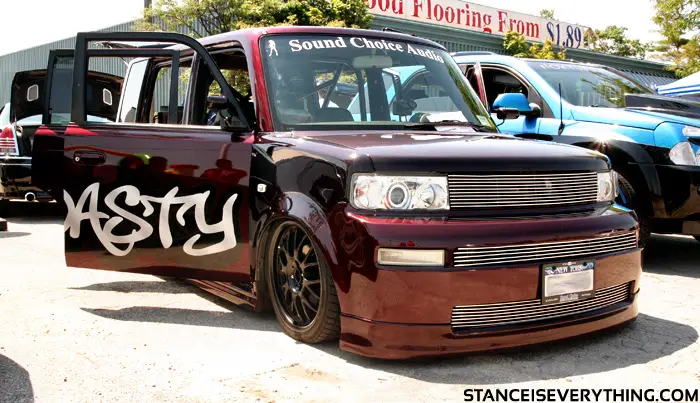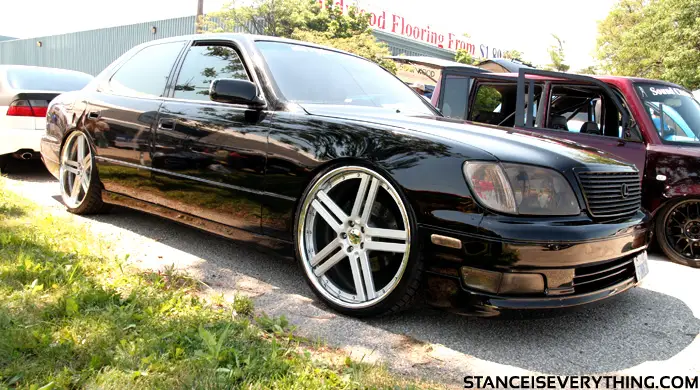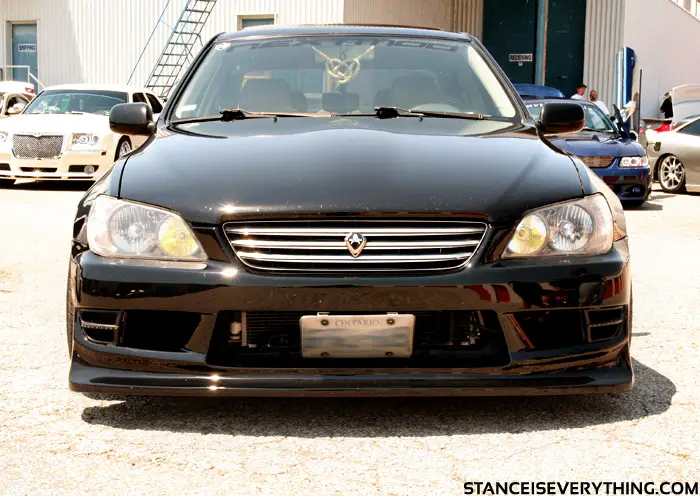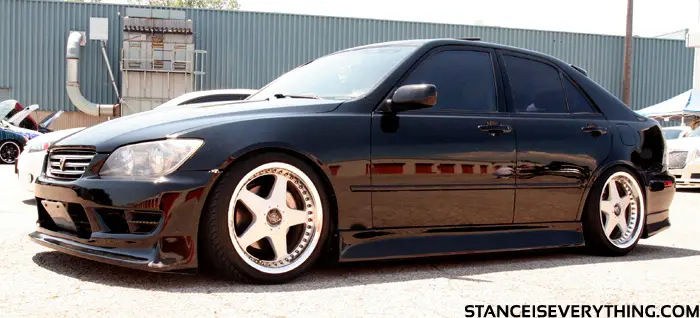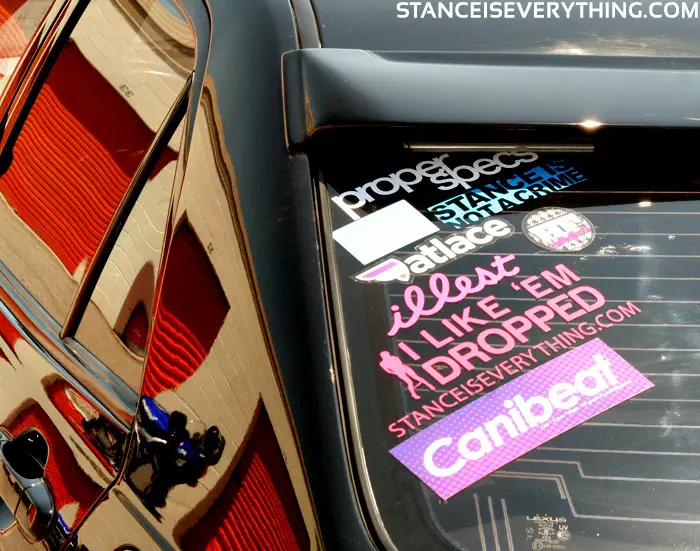 Congrats to all of the winners and see you guys next year.