CCW is one of a few custom wheel manufacturers who have really been making an impact on the internet lately and it's no surprise since they make gorgeous looking wheels to essentially.
Their classics and LM20 models are their most popular it would see but I have yet to see a set of wheels from them I didn't like.
After seeing two set's on the weekend at Tuners Against Street Racing I figured an appropriately themed Tuesday was in order.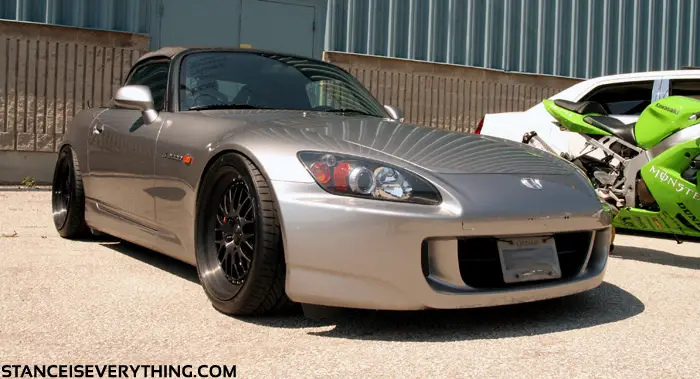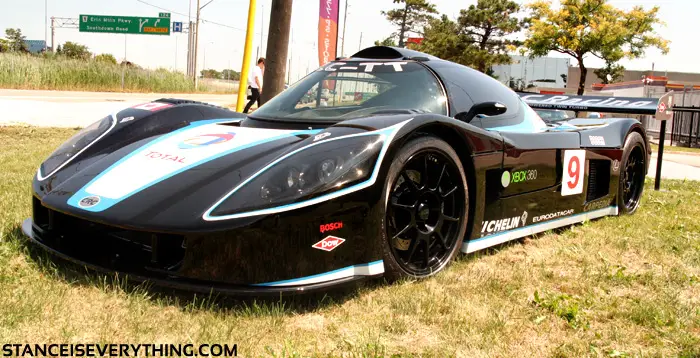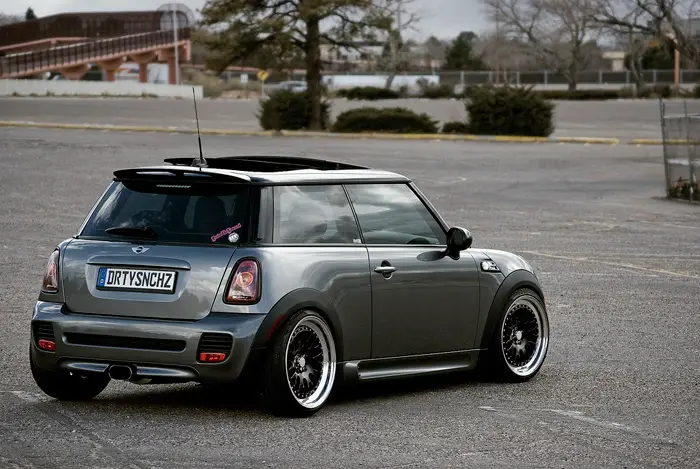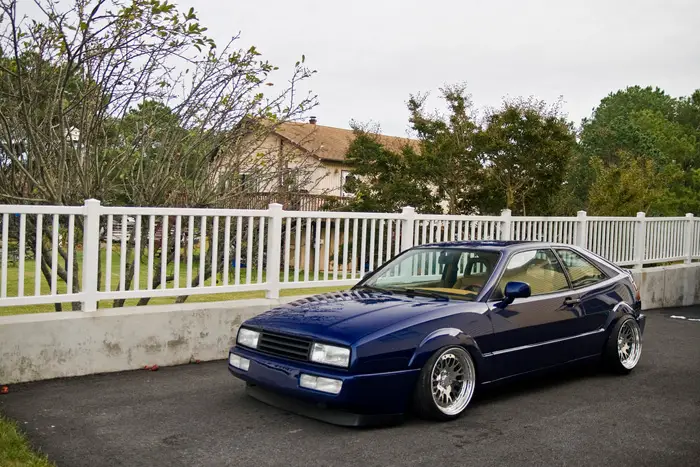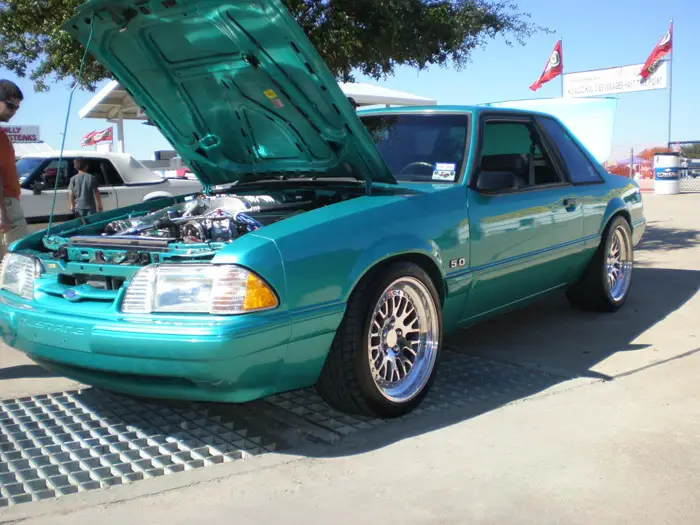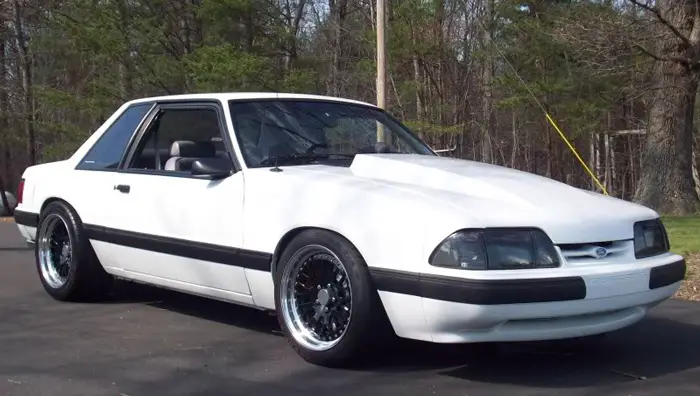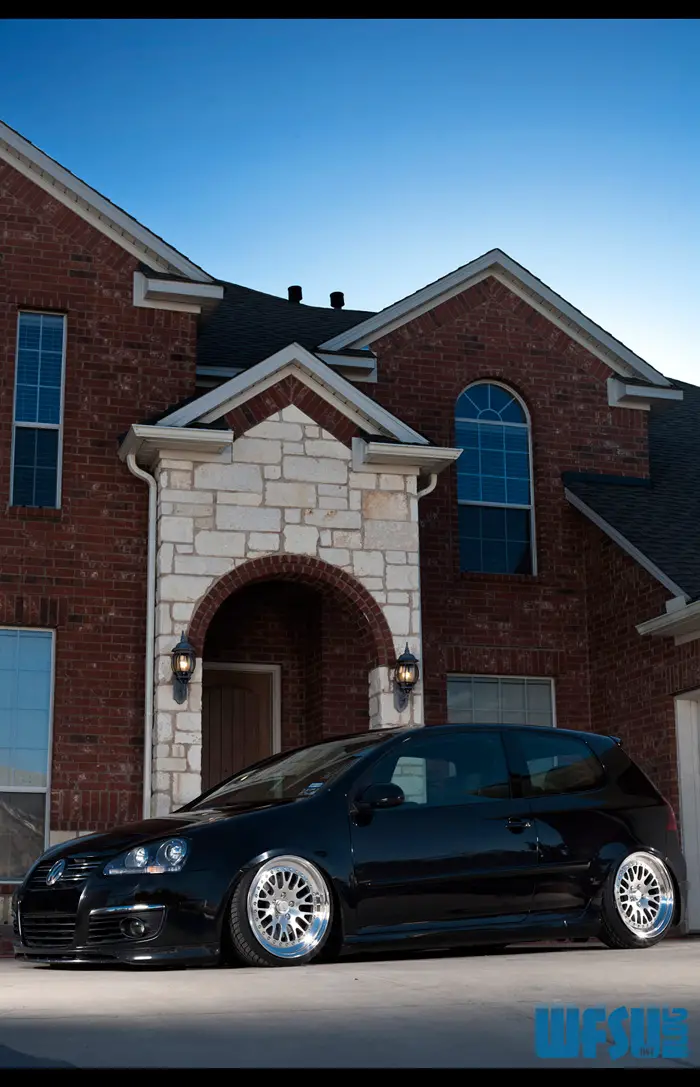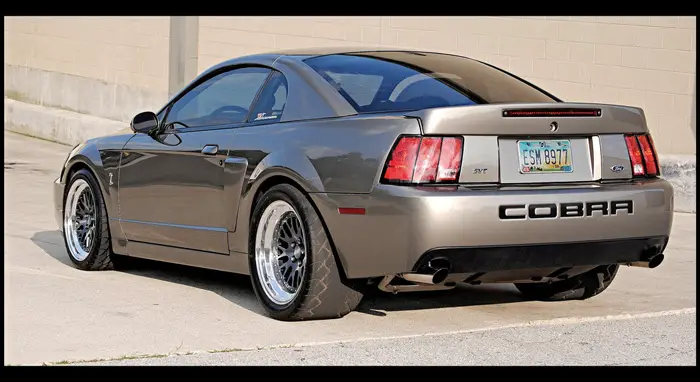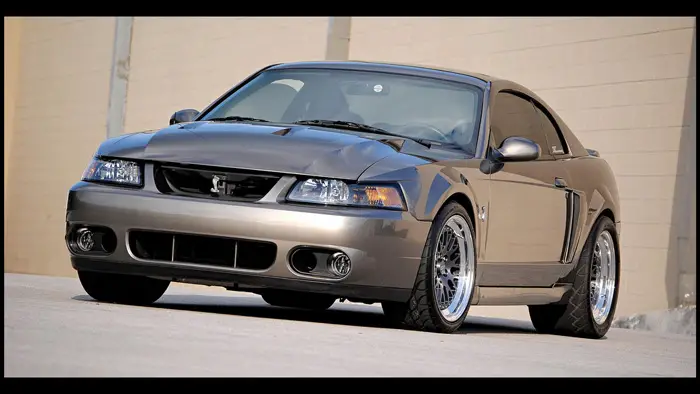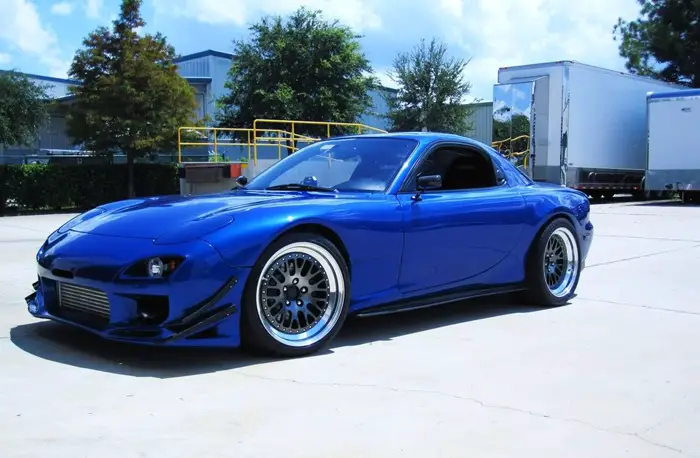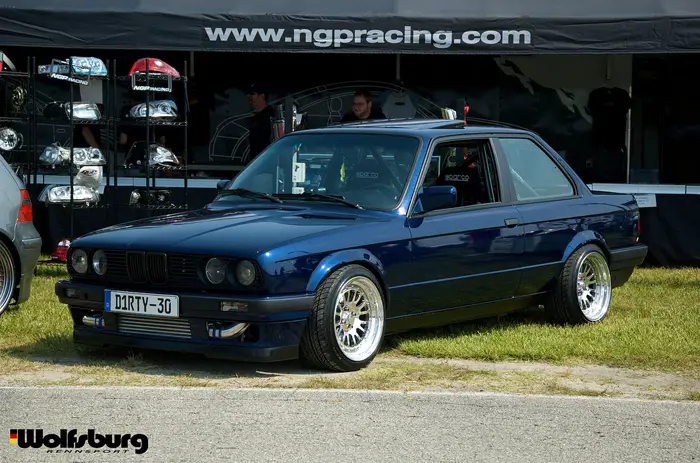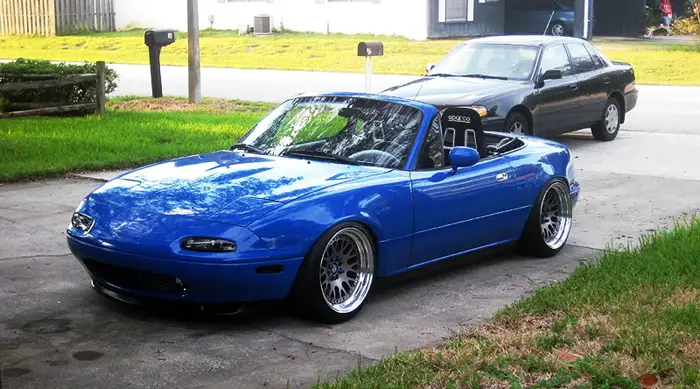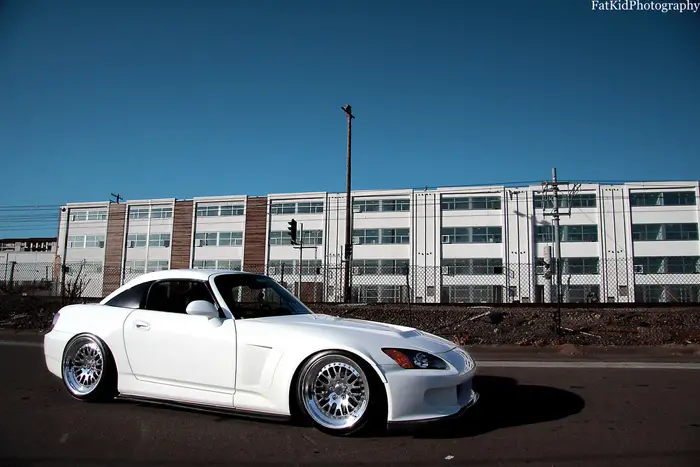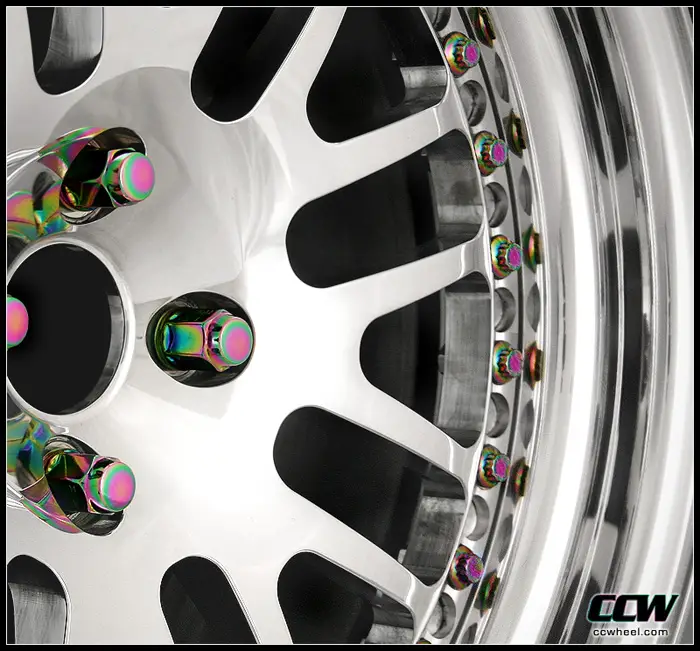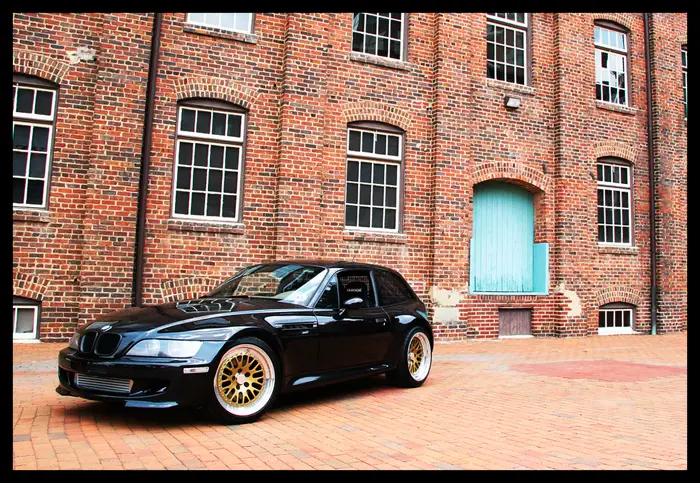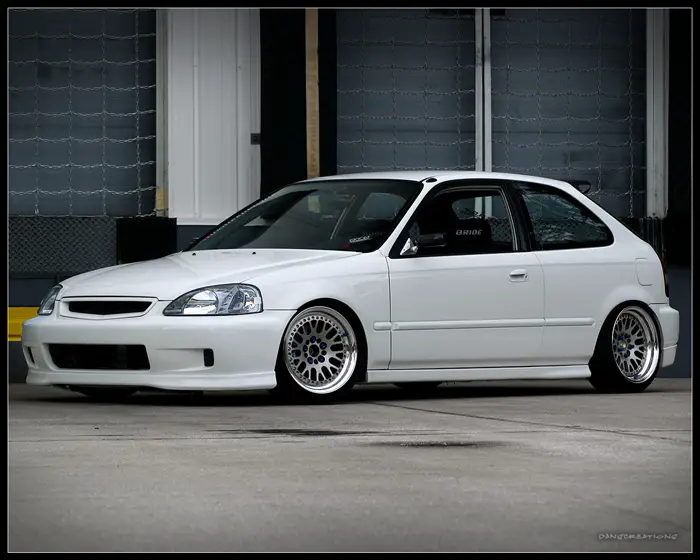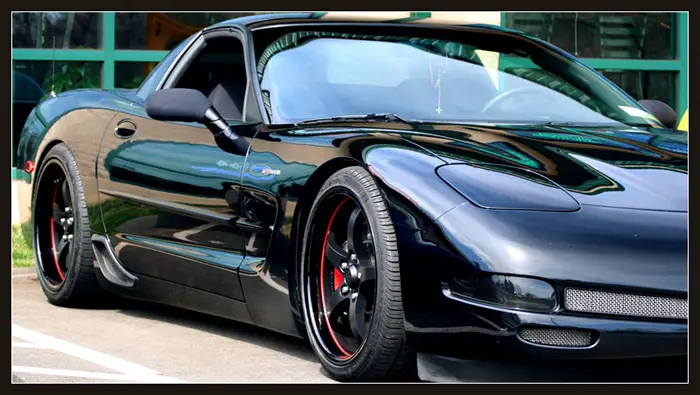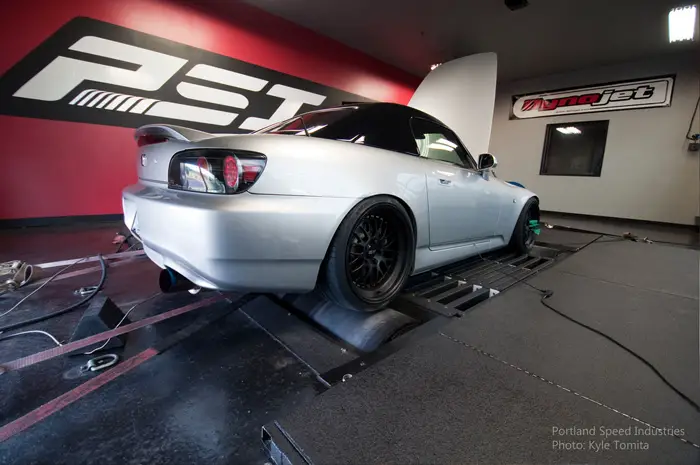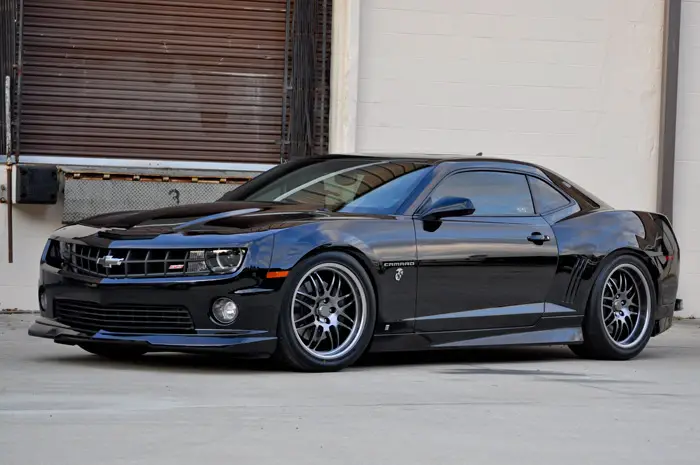 Want more CCW hotness? Check out flushstance