Don't you hate when you come across one image of a car and can't find anymore? Because that's the case with this e30 on Work Emotions (not CR Kai as explained here).
No matter how much I search I keep coming across the same old ass picture. Maybe it's just me and perhaps I suck at using Google but I need more!
To the guys at Felgen Garage do this again and take more pictures please, for the sake of the internet!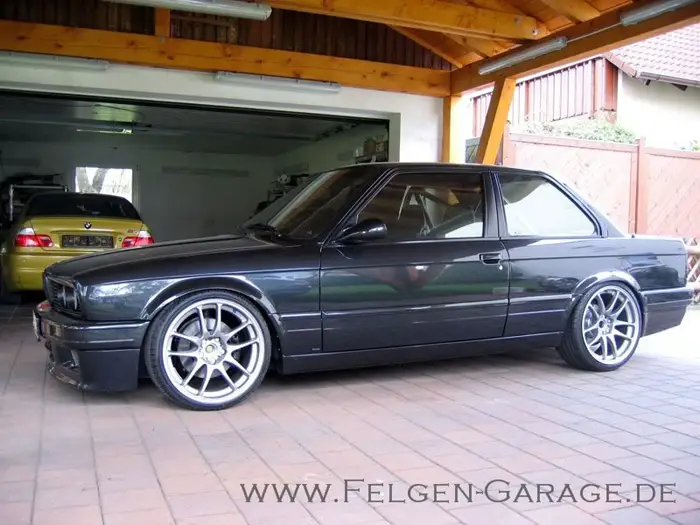 Photos: Felgen-garage.de