A large part of the minitruck community sure does love panel swaps. Mustang front ends on S10s, Eclipse front ends on Blazers, Corvette C4 rear ends on everything, the list goes on and on.
Some of these swaps work really well while others, well, sometimes the best laid plans don't turn out as expected.
What you're looking at above is a 2002 Trailblazer with a 2012 Camaro SS front clip, but wait there's more!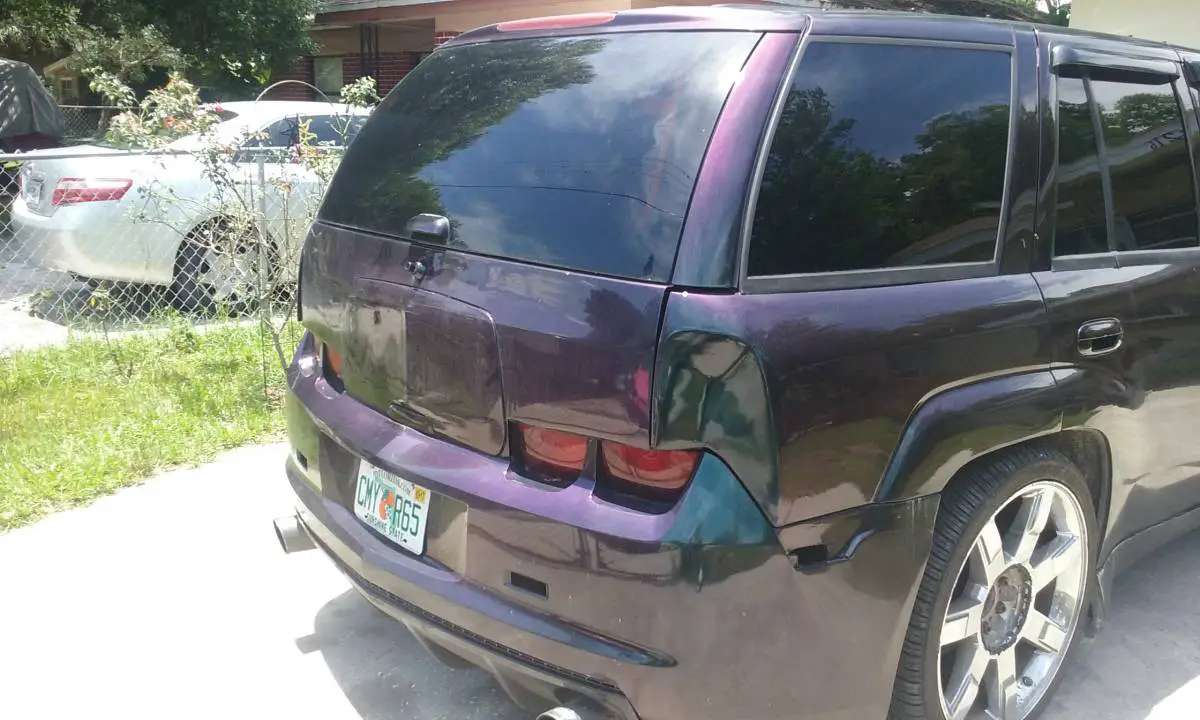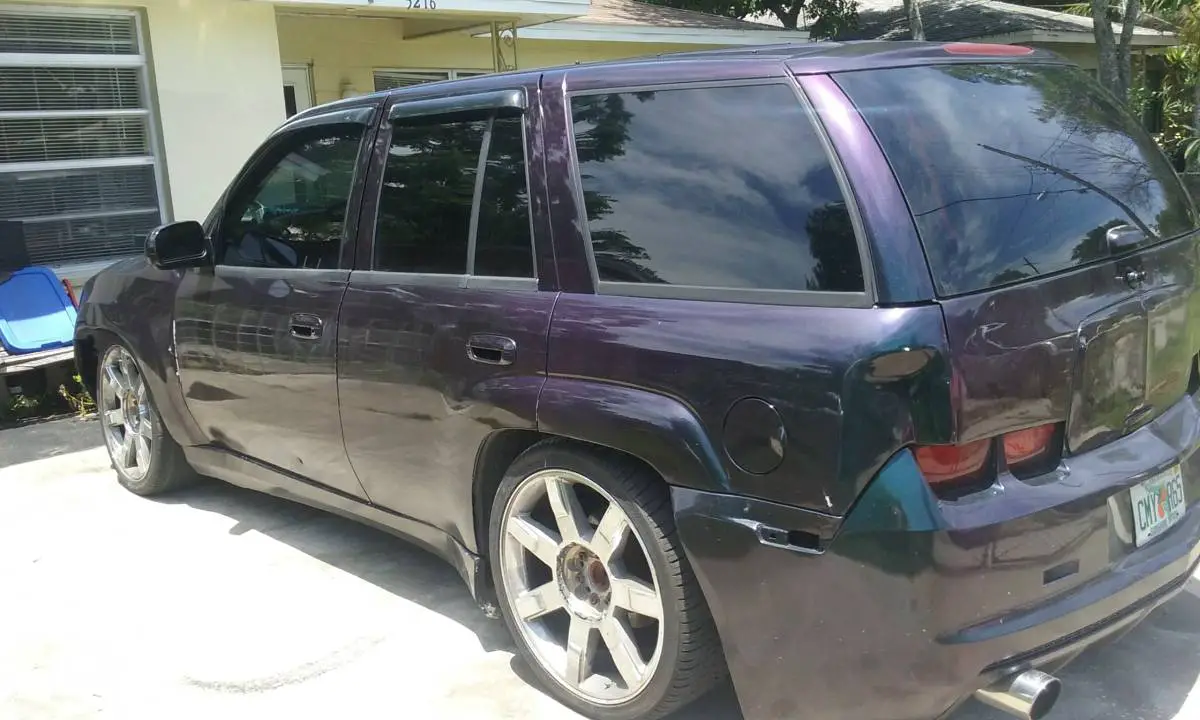 In addition to the front headlights, bumper, and hood, the rear bumper and tail lights have been added too.
The whole thing was then covered in a chameleon paint job in what looks to be an attempt to cover up the filler used to get things to work out.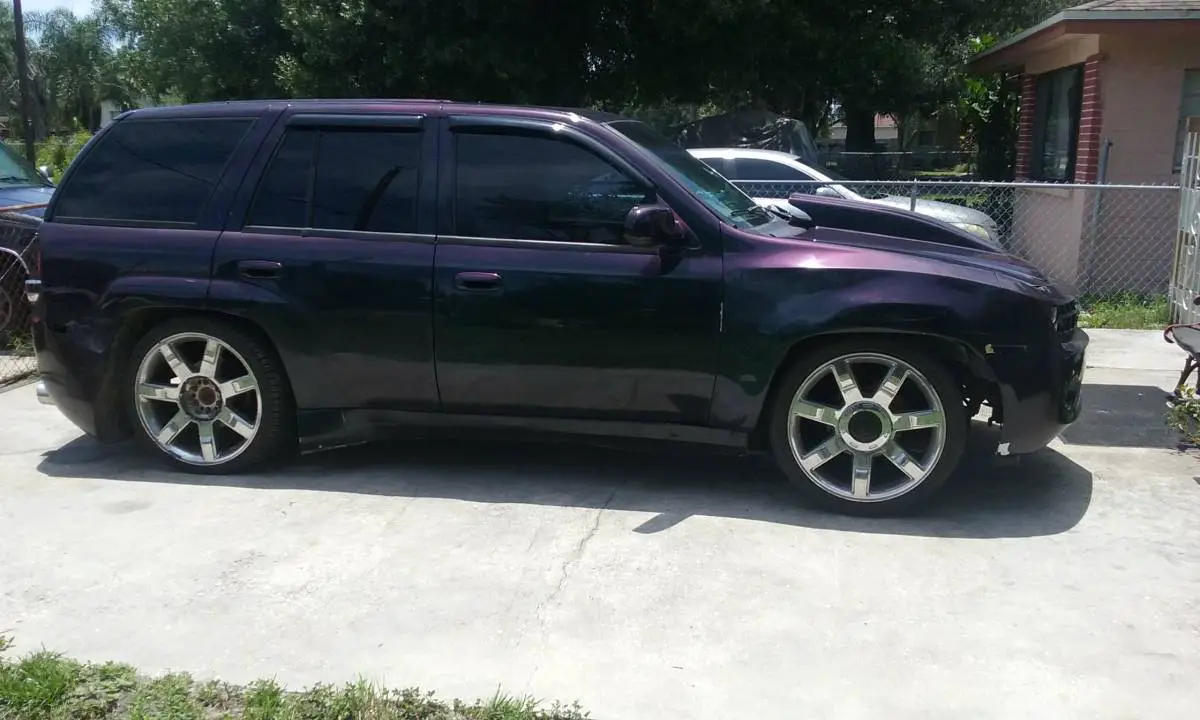 The side profile of the mashed up GM is well, unique to say the least. However the vehicle does have one saving grace, which would be the power plant.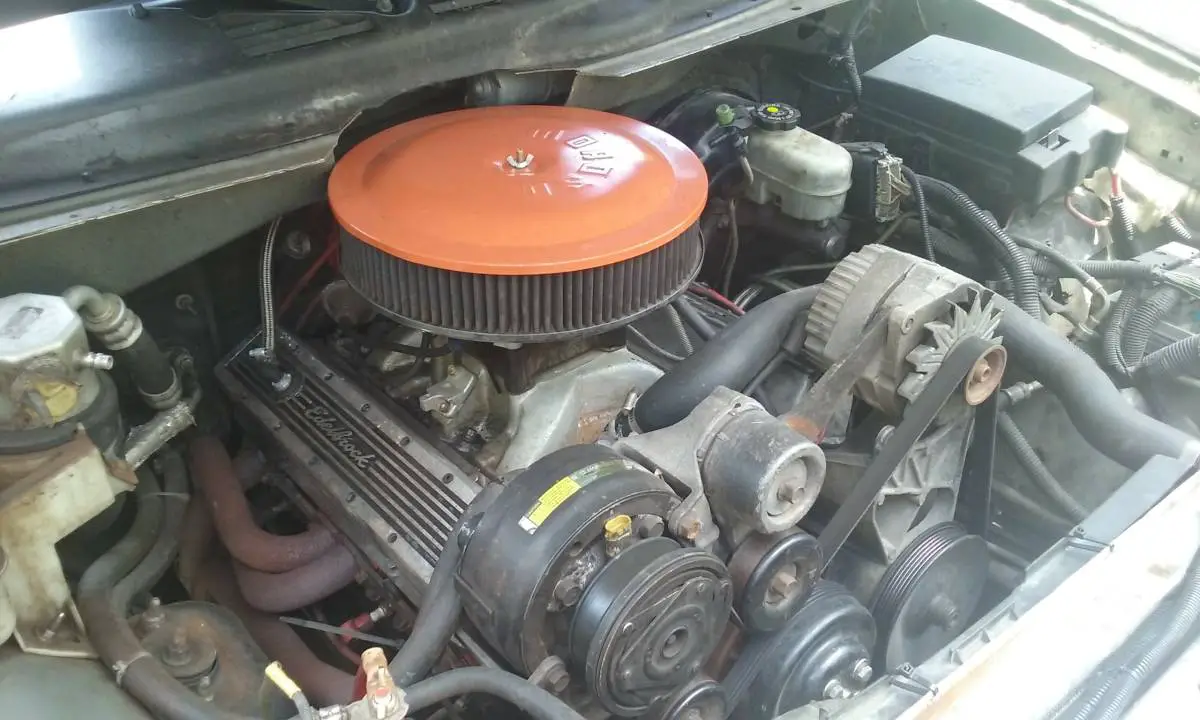 Under the hood is a 383 stroker that's been bored over which means this product of the GM parts bin should go pretty well. Or at least well enough to really test how well those panels have been grafted on.
If you're willing to find out just how fast you can go before the swapped panels leave the truck it is for sale for 10k in Tampa bay.