As the 2010 GTA event season comes to a close you are going to start seeing a lot of cars that have been on my hard drive for the past few months,  today I've got a super clean Nissan 180sx.
It's pretty rare to see one this clean since a great number of them end up in the hands of drifters, and while it's never bad to see a car used and abused on the track, it's also nice to see one that the owner has kept spit shined.
I honestly can't remember the last time I saw one this clean and straight forward.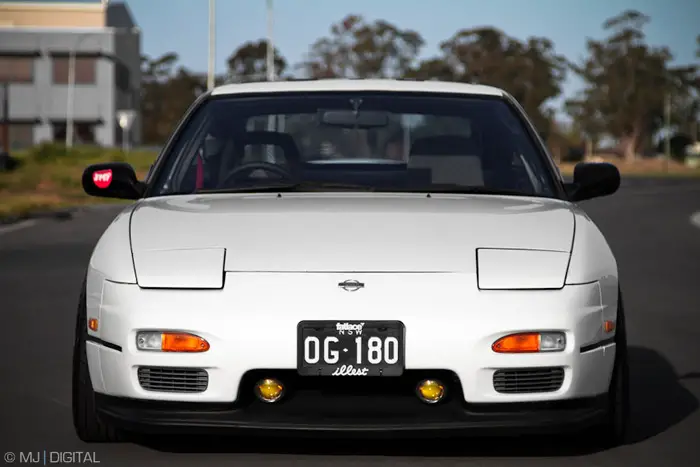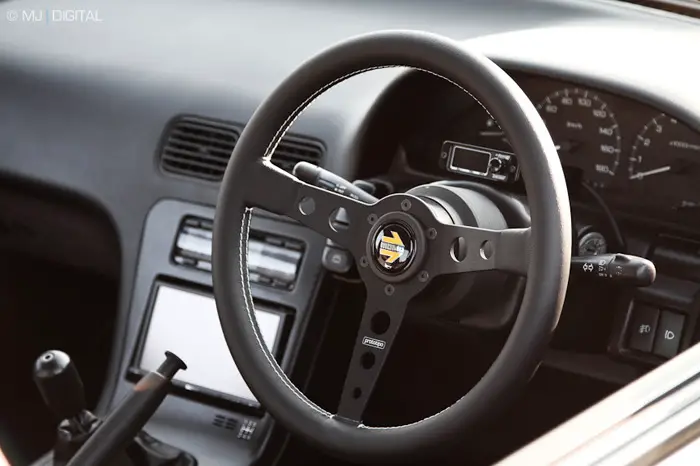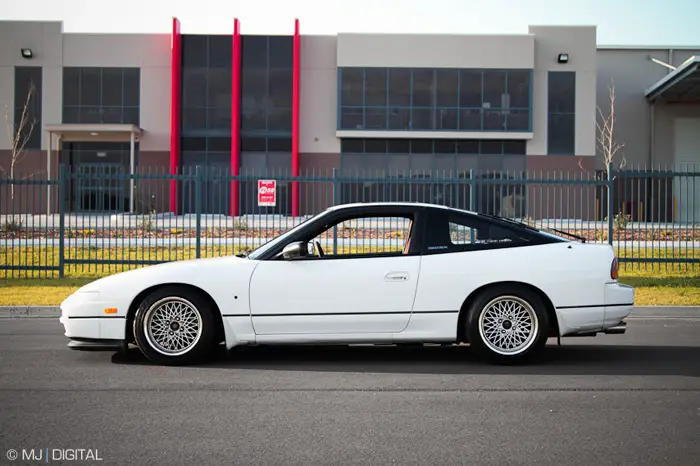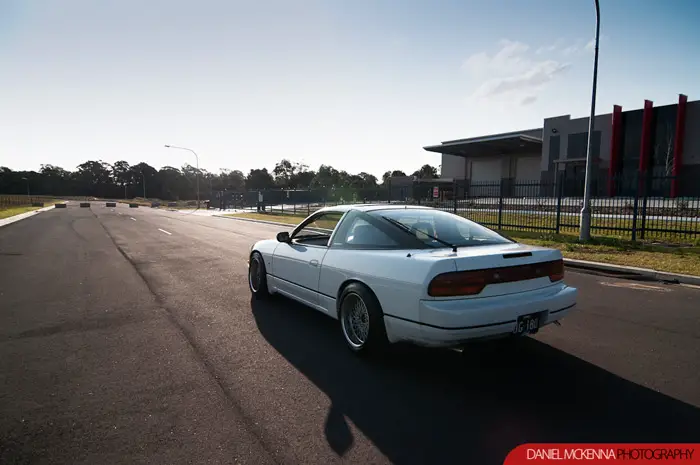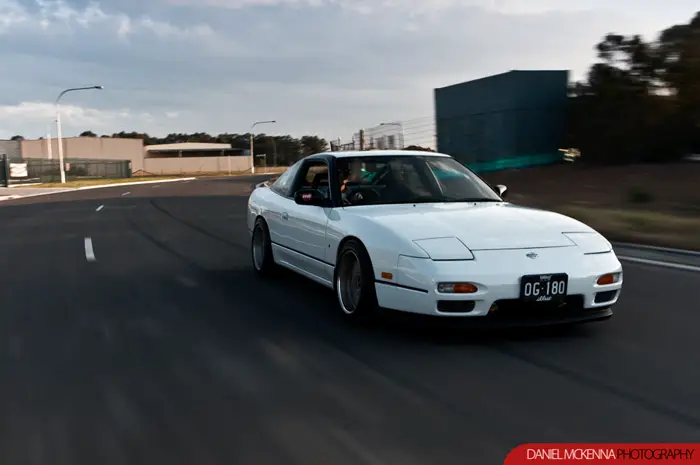 Shout out to the owner as well, beautiful car.
Photo credit: Daniel Mckenna