In about twenty or so minutes my house is going to be full of people and food for round 2 of Christmas feasts so I don't really have a heck of a lot of time.
However there isn't really much that needs to be said about this incredibly awesome custom (looks like Ford based) hot rod that Team Penguin spotted in September.
According to the post the owner built what he wanted and doesn't seem to care if people love it or hate it.
I think it is obvious which side of the fence I am on.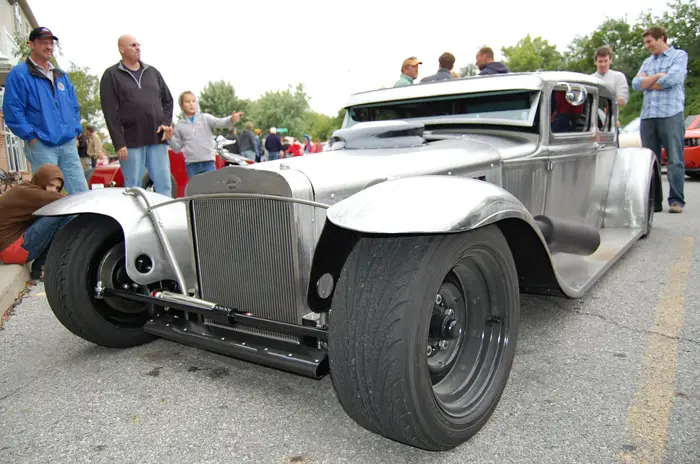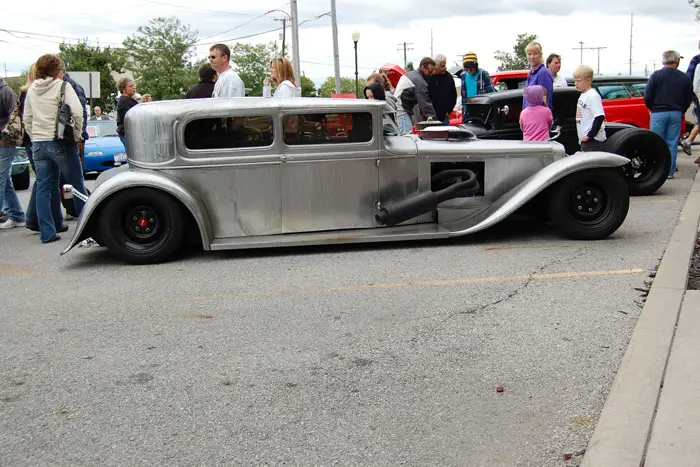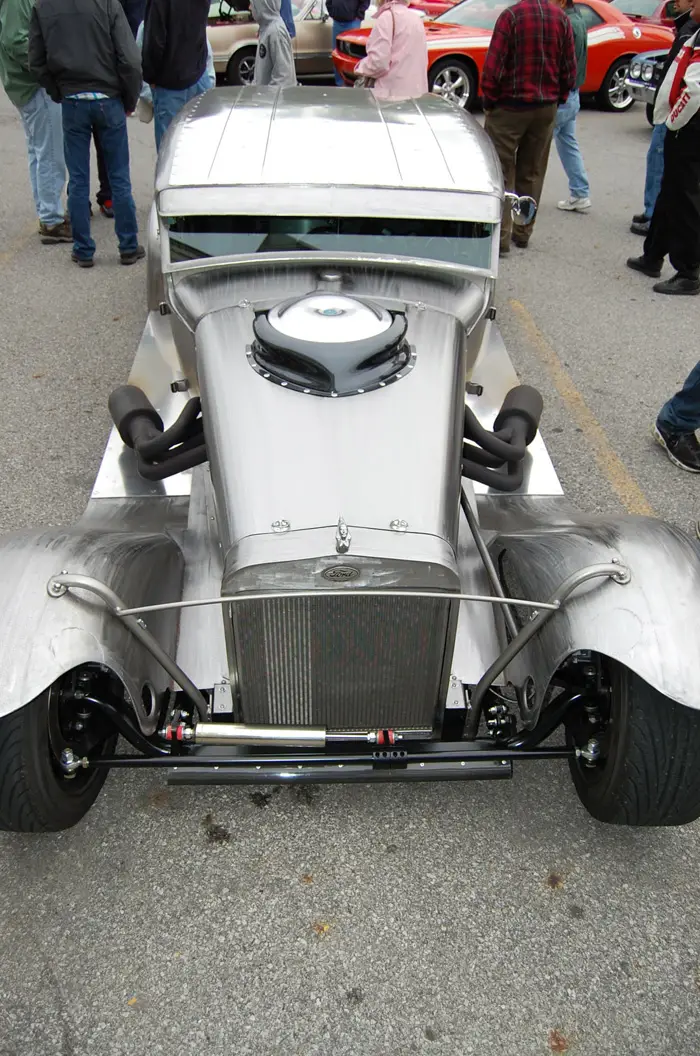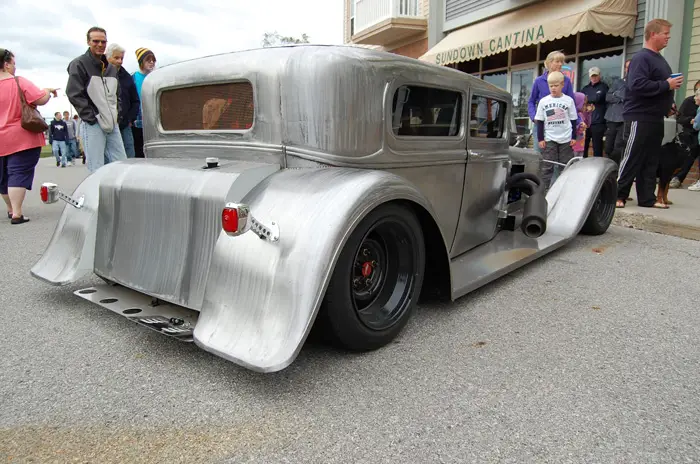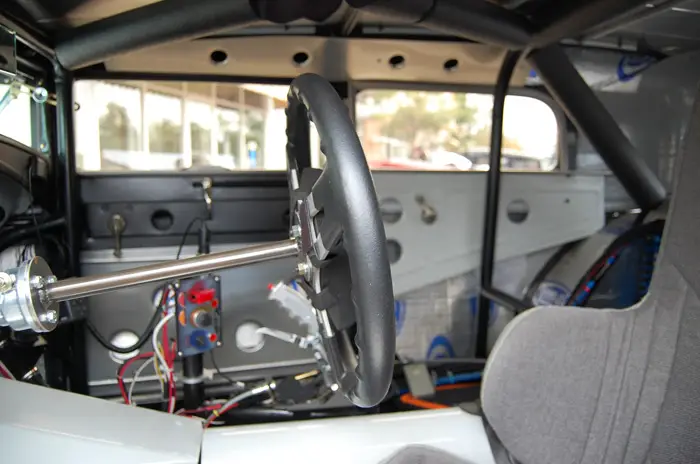 If anyone knows more about this car and can link me to a build or more photos I would appreciate it. Further photos from this set can be found on: Team Penguins Blog
I better jet before the doorbell rings and I'm here typing away, hope everyone is enjoying their Holidays thus far.