There isn't anything wrong with a simple clean e36, and this is a simple clean e36 I've been meaning to share  for awhile.
Posted online in January I've found myself looking at these pictures time and time again (thanks to never closing the tab) and admiring the owners taste in modifications.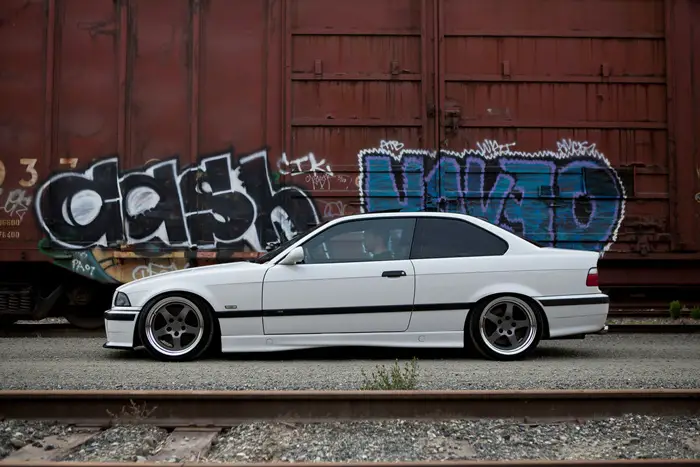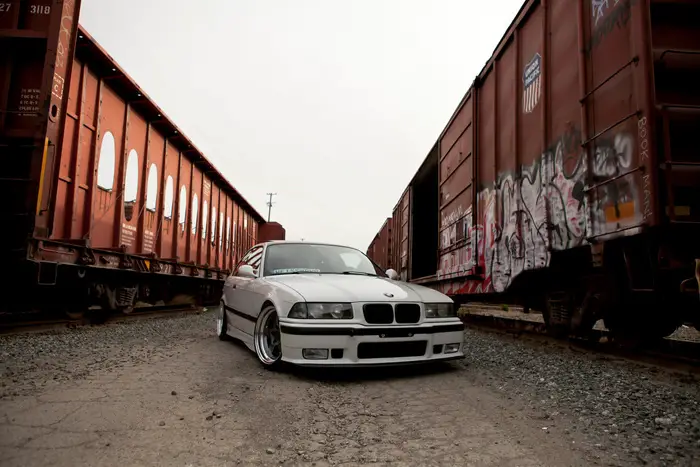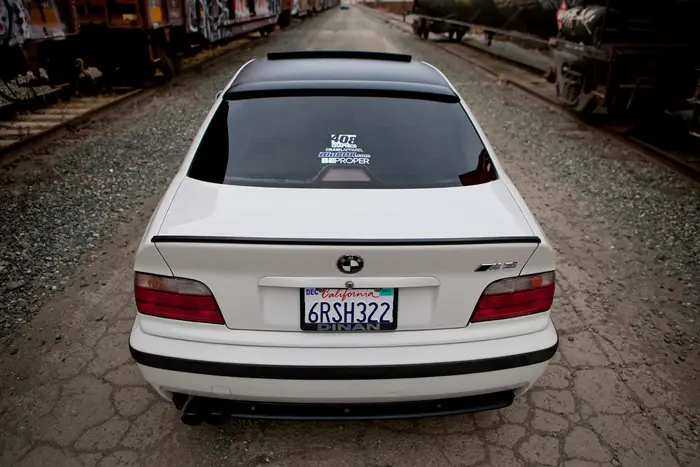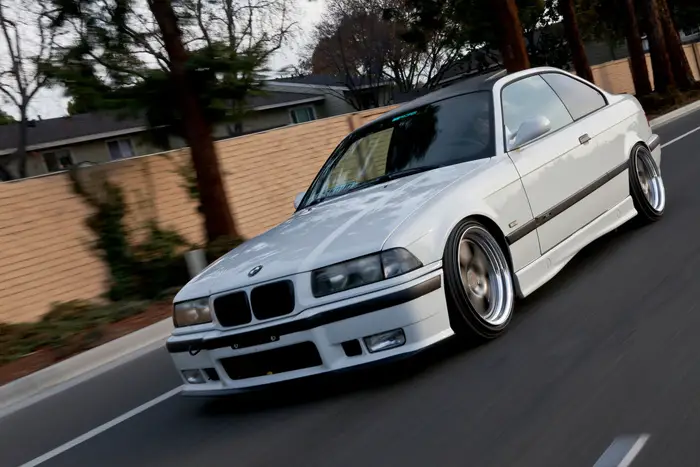 The pictures taken by Tristan Shulz don't hurt this cars case either.
Clean cars are still around…