This entire week will be full of event and guest event coverage so if you often check the site from your phone you've been warned.
Leading off the week of is coverage from the Hot Wheelz & Tirez customer appreciation show & shine that took place on Saturday at Hot Wheelz & Tirez in Mississauga.
Sic Ryde, Street Concepts, promoted this event along with the Hot Wheelz staff which drew a lot of the west end cars out.
The free, unlimited BBQ, was a definite highlight of the show with Sic pulling out all the stops and buying top quality burger patties for the event, I'm not sure what brand they were but they were delicious.
Free eats aside another small detail that stood out were the unique trophies pictured below, I know a lot of people who the more typical plastic trophies just throw them out after a few months so something like this people are much more likely to keep.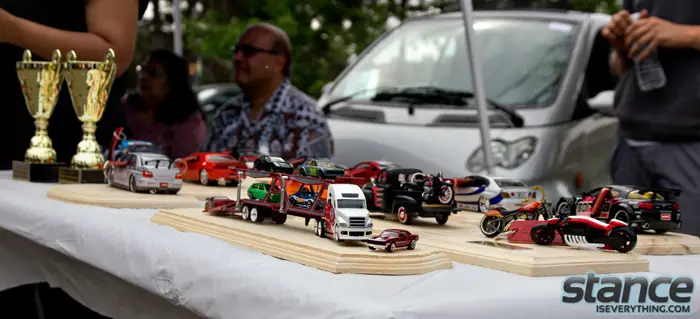 Kiwee's Flex
Over the winter Kilian (Kiwee) completely ripped out the air ride setup he had in the car last year and redid it which put it right on the floor where it belongs, he also painted the wheels which really brings the vehicle together infinitely better than they did last year.
A lot of you thought the same on facebook as well, I may end up shooting more photos of this sooner rather than later…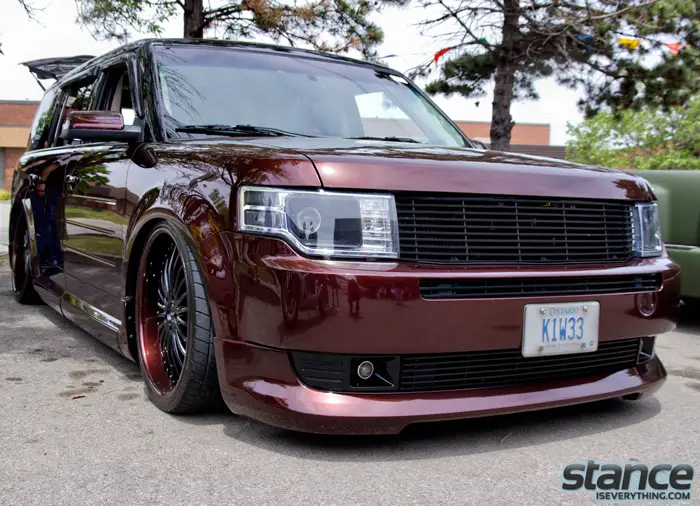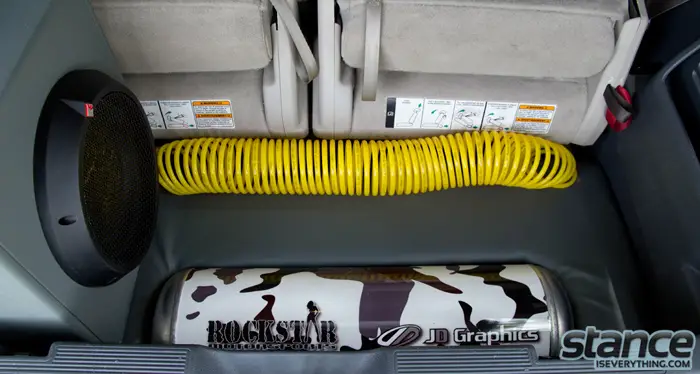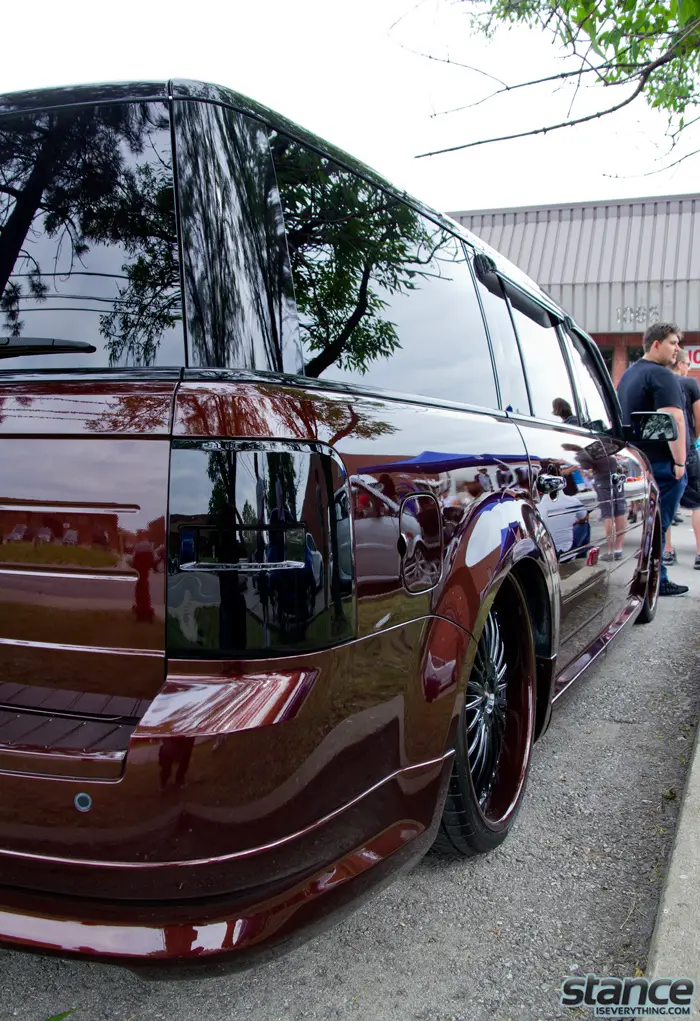 Domestics
Moving on to some of the other domestics I shot at the show.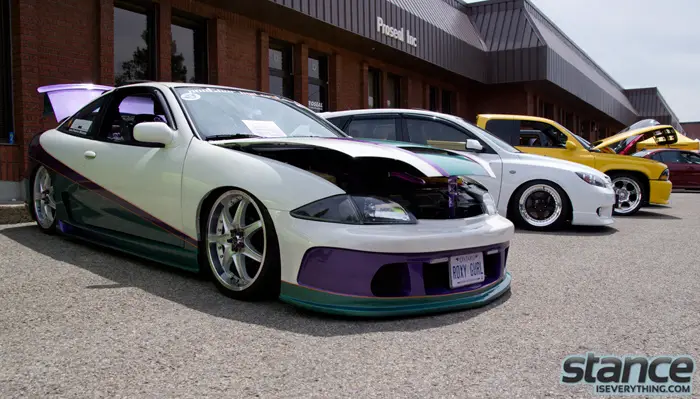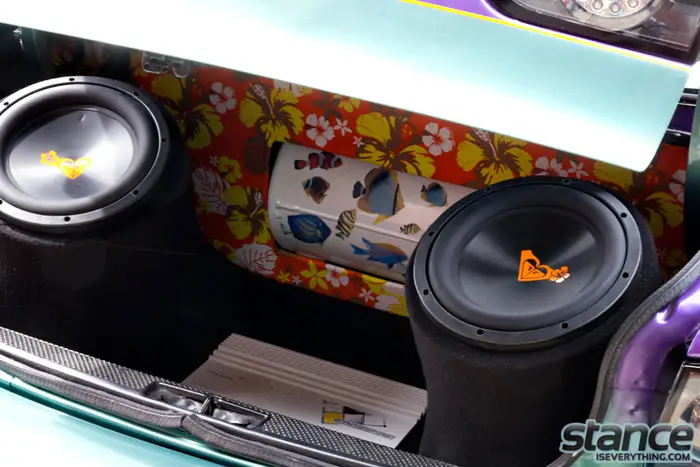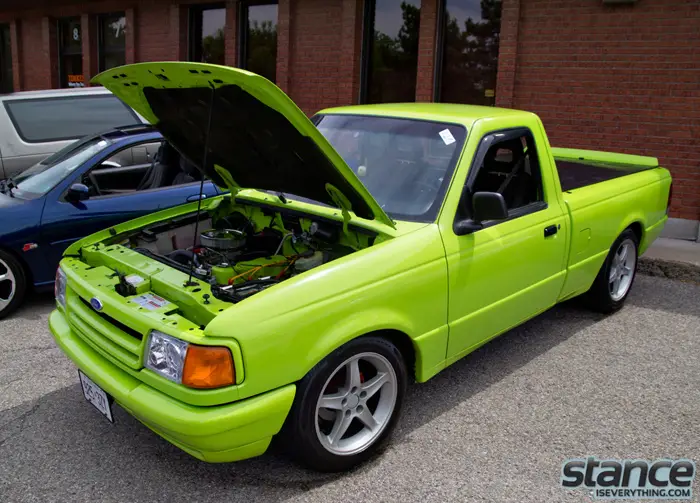 Euro
The euro turnout was a little on the smaller side but consisted of a solid group of very tastefully modified cars.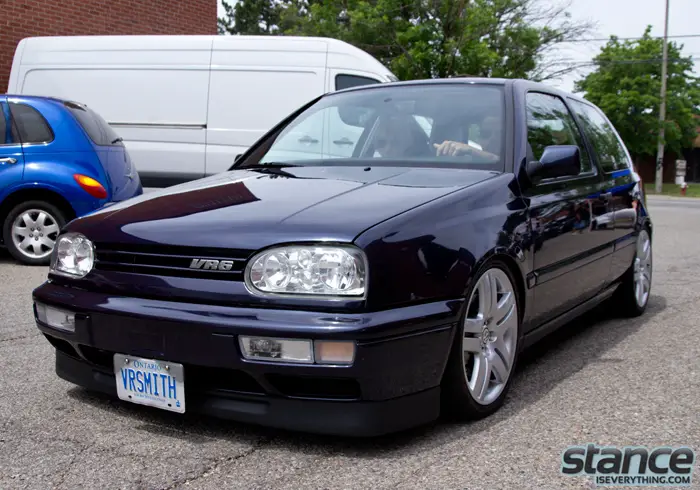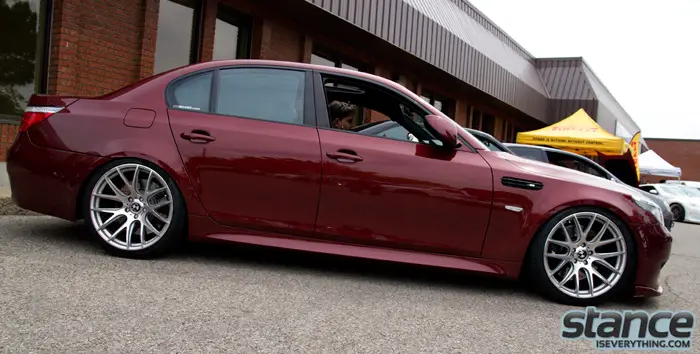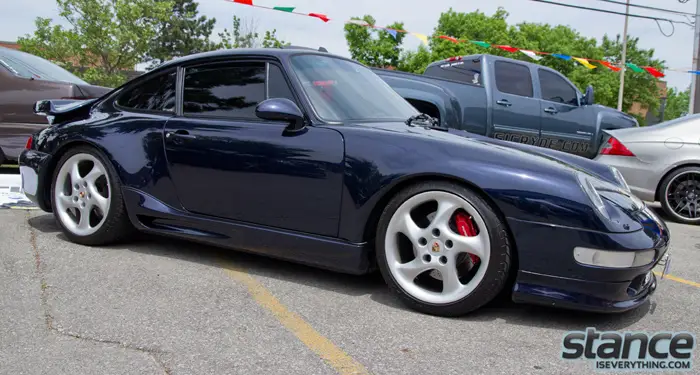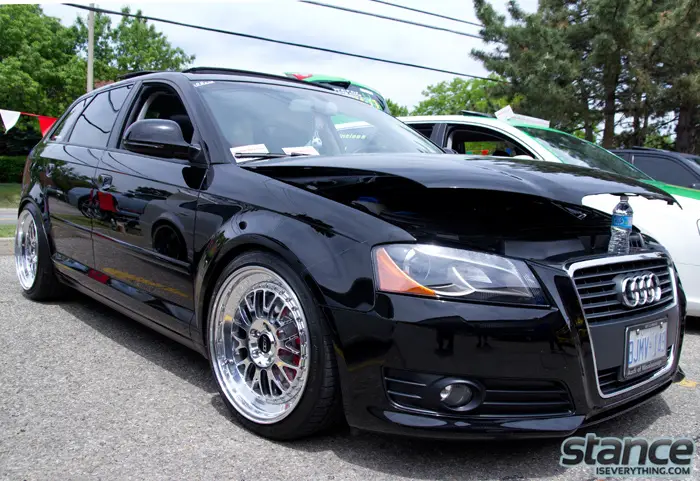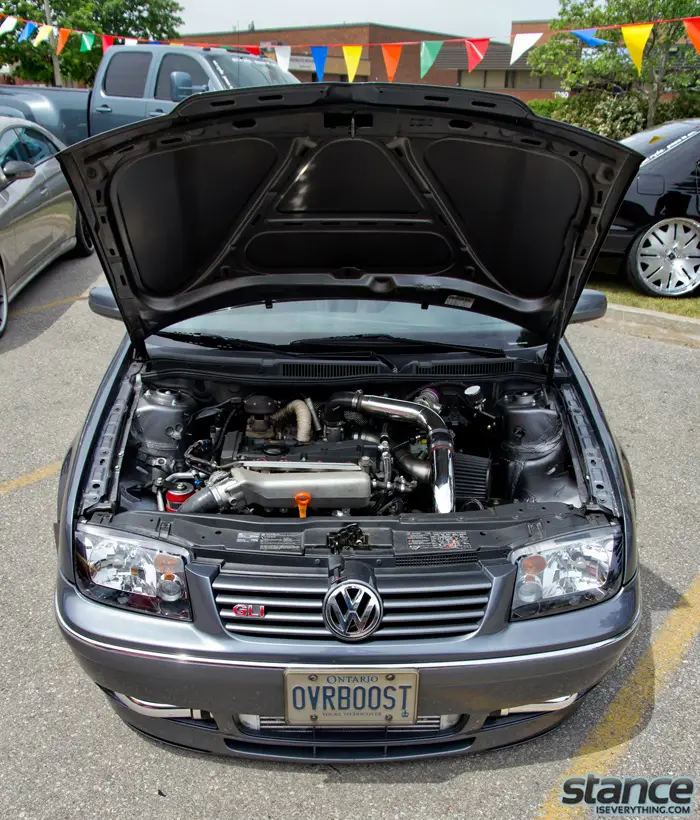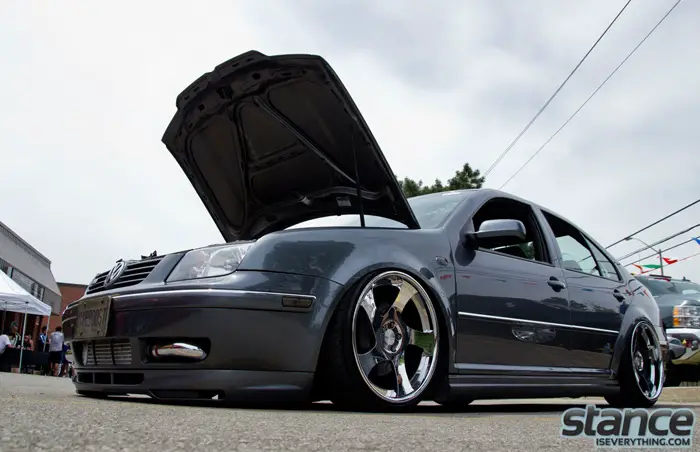 Fiat 500
In addition to Kiwi's flex many of you were also interested in this Fiat 500 the second I posted it on the fanpage.
It's cool to see someone jump in with both feet on what is still a relatively new platform.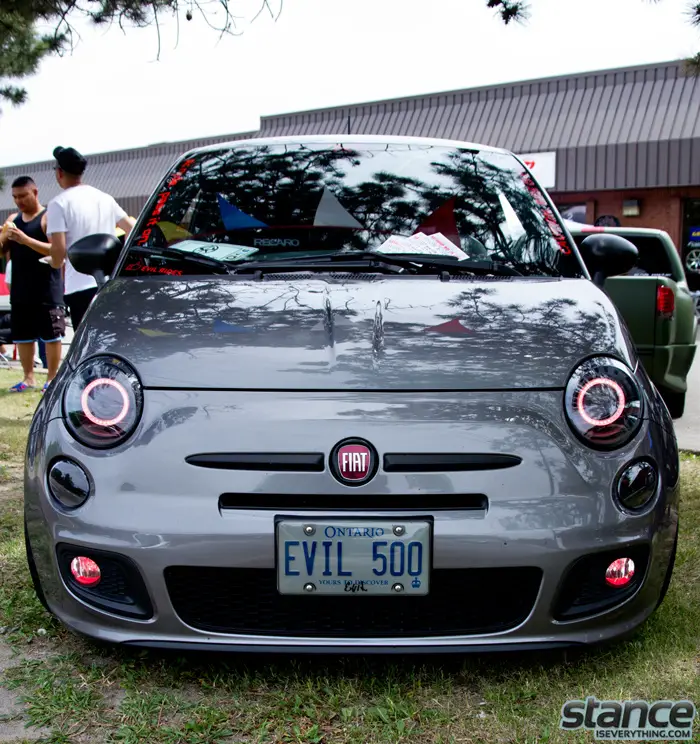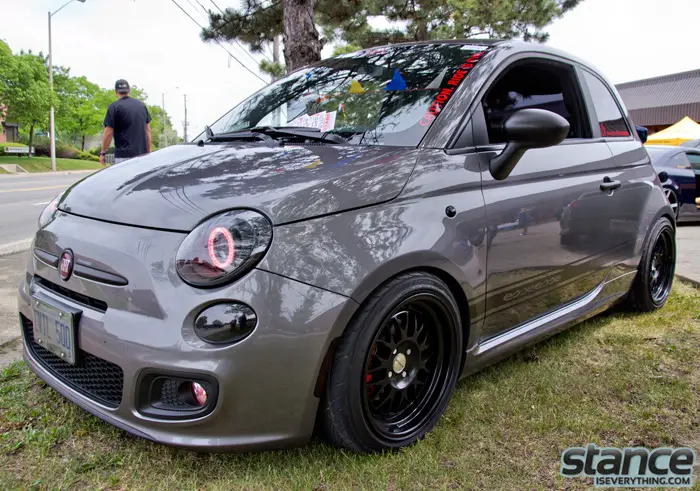 Imports
Japanese Imports are always out in force at any show in the GTA and Hot Wheelz and tires wasn't really any different.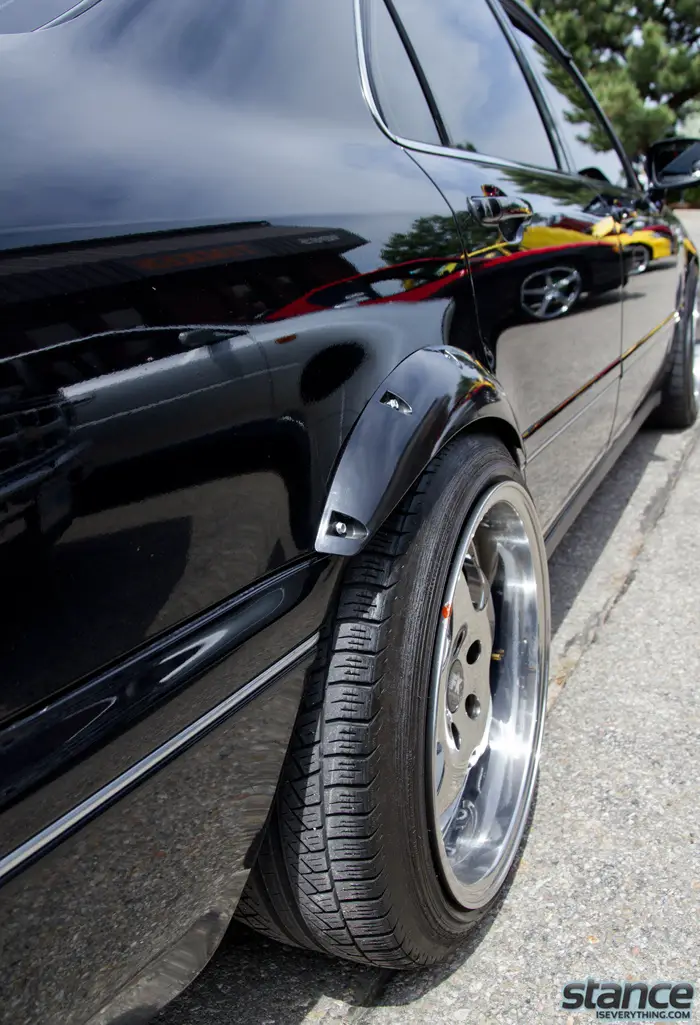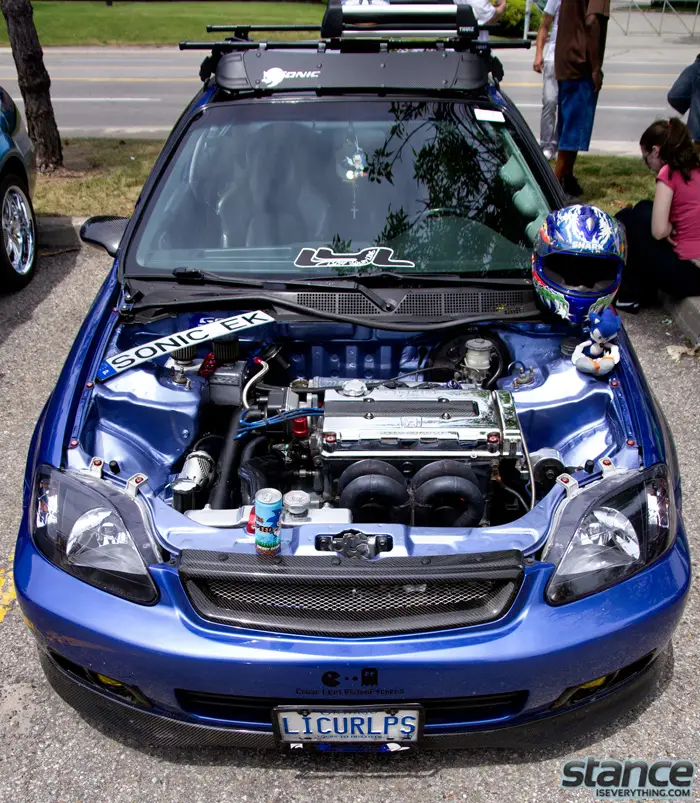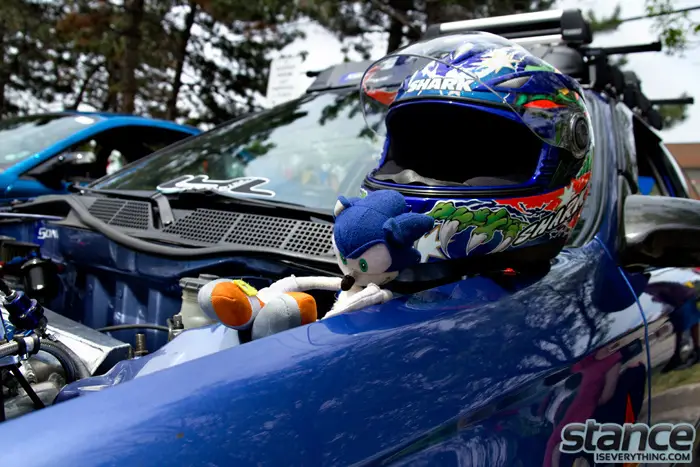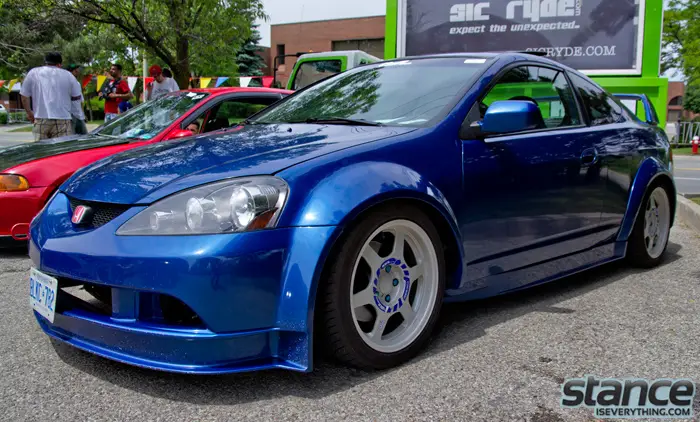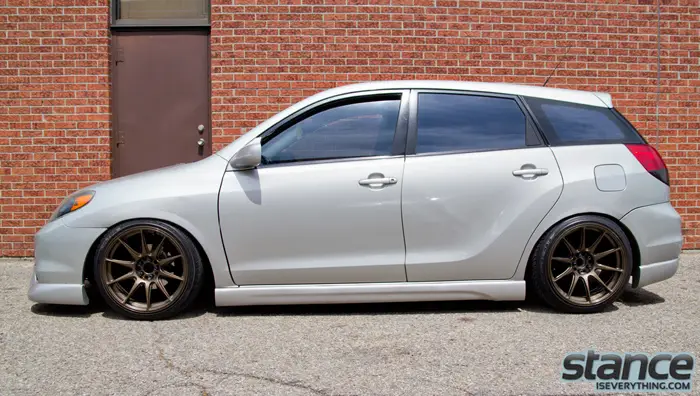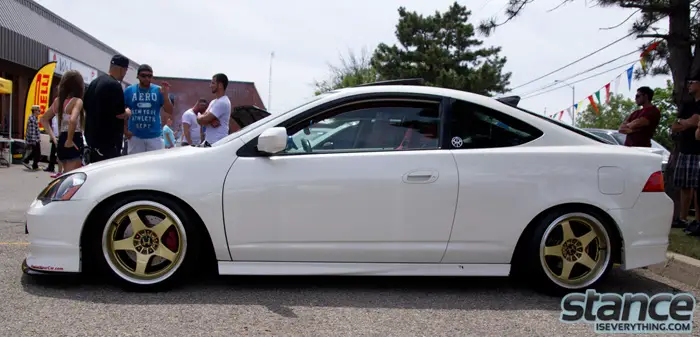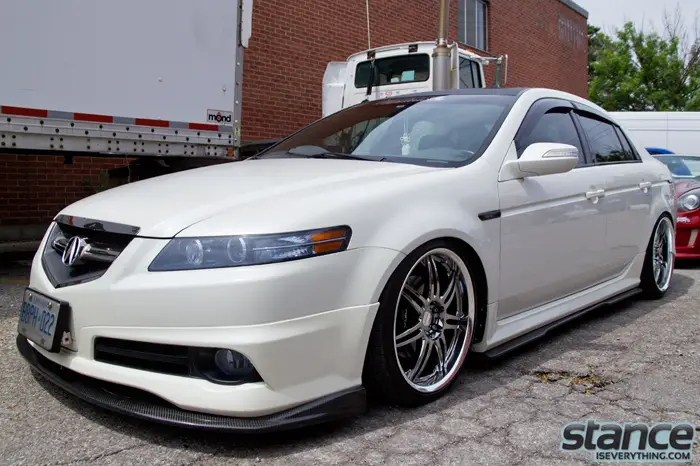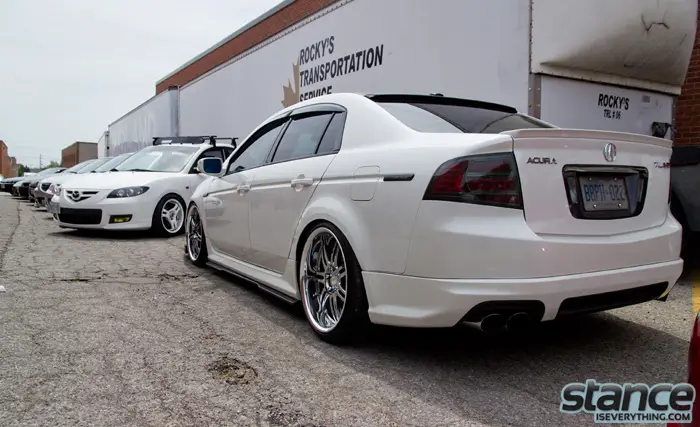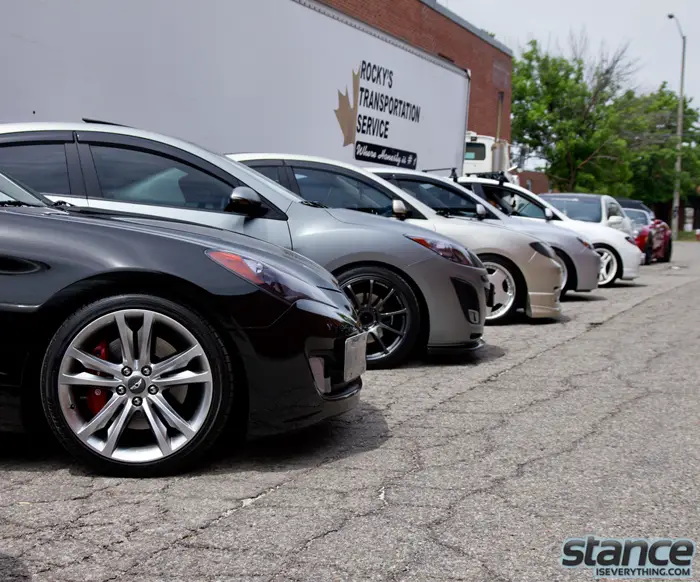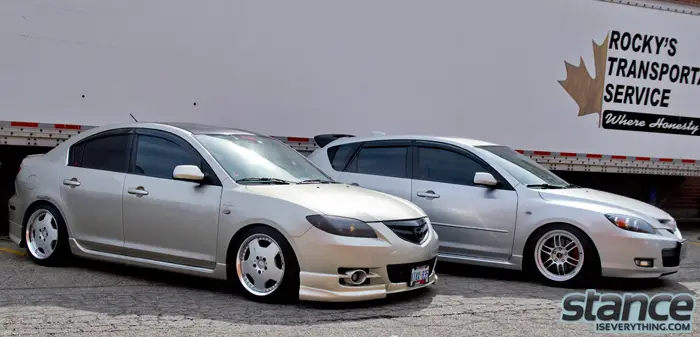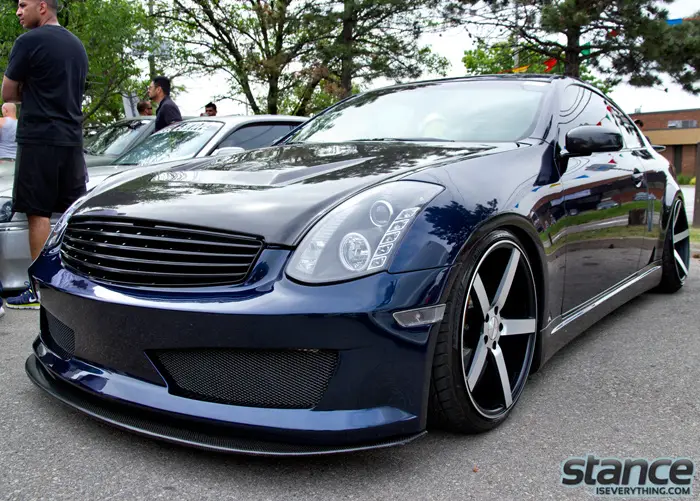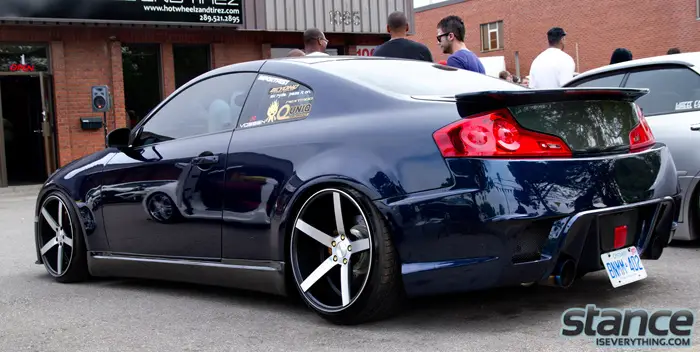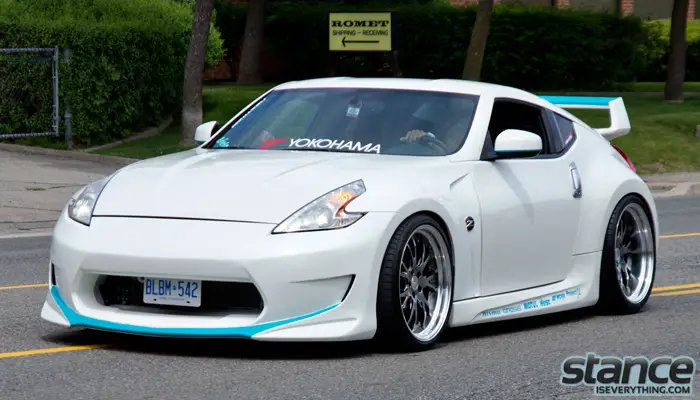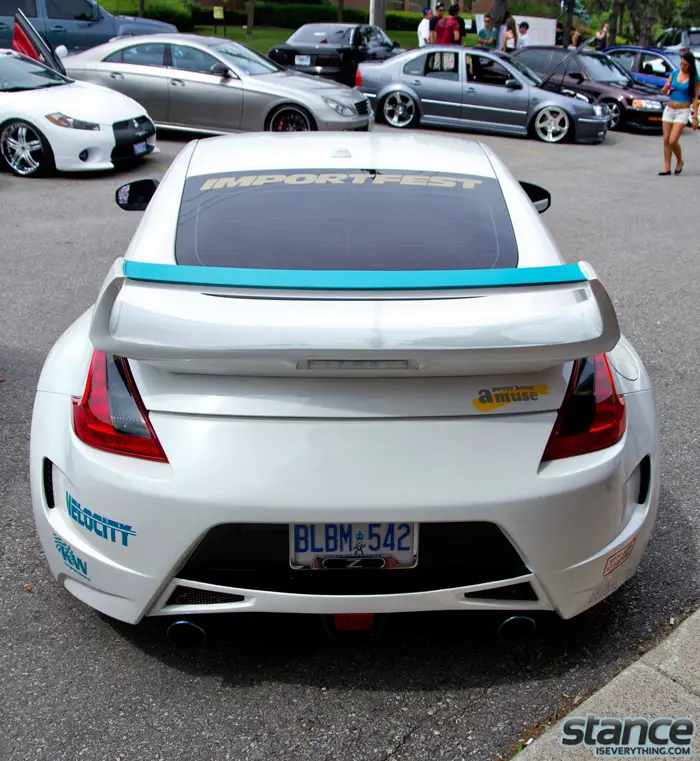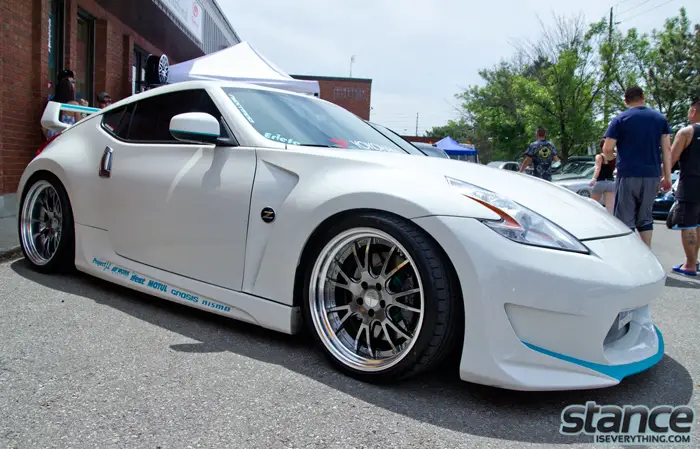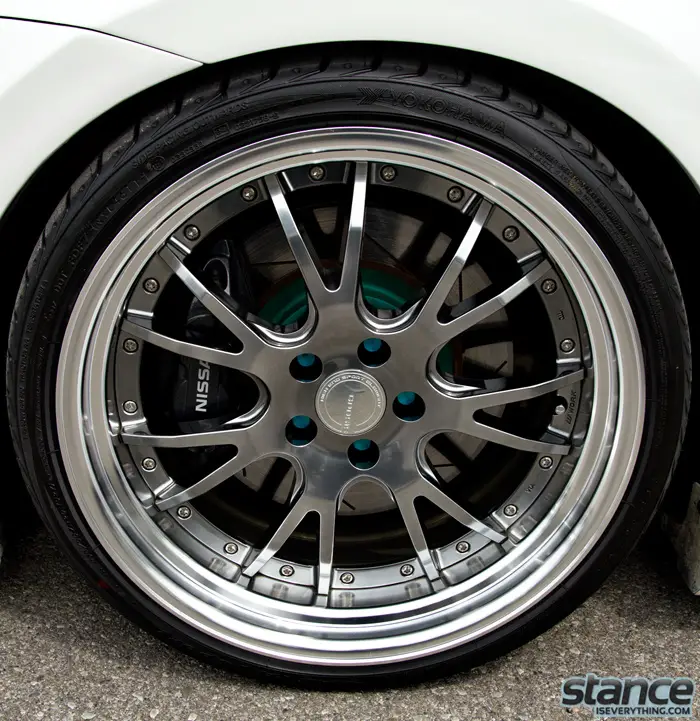 Luxury and VIP
I'm going to close out the Hot Wheelz coverage with a few of the Luxury and VIP vehicles.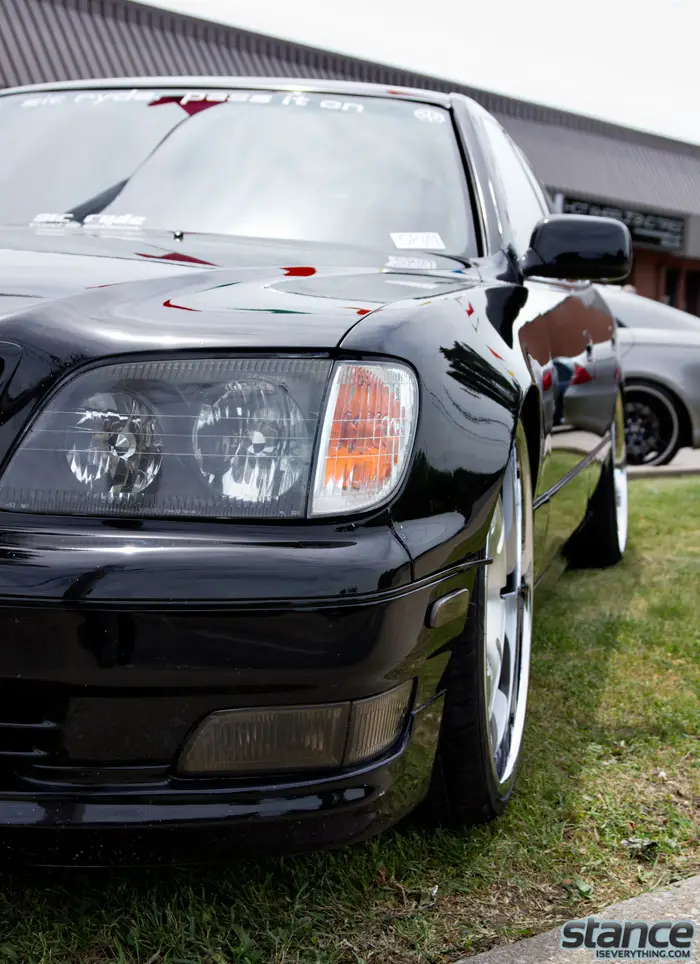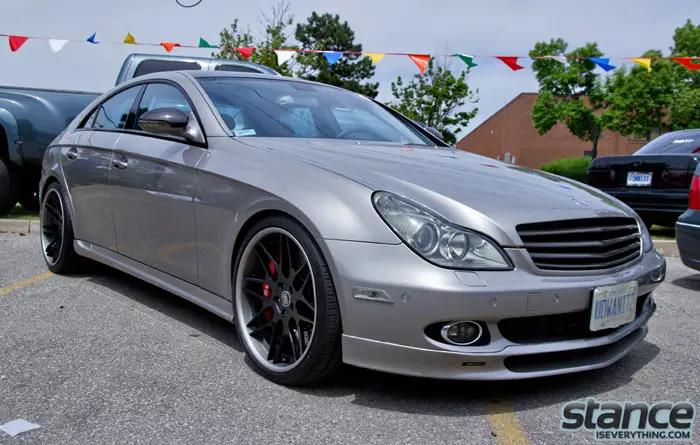 Both Yudi and Brett were reppin' hard for Liberty VIP, Yudi with his A side/B side look and Brett with almost complete makeover as seen on Liberty VIP's blog.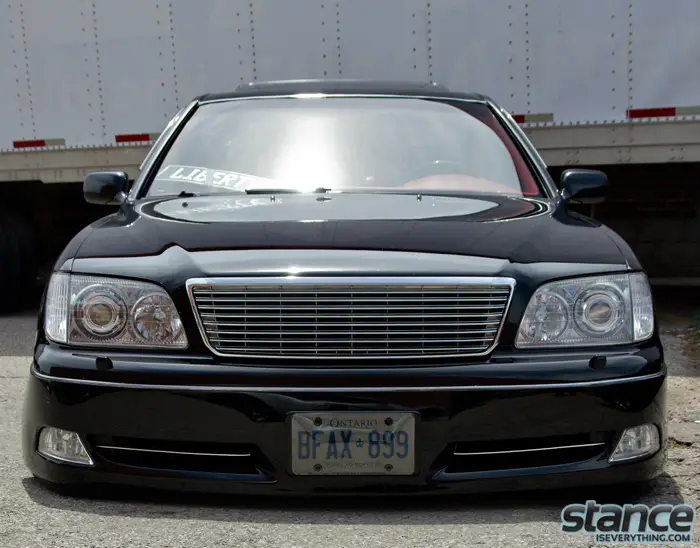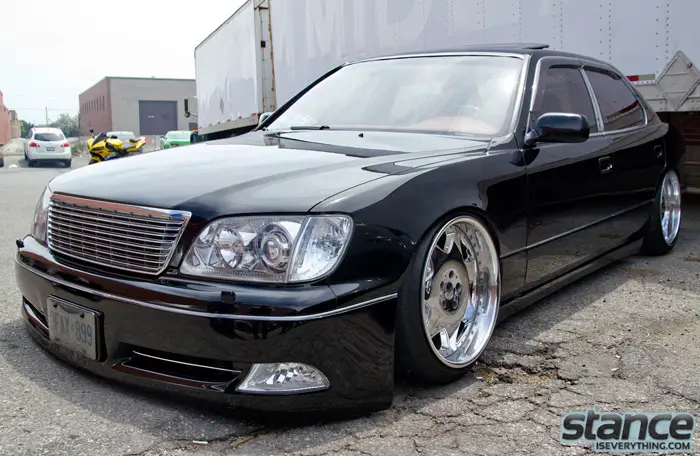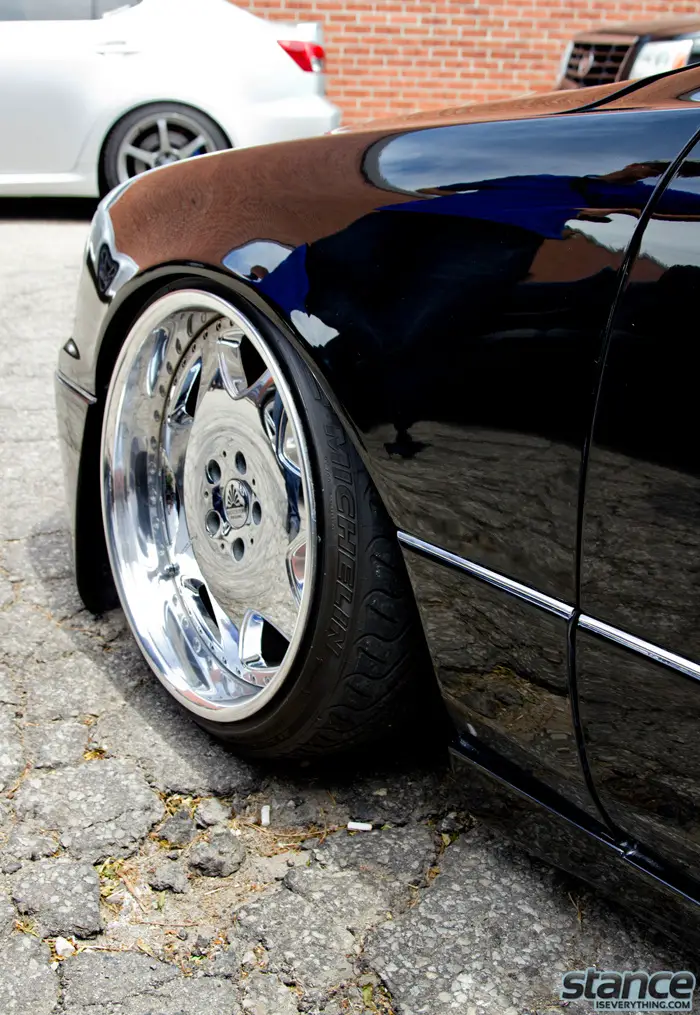 This week is just getting started, look out for some guest Gumball 3000 coverage later today!