I mentioned in Mondays coverage from the Street Classics season opener that the teal Nash Metropolitan present was the first I had seen in some time in stock form motor and all.
Most of the Nash Metropolitans visible online and at shows (at least in my experience) are heavily modified just like this one currently up for auction on ebay.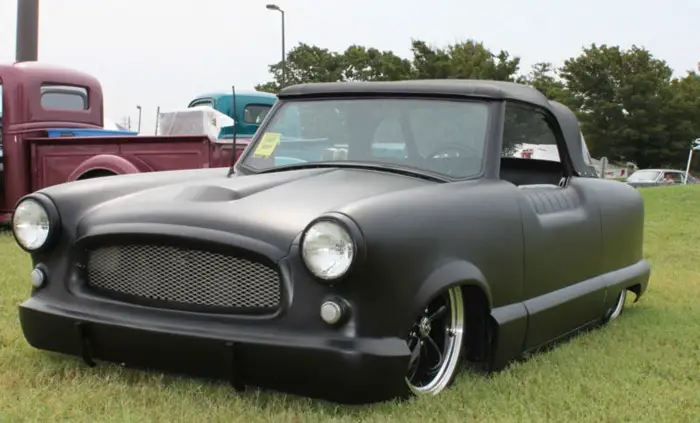 Up for 30,000, with a current high bid around half that, this 2010 Hot Rod Magazine featured '54 convertible is really more custom than it is Nash.
Sitting on a square tube chassis with Mustang II front end, and custom ladder bar rear end, this Nash sports an LS1 where the factory double digit horsepower motor used to live the.
Bags, 17×8 and 17×10 Torque Thrusts, a black interior with a satin black exterior, complete the car and the owner states i gets around 25 MPG highway.
This is one of the nicest and most street-able looking modified Metropolitans I have ever seen' the only thing that's got me a little puzzled is the retention fifth wheel on the back which seems a little out of place after all of the other modifications.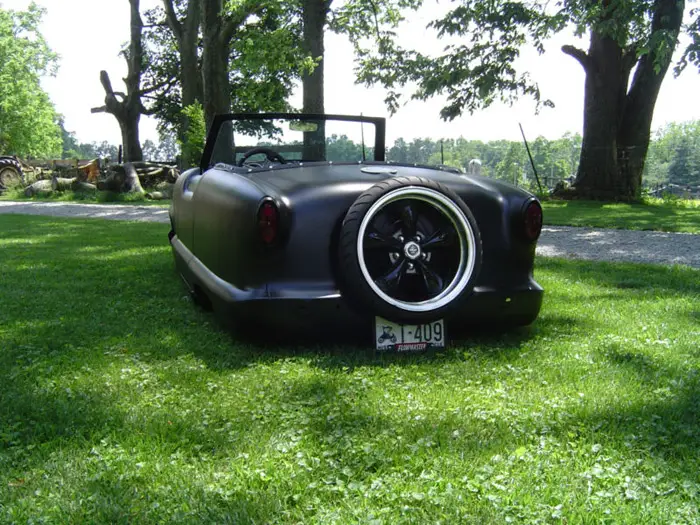 If you've got deep pockets it is still up for grabs.
Thanks to Cody for the tip.
Site Updates
Shows on shows, on shows this weekend.
First up the Gumball 3000 is in town and rolling through Yorkville, and though I can't make it this year but I should be able to get some coverage up for you thanks to a helpful reader on twitter.
Saturday I will be at the Hot WHeelz and Tirez customer appreciation event: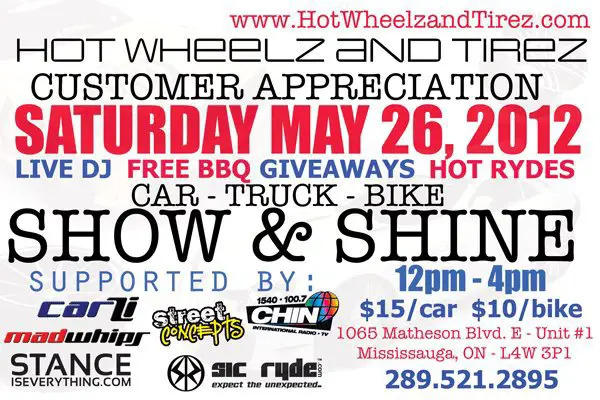 While Sunday I will be at Stretch and Poke (weather permitting):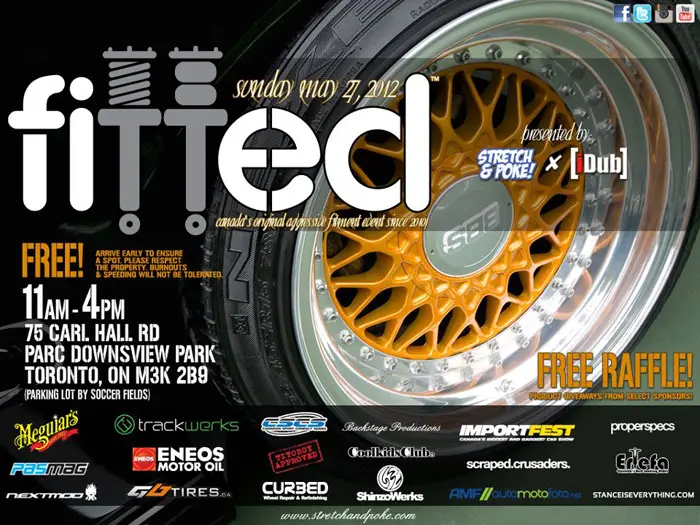 Also happening Sunday is this Summer Sizzle 4: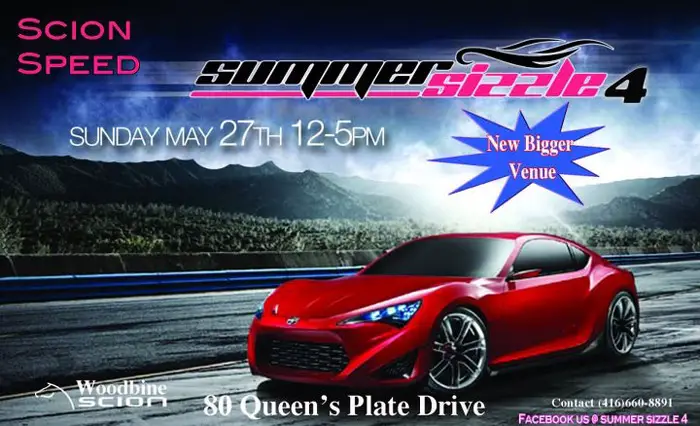 Since the Gumball is back in town lets go back to the last time they were here which was 2010.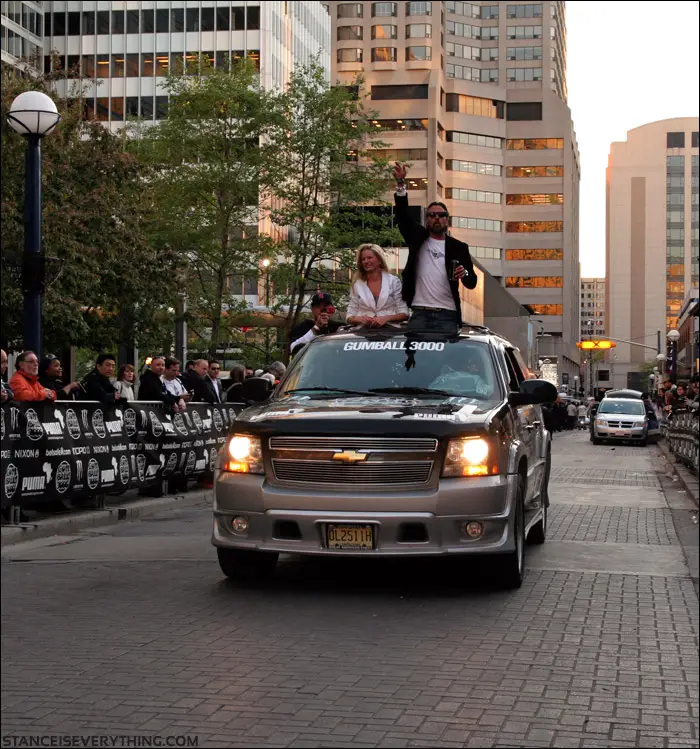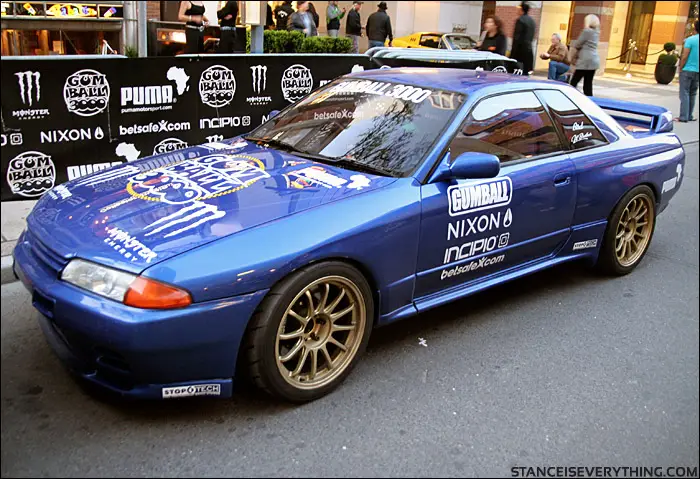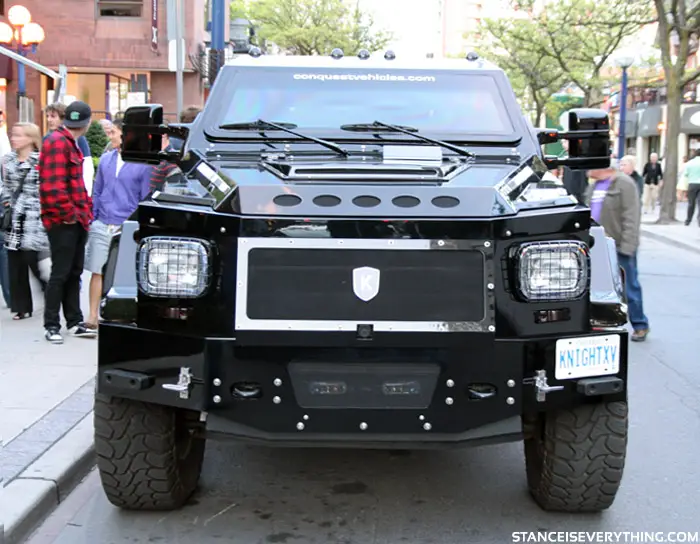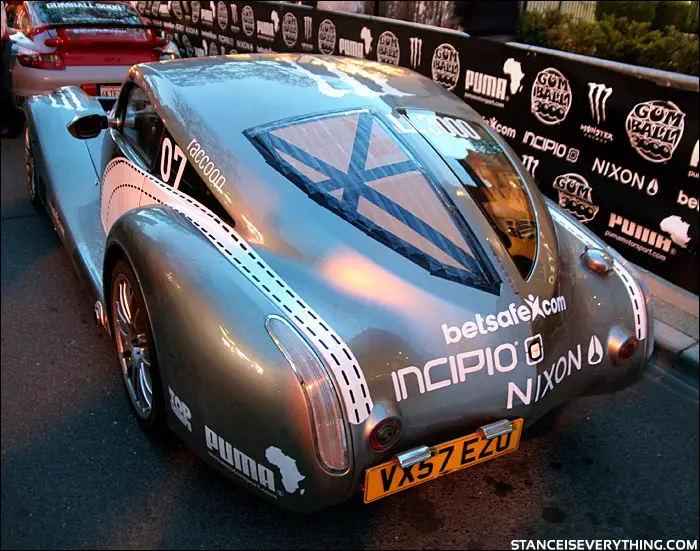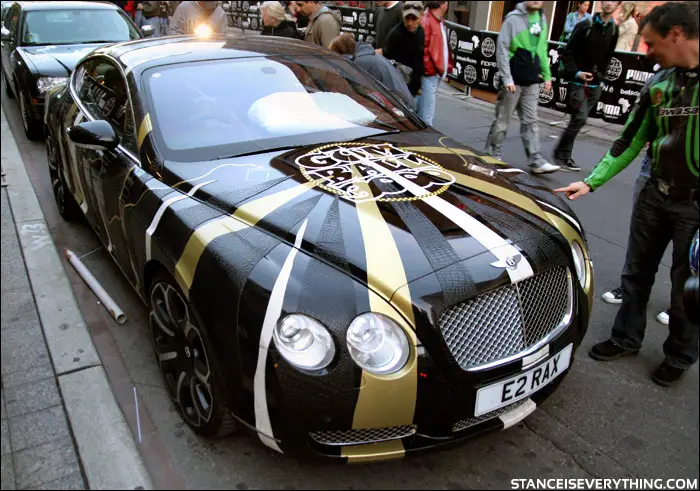 More 2010 Gumball coverage here.
I will have some of the store stock with me all weekend for those who want to pick stuff up.