I could have called this 'Event Coverage: Rich People Envy' because after I left Yorkville, where the Gumball cars cruised to in Toronto, I was fairly jealous of what all of the Gumball participants get to do.
Driving from city to city in a 'rally' and stopping off at local tracks and party hot spots and having enough money have to care about things going wrong is every automotive enthusiasts dream.
Gumball is something that I will most likely never be able to participate in, but I was glad to be able to spectate a little bit of, even though Tony Hawk and Rooftop in the A Team van and the Hoff in KITT were no shows, oh and the Bugatti Veyron went straight to the Hyatt hotel.
Outside my work
Since this all went down walking distance from my work I just stayed downtown and went to the bar before hand (gf was DD) then we cruised over to Yorkville to see whats up.
Seeing the cars outside my work was pretty awesome because I could get some close shots.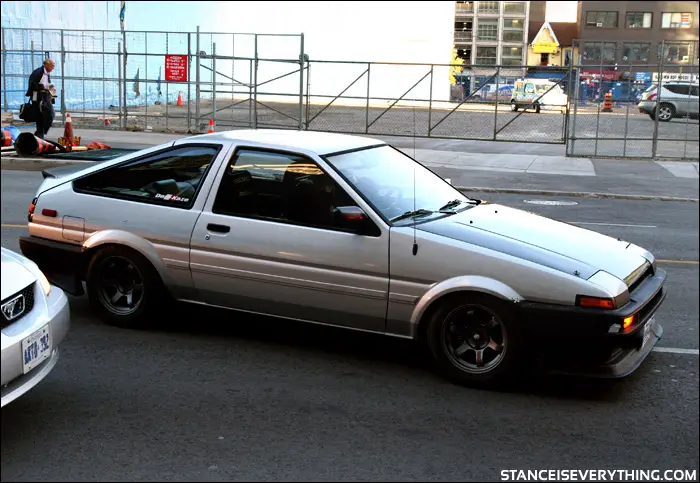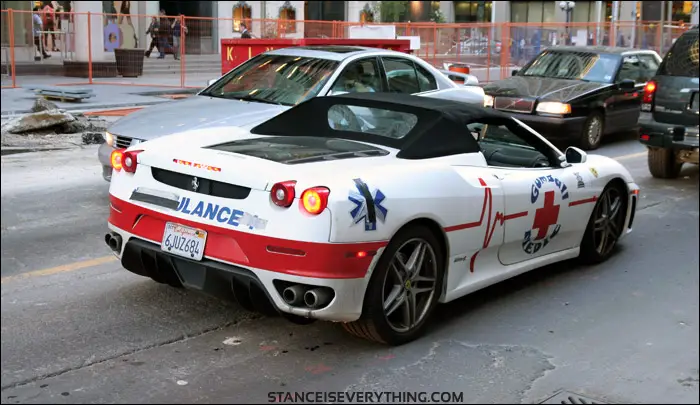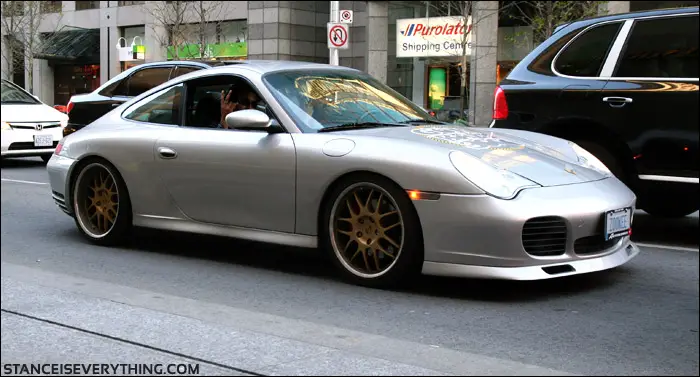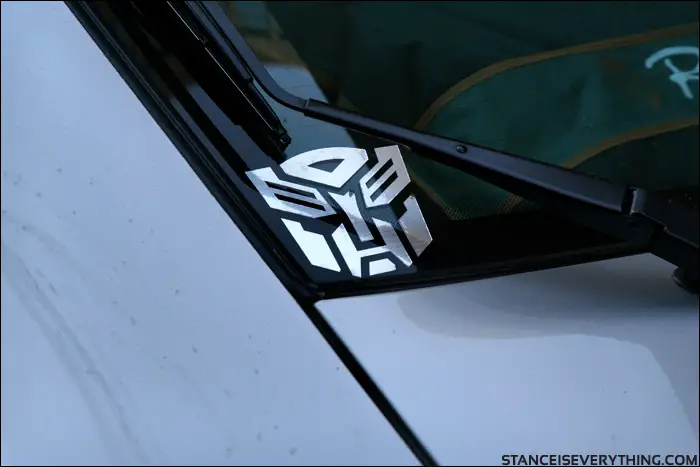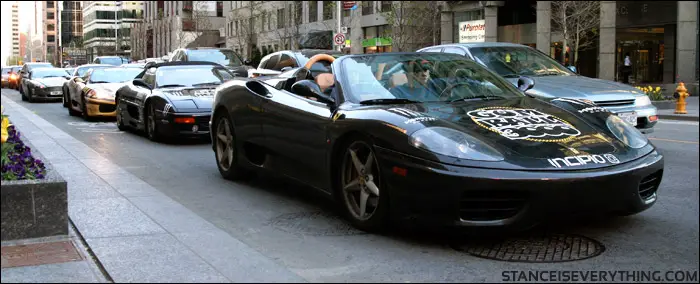 Roll in
We didn't stay near the roll in too long just because it was really hard to get pictures with everyone leaning in so far to do the same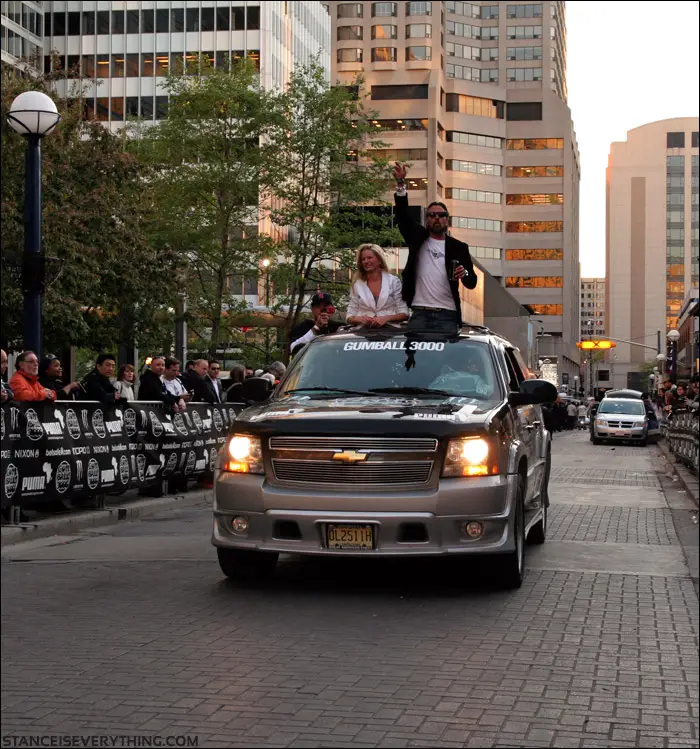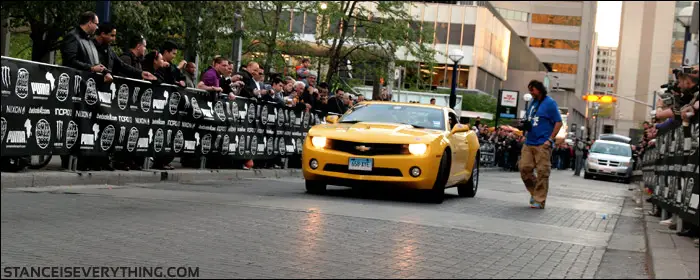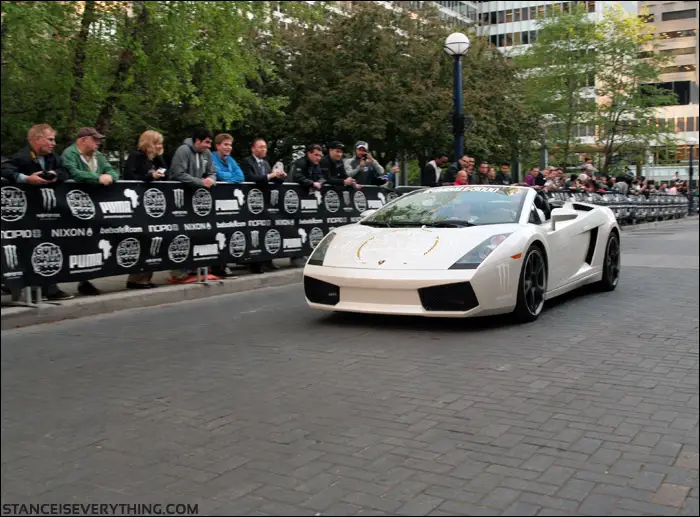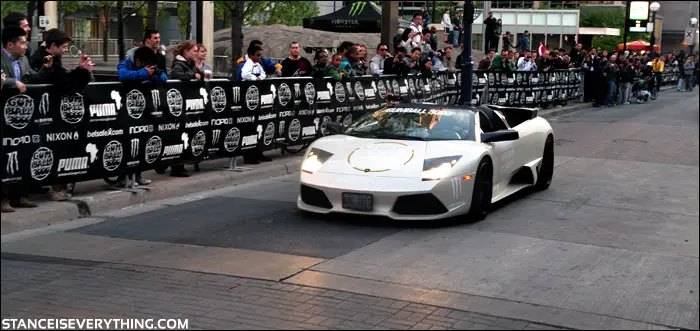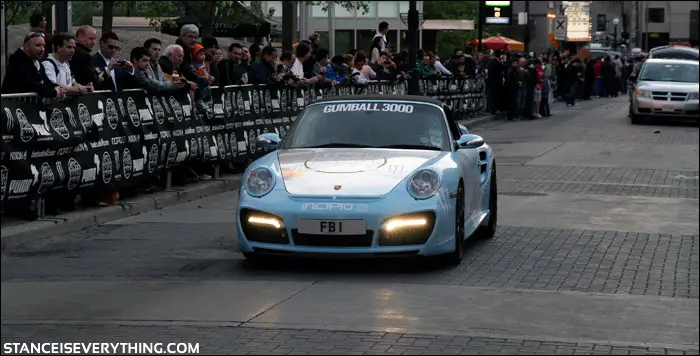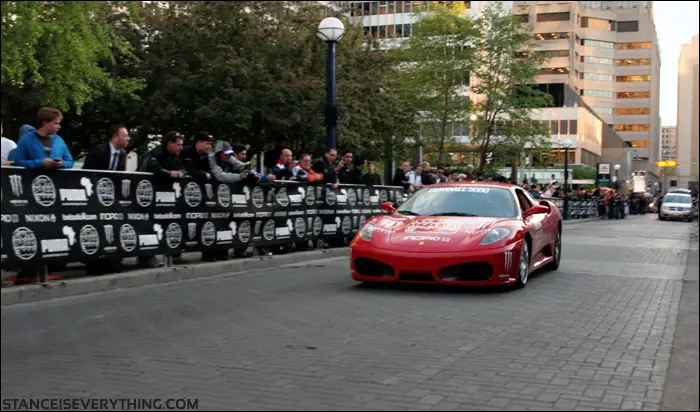 Stopped shots
Eventually we got sick of crappy drive in shots and decided to walk around so here are those pics organized by brand
Misc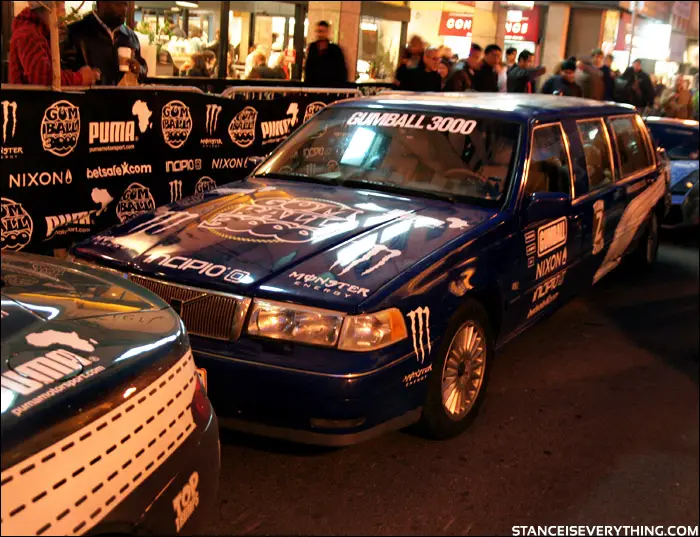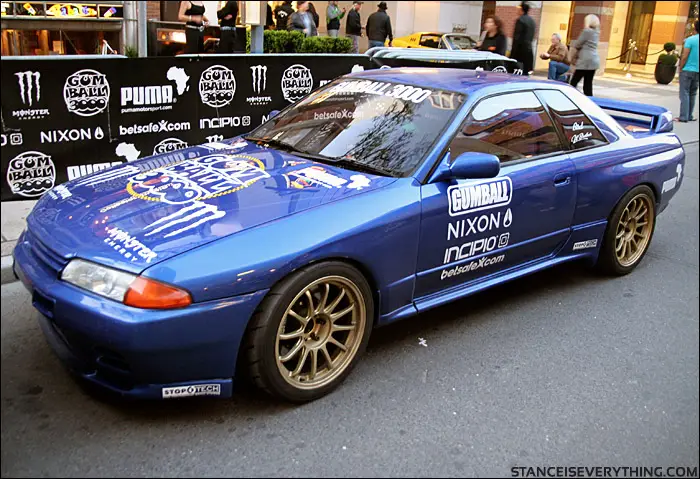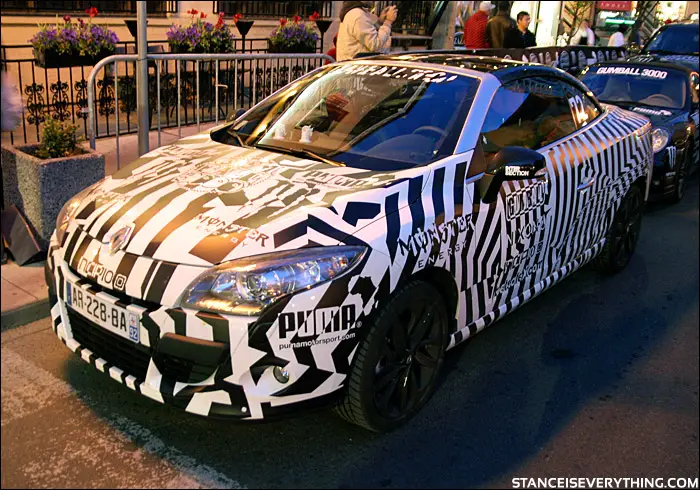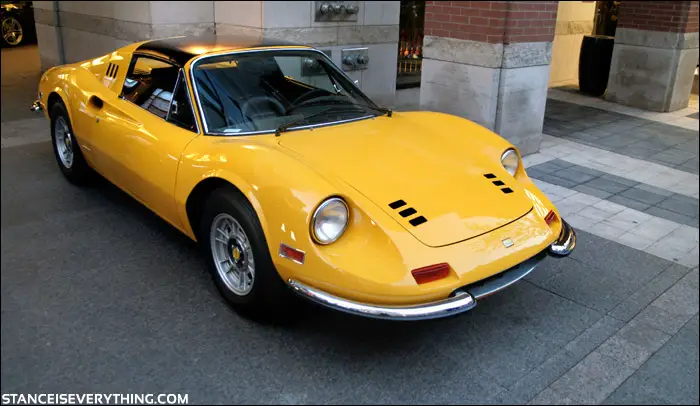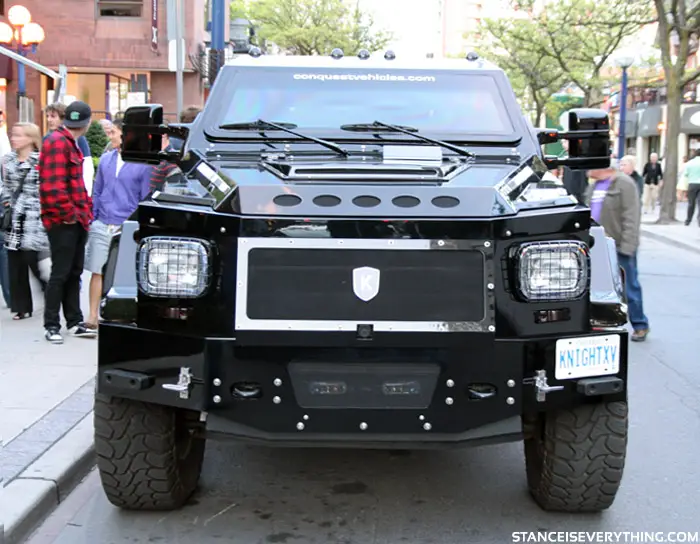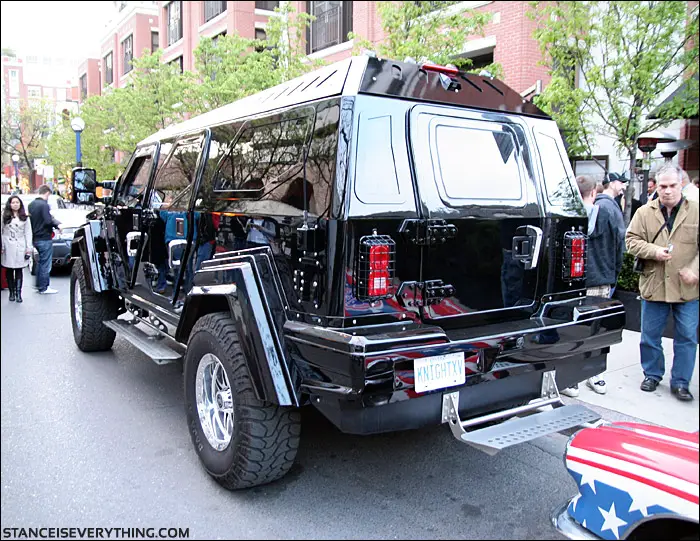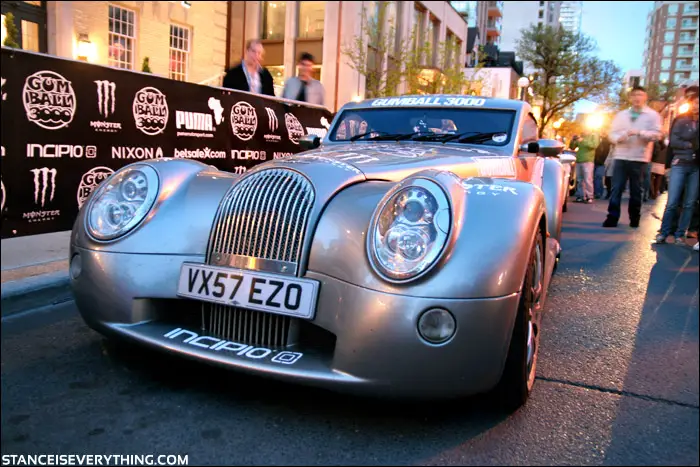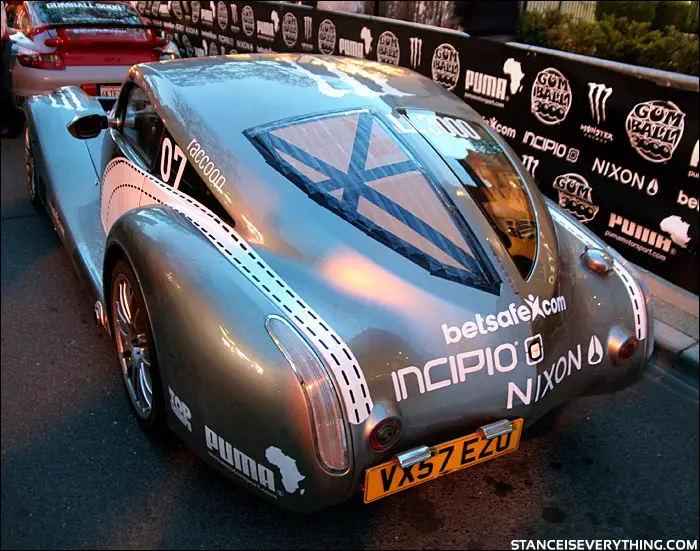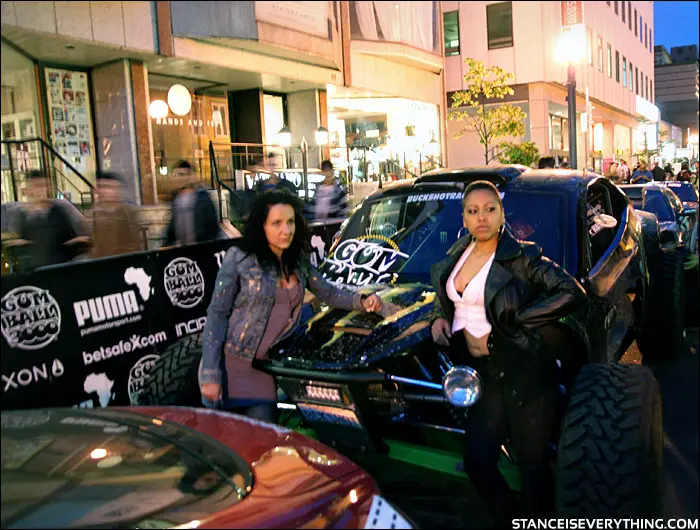 BMW's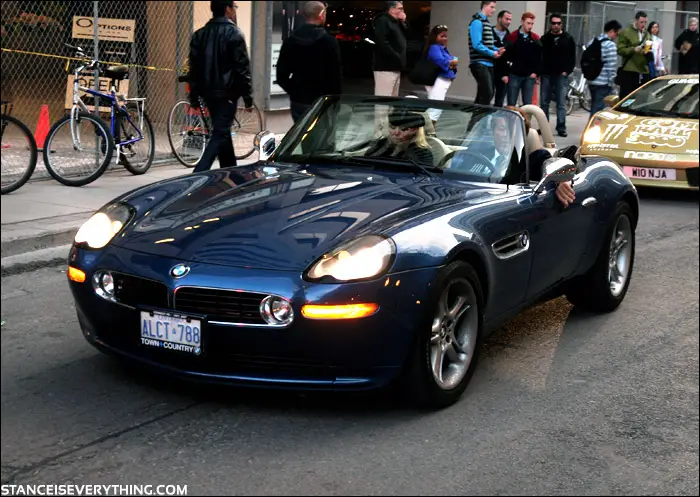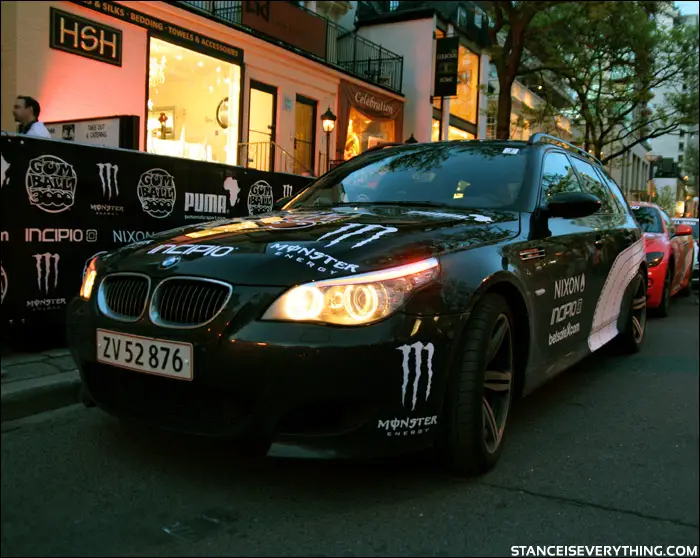 Maserati's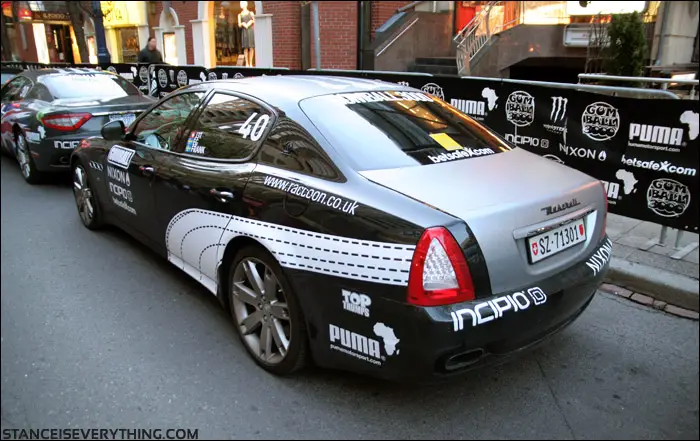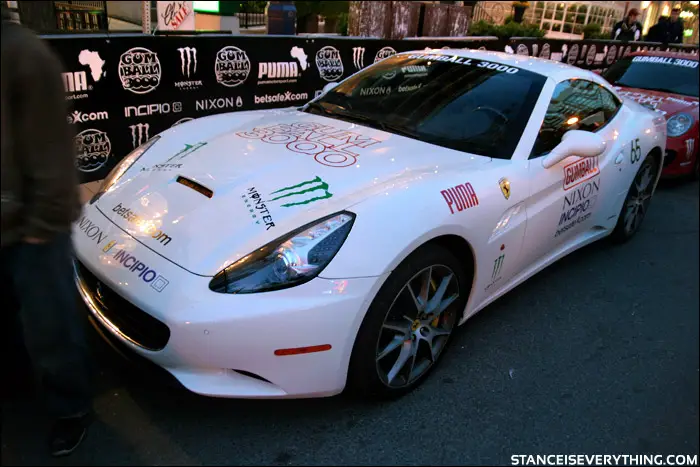 Bentley's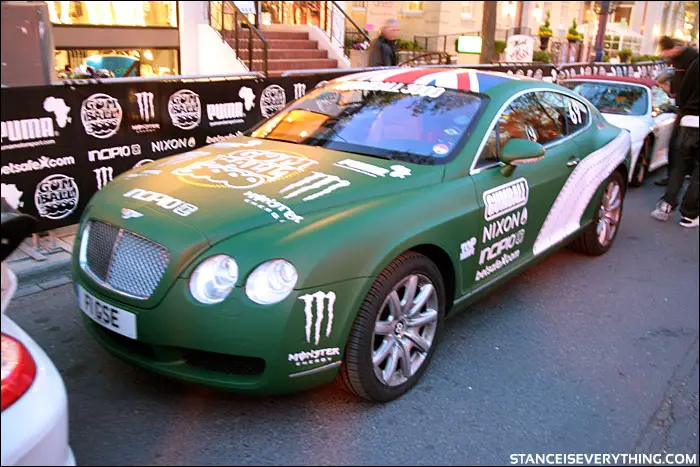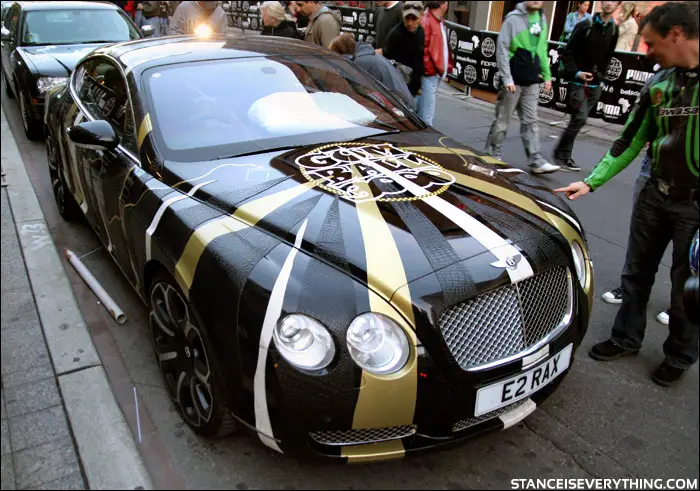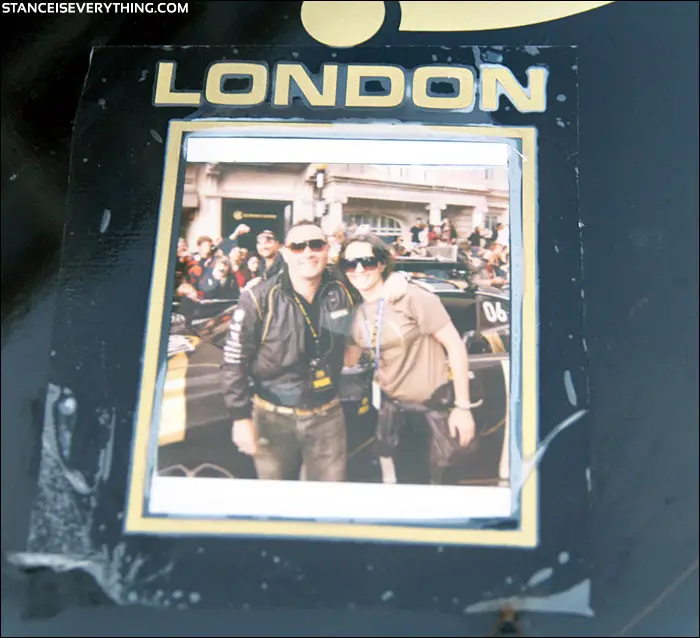 Porsche's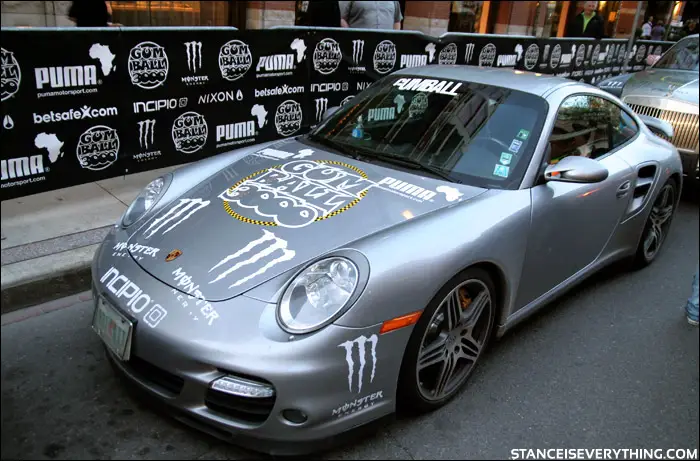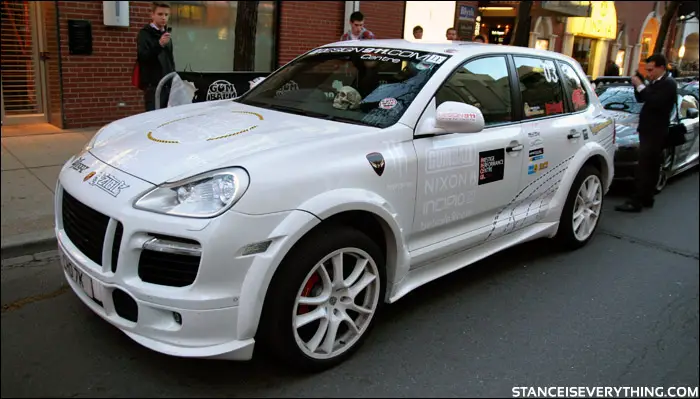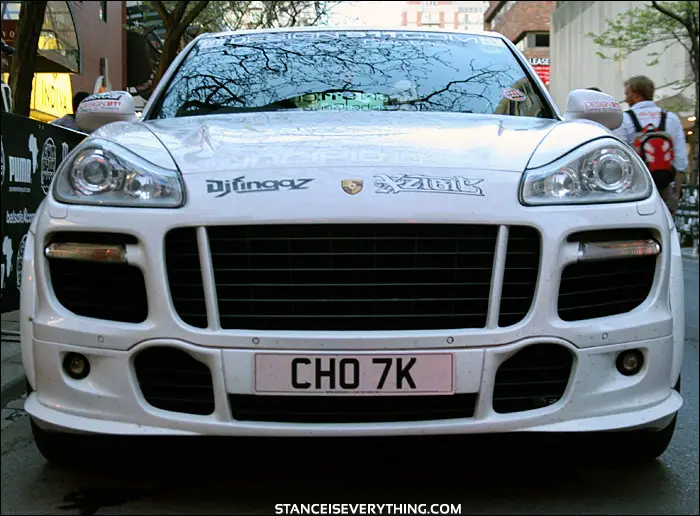 Lamborghini's