Back with the second and final part of the Coverage from CSCS Beach Burnout at Grand Bend, which is exclusively track activity.
You'll probably notice straight off that bat that there are no drag shots in today's post, that's because most of the vehicles I saw on the strip were pretty well stock and didn't make for the most exciting photos.
Some more serious machines were running earlier in the but by the time I made my way over they were half way back on the trailer, I know some of you would love to see more drag coverage on the site I promise to grab a few more shots August 19th back at Cayuga.
On the flip side the road and drift courses were busy all day and because both events could be run at the same time it gave participants tons of track time which I'm sure they all appreciated
Road course up first…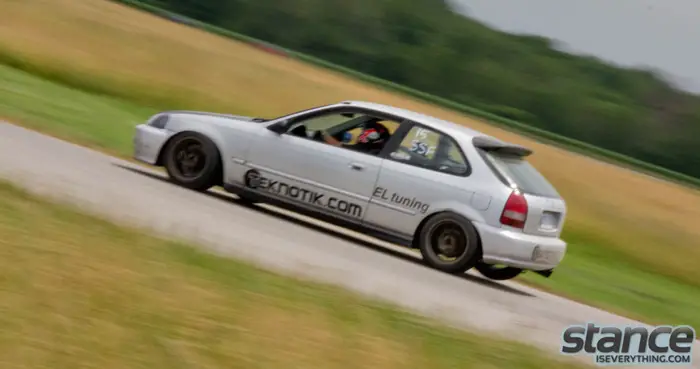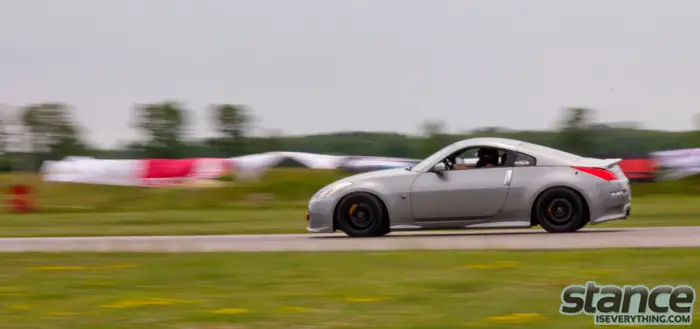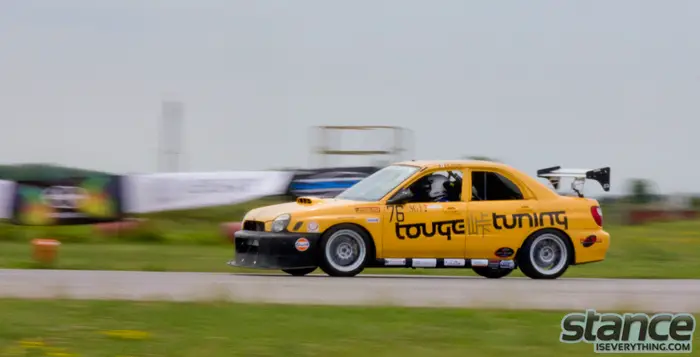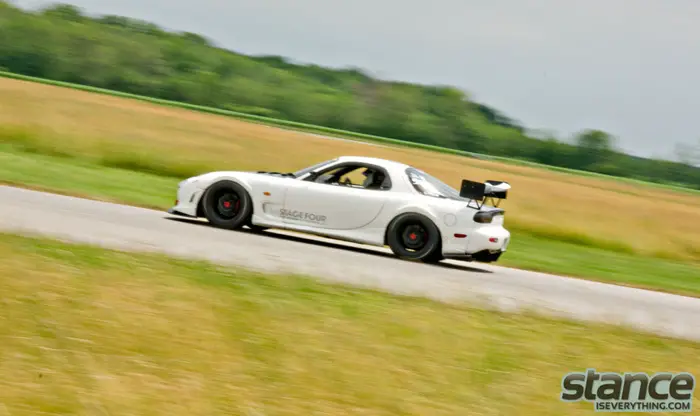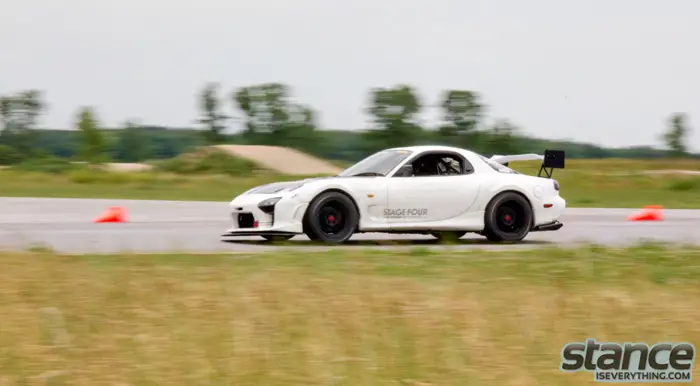 Grand Bend Drifting was a great change of pace from Cayuga (from a spectators point of view) because while most of the drivers have the Cayuga course pretty dialed you could tell it took a few drivers a little bit longer to adapt to the Grand Bend course which made things more interesting to watch.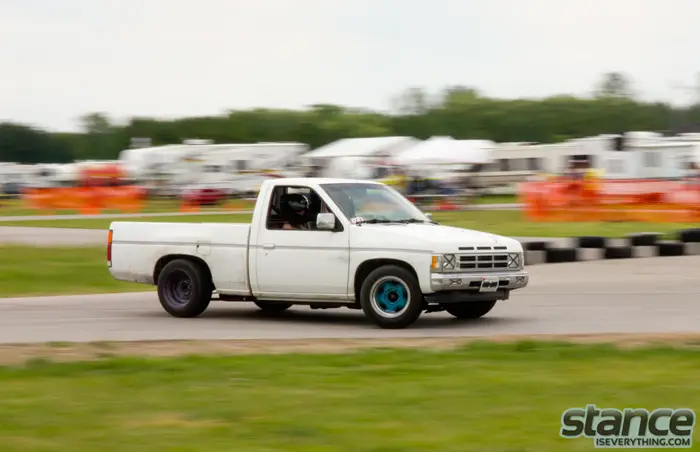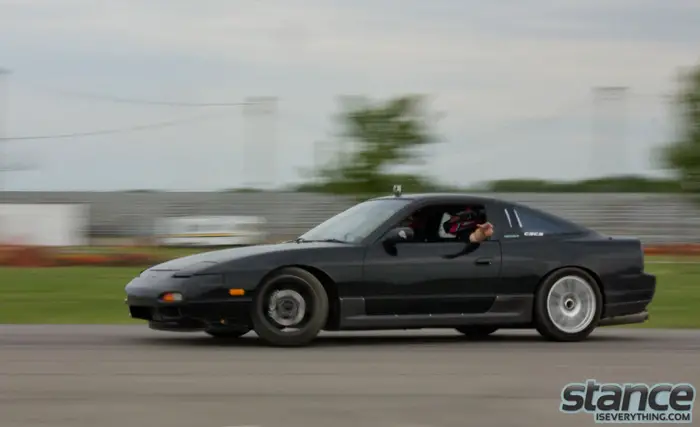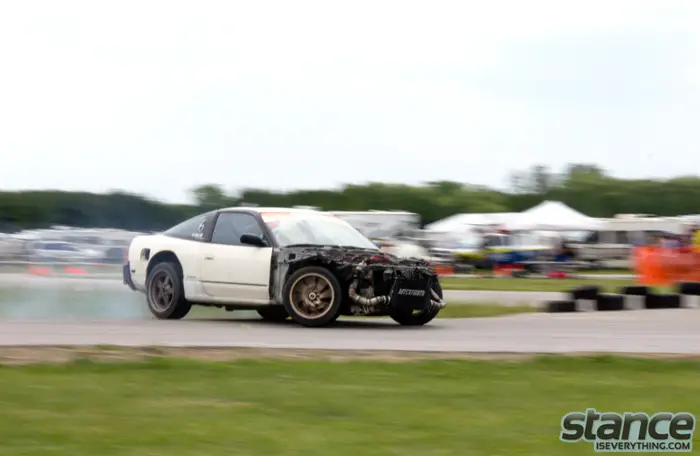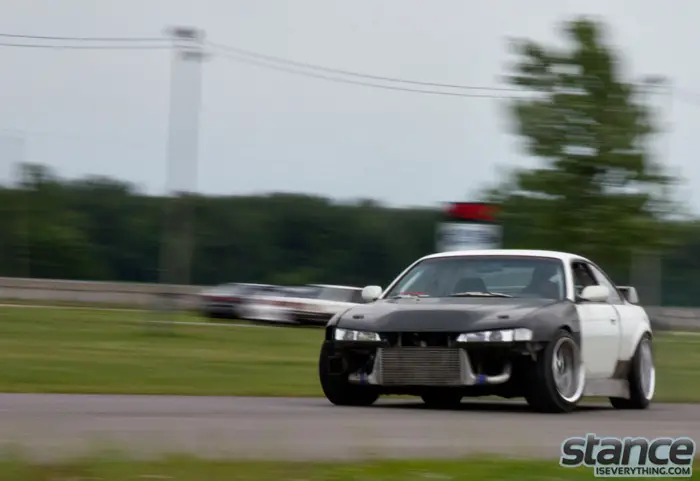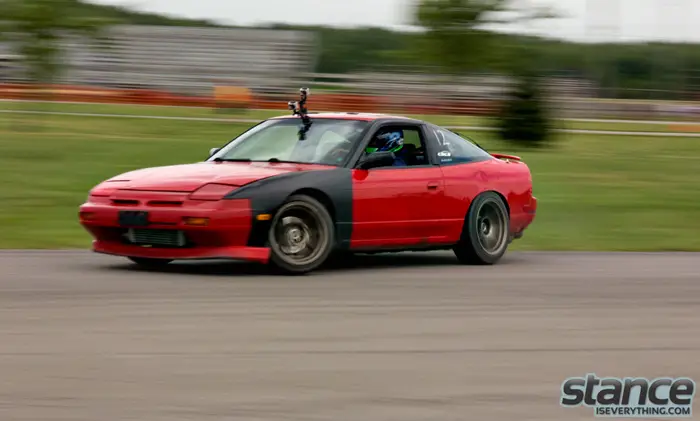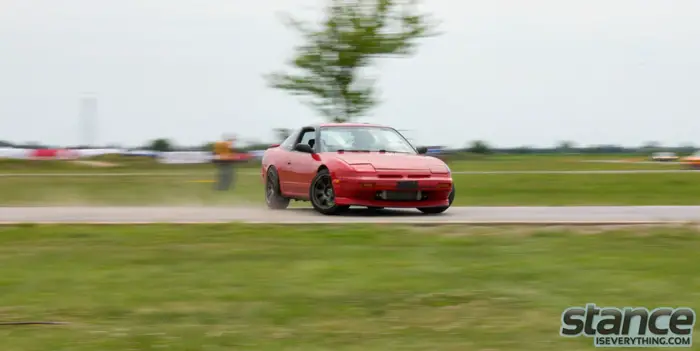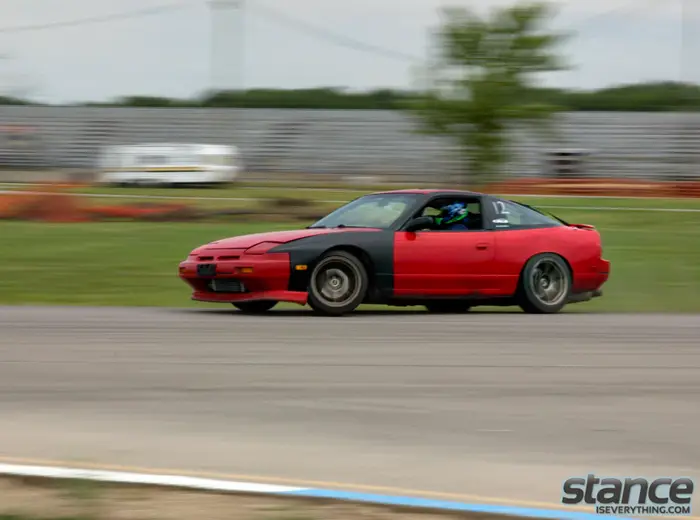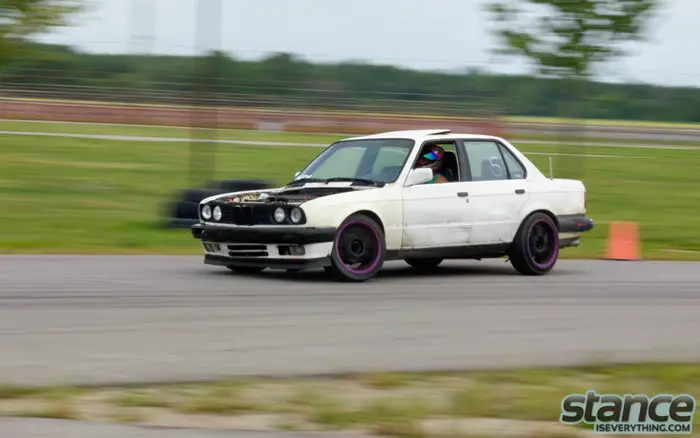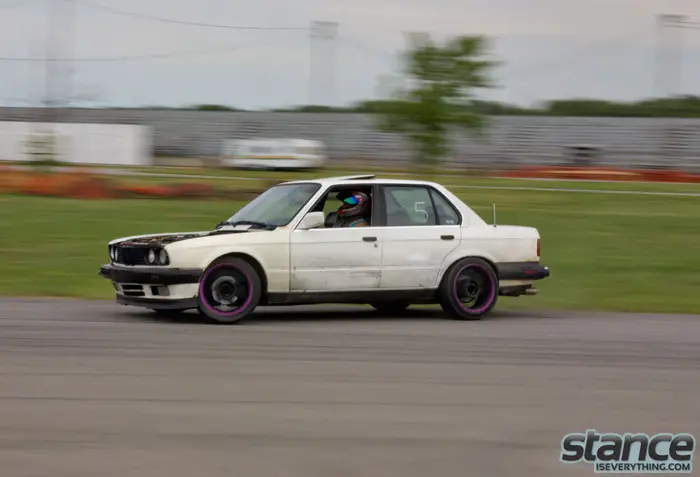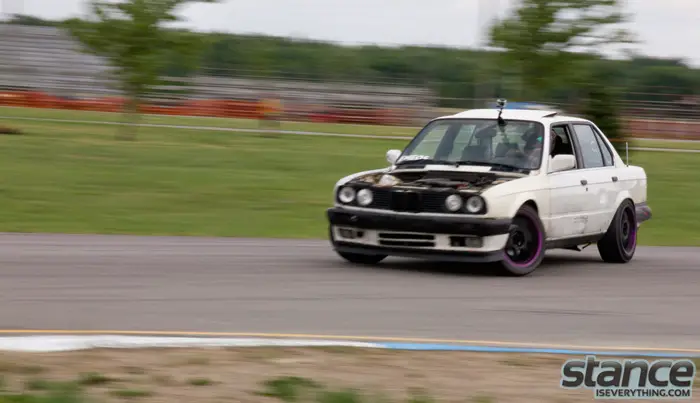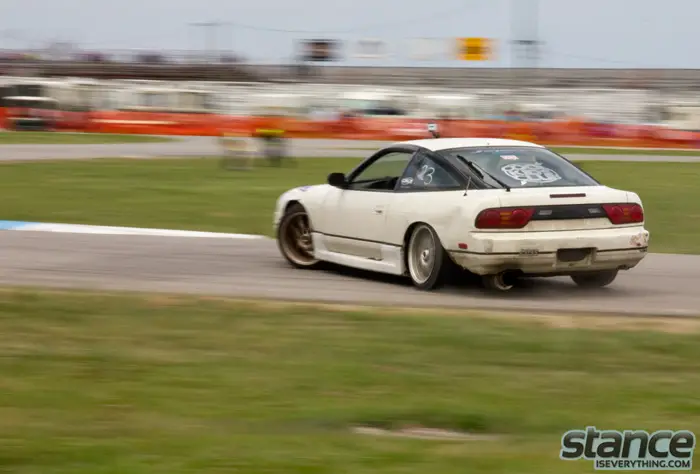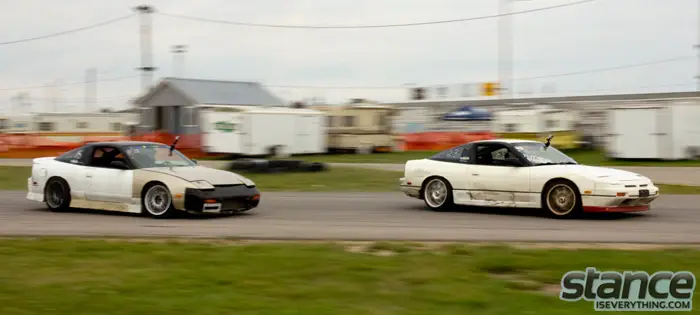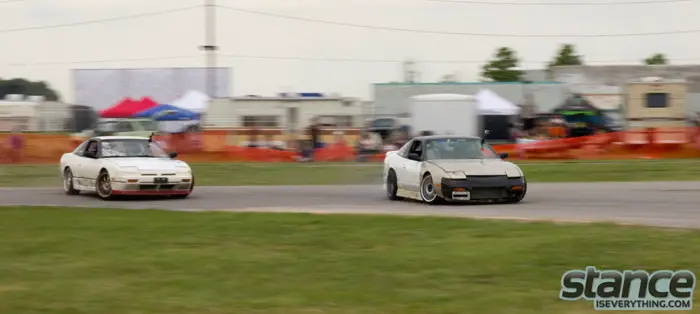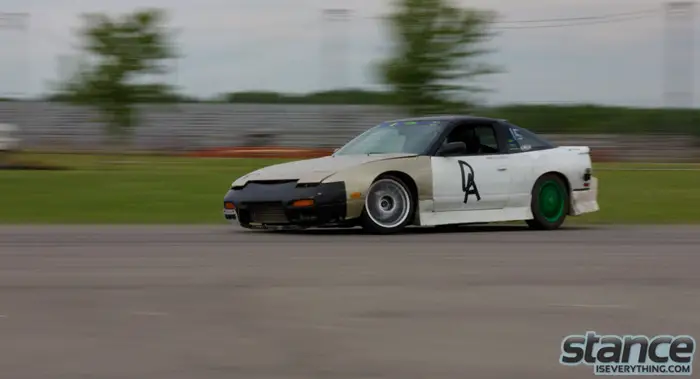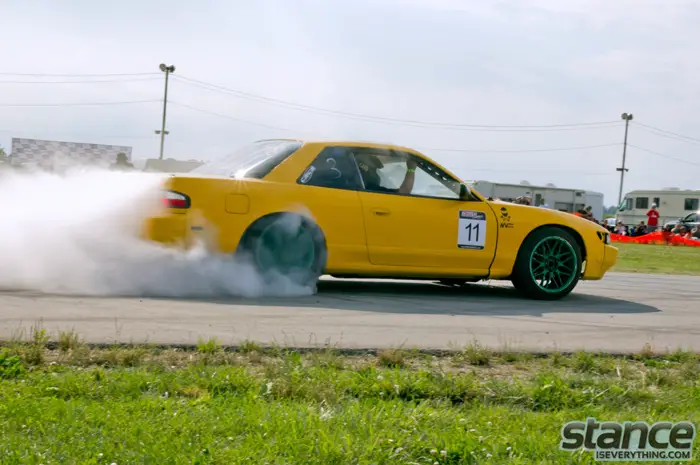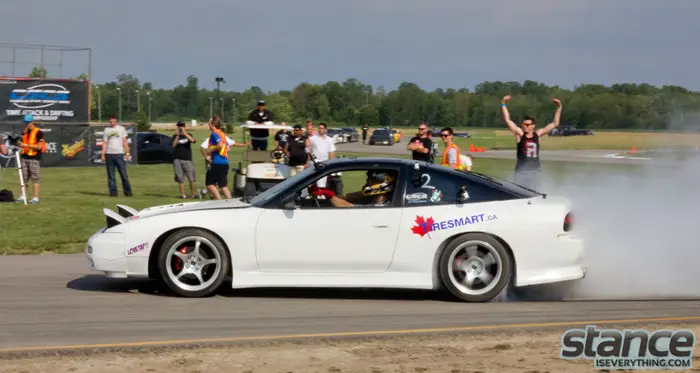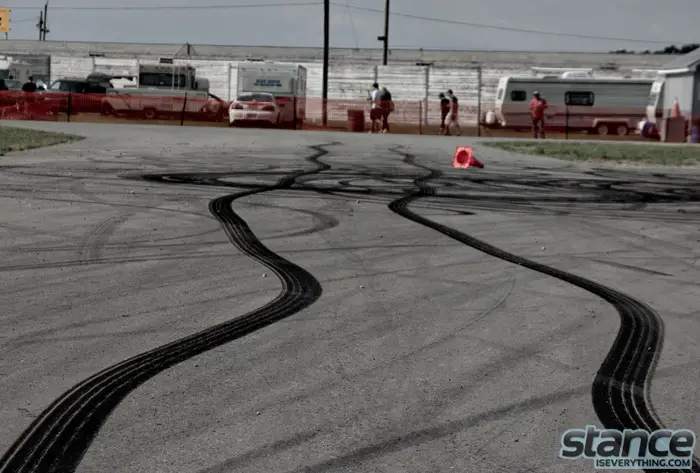 The next CSCS event is July 15th at Mosport Raceway.