Mike McConnell hit me up last weekend to let me know that he was in Penticton BC covering round 3 of the Drift West series.
It looks like the Drift scene out west is thriving and Mike is always great behind the lens so this is easily some of the best drift coverage to ever hit the site.
I'm going to forego the comments (for the most part) and let Mike's pics do most of the talking.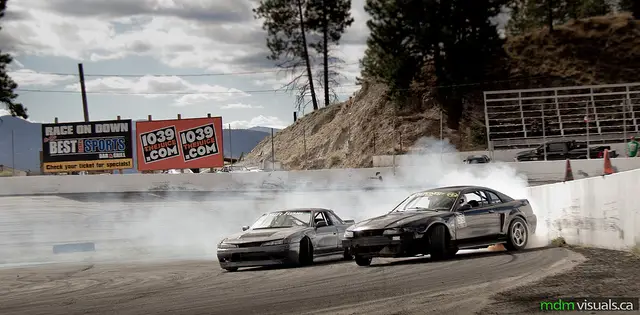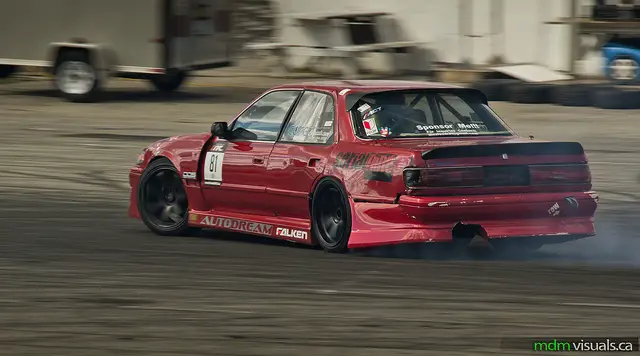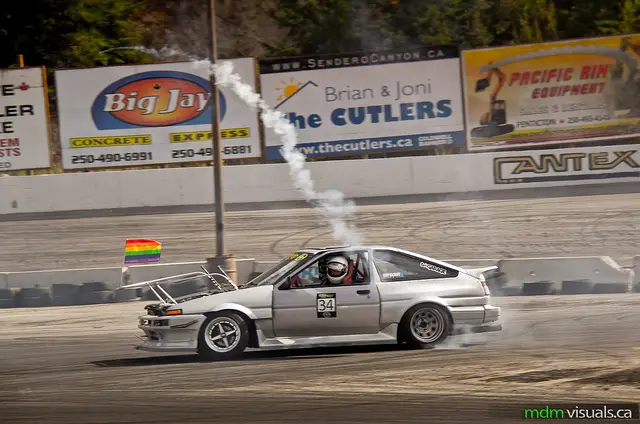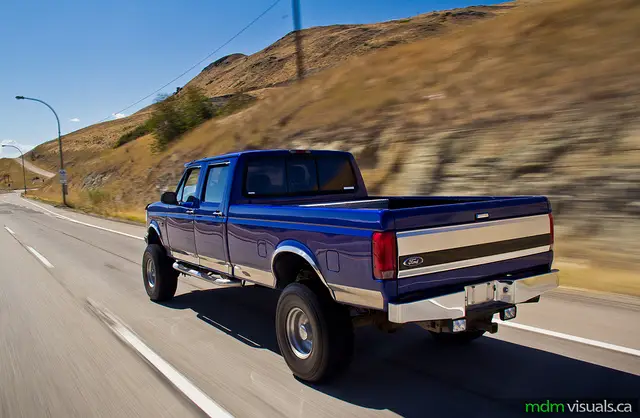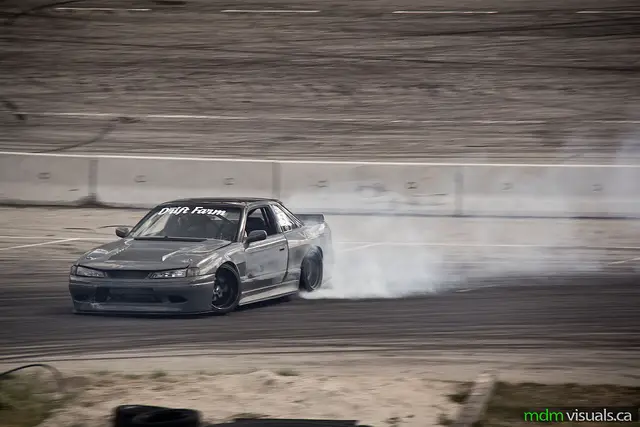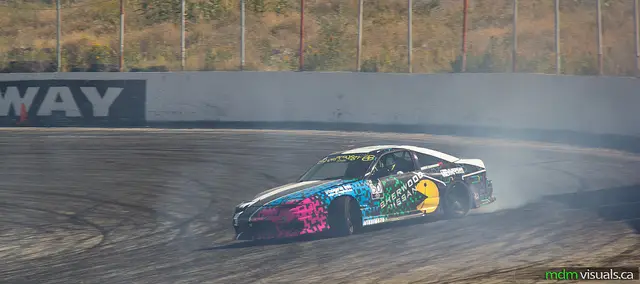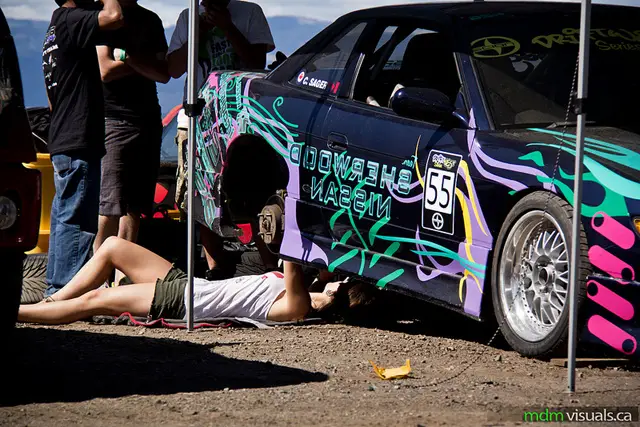 Mike is also working on a little video of the event….SIE premier?
More can be found on his flickr.
Thanks again Mike!