Rolling with the tone set by Erik's feature today I am going to post a selection of platforms not commonly seen within the stance community.
I did something similar before called 'Untraditional Low' but I prefer' uncommon' better (there is of course no telling how I will feel about calling it that in two years time).
To be clear I am not saying that everyone should go out and make these platforms common but don't be against trying something different.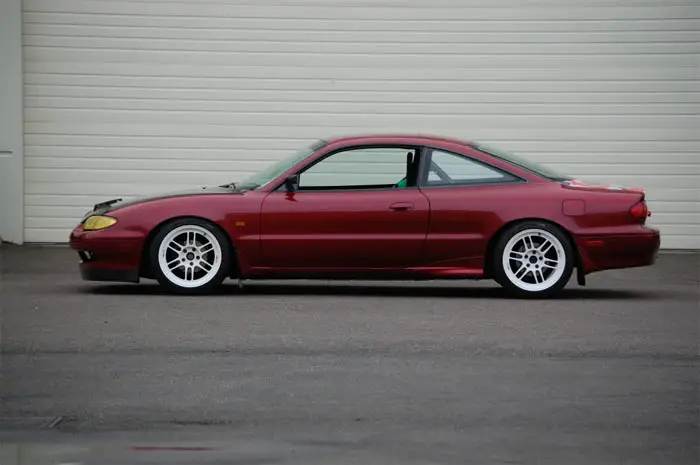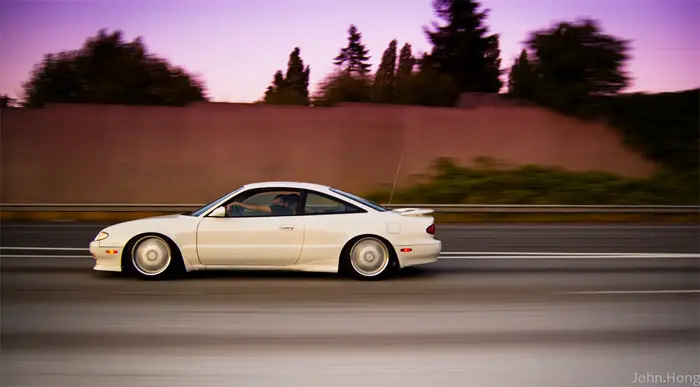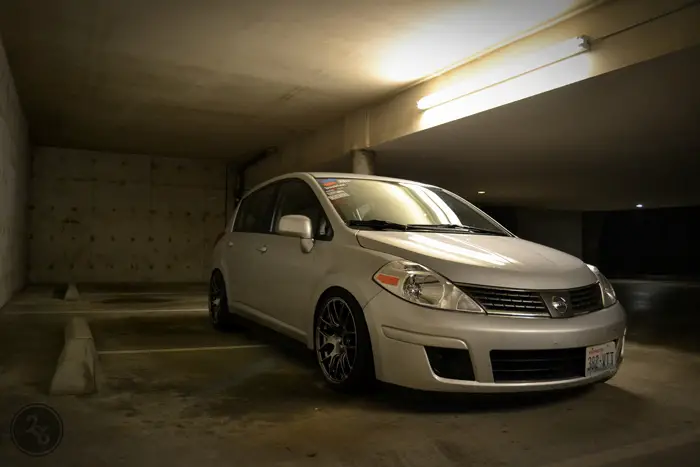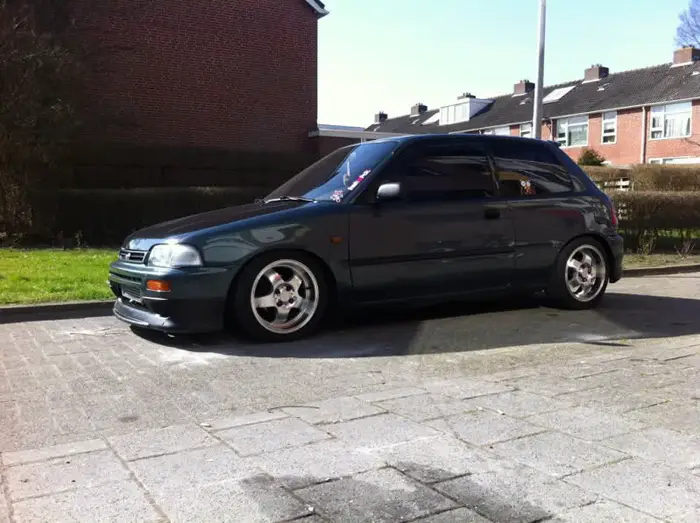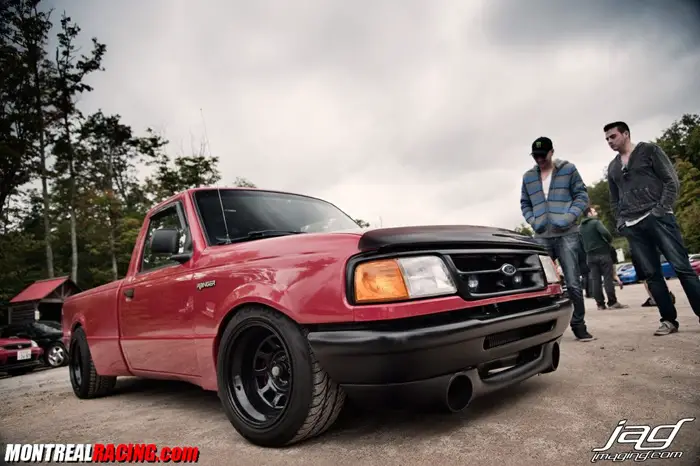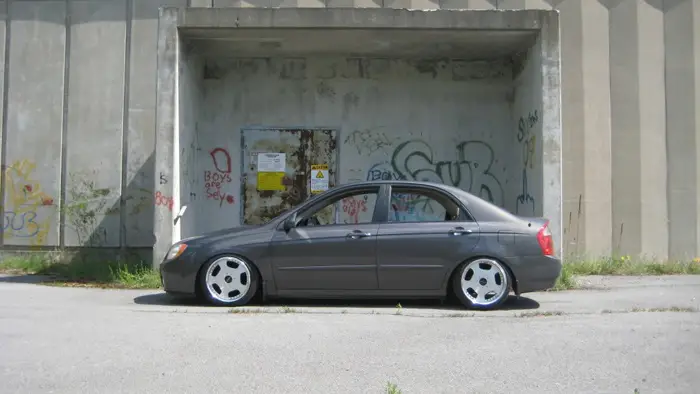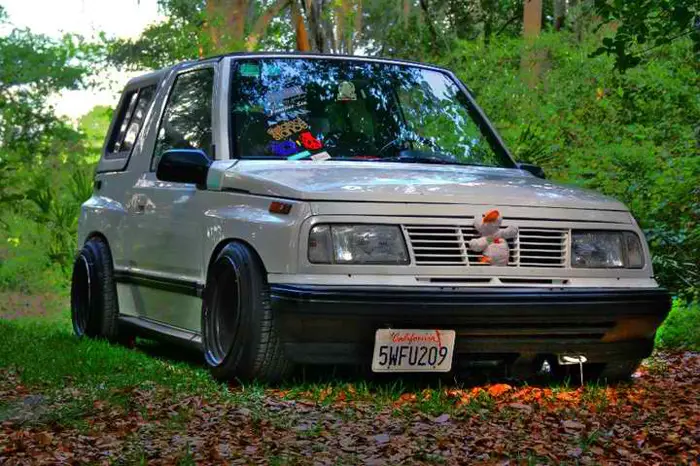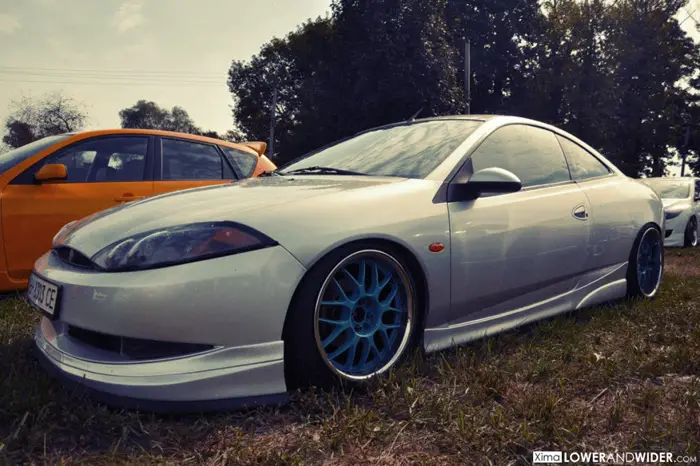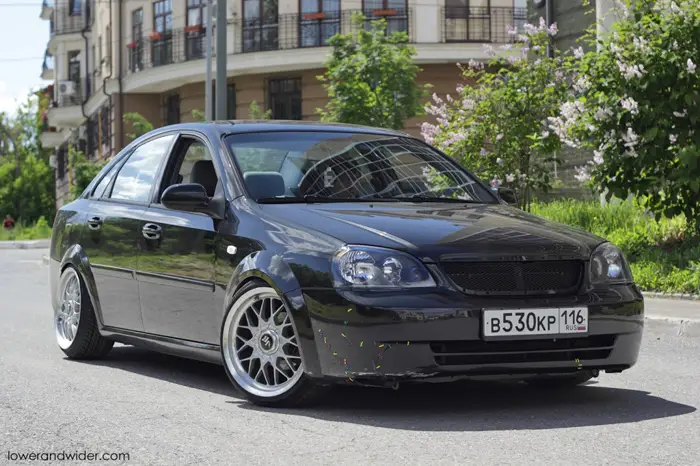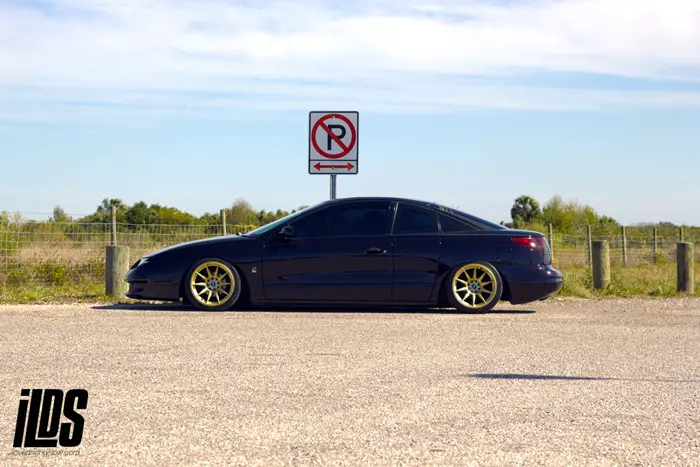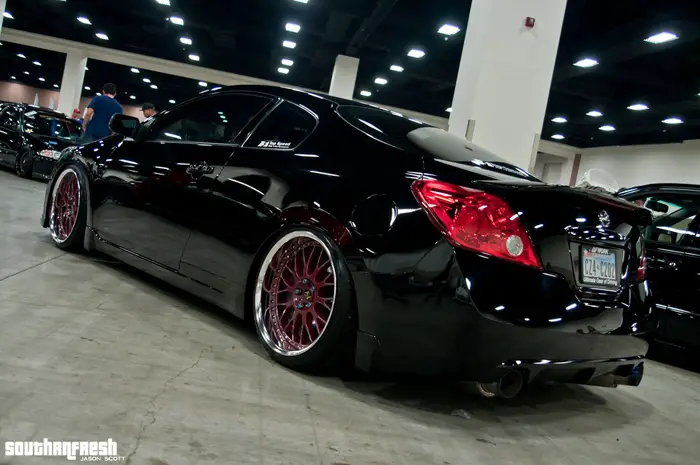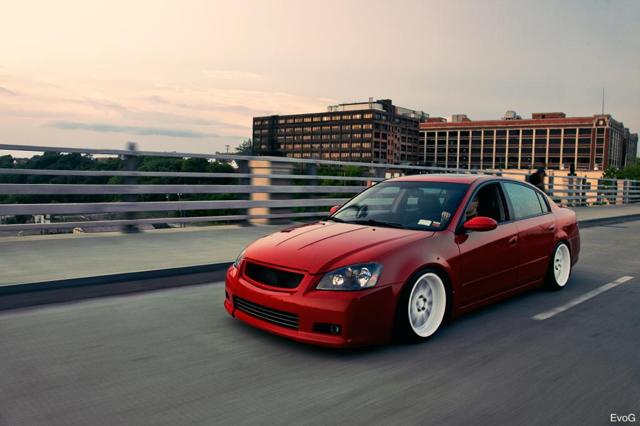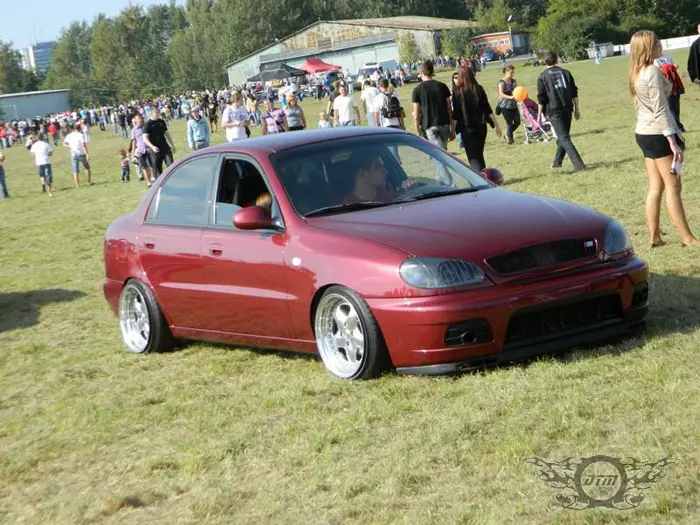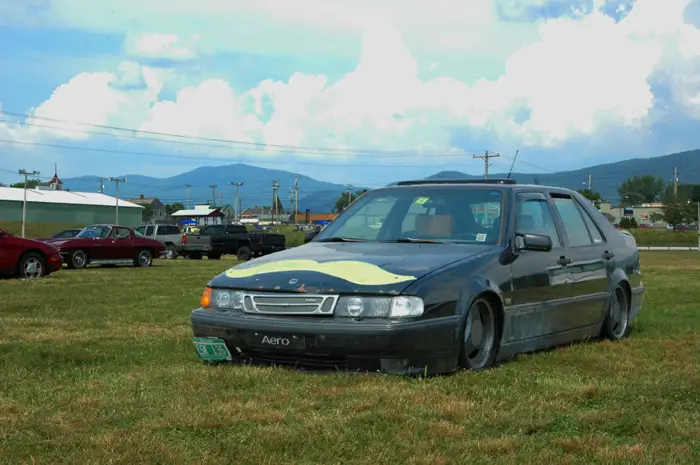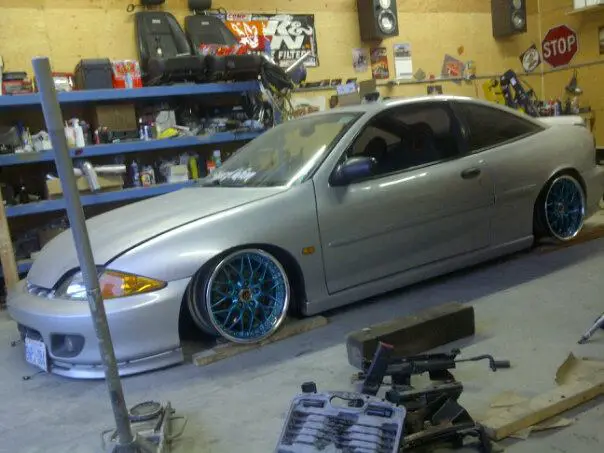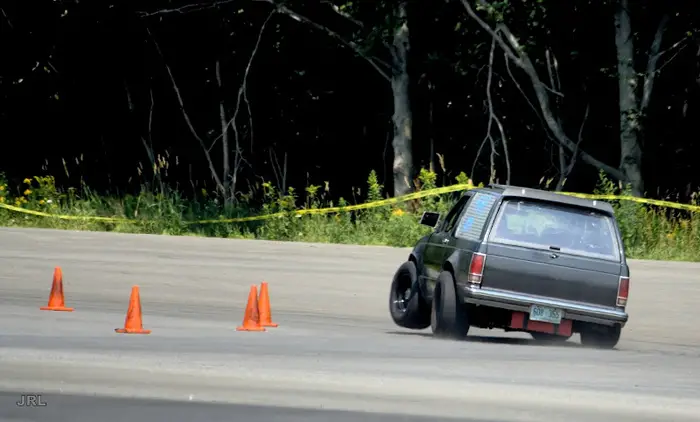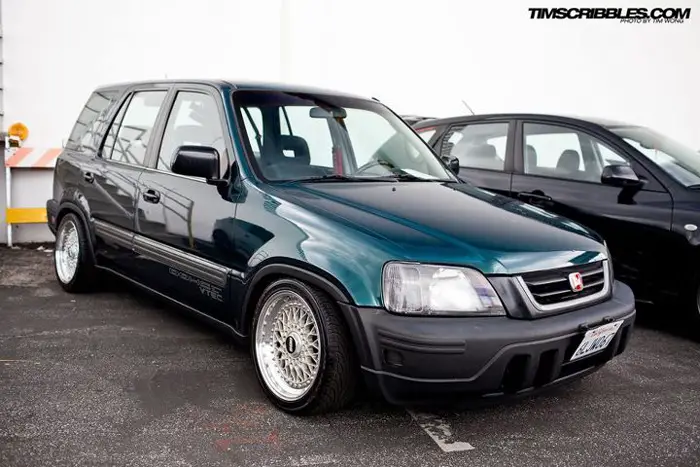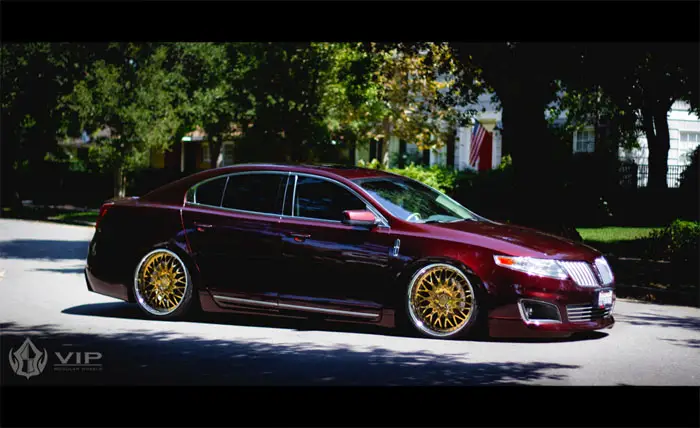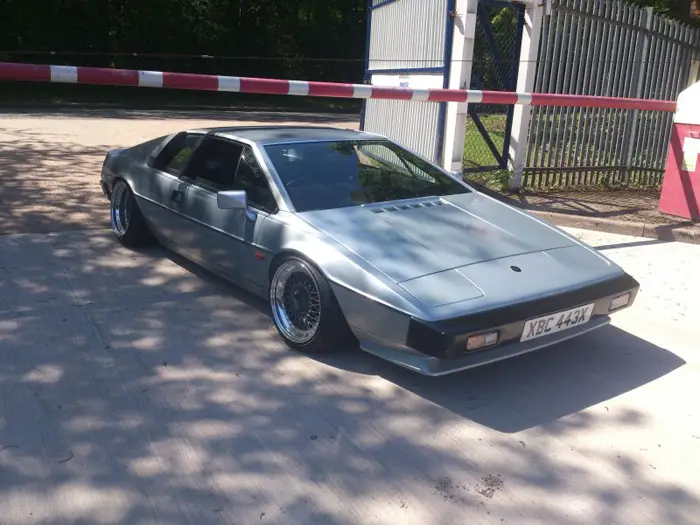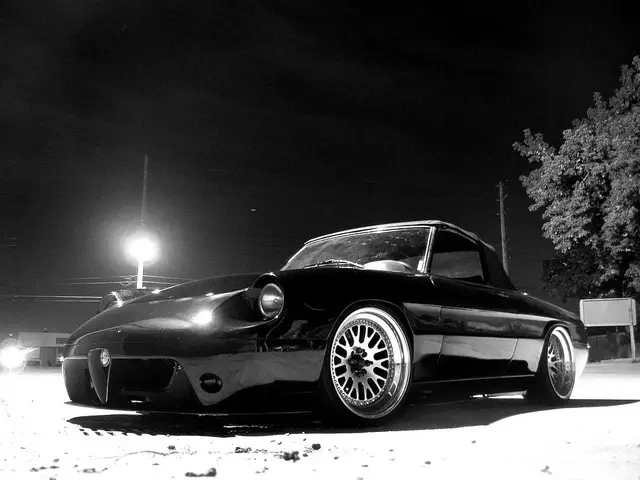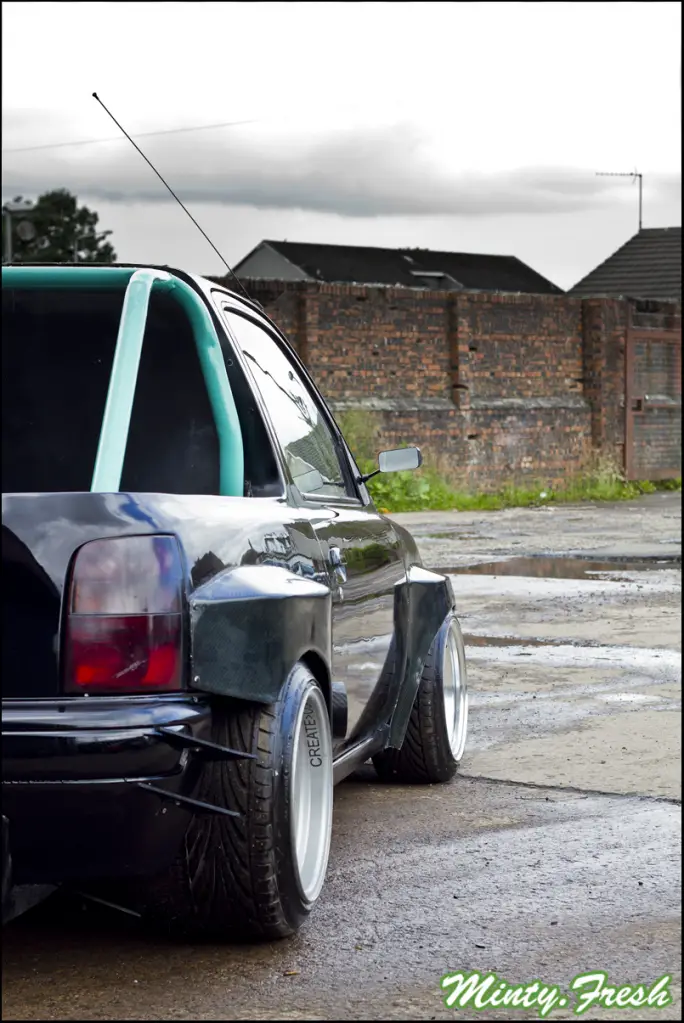 and for no reason at all a Boso Saturn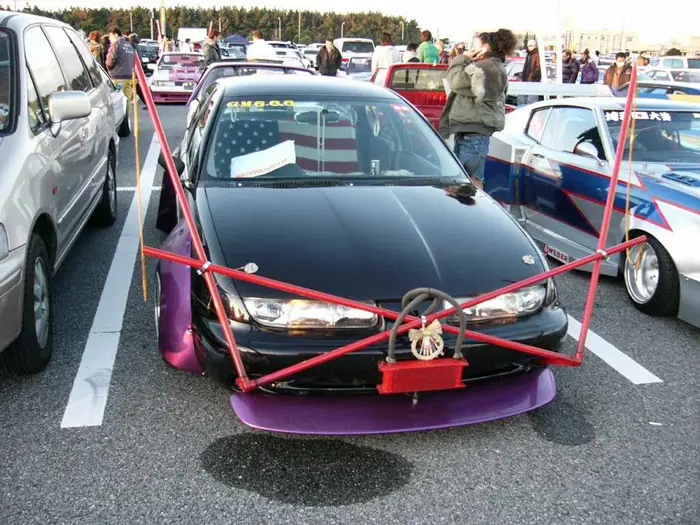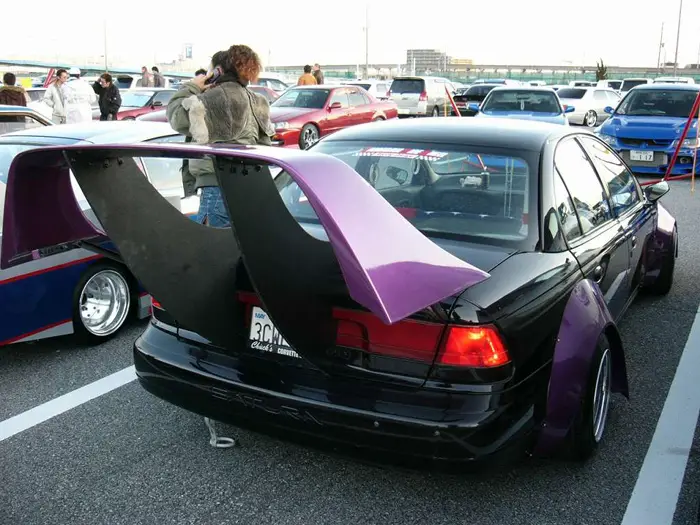 Weird.