A few weeks ago Importfest hosted a 'Mega Meet' –aka a show and shine– at Sherway Nissan is Mississauga. The event was open to all make and model of vehicles with speciality awards reserved for Nissan entrants.
Dealership shindigs are often hit or miss but this one was pretty solid offering up a variety of cars from classics all the way to big money exotics. In addition to cars there were a few food vendors, the Grey Cup, a handful of cheerleaders, and a couple Toronto Argonaut players.
It was also the first event where Lyndsey and I set up a retail booth to sell the 2013 fall line up of T-shirts. Thanks to everyone that came by to buy a sticker, shirt, or just hang out in the shade.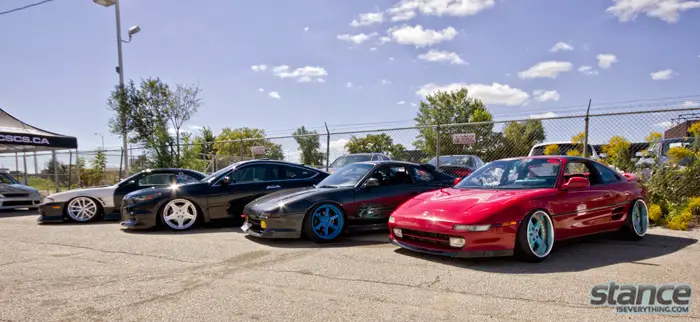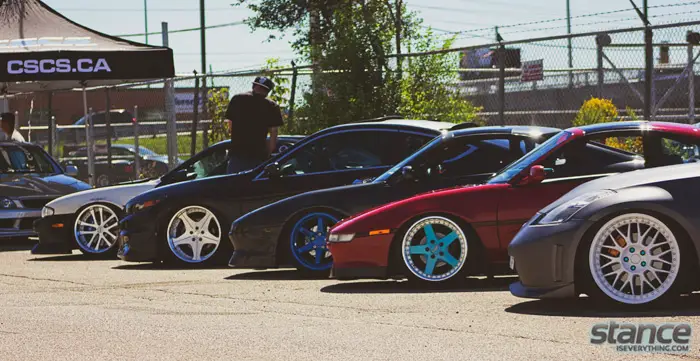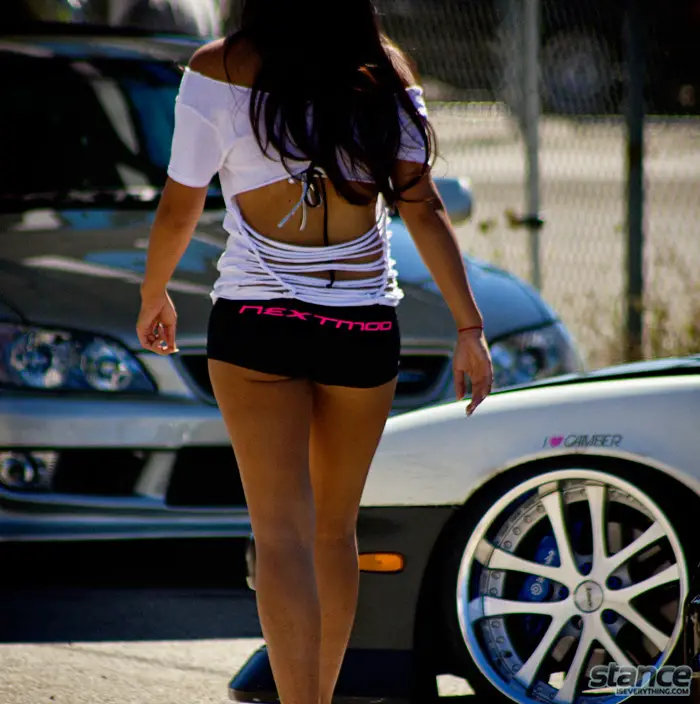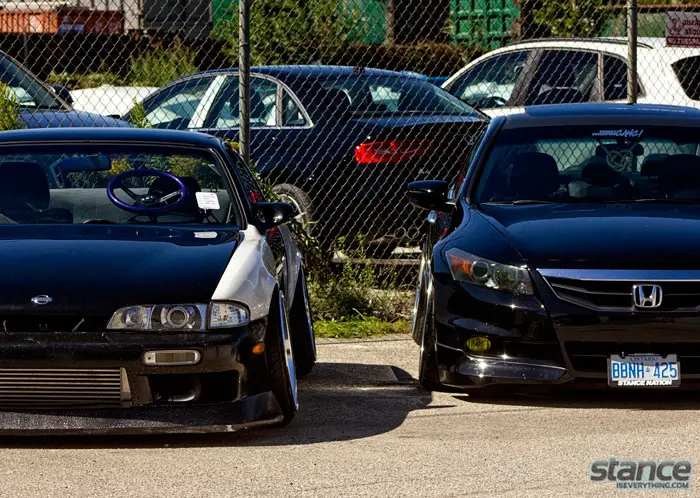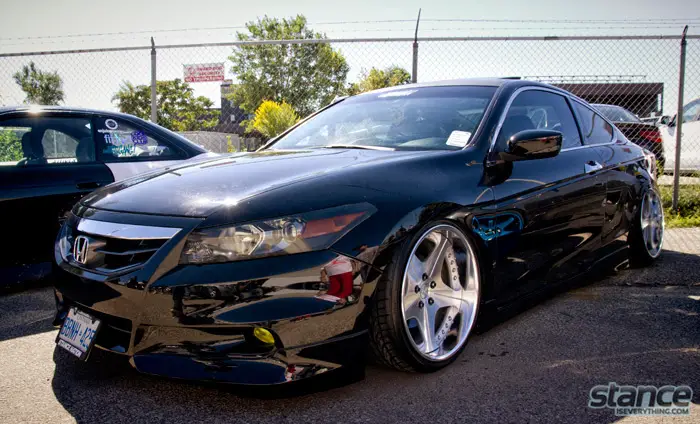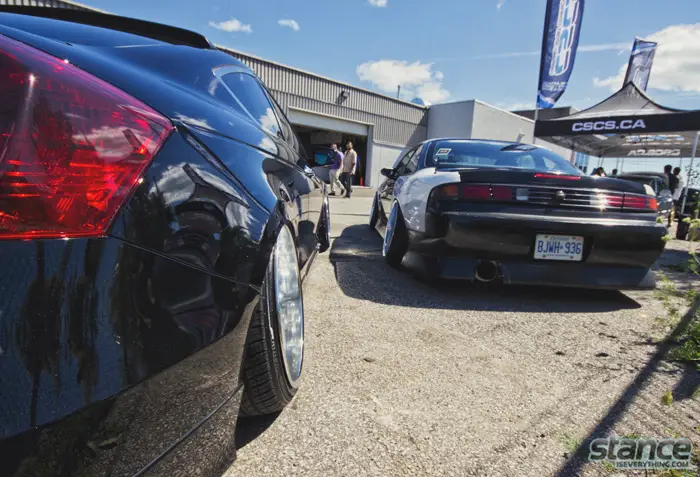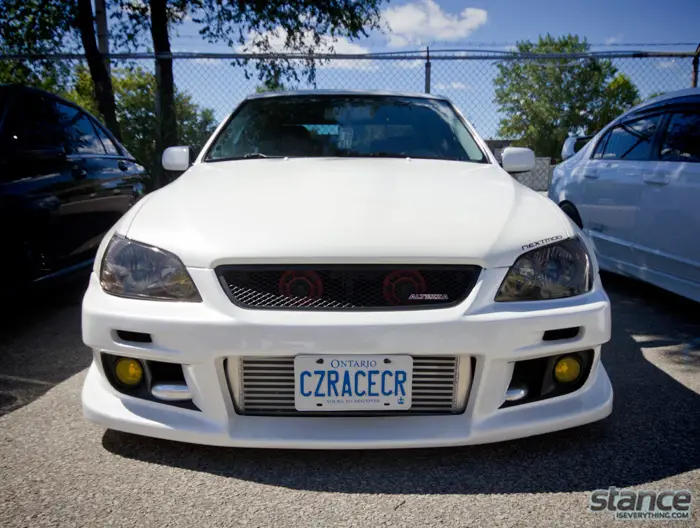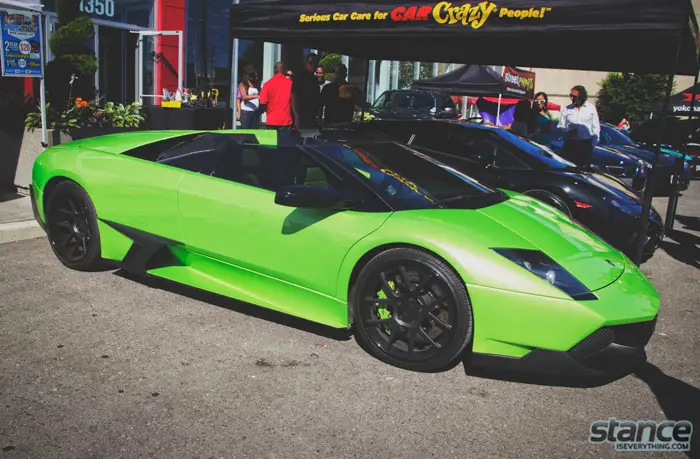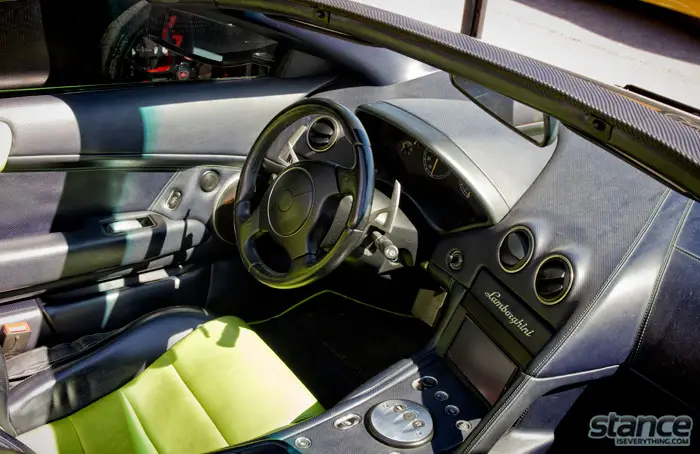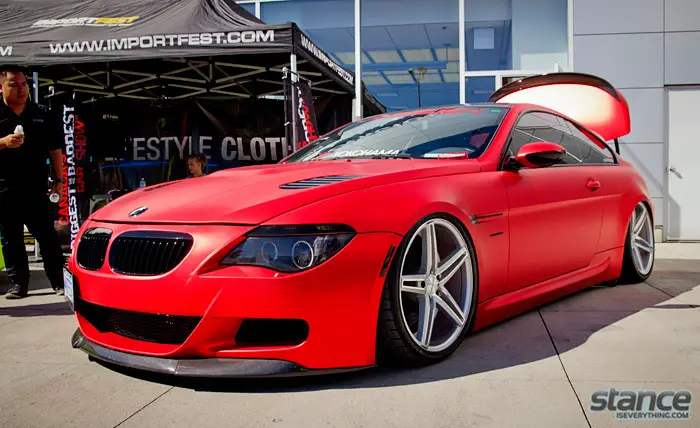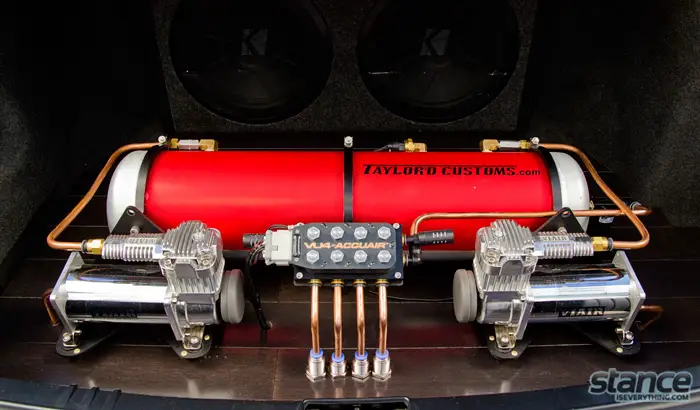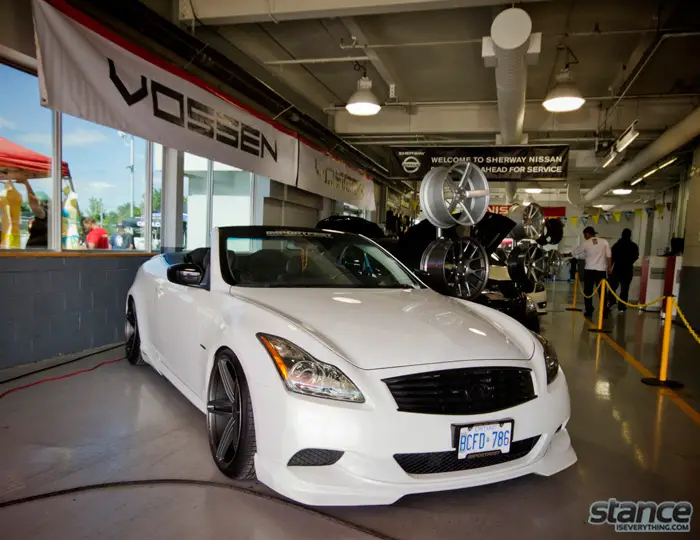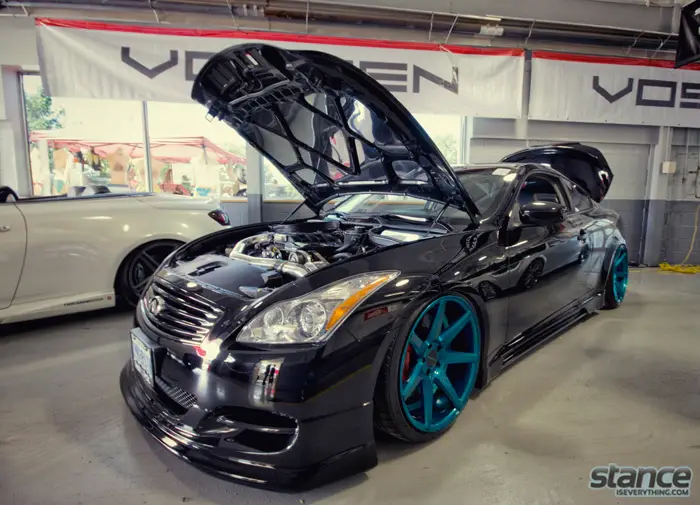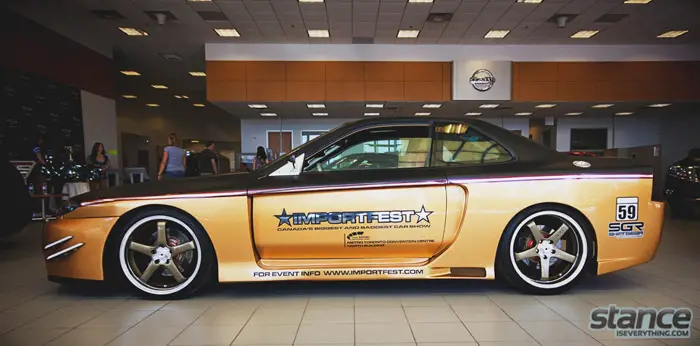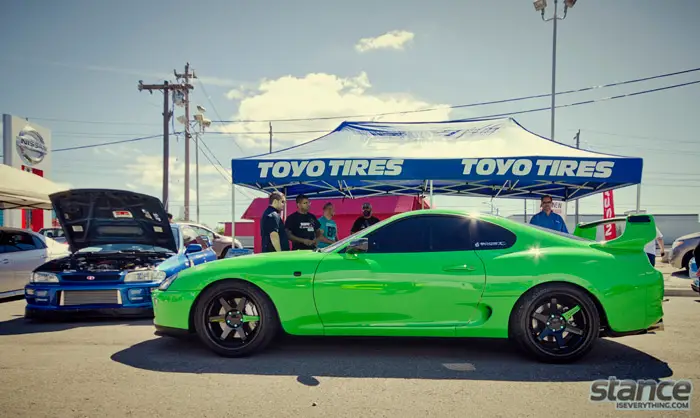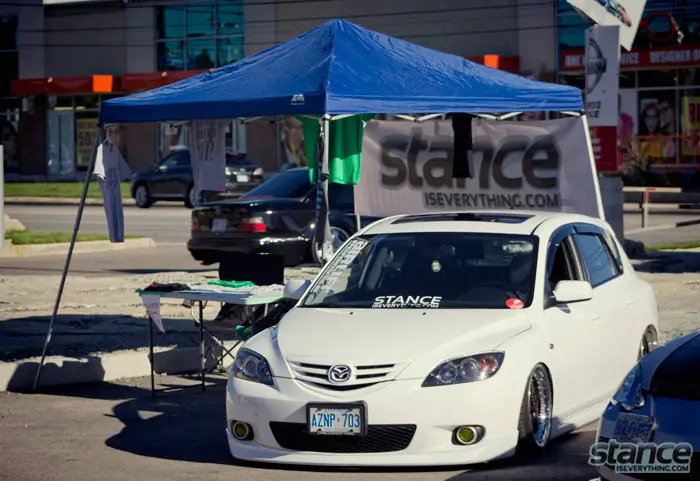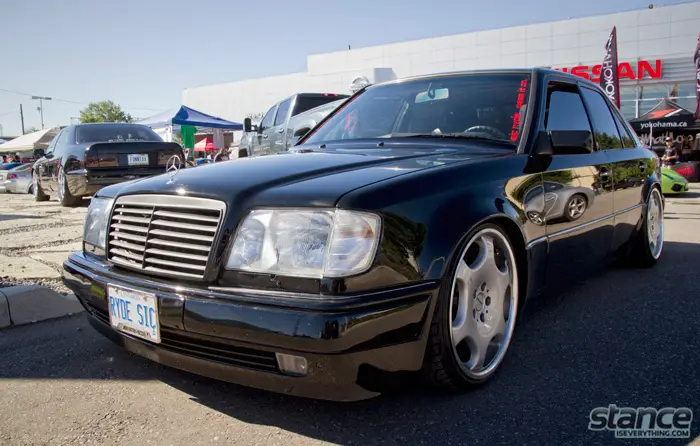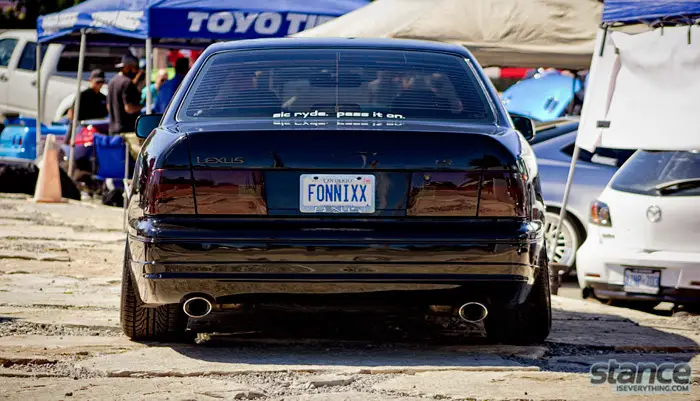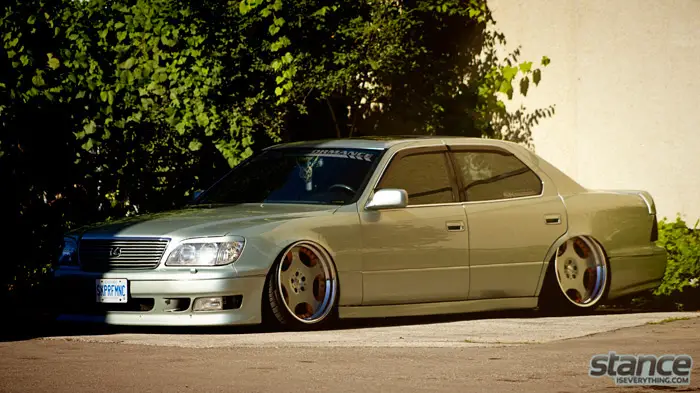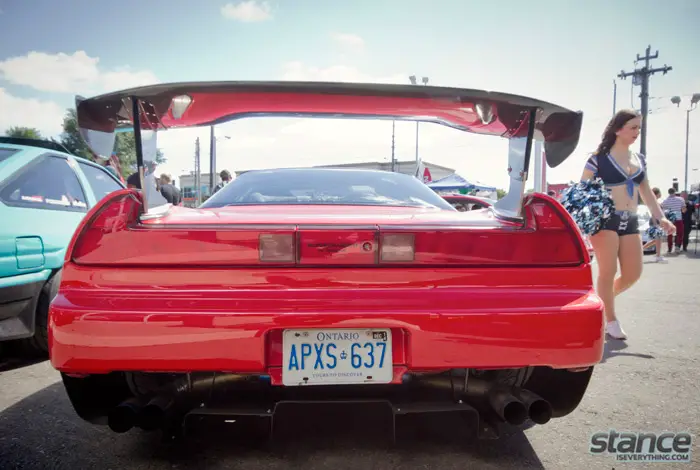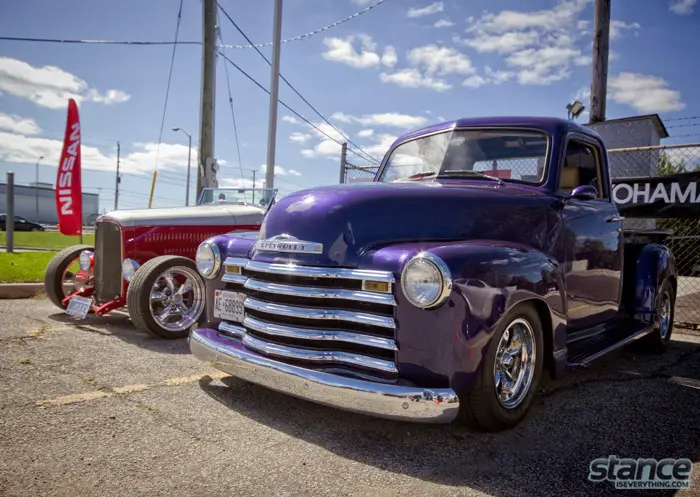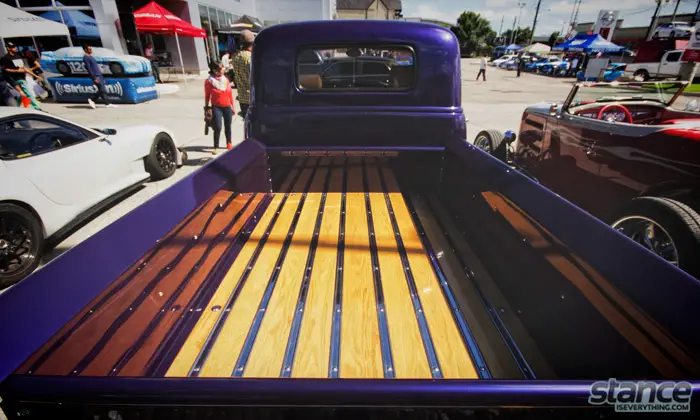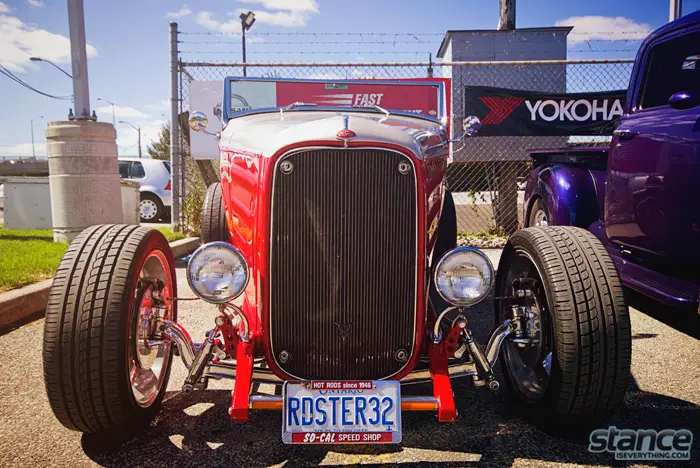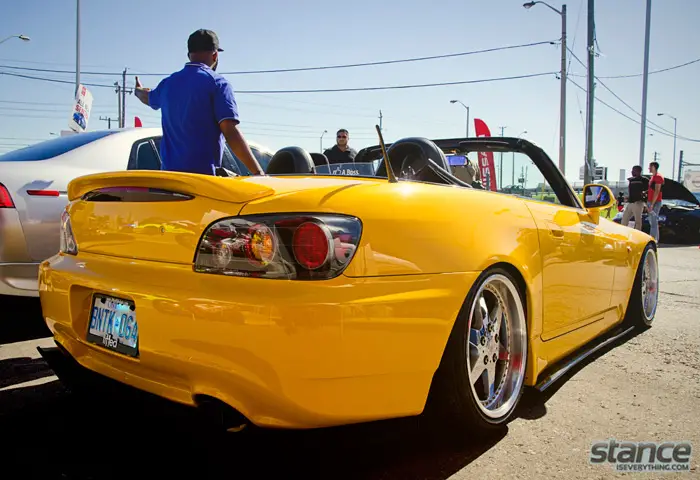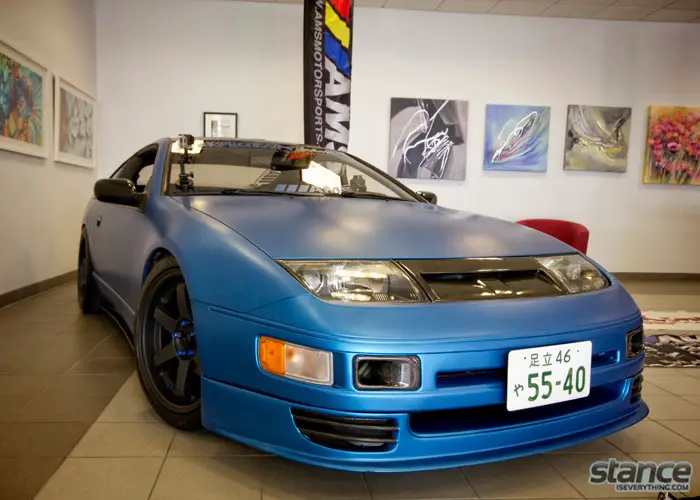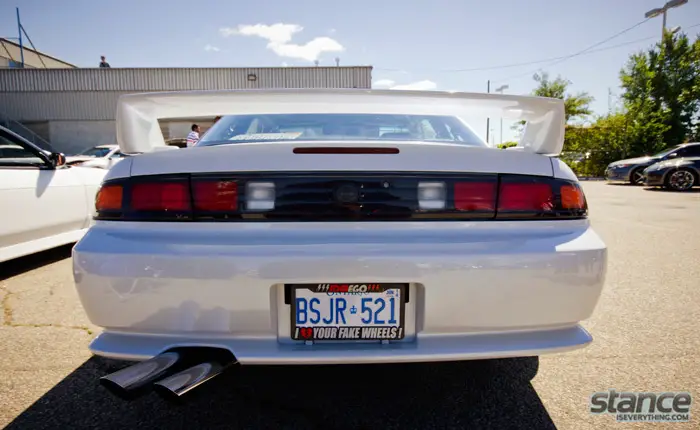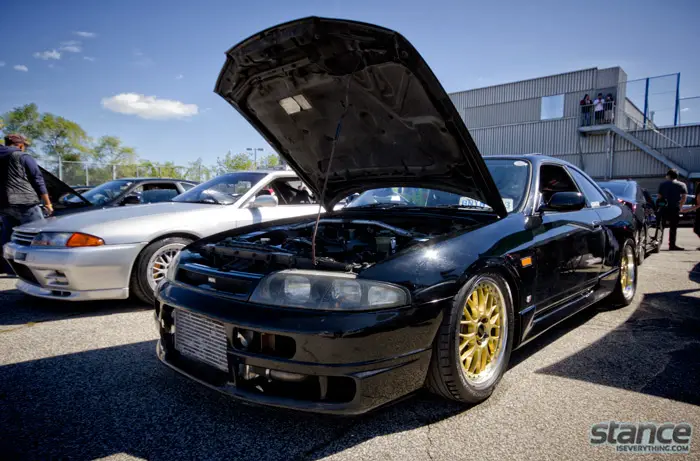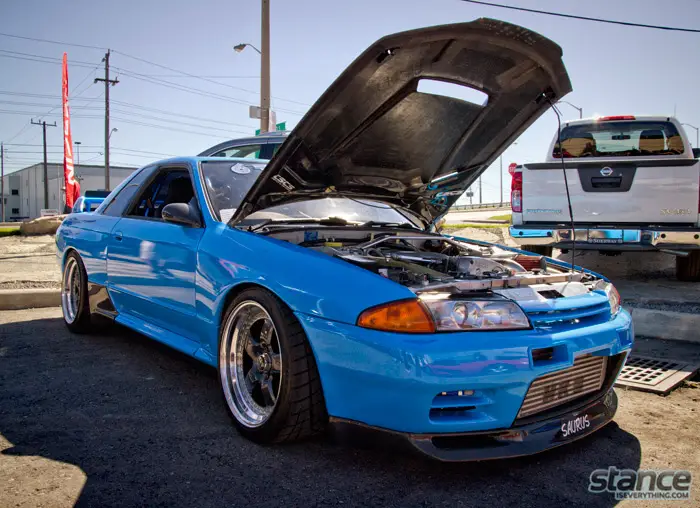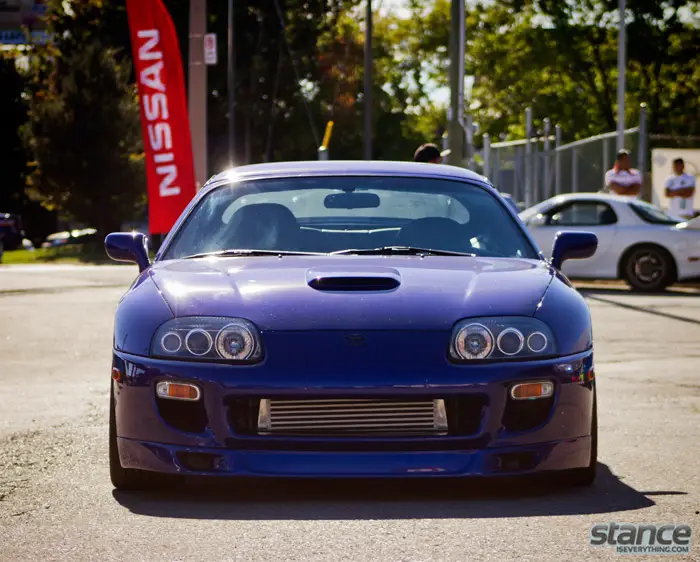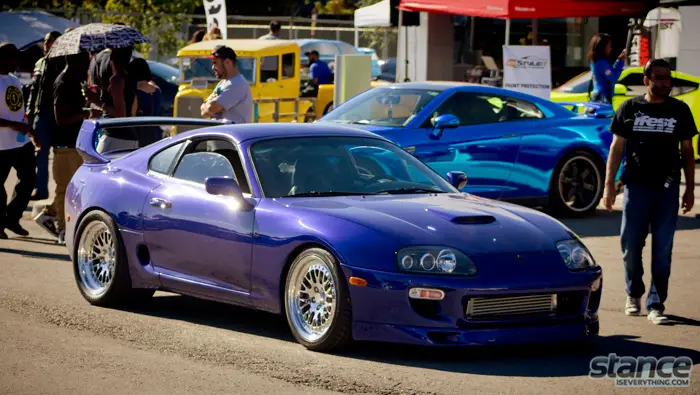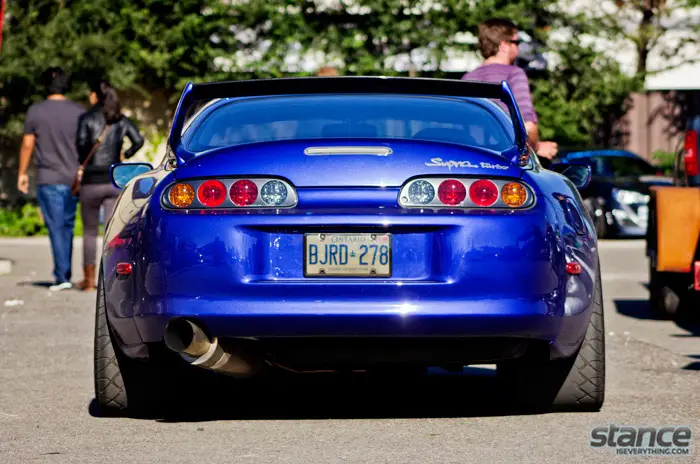 I'm not sure how many events like this Importfest plans to do in the future but I look forward to the next one.