I always get a kick out of low cars I am not exactly familiar with, and this Skoda Felicia Family is a low car I'm not exactly familiar with.
I came across this one while collecting photos for a completely unrelated Theme Tuesday and was instantly intrigued by the little white hatch.
From what I gather the car (like most) started off static with the mesh wheels below before eventually switching over to an Air Lift Performance set up.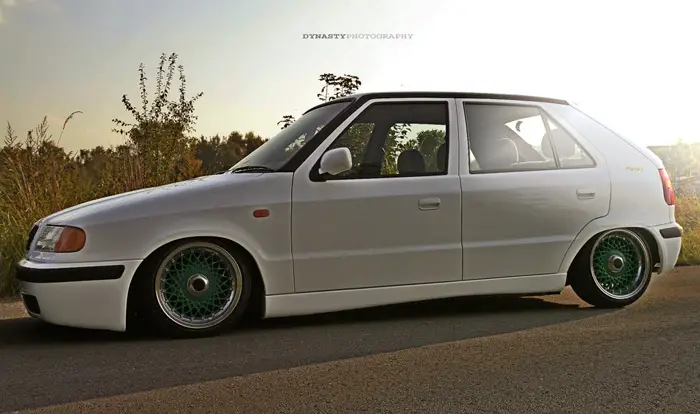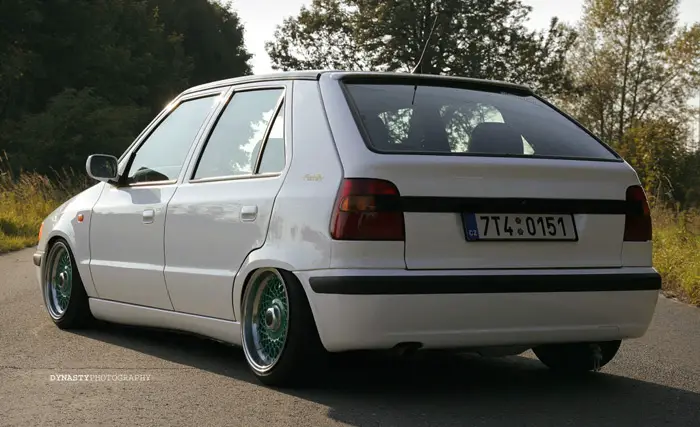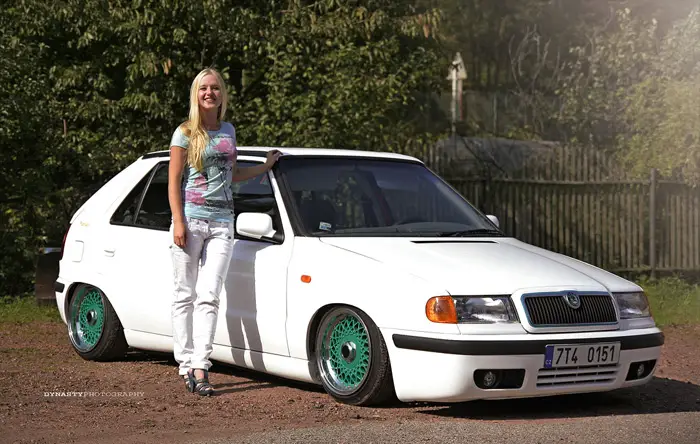 I dig the retro feeling graphics the car now has on the bottom of the doors, it is nice touch that really suits the cars somewhat retro styling.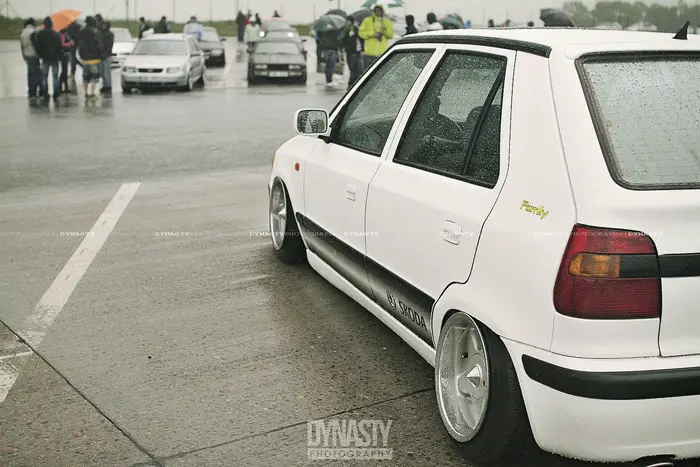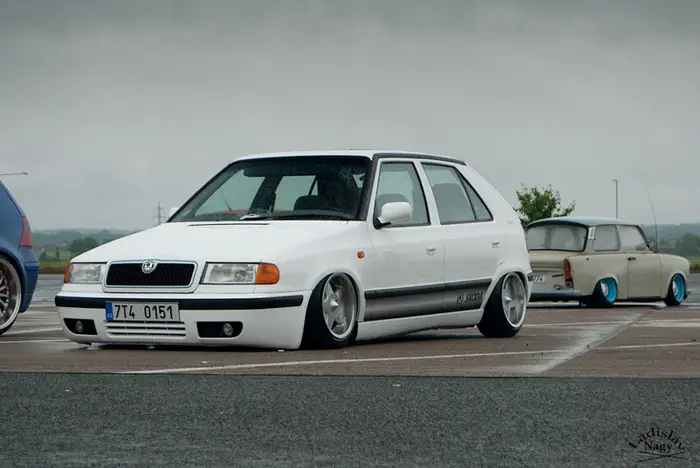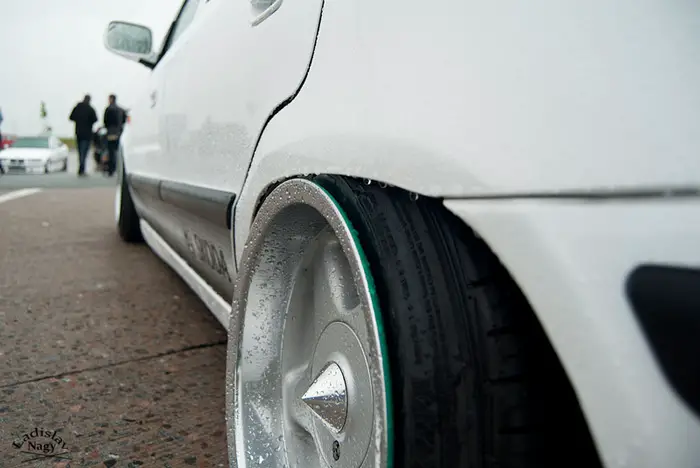 I have no clue how the rear suspension is set up on this car but it would be really cool to see the ass on the ground as well.
Even still it's a clean execution of something different.
Photo Credit: Lukas Kral and Láďa