The Canadian International Autoshow is currently running now until February 23rd and for car enthusiasts across the city it serves as a great way to get out of the house and check out the latest from manufacturers, and local  tuning shops in the GTA.
In addition to signalling the upcoming end to winter (thank god), for me the auto show always makes me think about my younger days when I used to go with my old man.
I'm sure at the time he didn't put much thought into the whole thing beyond silencing my constant chat of "I'm bored" but to me it made a lasting impression and indirectly lead to the site you see here today.
Hopefully this is still true for the hundreds of kids that attend every year.  The  photos today are from media day which I am always very grateful to get a chance to attend because it means that said thousands of kids are not in my photos.
Domestic OEMS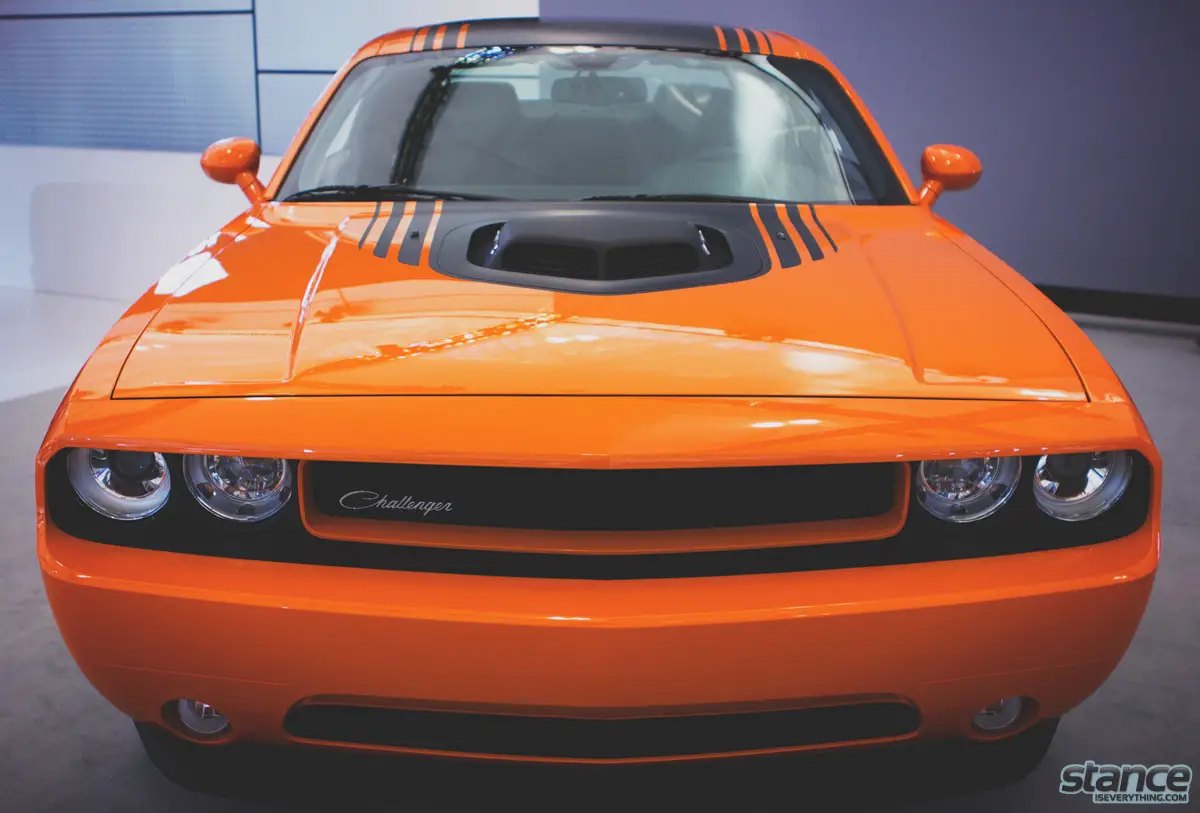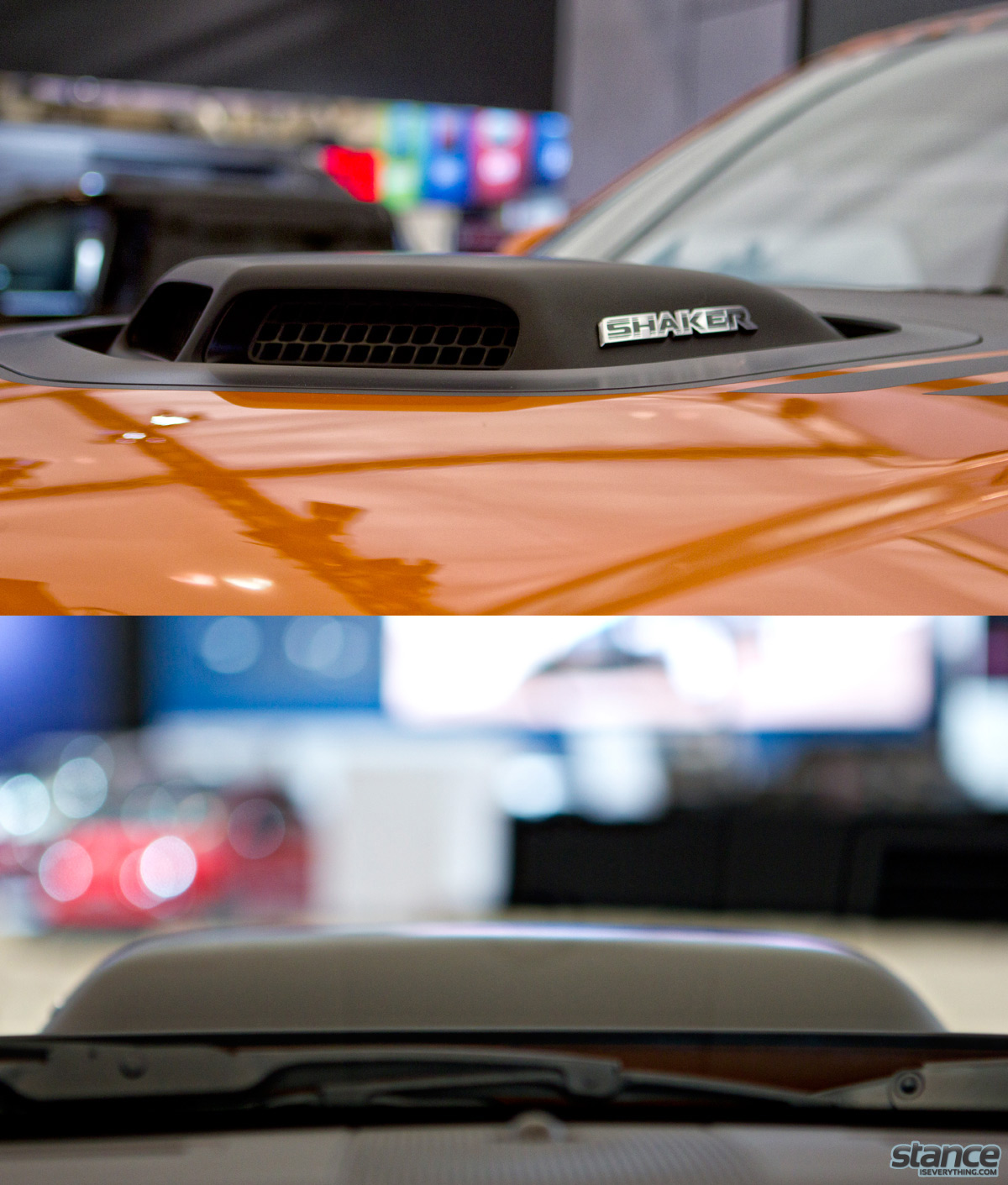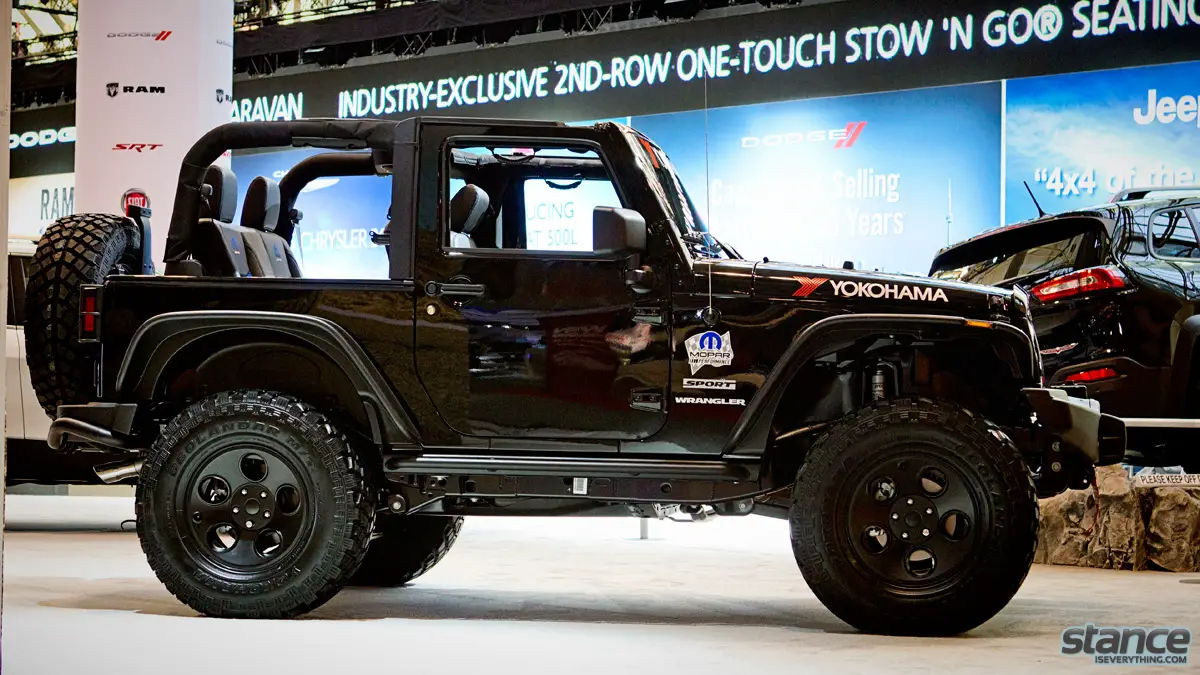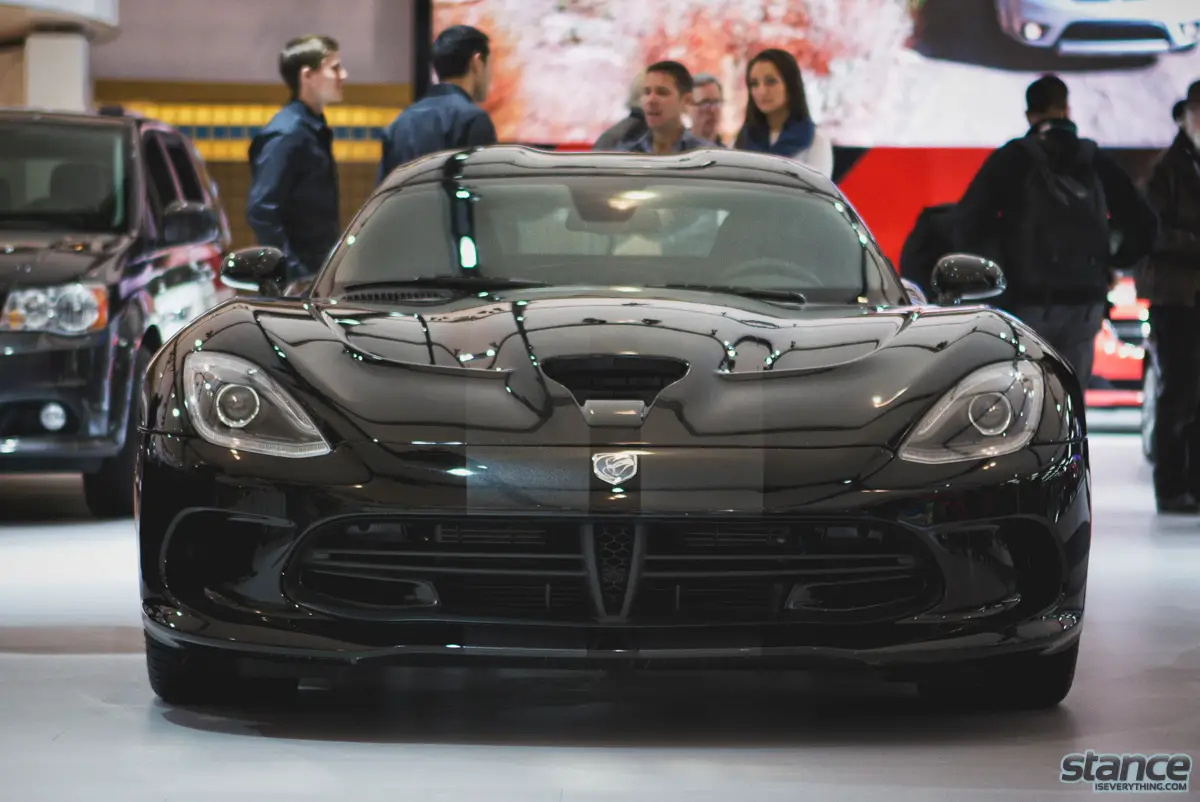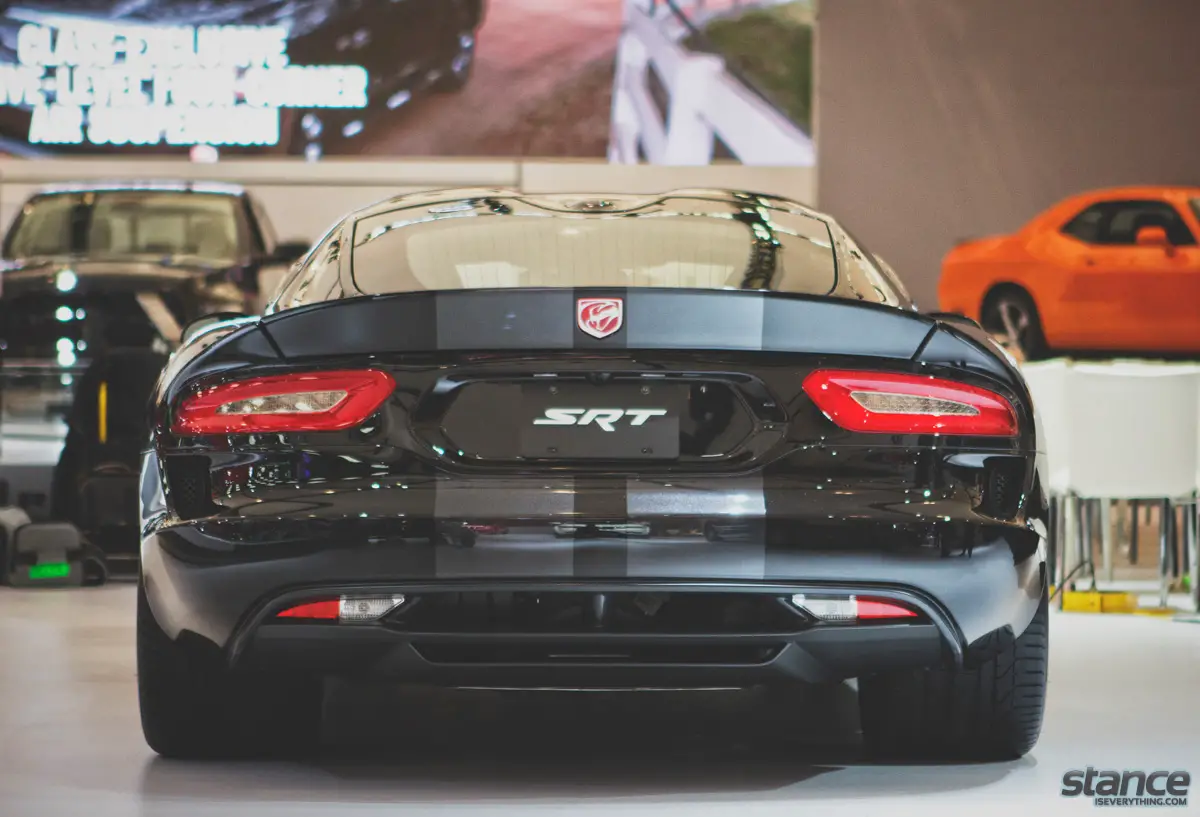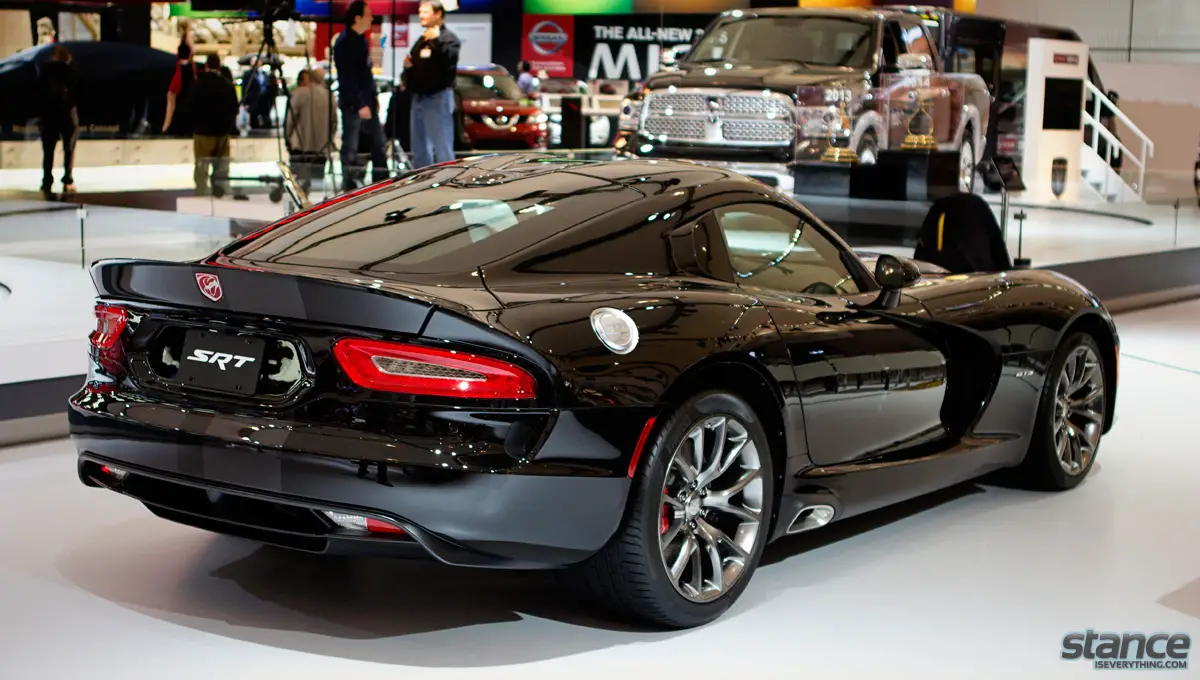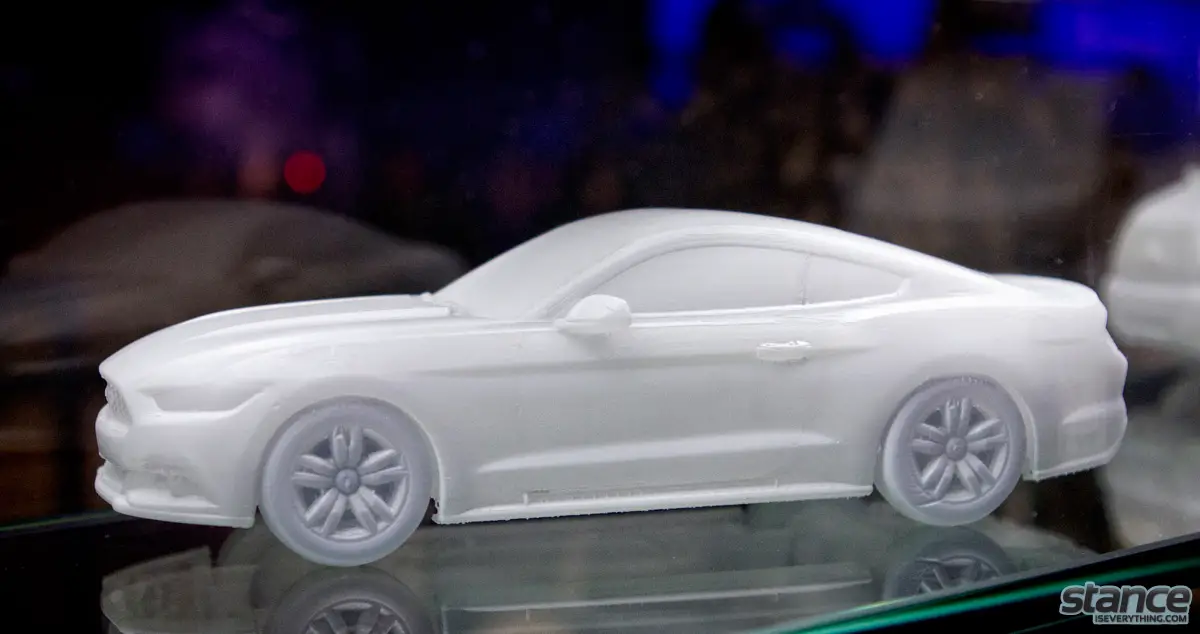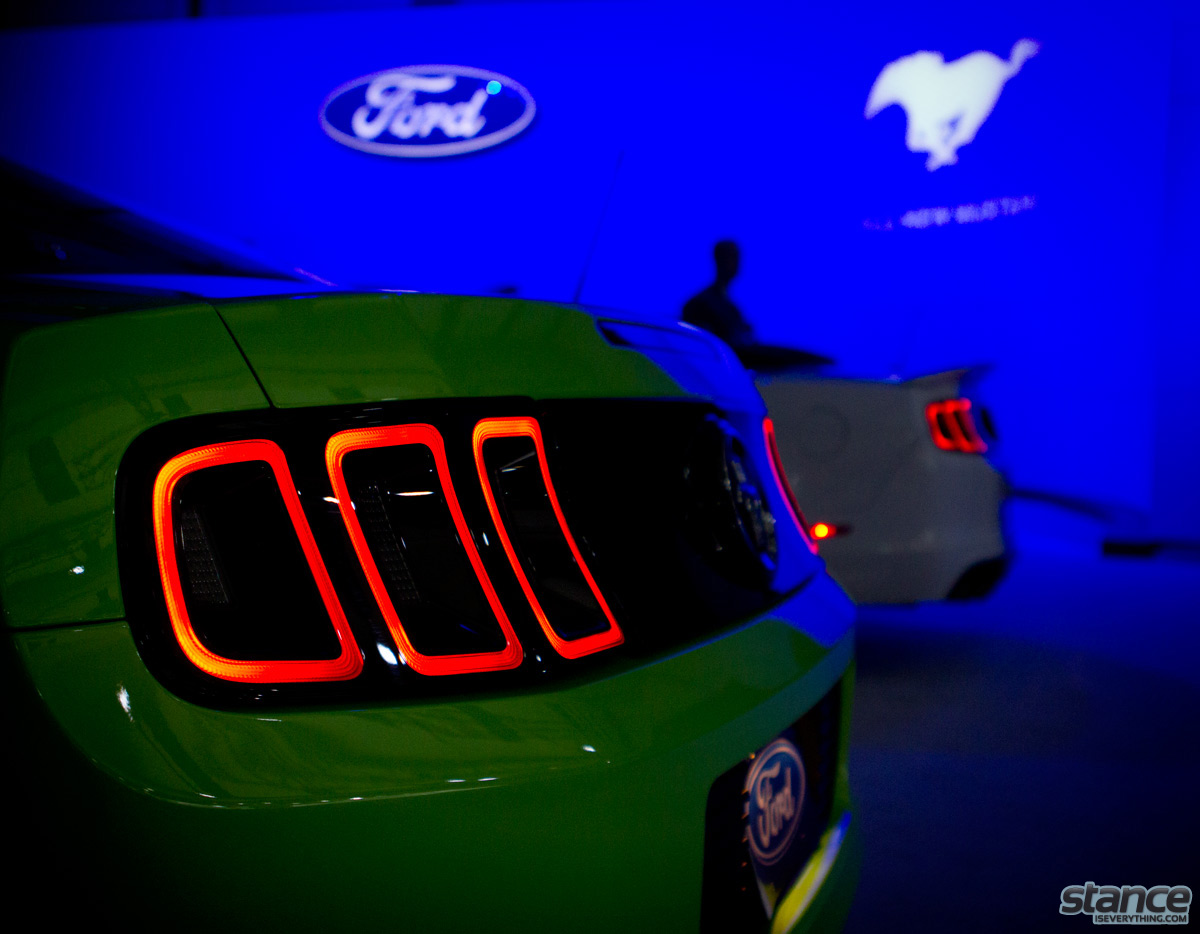 European OEMS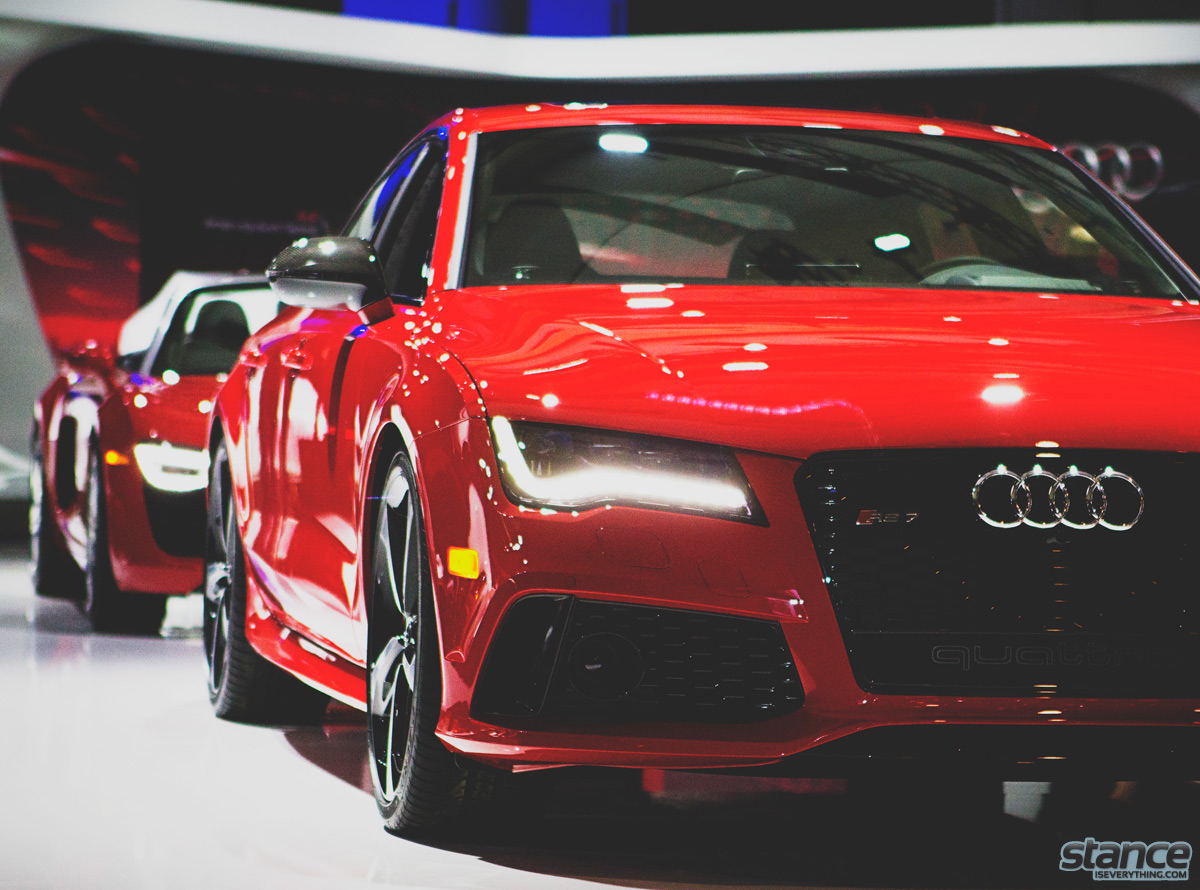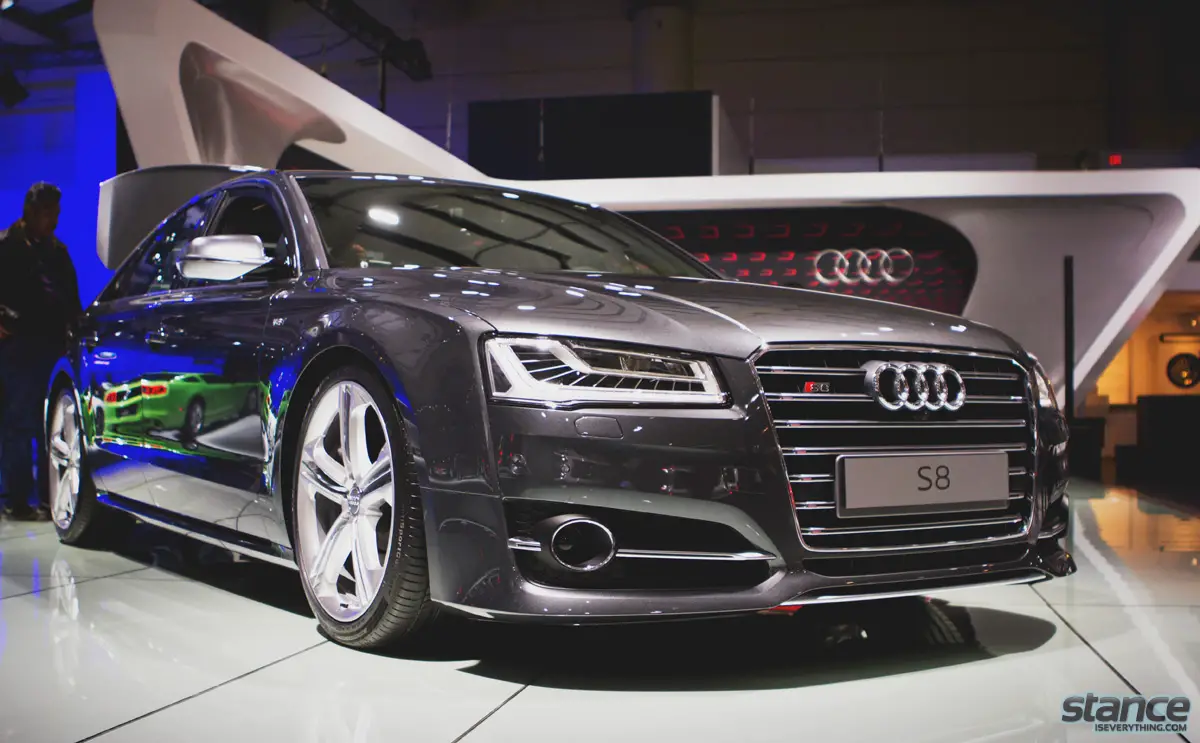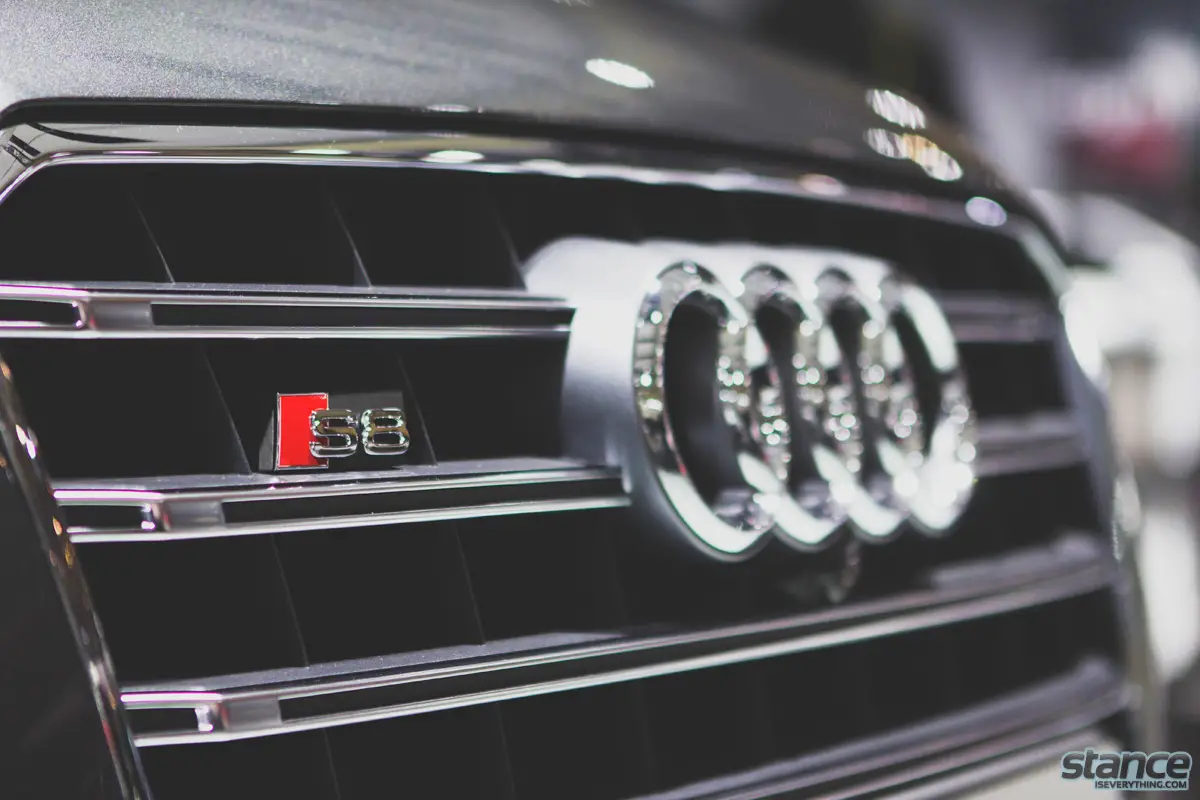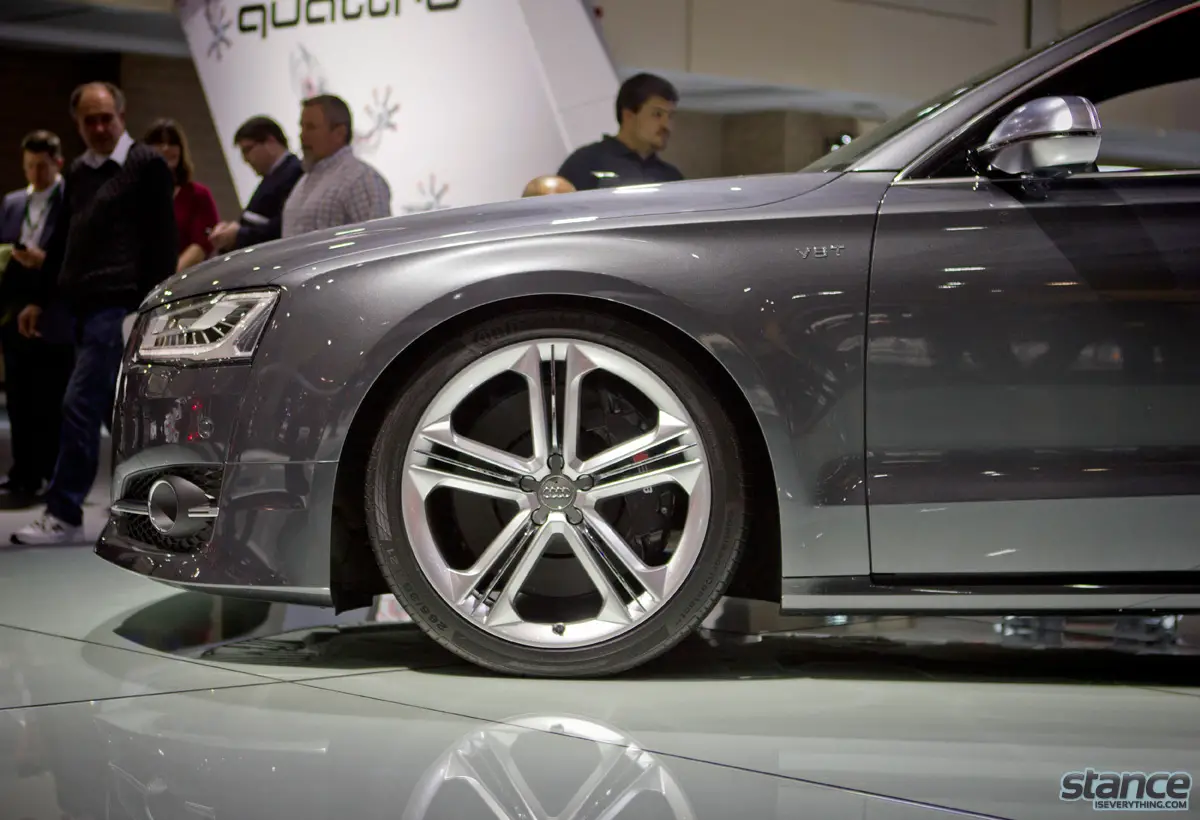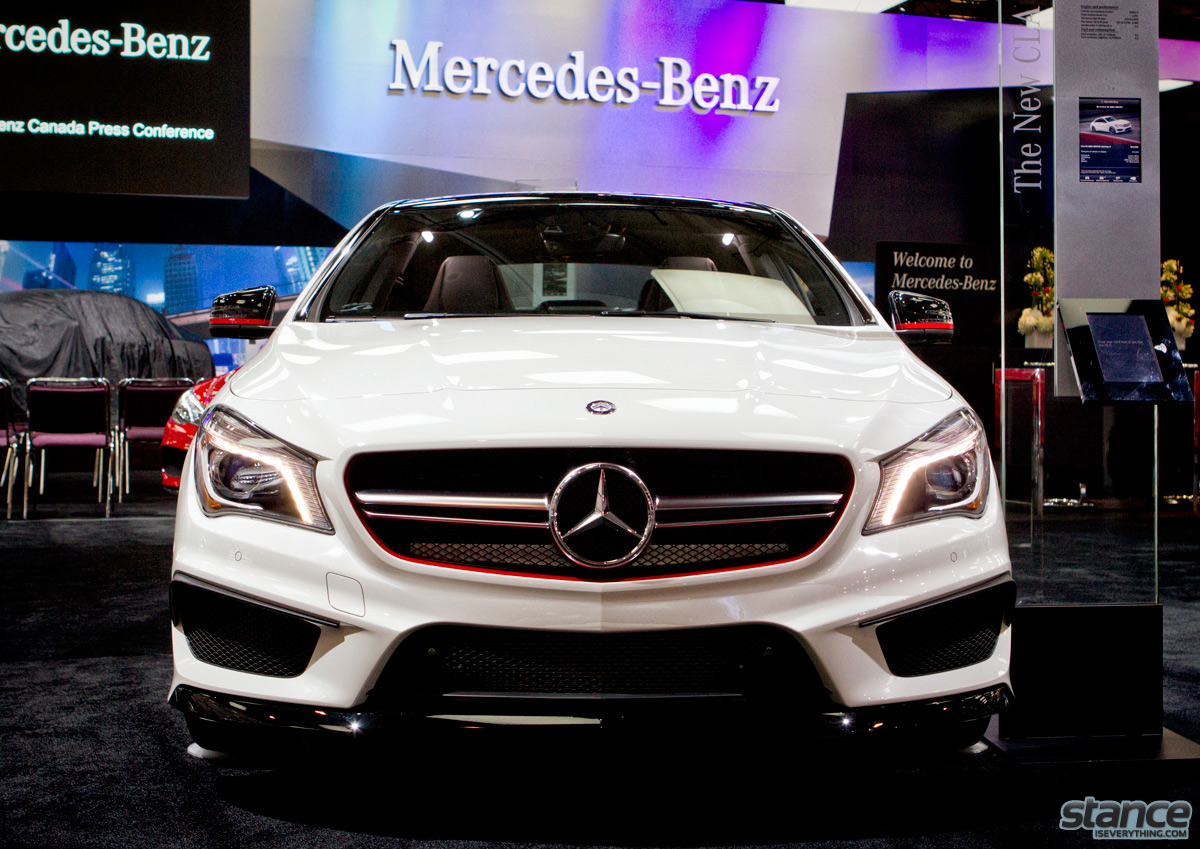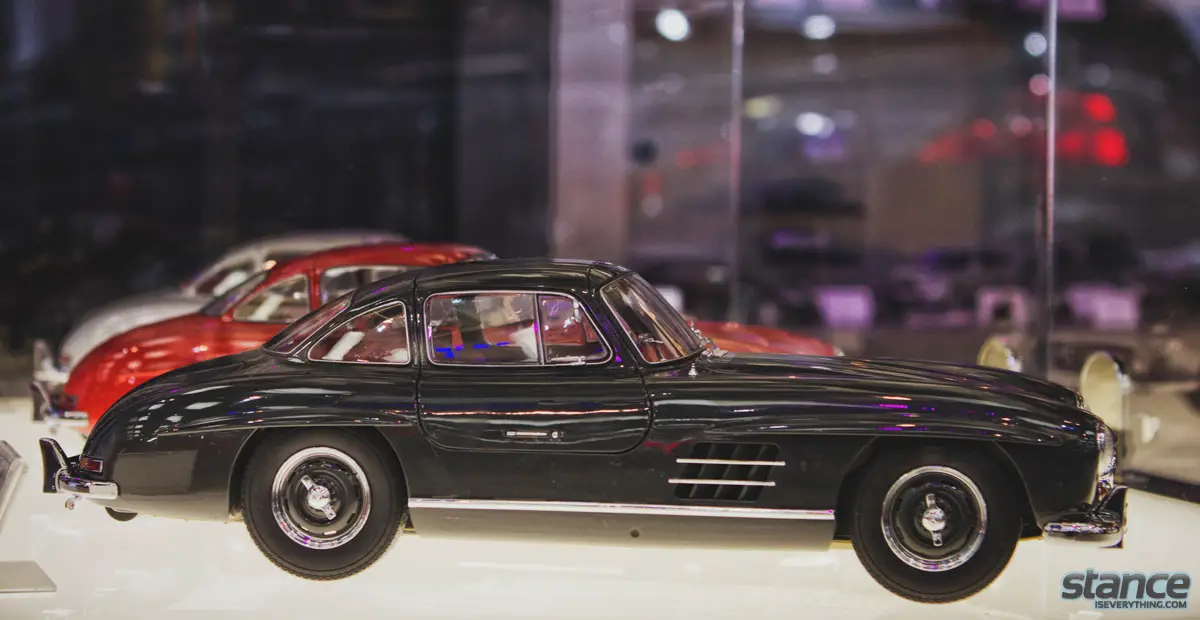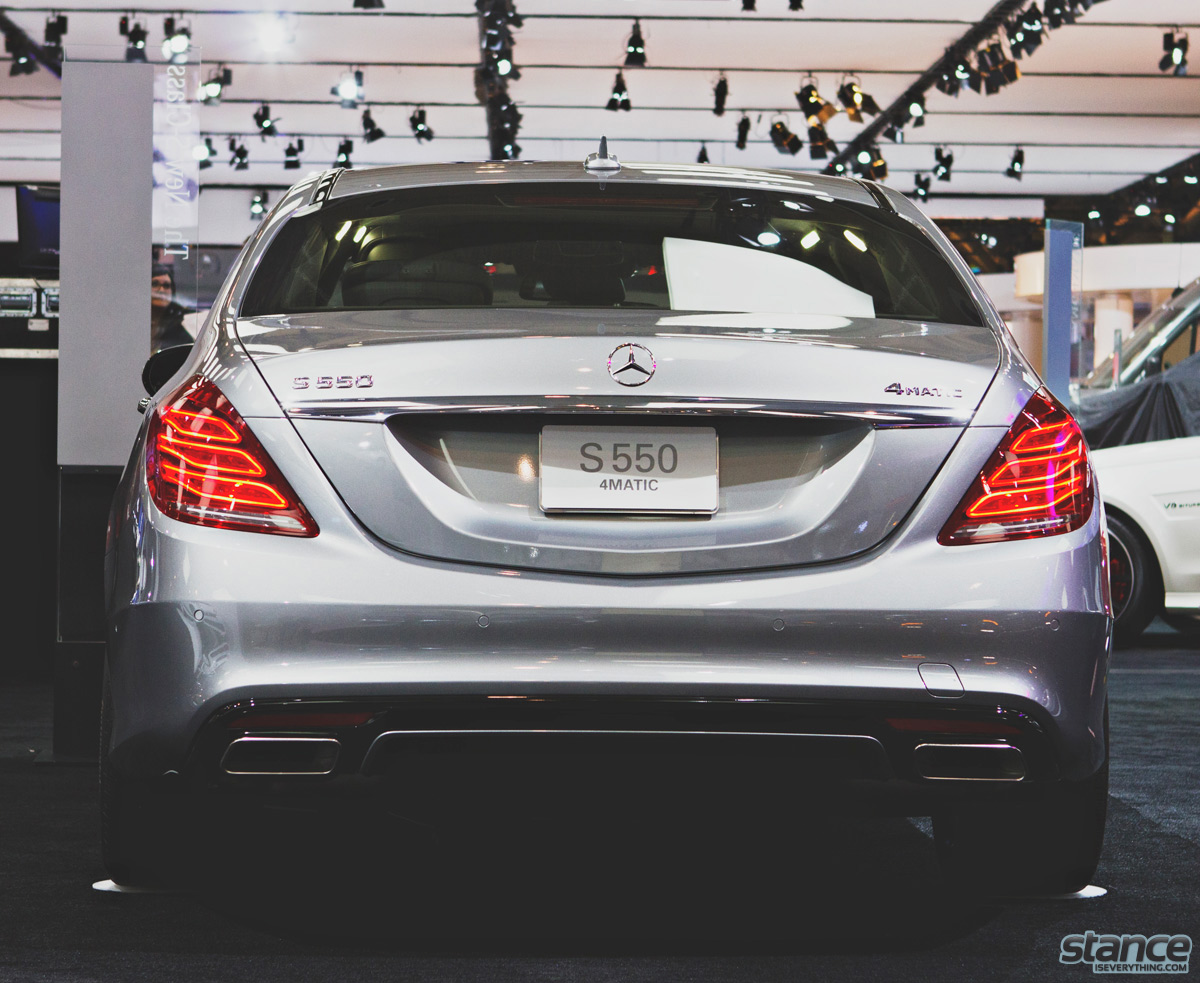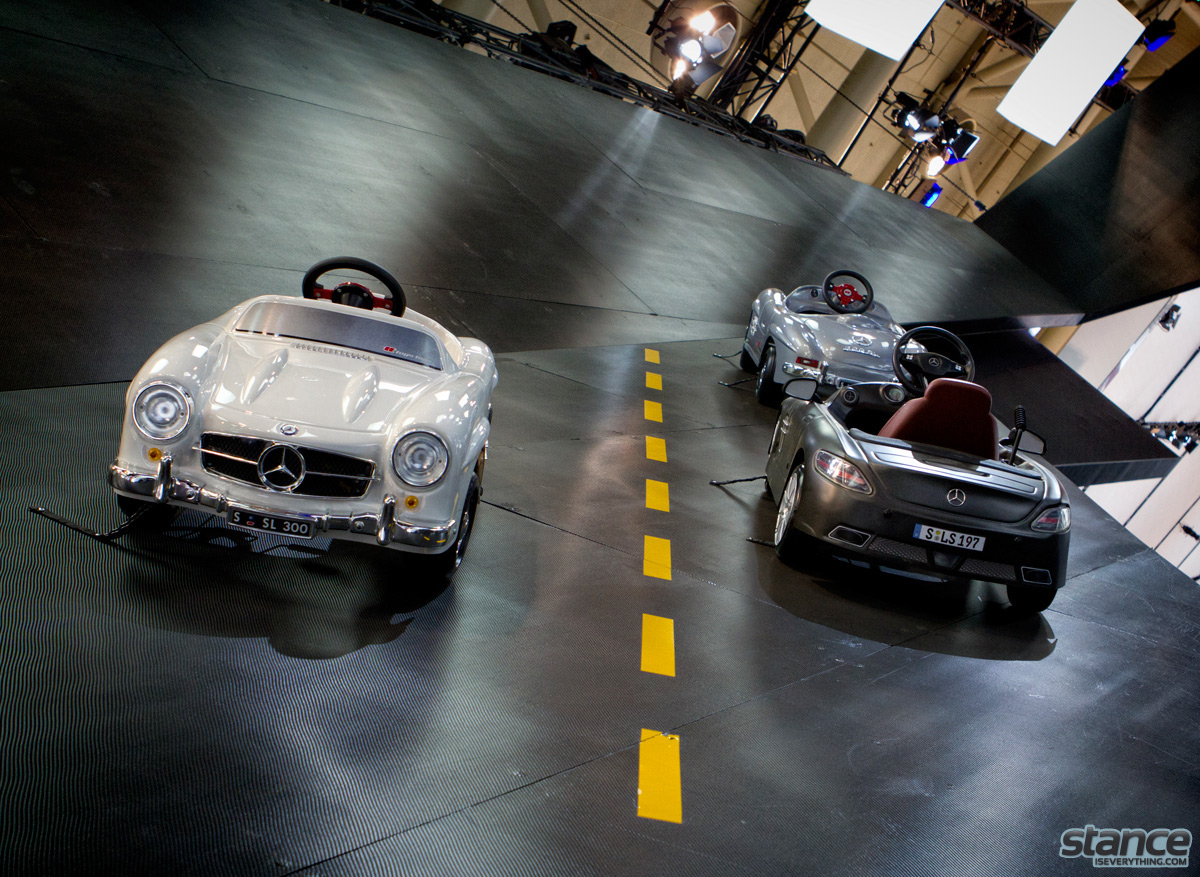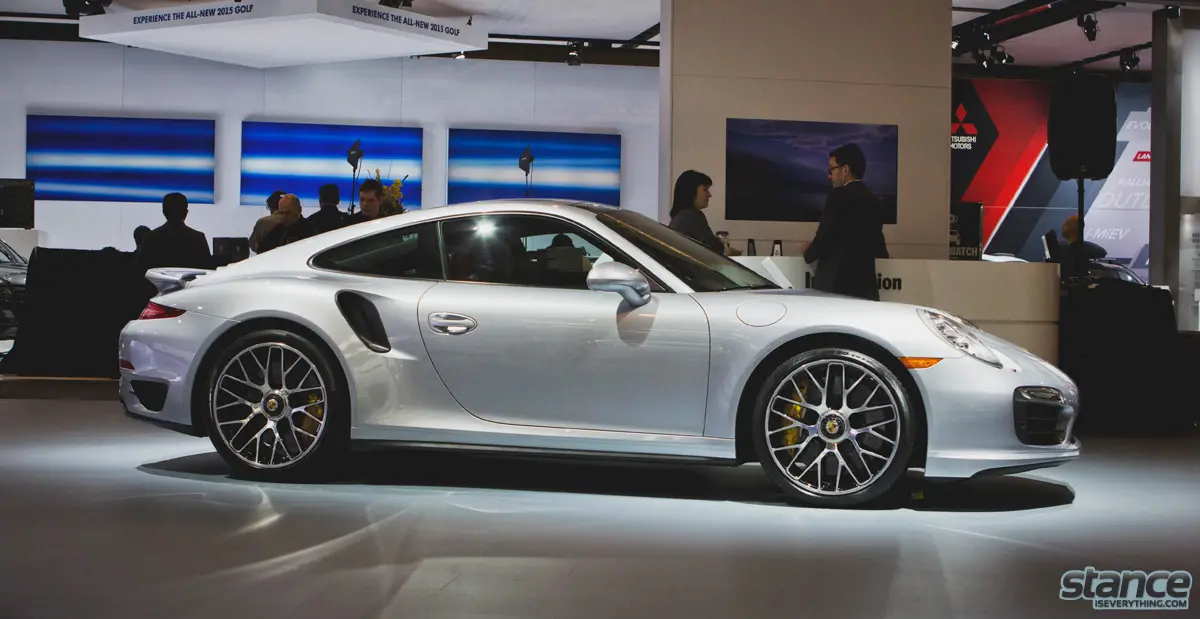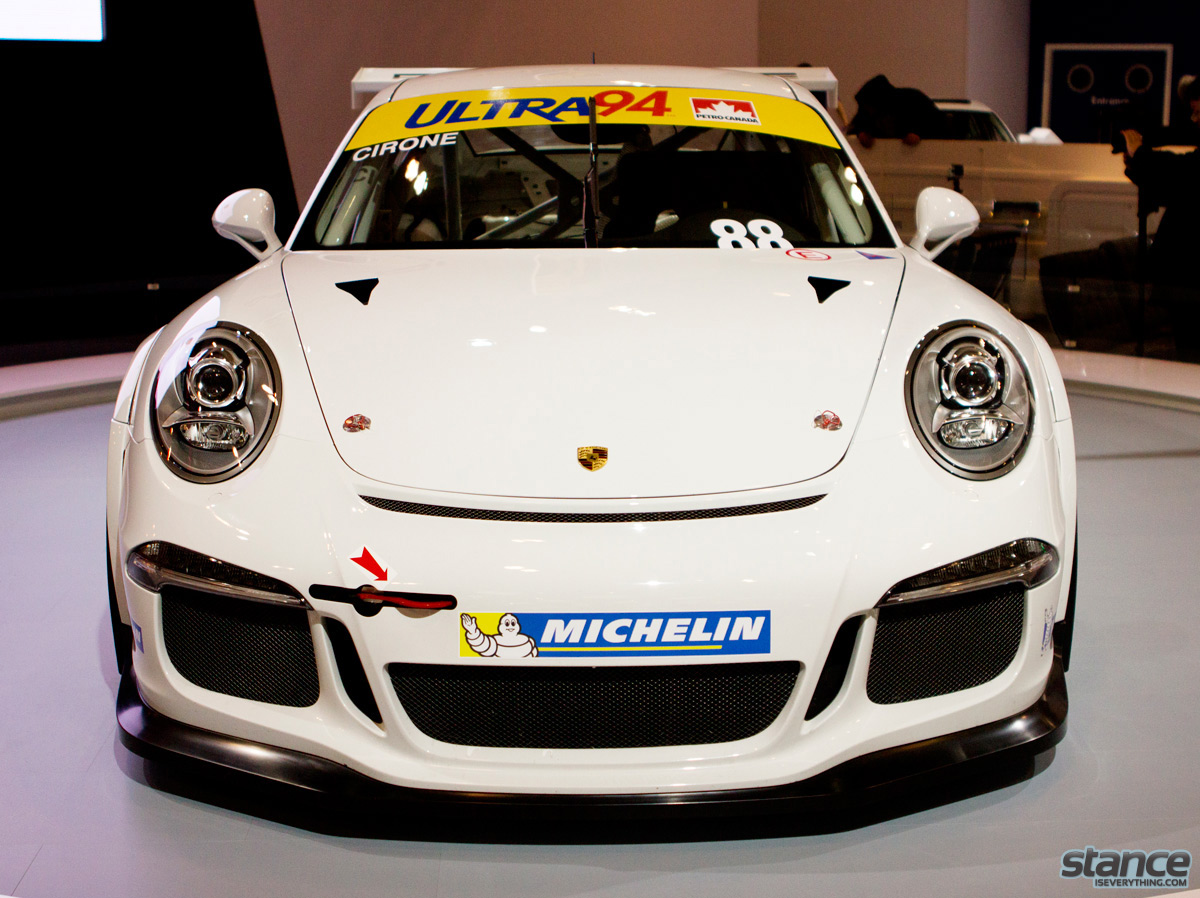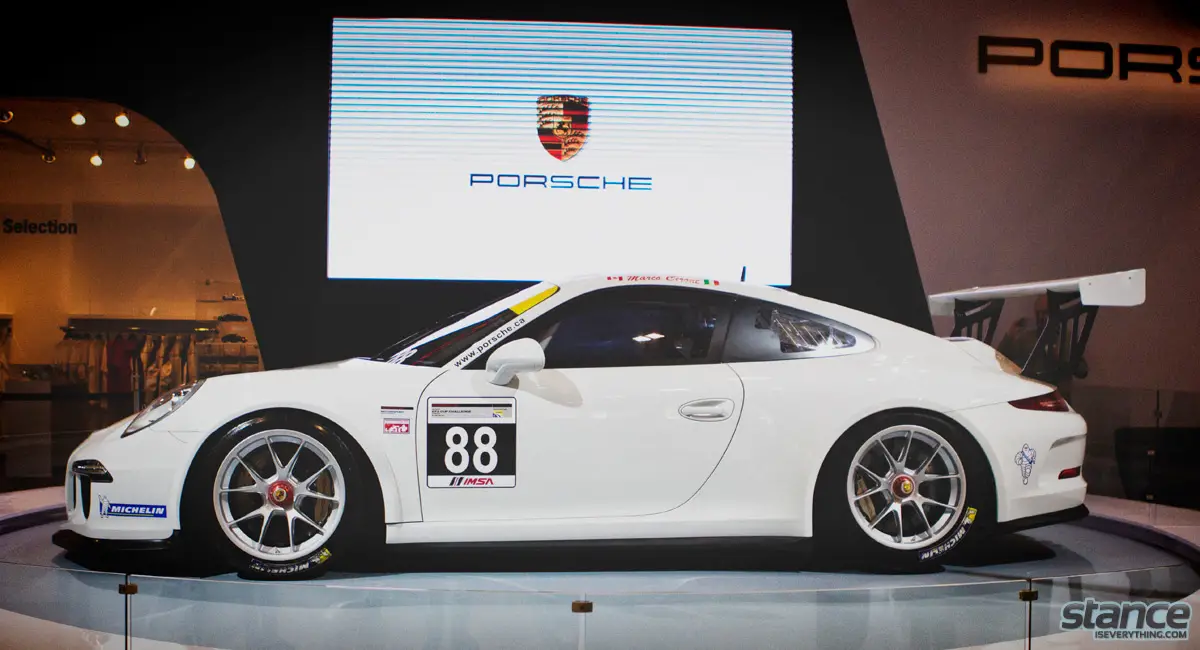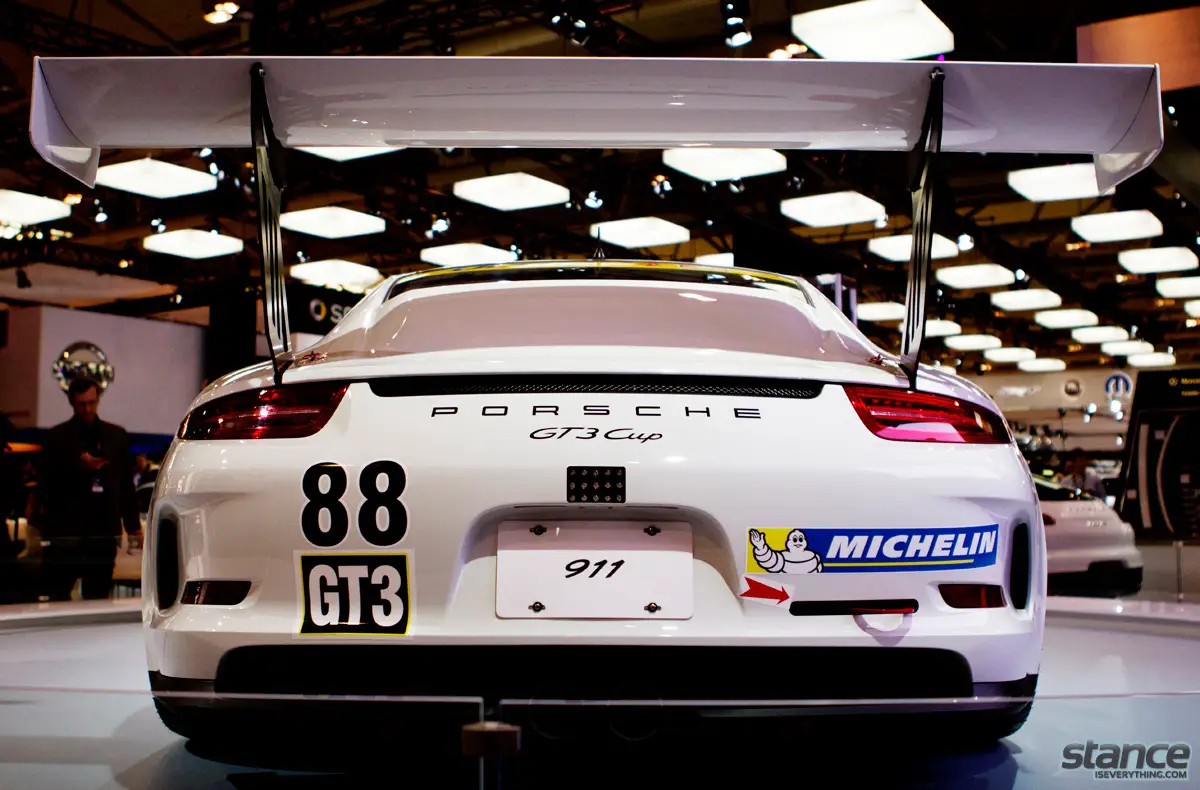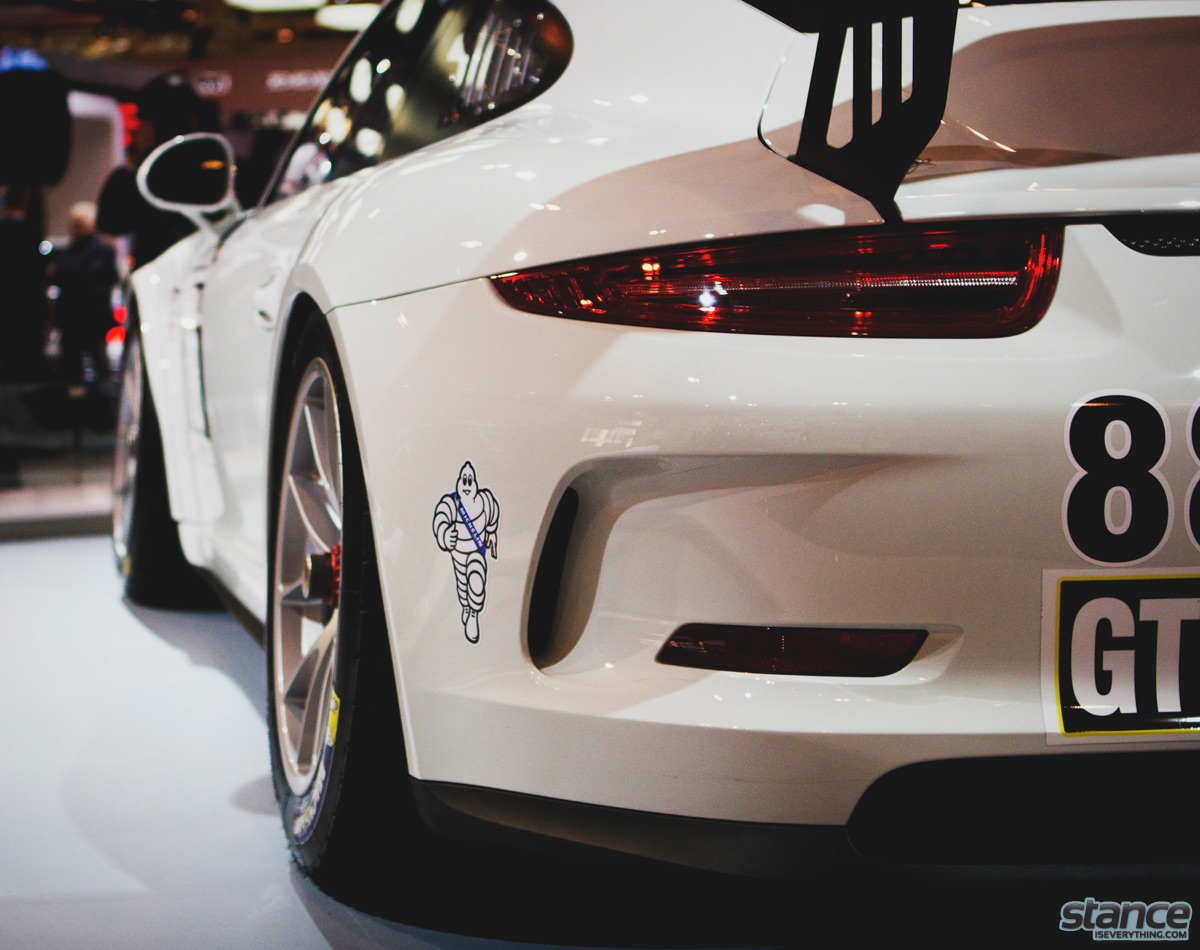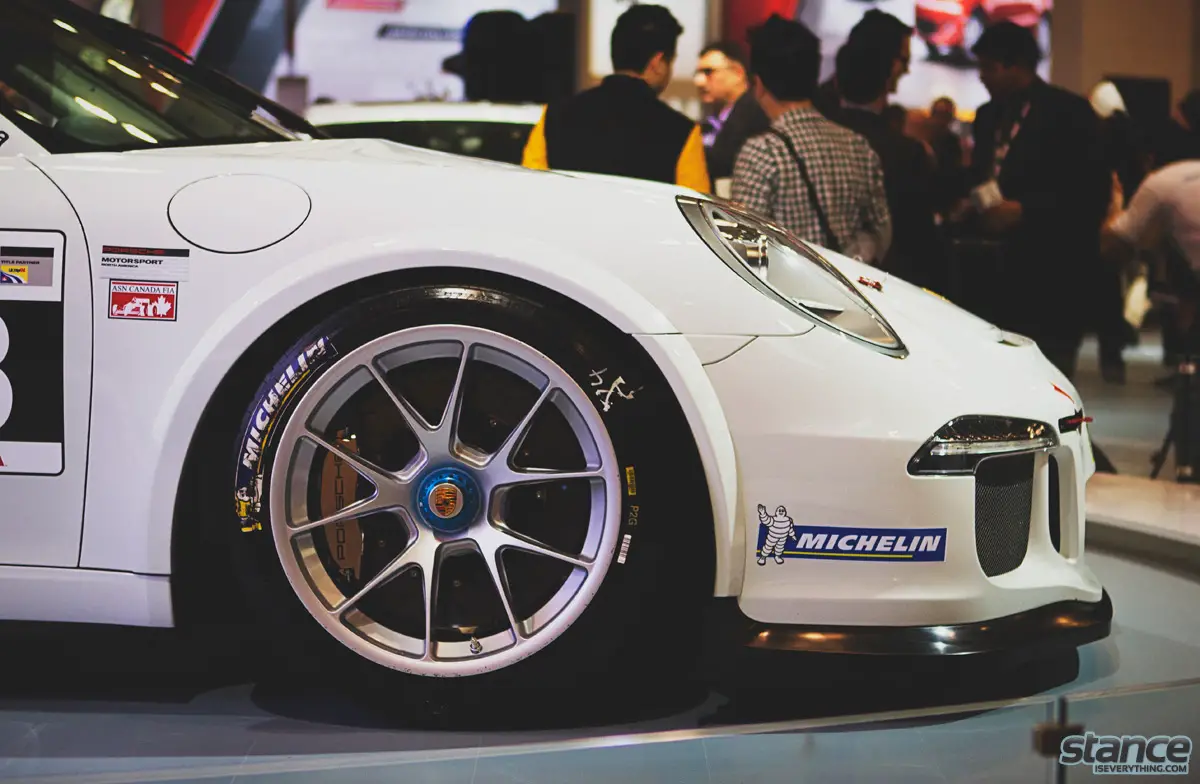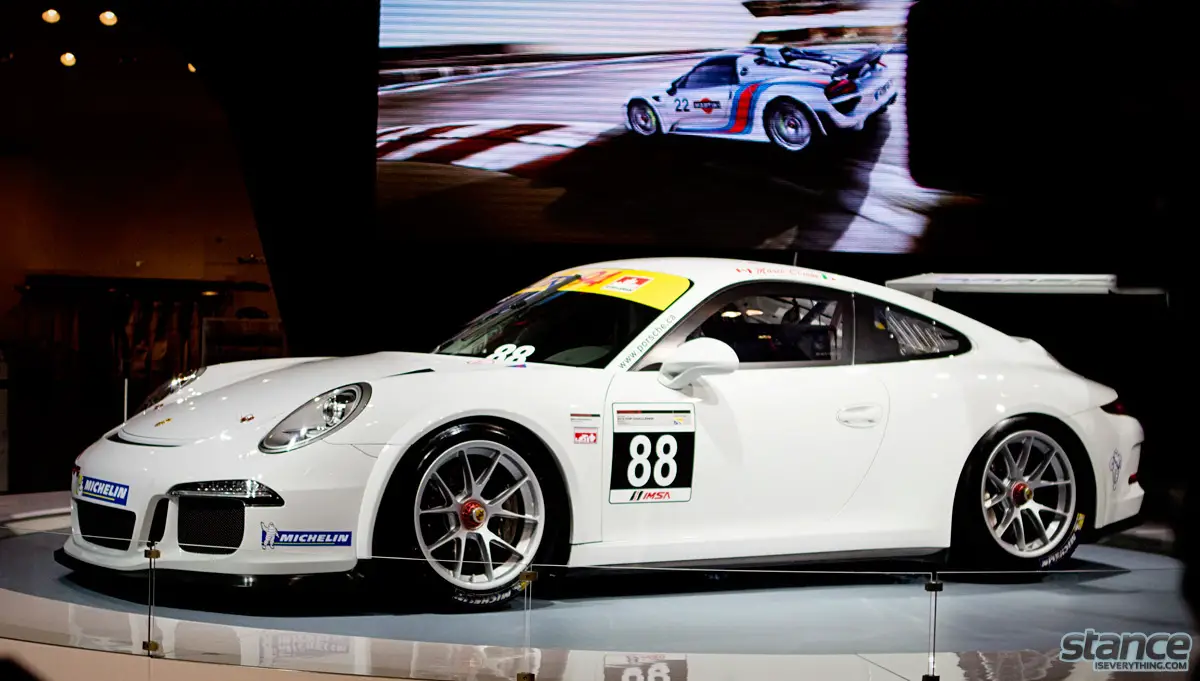 Japanese OEMS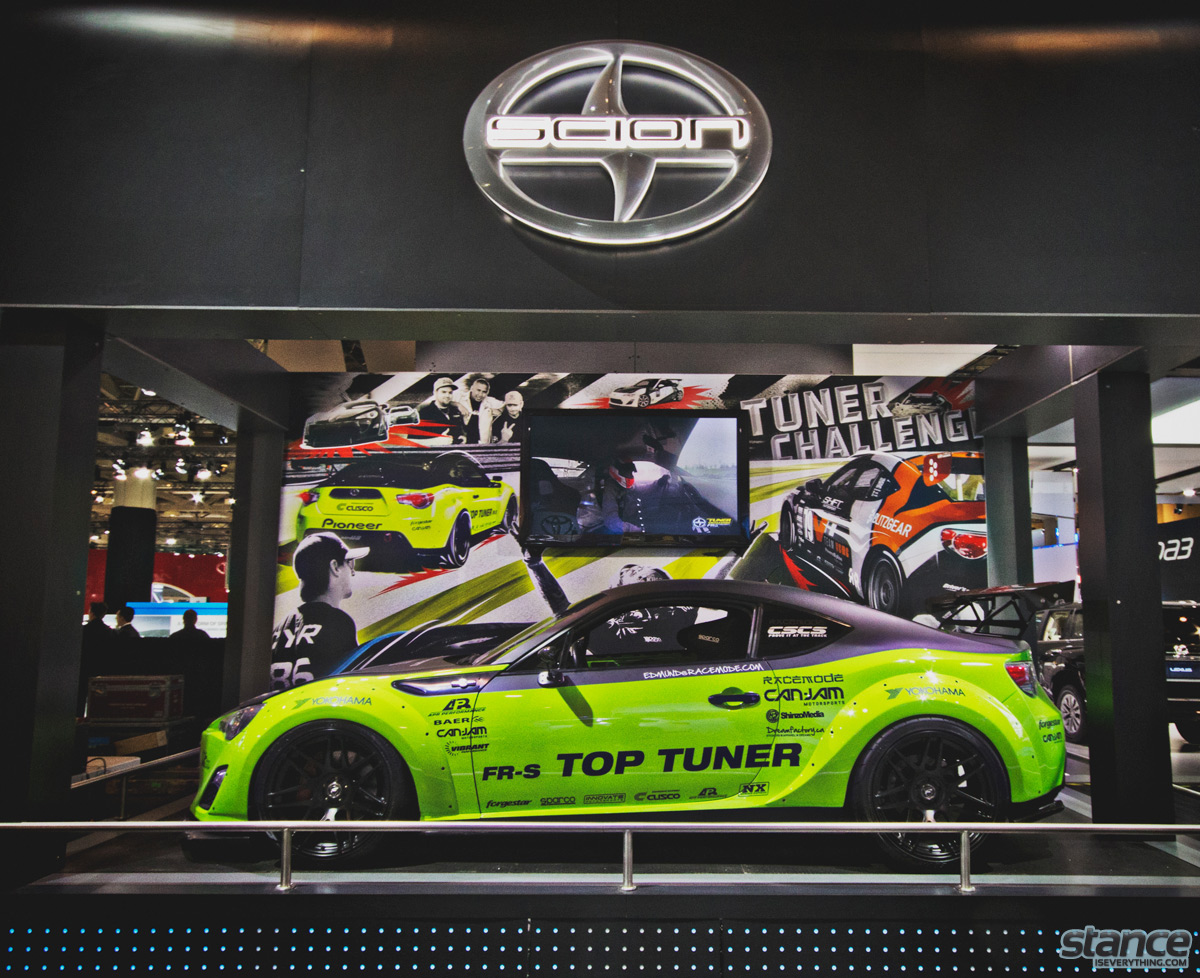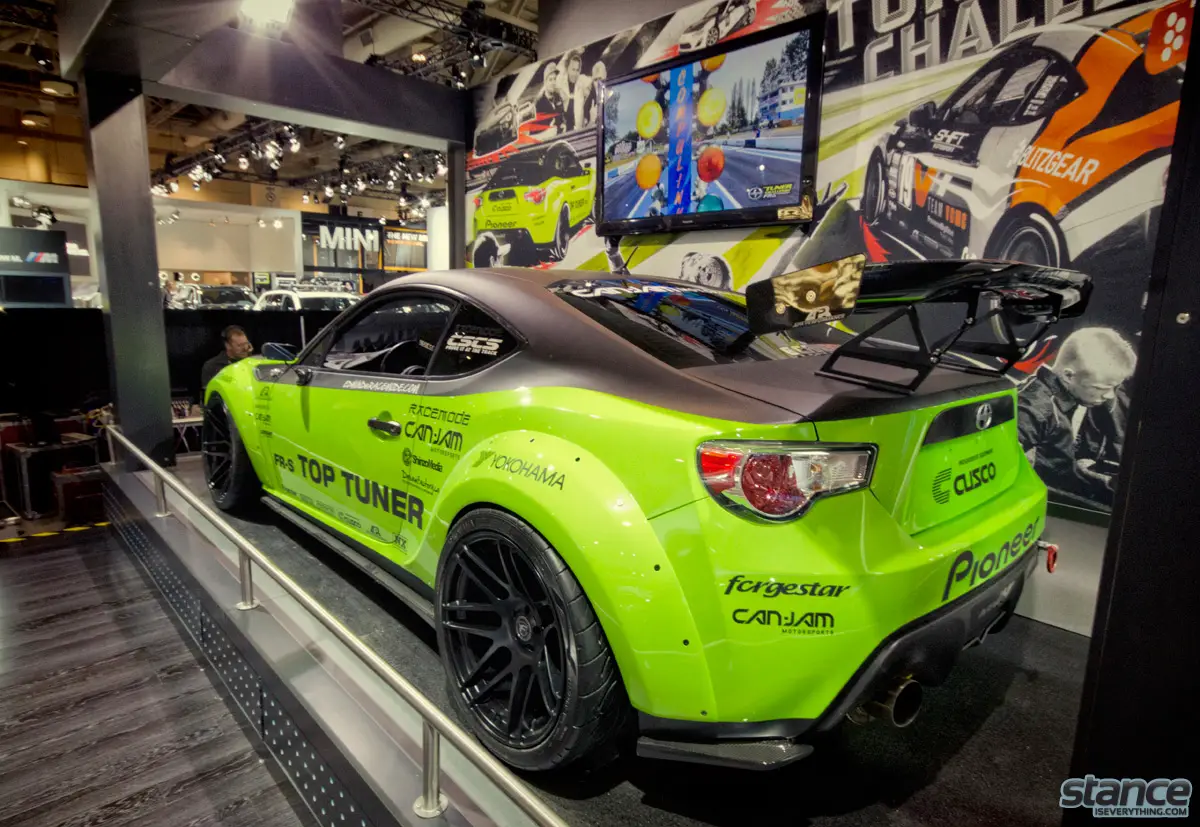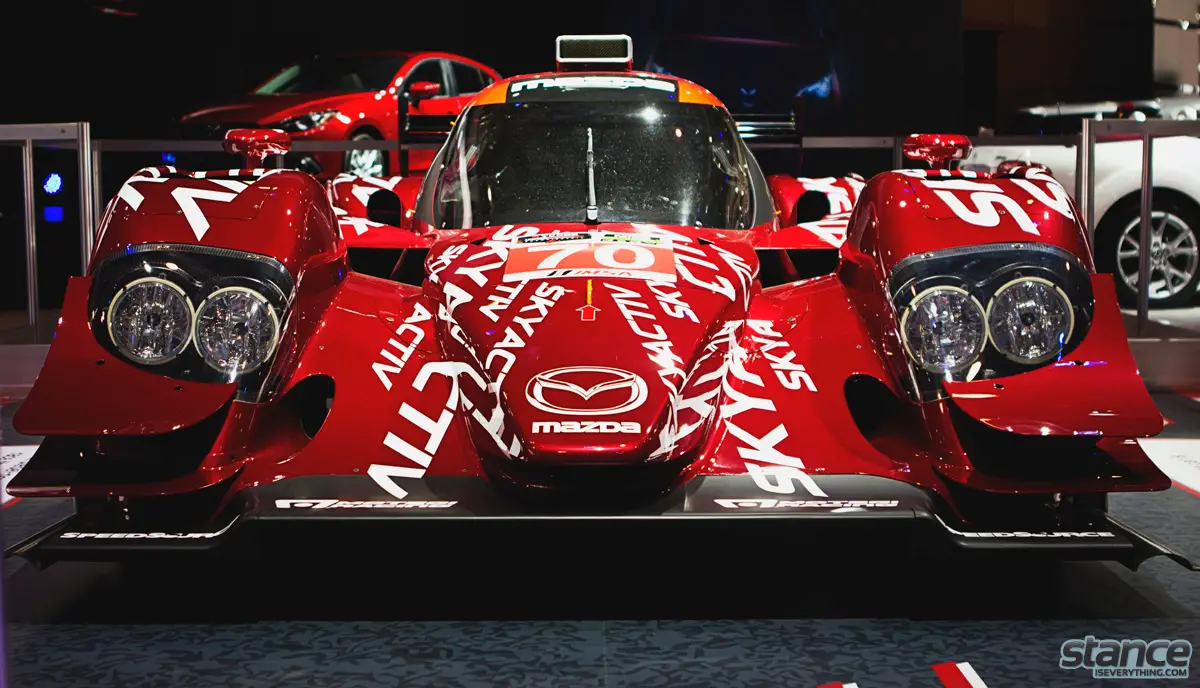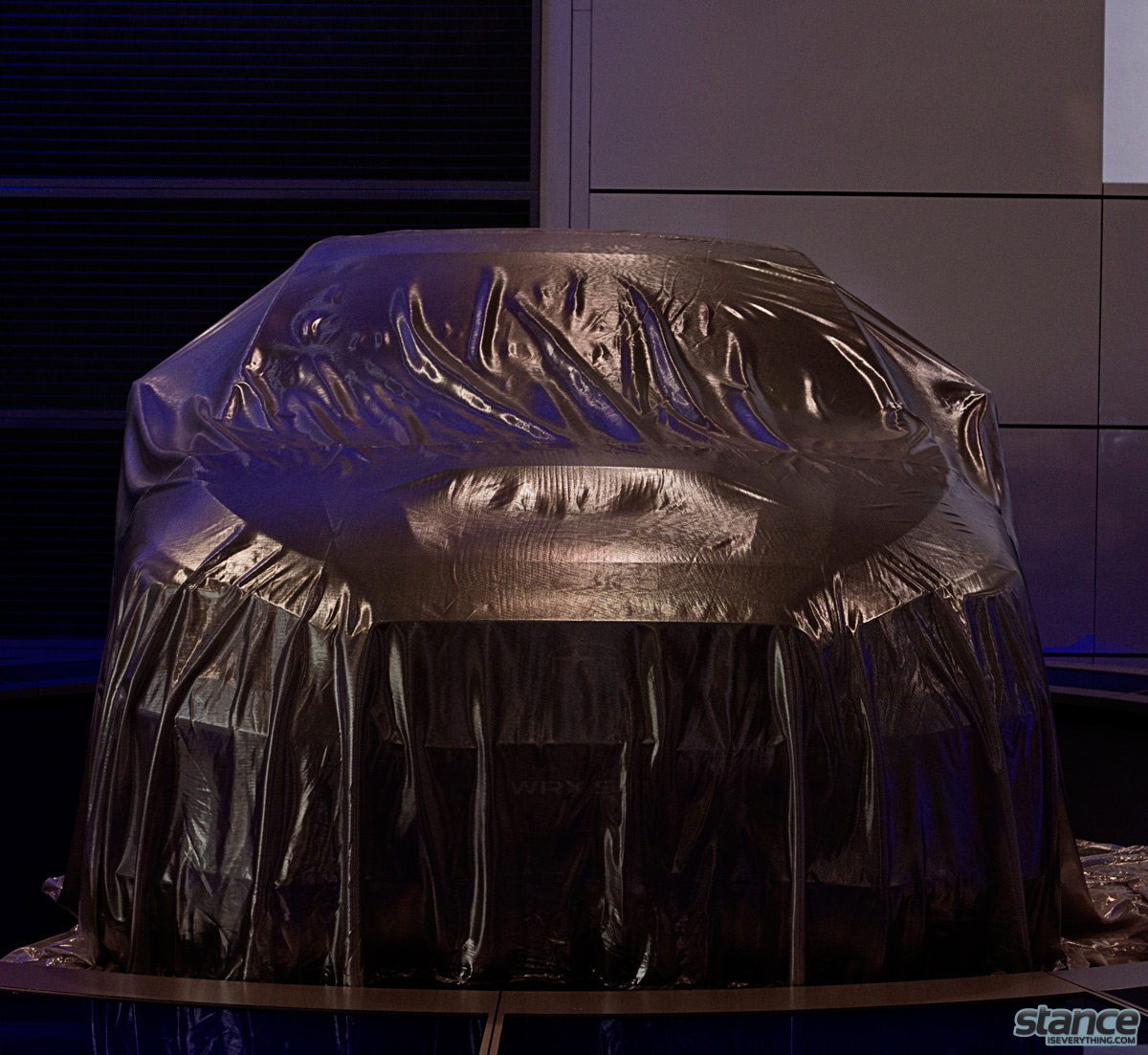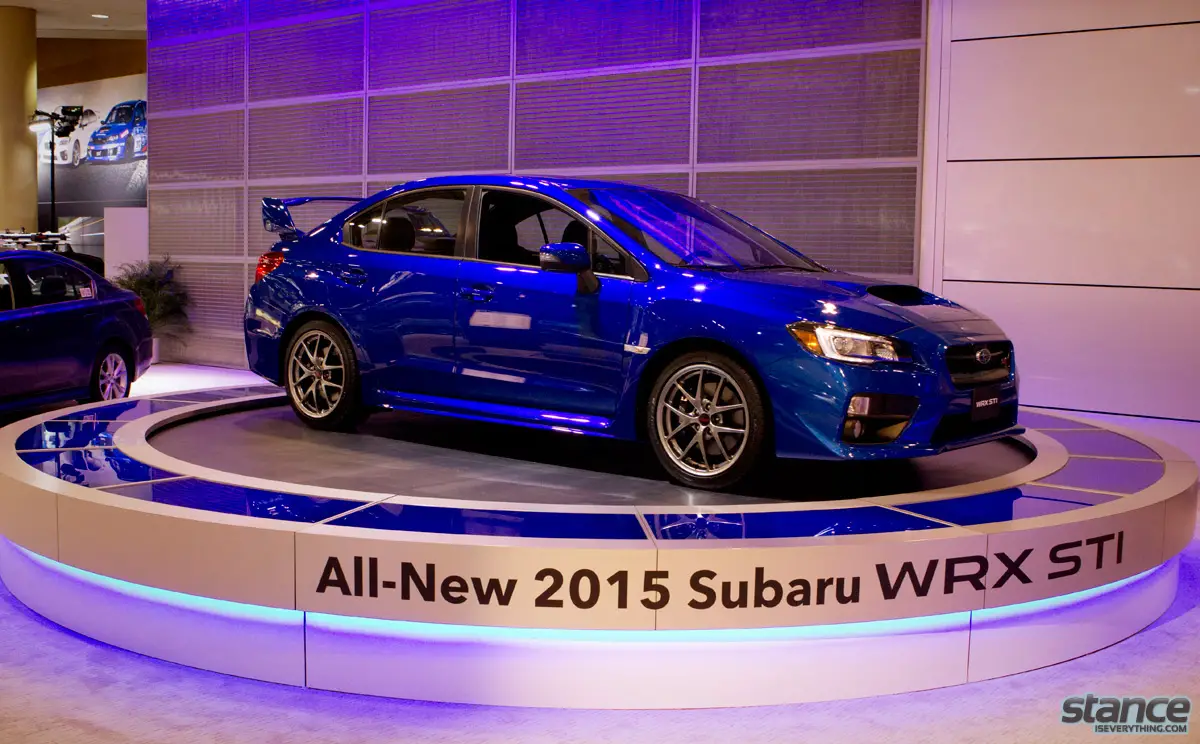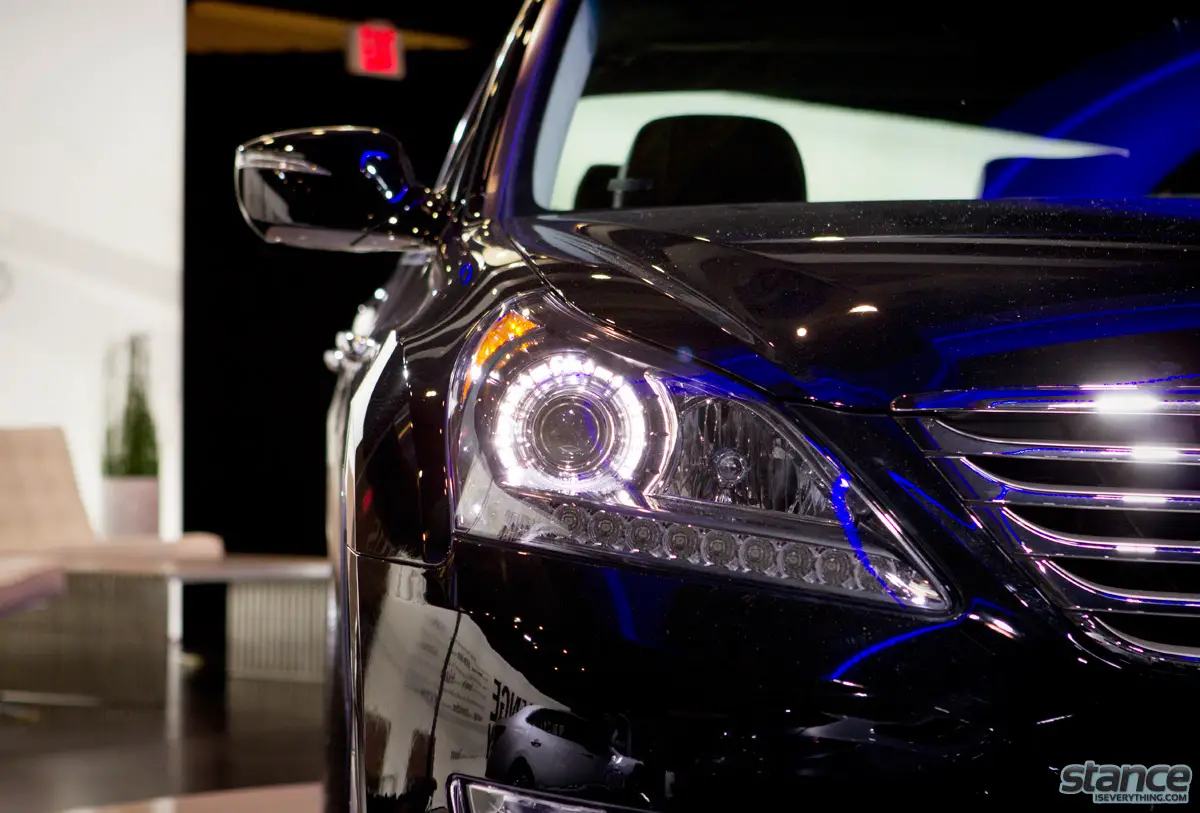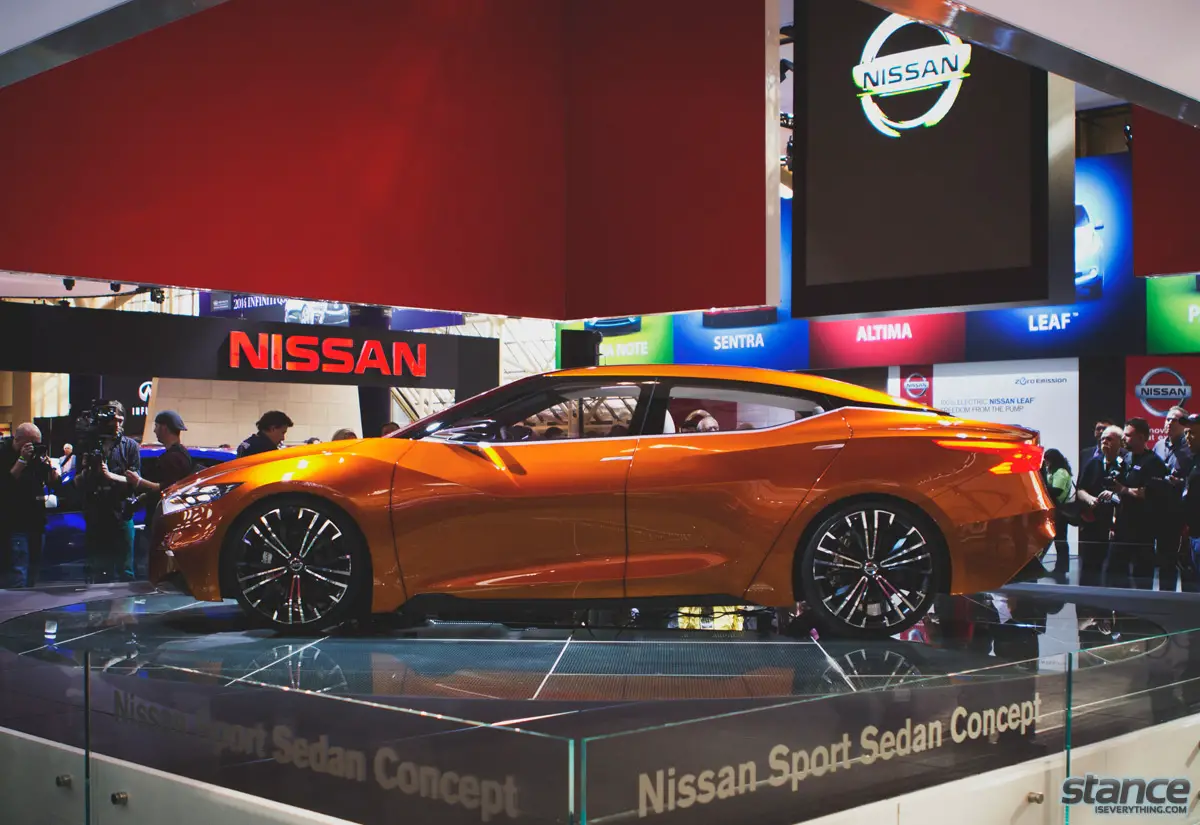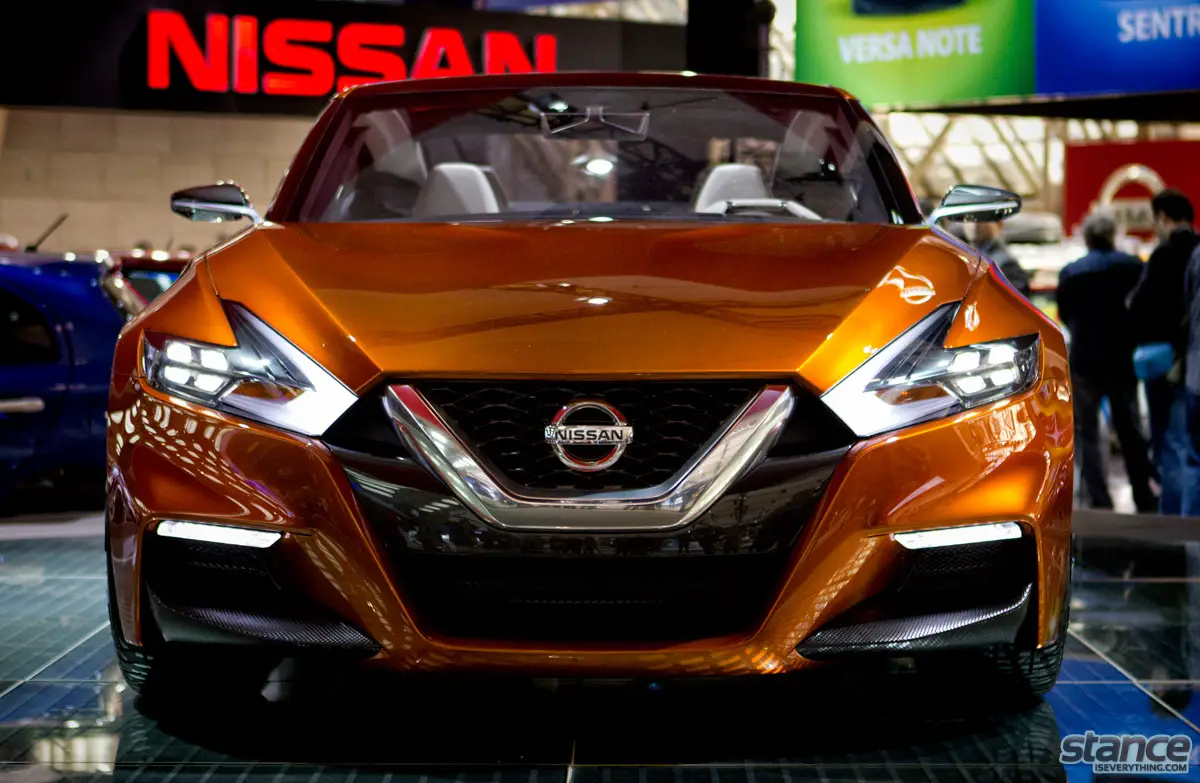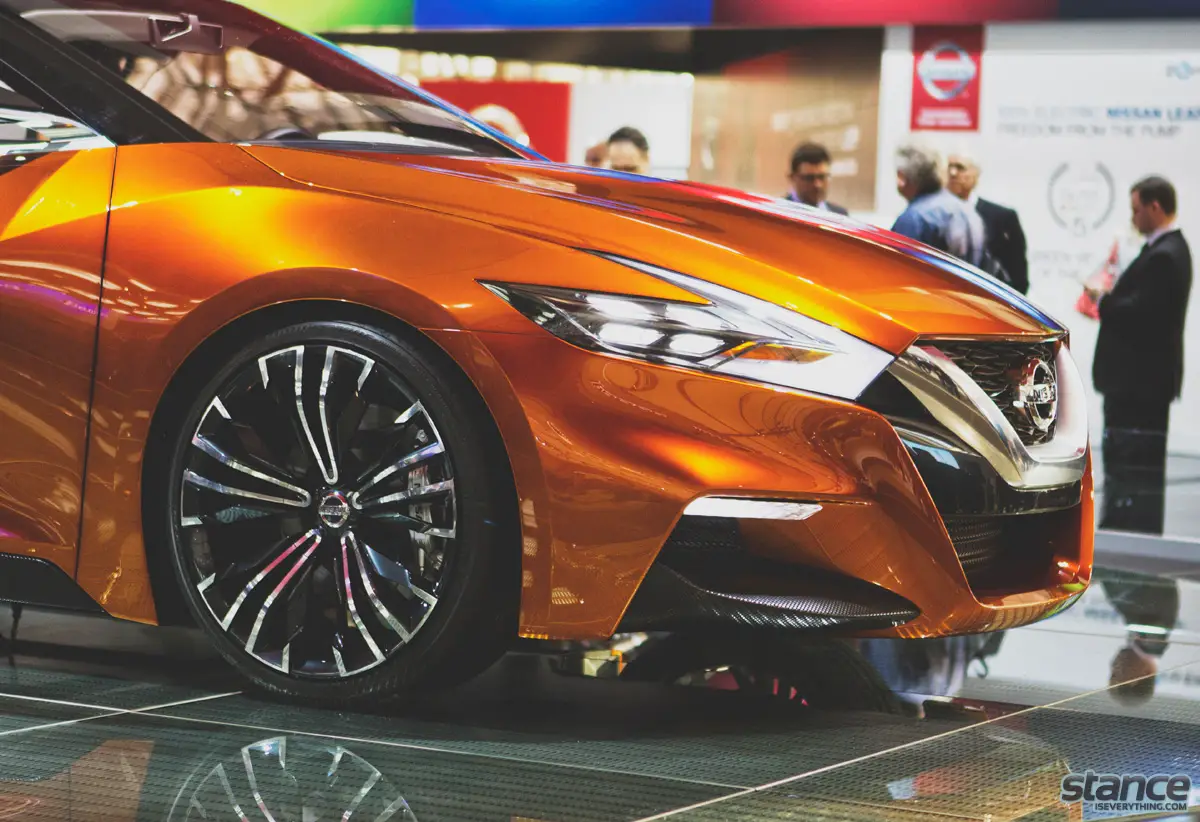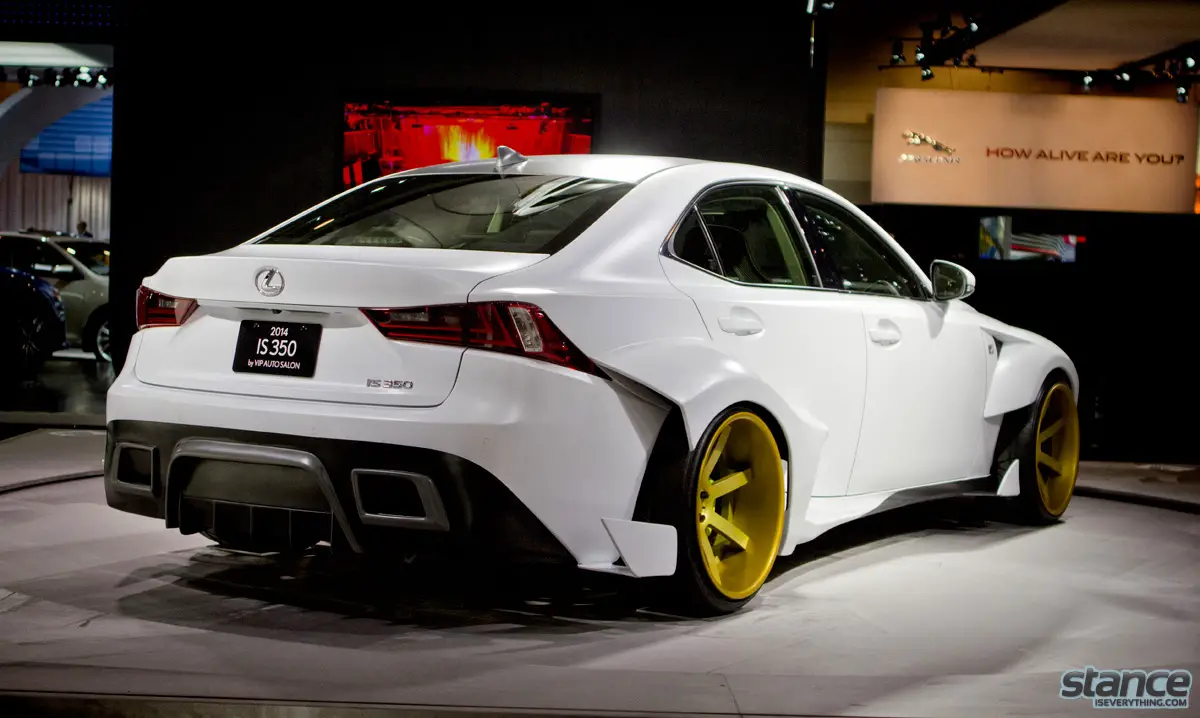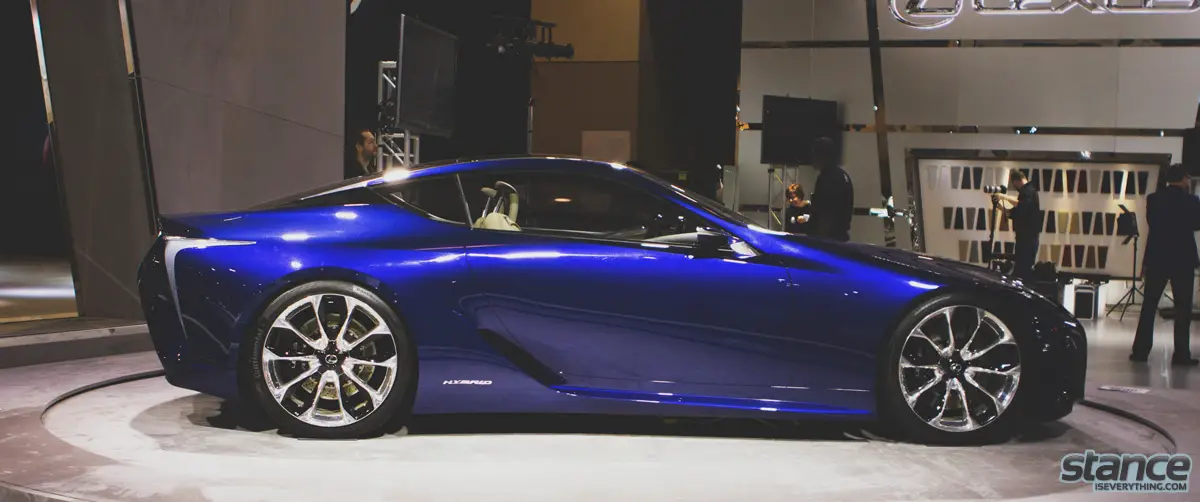 Auto Exotica
I almost completely forgot about the Auto Exotica room up until about ten minutes before close, I'm glad I hustled my way down there however because otherwise I would have missed a few noteworthy cars.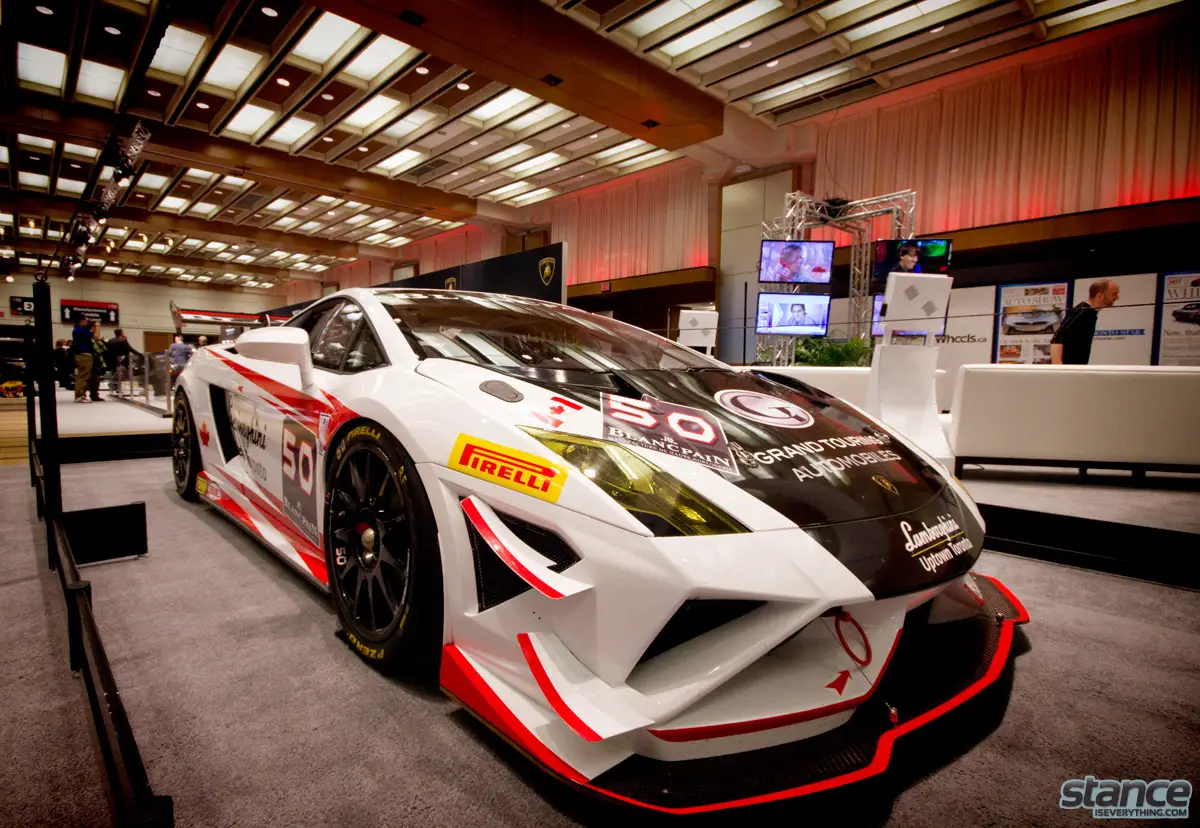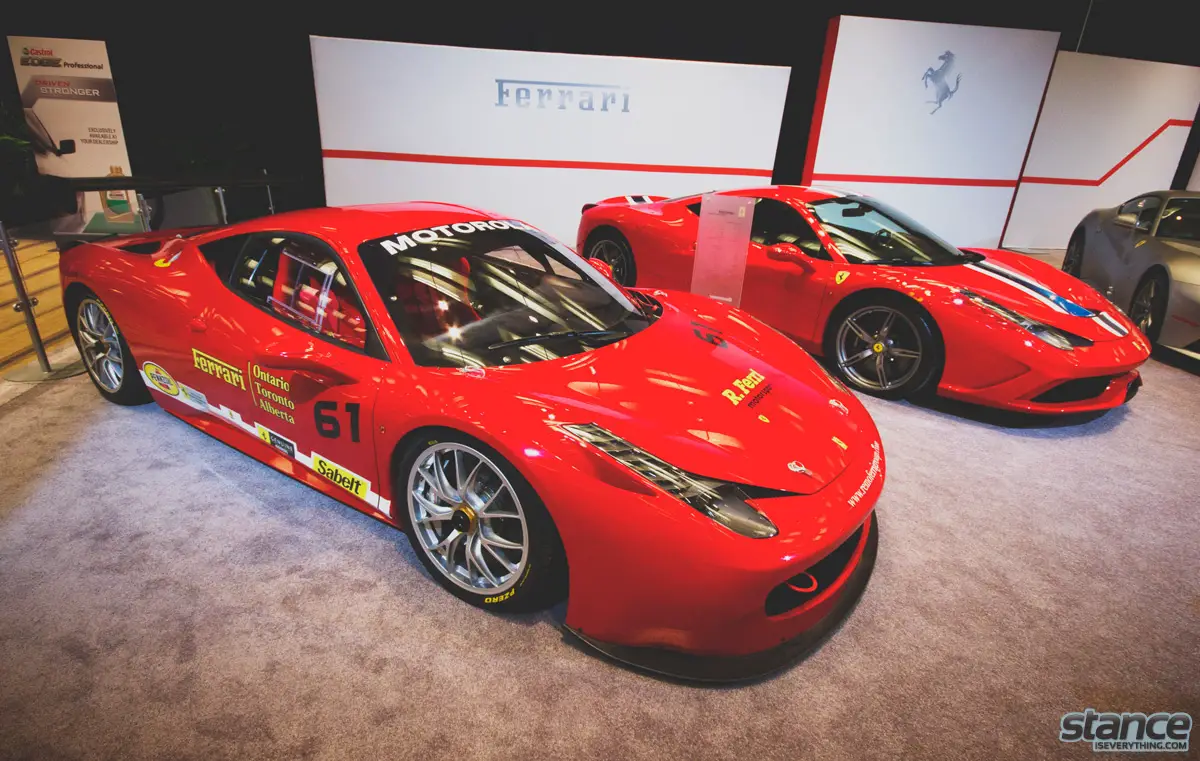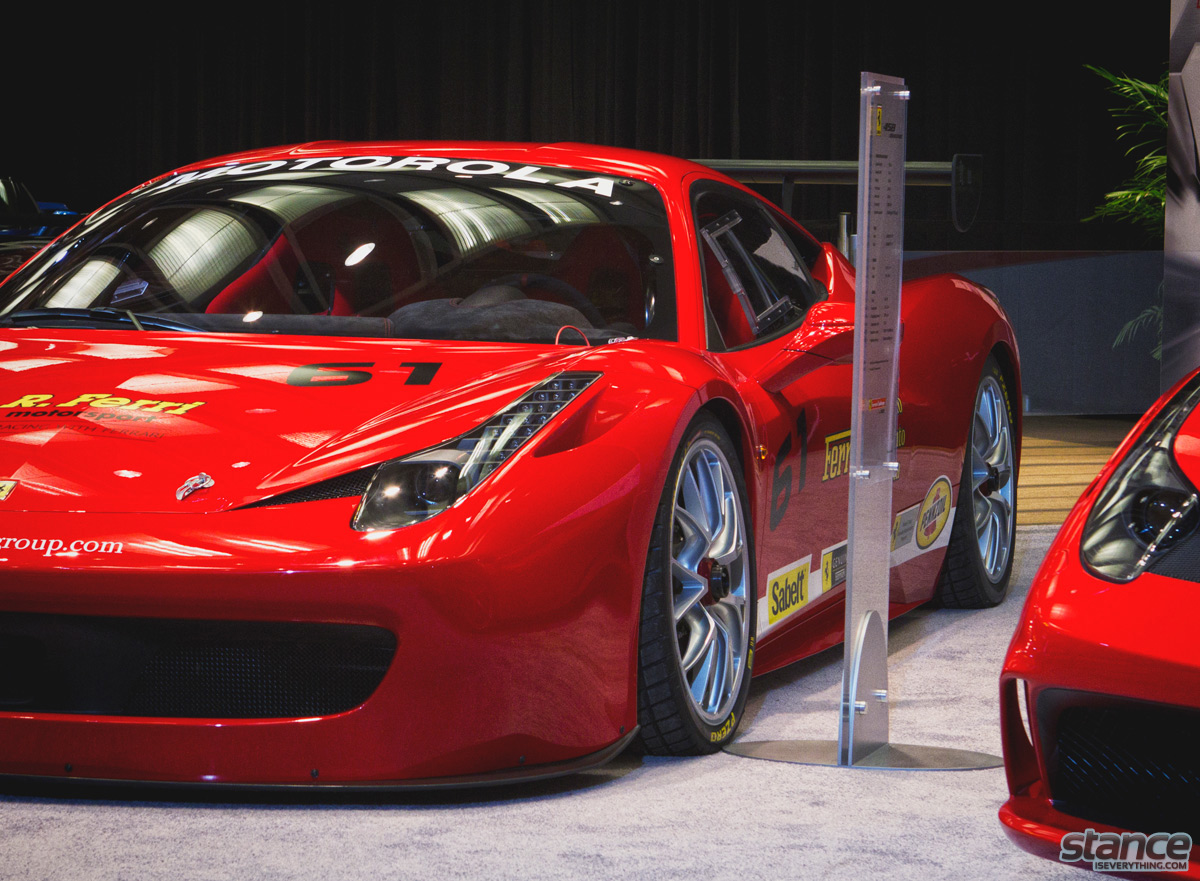 Pfaff Tuning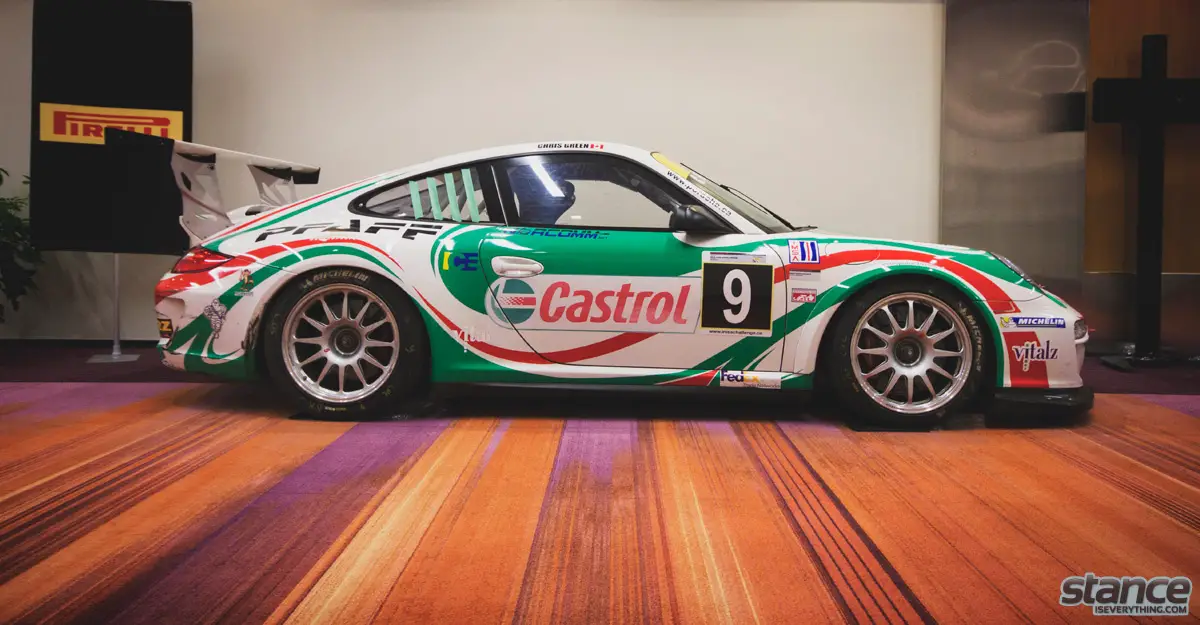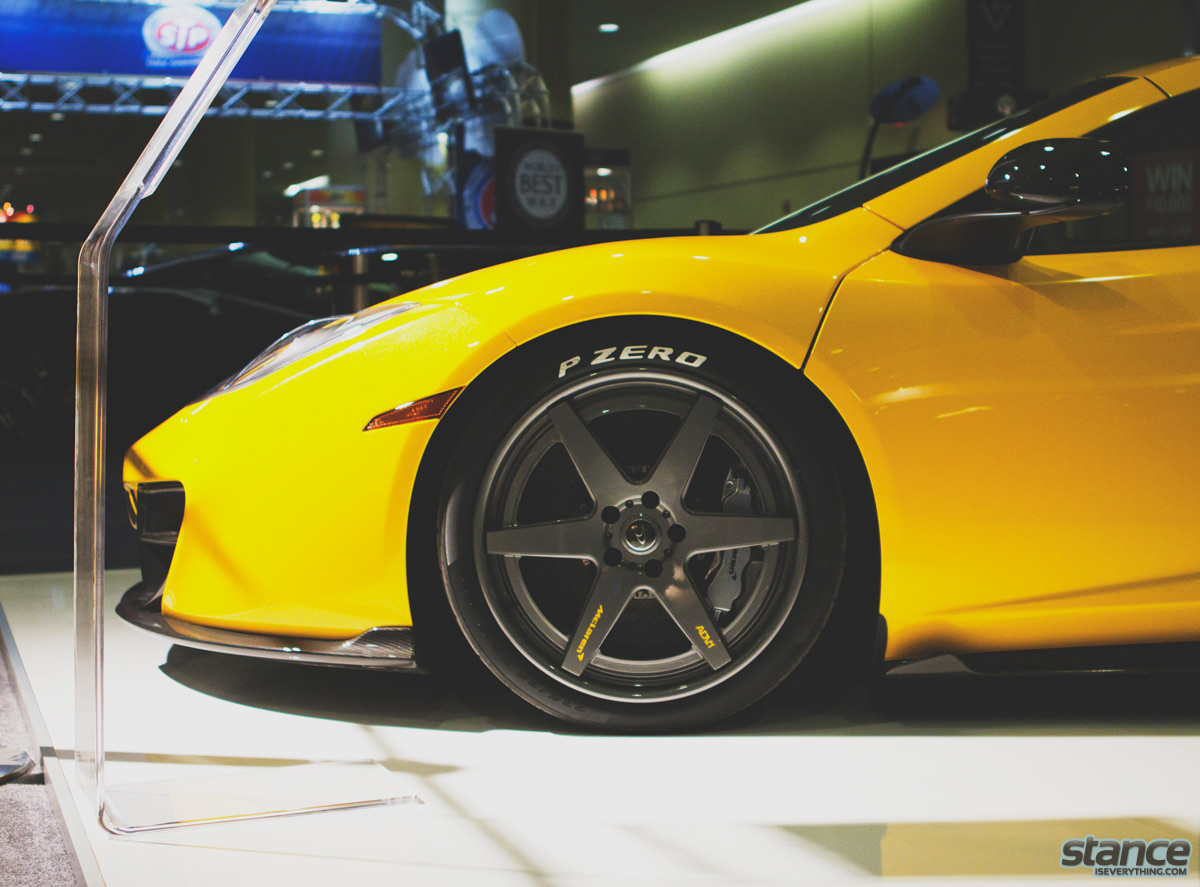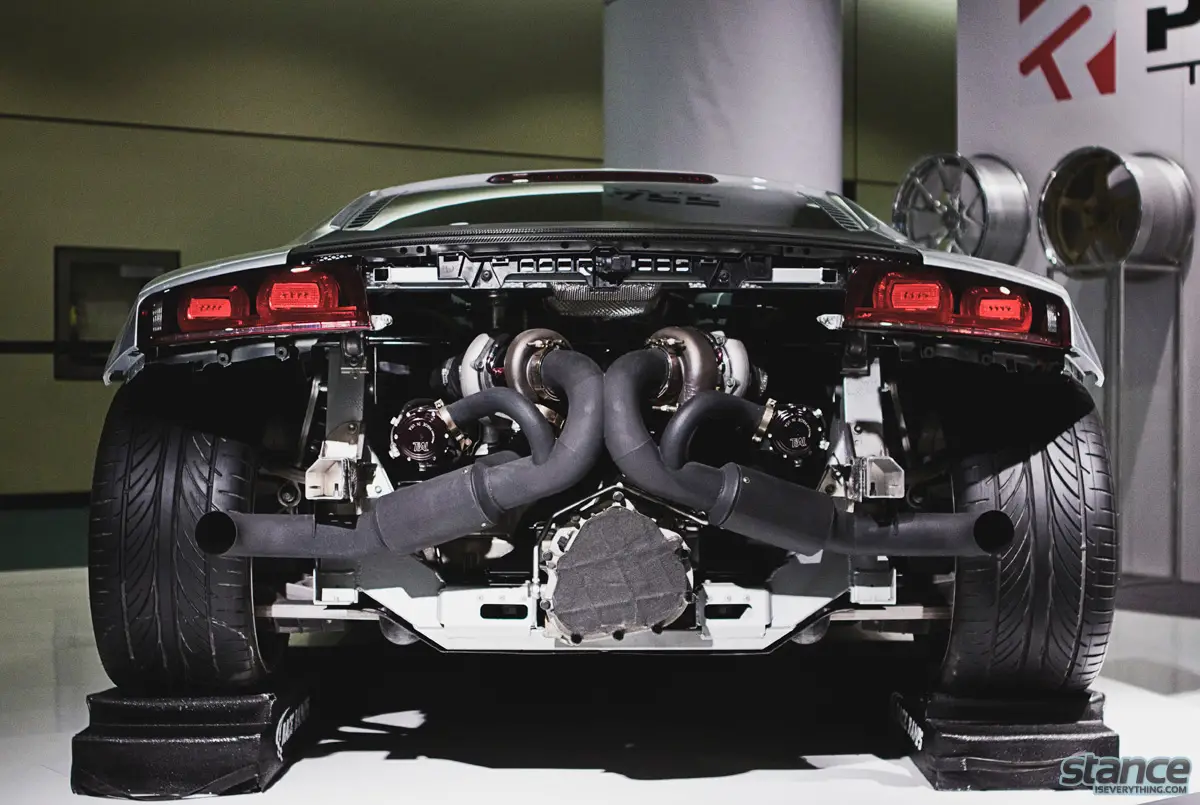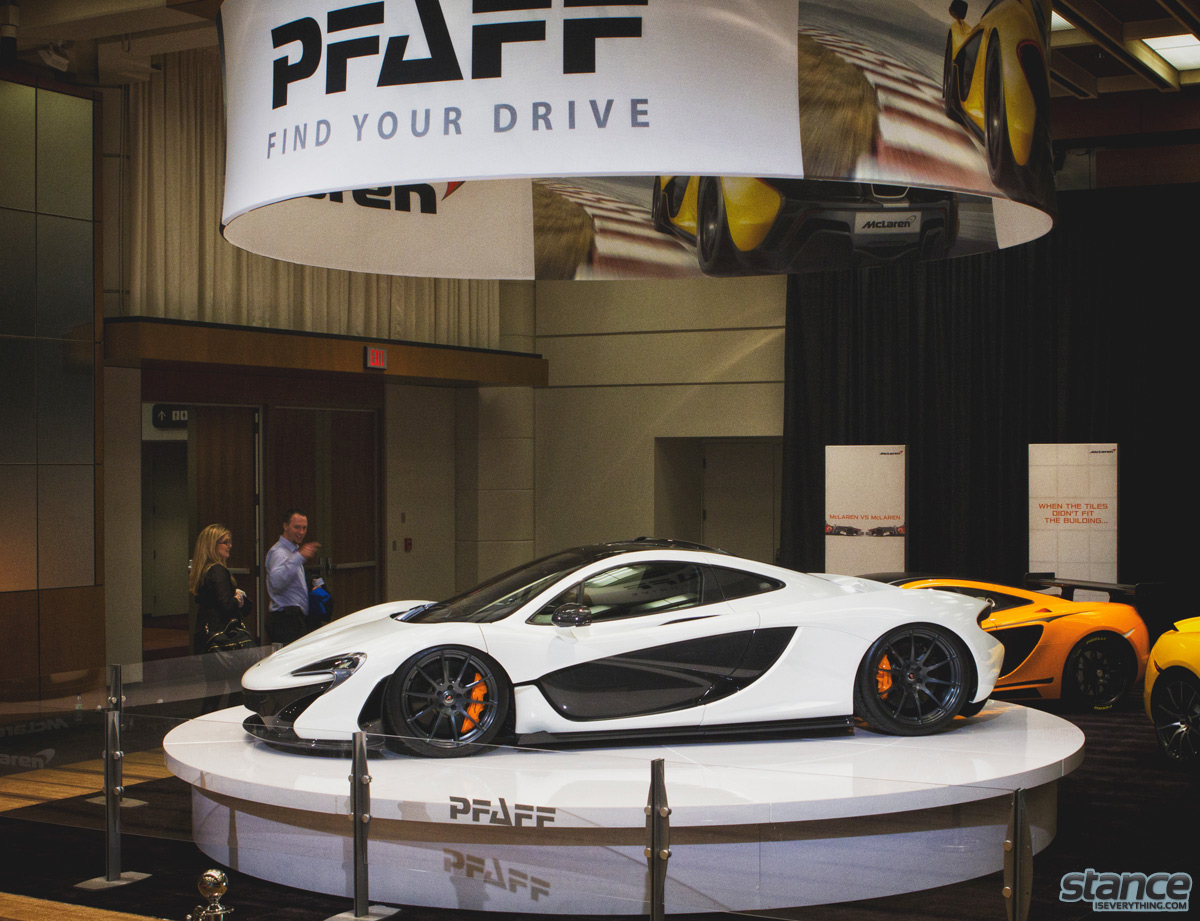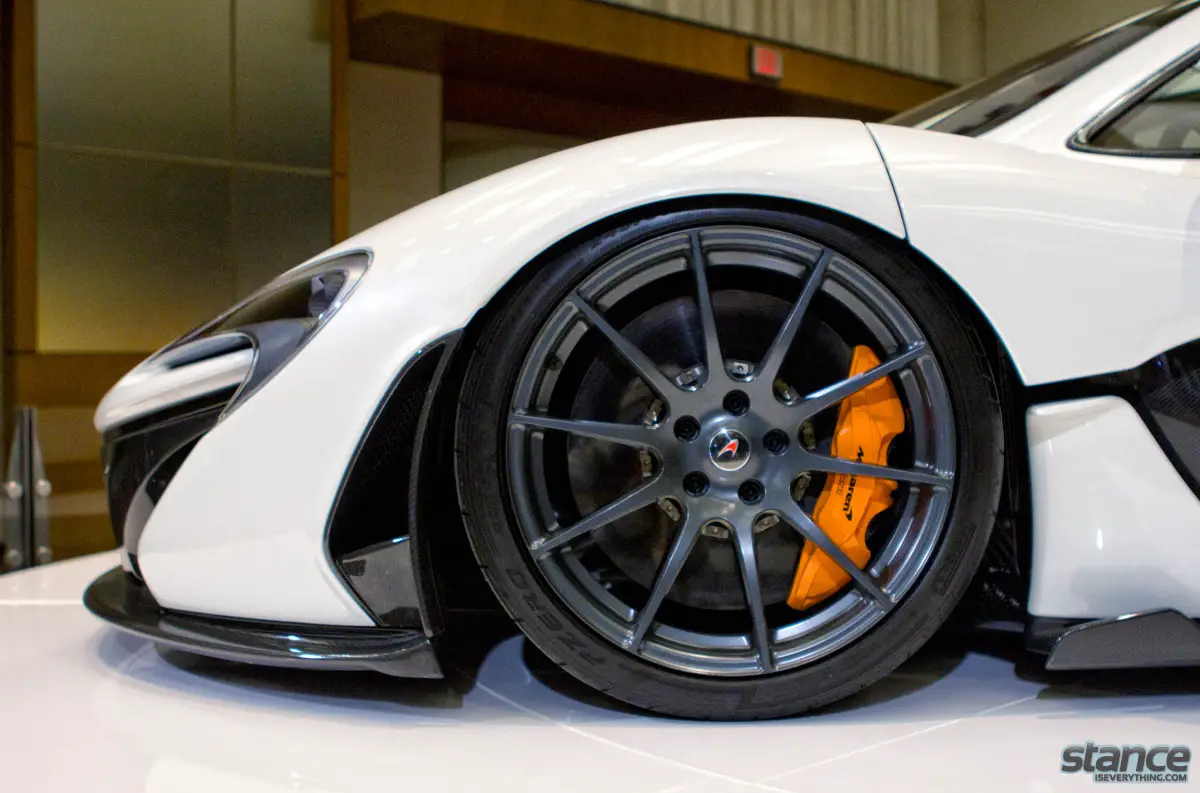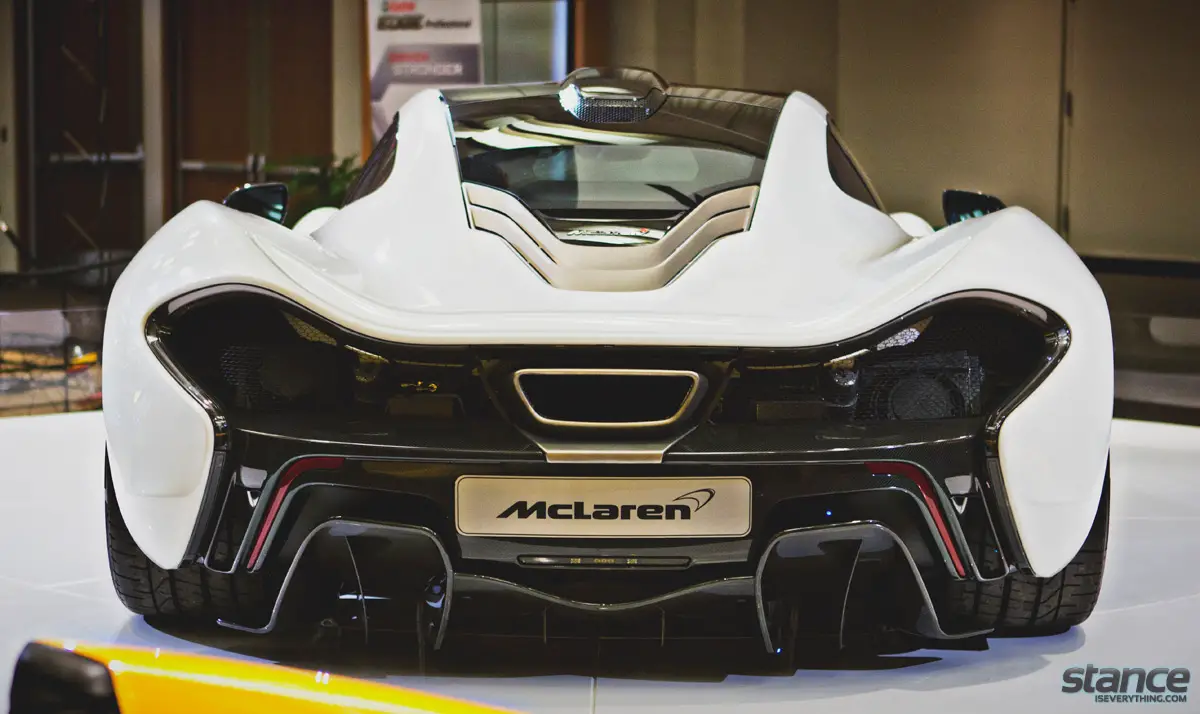 Cruise Nationals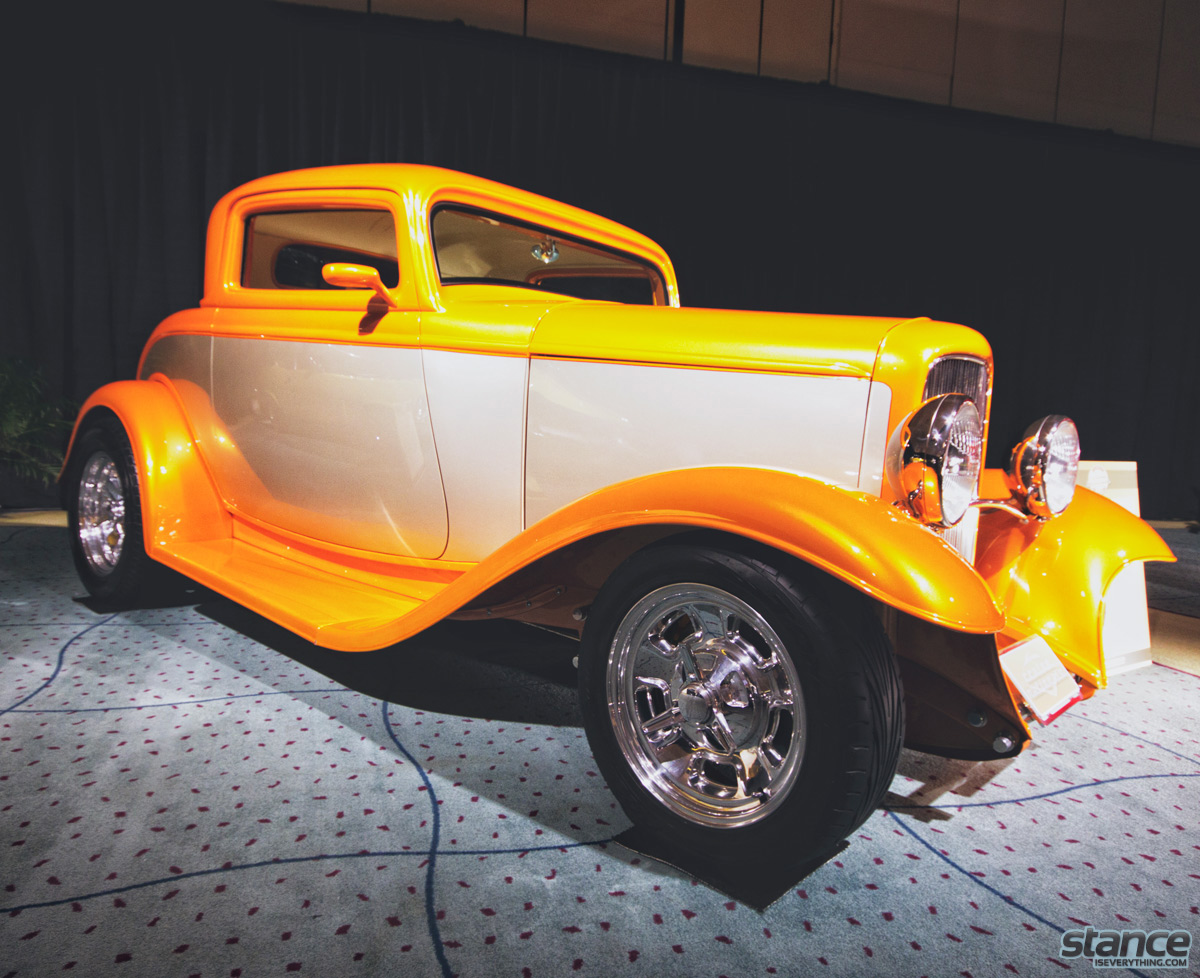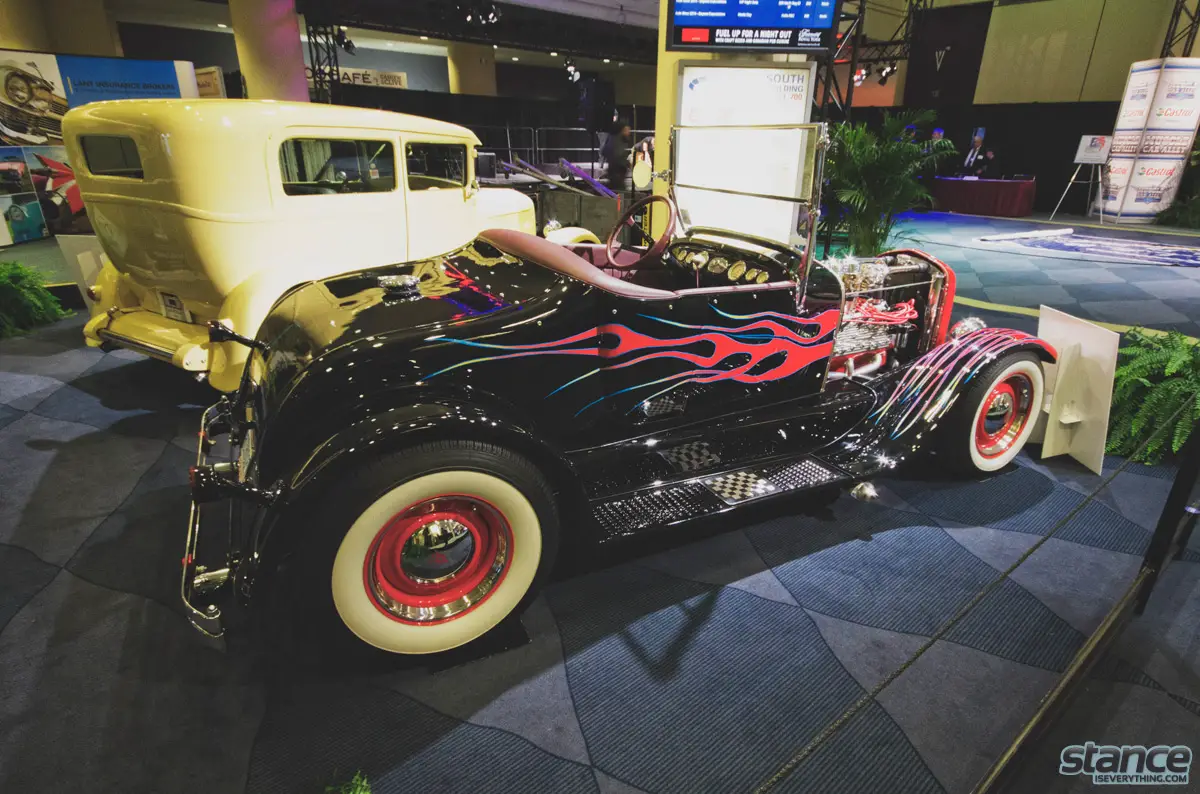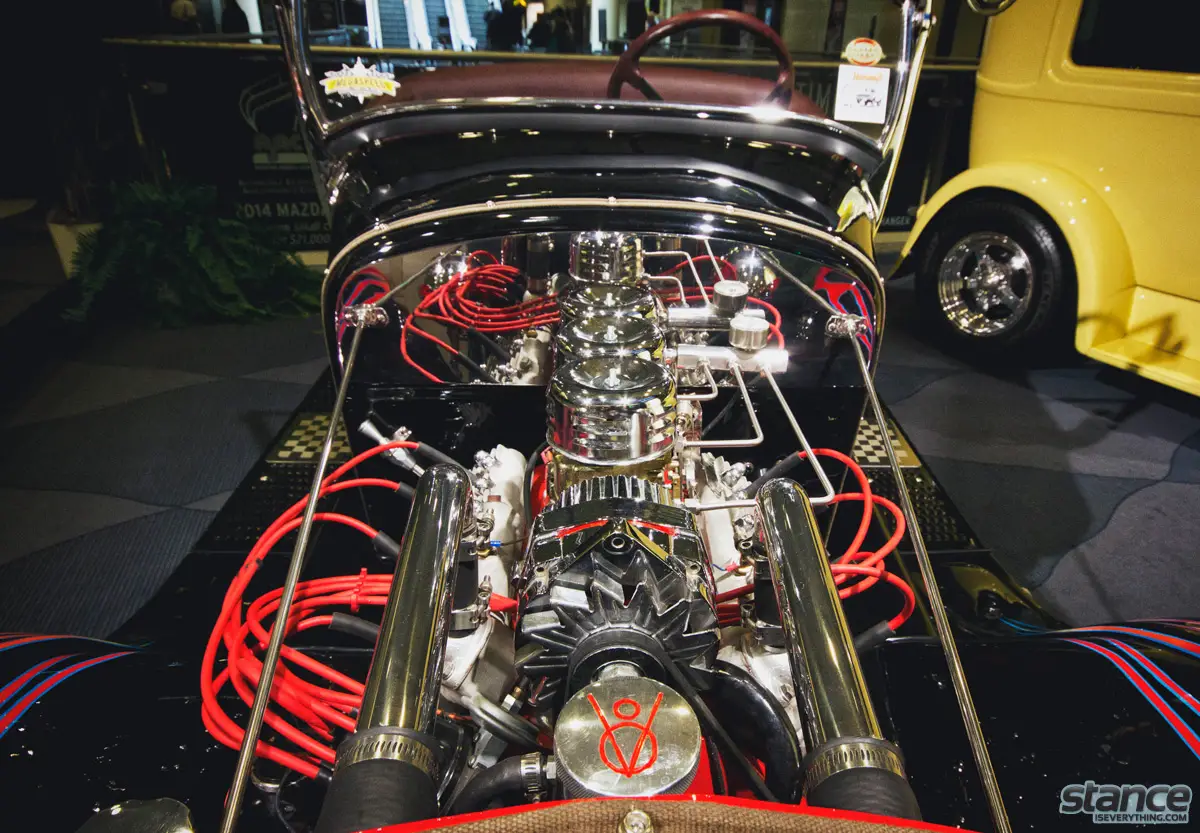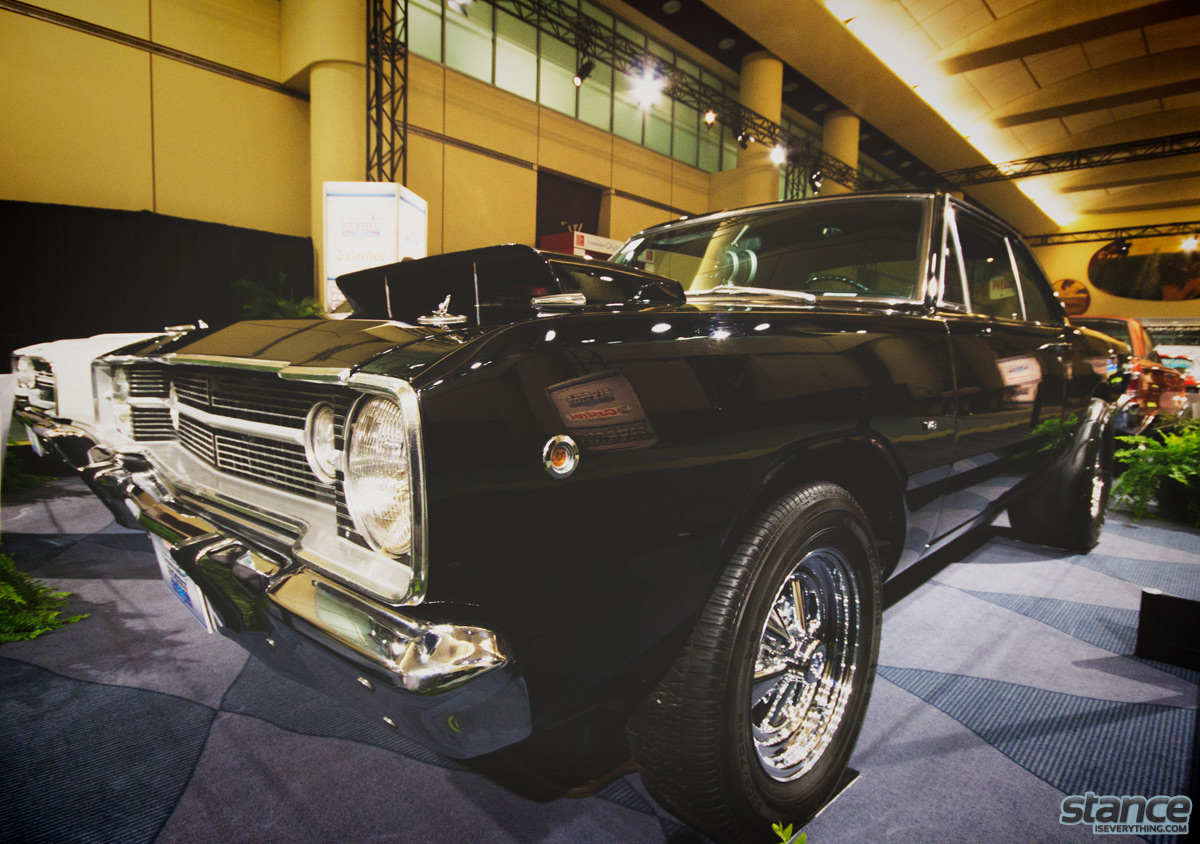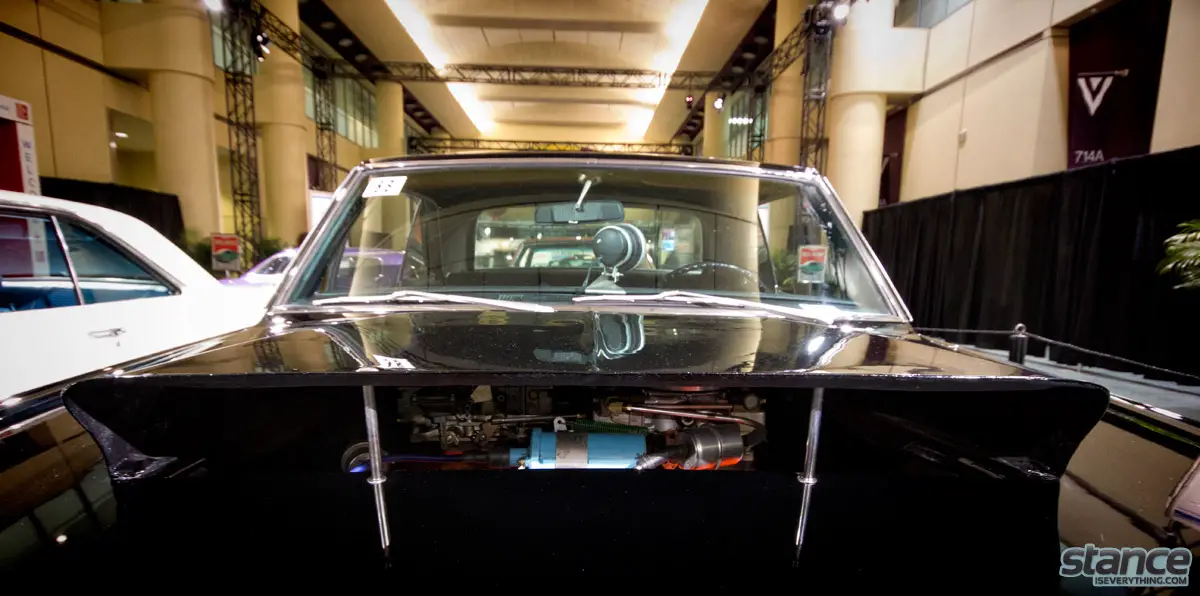 Richard Petty's Superbird
This year Muscle Car Alley featured Richard Petty's Superbird and having never seen a race ready Superbird in person before I took more than a few pictures of it.
In comparison to some of the other race cars at the show it was pretty awesome in it's relative simplicity.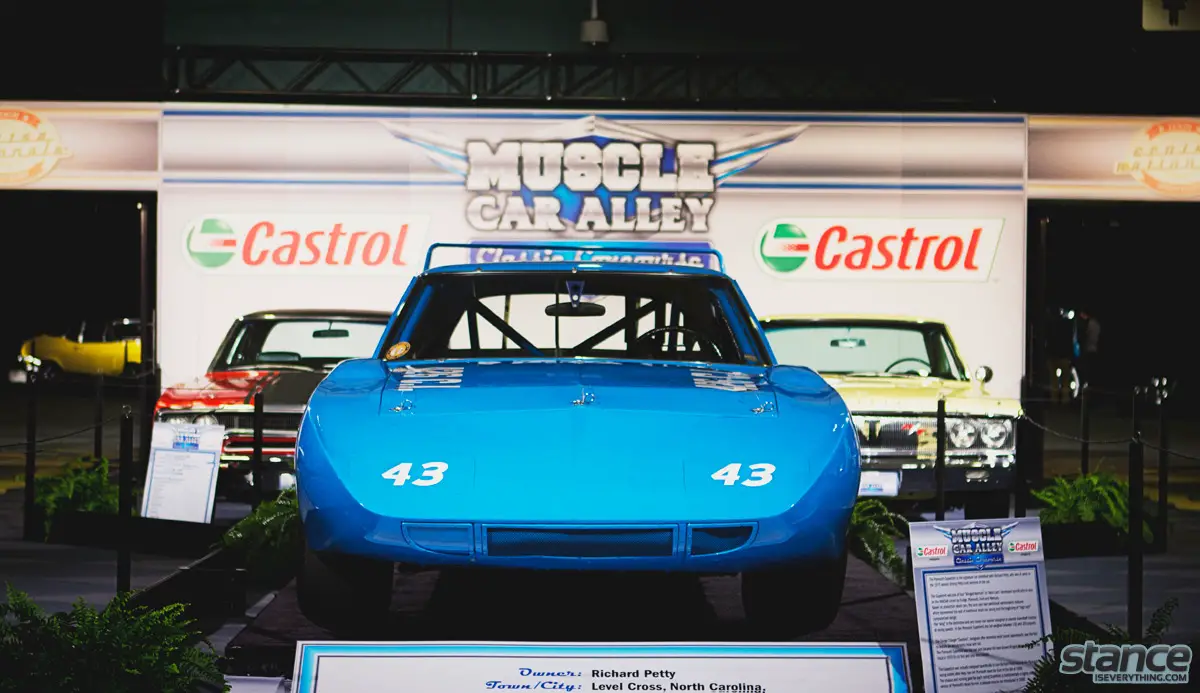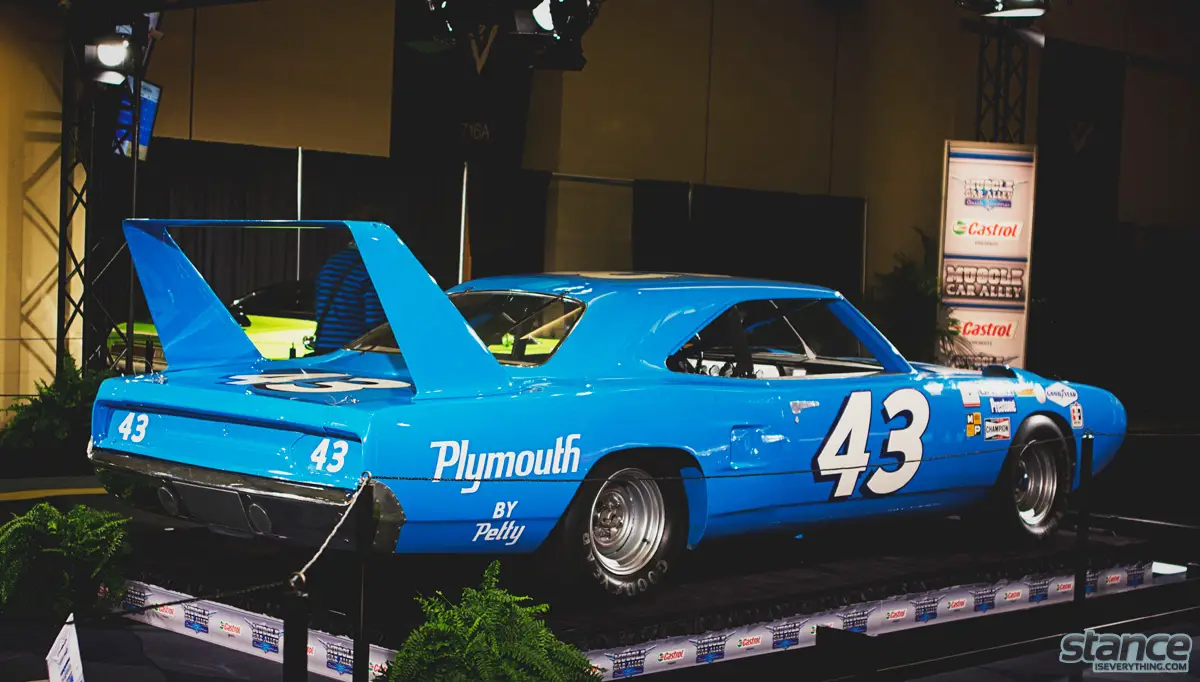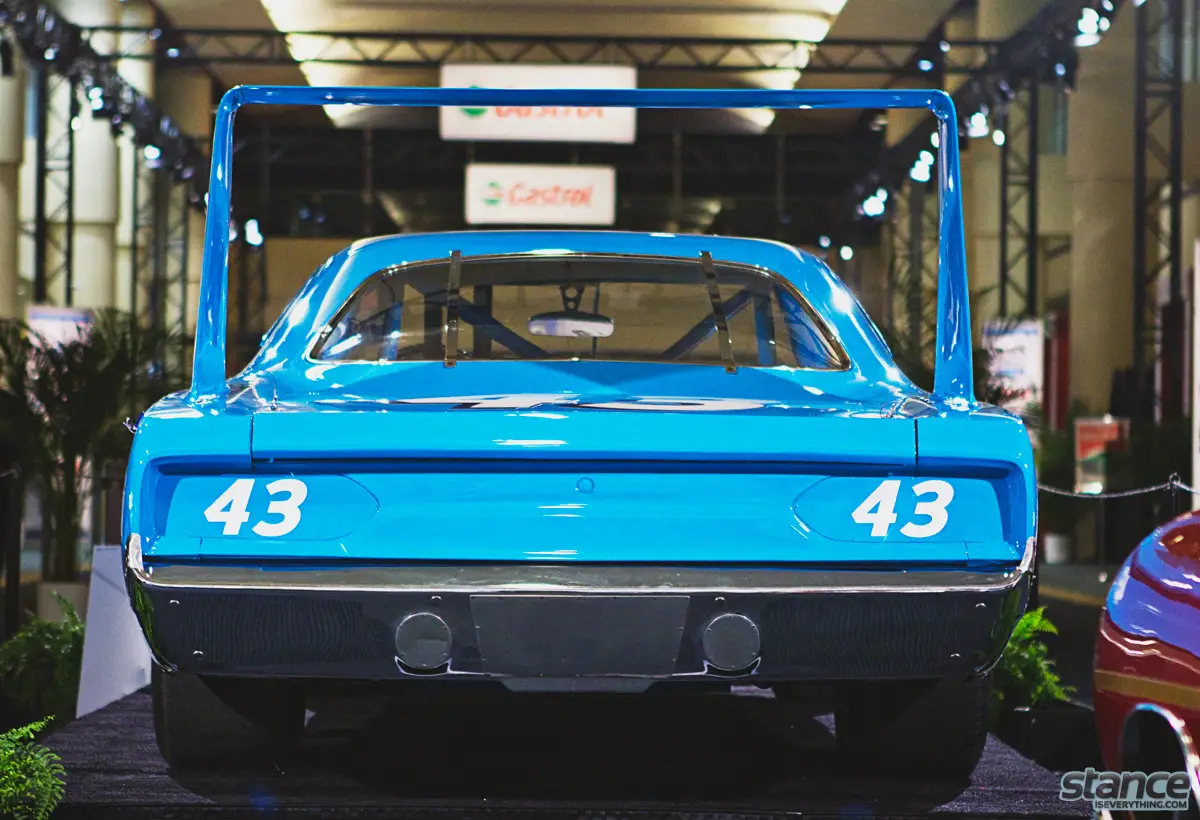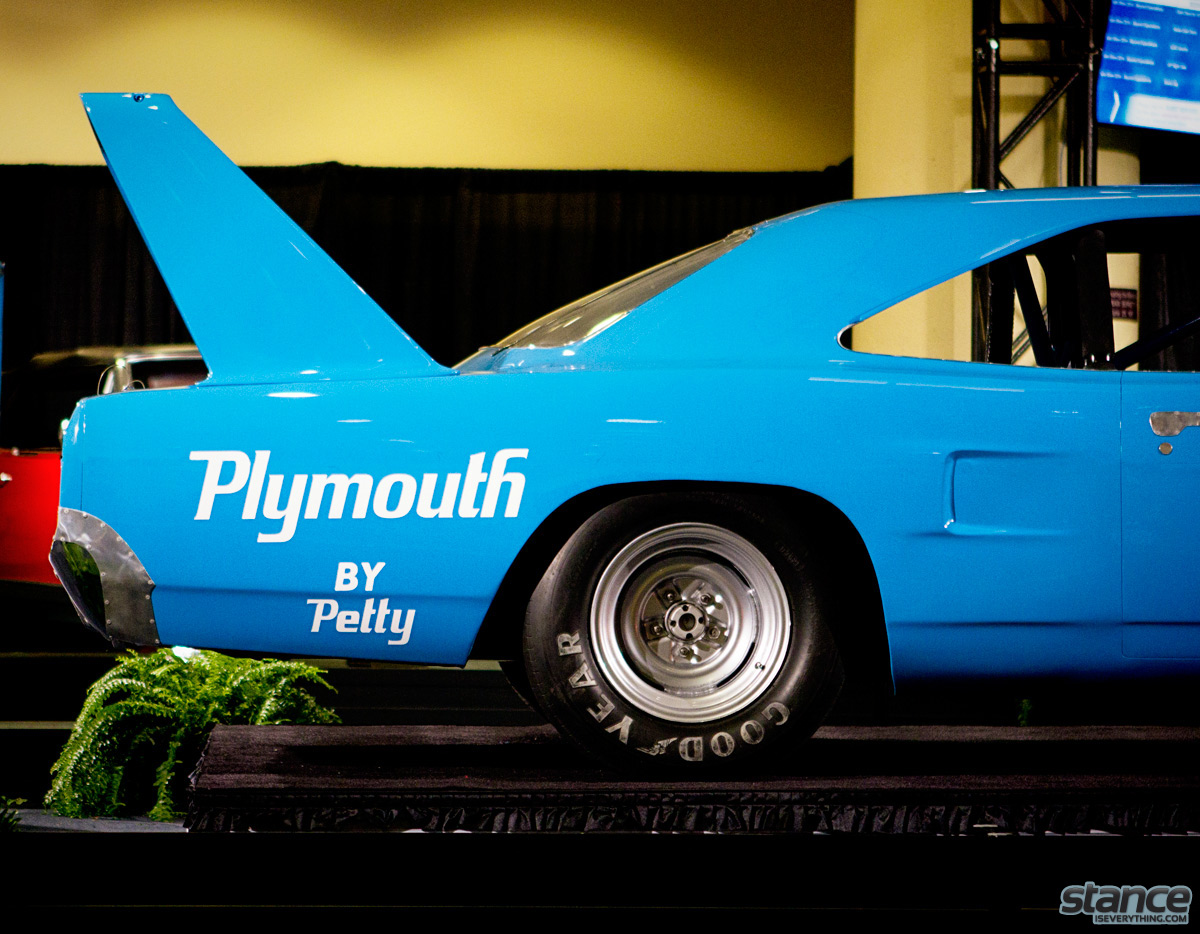 Sport Compact Evolution
Normally the Sport Compact Evoloution section of the car is full of cars I've seen several times over the year before but this year Nextmod brought out one car I didn't see at all last year and one that had undergone a serious makeover.
Not to be out done Can Jam brought their time attack STI to the show as well.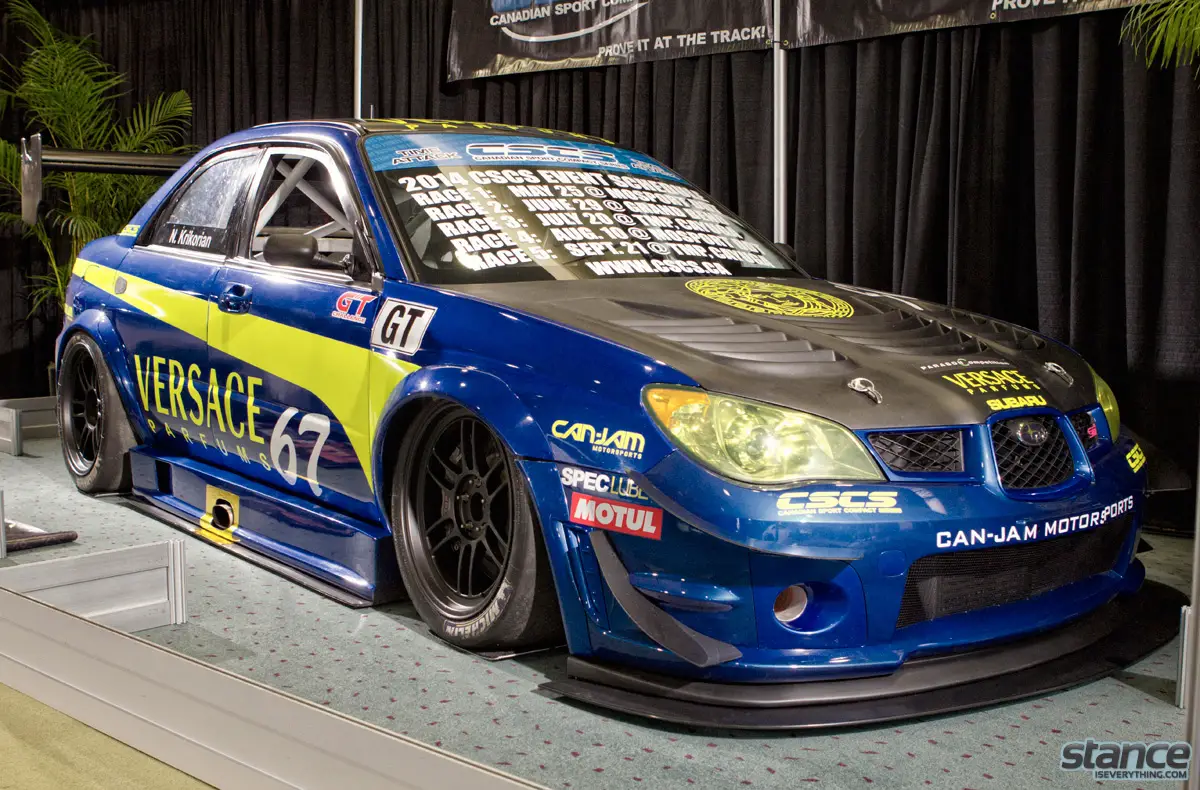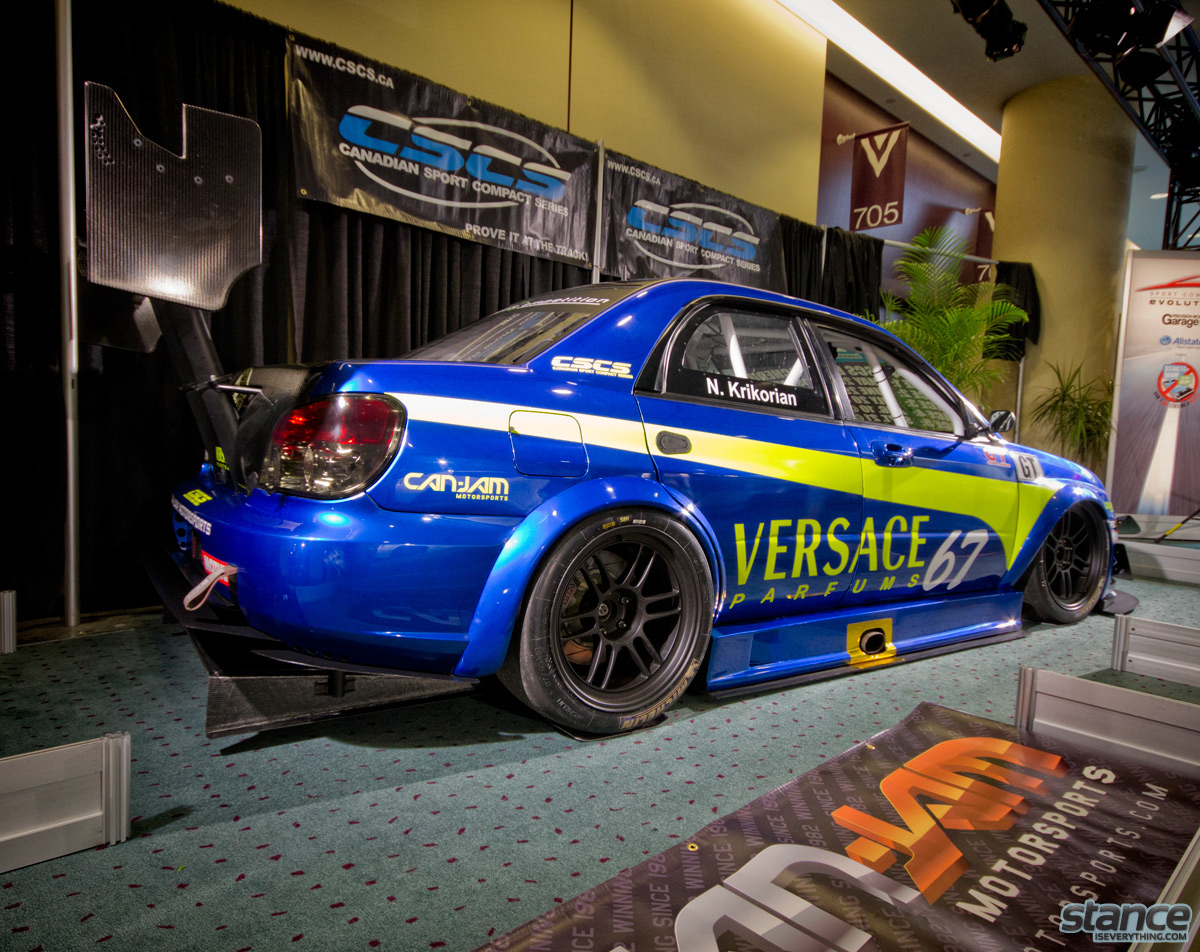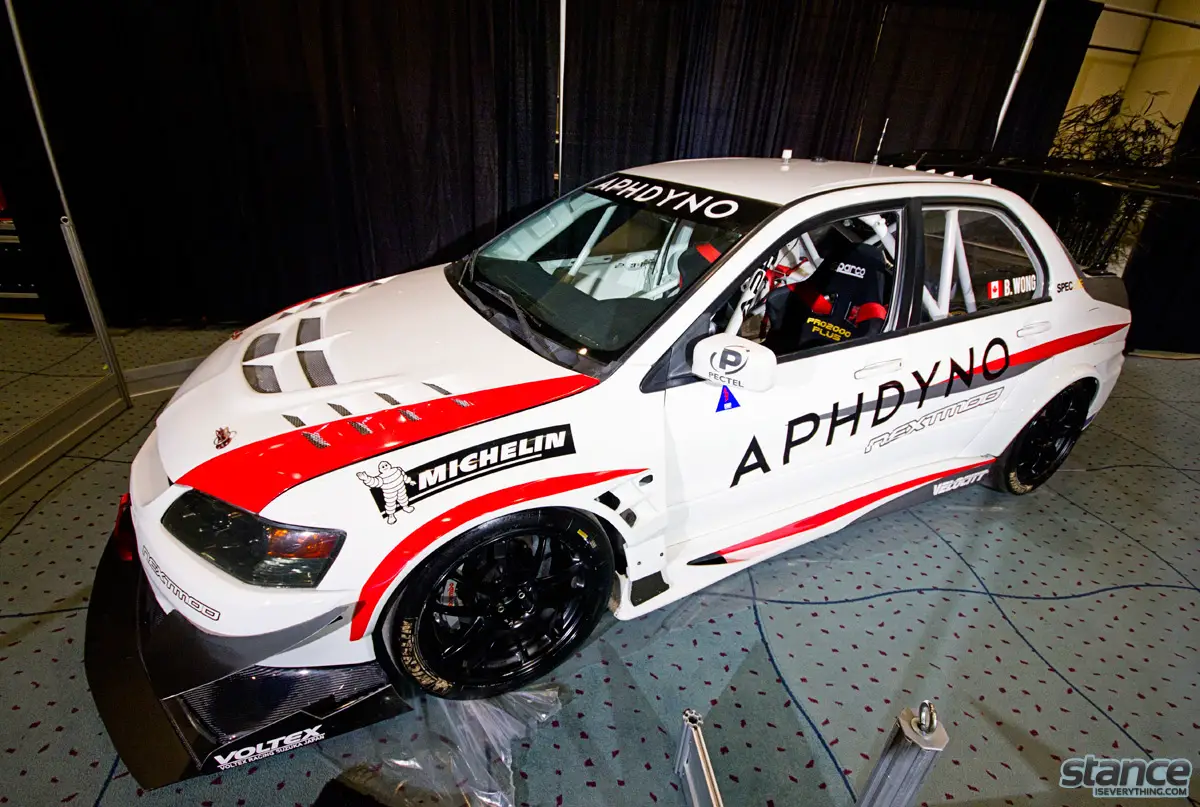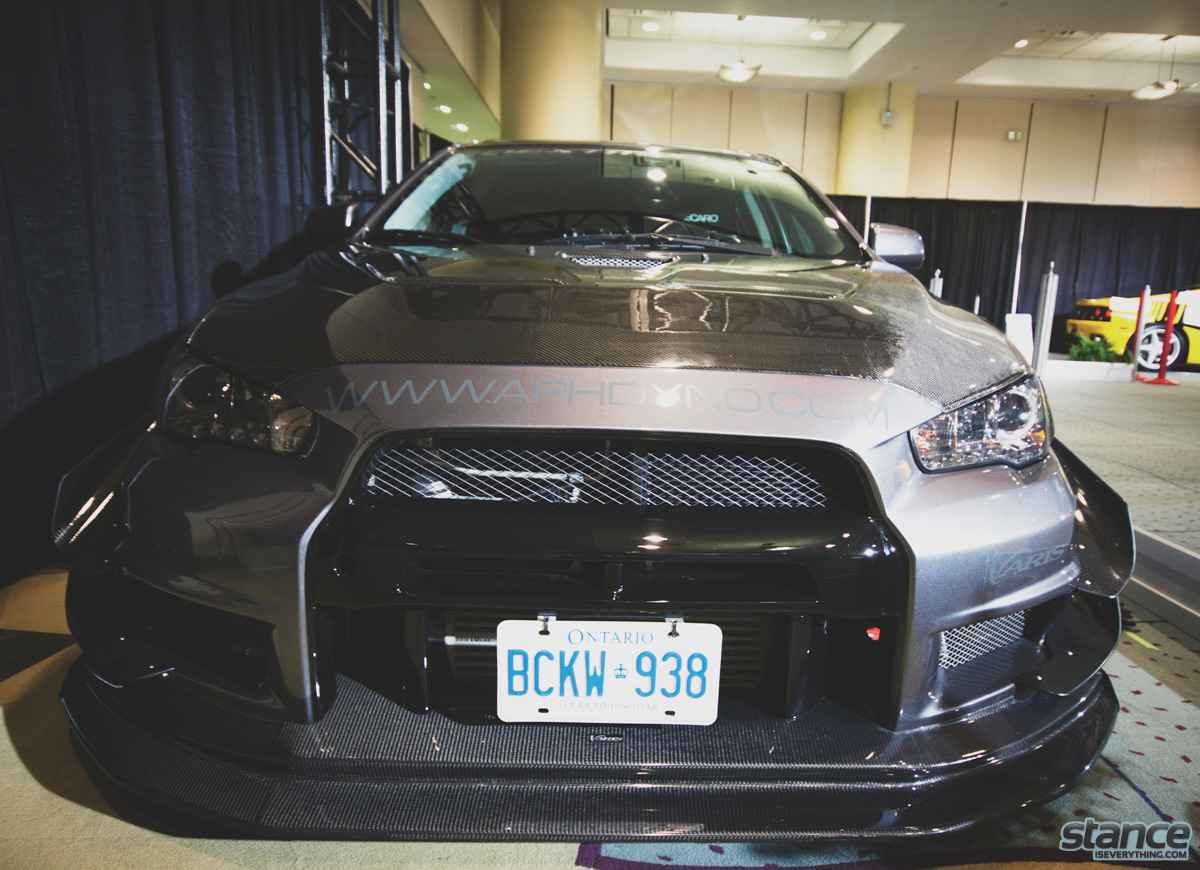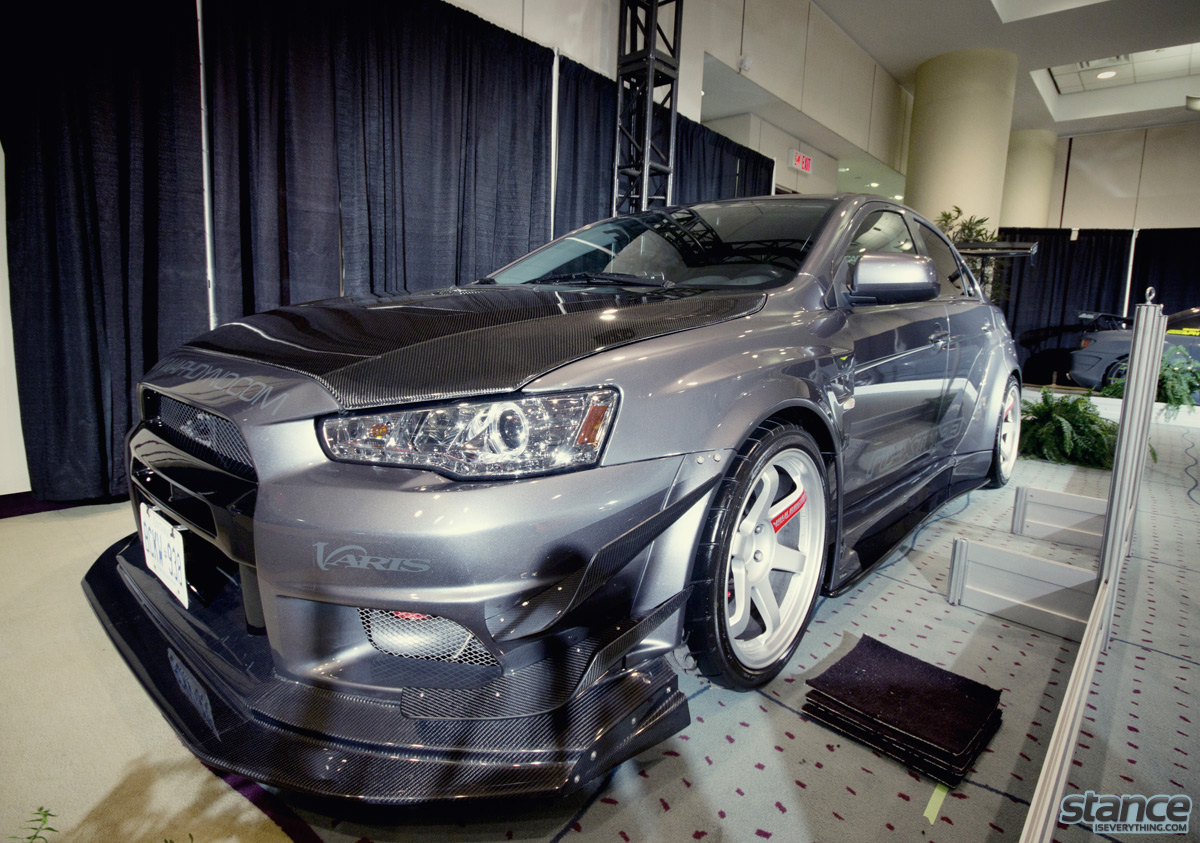 Nextmod's Liberty Walk R35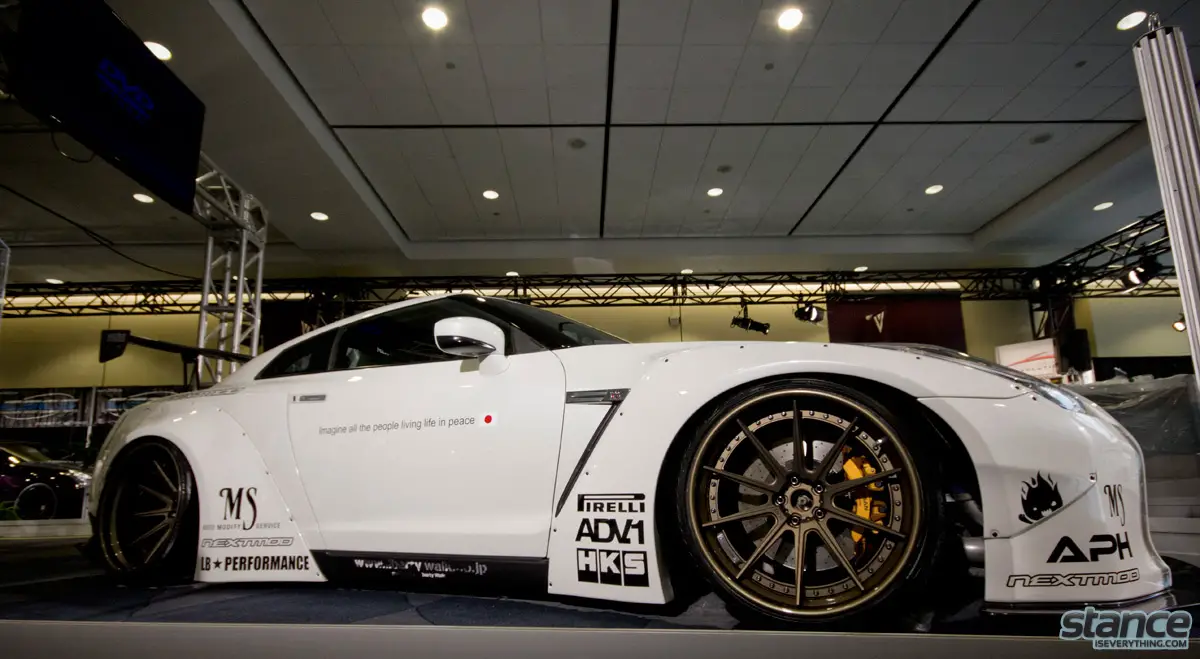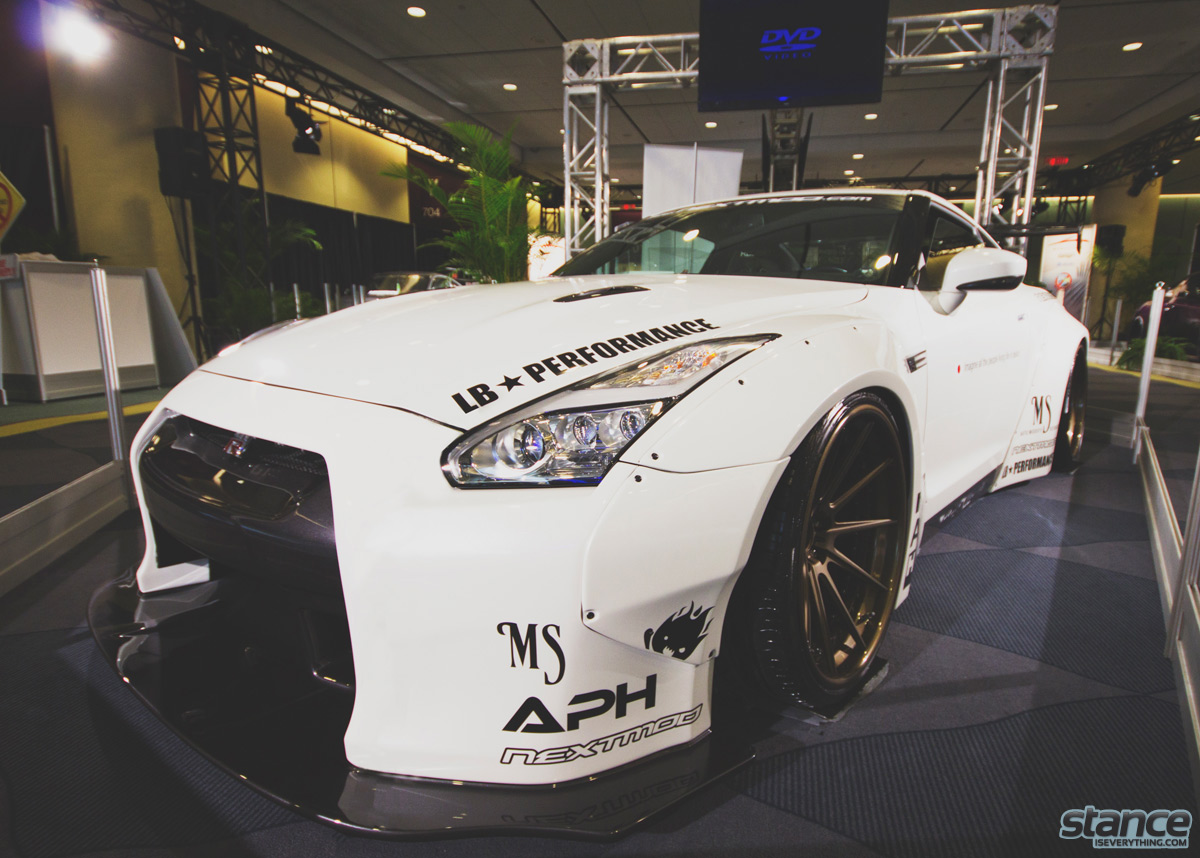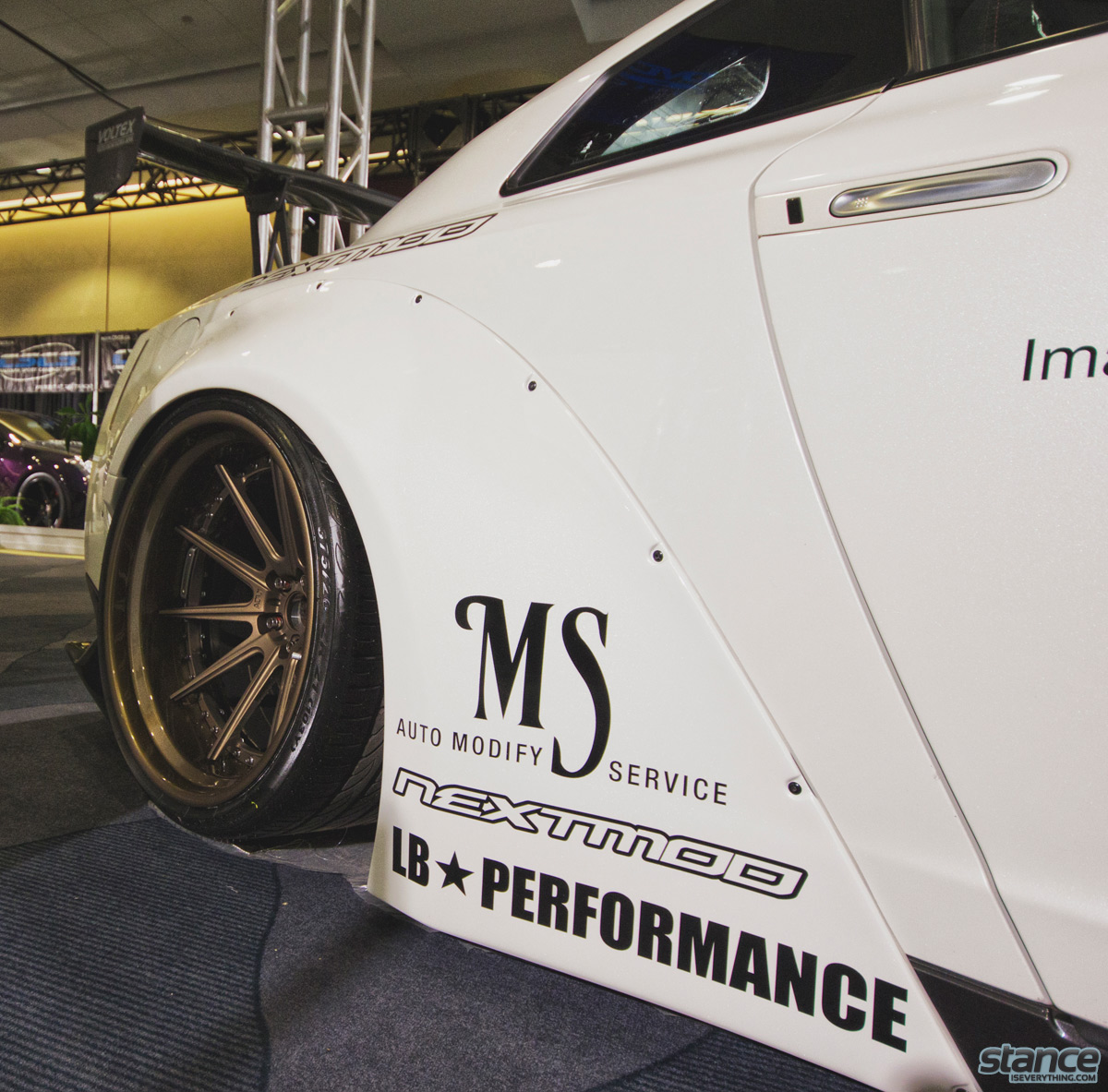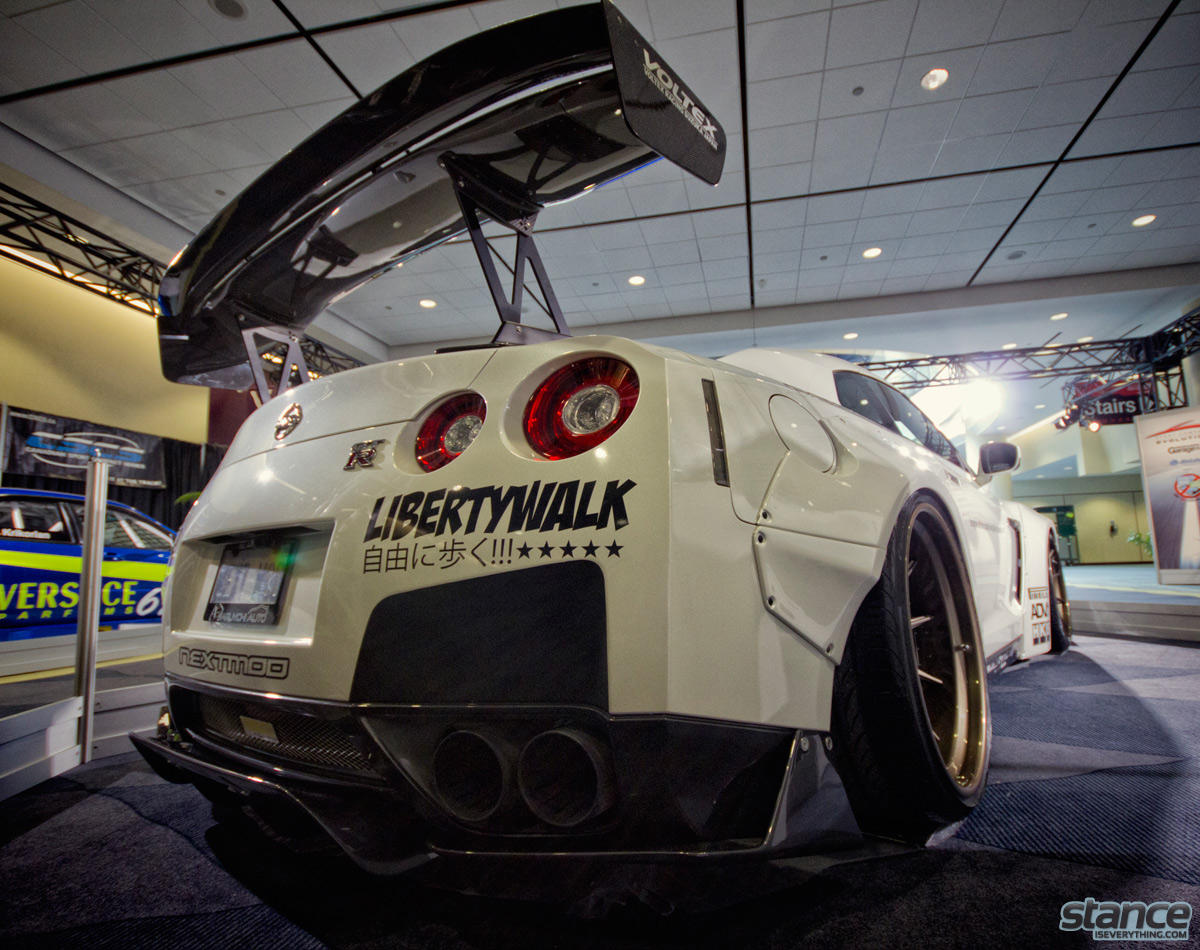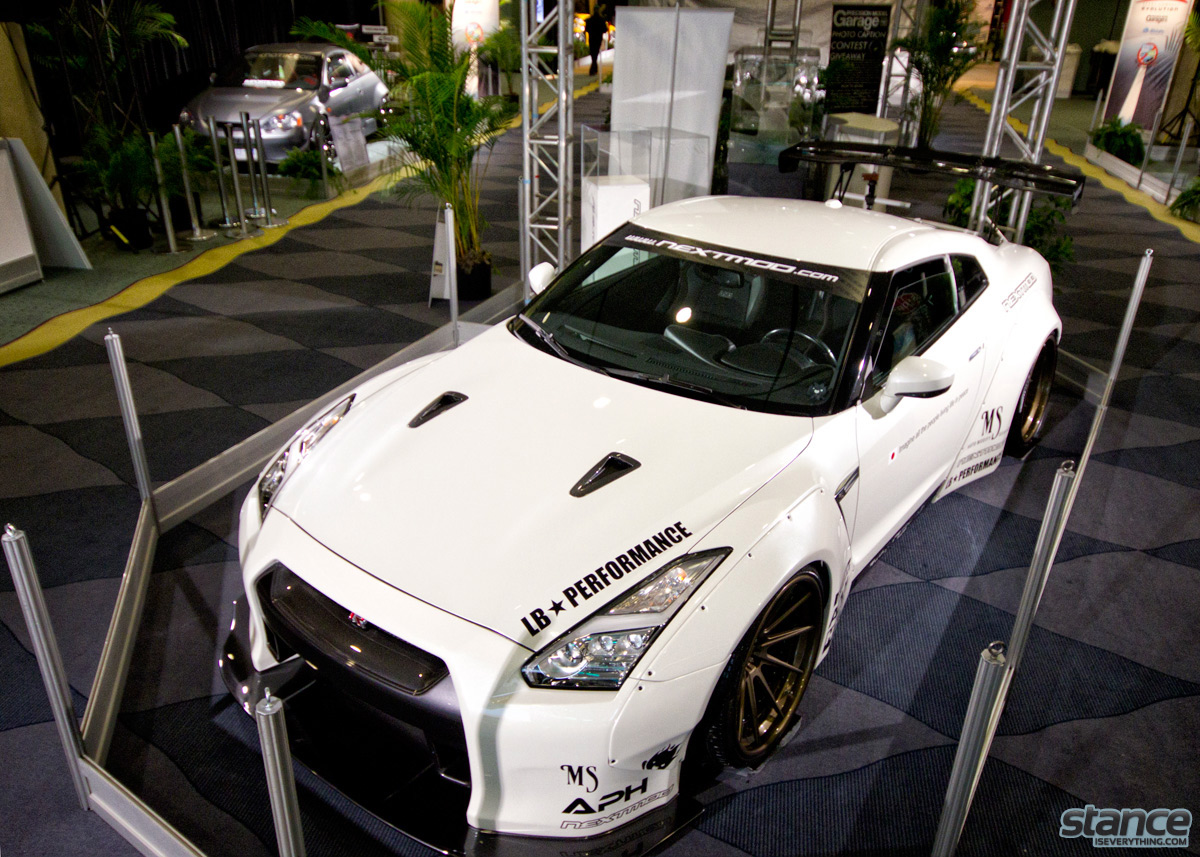 Also if you have not noticed yet the site has gone through a bit of a redesign so welcome to the new stanceiseverything.com!