At this point I am pretty much over winter 2013/14 and all it's nonsense. Rapidly approaching the mid point of February I know the end is year but to be honest it's not nearly close enough.
Obligatory complaining aside this Road Runner is pretty bad ass. Classic 70's muscle car styling at it's very best.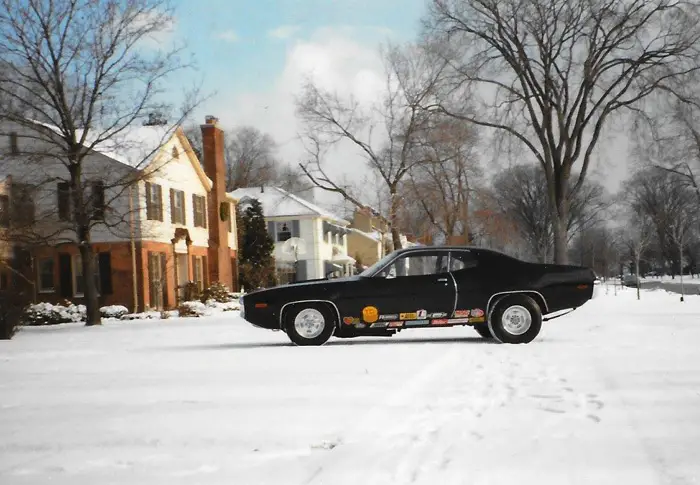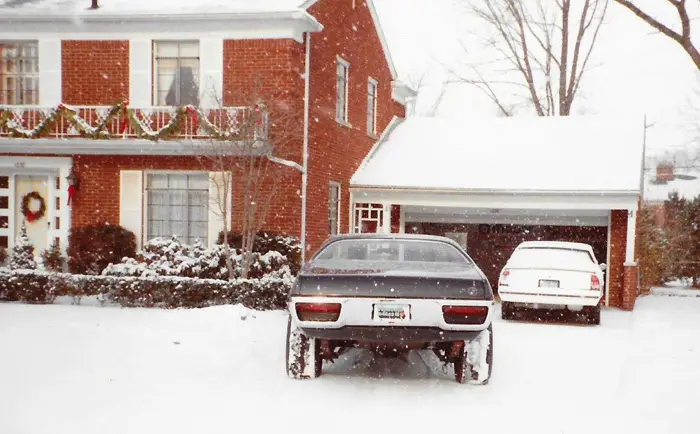 OG's keepin' it gangster.