Doing Theme Tuesdays religiously since 2009 means that on occasion I draw a blank when it comes to what to post each week.
When this happens I generally disappear down a rabbit hole of forums and blogs hoping for inspiration to strike.
This time inspiration came from instagram user Tandem Knights who suggested I take a look at his Nissan Gloria.
After doing so I was interested in seeing more of the chassis and well, here were are.
Since I am not extremely familiar with the chassis I've extended the theme to include the cars close cousins as well in an effort to avoid mistakes.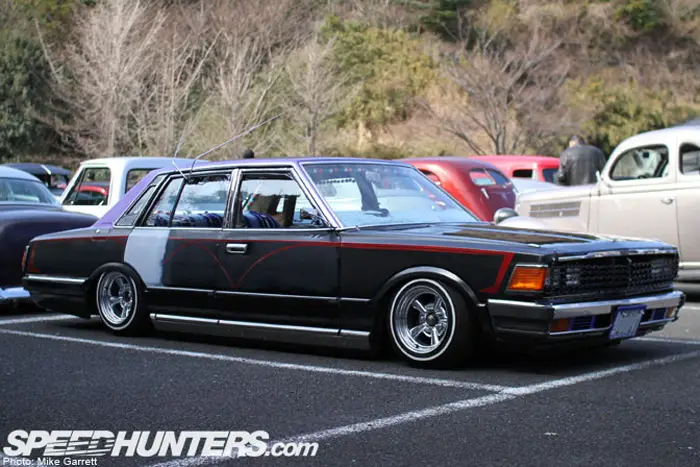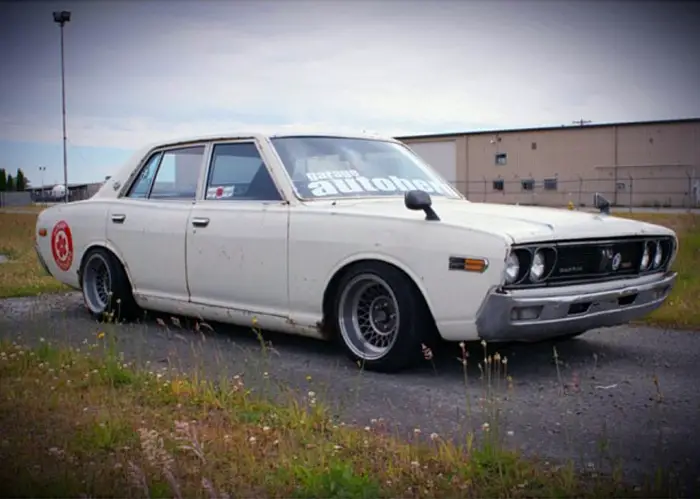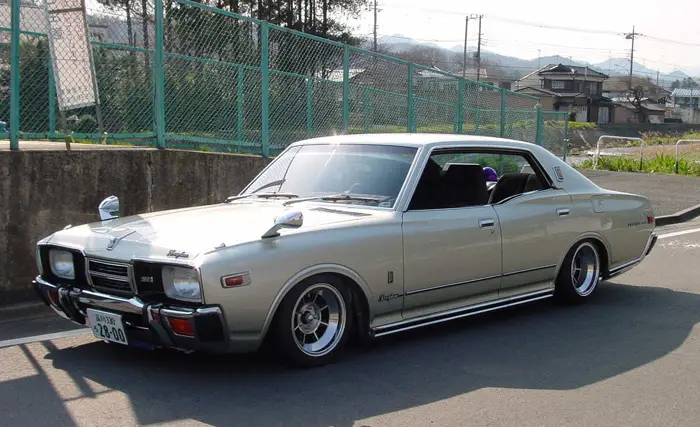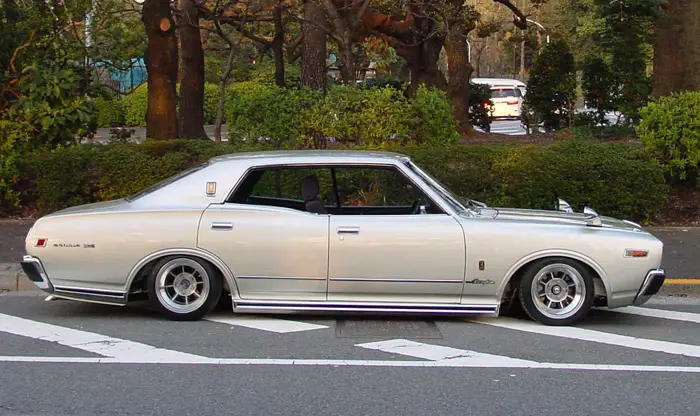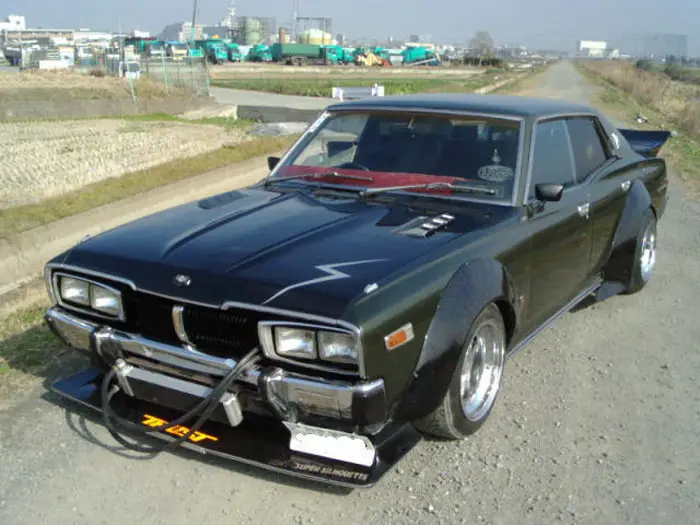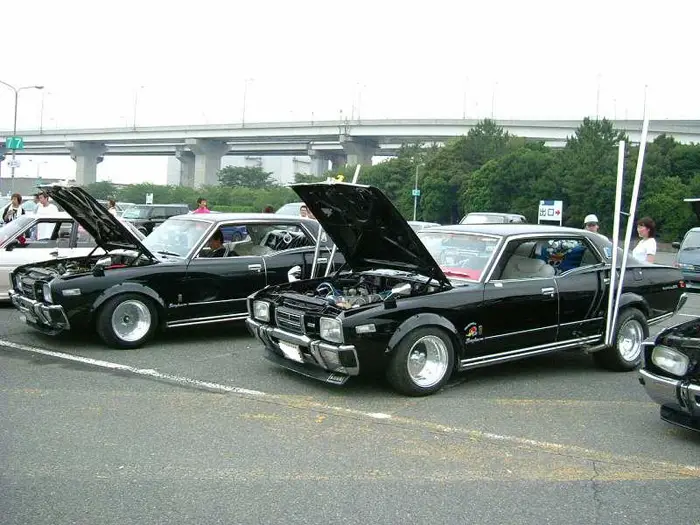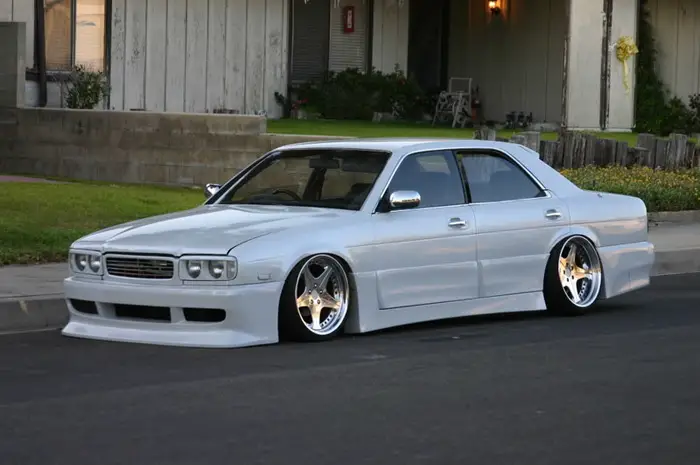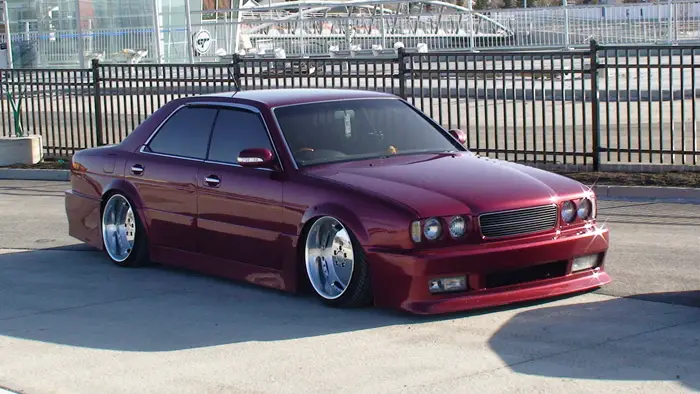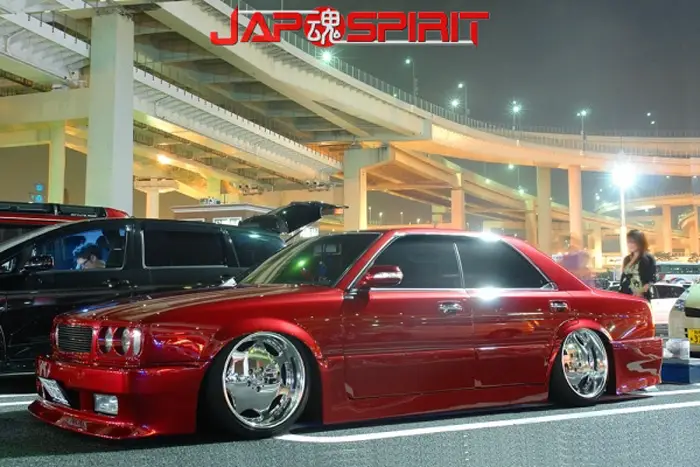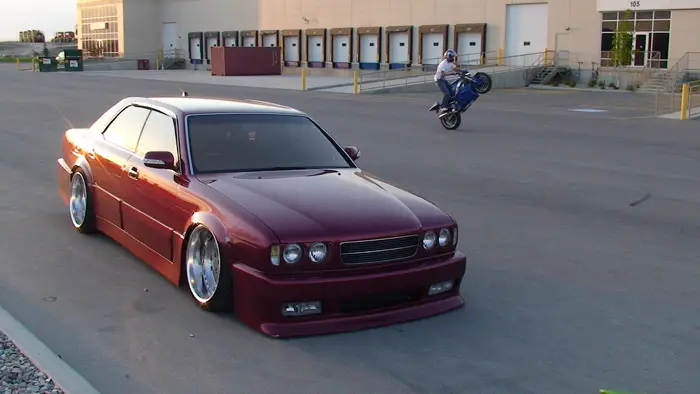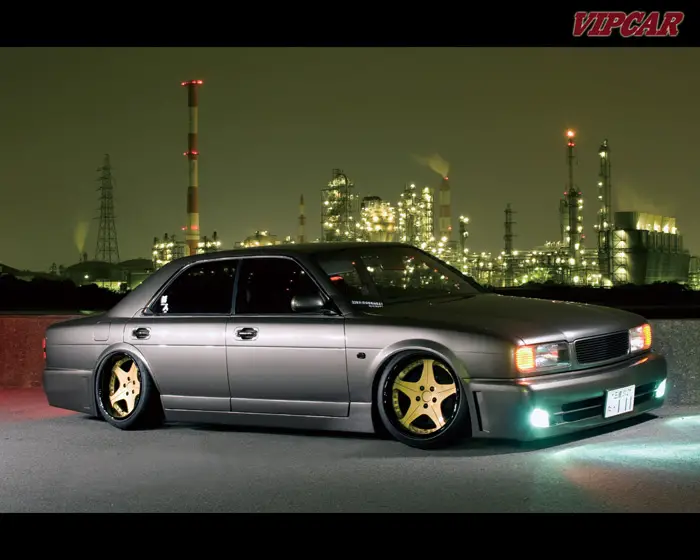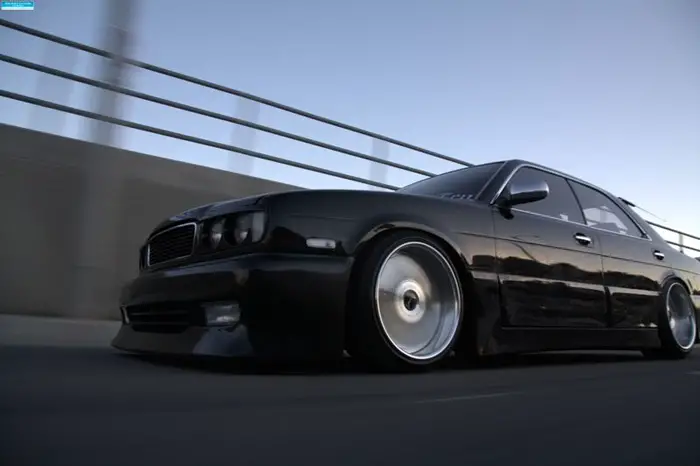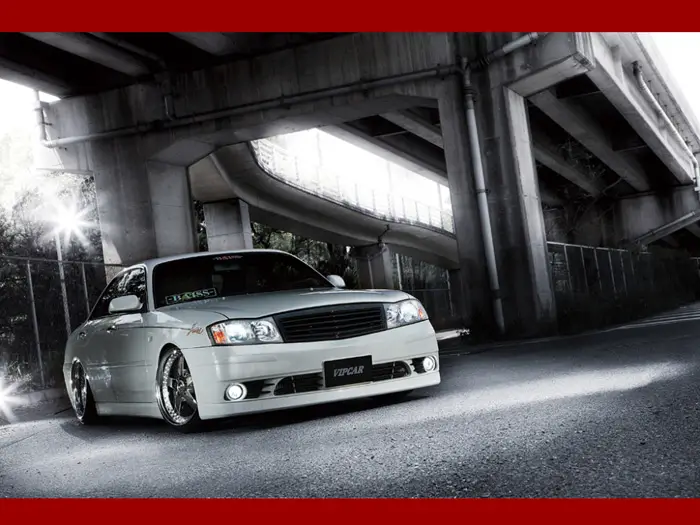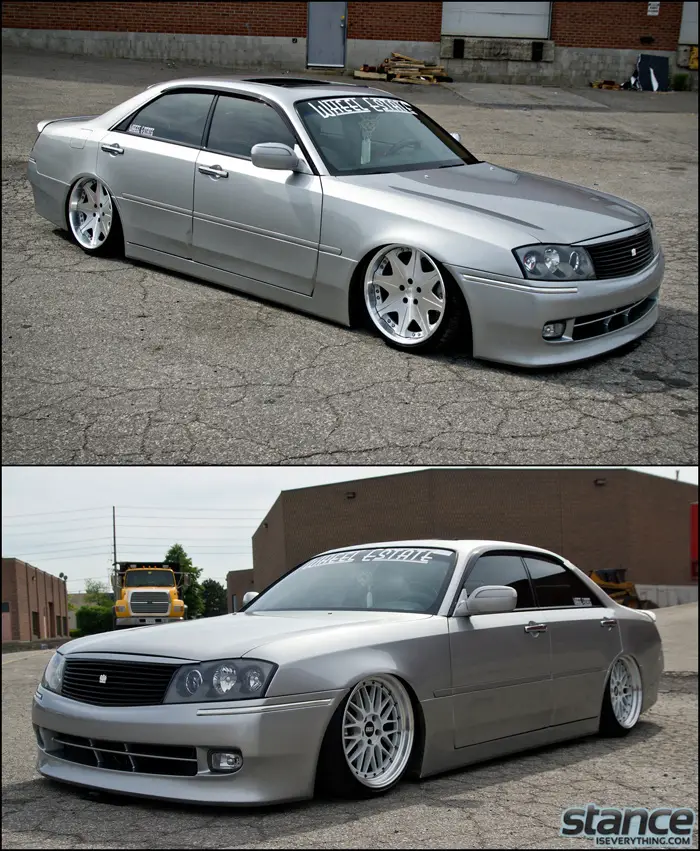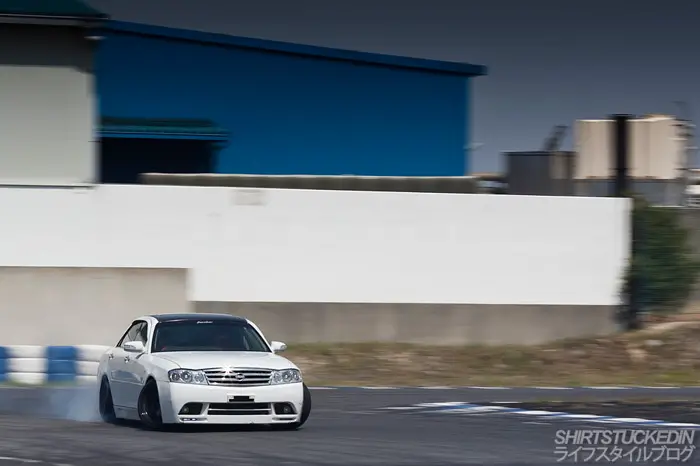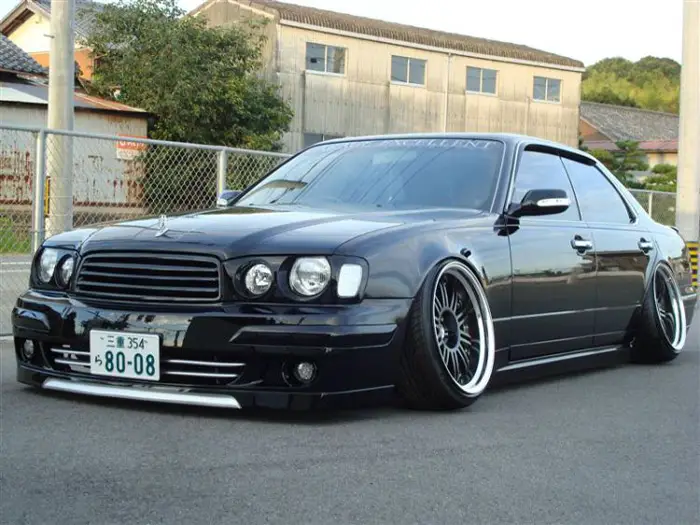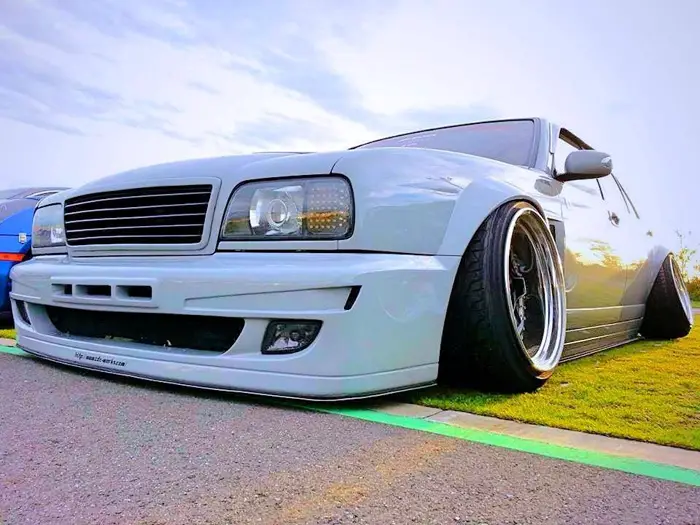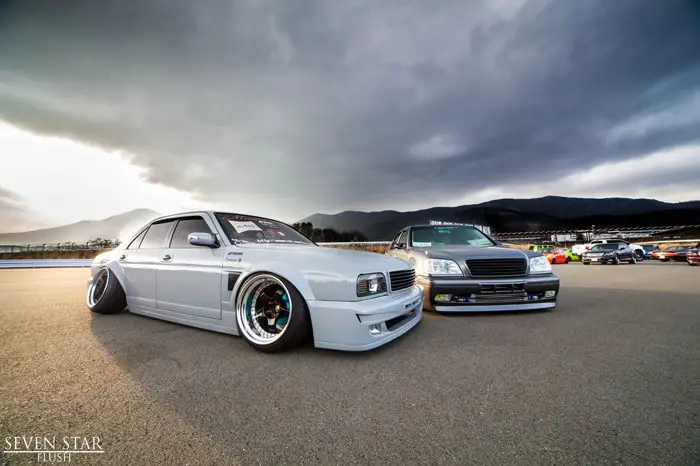 Suggestions for next week?