After seeing a few photos of this pick up truck converted 240 pop up on instagram I immediately took to hunting down more photos. A lot of 240s look pretty similar these days but this one is quite a departure from the 'norm'.
I don't think this is the first 240 truck I have ever seen but I am pretty sure that it is the best executed and personally I really love the paint colour, and wheel choice.
It also looks like Eleven's Paint and Fiber had a hand in it's creation which explains why I like it so much. I don't think they have ever been behind a wack looking car.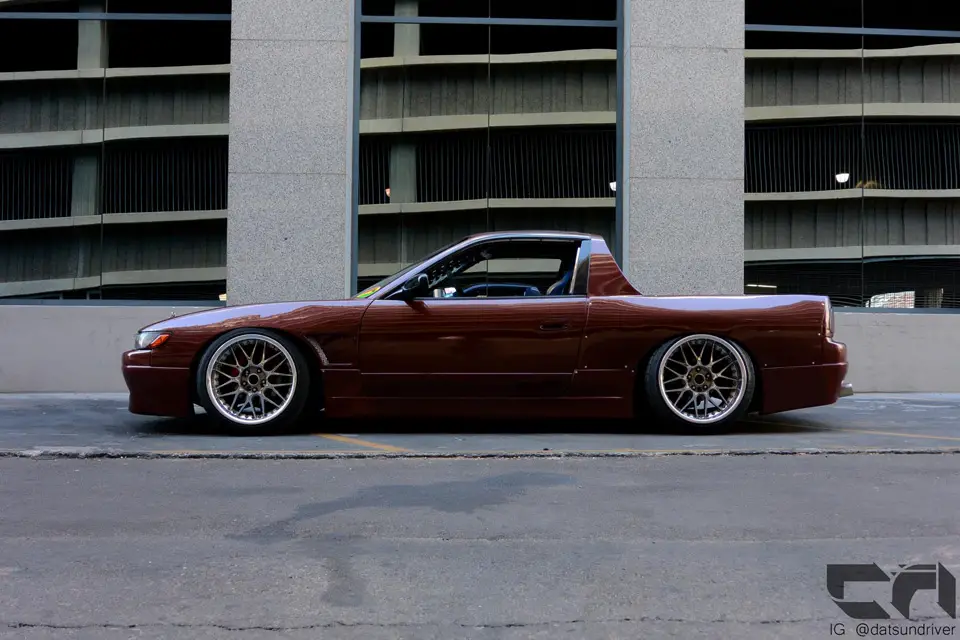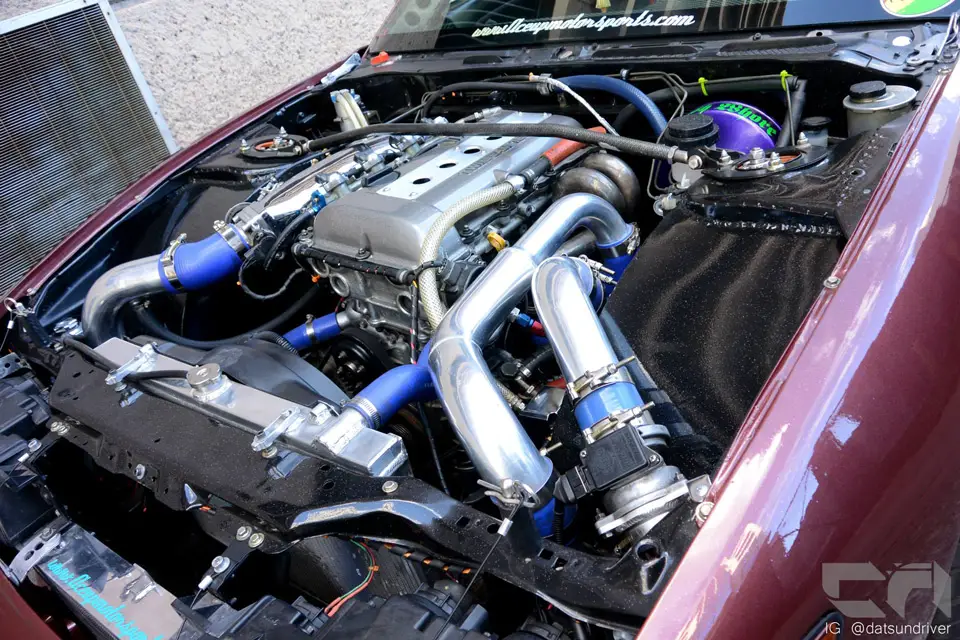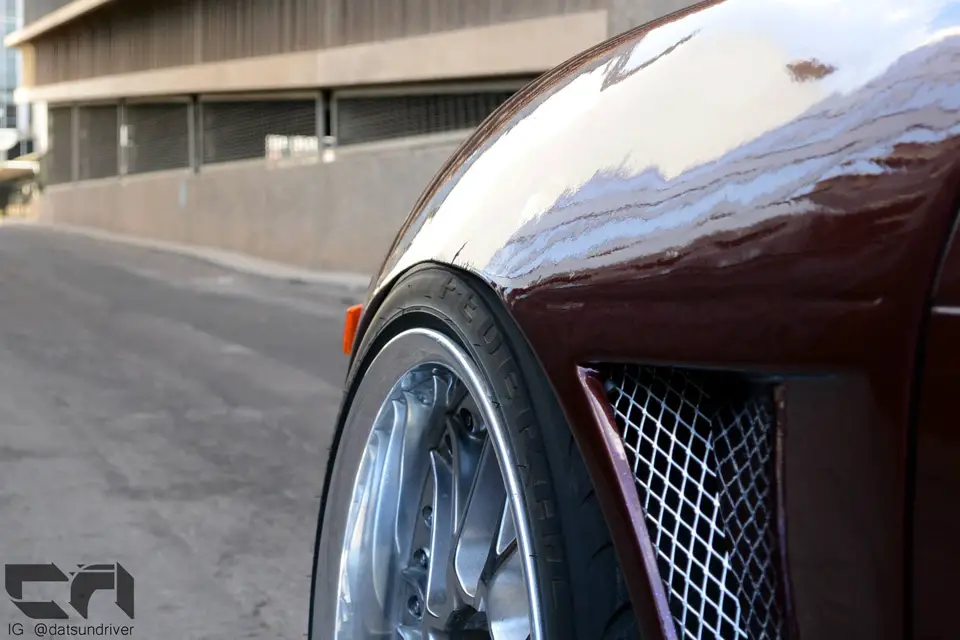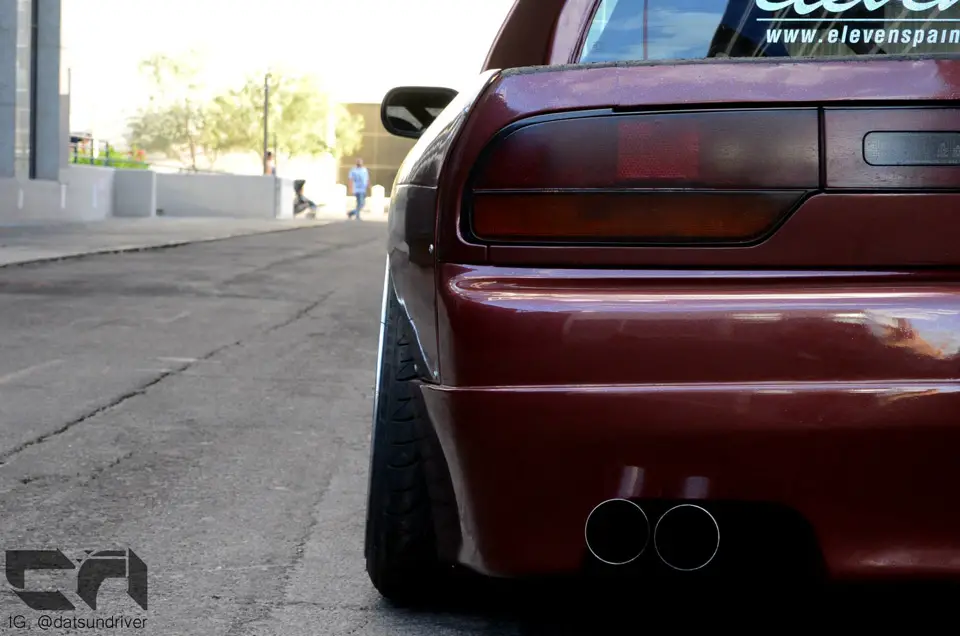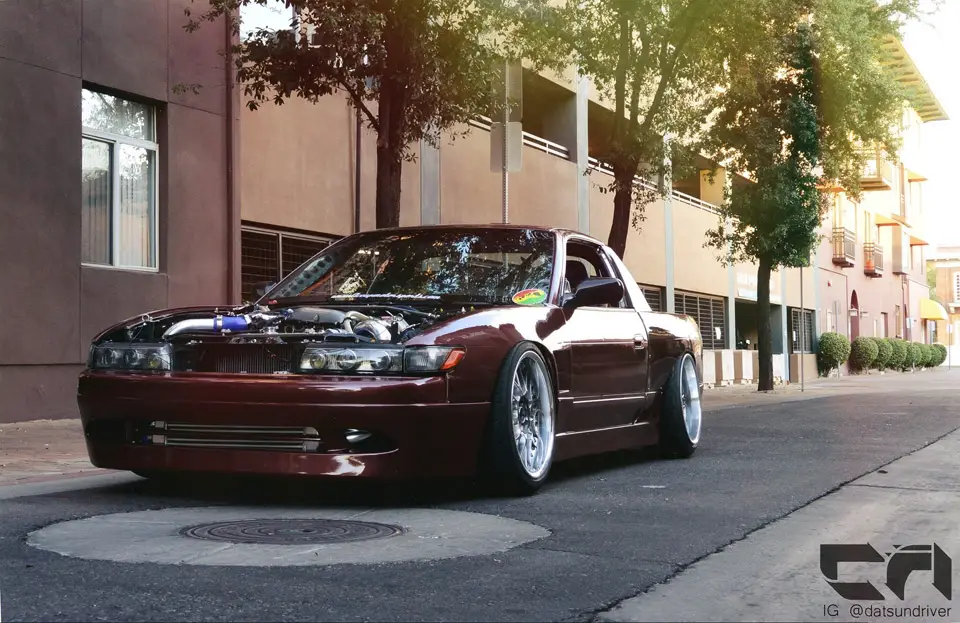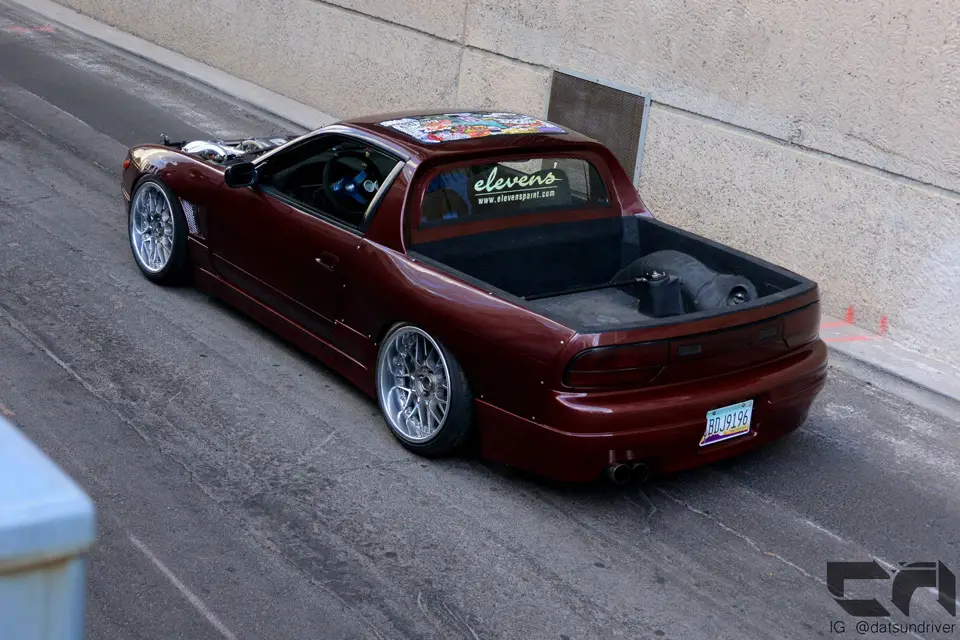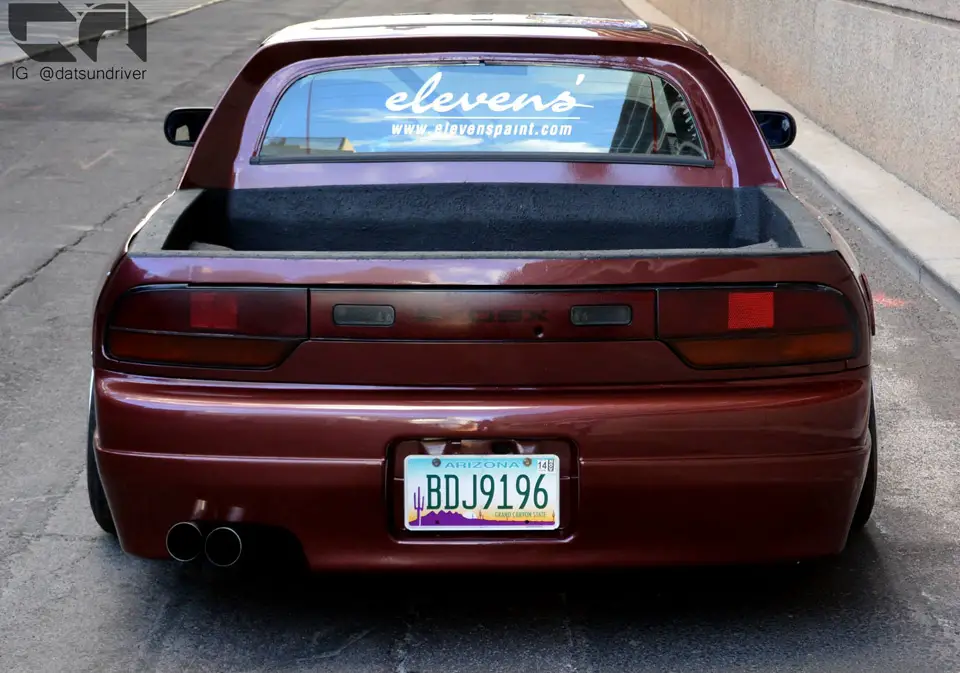 Owner: Scott Yacuel – @siltruck
Photo Credit: Christina Alvarez – @datsundriver