I'm sure some of you remember a craigslist ad that appeared on Jalopnik advertising the sale of an LS powered Toyota Prius.
While that turned out to be nothing more than a creatively worded pile of cow manure the project itself is actually real and steadily progressing.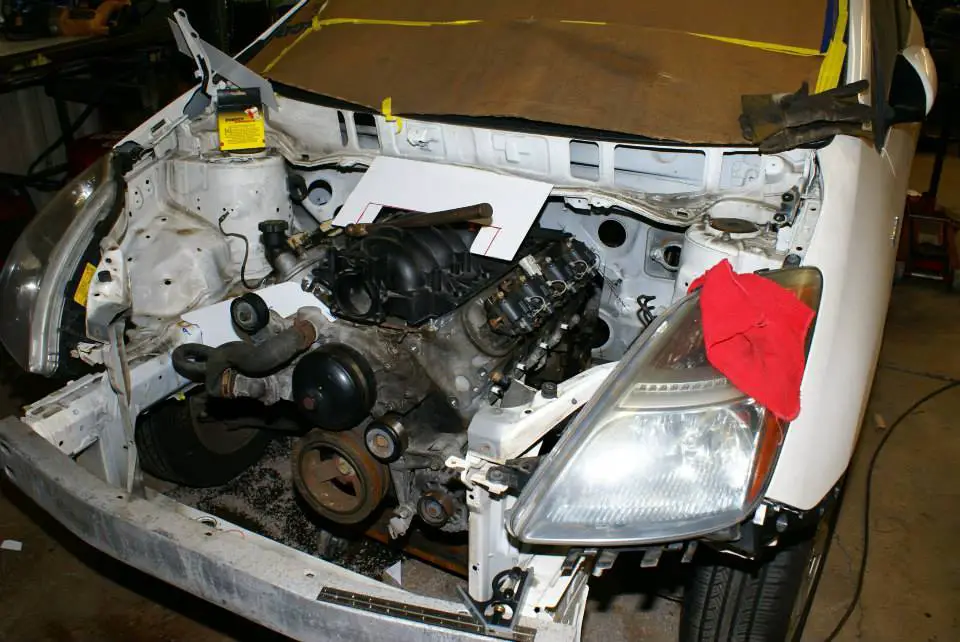 The builder, Rick White (who appears to be an ls1tech regular), plans to have the car sorted this summer with a stock '02 LS1, and then tear it apart the following winter to slap a turbo on it.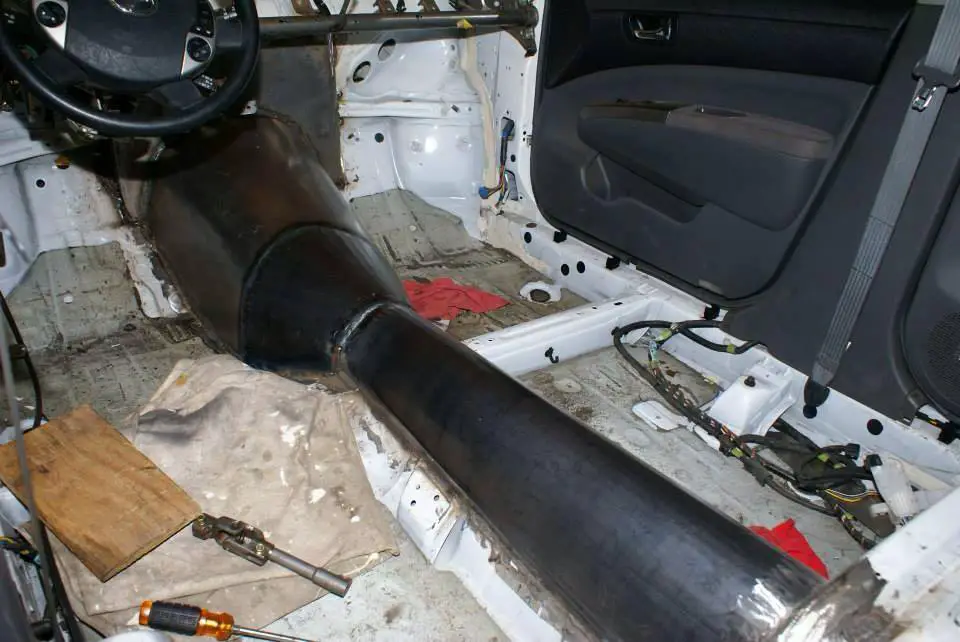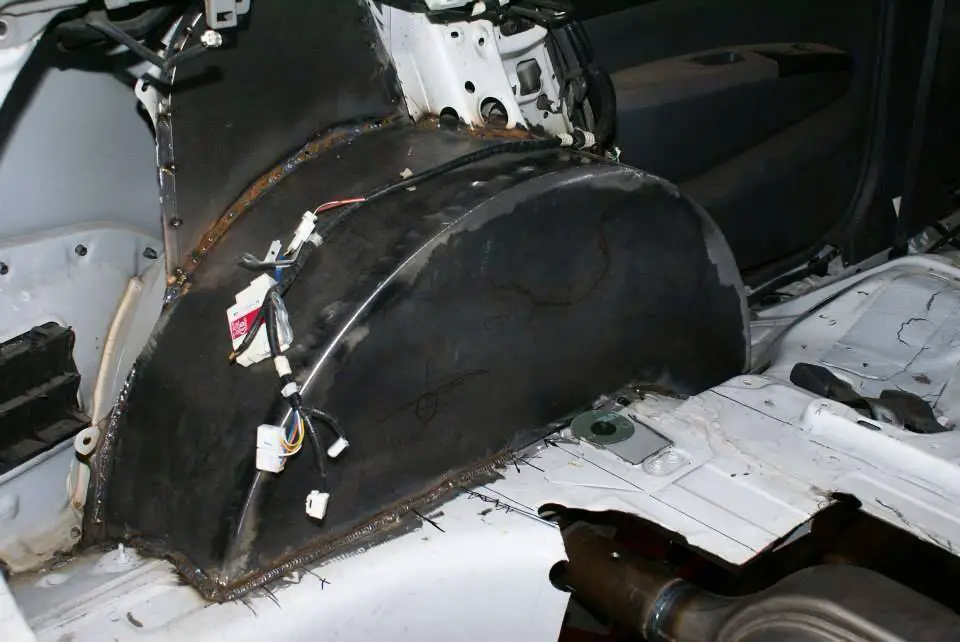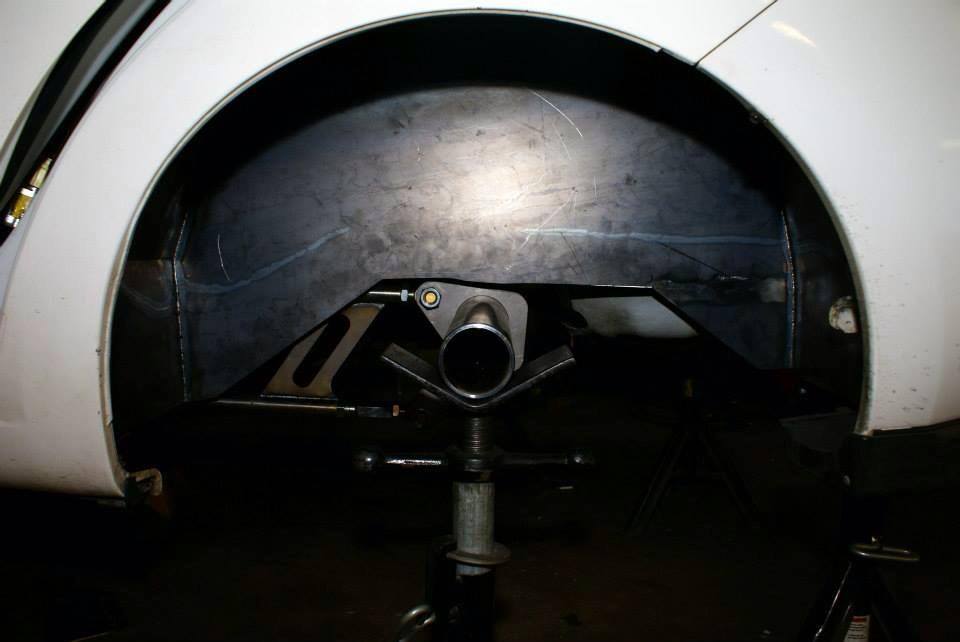 The goal is to keep the car fairly stock looking and keep the motor as quiet as possible so that it's a proper deadly sleeper.
In an effort to not give anything away, he also got the stock wheels widened so that he can make somewhat decent traction.
The projected 1/4 mile time is 9 seconds all said and done.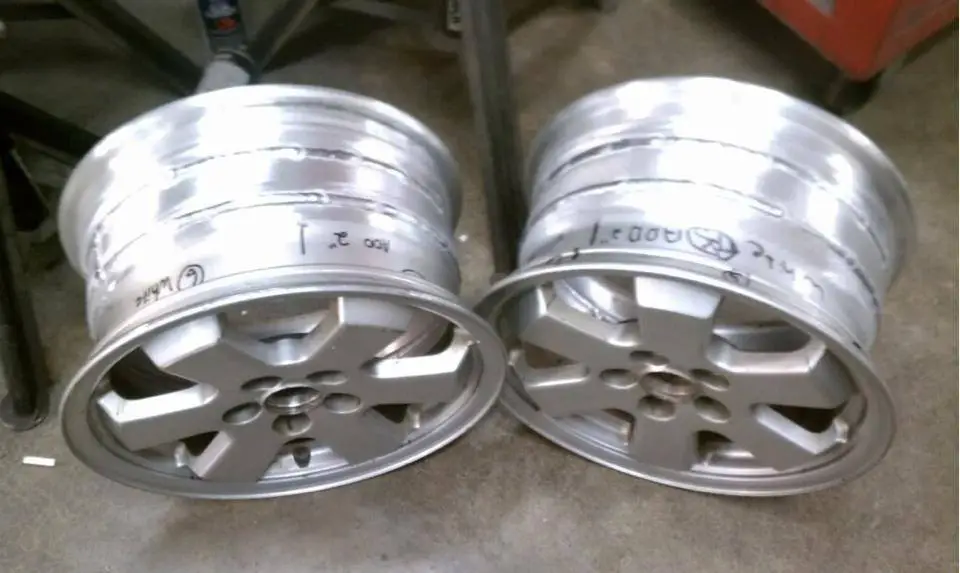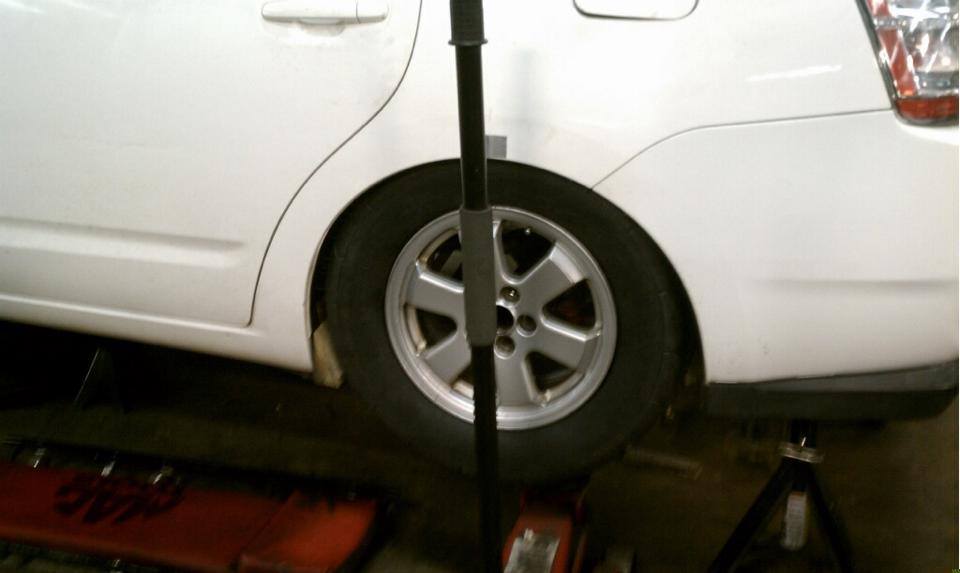 Judging by the photos and progress on the LSXPrius Facebook fan page things are moving along swimmingly and this once econobox should be a tire shredder in no time.
Any votes for what the almighty LS should make it's way into next?