Every scene has a car show that ultimately influences enthusiasts in the area and for many of us in Toronto Importfest is that show. Importfest is loud, busy, extravagant, and quite literally the 'biggest and baddest' in the area.
On show day (interspersed between model photos) browsing the #importfest hash tag, on whichever social media forum you prefer reveals, confessions of those who simply can't believe they made it into the show and others who want nothing more than to have their car on the Metro Toronto Convention Centre floor next year.
For competitors the weeks (or sometimes even months) leading up to 'ifest' are a mad scramble to cross the t's and dot the i's, and it's not uncommon for members of the show field to be seen walking the show isles in a zombie like state, occasionally conversing with other competitors about how little sleep they had the night before.
For accredited and uncredited media alike we scramble like ants trying to capture as much of the show as we can. Previously I've attempted to capture Importfest alone but this year Drake and myself took on the show together and between the two of us we've got over 150+ photos that will be making their way to site in parts over the next few days.
Today's coverage is just a start and more should be up Saturday.
Depth Of Field
Usually the Importfest field has an air of familiarity to it, but this year it seemed as though there were a lot of cars I either had not seen in a while or just plain had never seen before and the field of competitors ranged from drift cars to Jeeps and back again.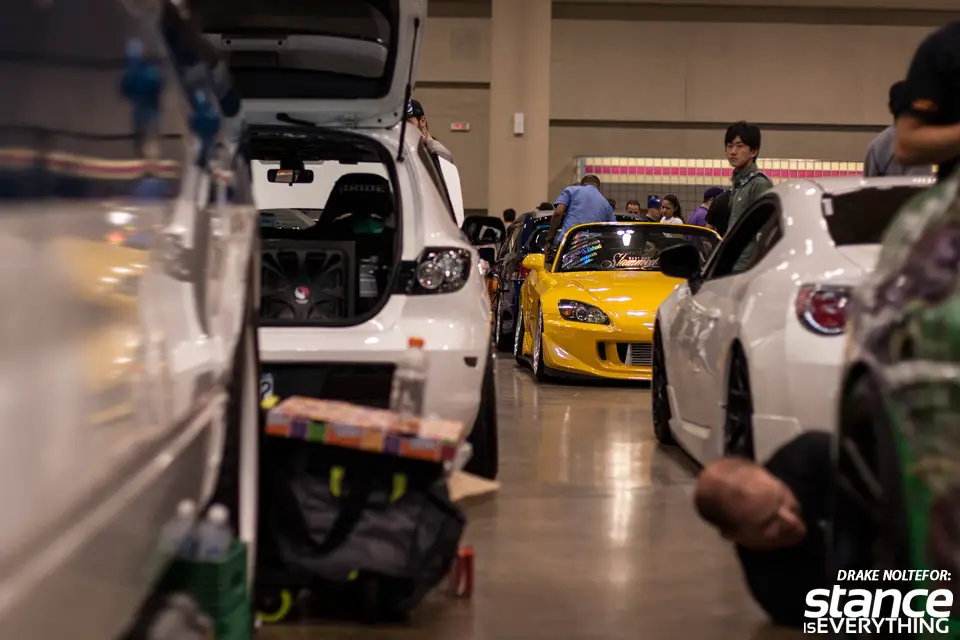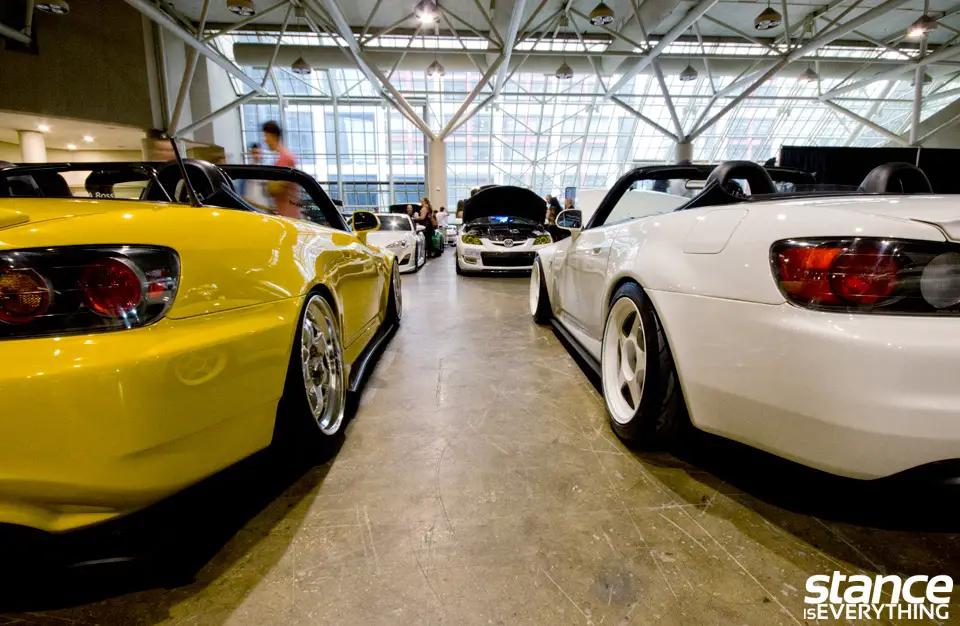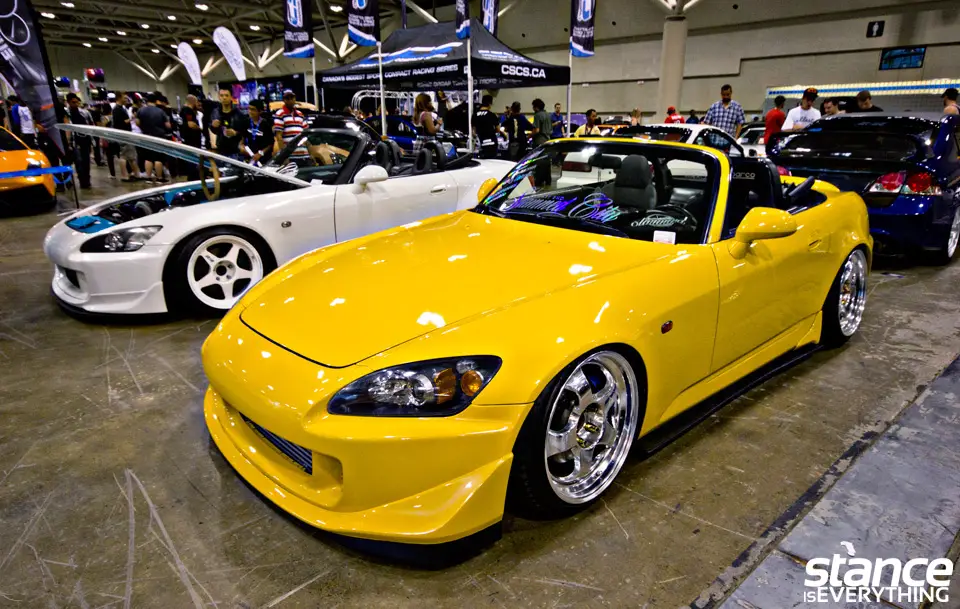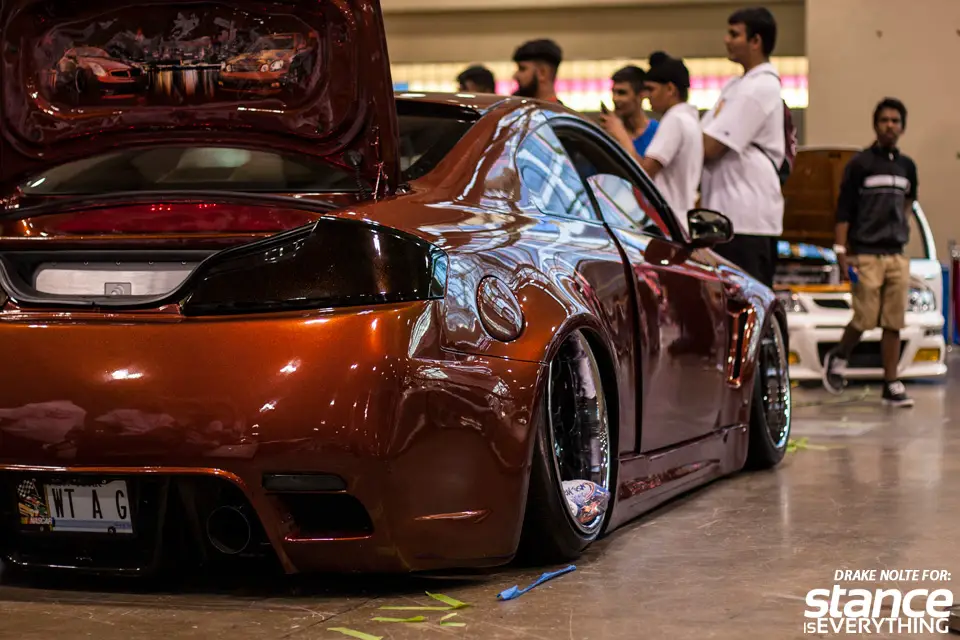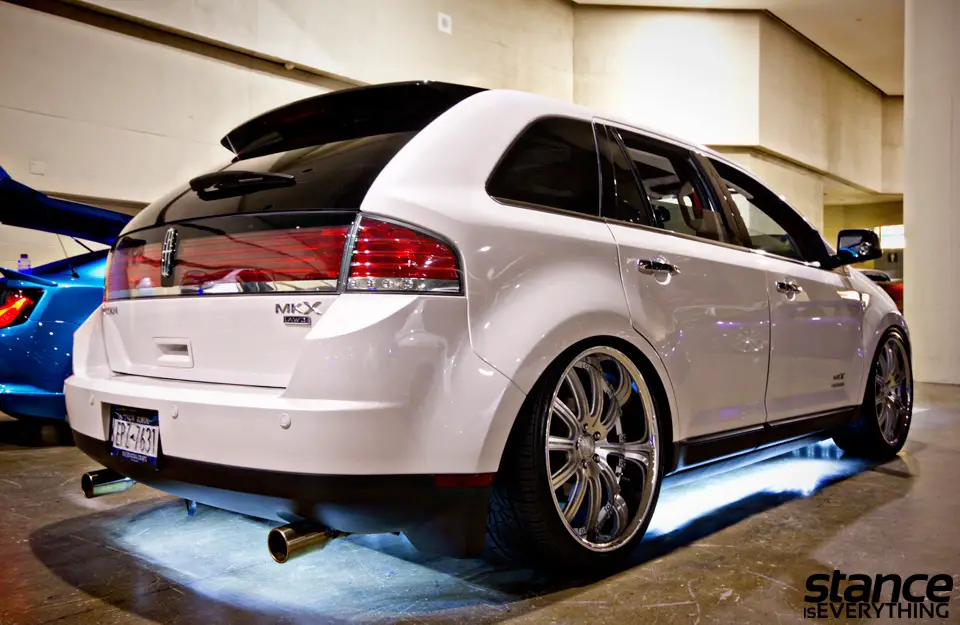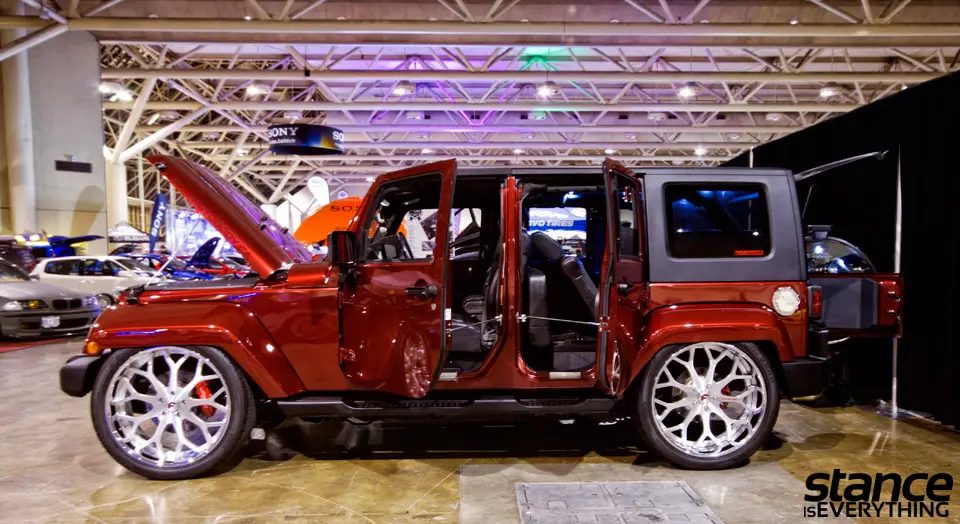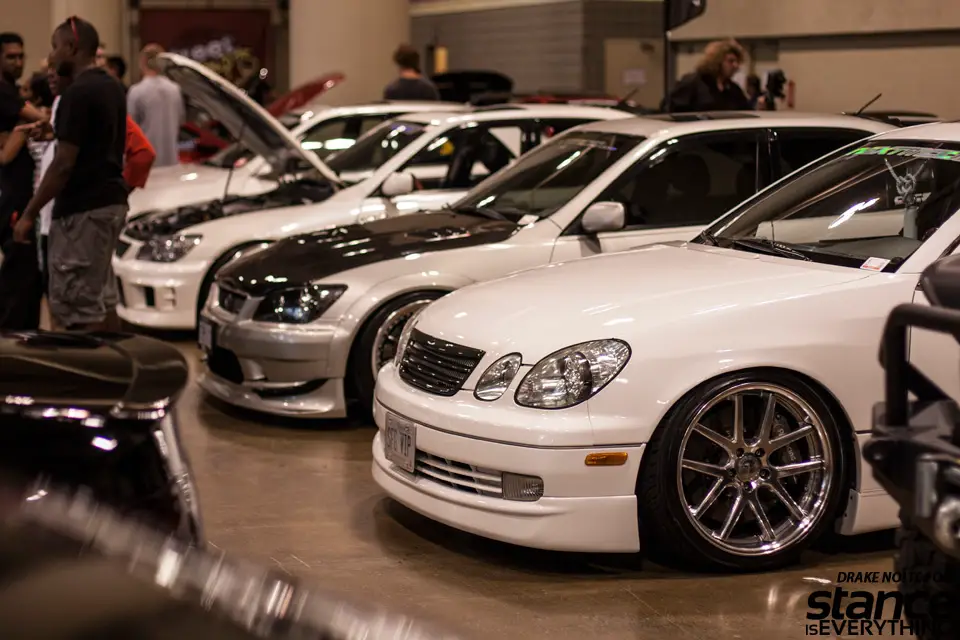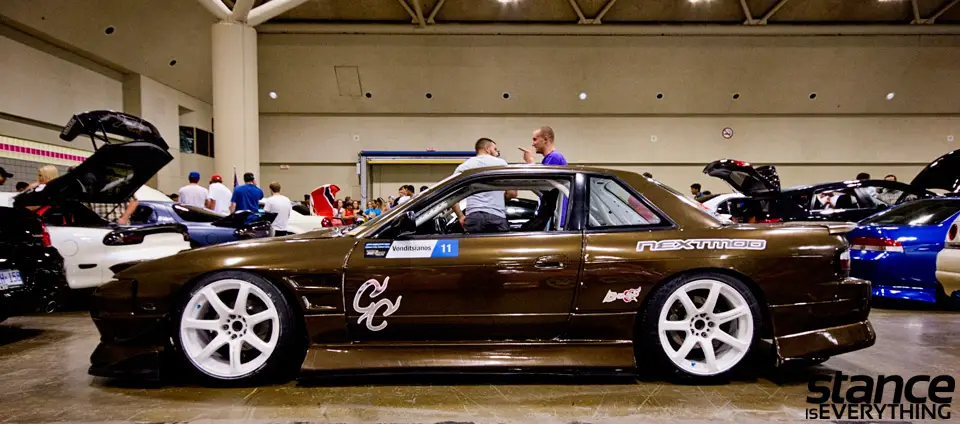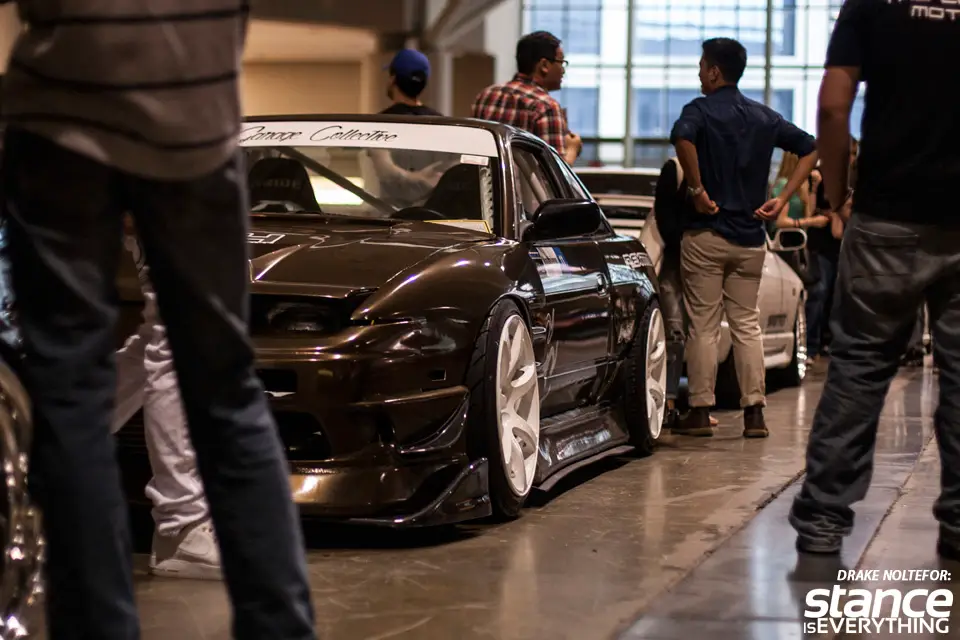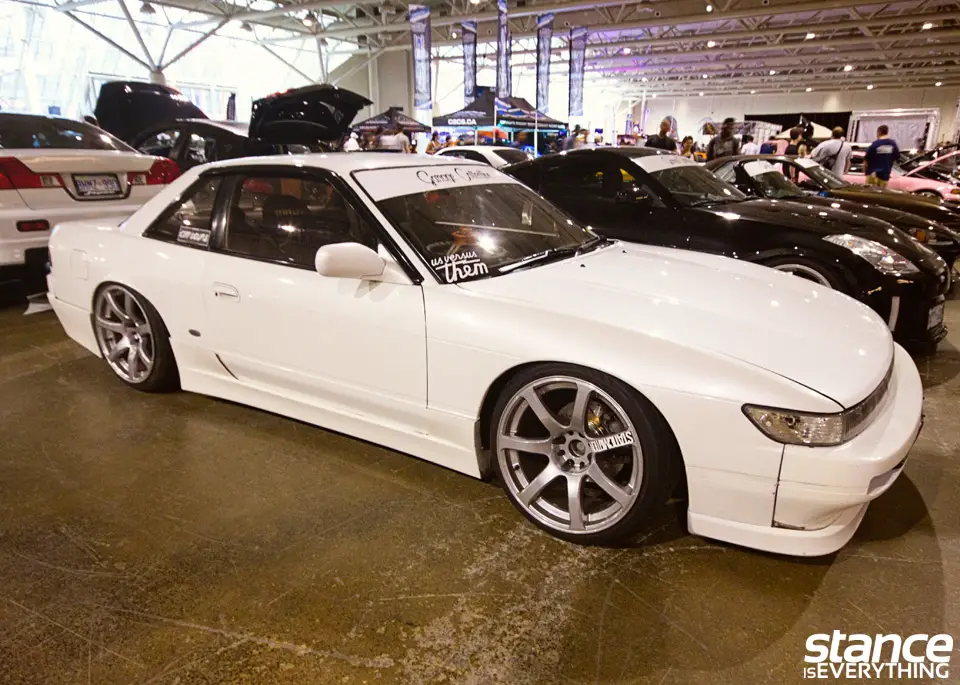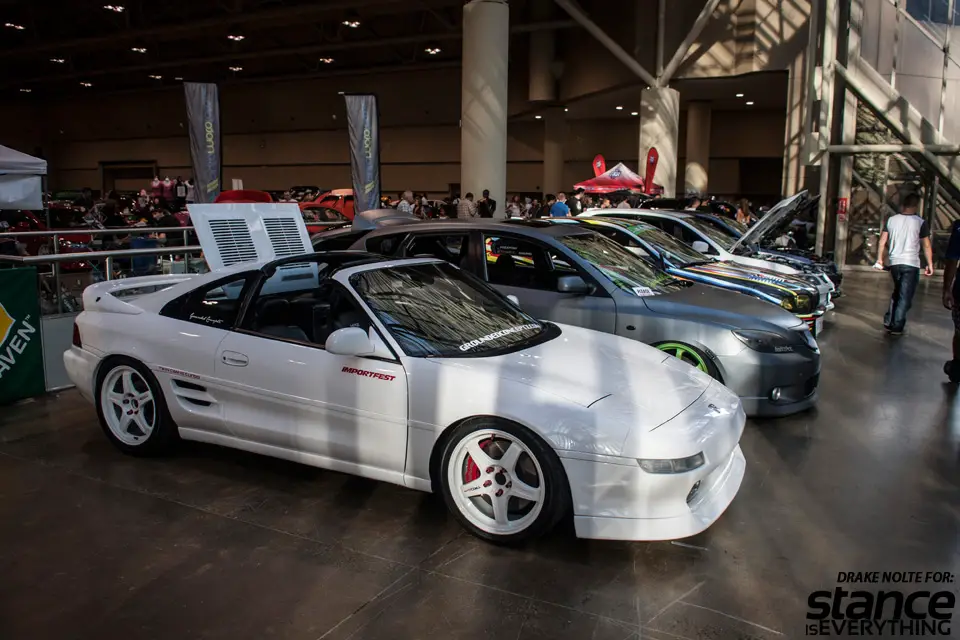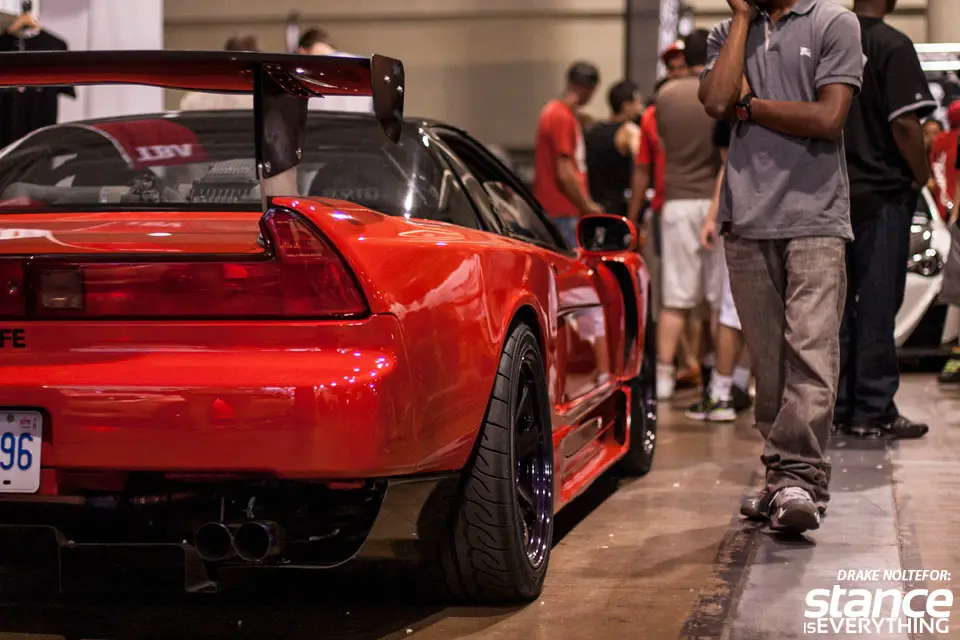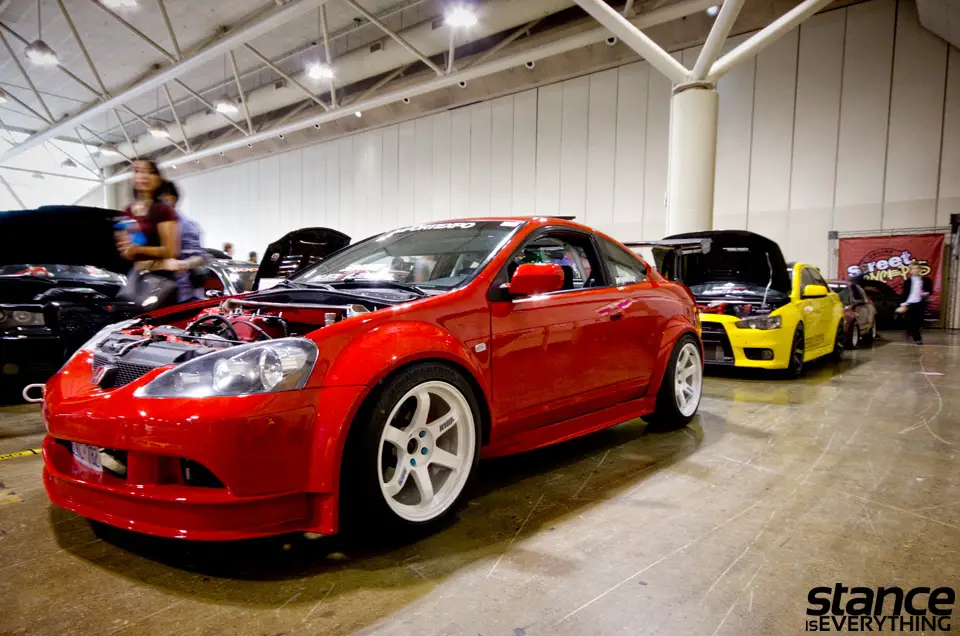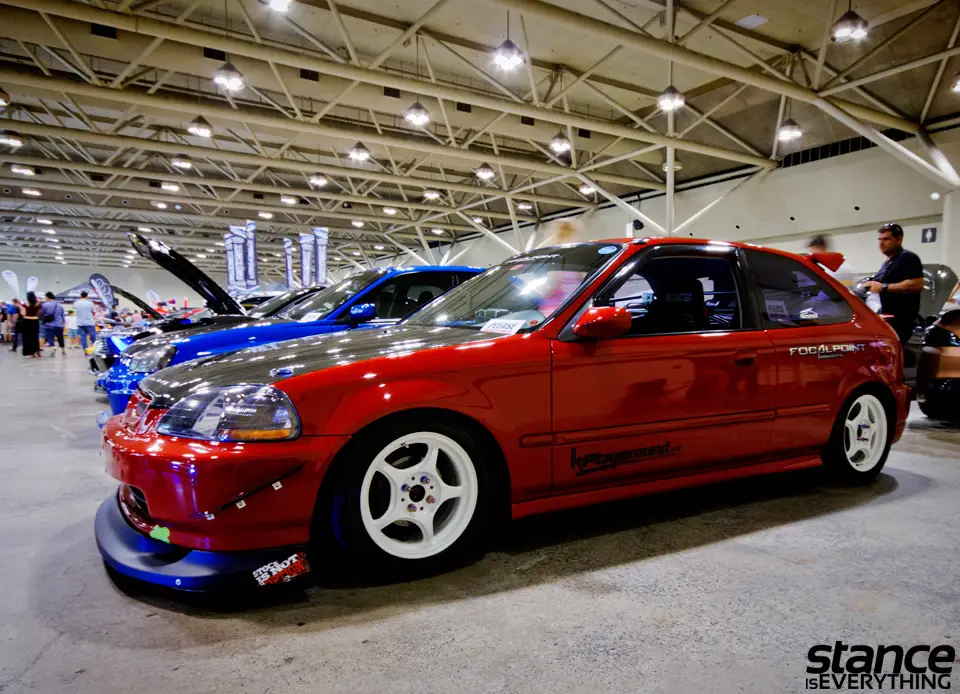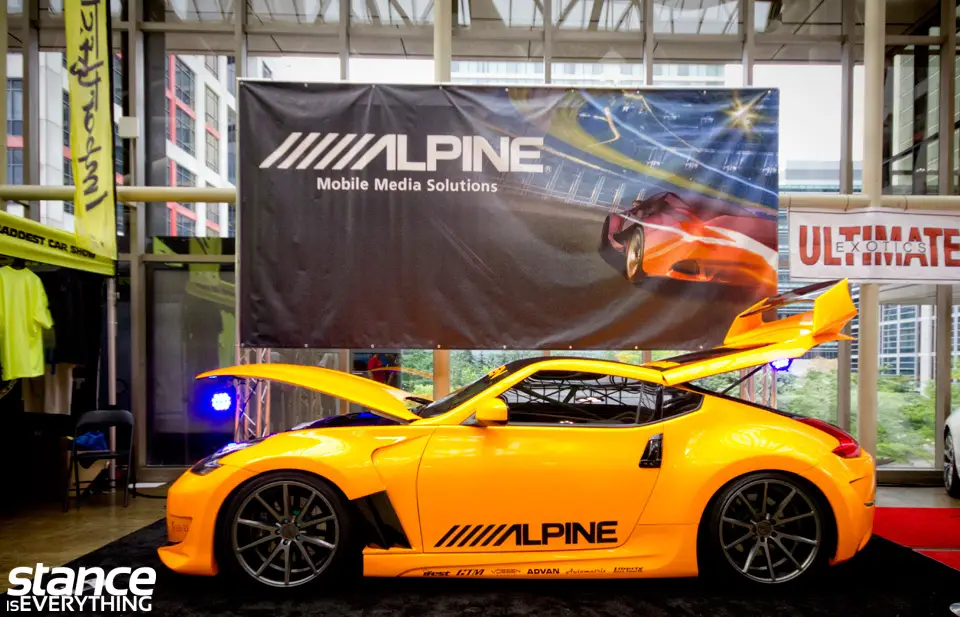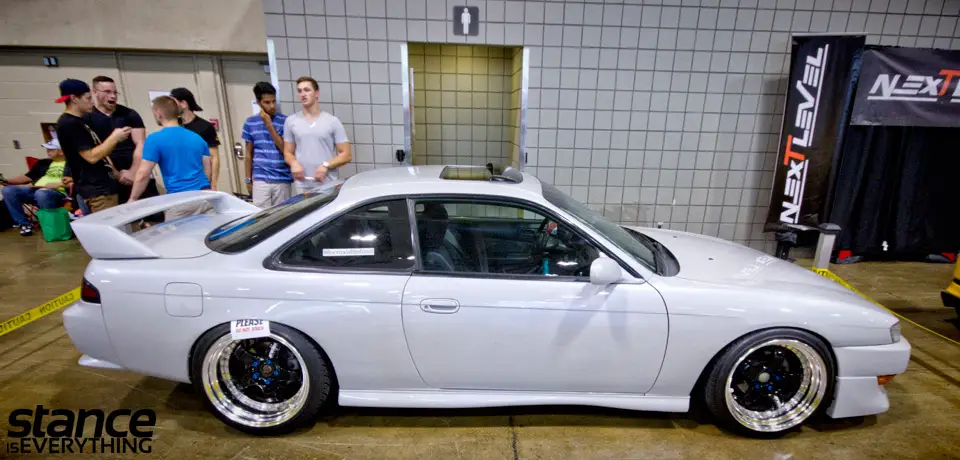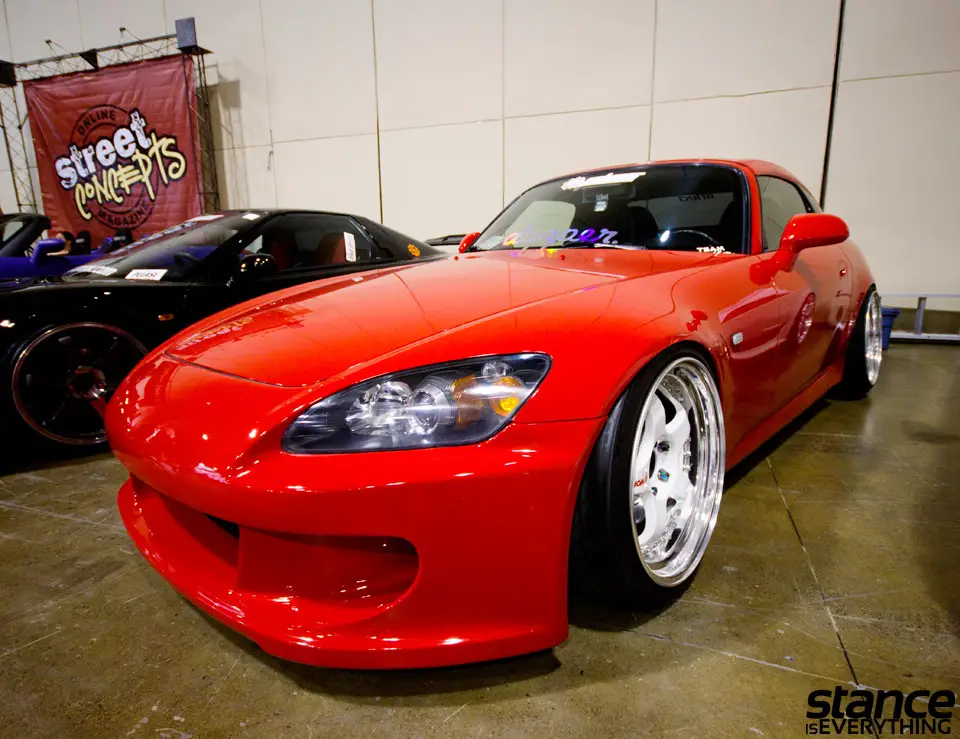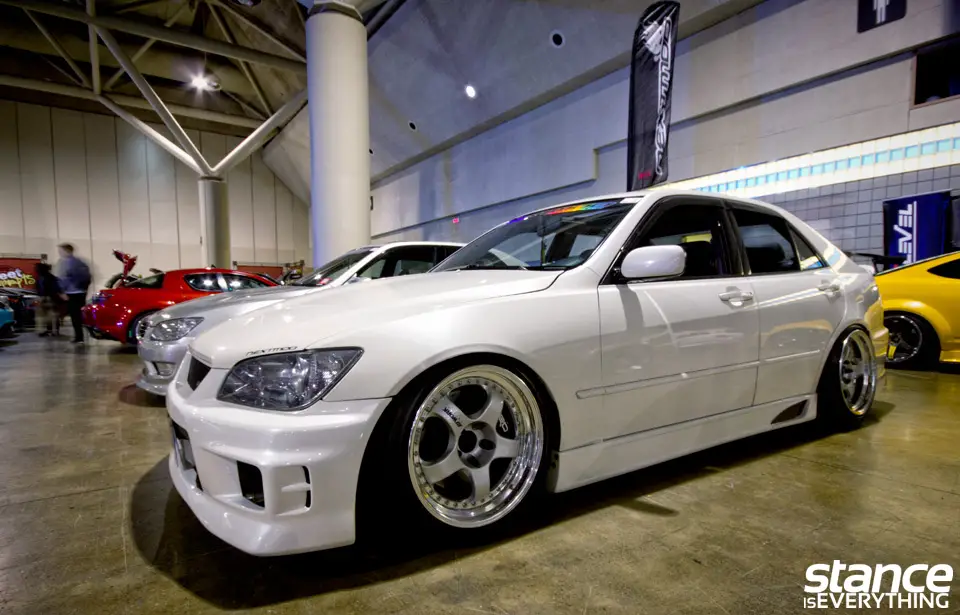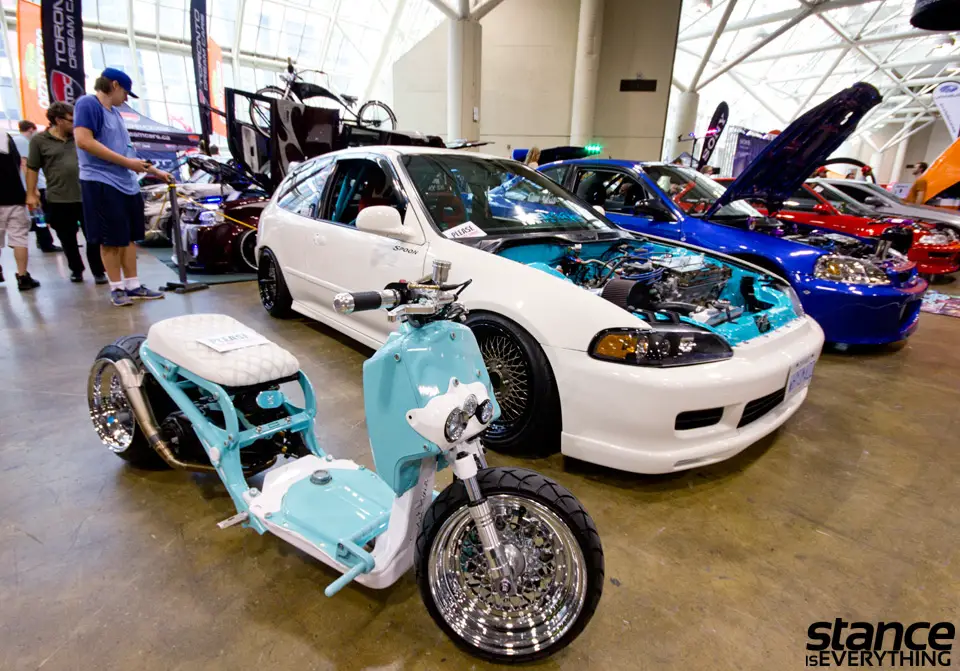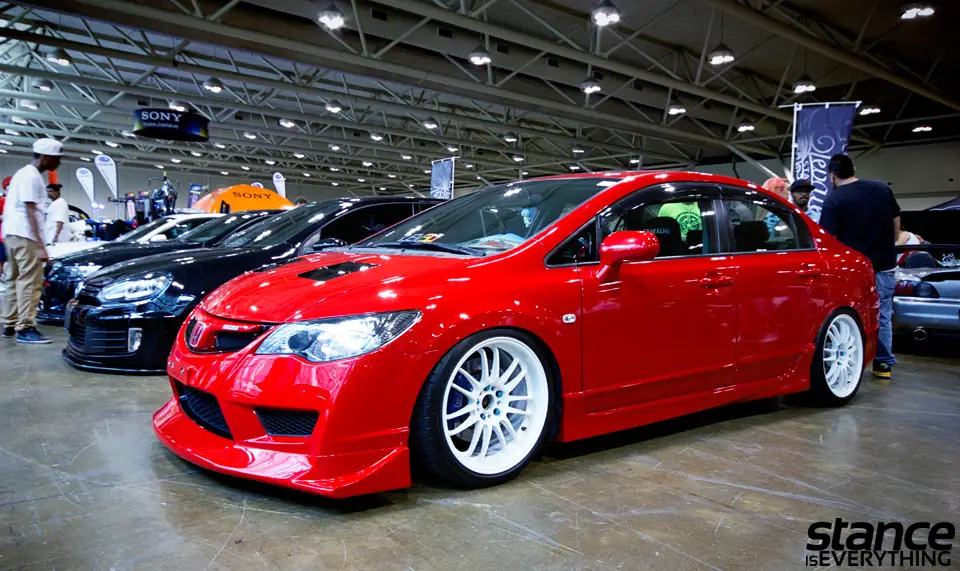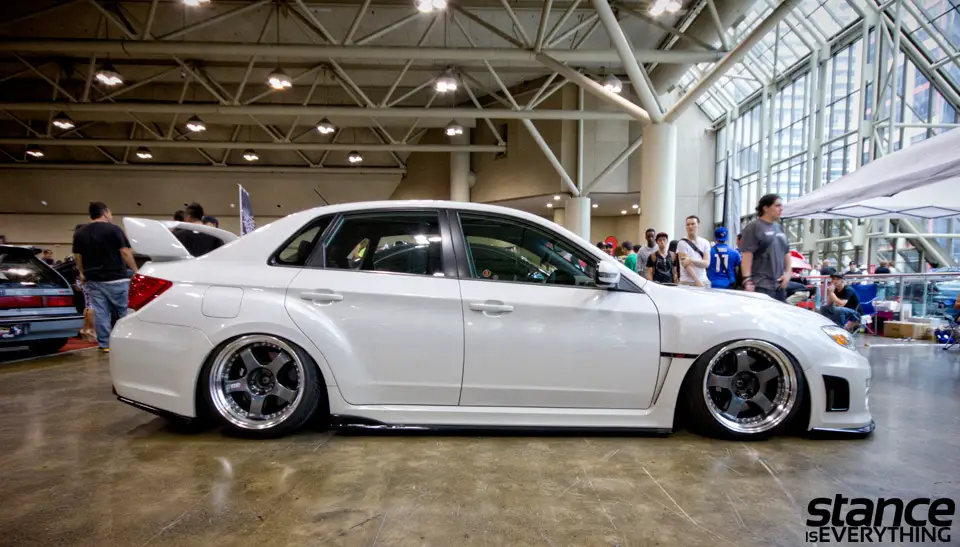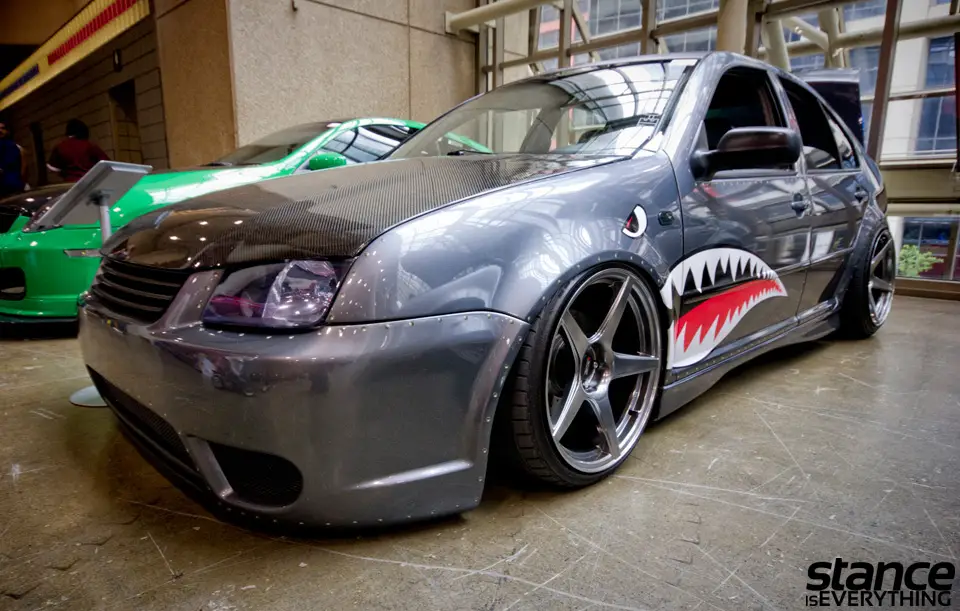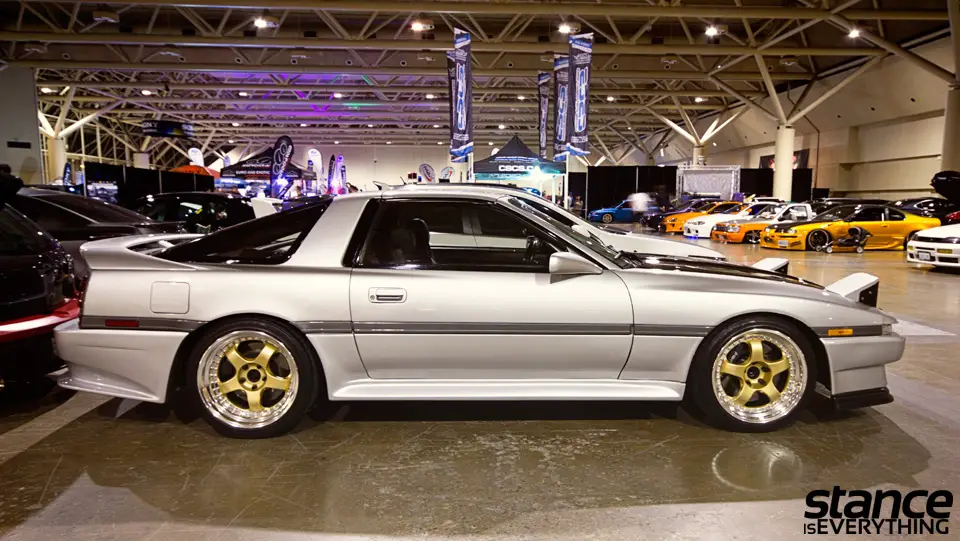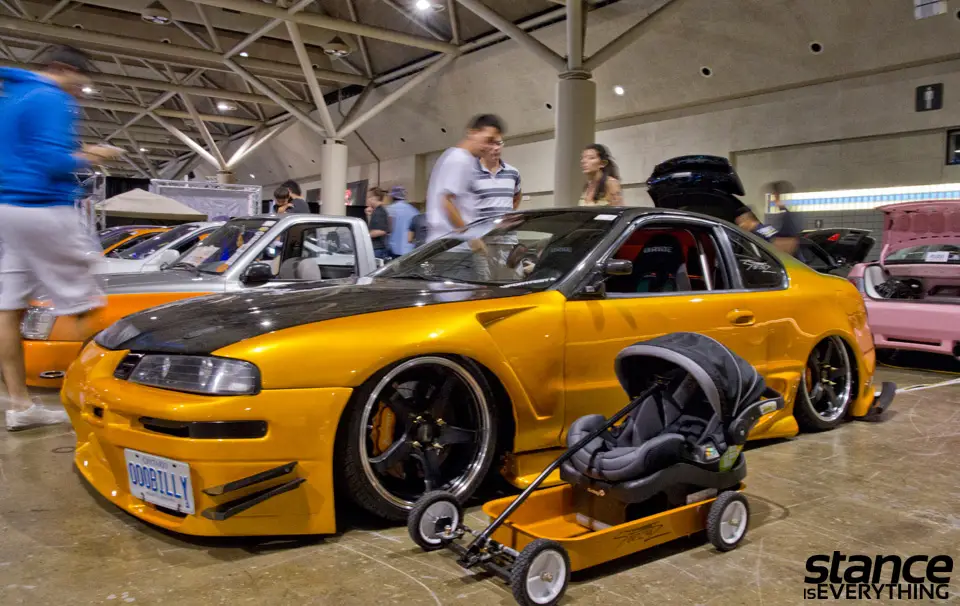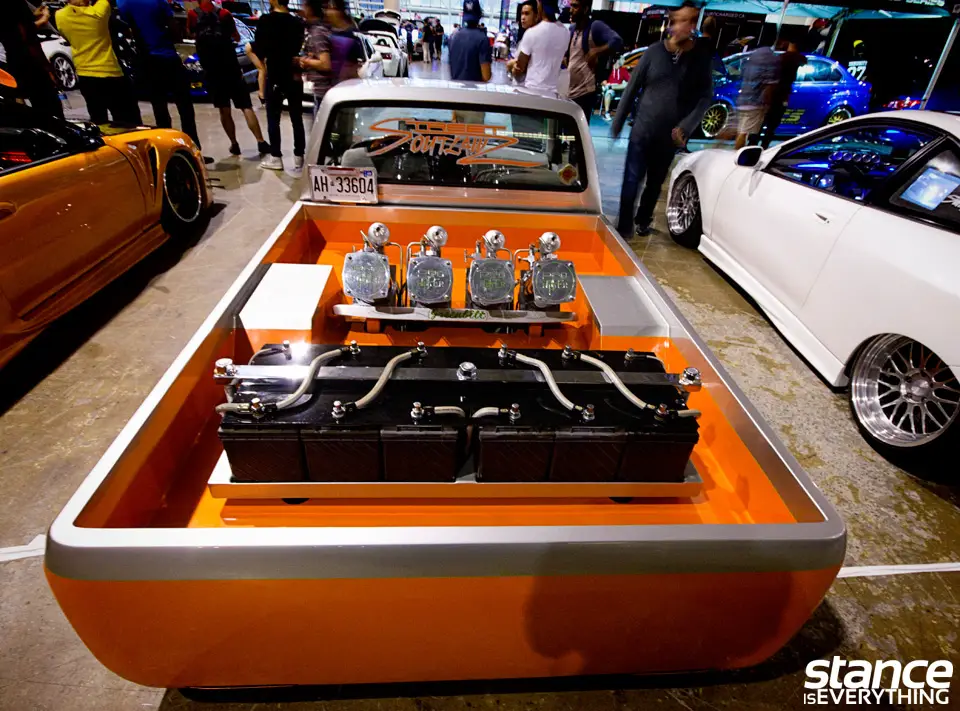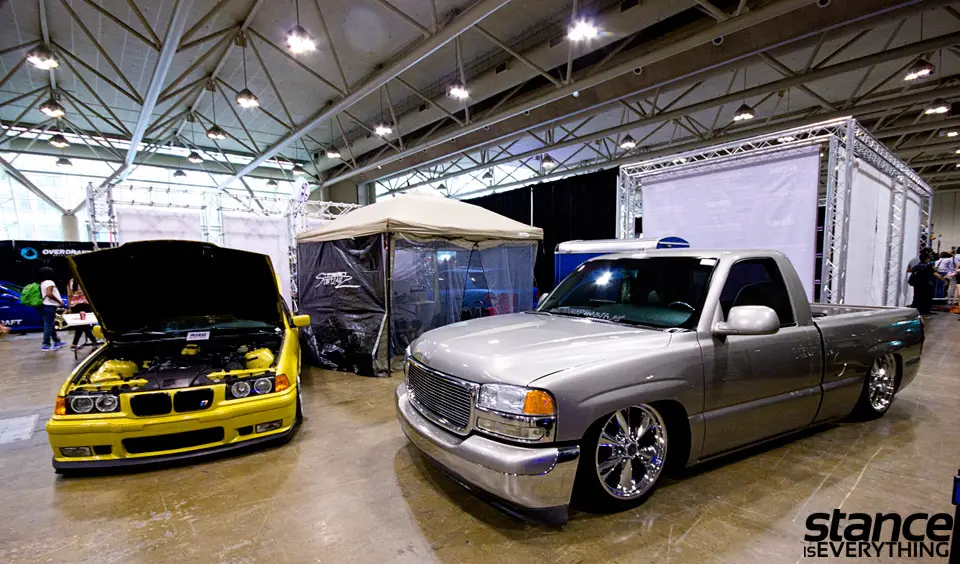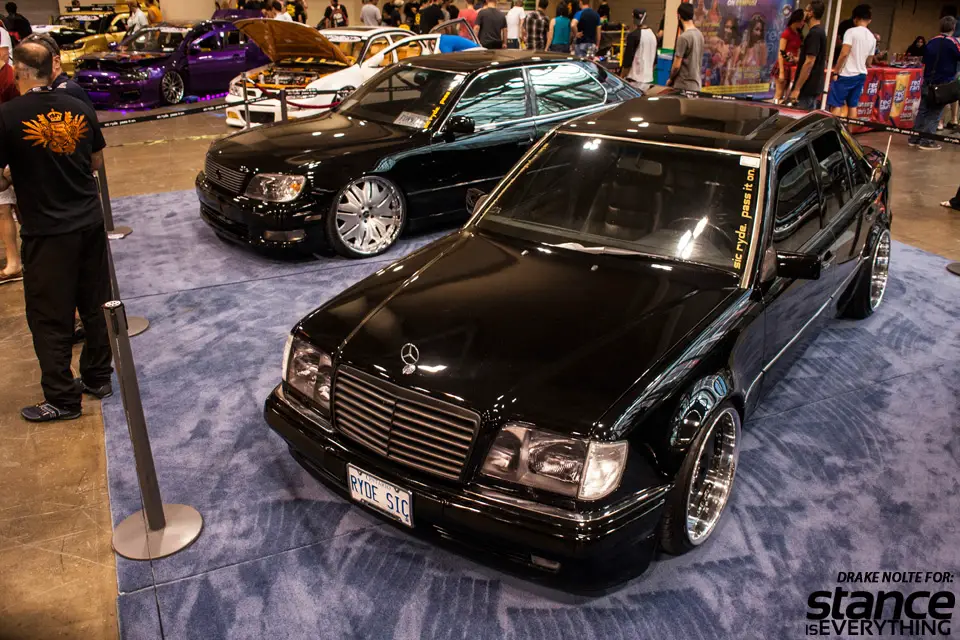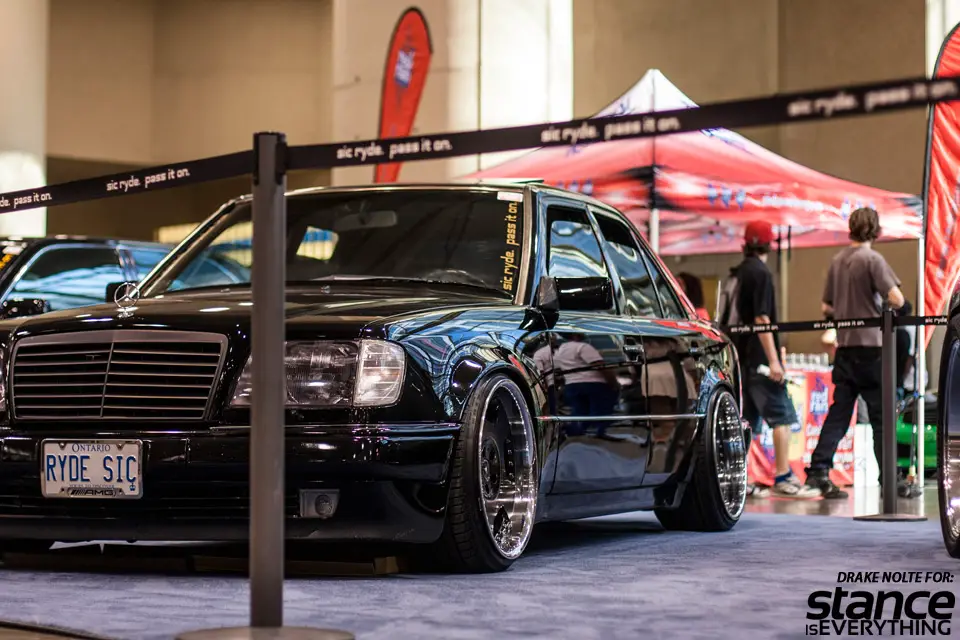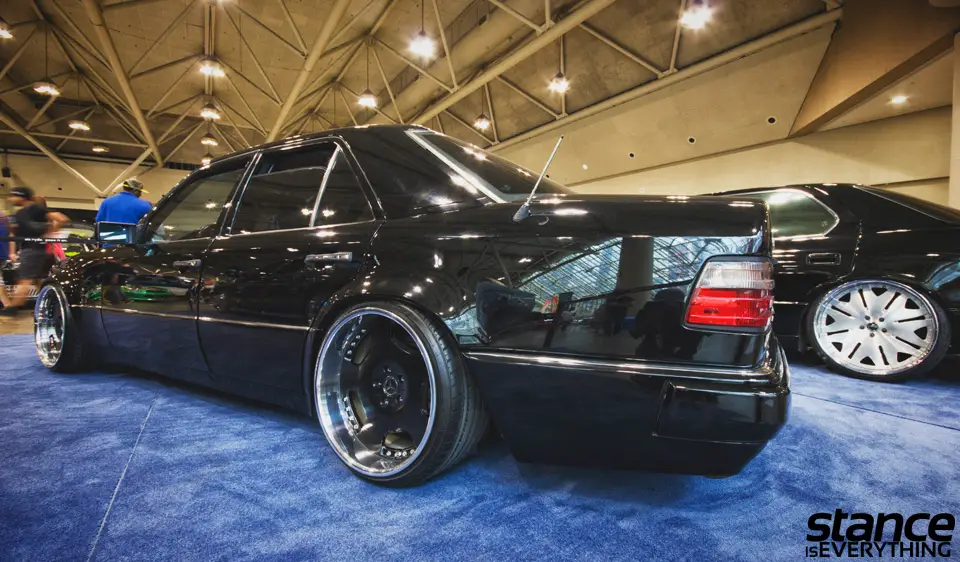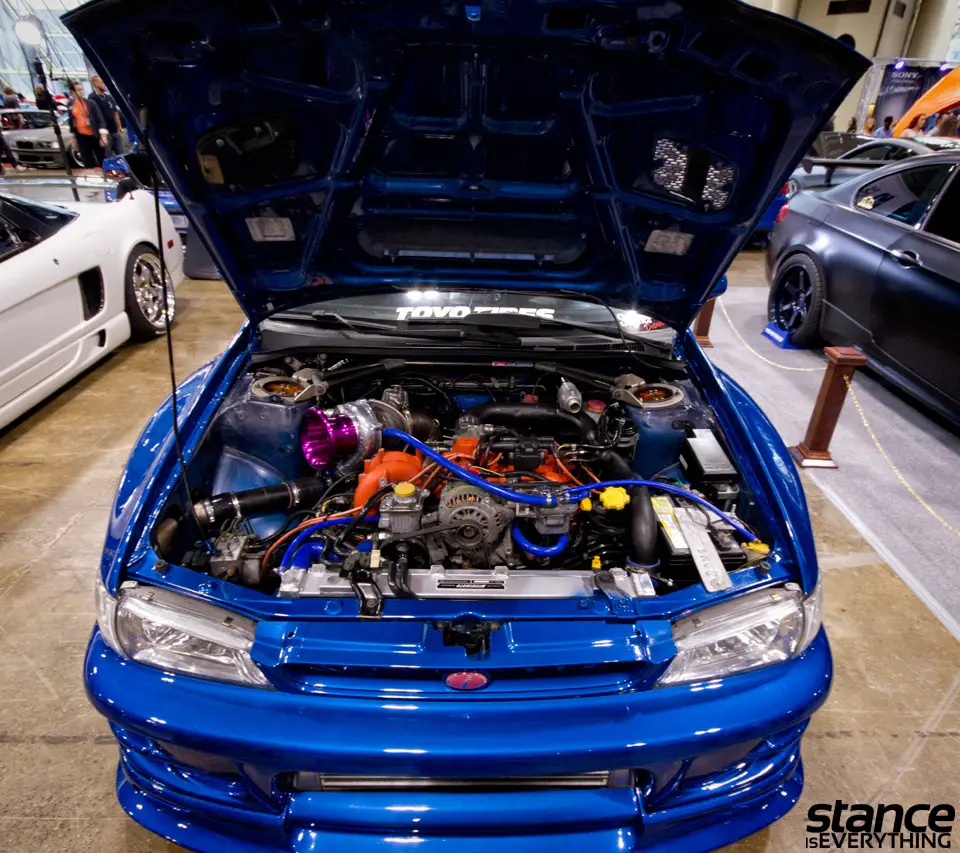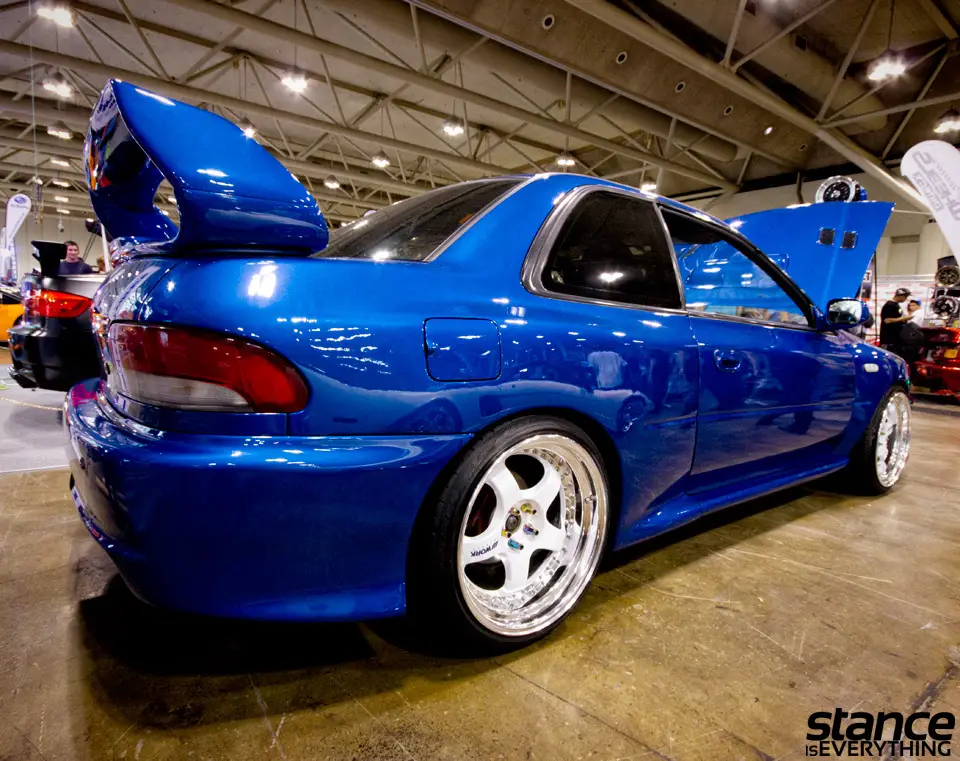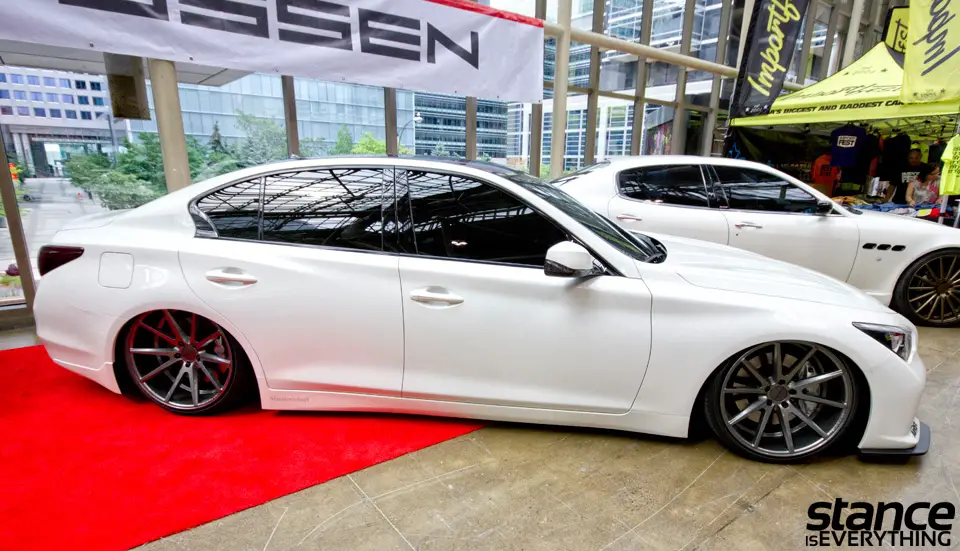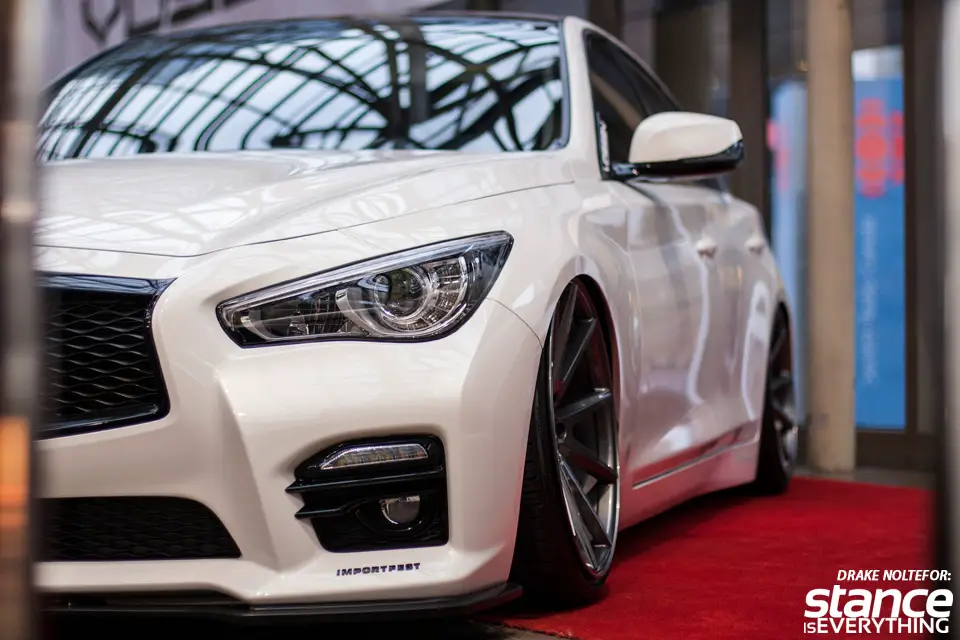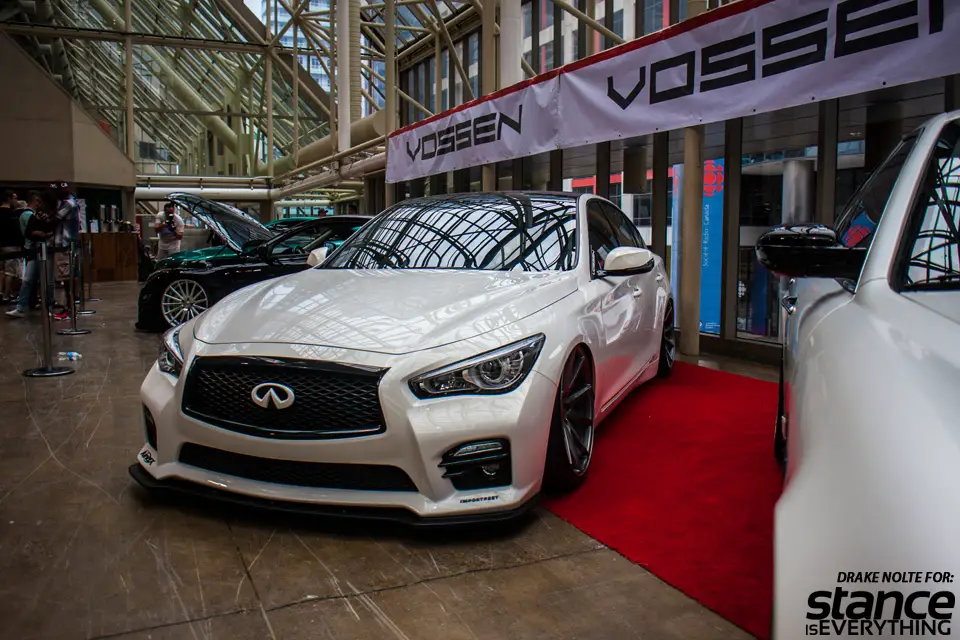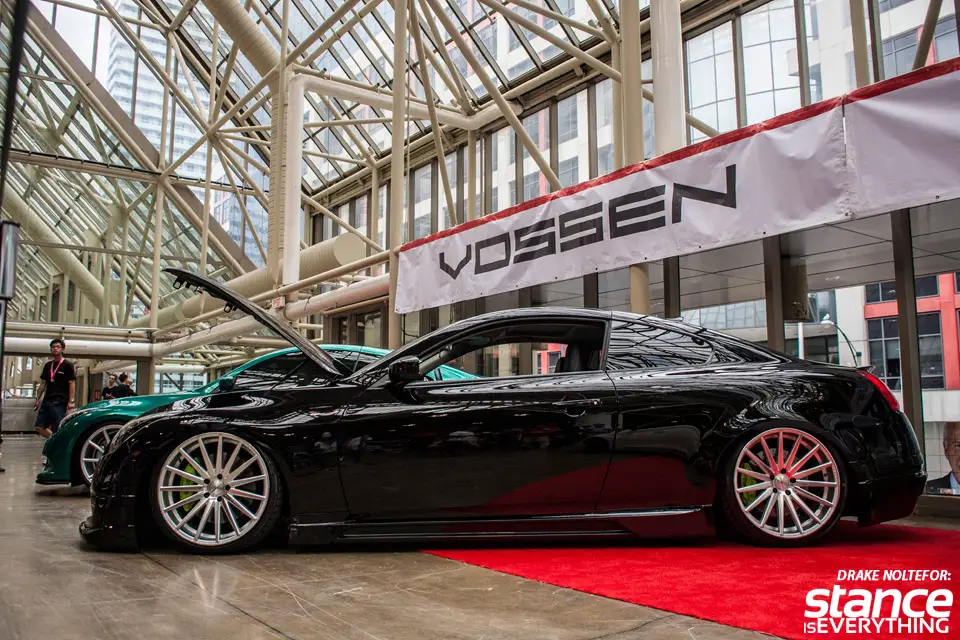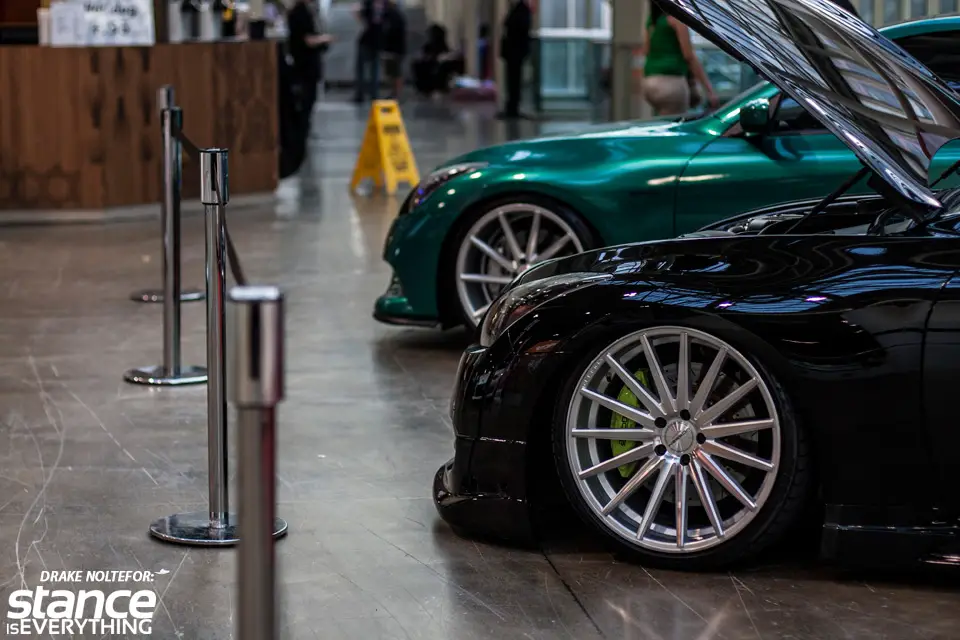 Honda Power
Hondas have always taken a bad rap in the show scene as predominantly catering to the all show and no go crowd but this year's Importfest showcased more than a few cars that had the power to back up their looks.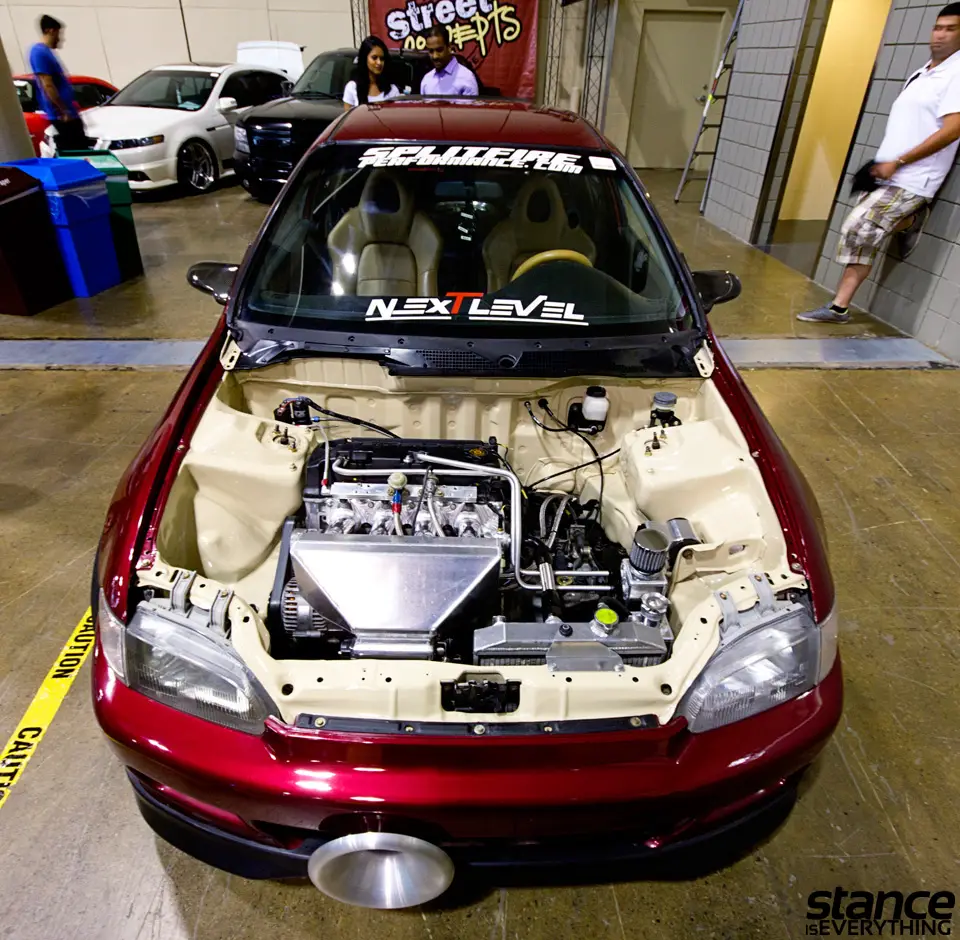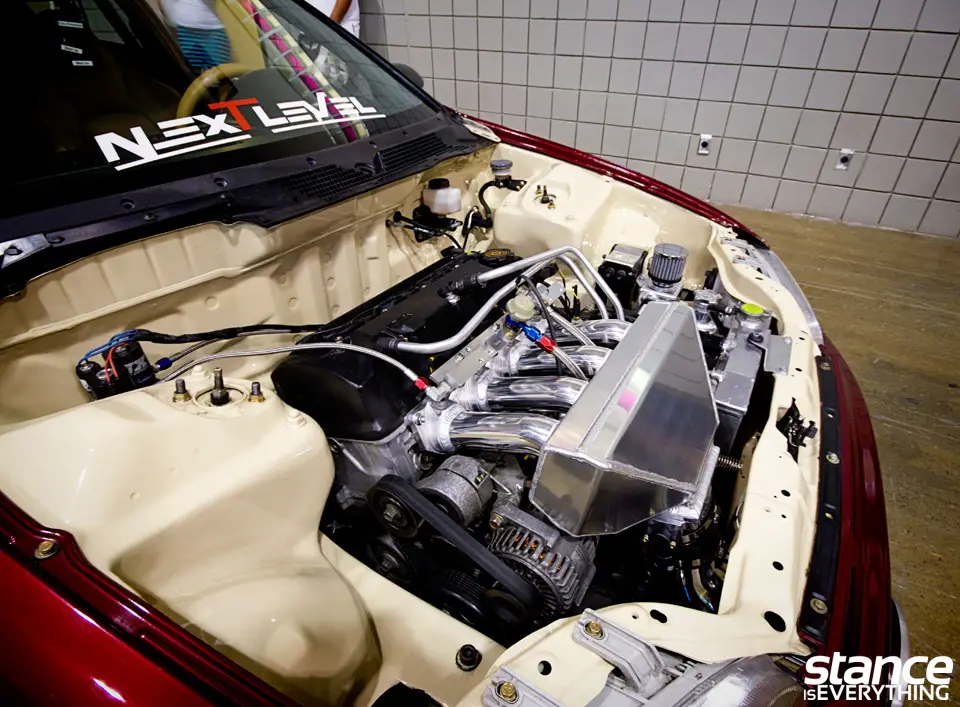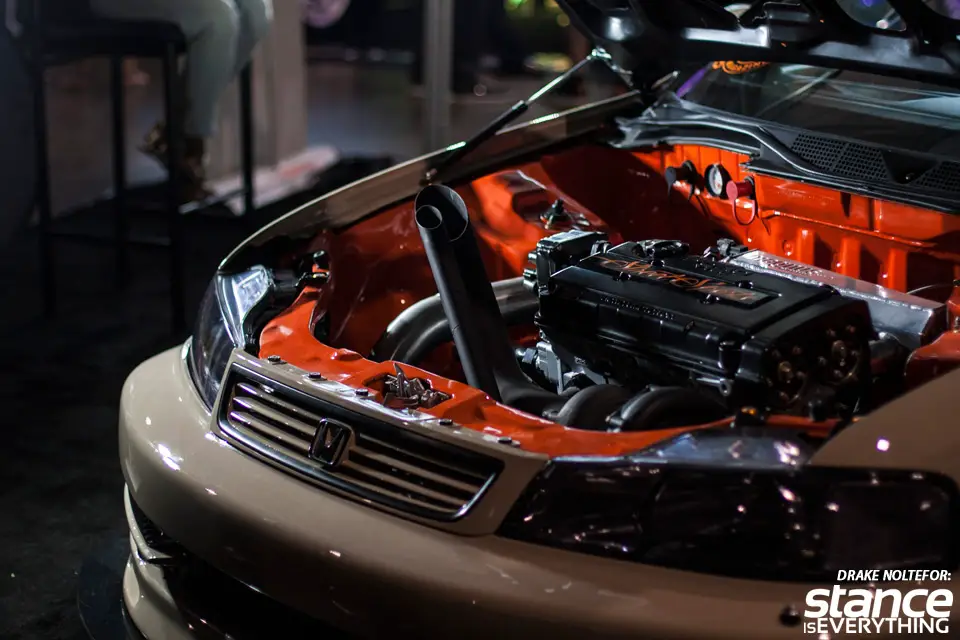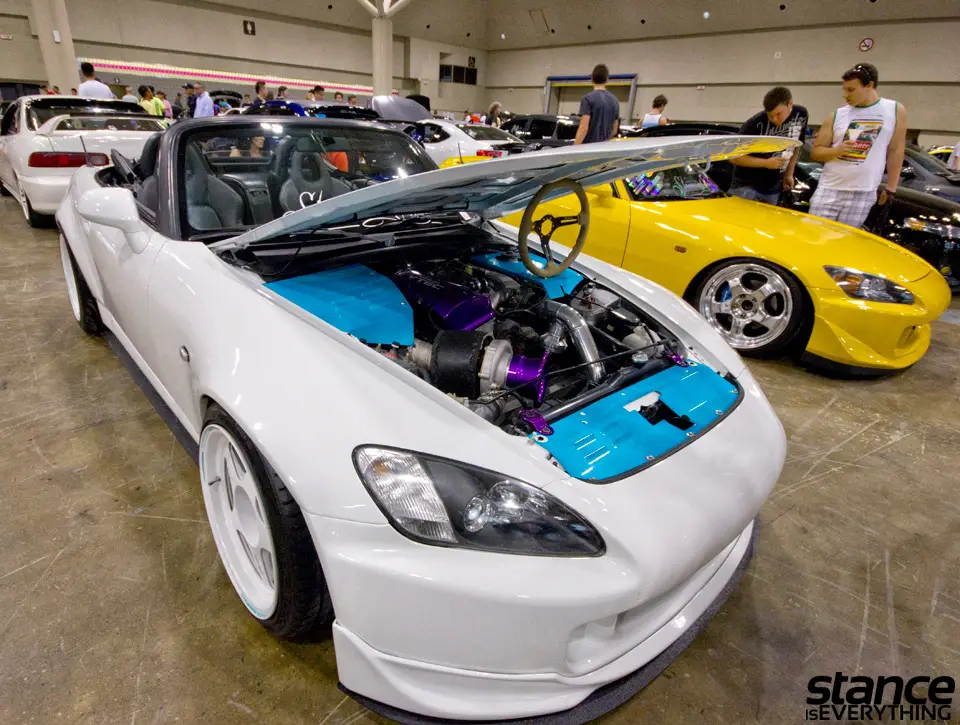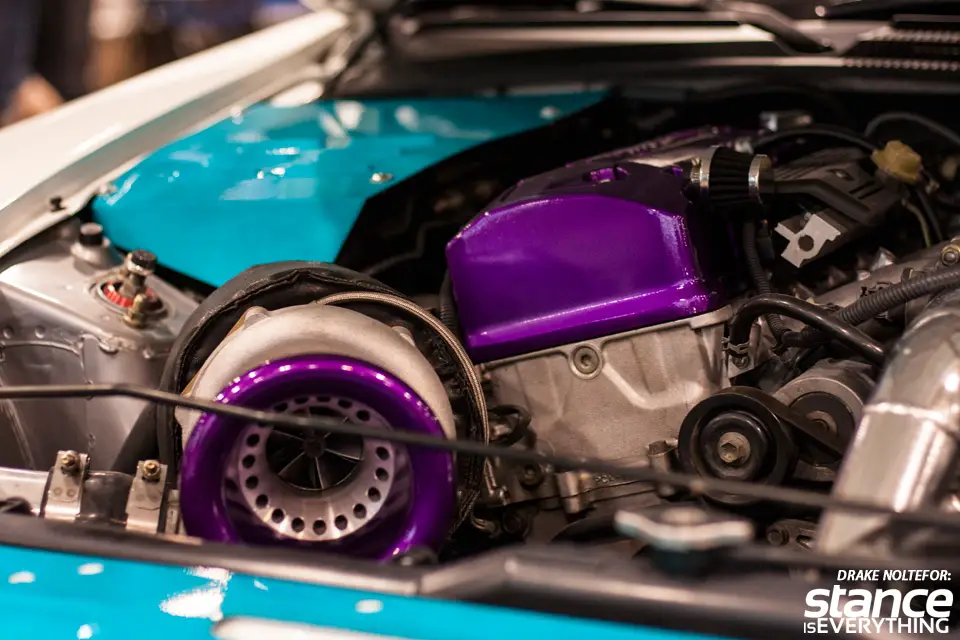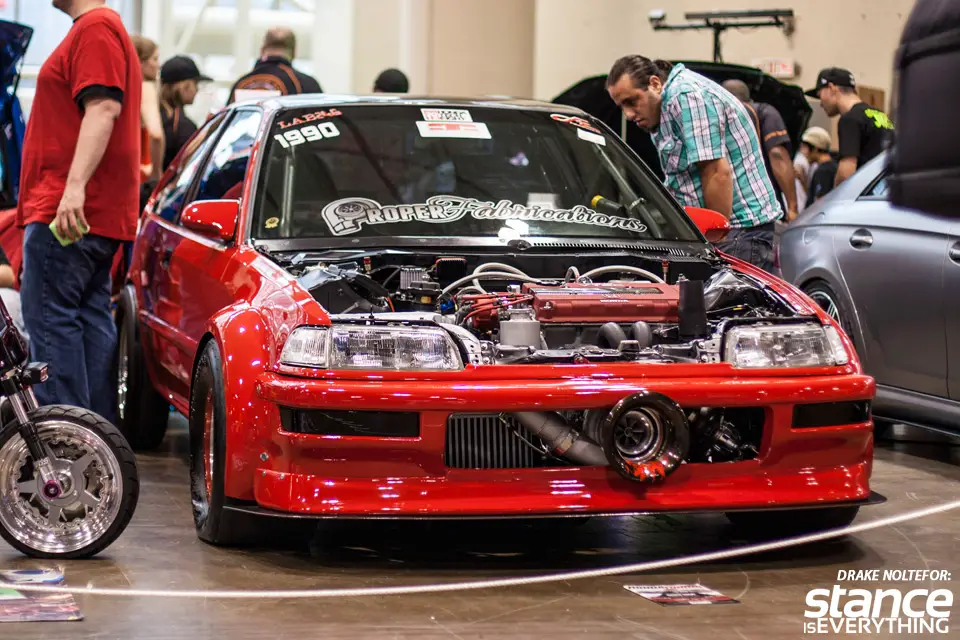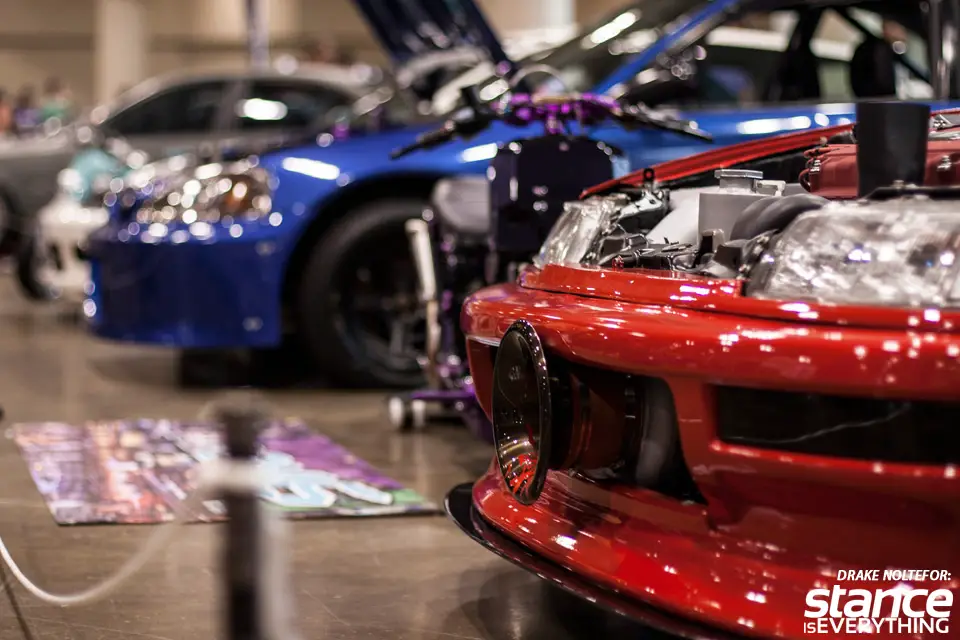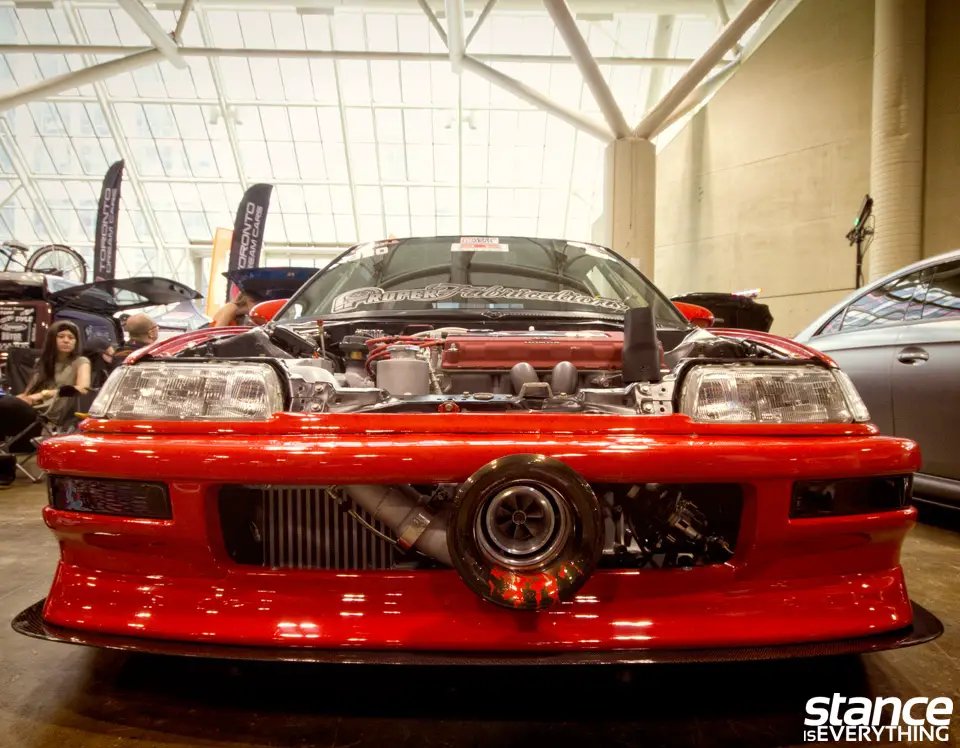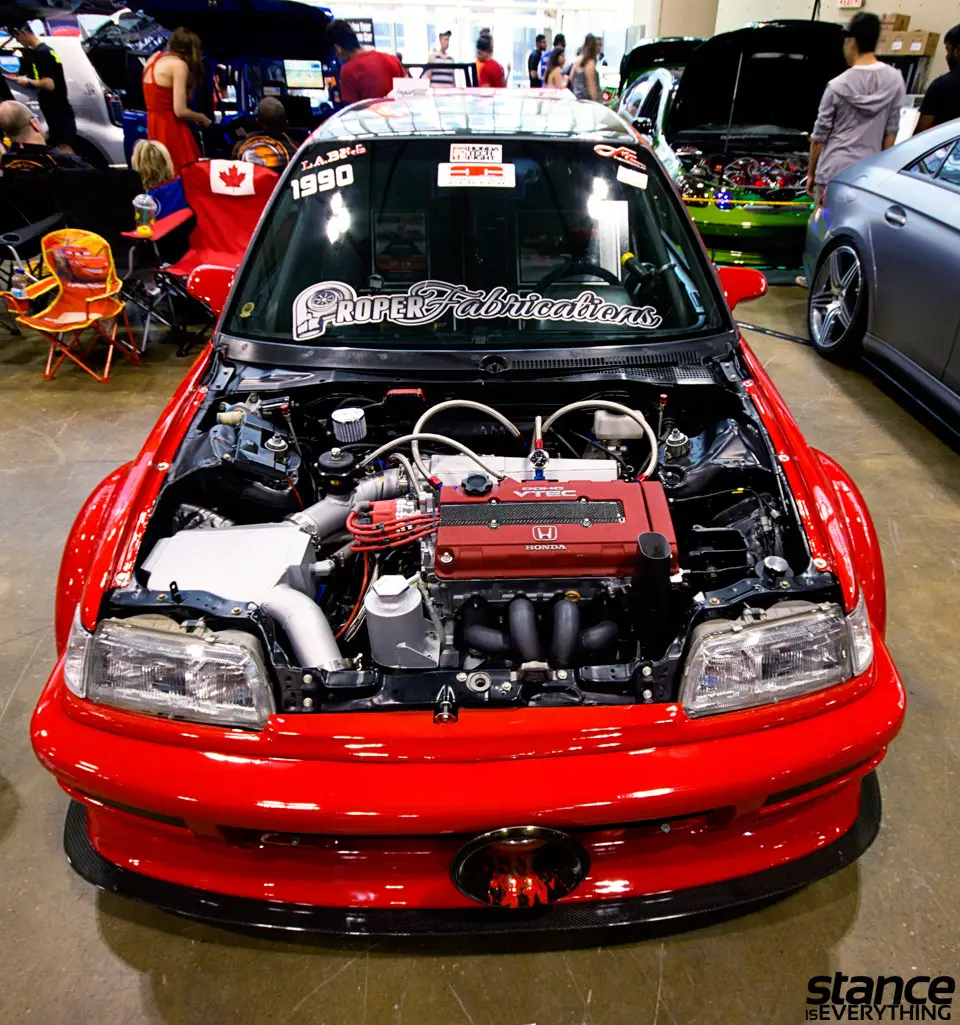 Rocket Bunnies
The thrust propelled small mammal influenced designs by Tra kyoto have hit in spades this year with Canada's first Scion TC, Mazda RX-7, and GTR models being unveiled at Importfest 2014. Love it or hate these kits are certainly not going anywhere any time soon.