There once was a time that I checked the Stance|Works forum pretty regularly, but as time went on I found myself returning less often and only to a view ear mark builds.
On my most recent rare venture outside the build threads section I saw a member's rides thread titled T23 Widebody Celica on air with BMW X5 wheels that sounded interesting so I clicked –exited thinking I was in the wrong thread– and clicked again.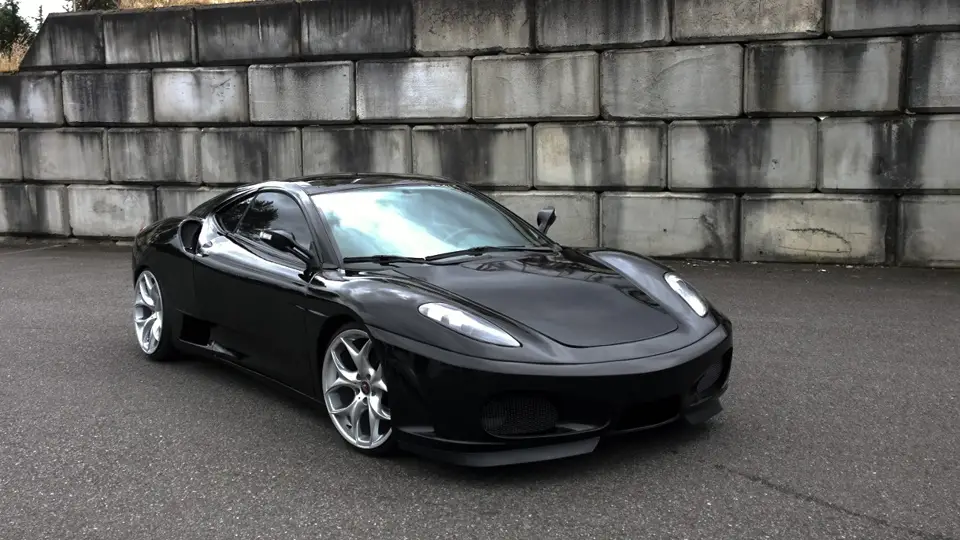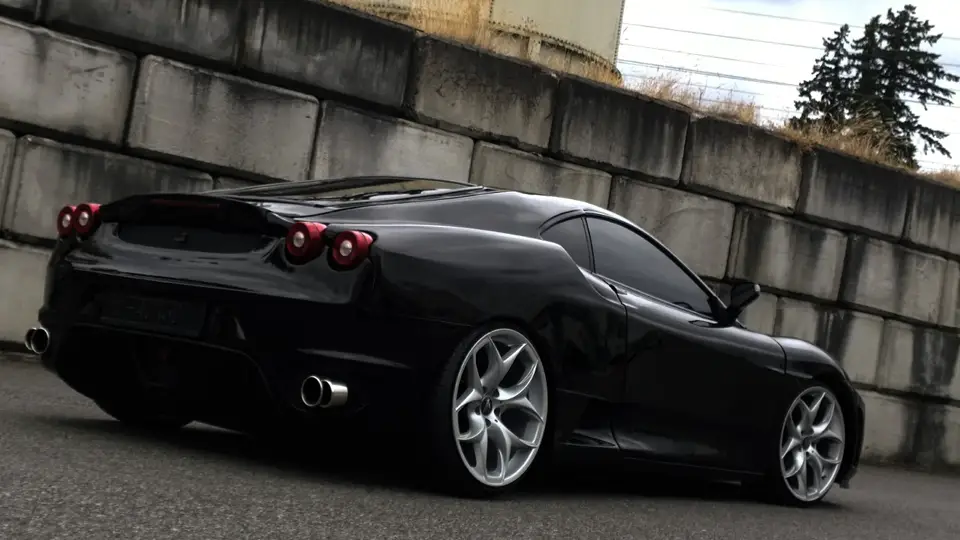 No your eyes don't deceive you, while it's got a bit of a ominous non de-script name the fibreglass 'T23 Widebody' kit transforms the 7th generation Celica into something that more closely resembles a Ferrari 430.
Interestingly enough the Celica and Ferrari are close enough in dimension that the kit (which originates from Spain) mounts up without the final product looking squished or horribly disfigured.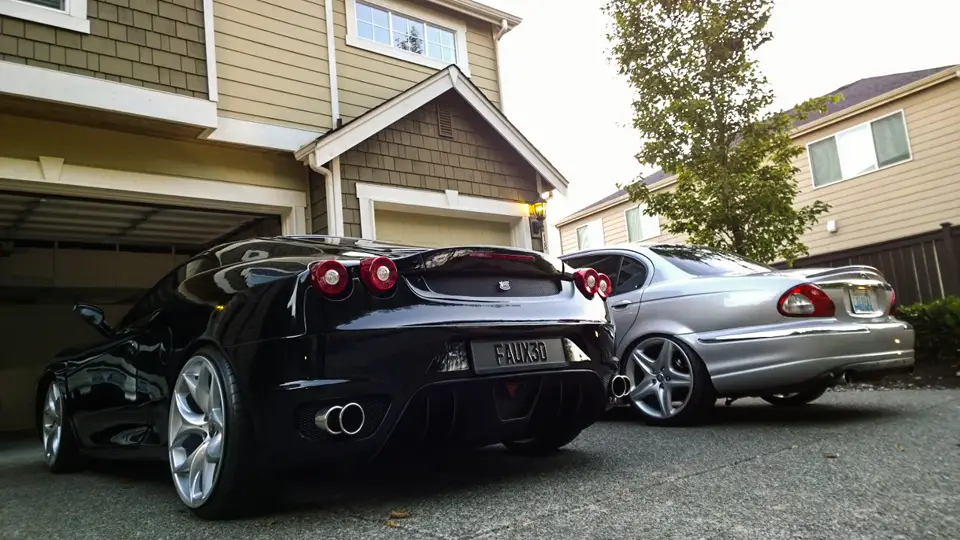 As you can imagine wheel selection is tricky given the inset of the Celica suspension, and the girth needed to fill out the Ferrari inspired lines but the owner seems to have a handle on it.
The set above were 2012 or so x5 wheels and the set below are custom three piece units built to his specifications.
The X5 wheels get my vote but I'm not about to split hairs on a car so unique as this.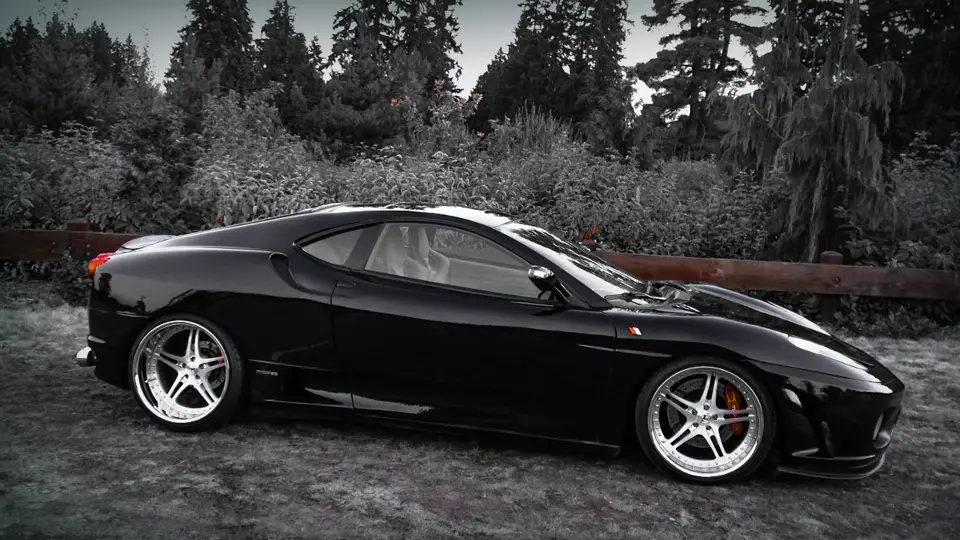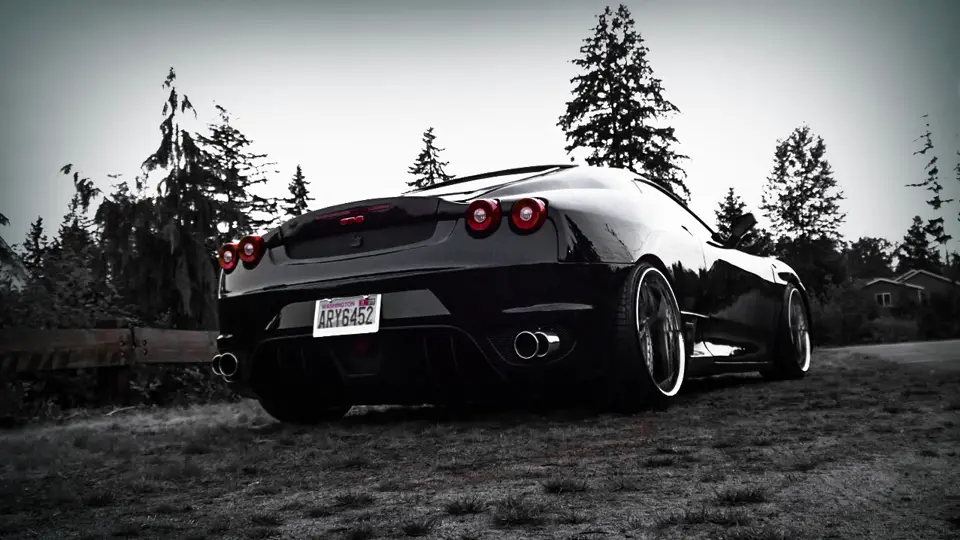 The car is also on air and helping the build feel more complete is an extremely well done interior.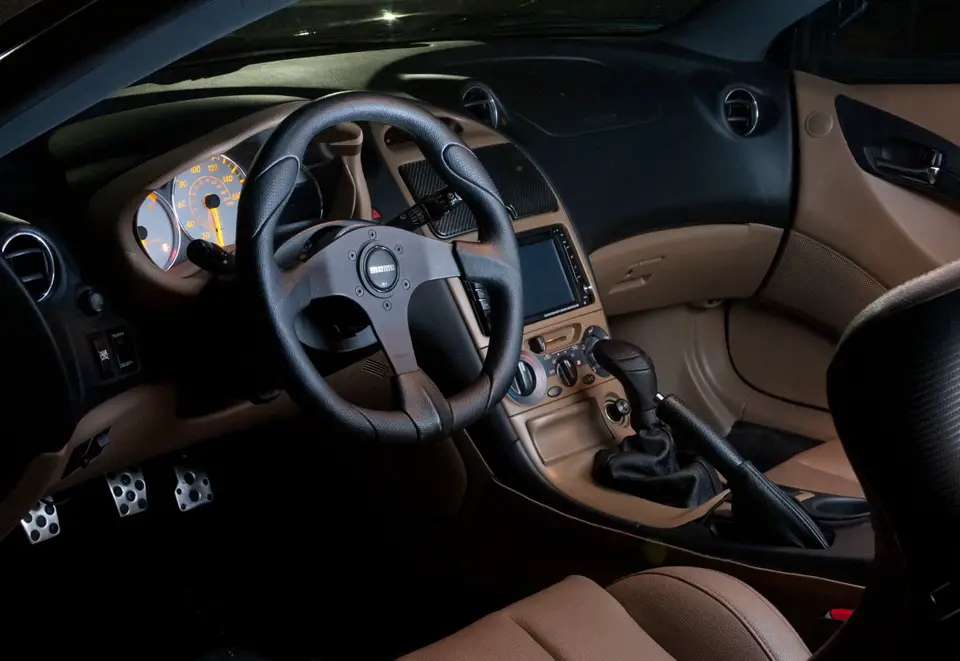 Most of the pictures in the owners build thread don't work for me but here is an in progress build of the same kit that outlines just how much work needs to be done to get it all to work out.
I'll likely never look at a seventh generation Celica the same again.