Several weeks ago I was alerted via instagram of a rear steer mini truck equipped with dually wheels, and up until last night I had completely forgot about it.
Since a few instagram photos didn't provide much more clarity about the truck I did some digging online and managed to come across additional photos that really showed the trucks capability.
No information on the builder or anything of that ilk but the pictures do a good job of showcasing the trucks up, down, and steering capabilities.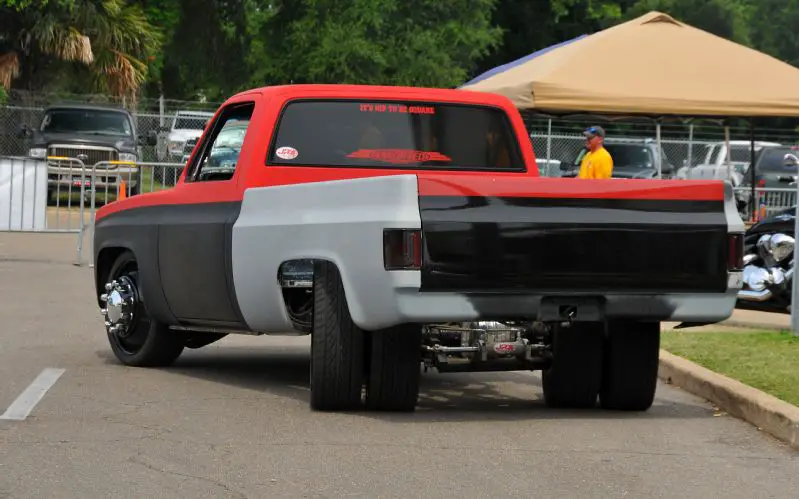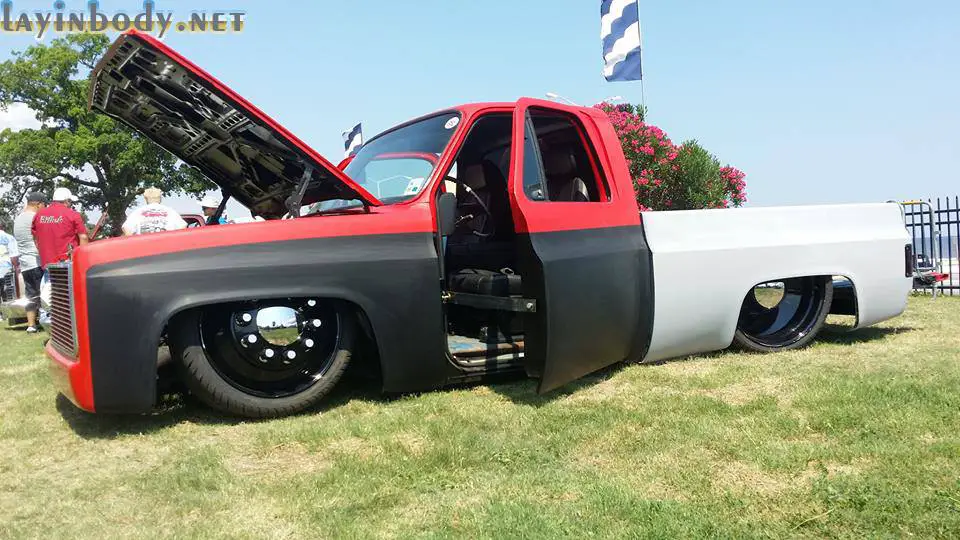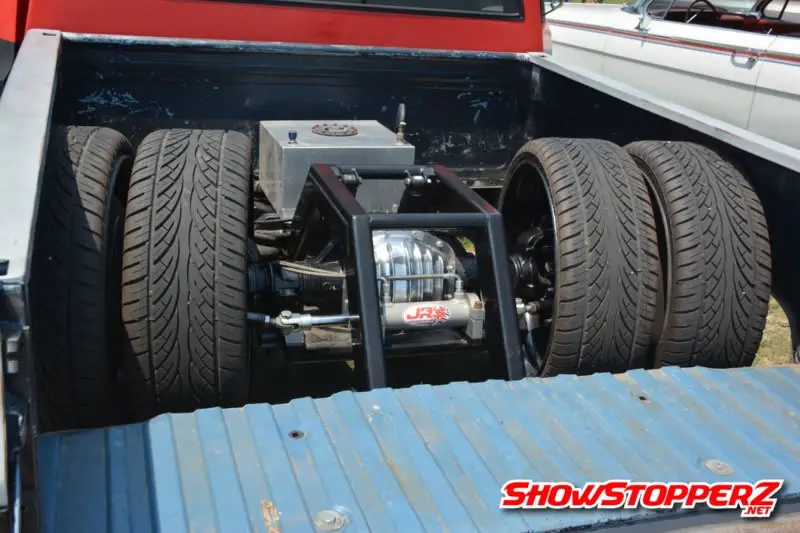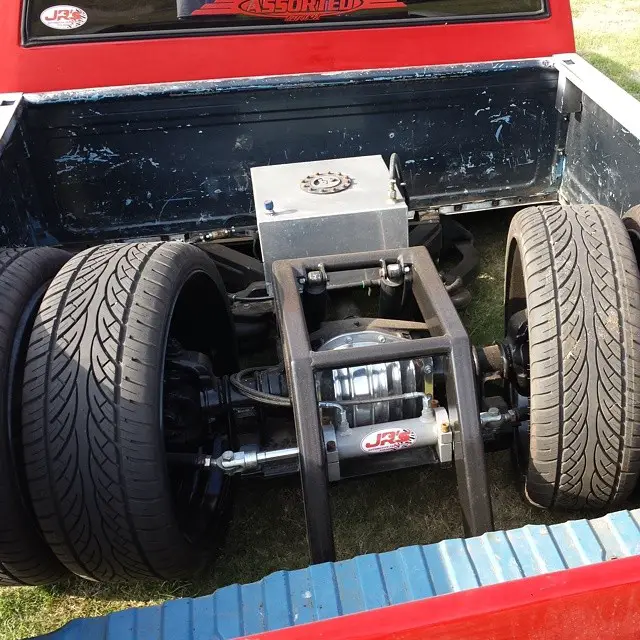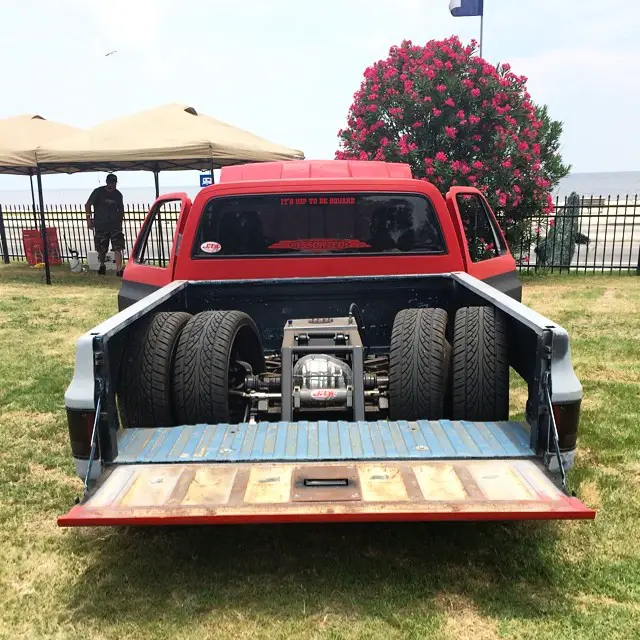 Not sure what benefits (if any) rear steer provides in this application but it sure looks cool.