It's pretty crazy to think that in only two and a half days at SEMA I was able to amass so much coverage that, even still I'm not through editing it all. I couldn't imagine shooting a show like this in the early days of digital photography where captured cards held next to nothing. I would need a back pack just for storage media, never mind how difficult it must have been in the days of film!
Like the rest of the event coverage thus far today's posts dips both inside and outside the Las Vegas Convention Centre and contains a little bit of everything, before ending with the Scion showcase.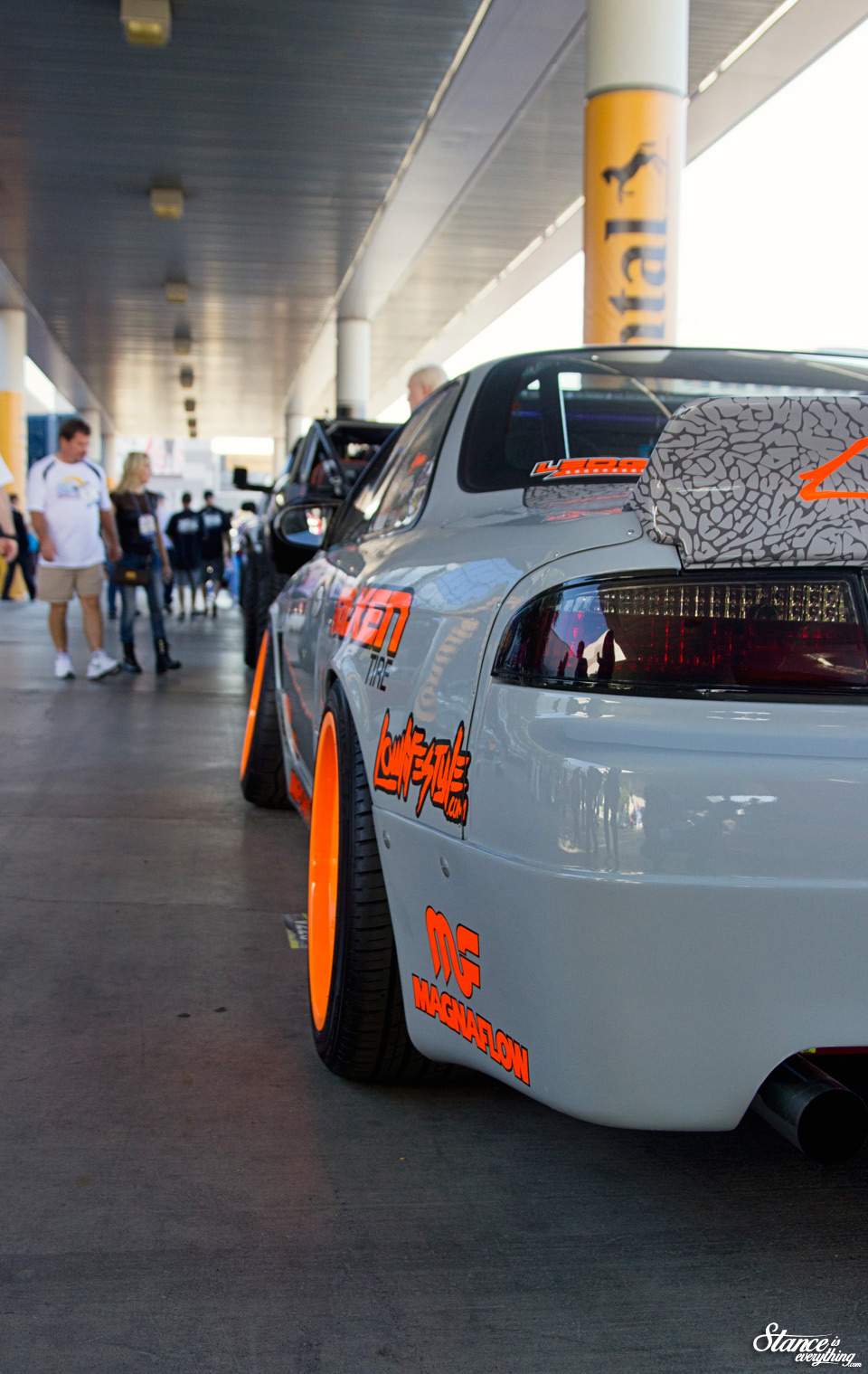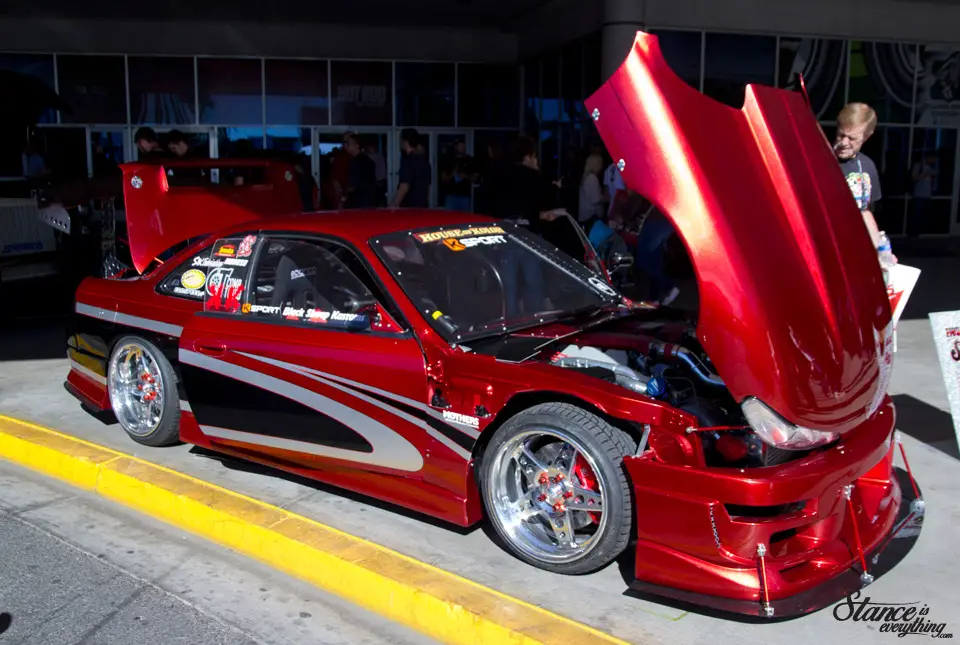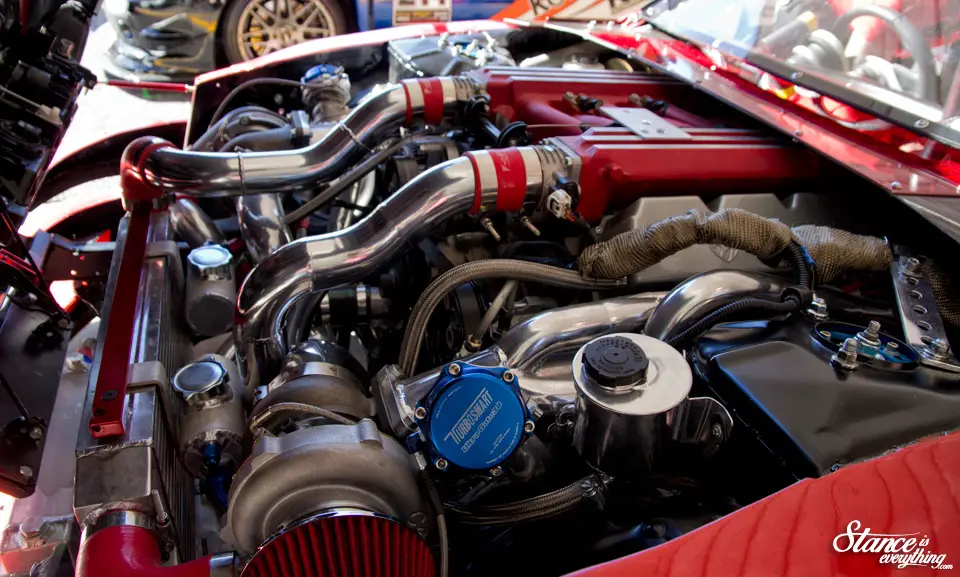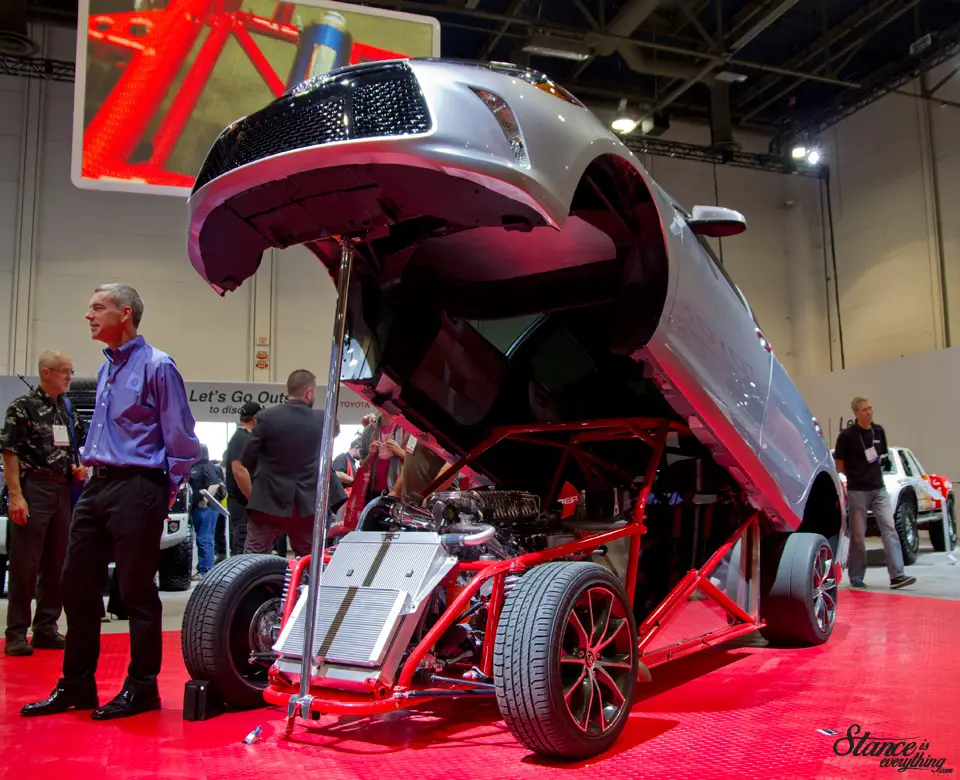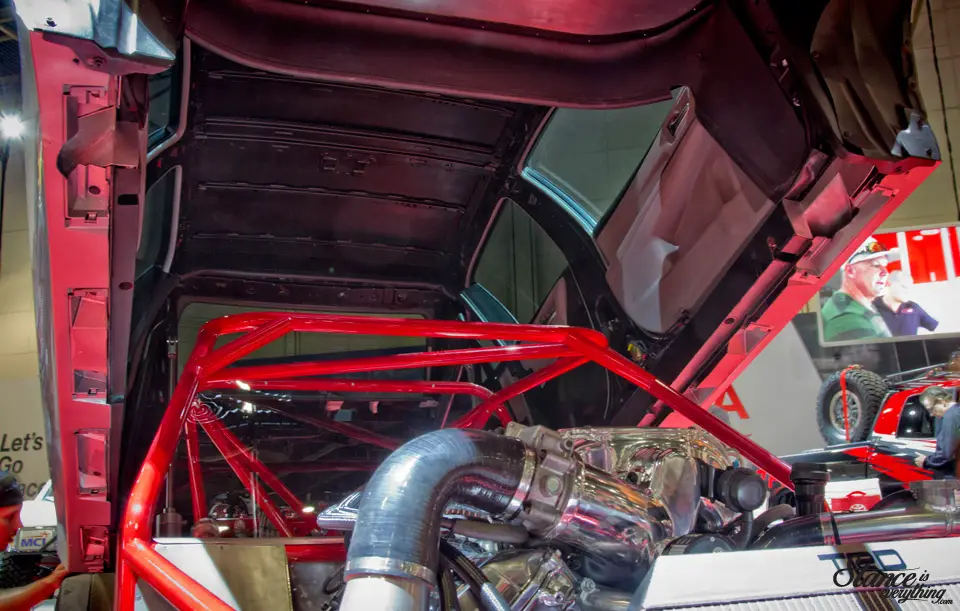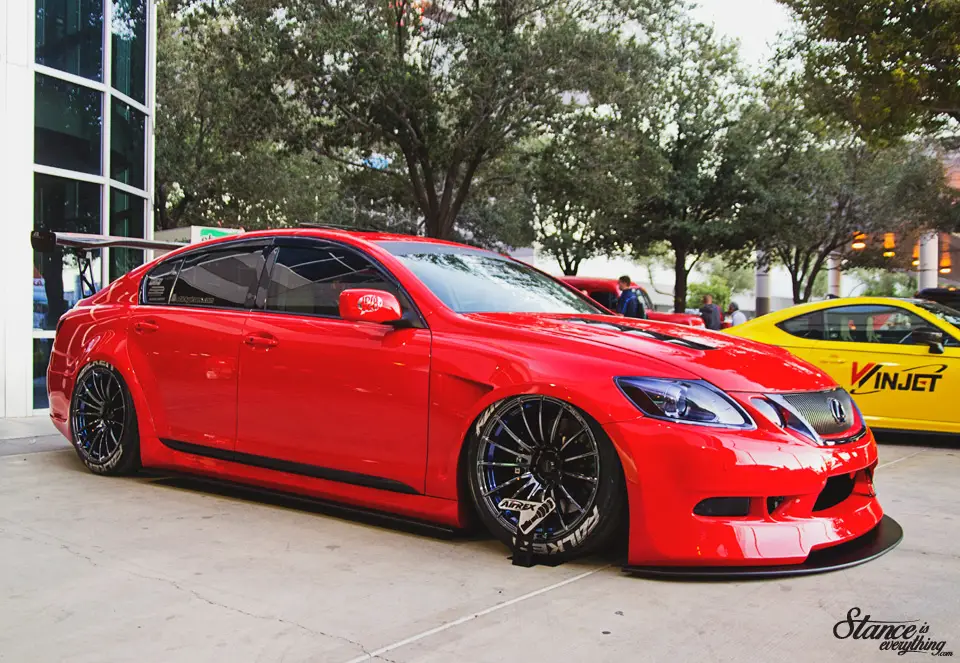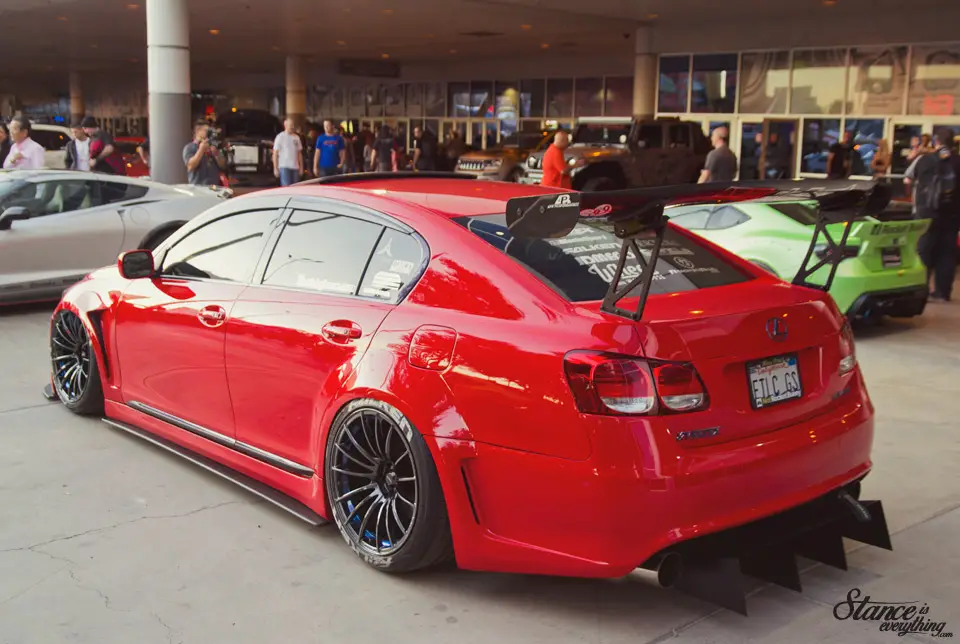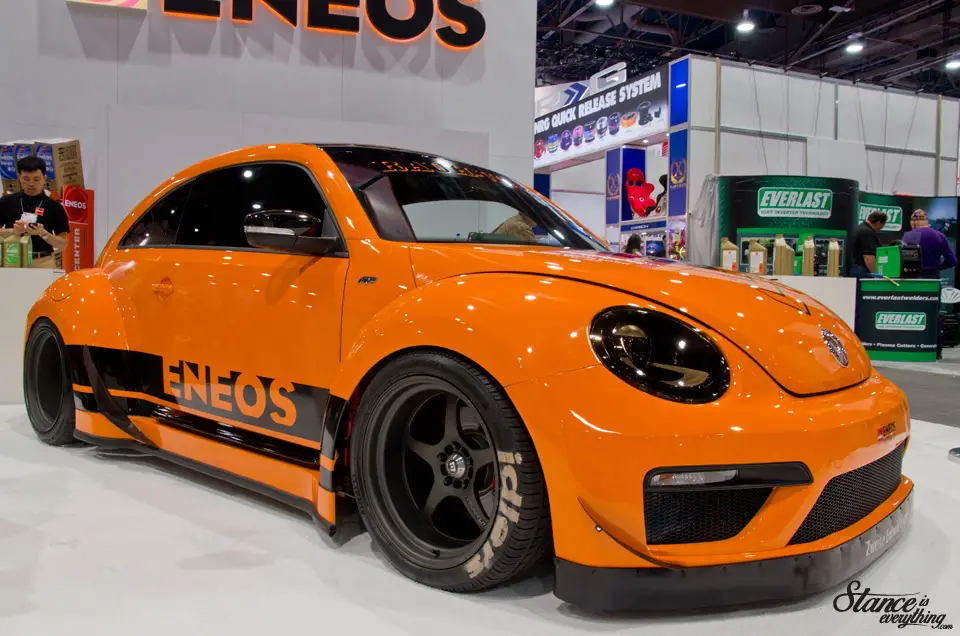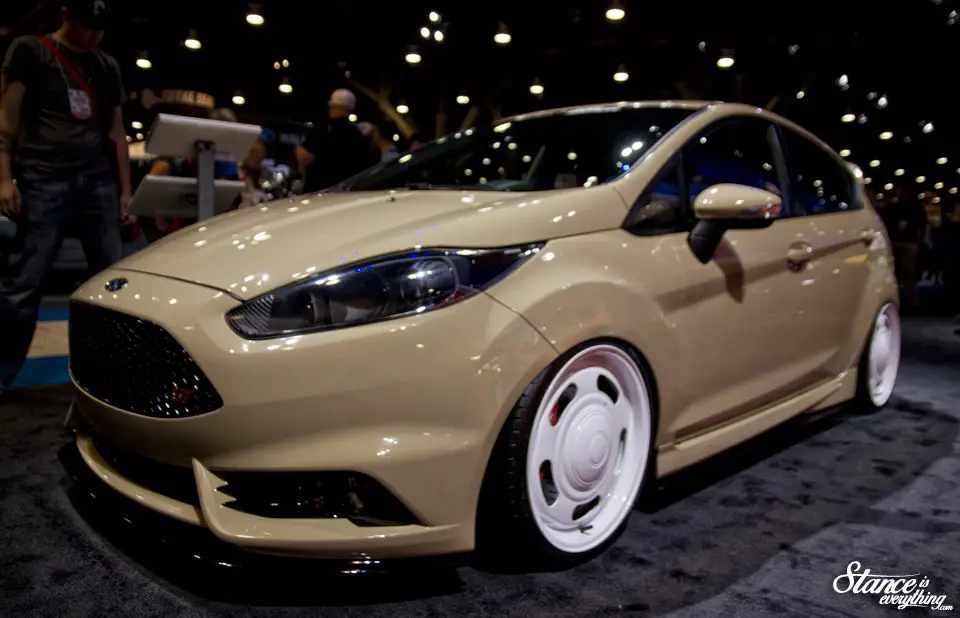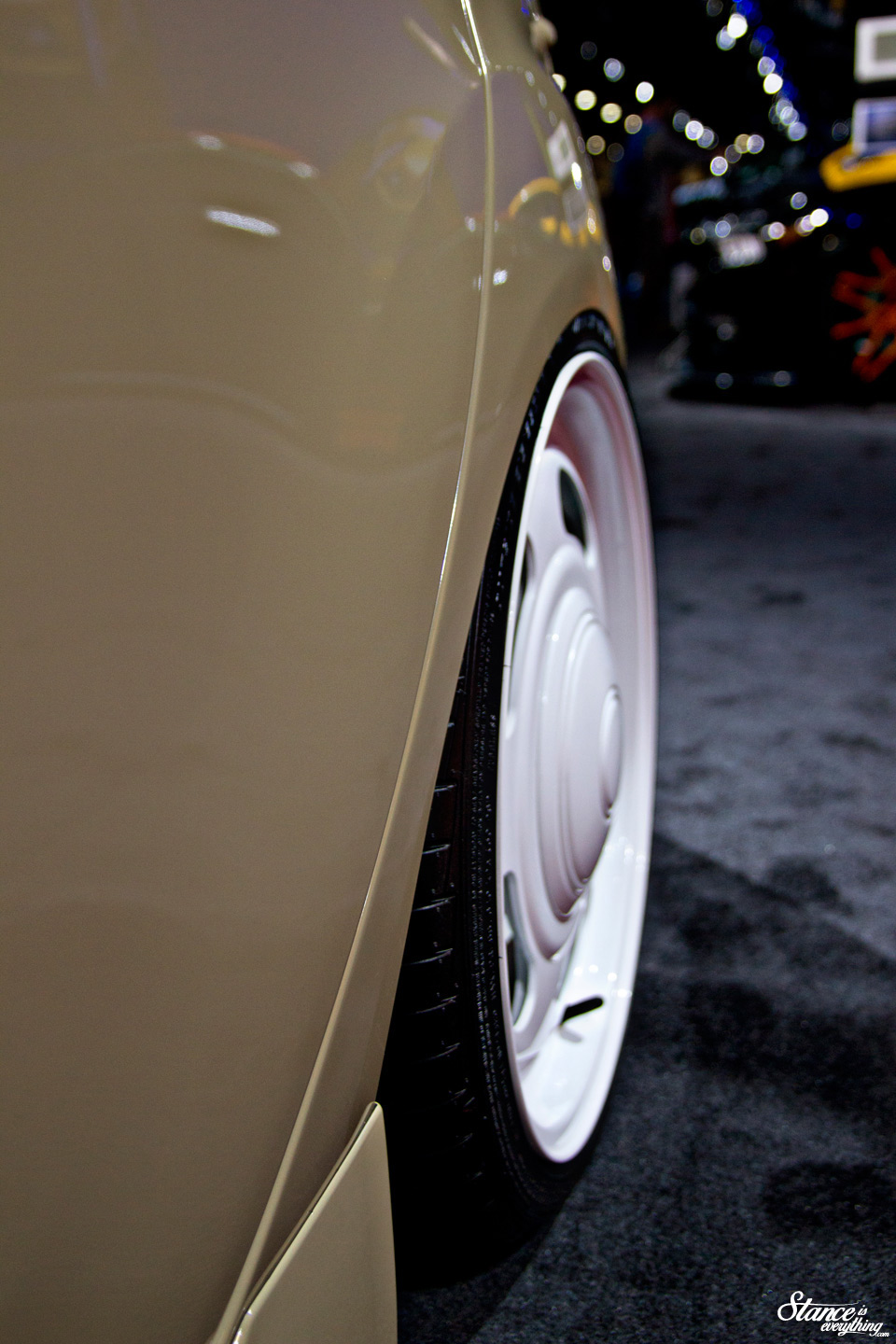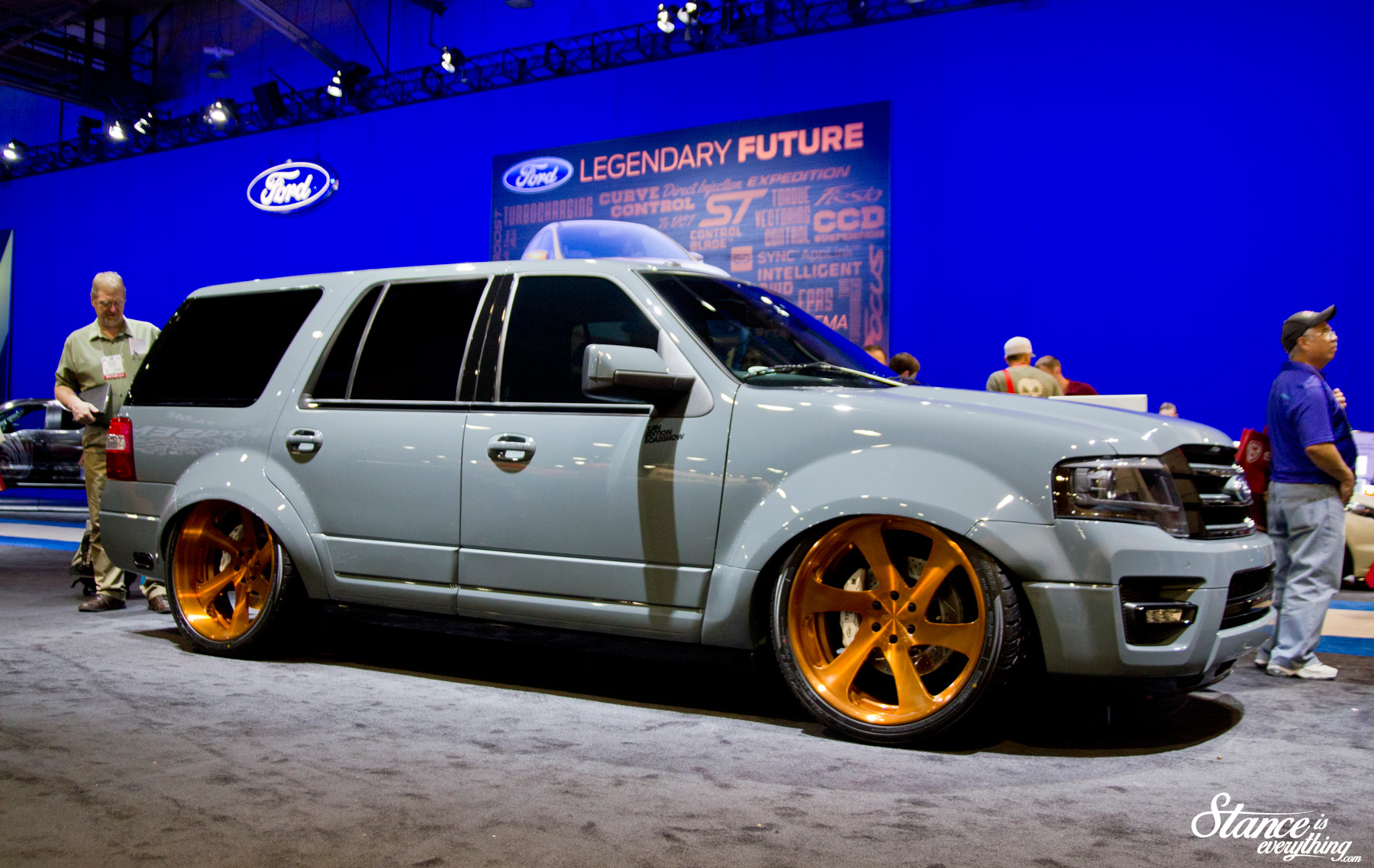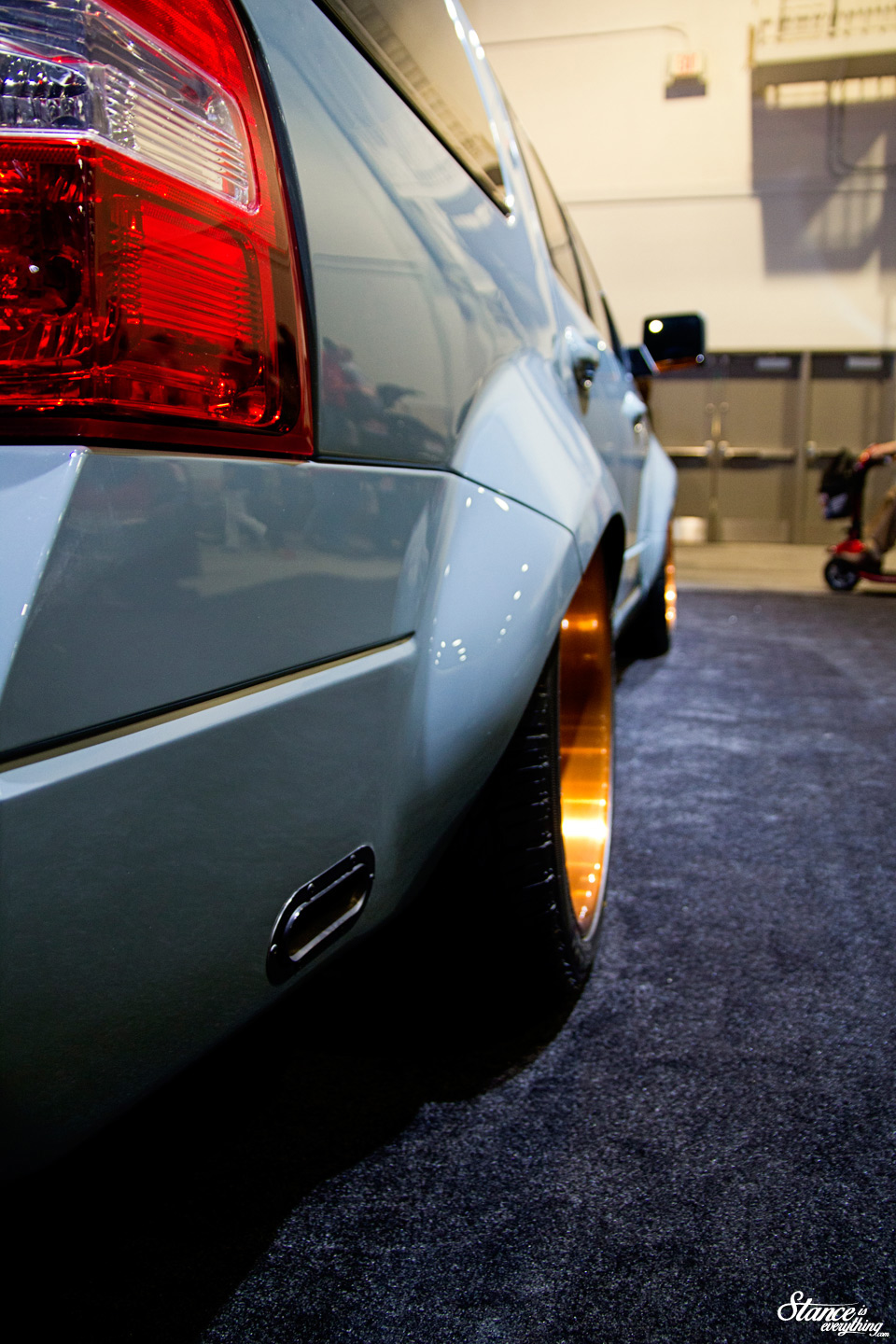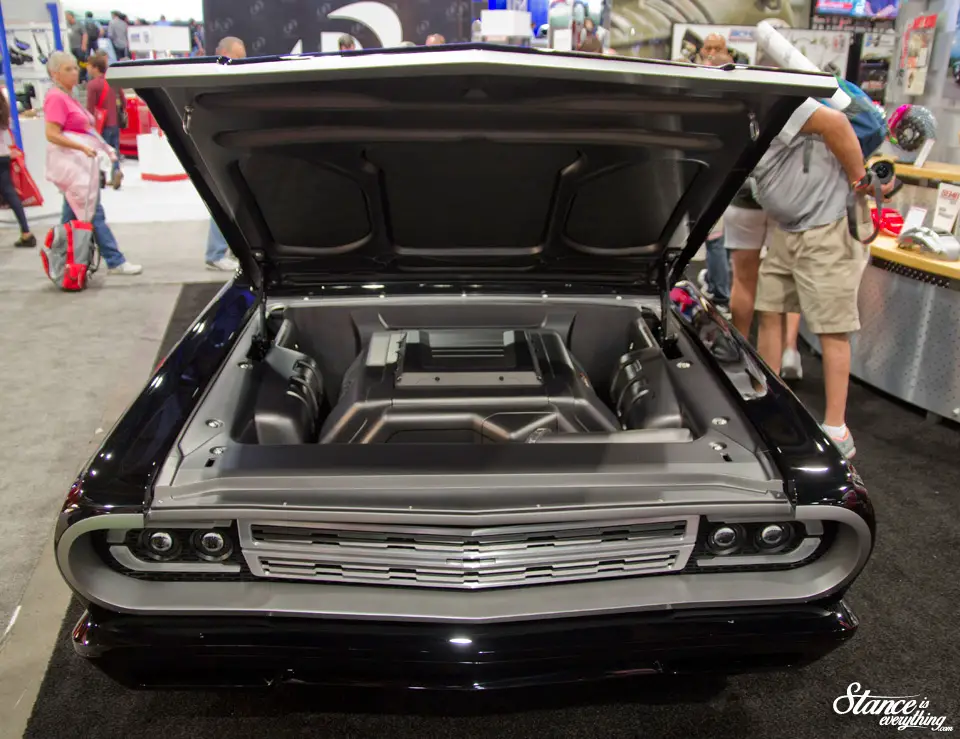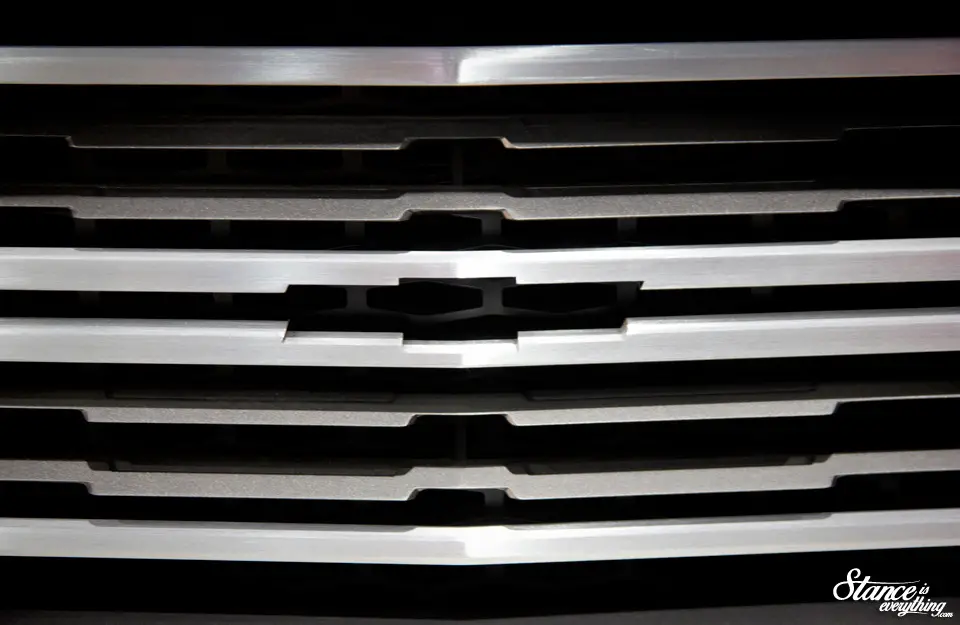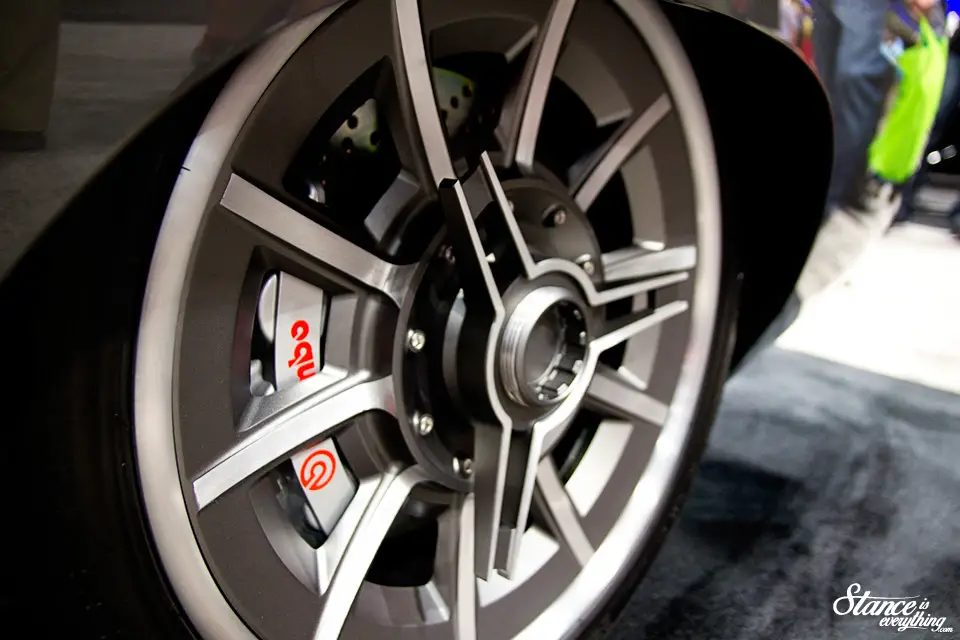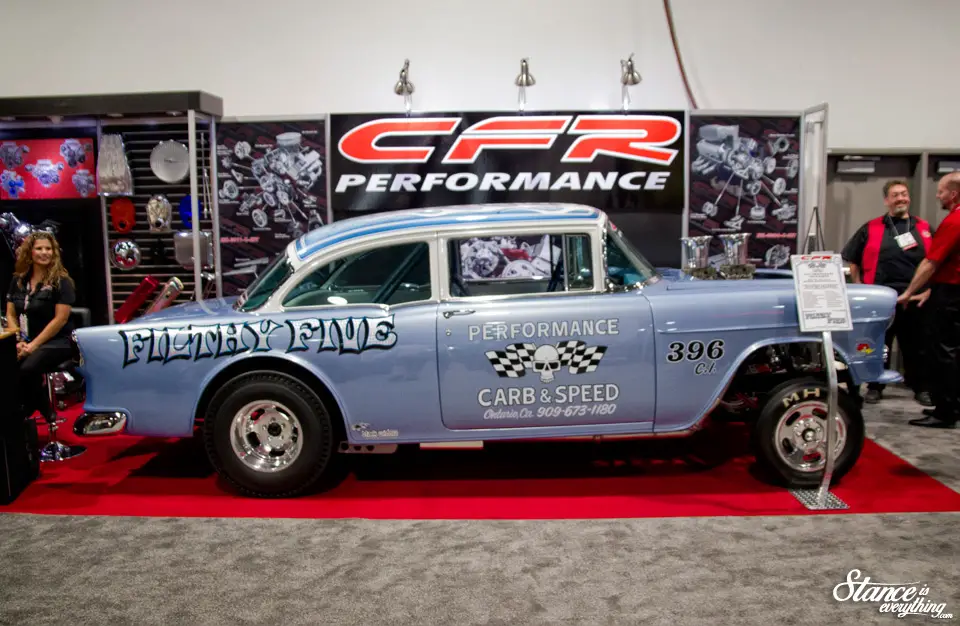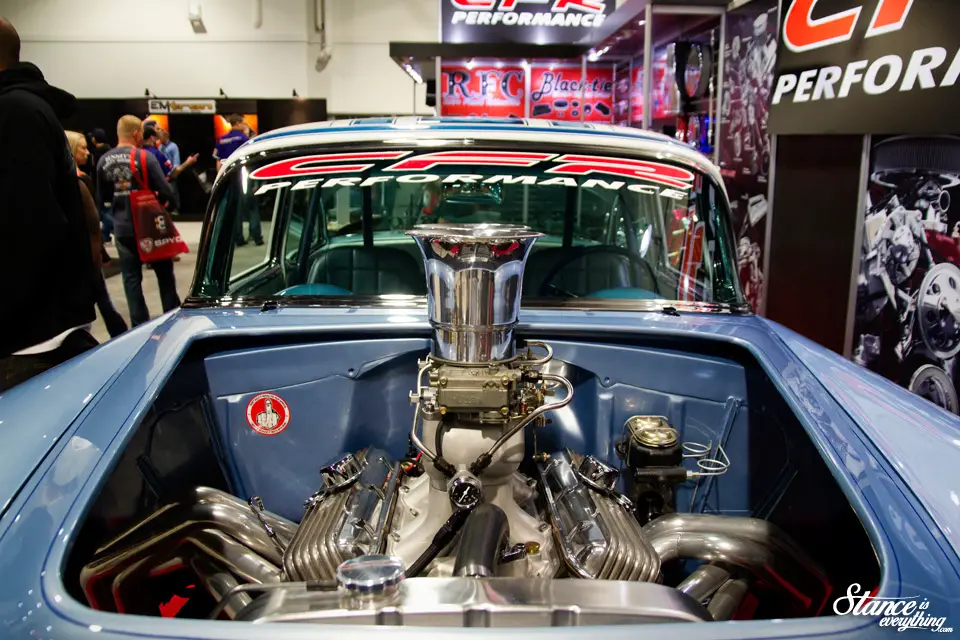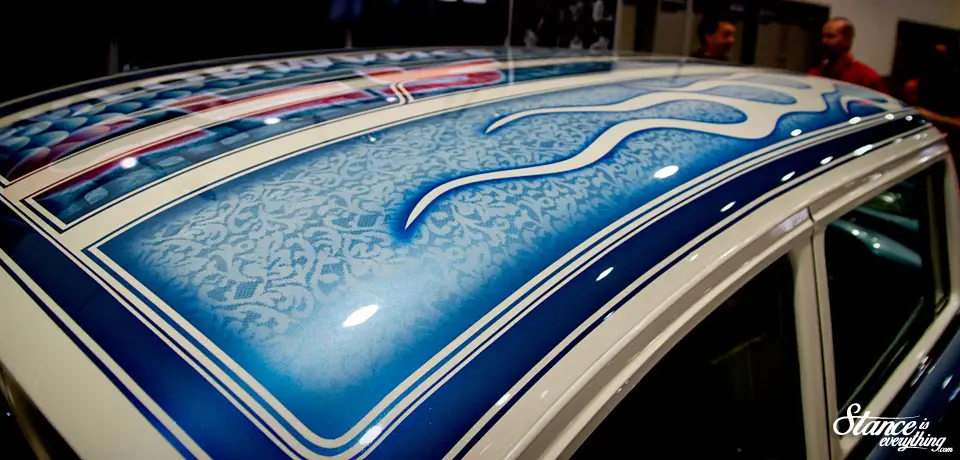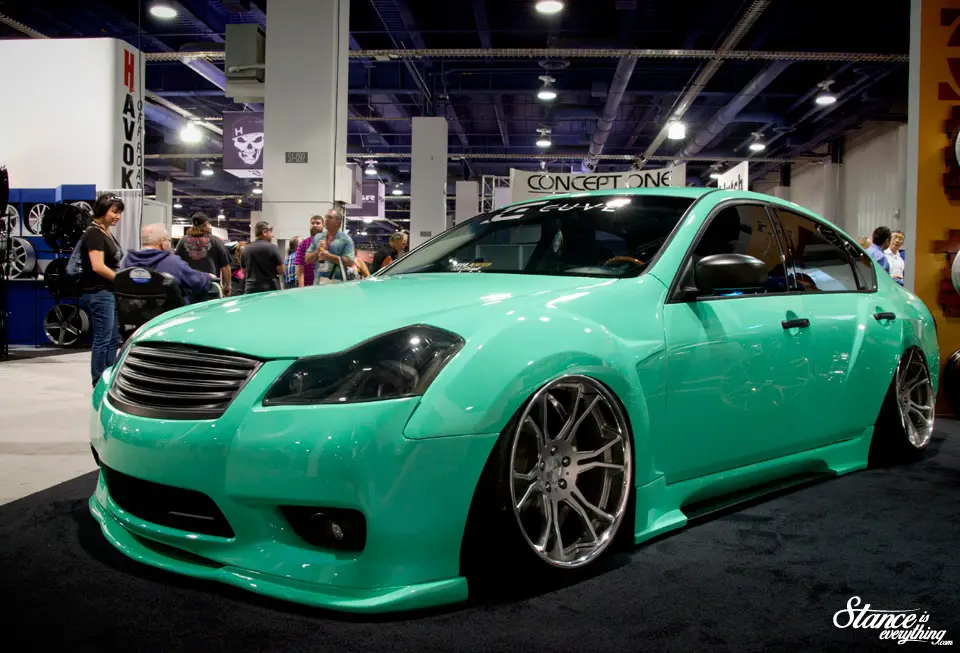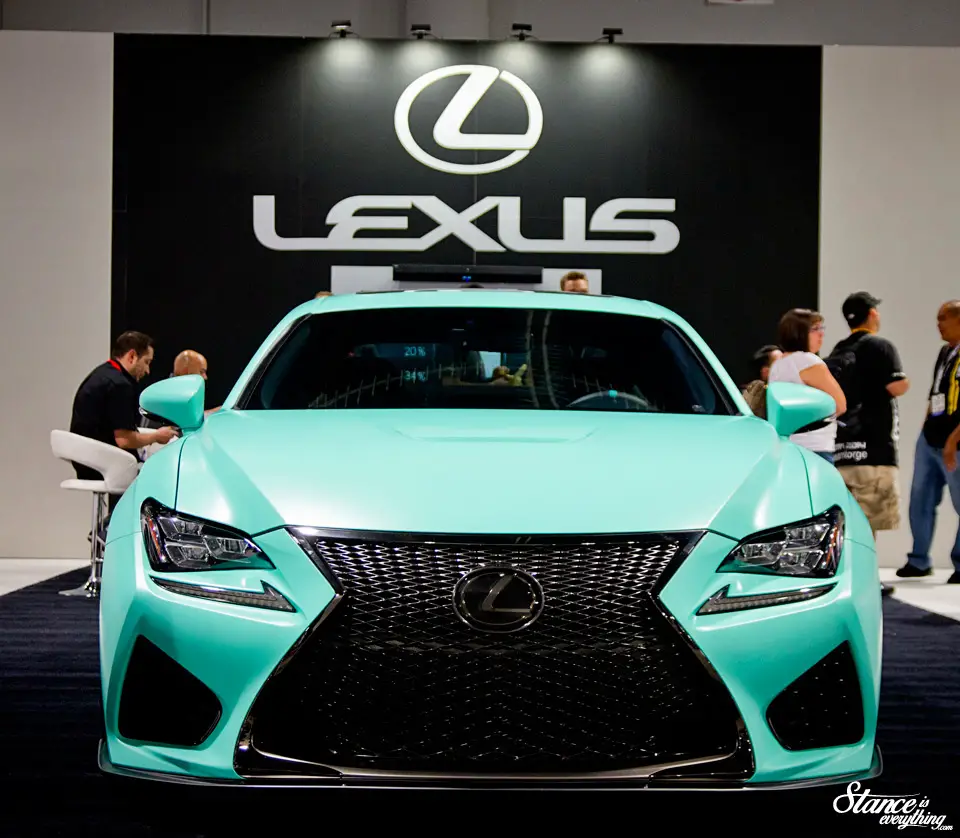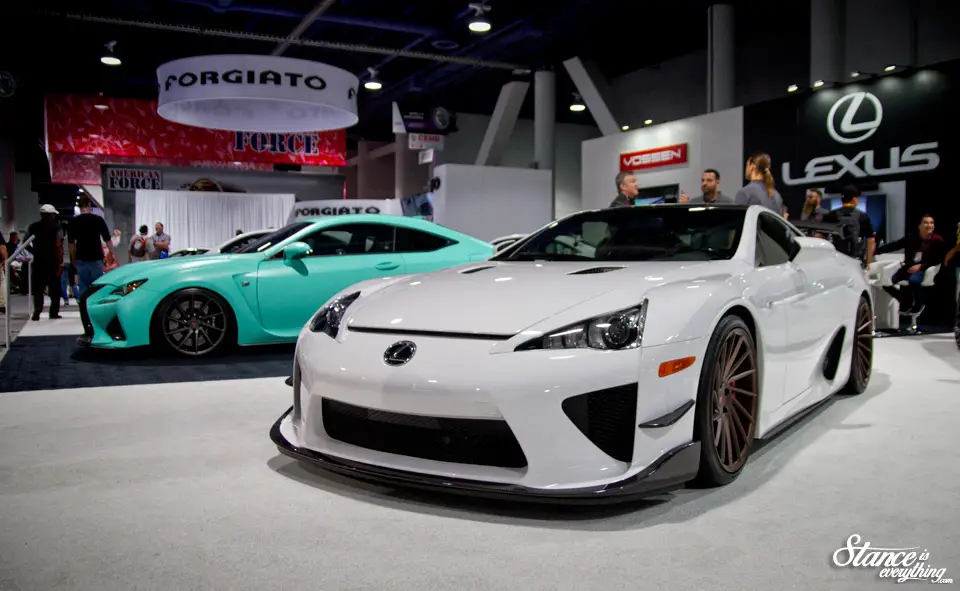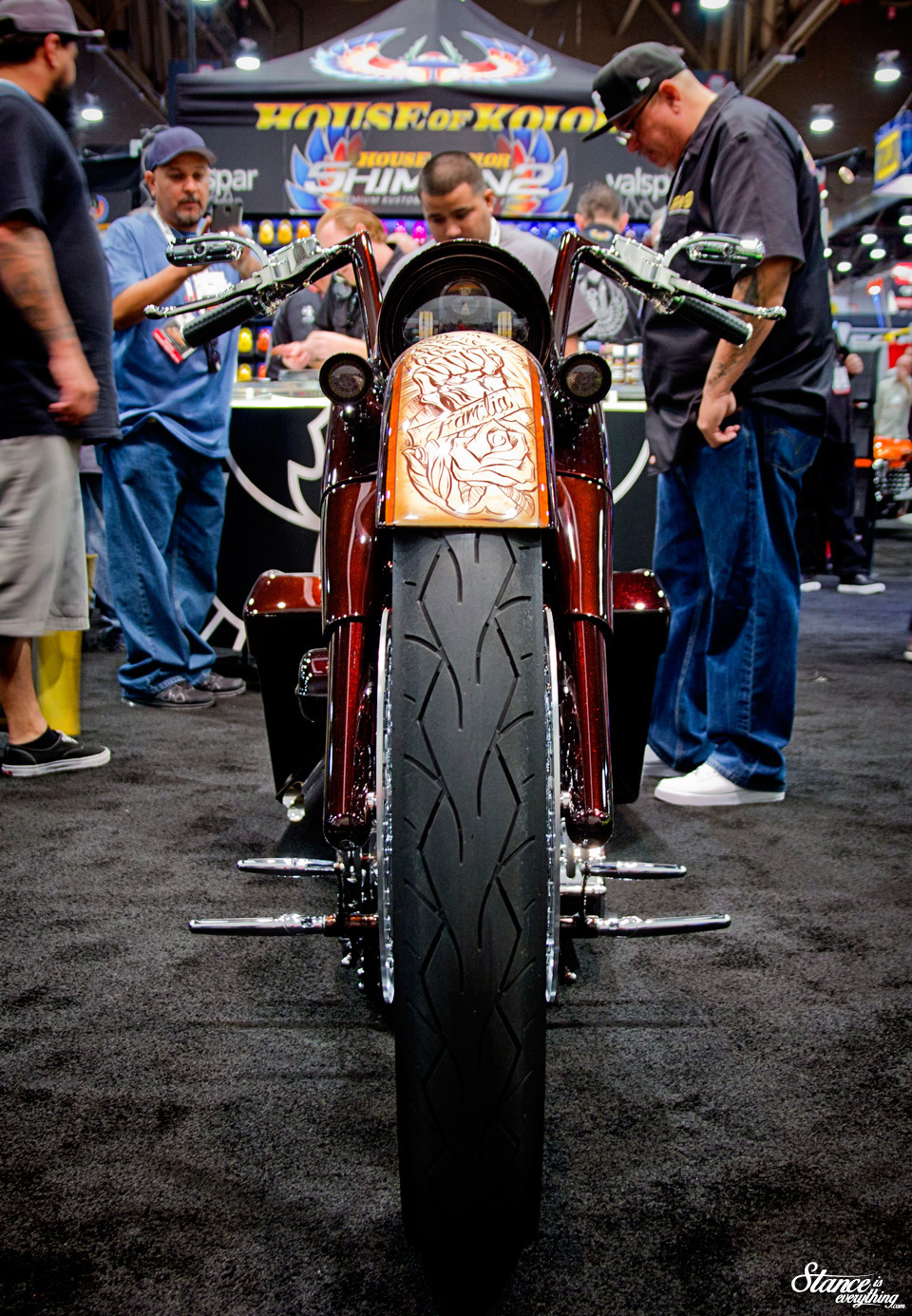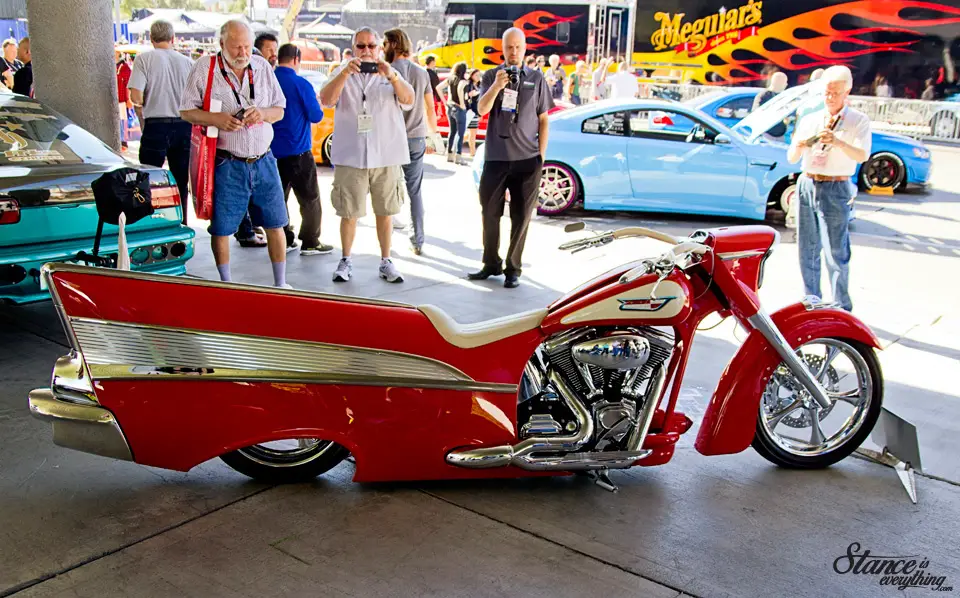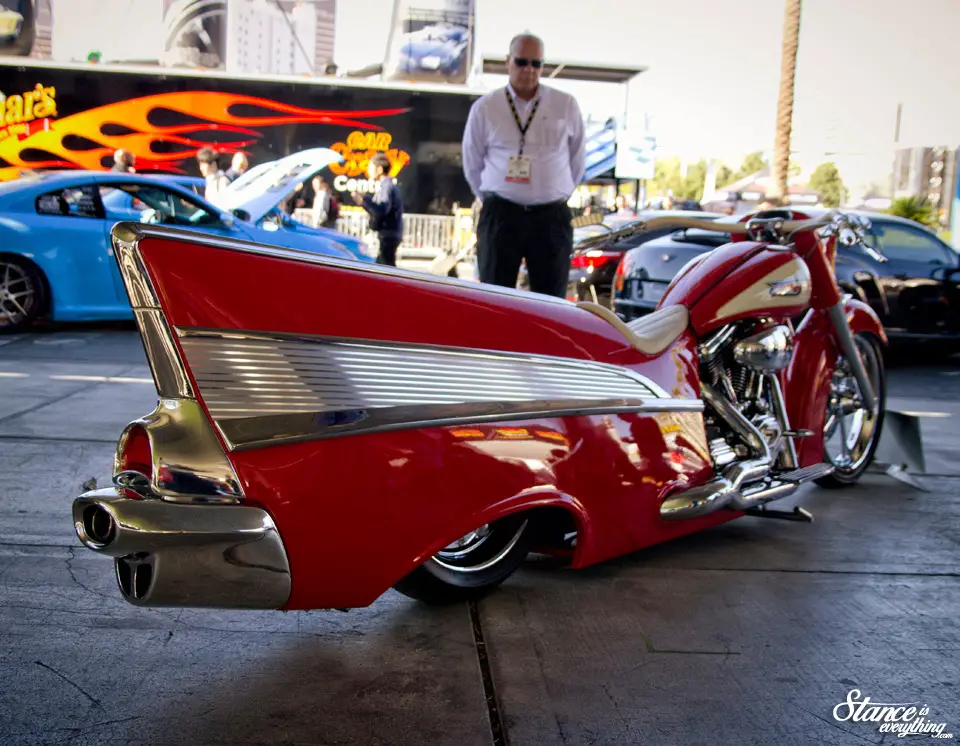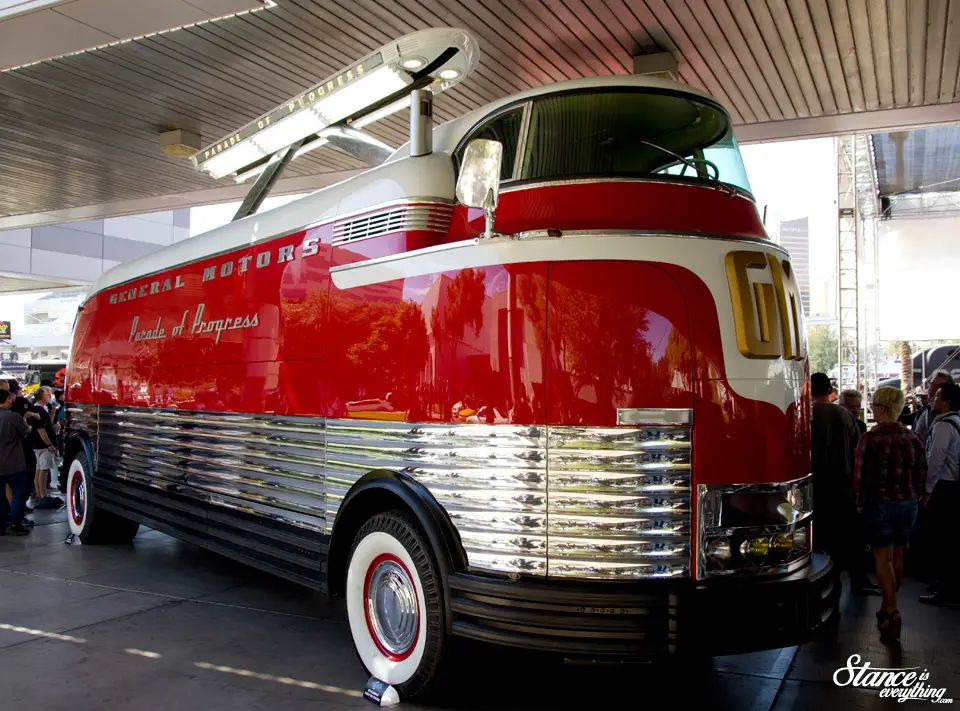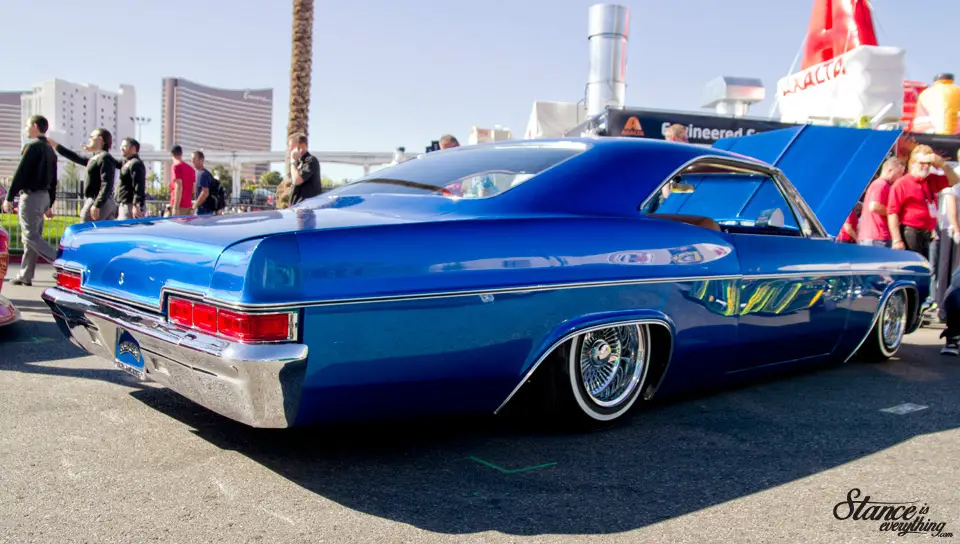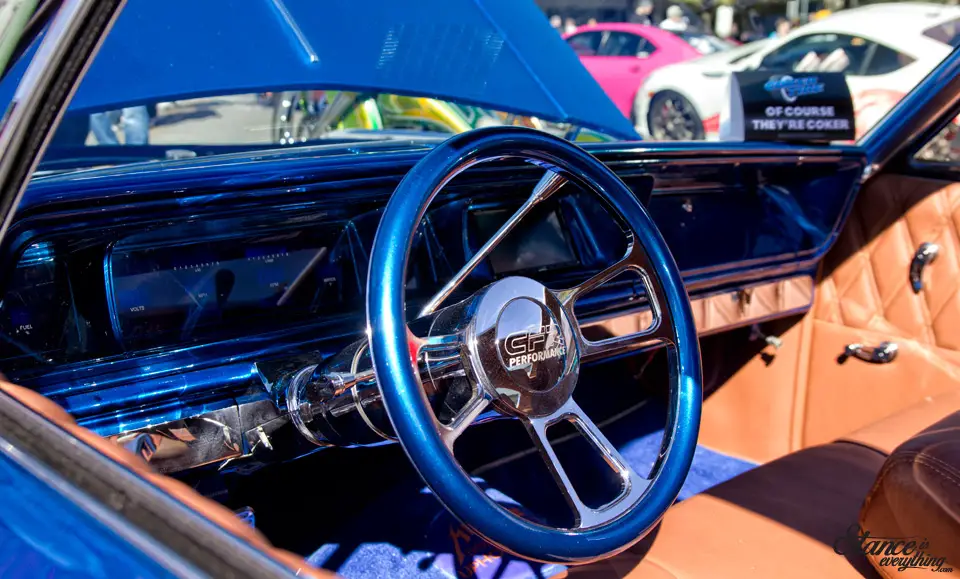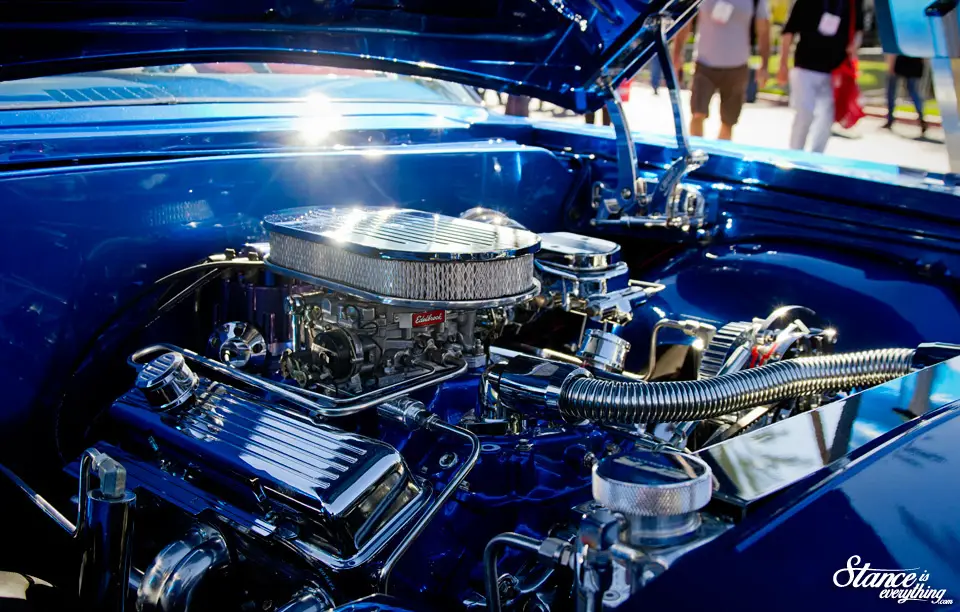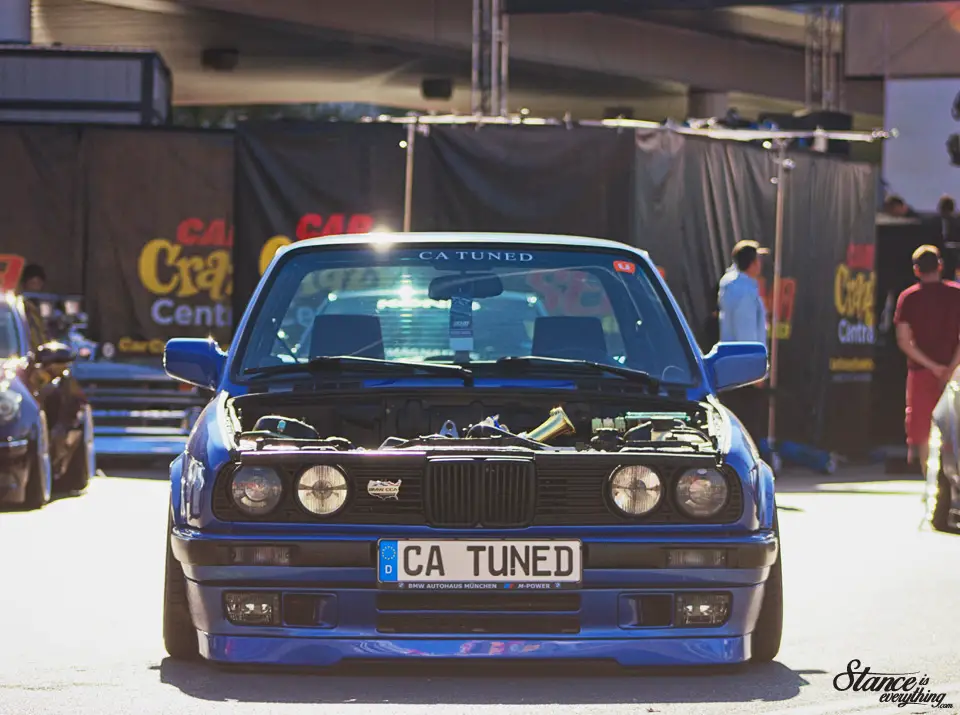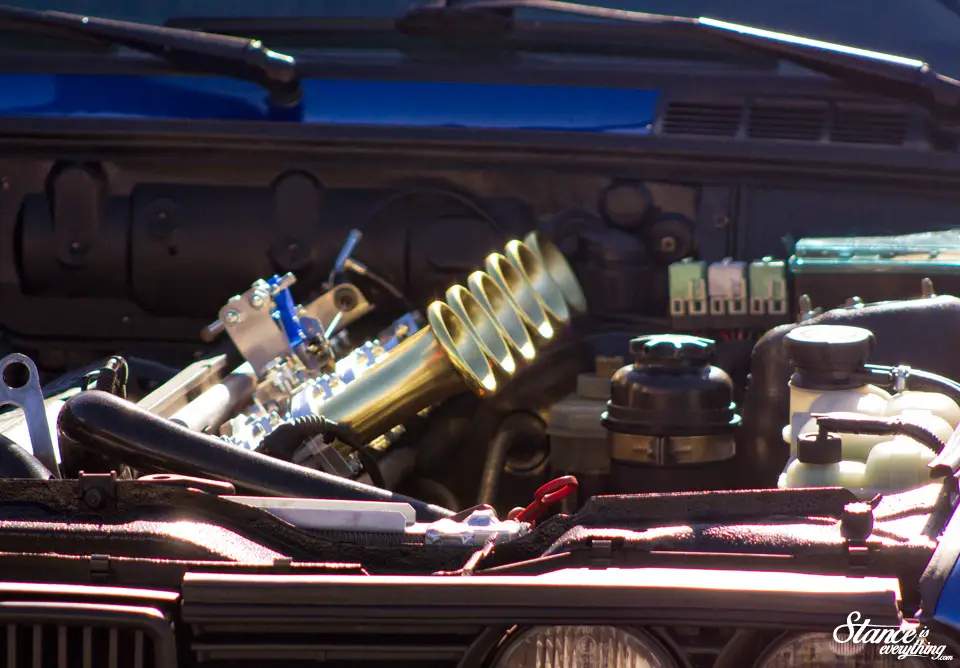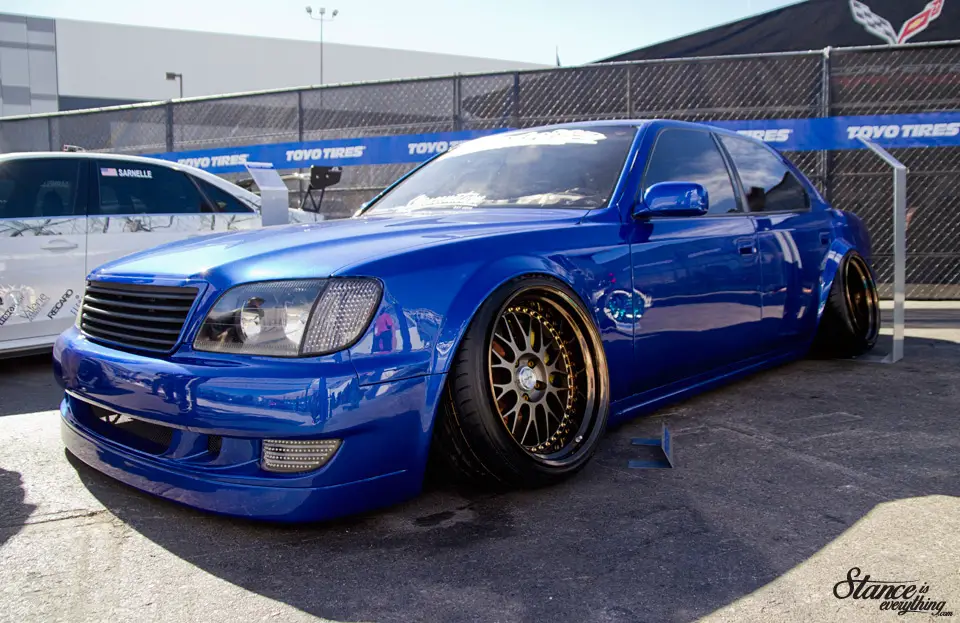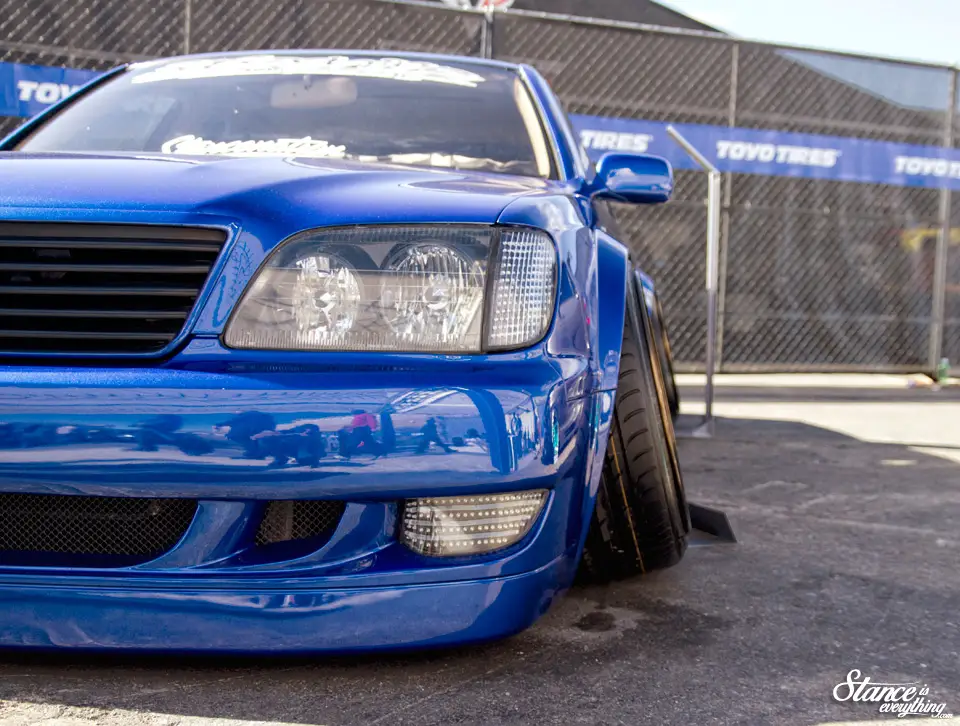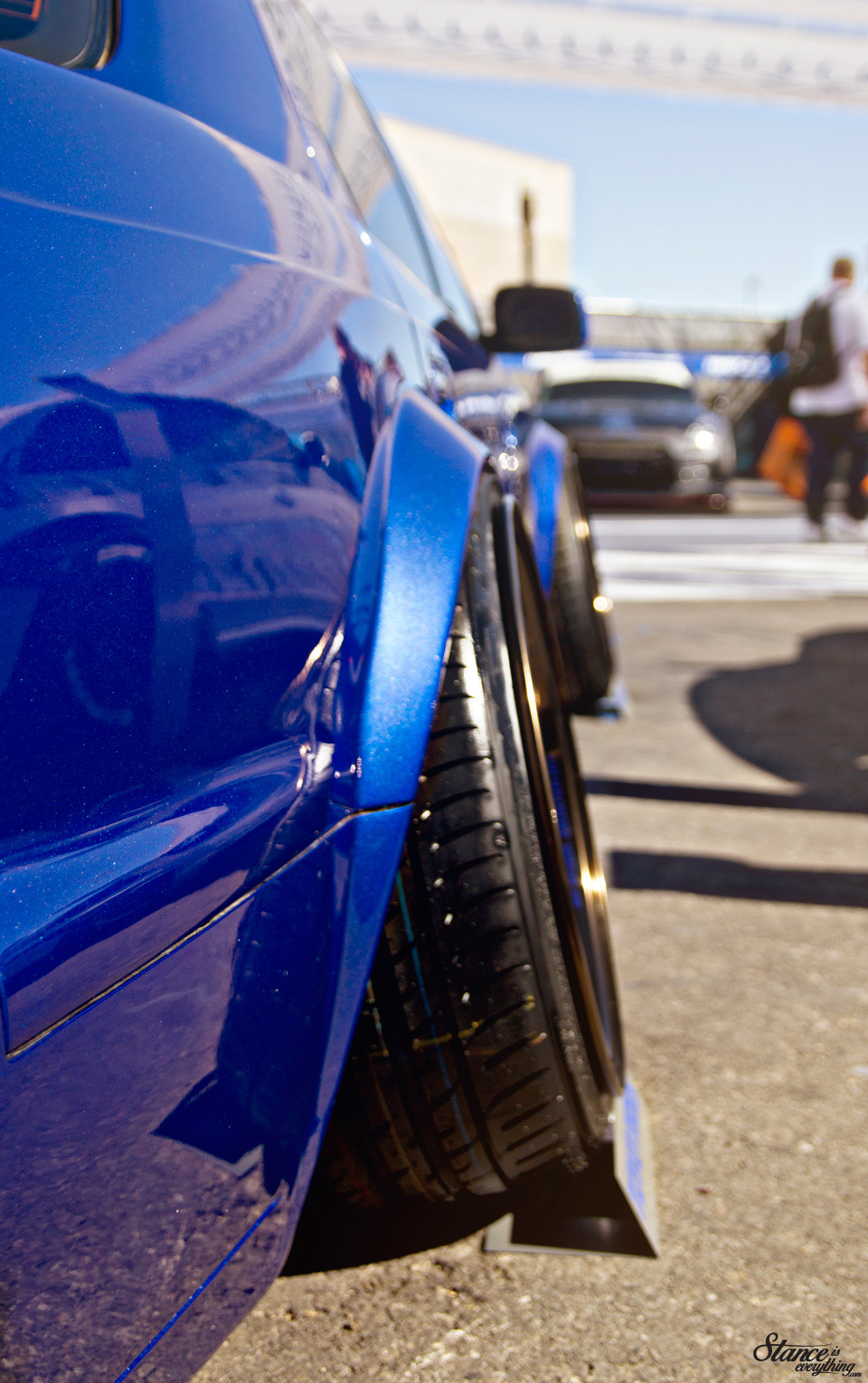 Scion
Seemingly overnight Scion has reached ten years of operation and for their anniversary they decided to do things up big by showcased a few unique Scion builds alongside the GT Channel, Superstreet, and Speedhunters Tuner challenge builds.