People seem to be a little up in arms about the over saturation of wide-bodies, wide fenders, and bolt on fenders at SEMA 2014. But knowing that SEMA is an event designed to showcase the latest, greatest, trends and innovations of the automotive community, what did you expect?
Wide fenders, especially of the bolt on type, are extremely popular right now and tuners like Liberty Walk and Rocket Bunny are leading the charge followed by a variety of one off fabricators around the globe.
Off all the trends the automotive community has birthed this is actually one of the better ones so in an effort to embrace our new wide fender over lords here's an onslaught of fenders on steroids from this year's SEMA show.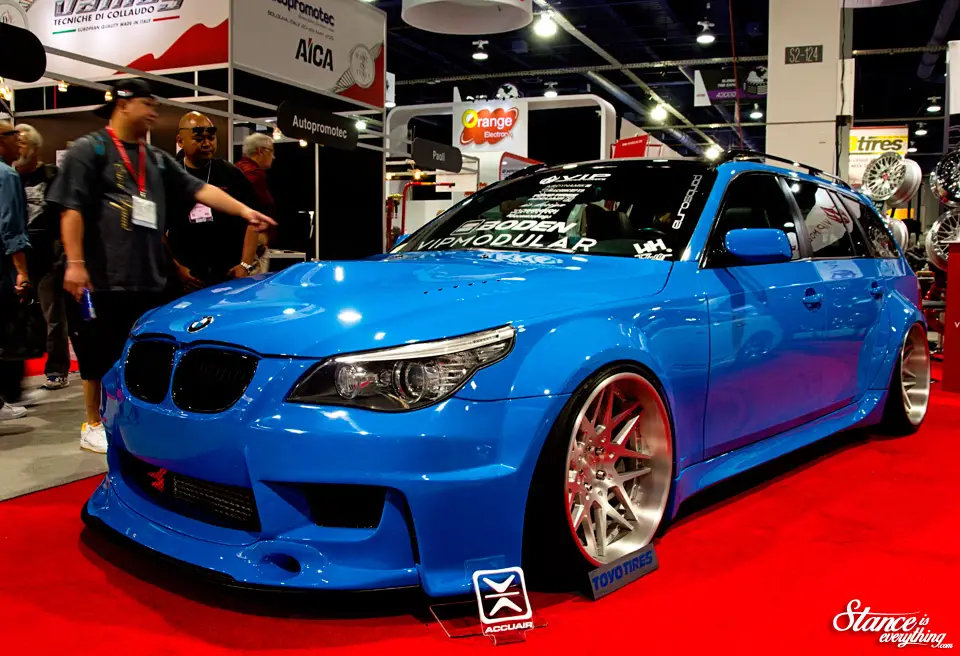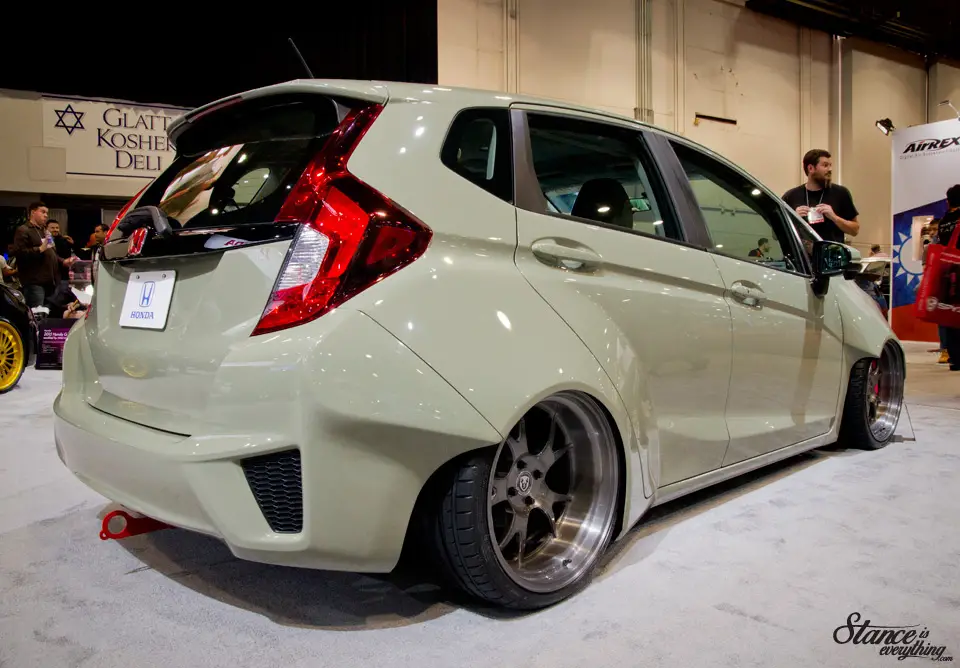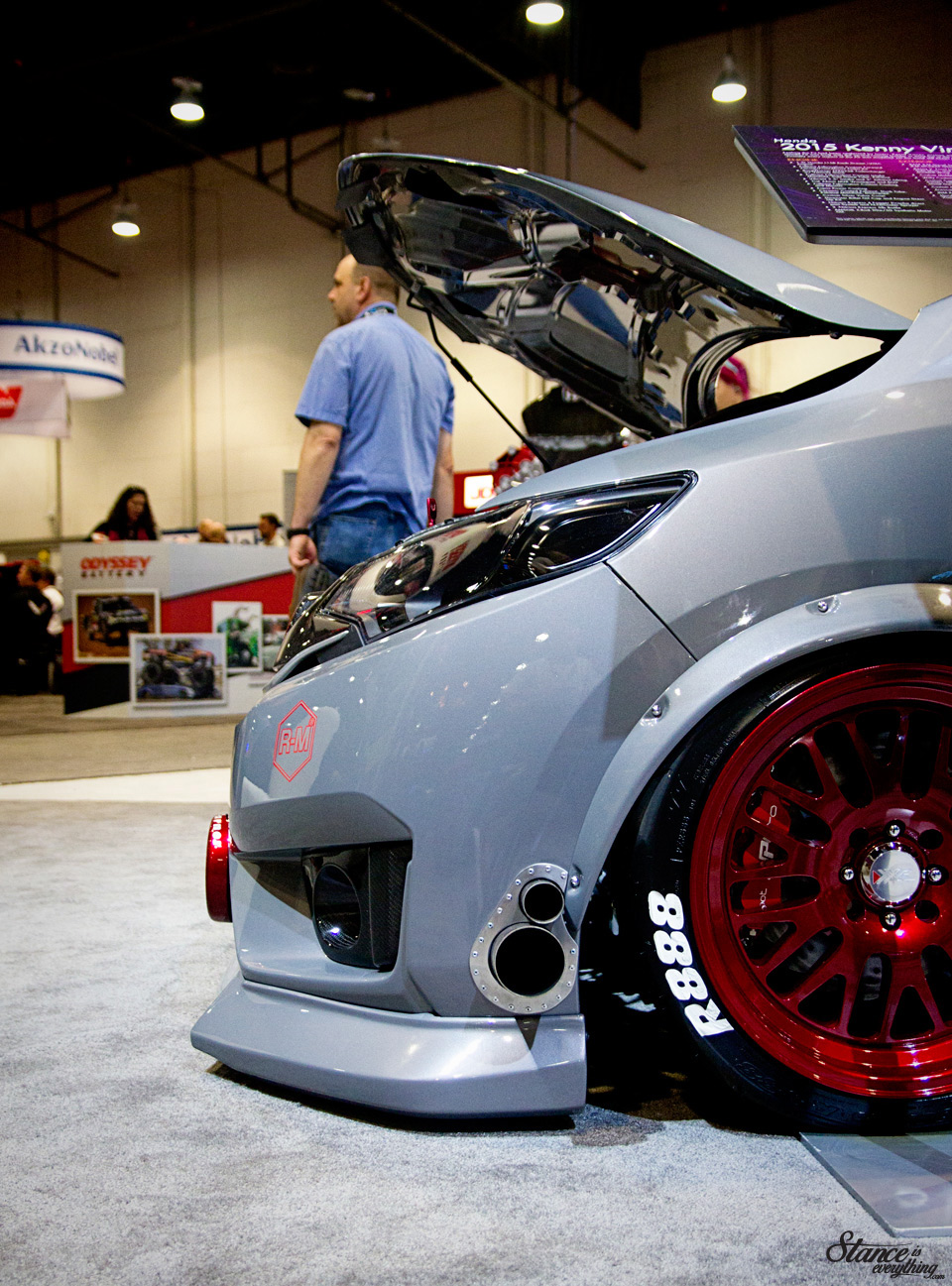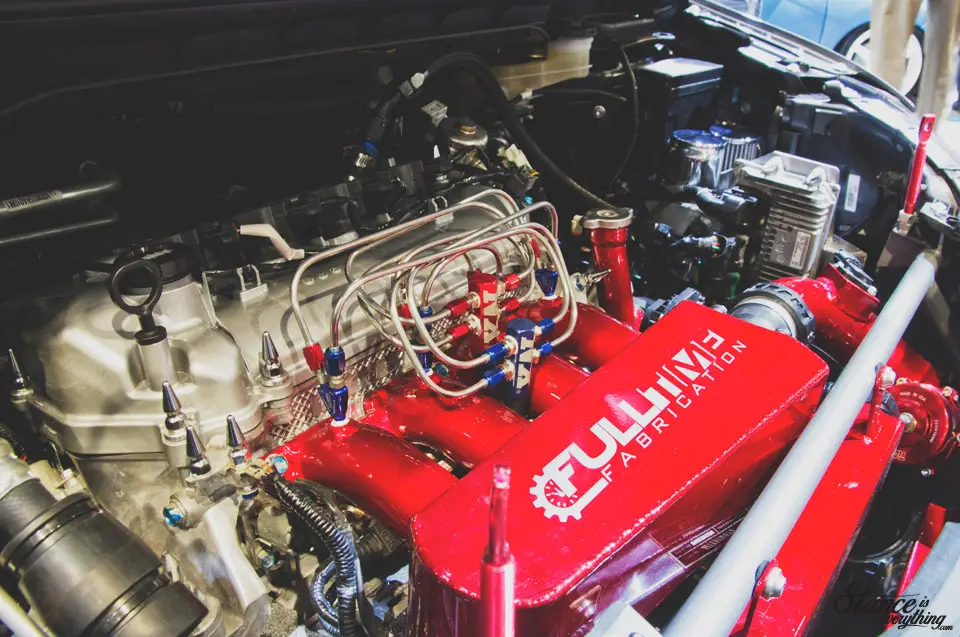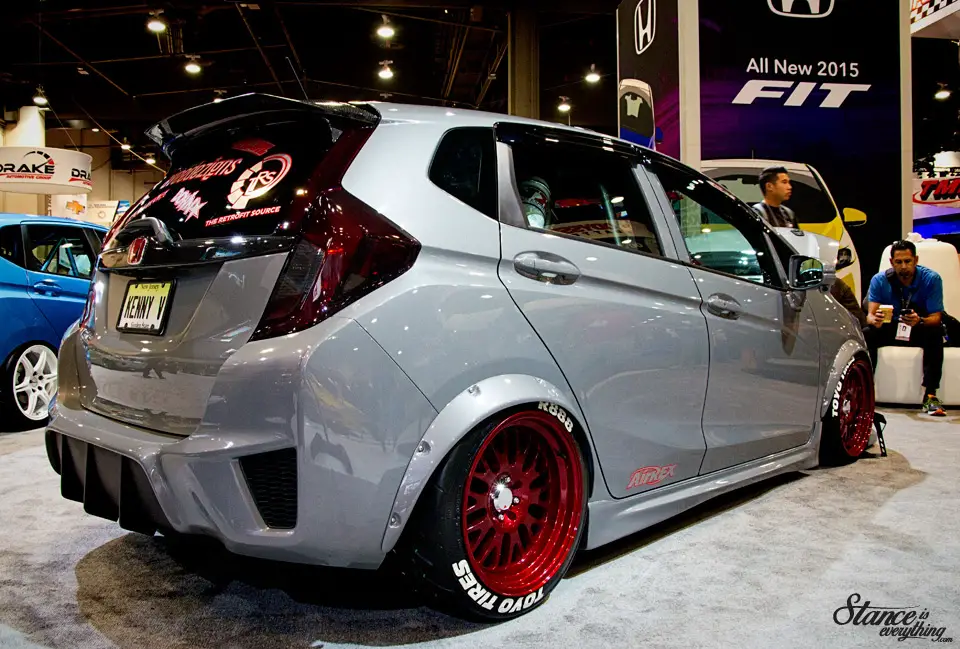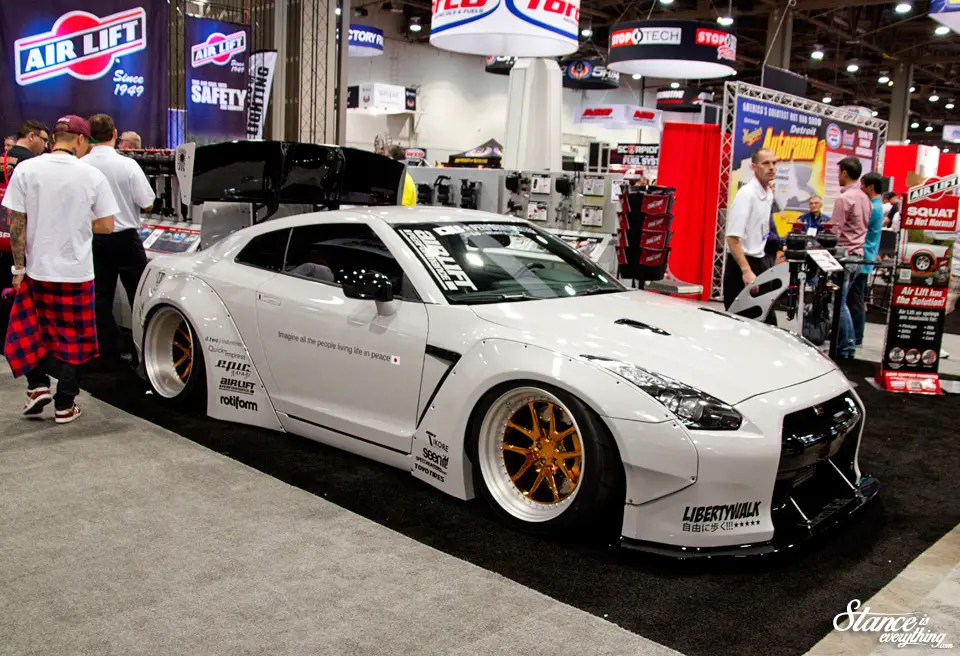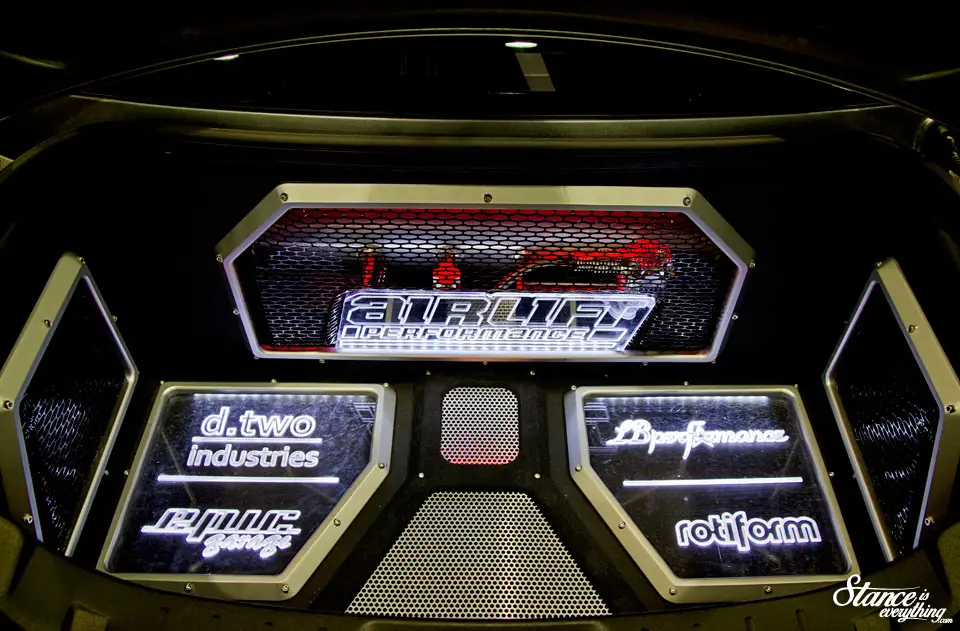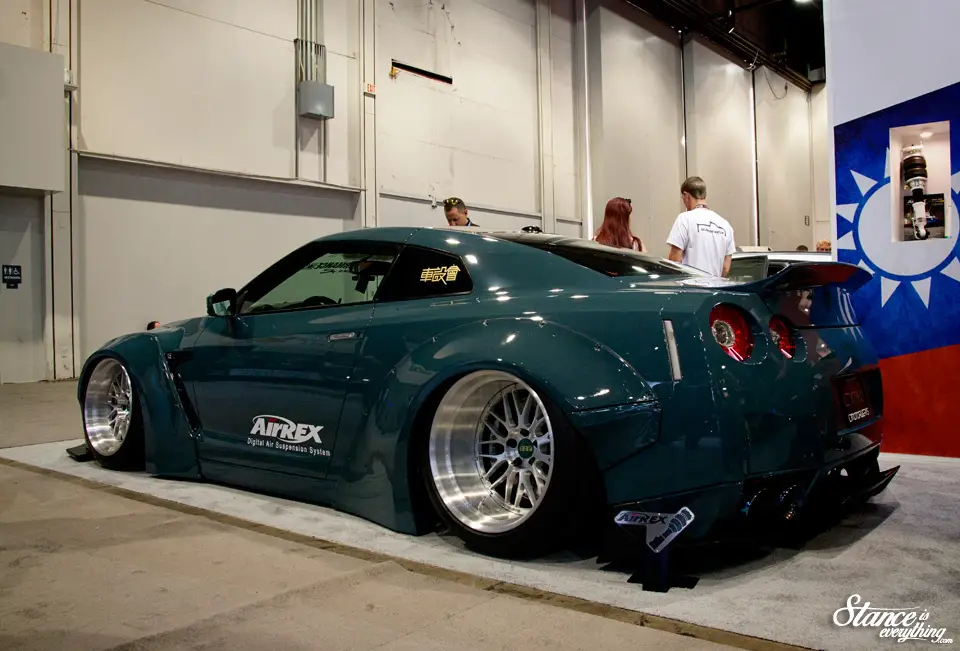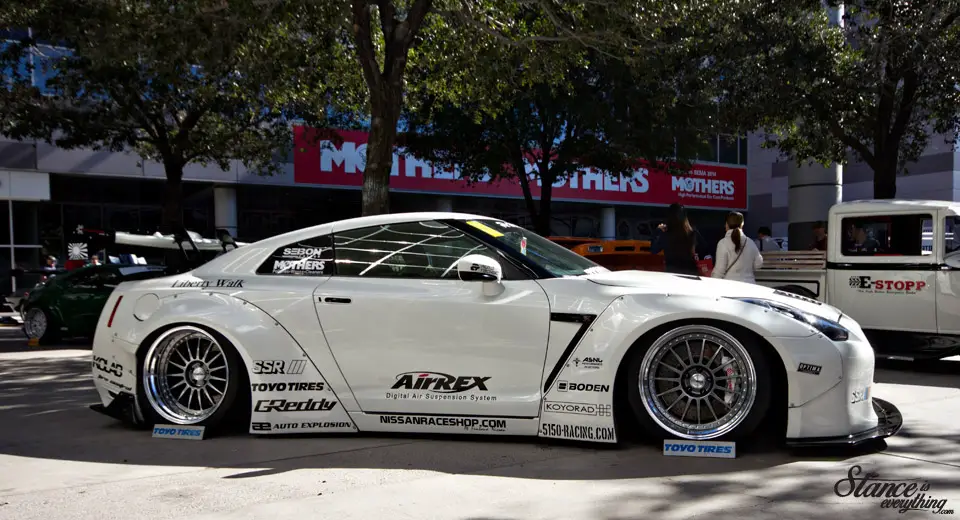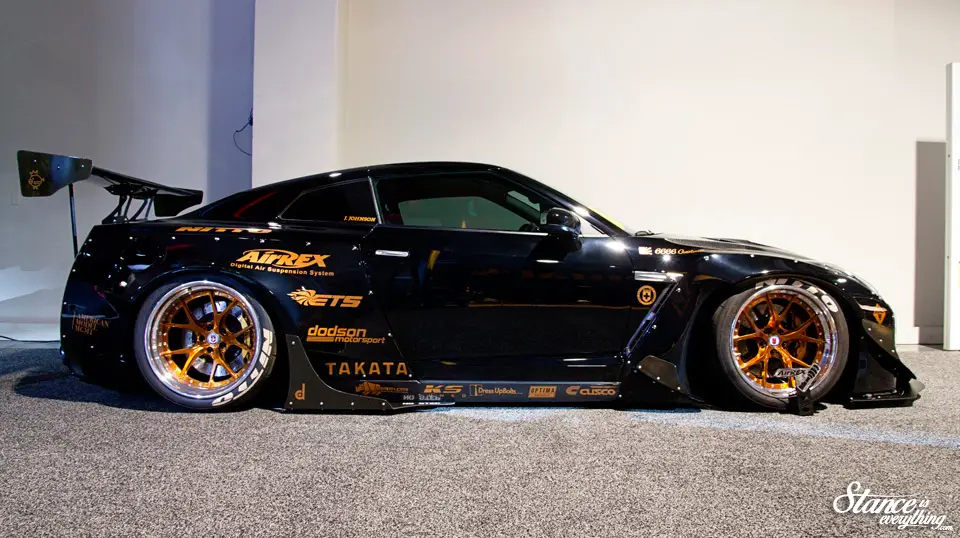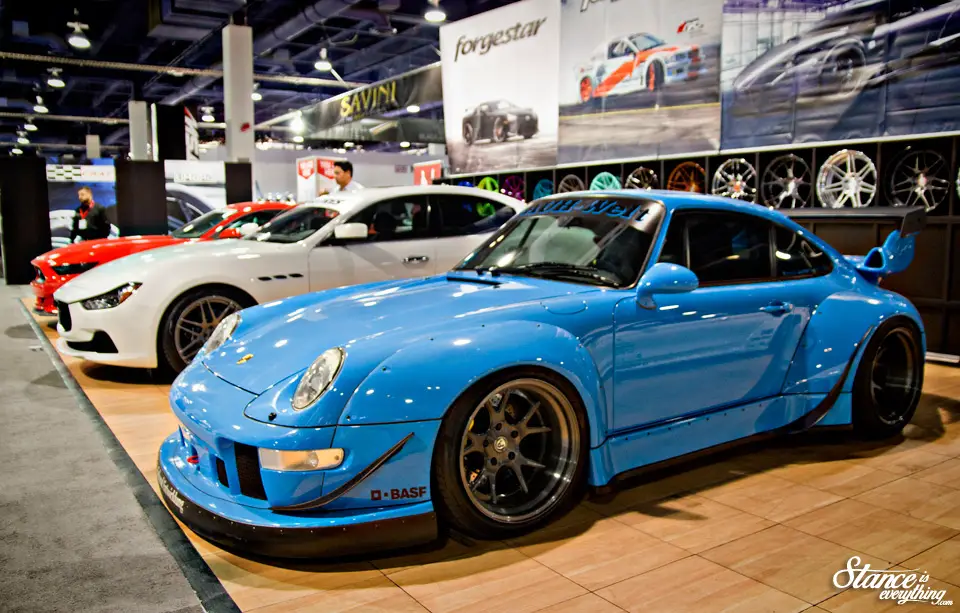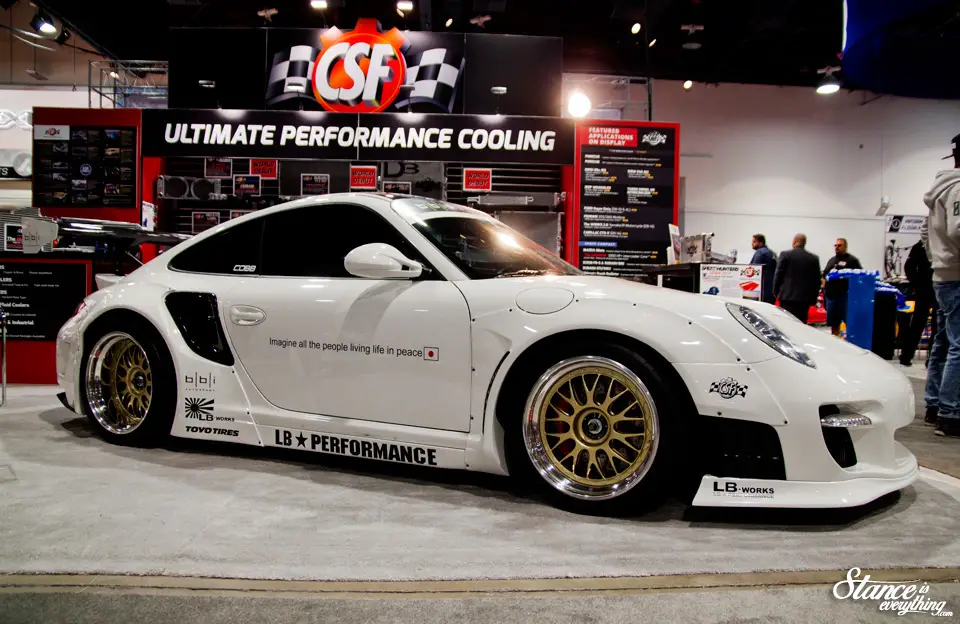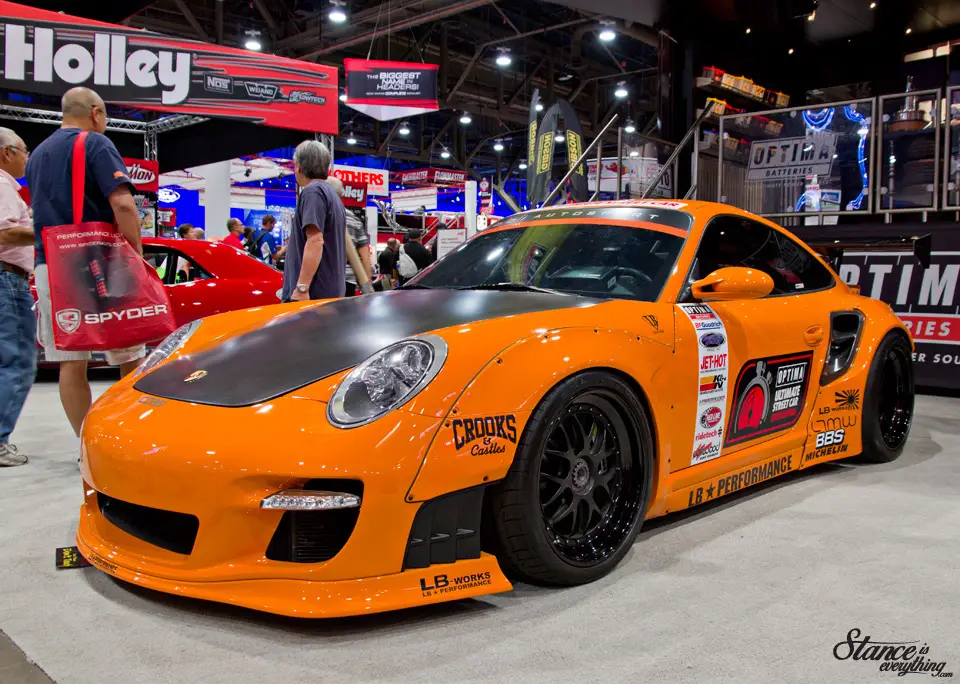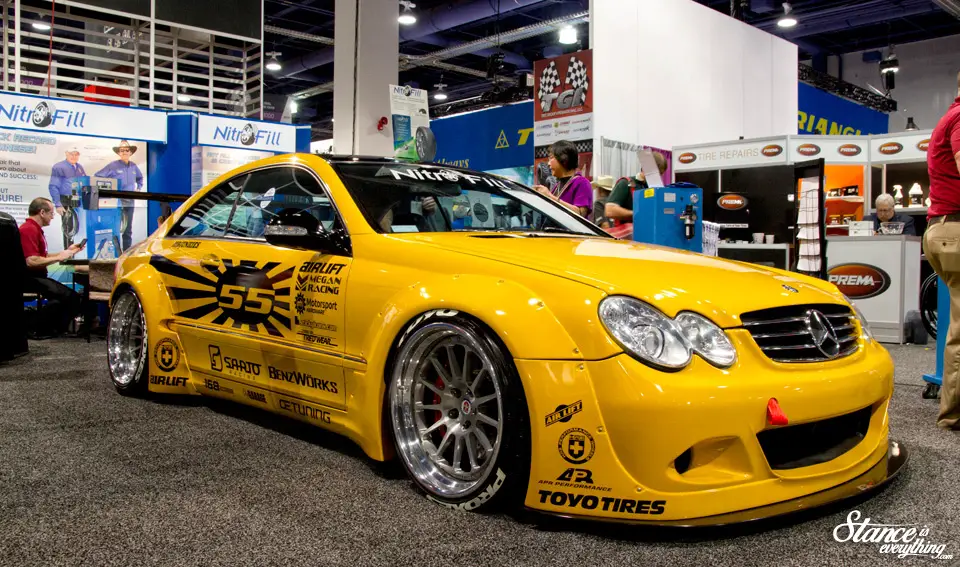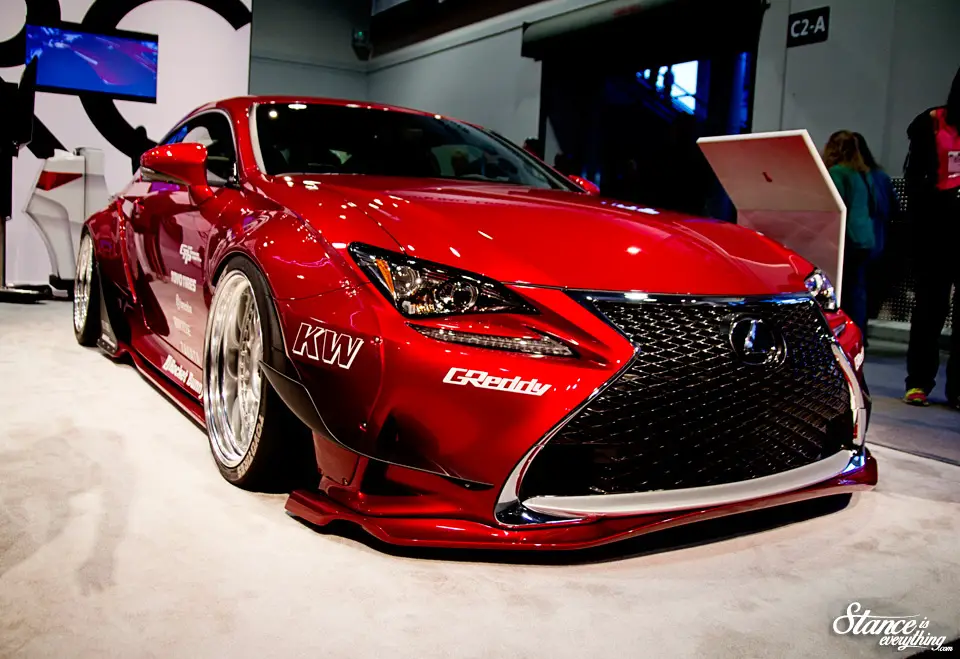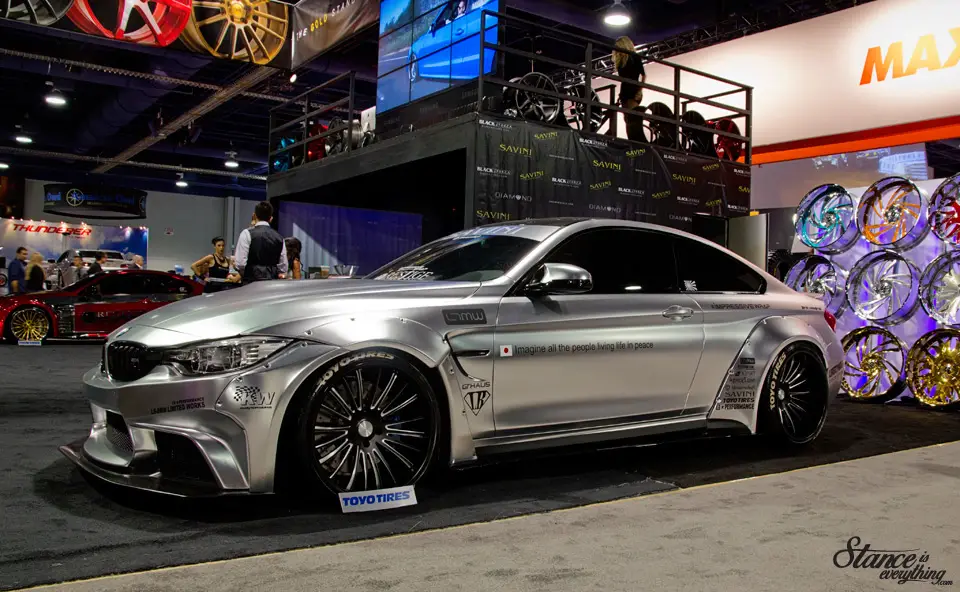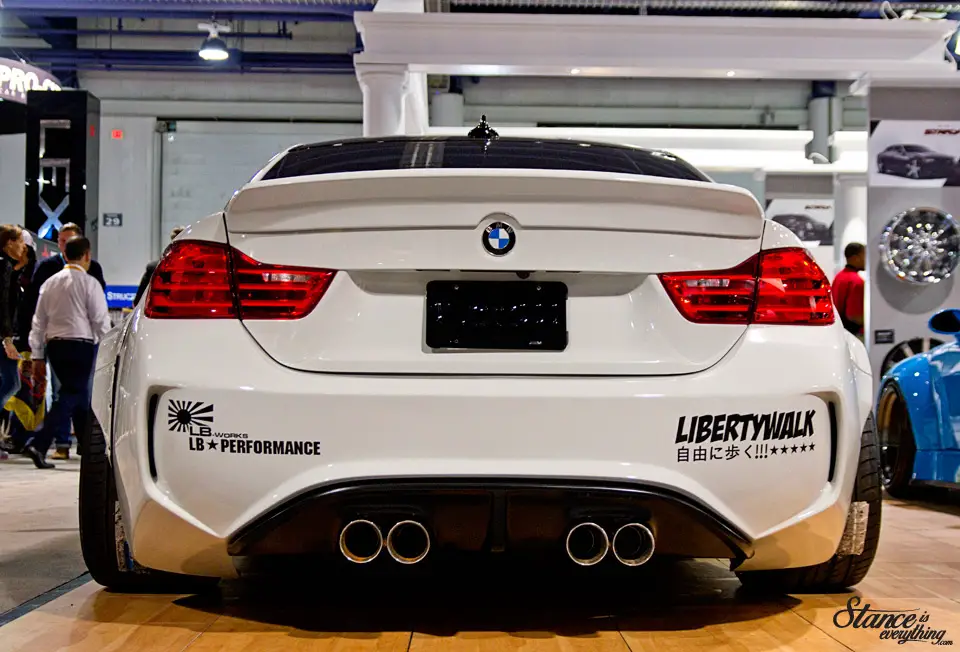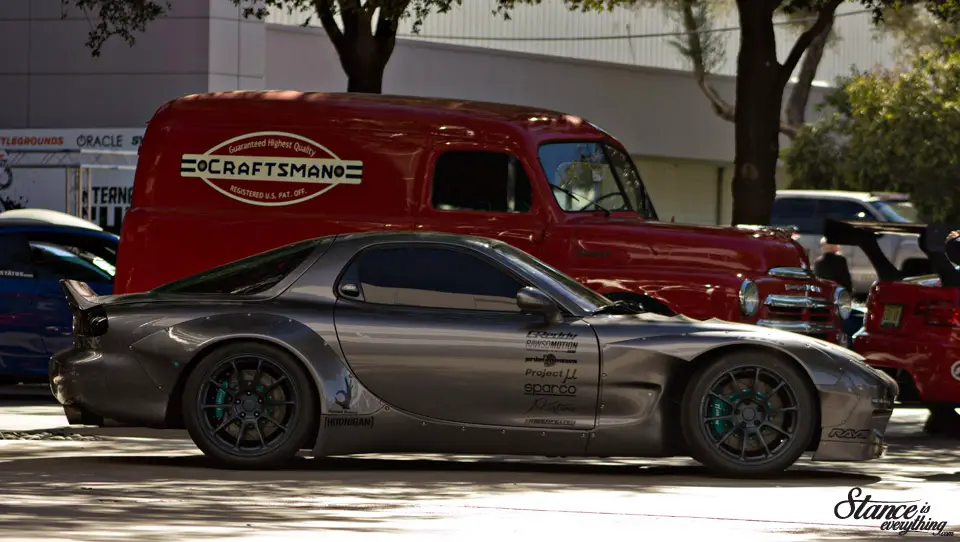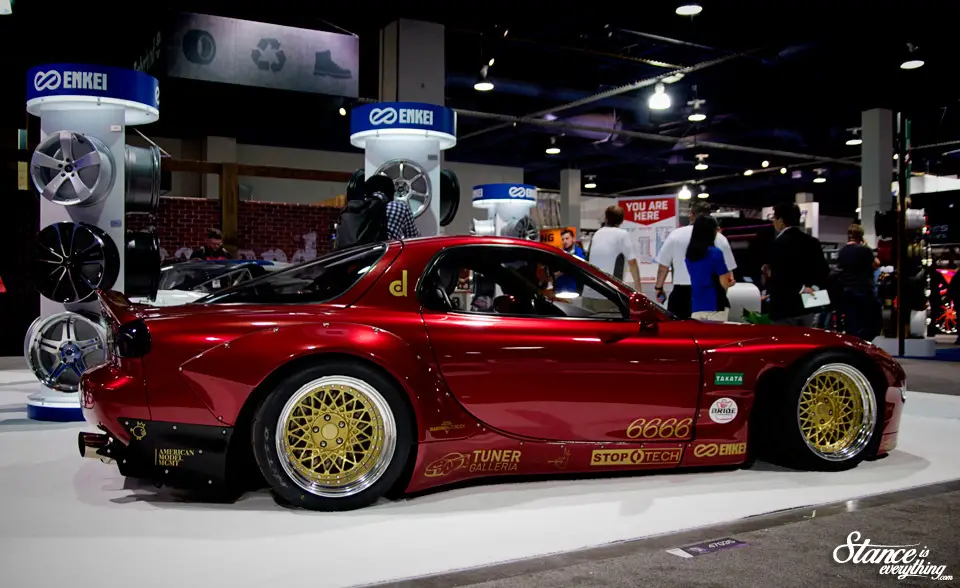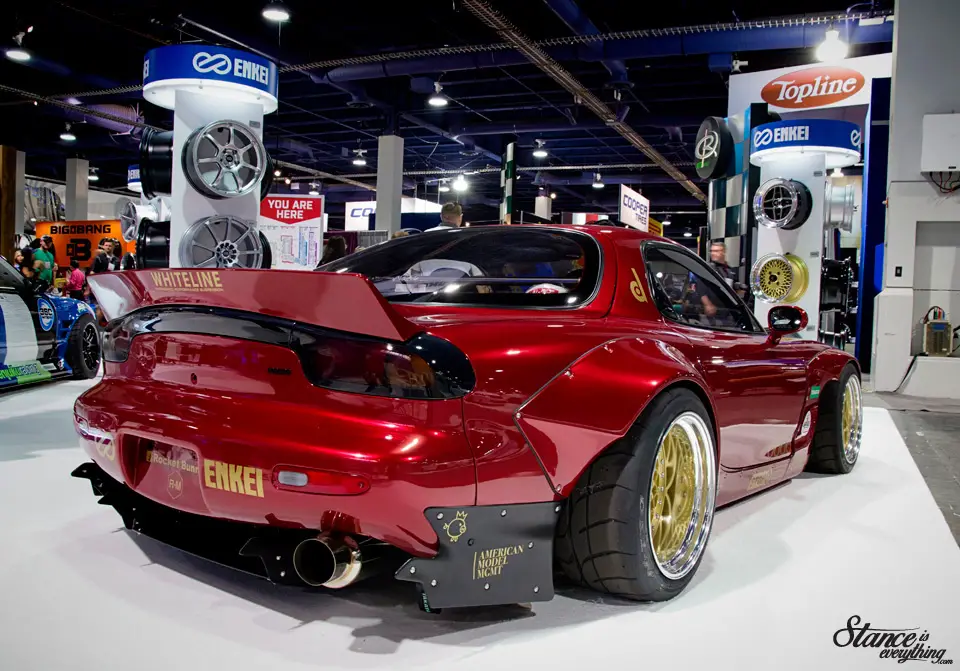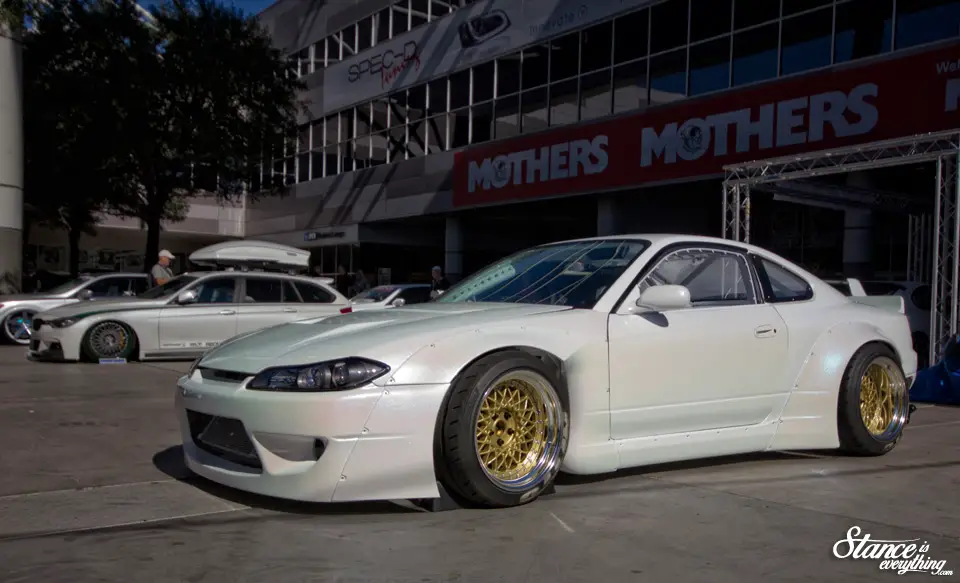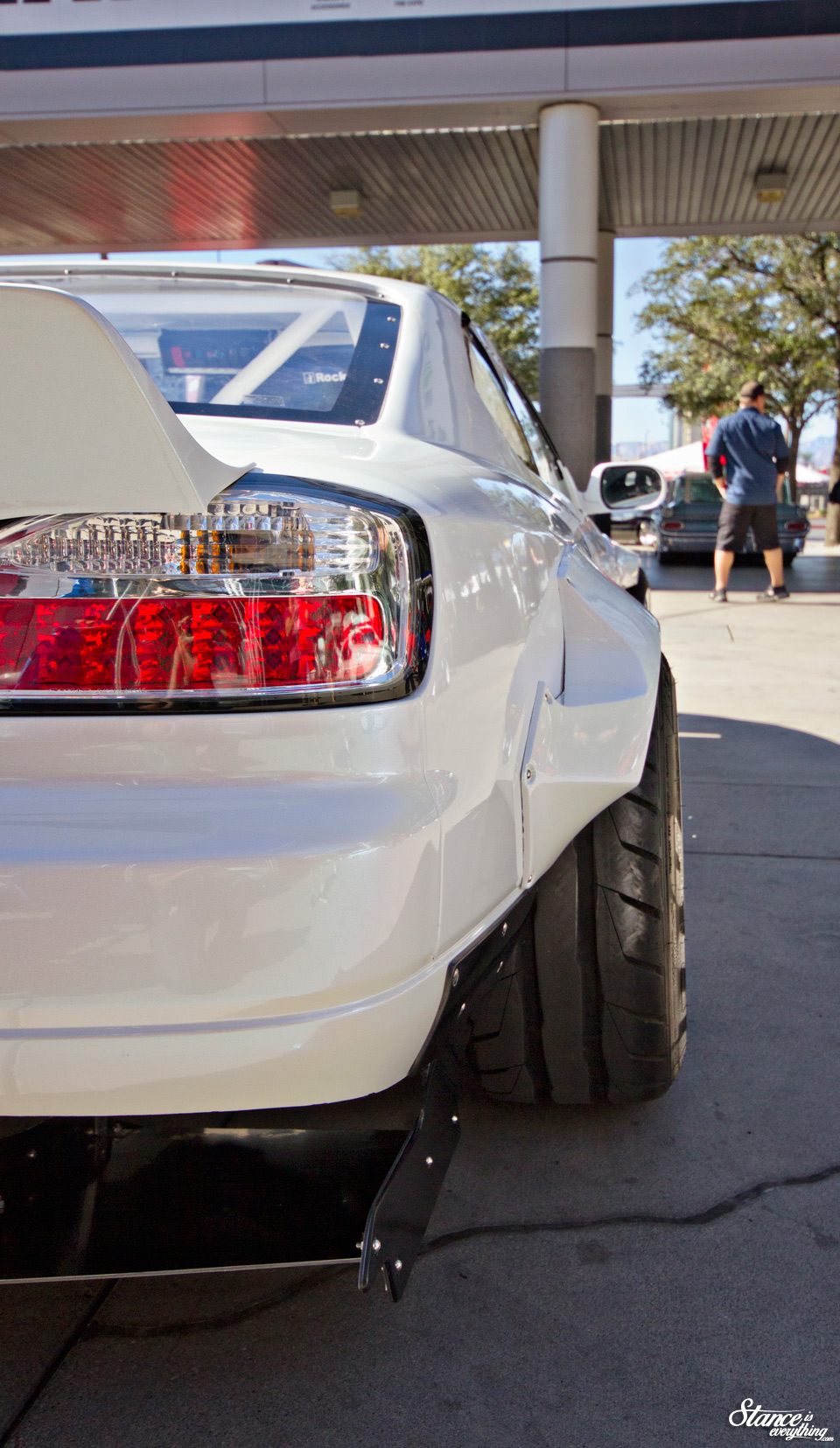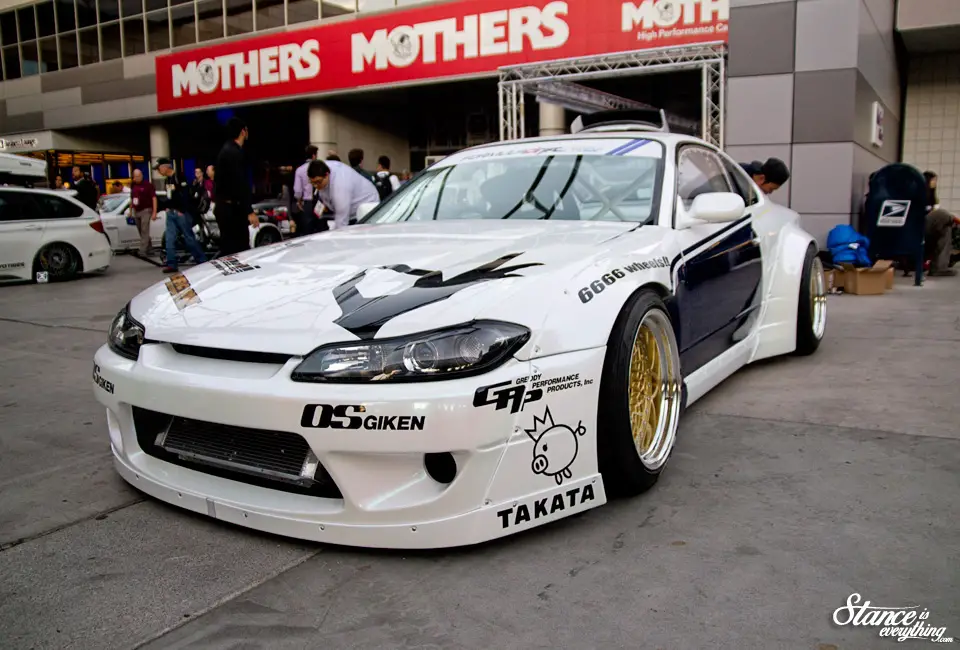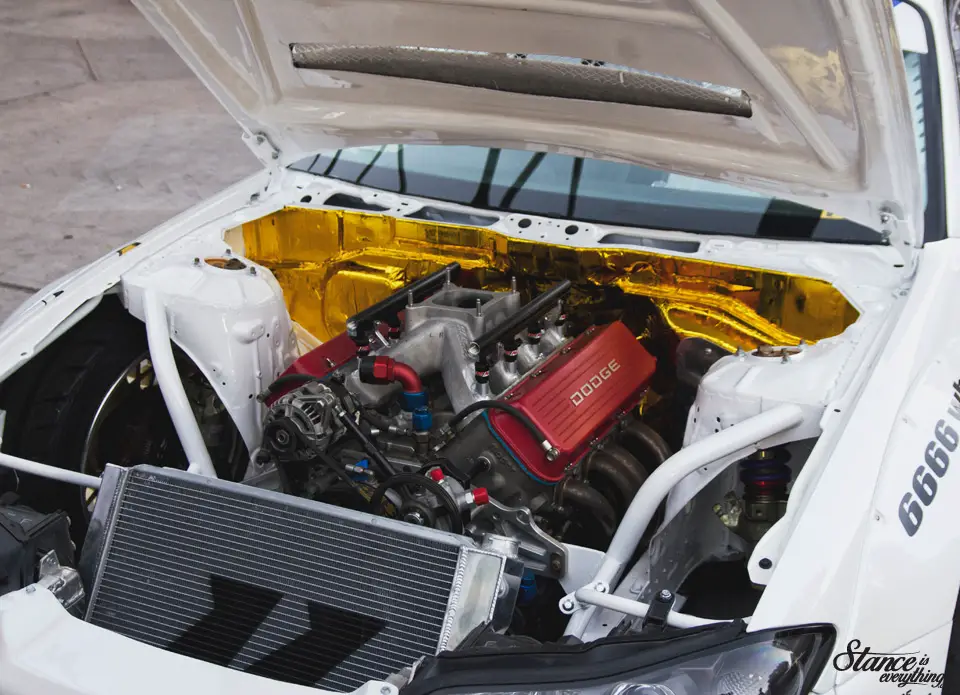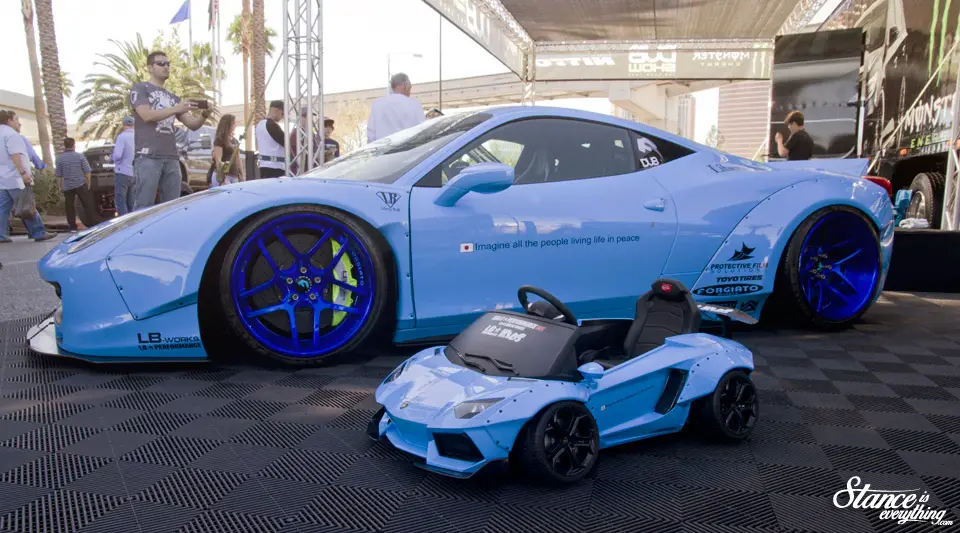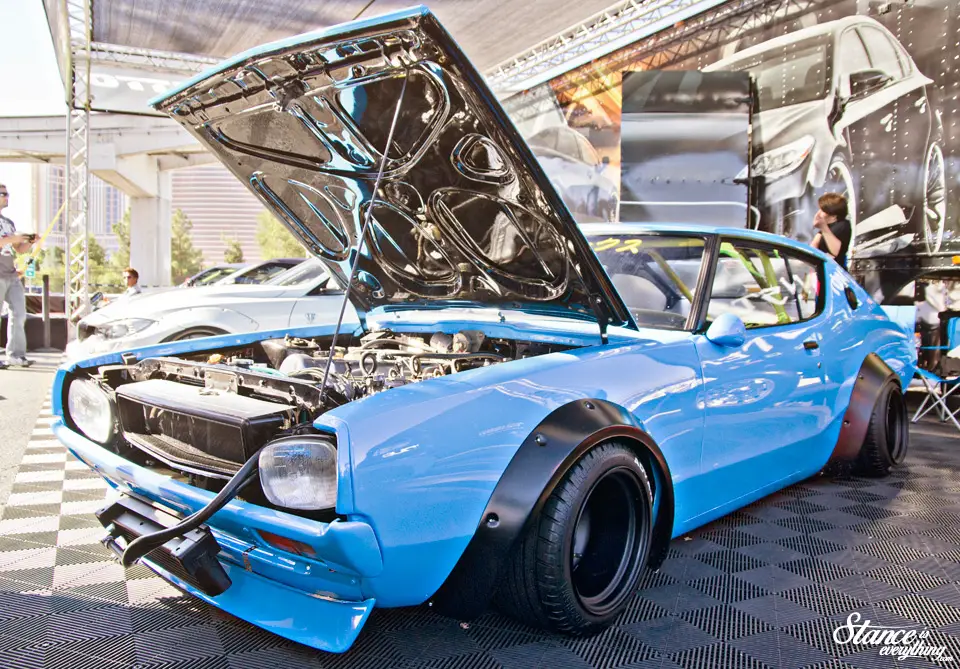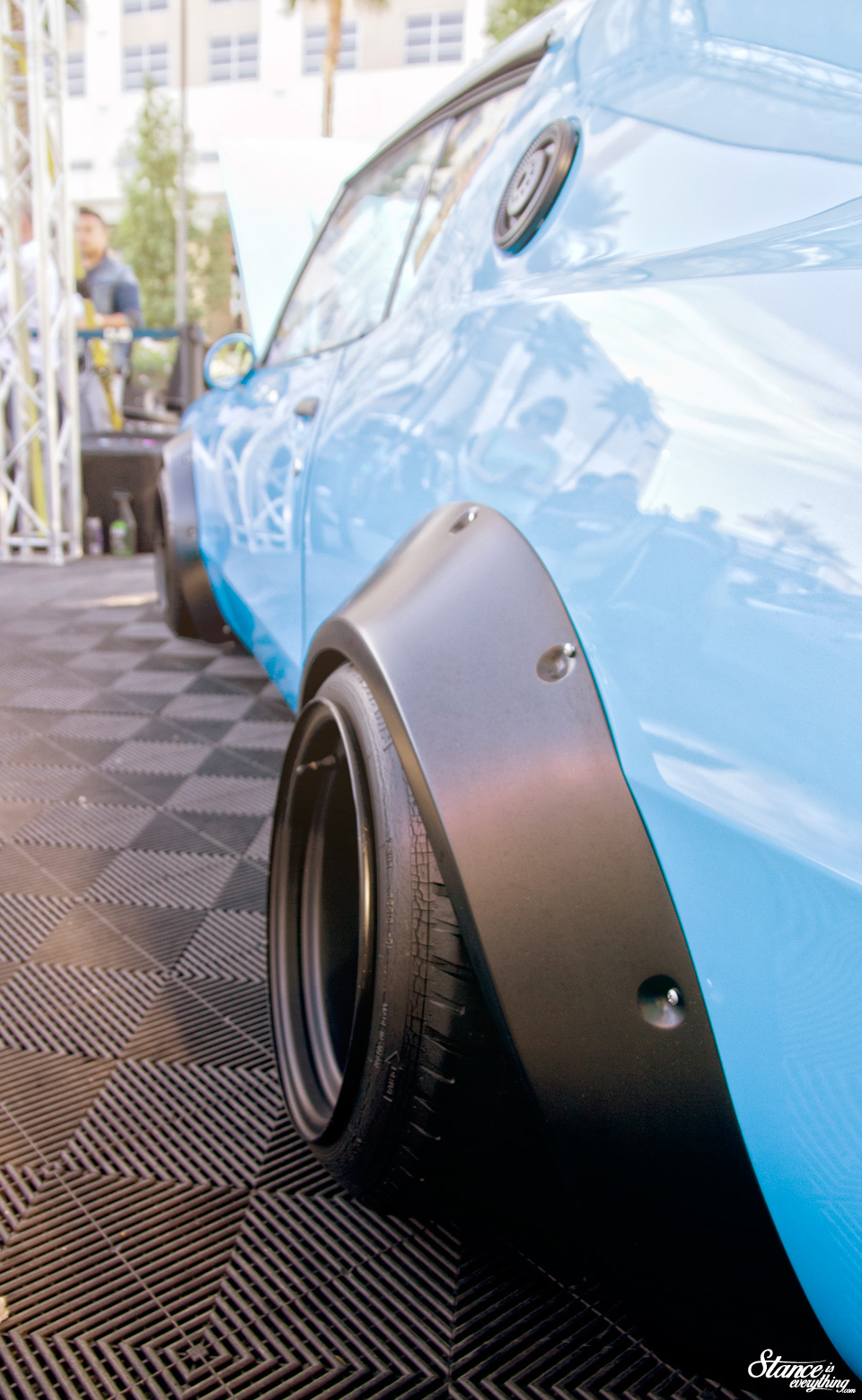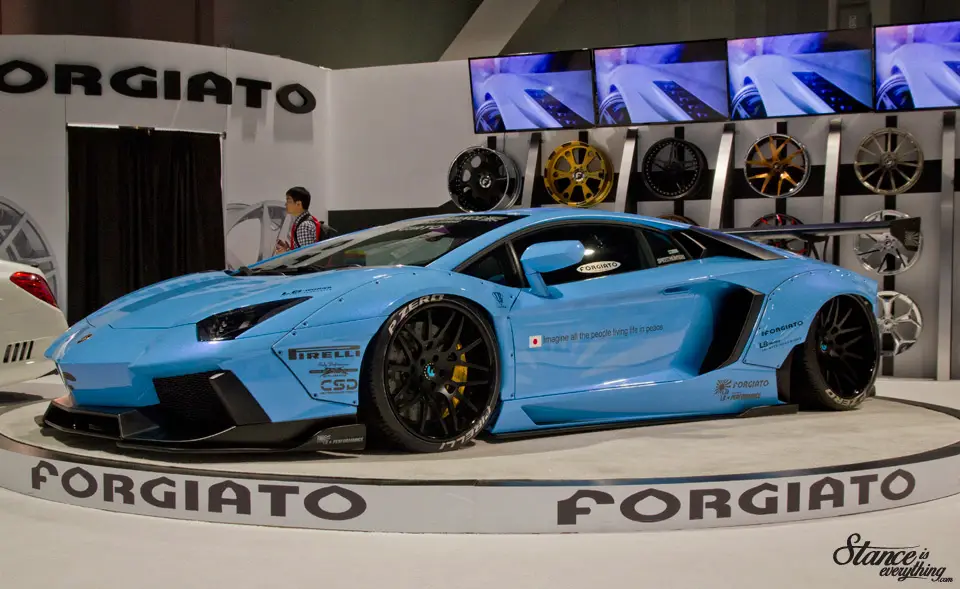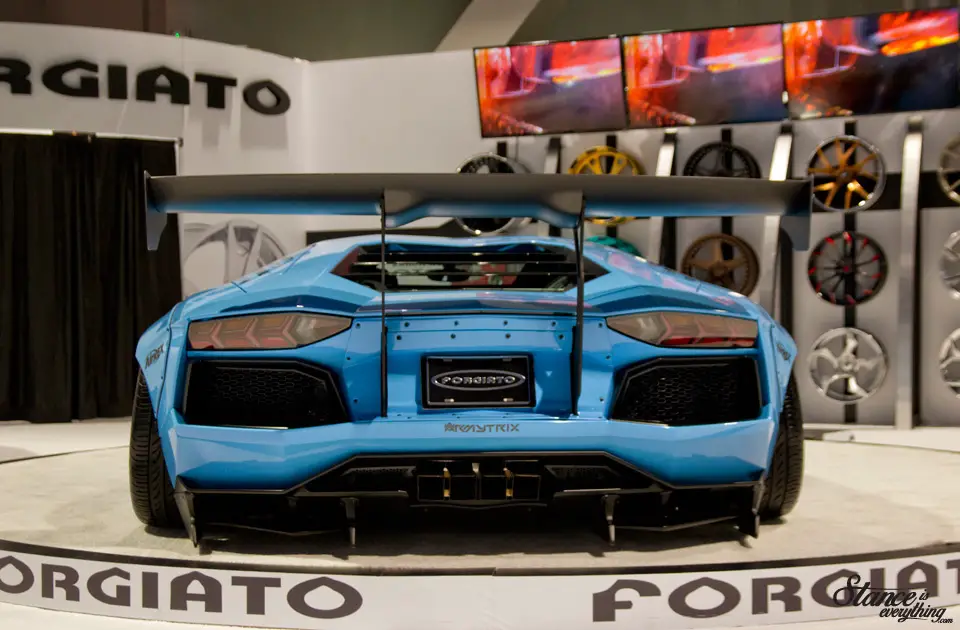 Check back tomorrow for even more coverage from SEMA 2014!