Like most I love buffets, and every time I find myself in Vegas I wind up at one because it's often easier to please a group of people with a little bit of everything instead of a lot of one thing.
The SEMA show is a lot like that, except there isn't just a little bit for everyone, there's a lot for everyone. Lifted, lowered, form, function, big, and small SEMA has it all which is why, above all else, myself and so many others love it so much.
Today behind the sneeze we've got a few Asian dishes, a few German, a hearty American plate or two, and one appetizing fusion. Enjoy!
Porsche Power
I actually think 2014 may have been one of the better years for P-cars at the show, or maybe I just noticed more of them, either way there were a lot of impressive varied examples in Vegas for 2014.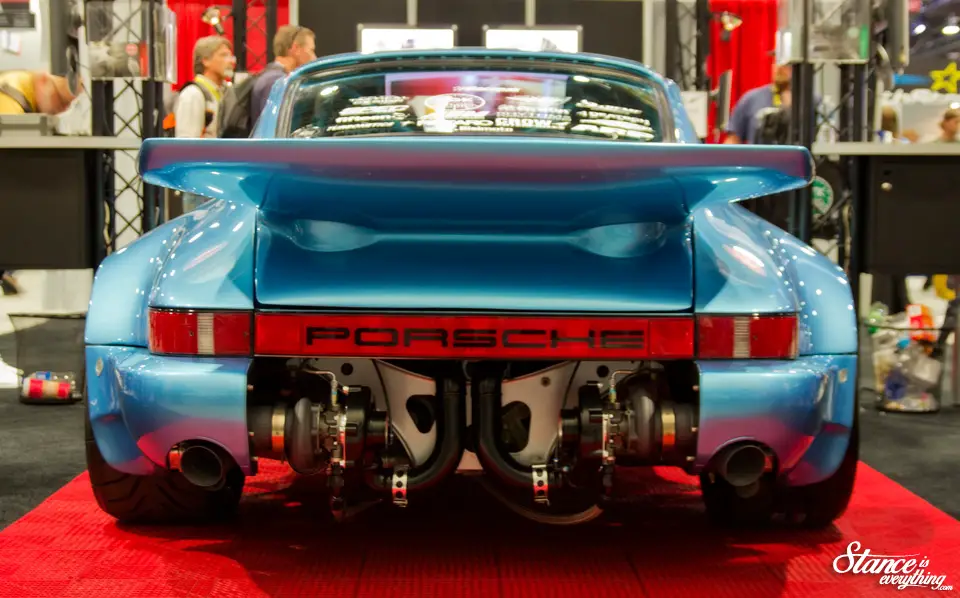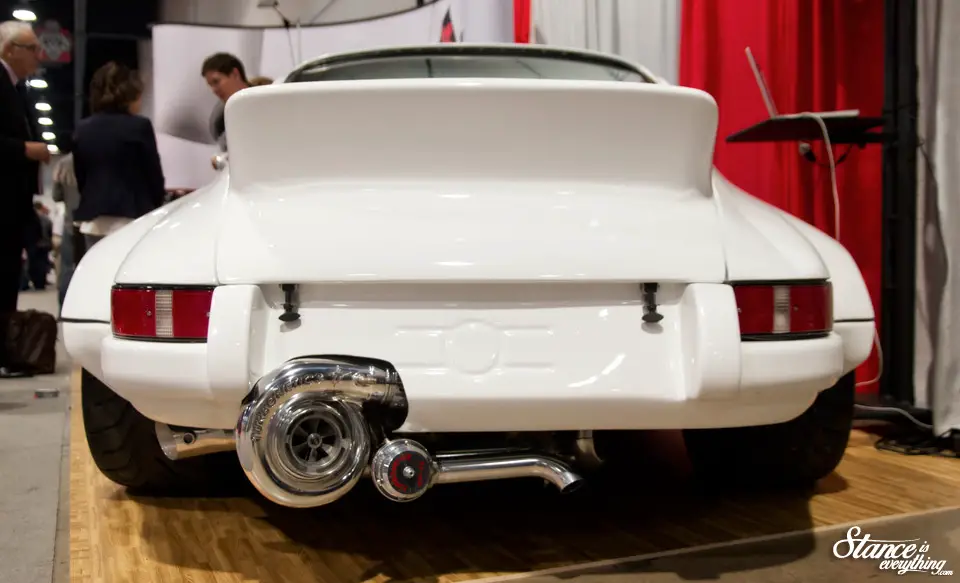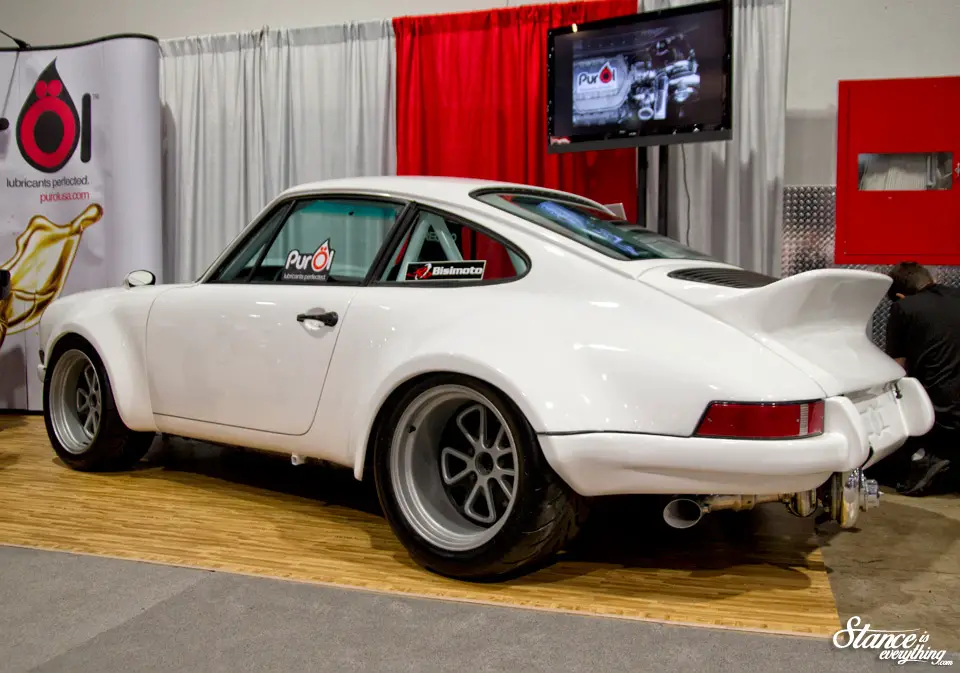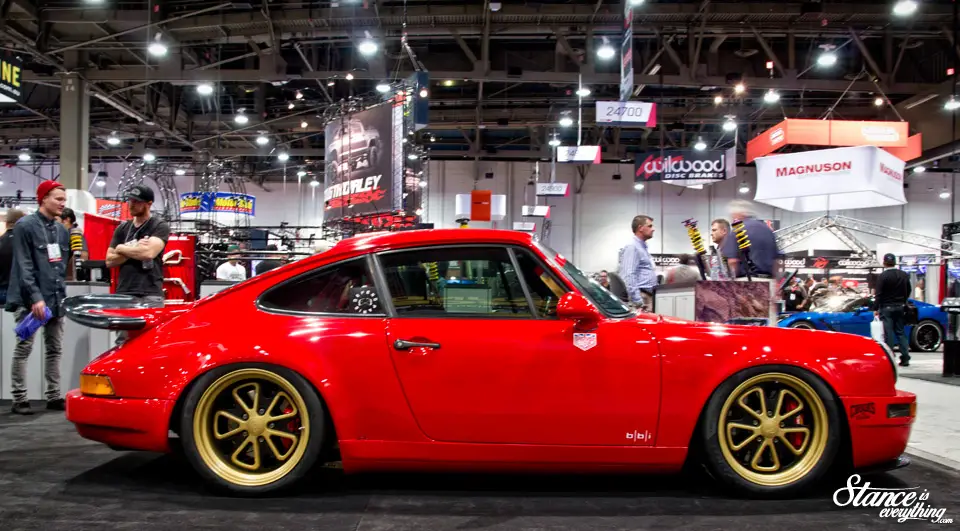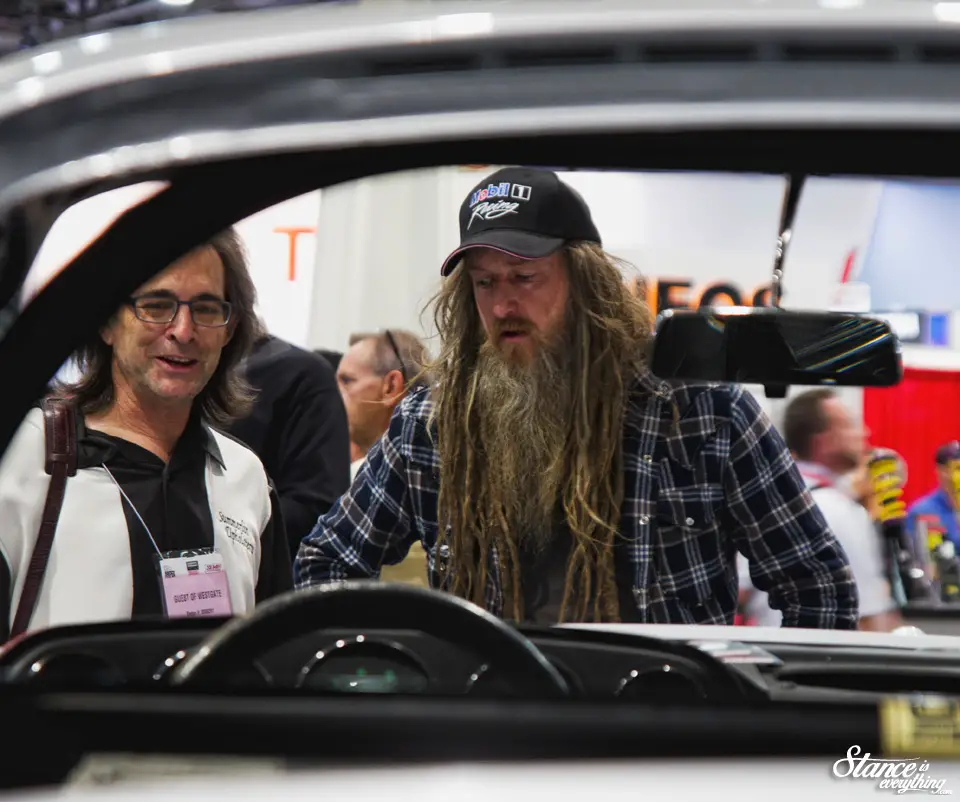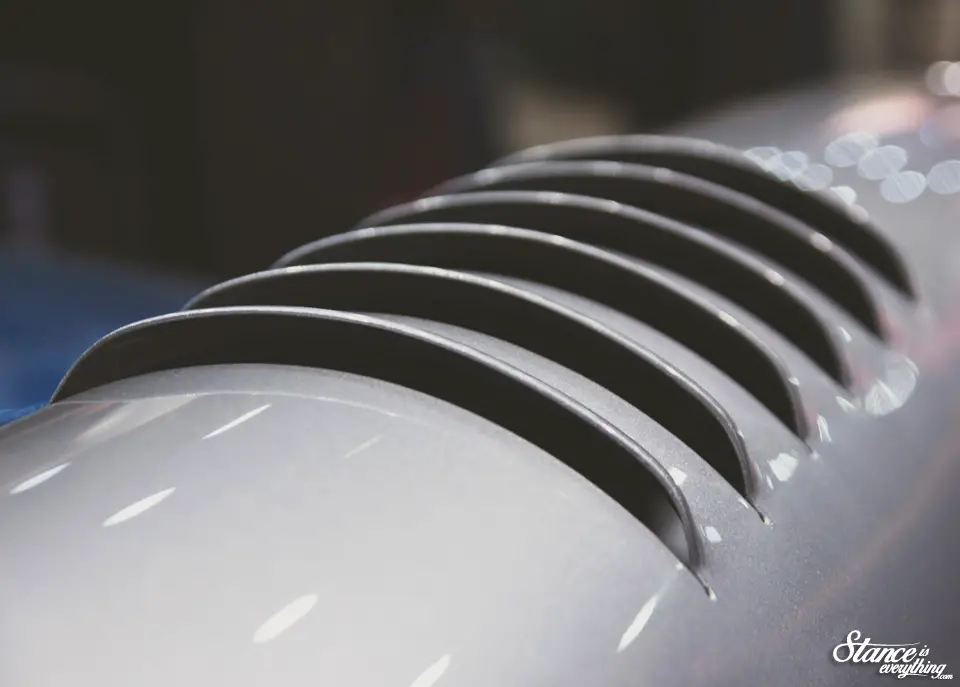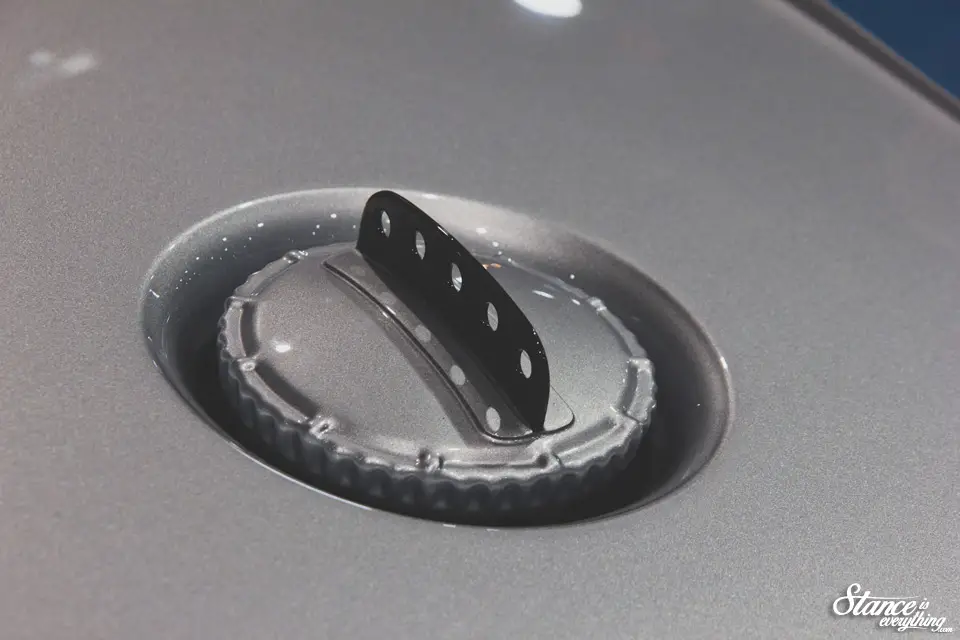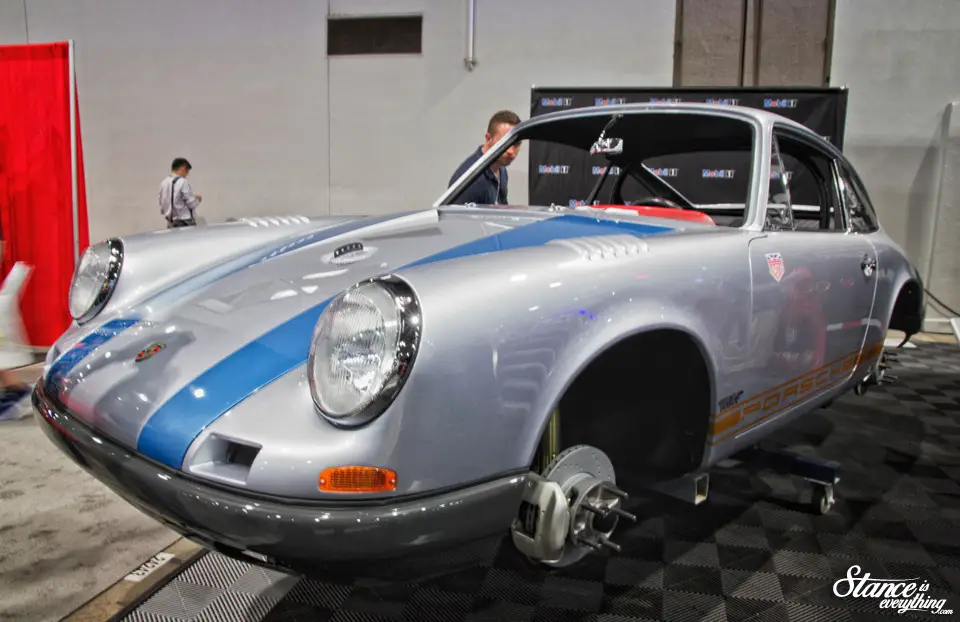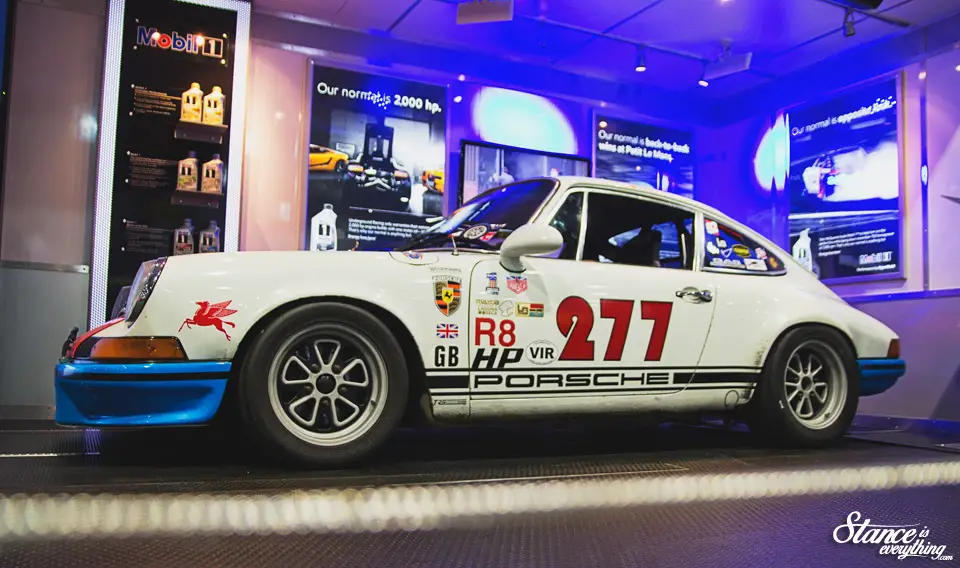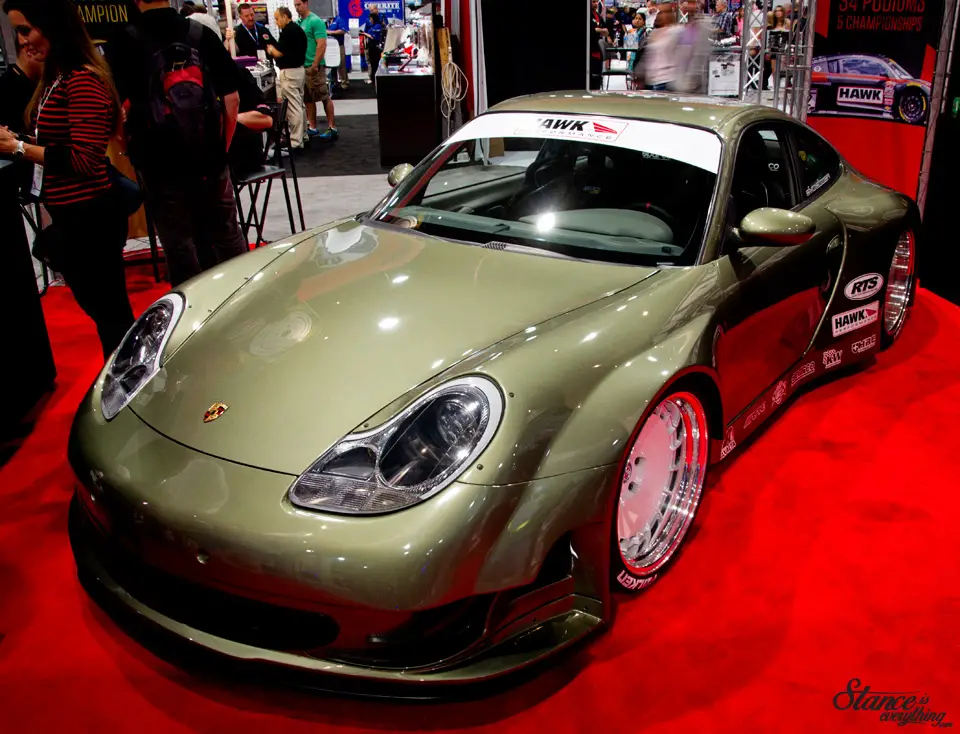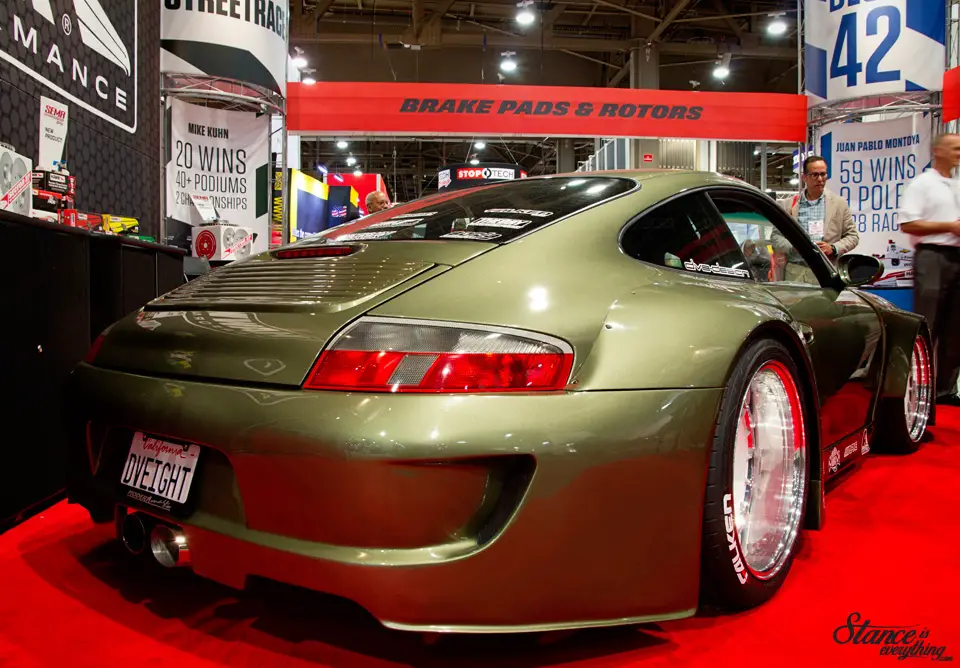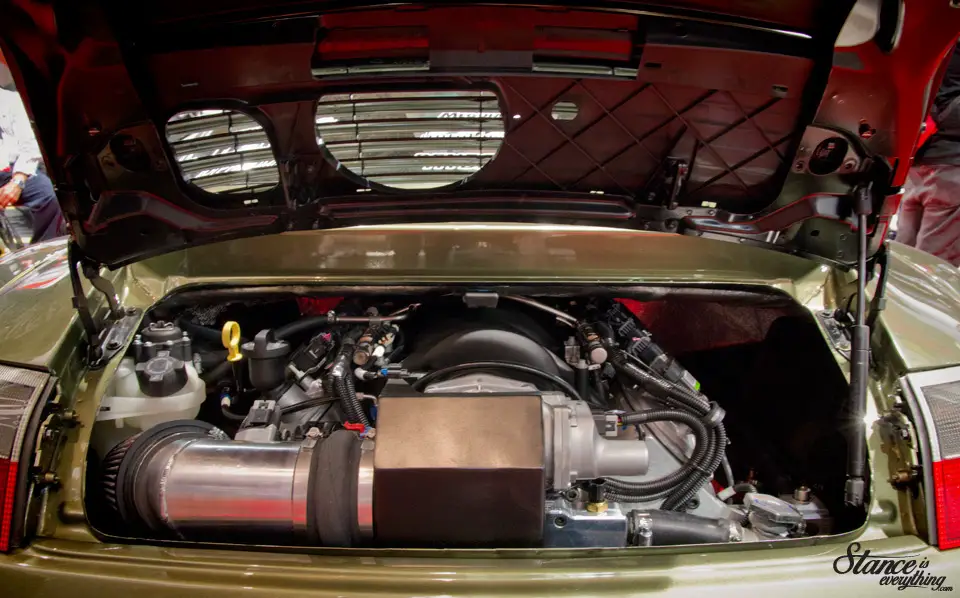 Hoonicorn RTR
Instagram and Facebook were a frenzy last week as Ken Block debuted his latest Gymkhana car, this mad max esque 68 Mustang notch-back. A collaboration with Vaugh Gittin JR's RTR brand this car is leagues away from what people are traditionally used to seeing Ken drive, and should be pretty interesting to see in motion.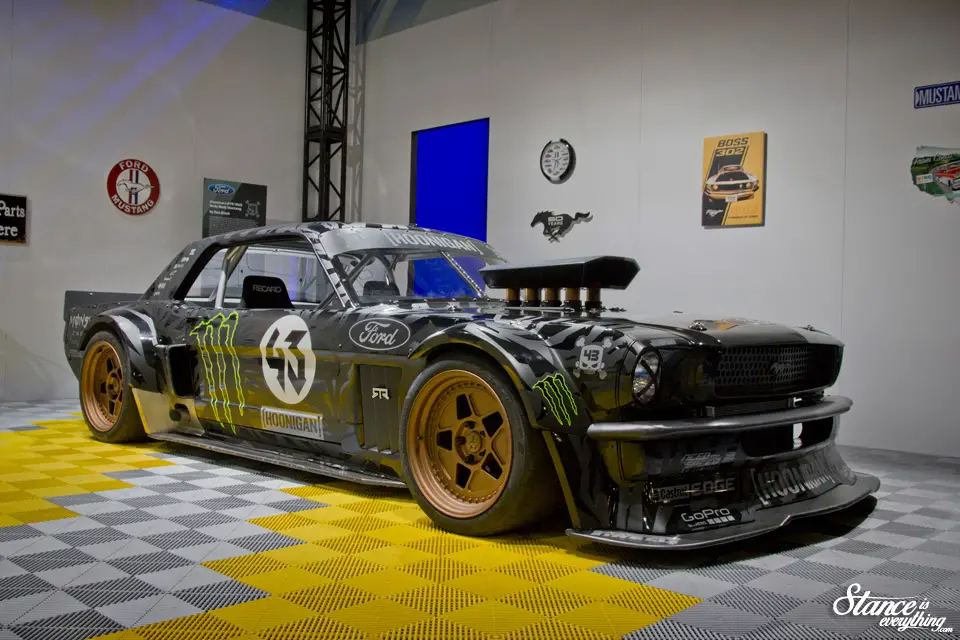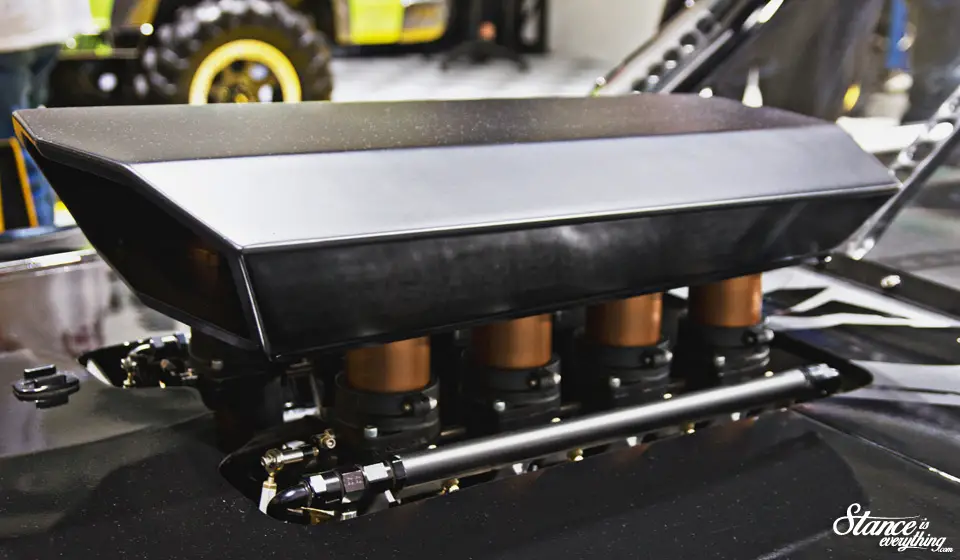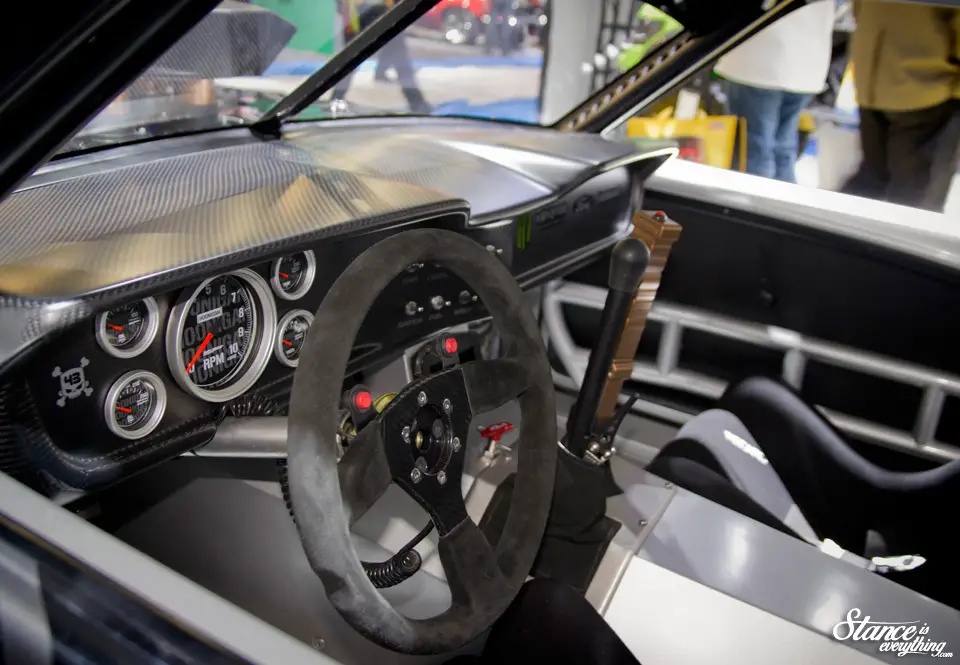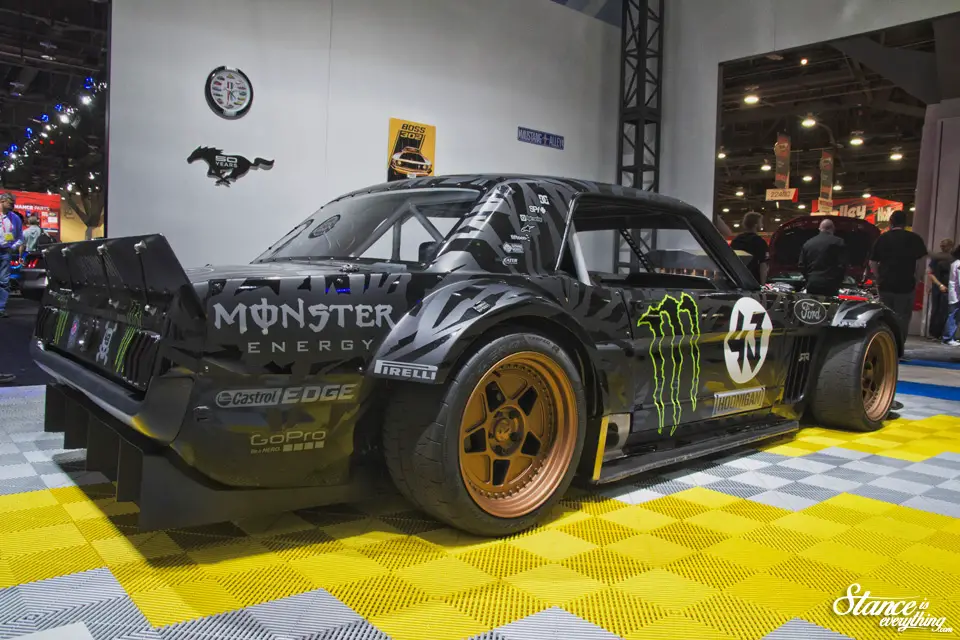 Bags On Bags On Bags
As cliché as it may be, I must say I am still a little surprised at just how popular air ride has become in the past few years. Yes air has always had a big presence at SEMA, but I feel pretty confident that a few years ago you wouldn't see a bagged car in a booth like Wossner Pistons.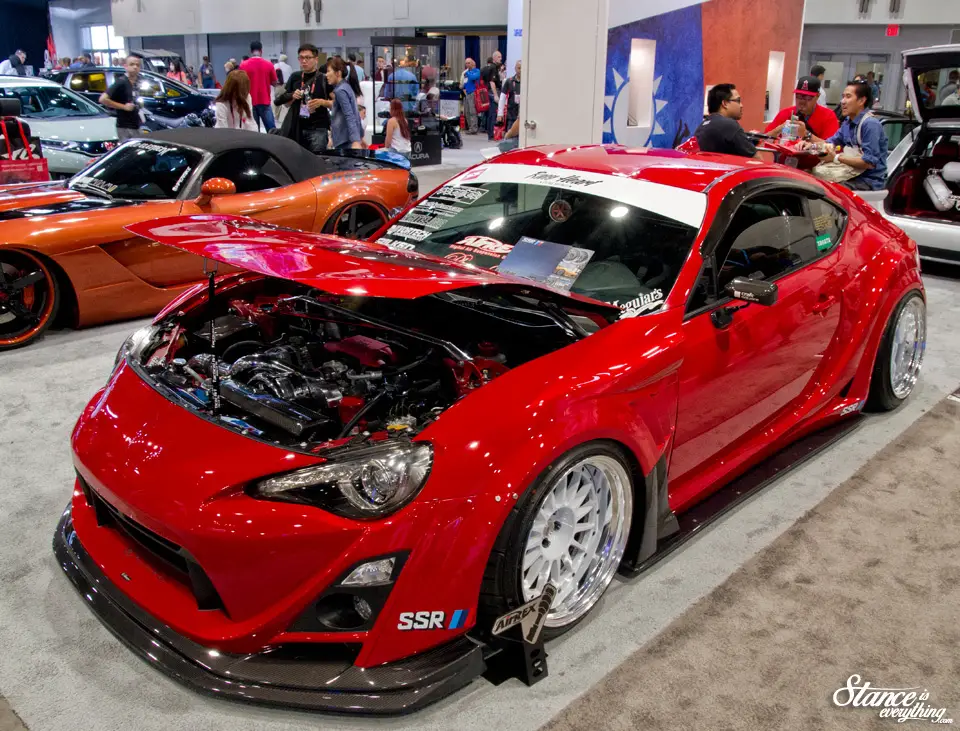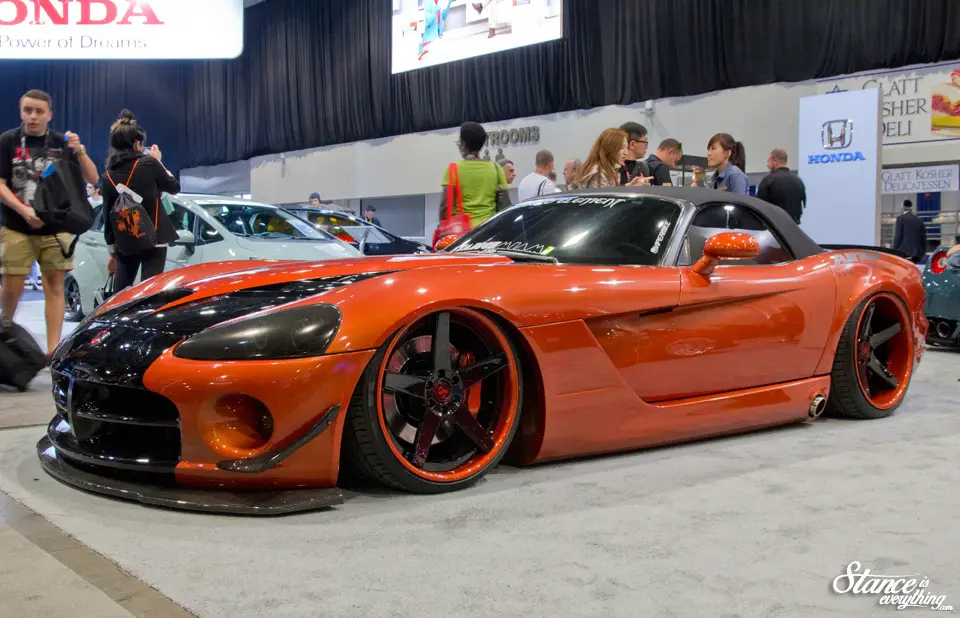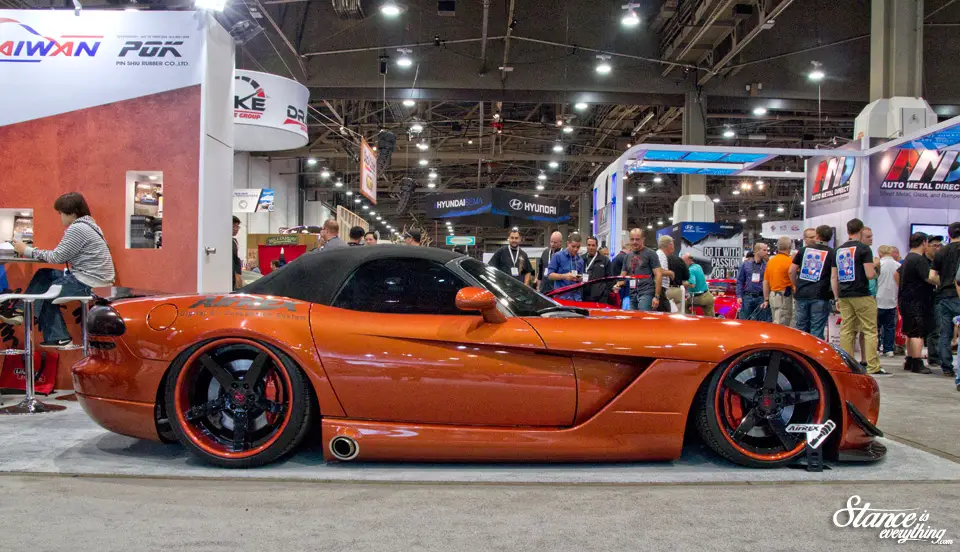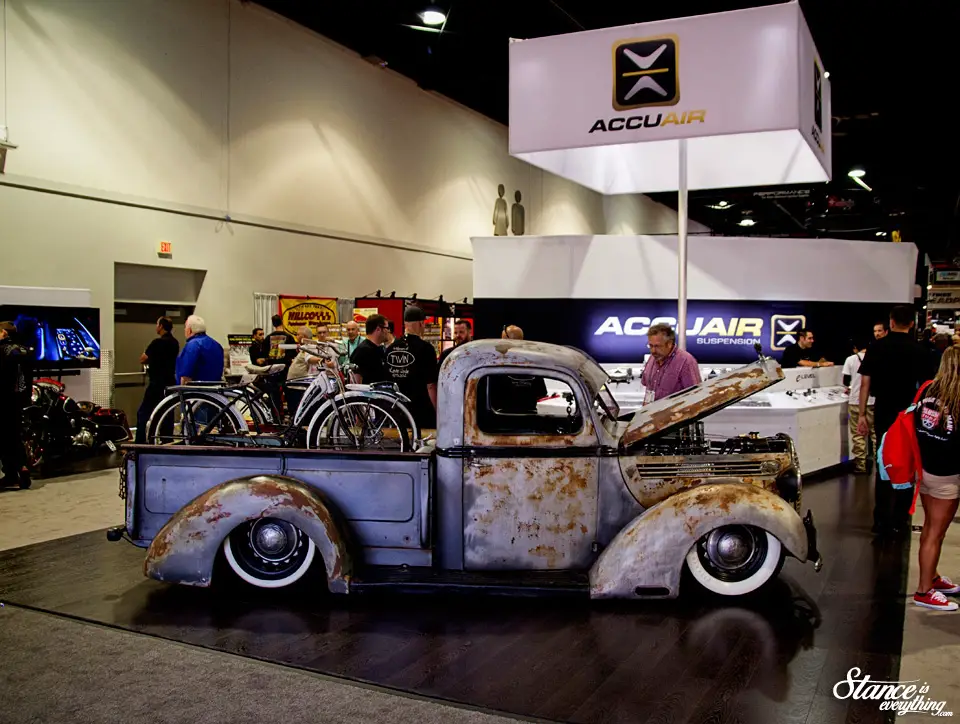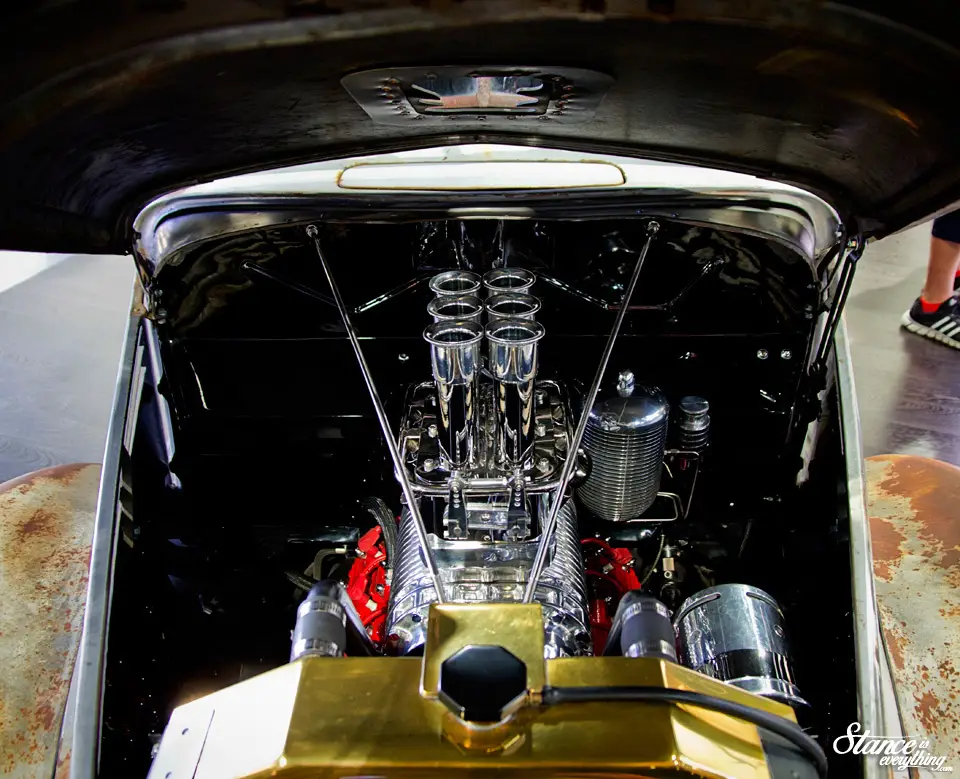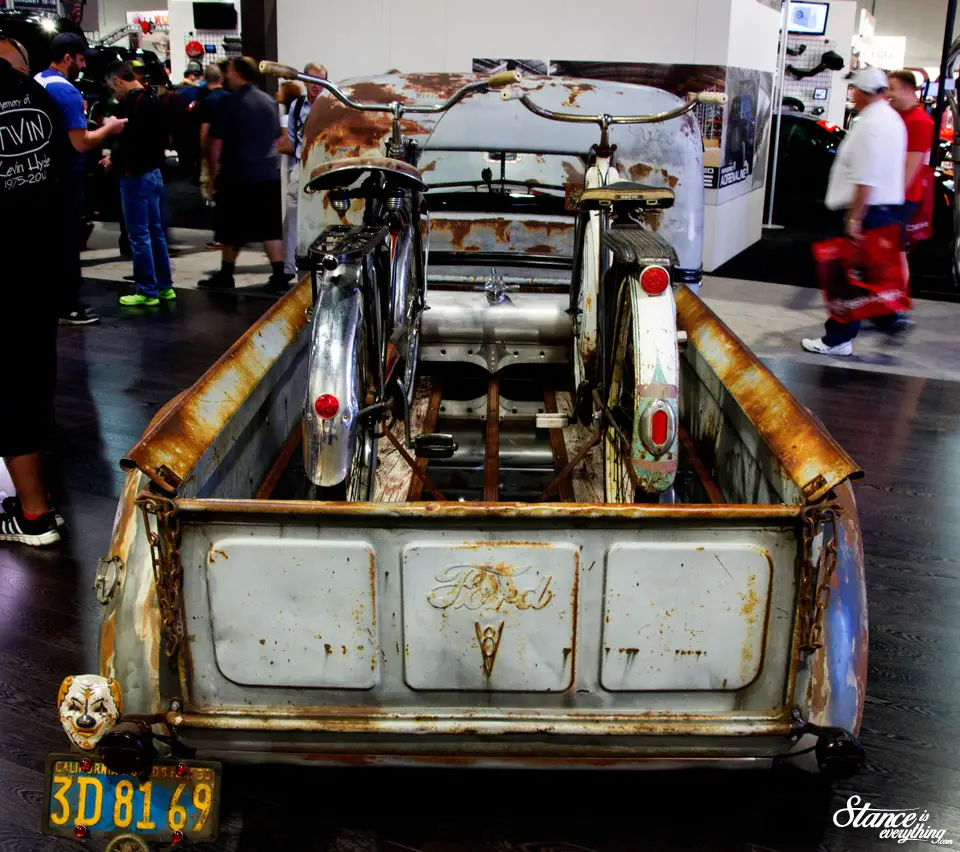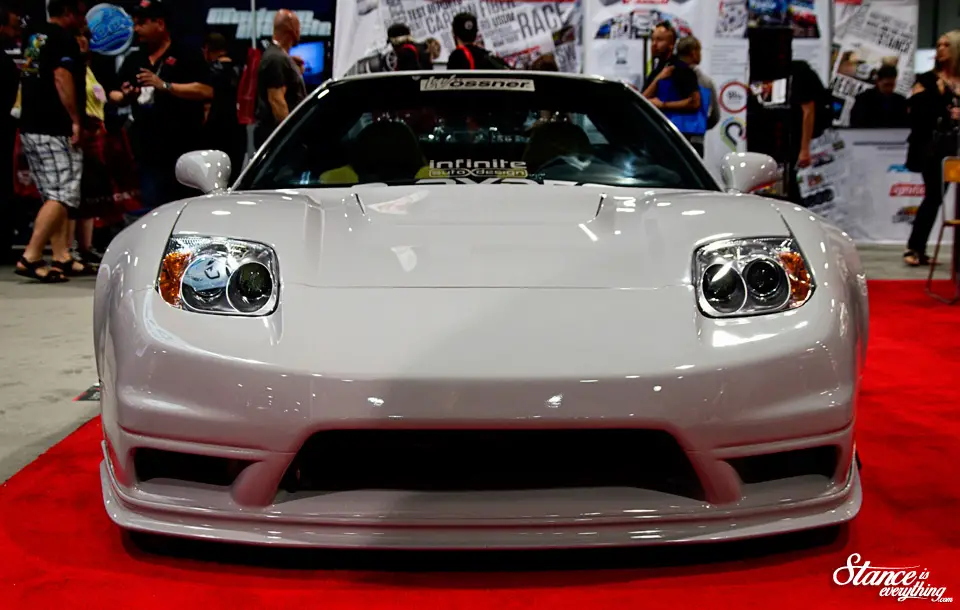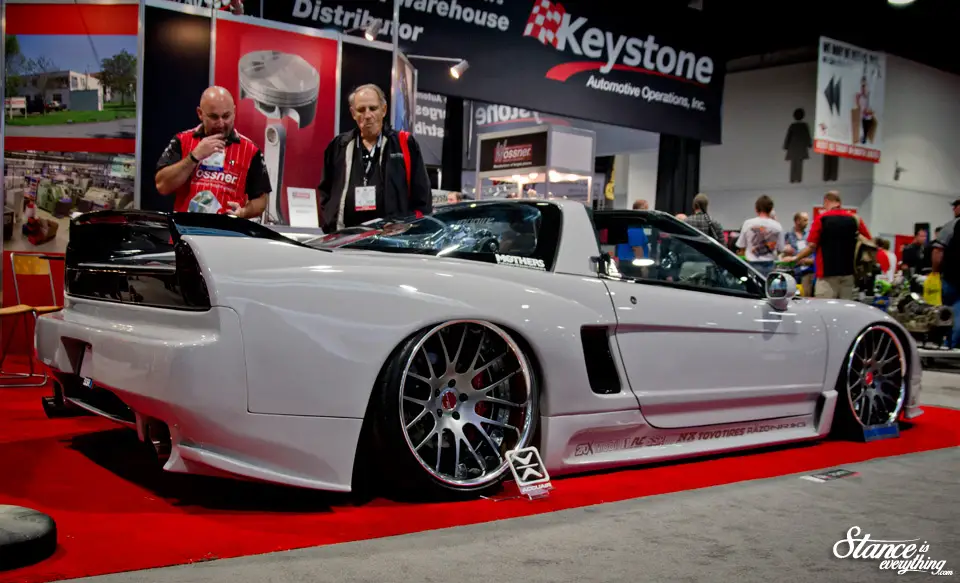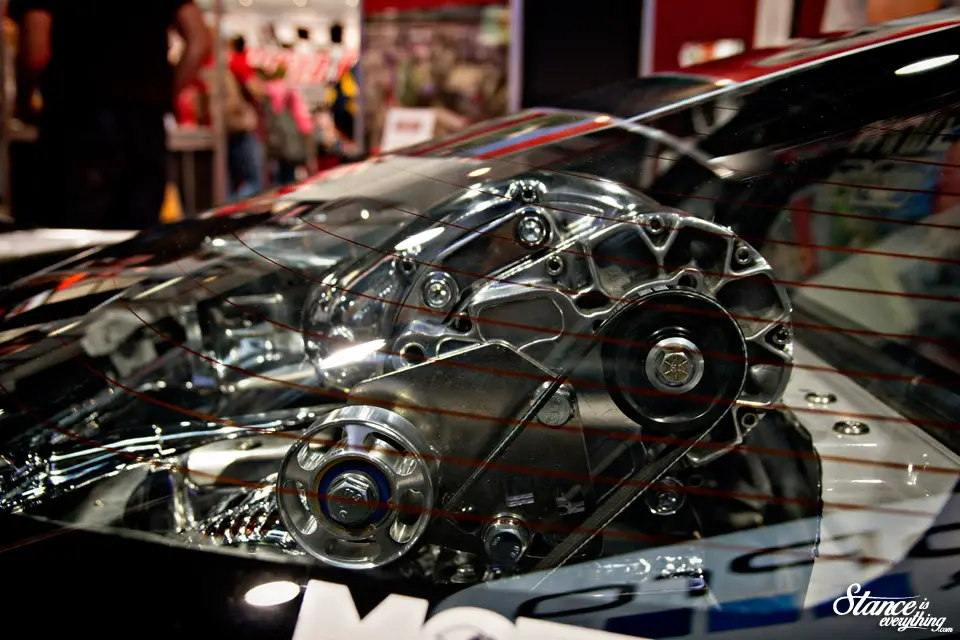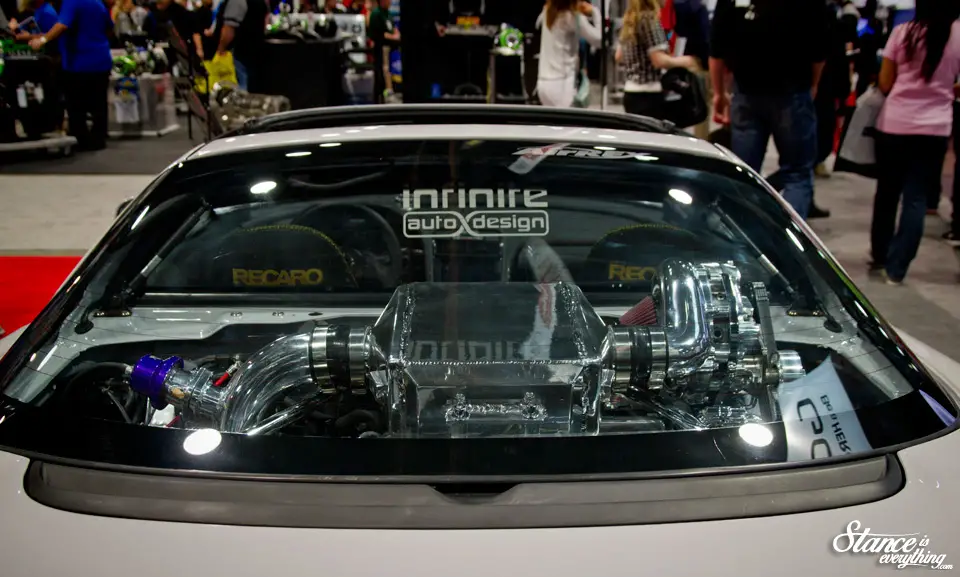 Bending corners the American Way
If there's one thing I love it's a good pro touring build, and if there's something I love more than that it's a balls to the wall race car built on an American platform.
As expected the SEMA provided both offerings.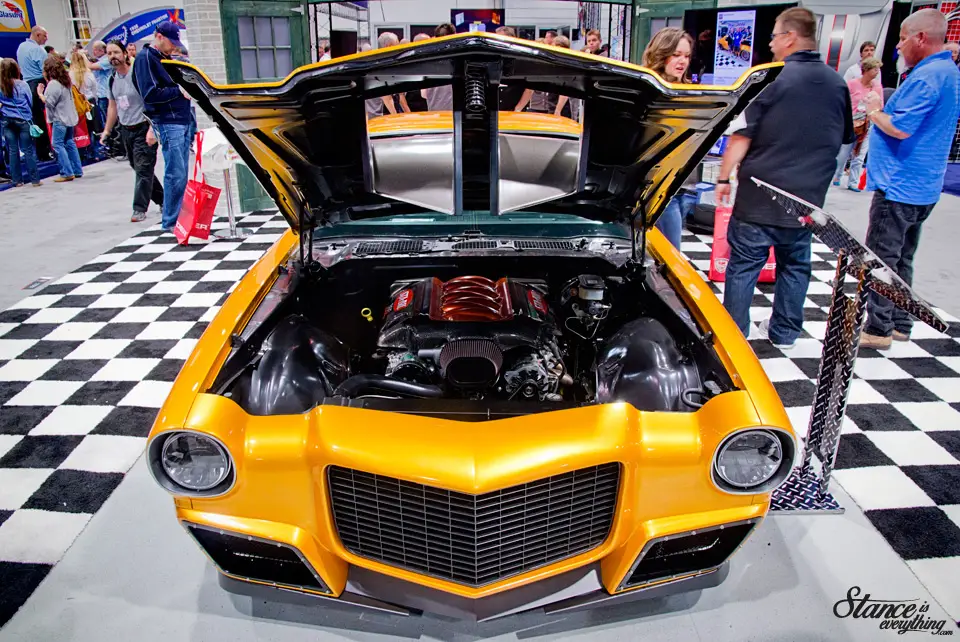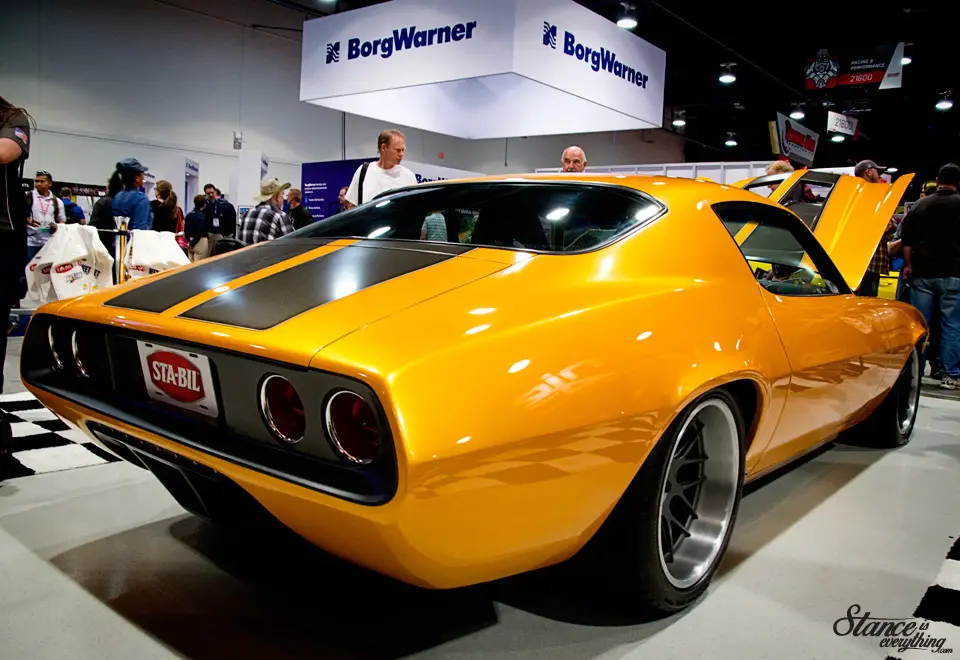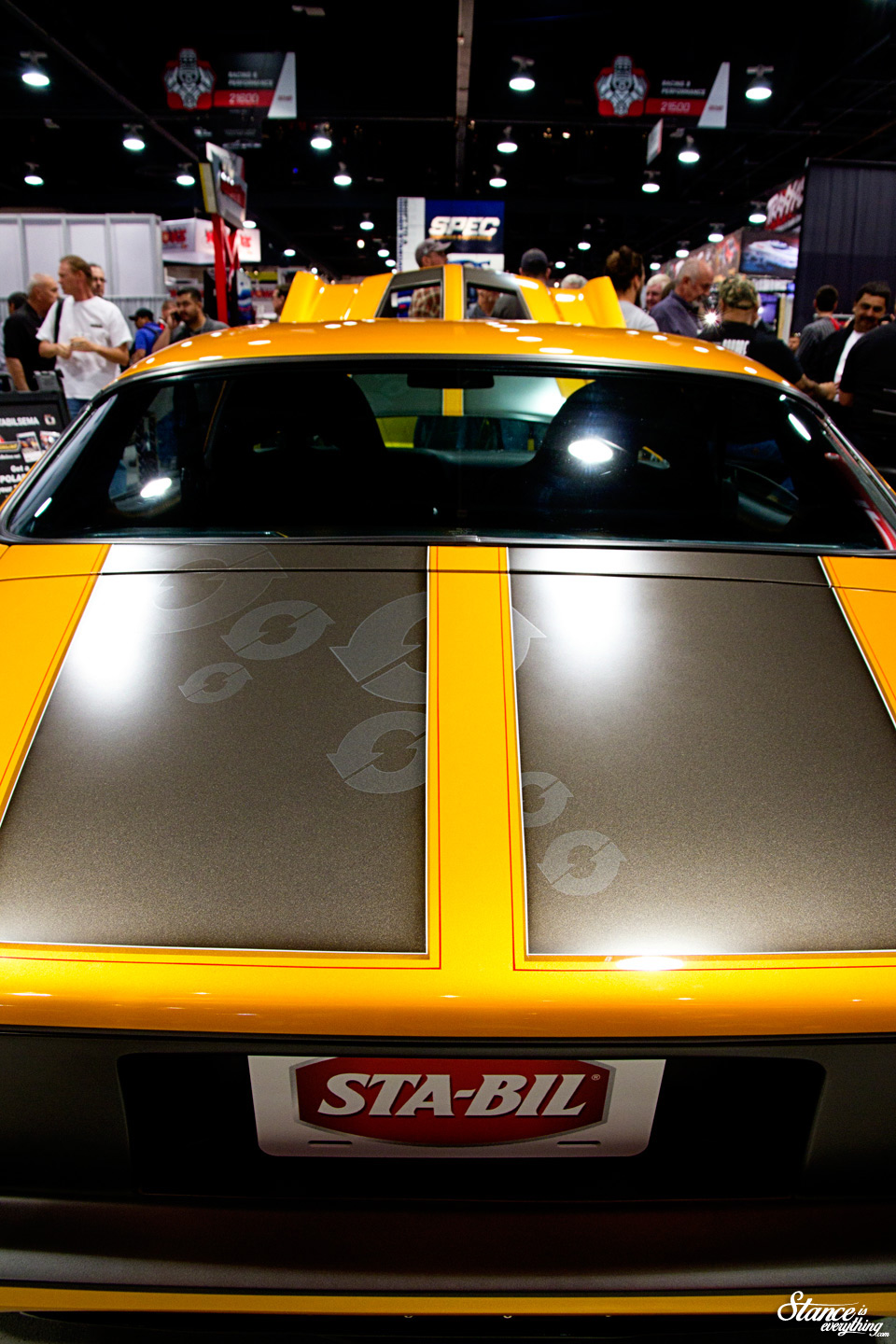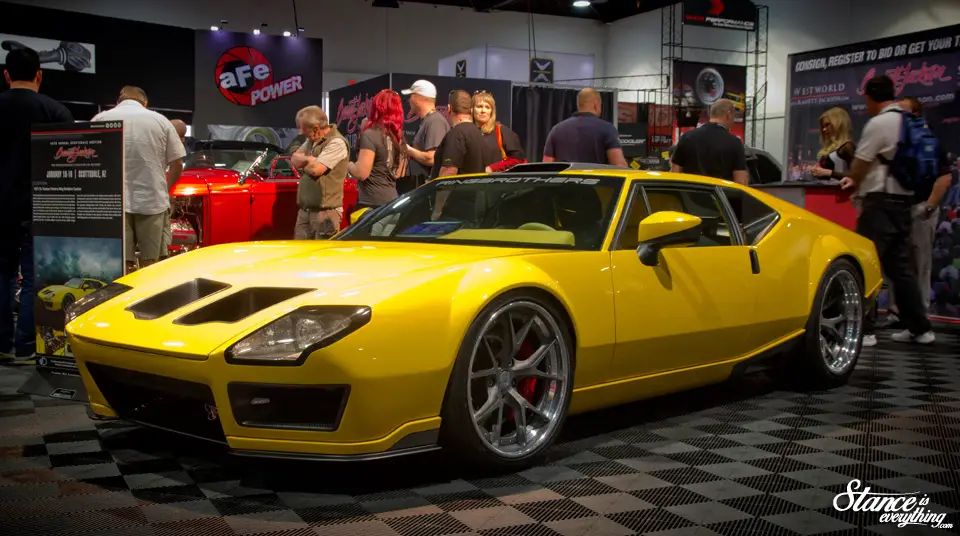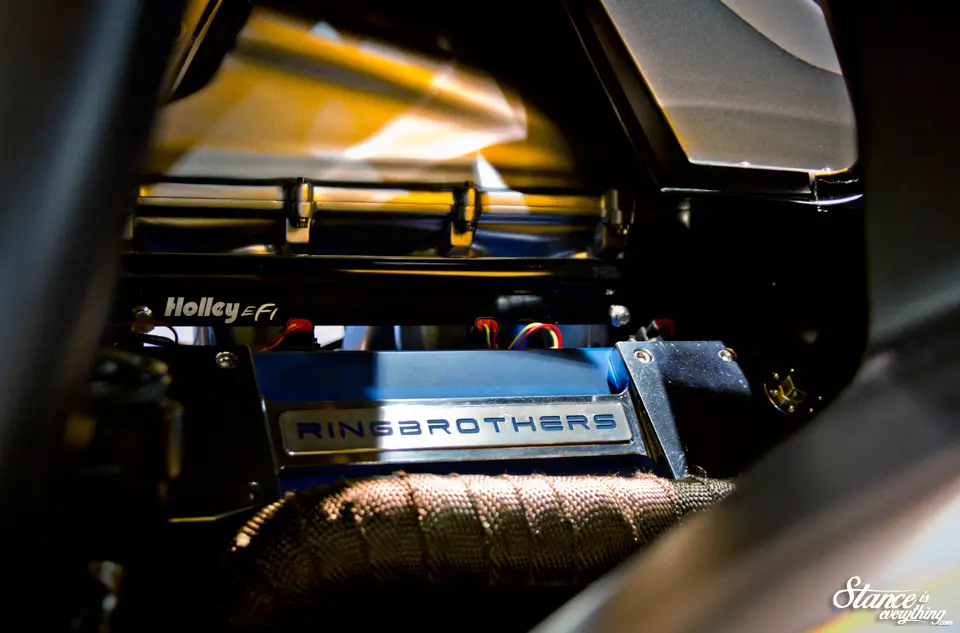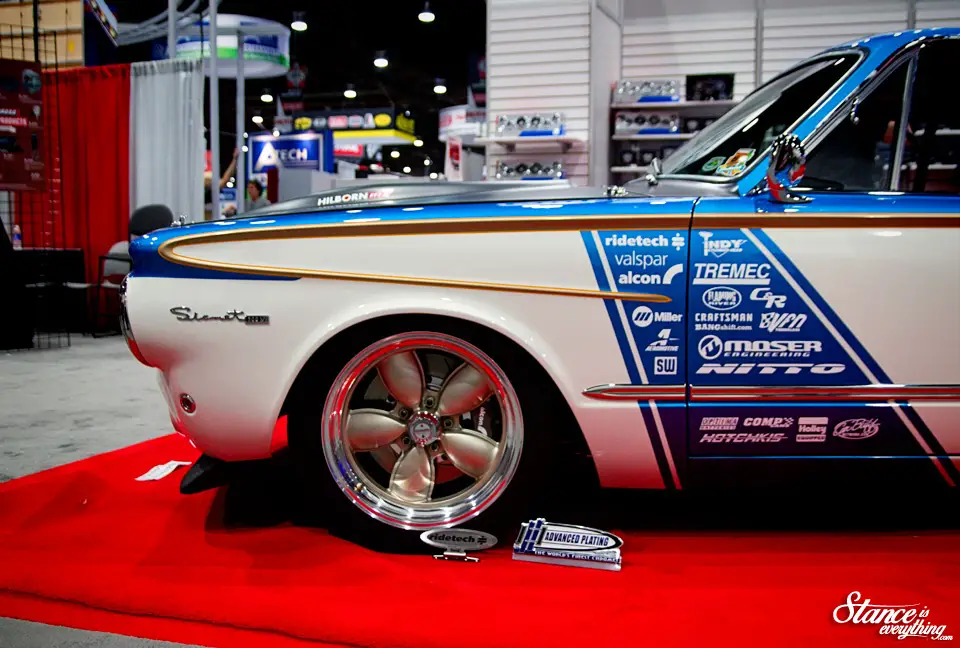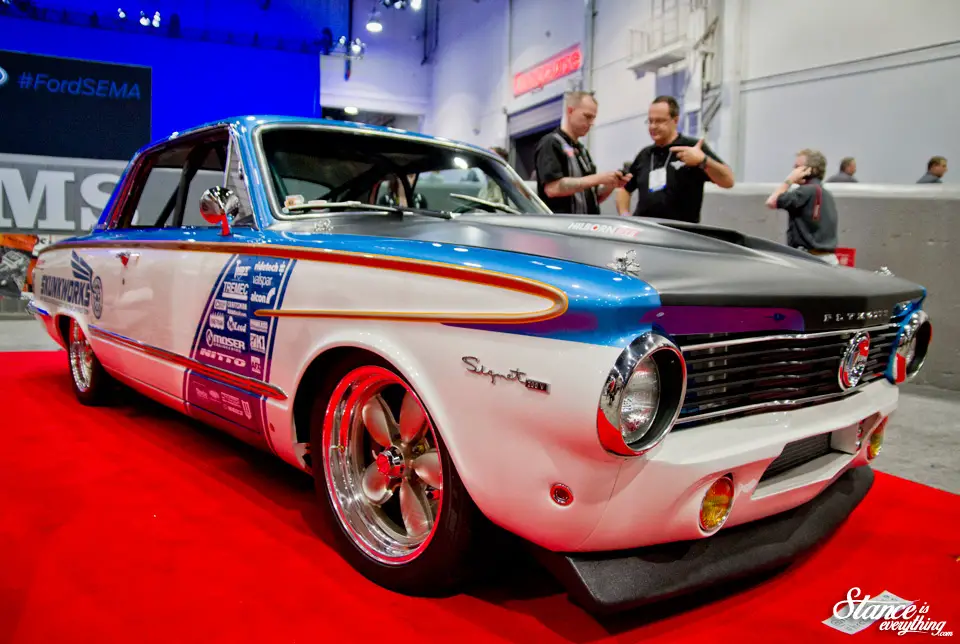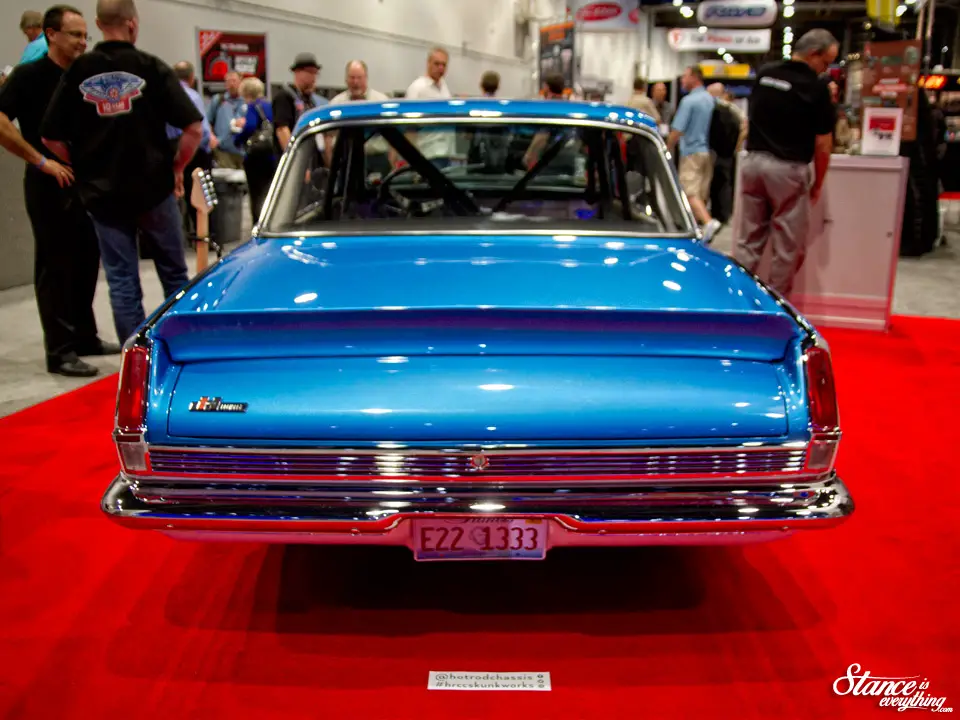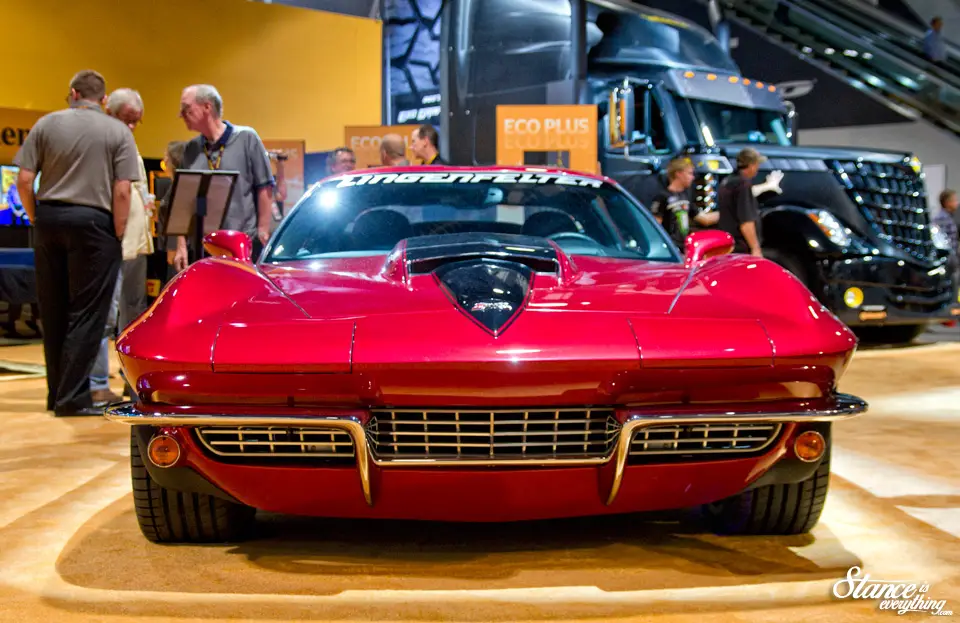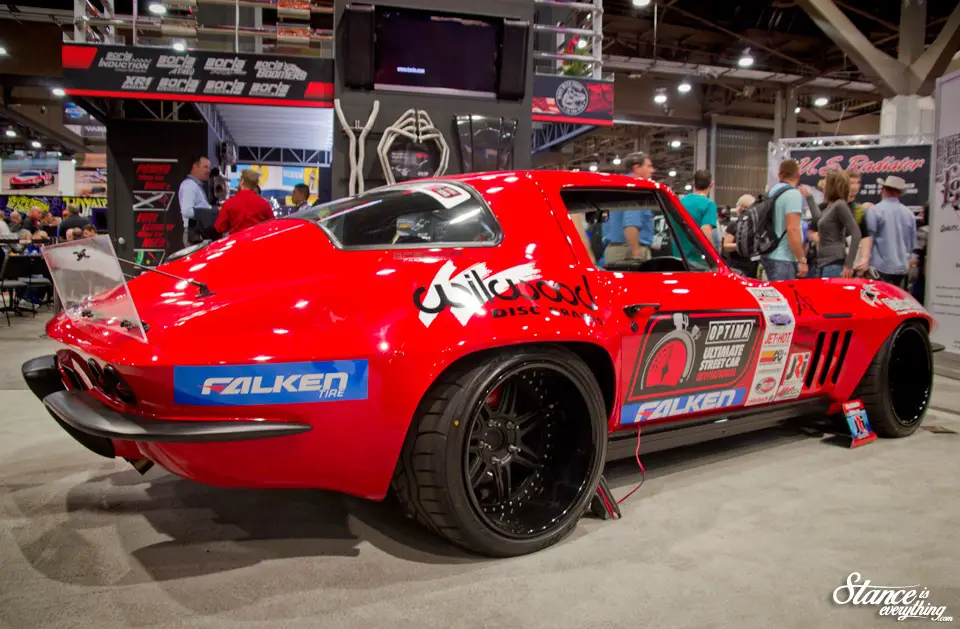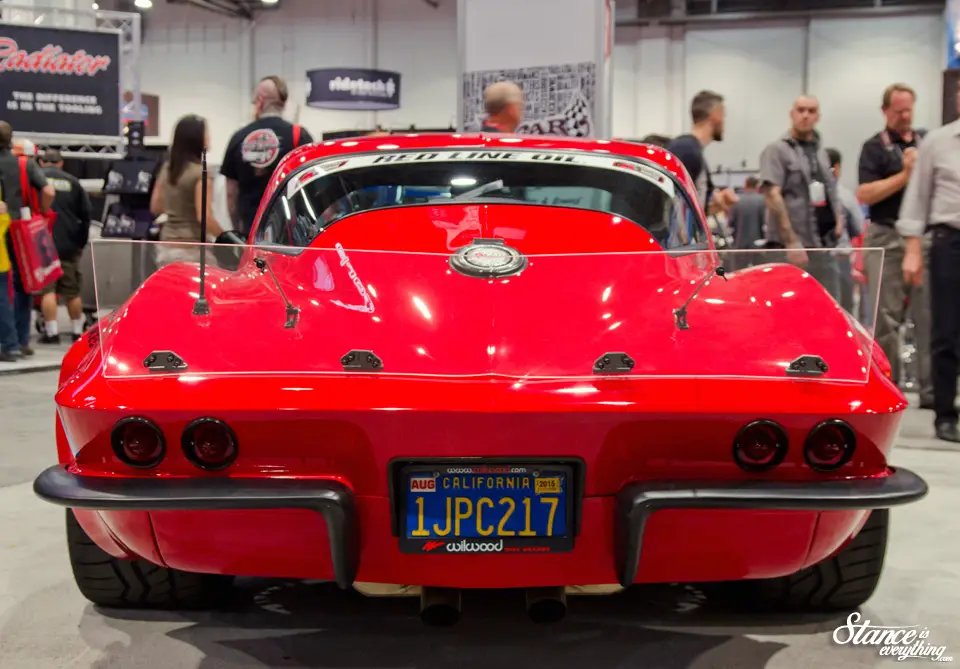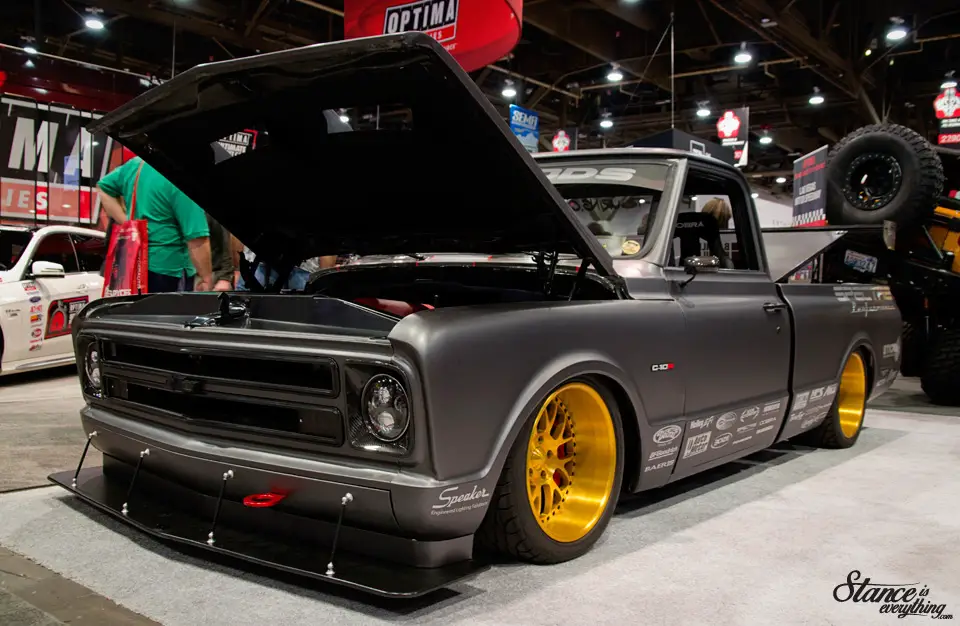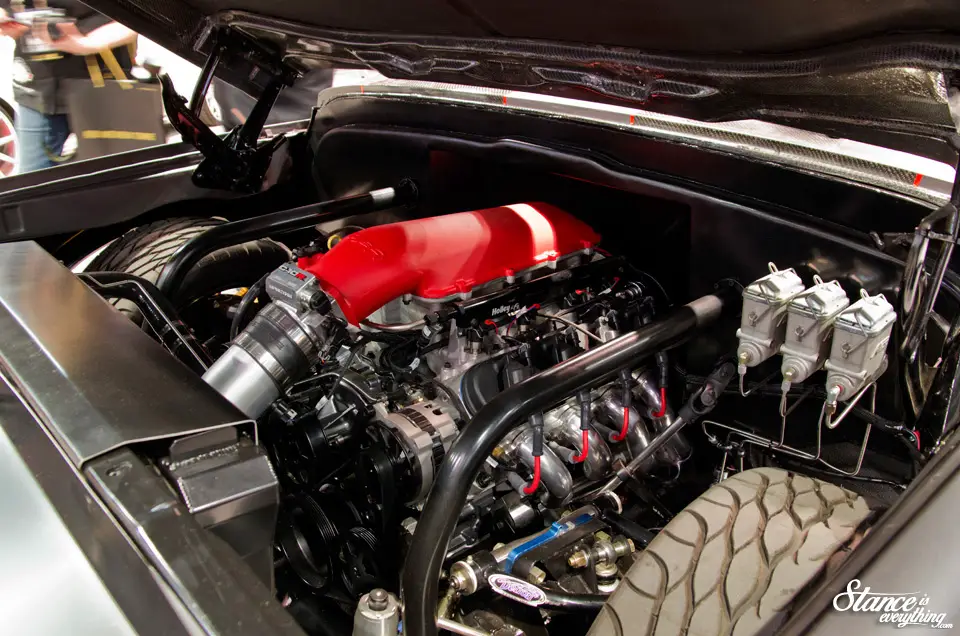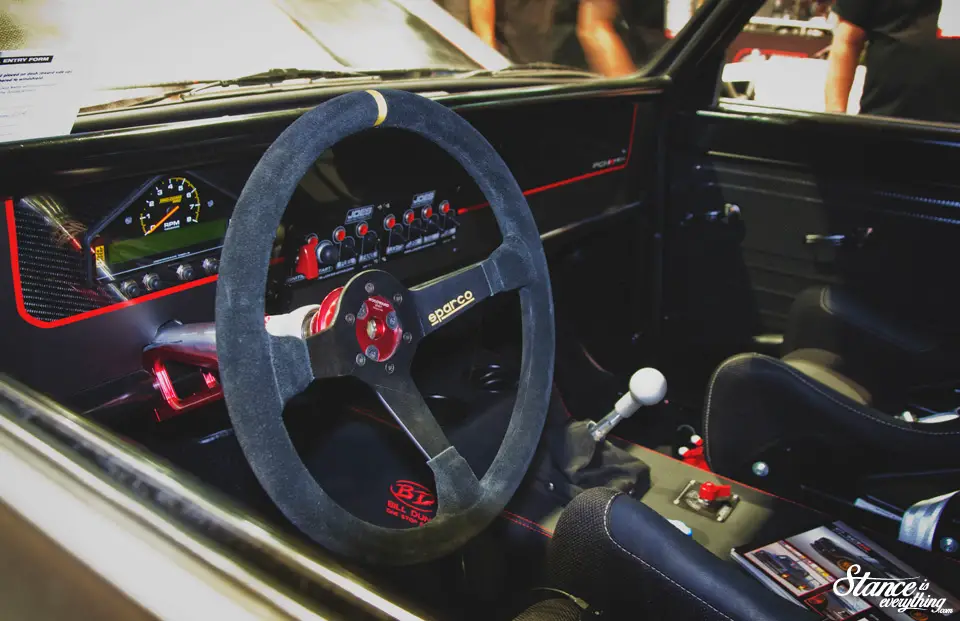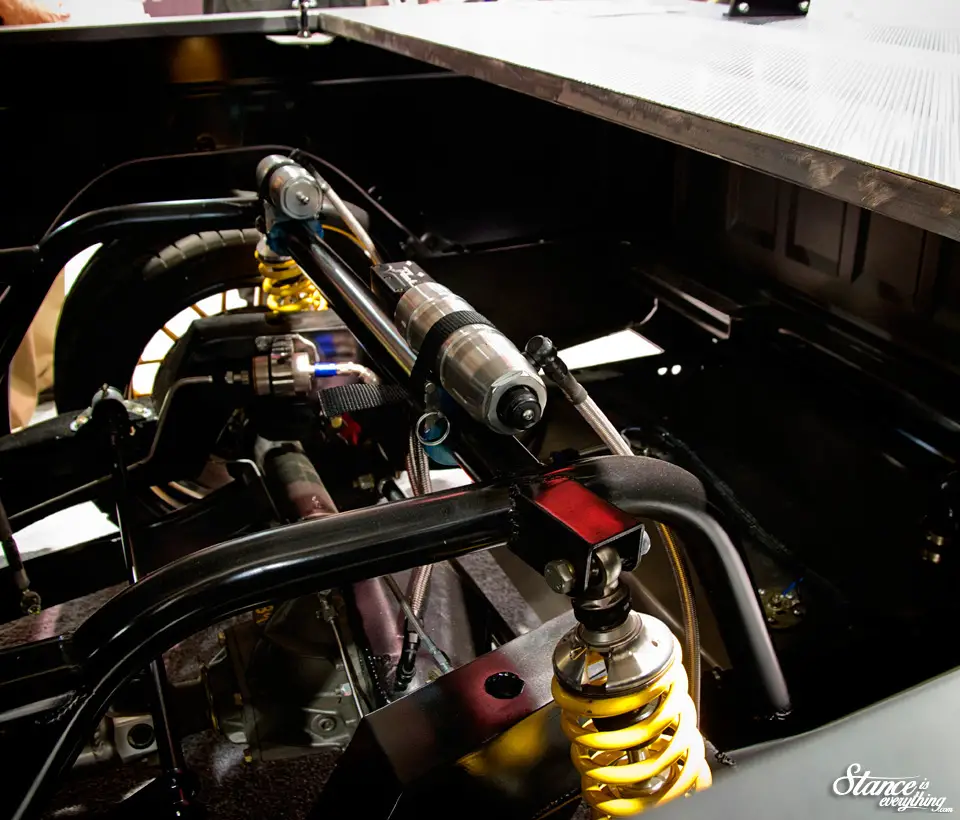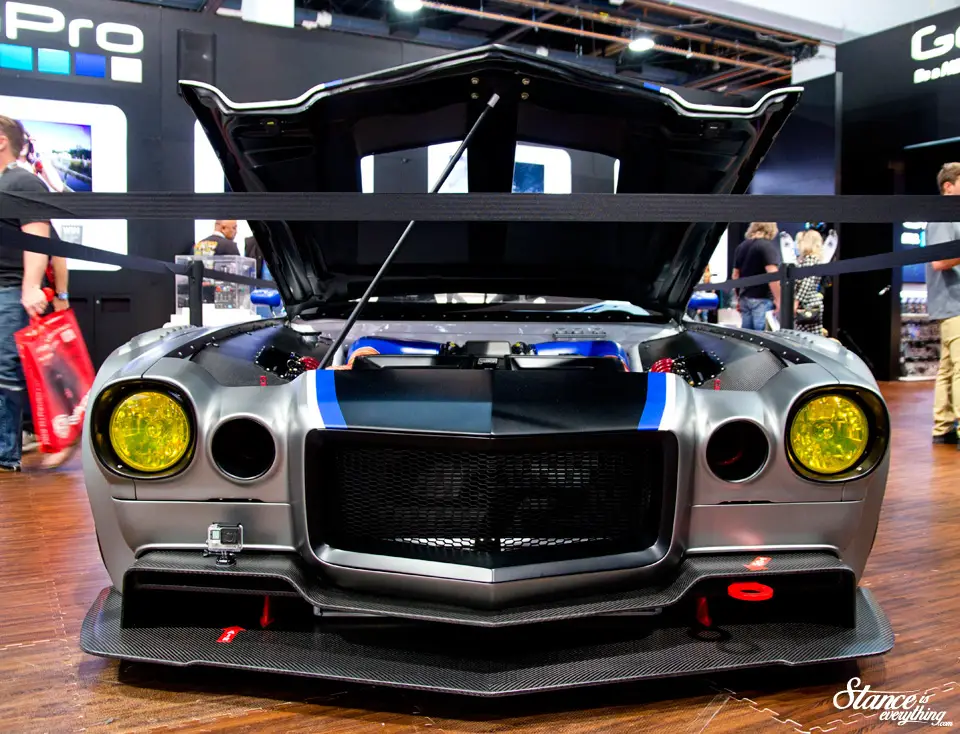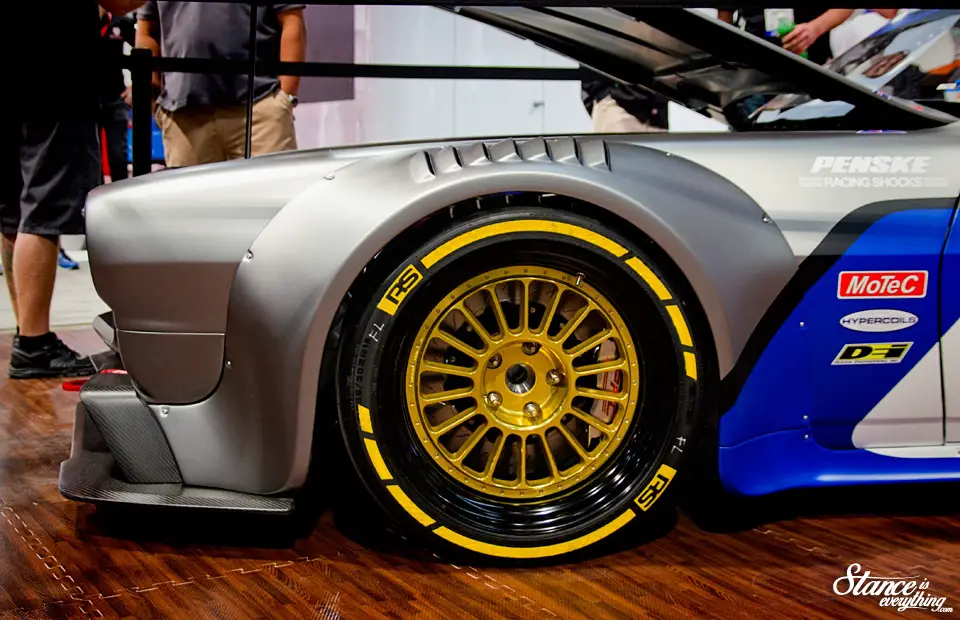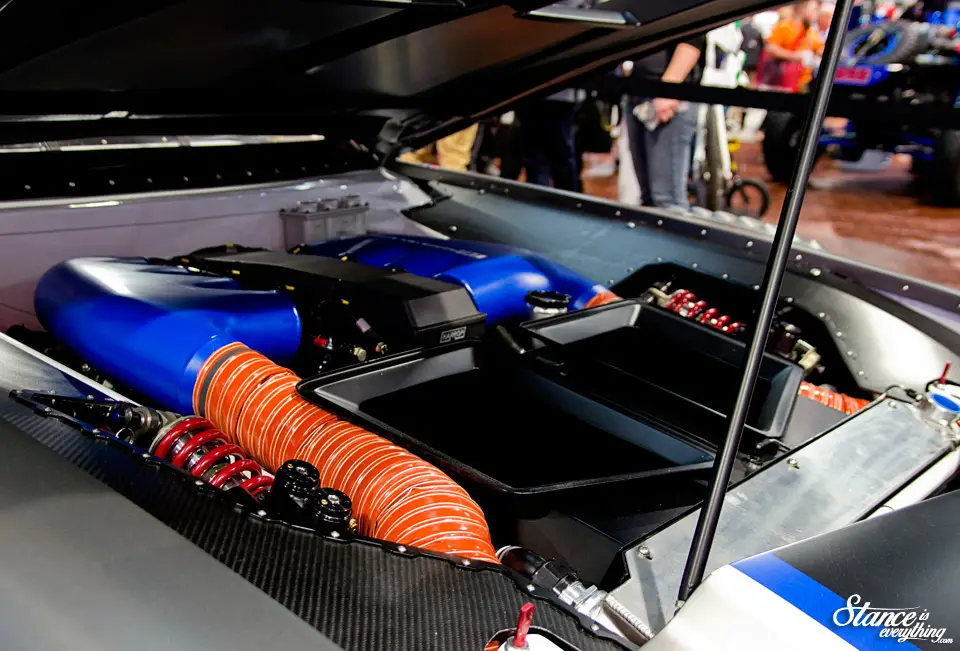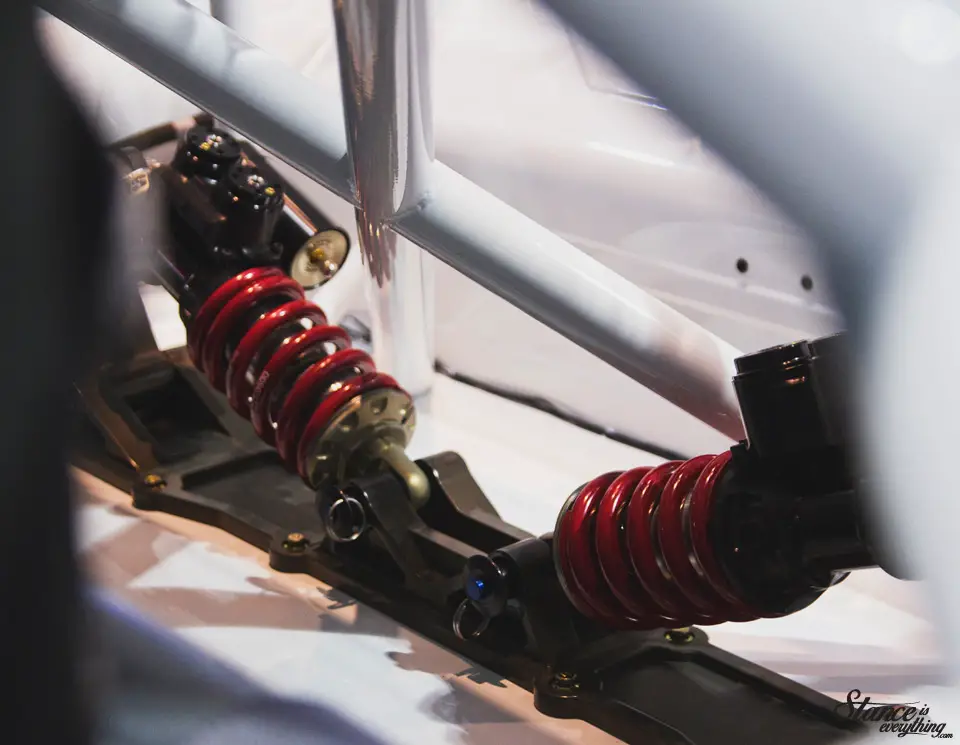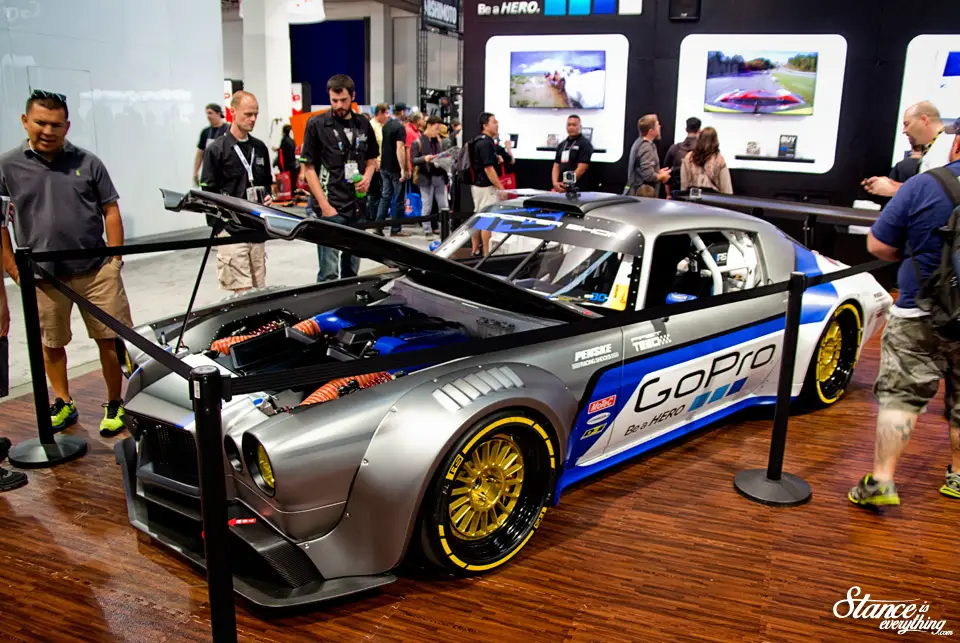 Check back tomorrow for a special SEMA based Theme Tuesday. I'm sure some of you have an idea what it might be.