As bizarre as this might sound I actually spend more time than you probably expect looking at donks.
No I don't really like them, and no you won't see them posted here in anything other than WTF Friday category but I can't help but be a little mystified behind this crowds choice of modifications.
The huge wheels, lifts, insanely loud stereos, and odd corporate paint schemes, for lack of a better word, dumbfound me.
What is happening below is fairly ridiculous. Though donks (hi risers in this case) have a recorded history of tipping over when faced with the most gradual of corners the owner of doesn't seemed phased that the laws of gravity are conspiring against him and throws caution to the wind putting a very lifted caprice on 24s up on three.
On a beach.
What?
The video of the above also reminded me of this, which several years later is still hilarious.
I could continue to criticize Donks for a few more paragraphs but if you really want to see someone tear them apart take a look at donksnob.com laughs for days.
Site Updates
Being on vacation put a slight delay on orders but I caught up today, any orders that took exceptionally long got a few freebies.
Mat at SecheMedia.ca and myself are also working on a few more subtle color options for this year.
I posted a semi transparent tinted vinyl sticker on the fan page but I am also running a semi transparent white or 'etched glass' on my car right now.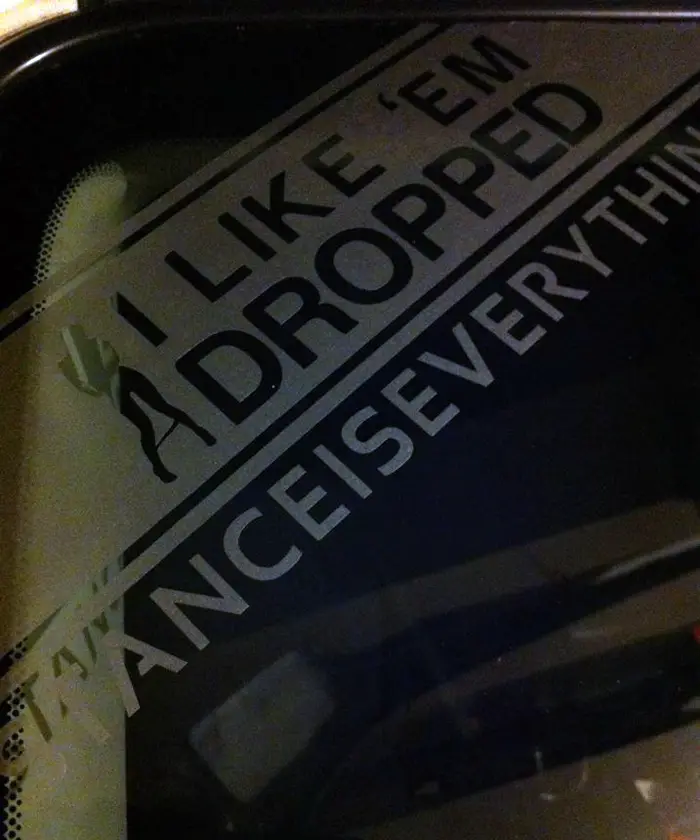 We are still finalizing materials that are easy to apply, durable, and cost effective so look for these in a little bit.
Finally two events this weekend the Drift Ops season opener at Shannonville on Saturday and the tires23 grand re opening in mississauga on Sunday.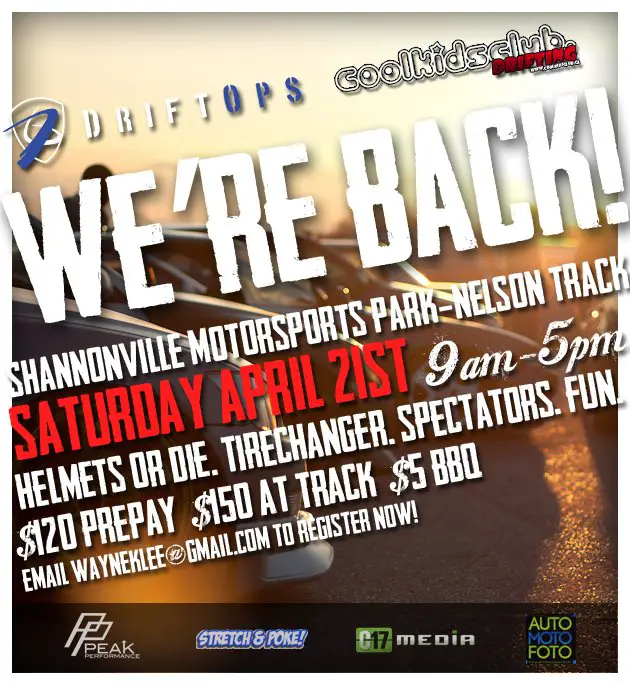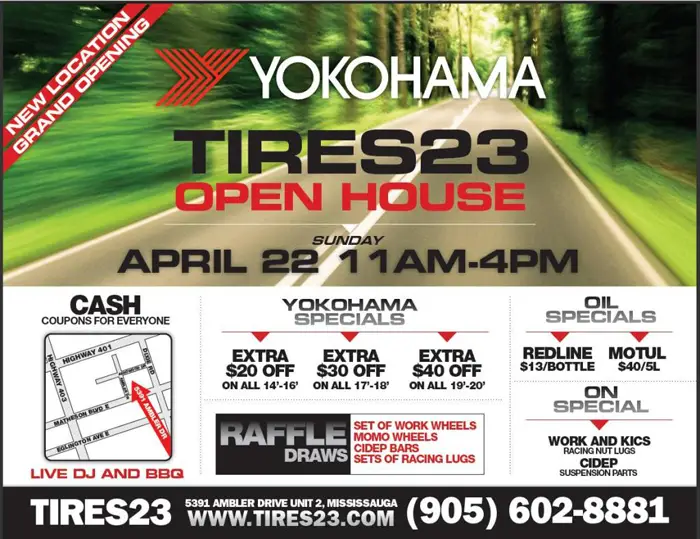 I'm working on my car a bit this weekend so I won't be able to make driftops but I might be able to make tires23.. we'll see.
Flashback Friday
Recently someone on the fanpage said Dave you should do a Theme Tuesdays on MKIII Supras, what you meant to say was you should do another Theme Tuesday on MKIII Supras. 🙂