Last night while checking up on a few builds on the Stance Works forums I came across this quote by Mr. Burroughs:
 Silver, Gold, or polished. Those are the gentleman's wheel color choices.
My wheels are none of those colors so I am not sure I agree, but cars like this Z4M I later found on maxbimmer certainly support his claim.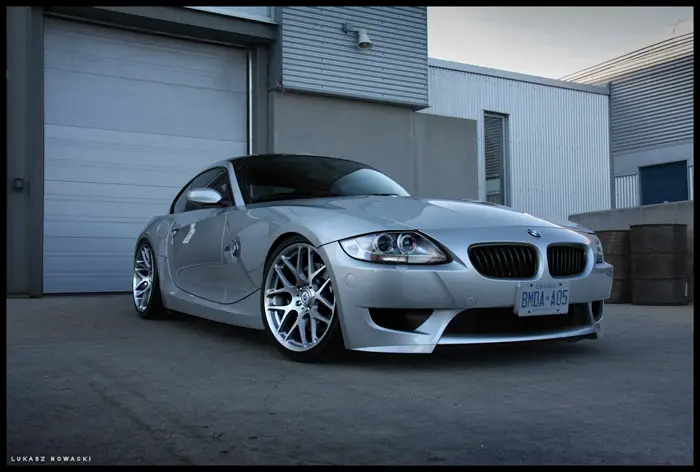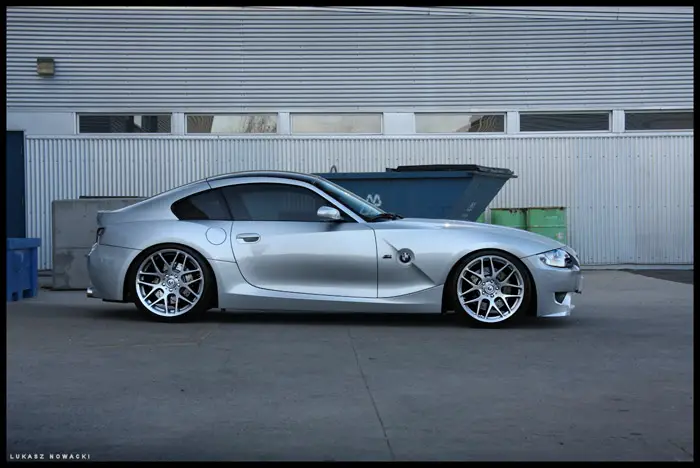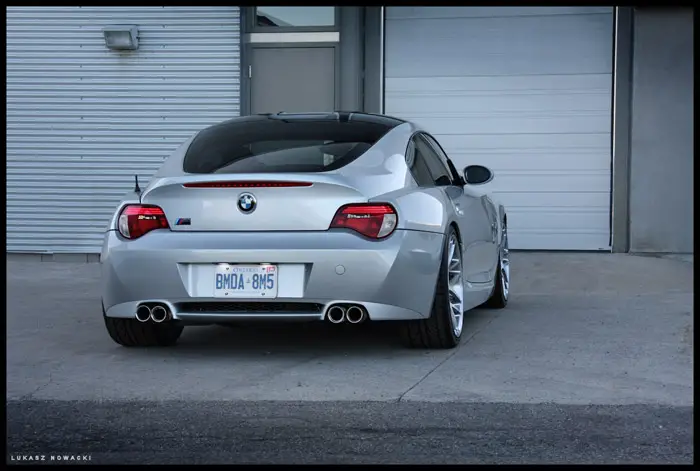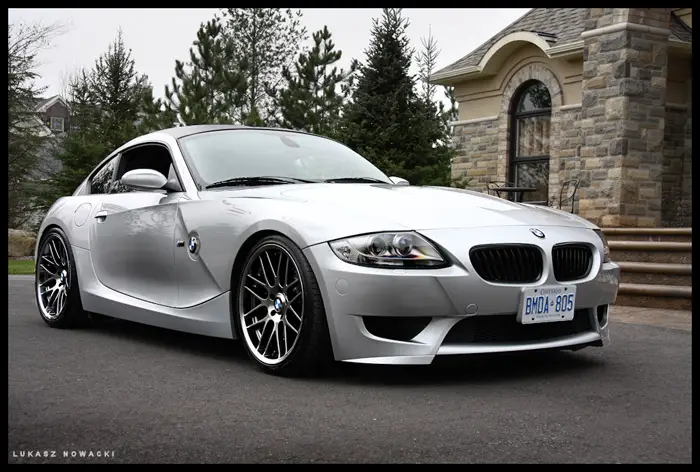 So what do you think are silver, polished, and gold the only true gentlemen's wheel choices?