Most of the coverage I have seen from those who visit California (San Francisco and LA area) seems to be centralized around a visit to the Fatlace store in SF, a Hella Flush event, a stop at Rotiform, and sometimes time/weather permitting a stop at one other event.
Though it isn't all that far from the strip, and an awesome place to visit as a gear head, very few ever talk about let alone cover the Peteresn Automotive Museum, at least on the sites I frequent.
Heck, prior to arriving in Los Angeles and looking online for something inexpensive to do while there I didn't even know the place existed.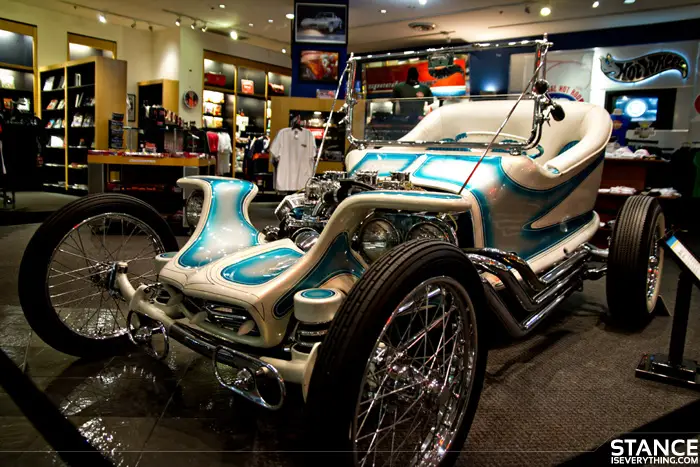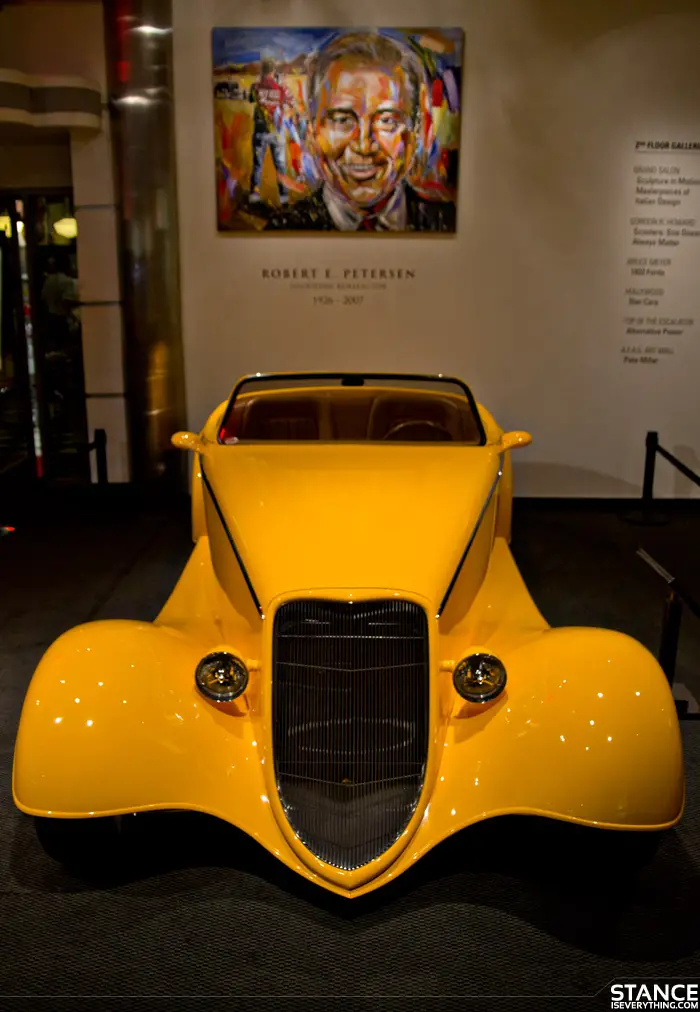 While it is a given that the Petersen Museum is a great stop for a car nerd what is perhaps the best thing about this particular automotive museum is that it's approachable for those with much less of an interest in cars along with young children.
The people who set up the displays and exhibits at Petersen do such a great job that even if you don't care what the text below the exhibit says you could lose yourself in the attention to detail in the scene laid out before you.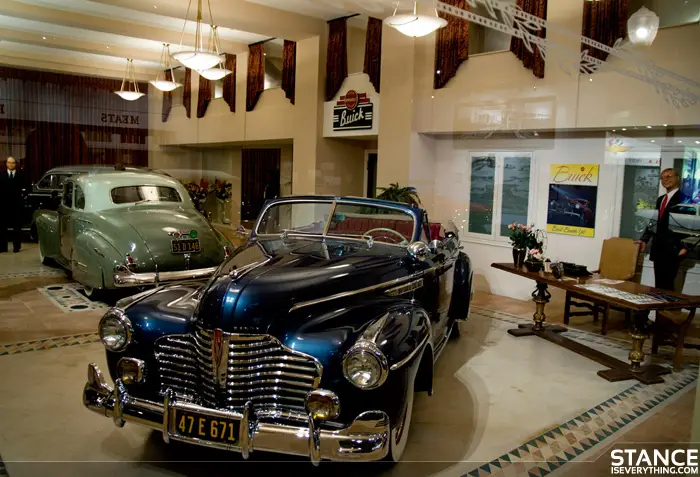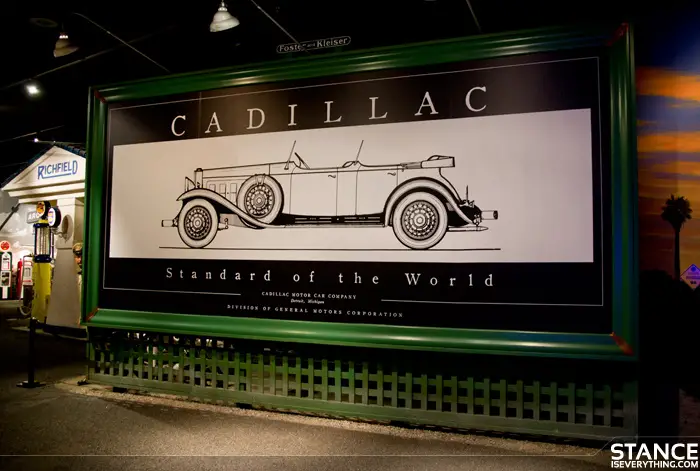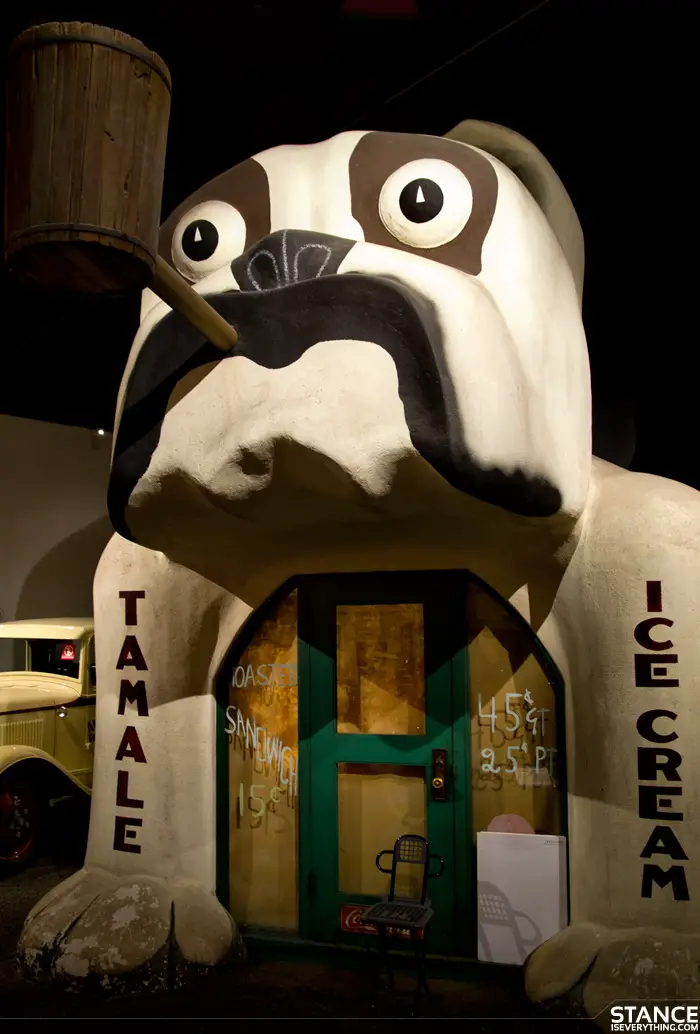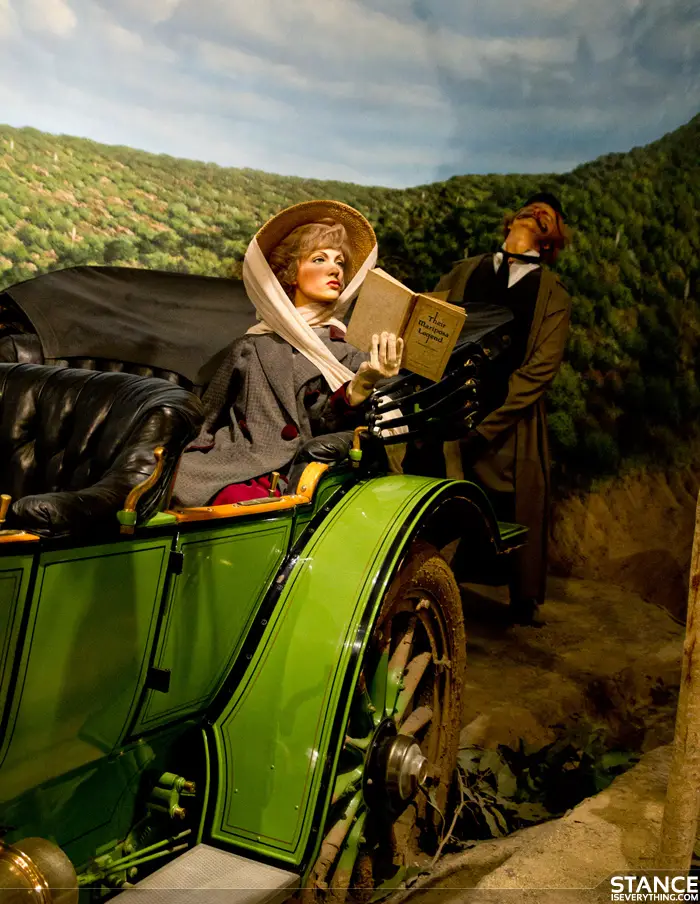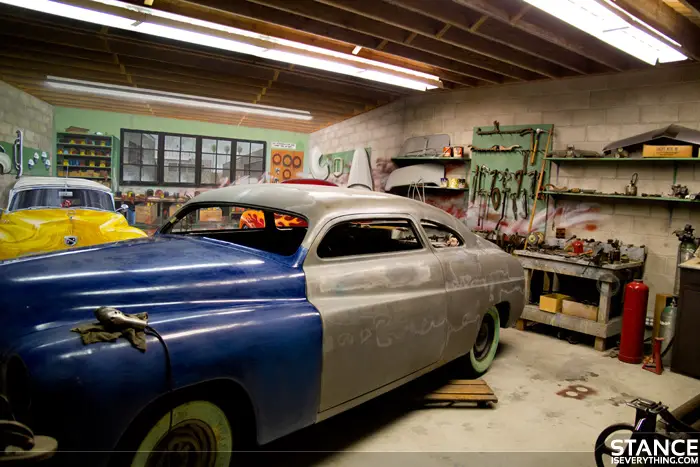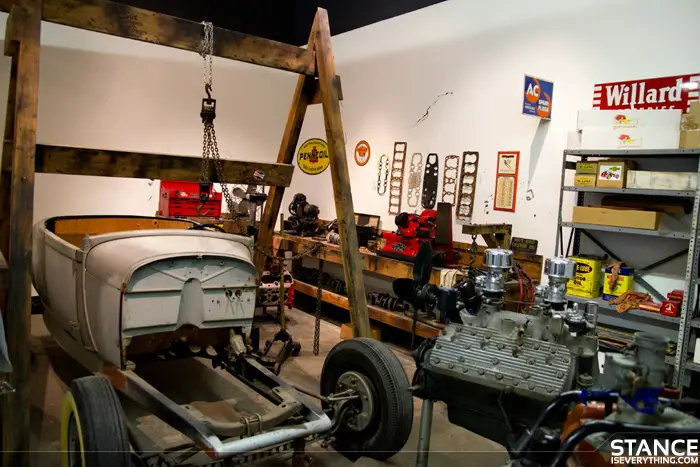 If you are reading this and you find yourself in the Los Angeles area make a point to head out to the Petersen Automotive Museum you won't be disappointed.
I wasn't and I took a ton of photos as seen below.
Later era vehicles
These vehicles are generally newer than most in the museum but caught my eye and attention for one reason or another.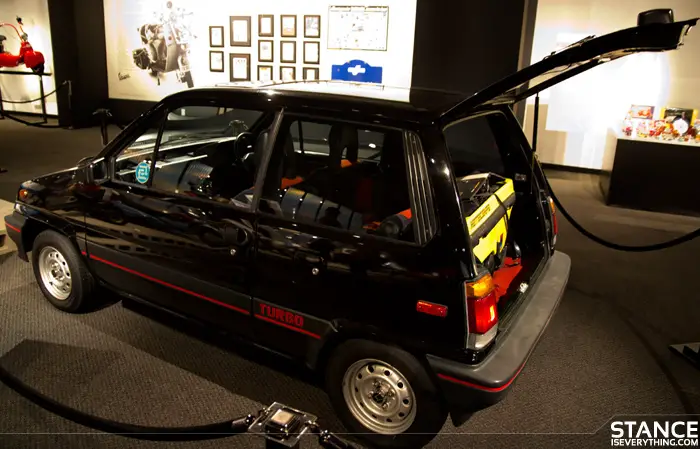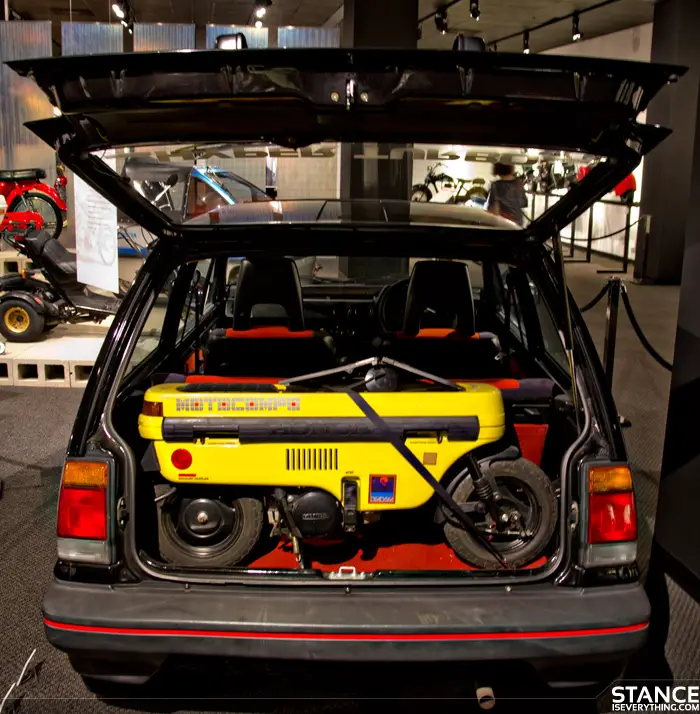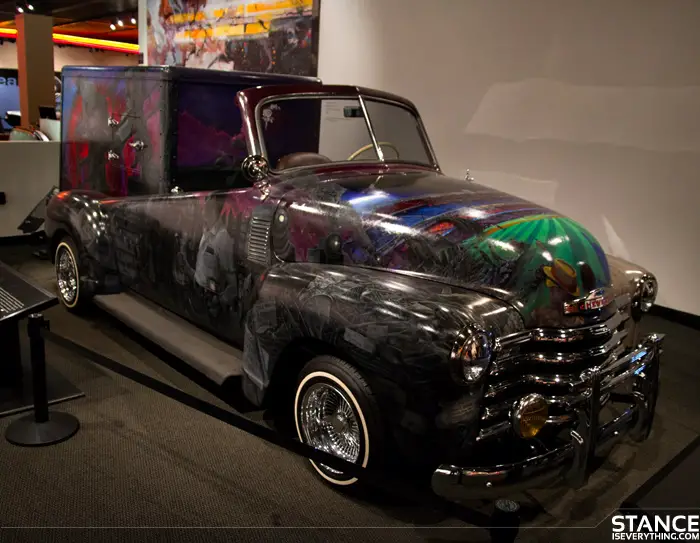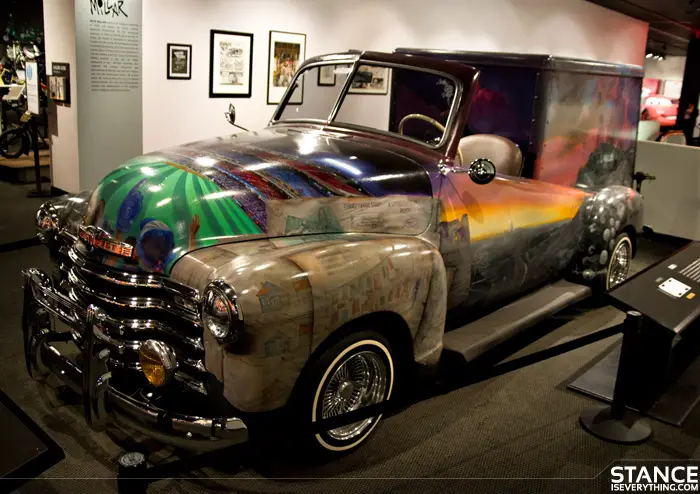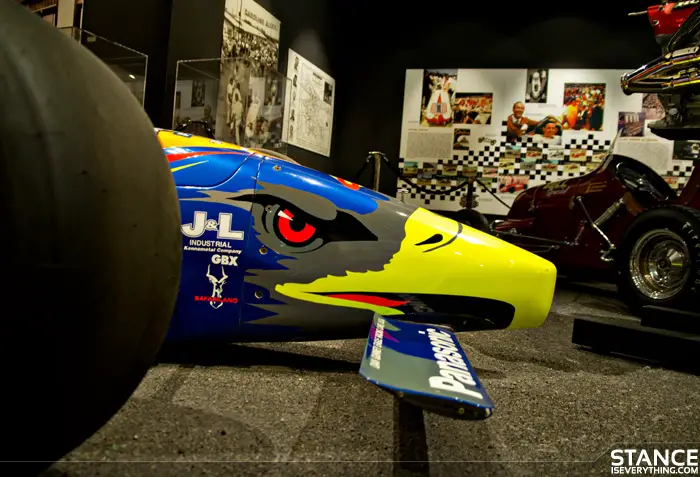 Classics
Learning more about how automobiles changed over time (and society with it) was one of the more interesting things at the Museum.
While I didn't take any photos of them the traditional coach inspired cars – with enclosed passenger quarters open drivers quarters – were quite interesting, and kind of disrespectful to the guy driving you around.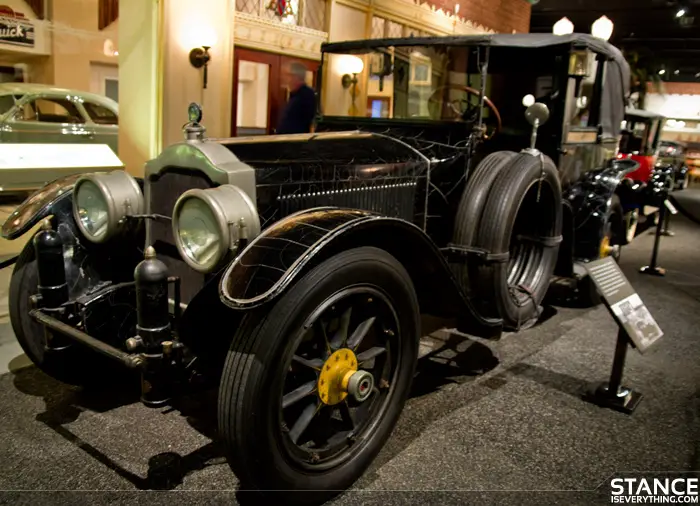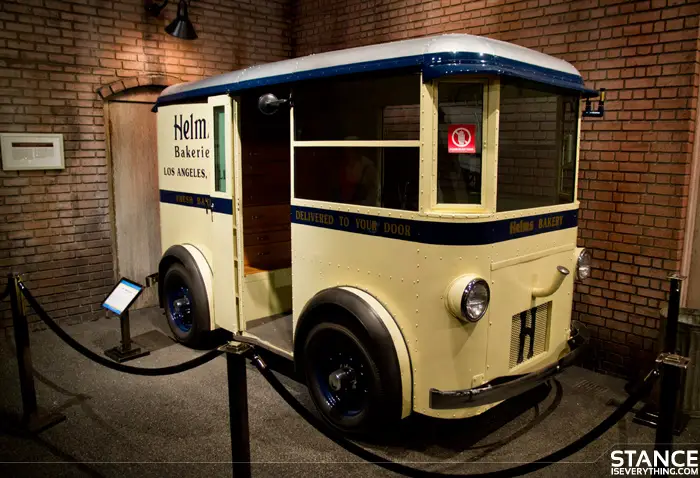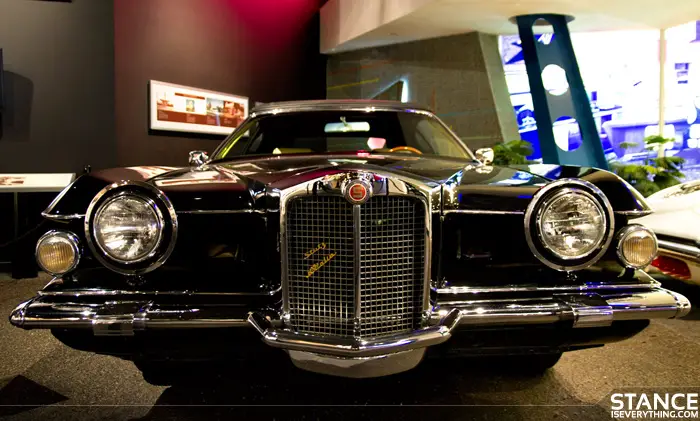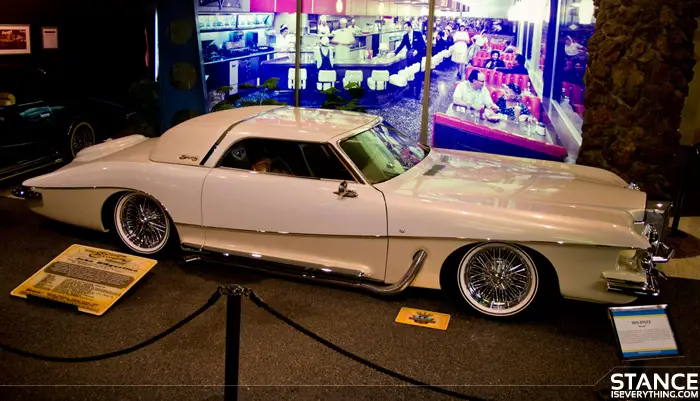 Cars of the Stars
Movie cars as a whole are always pretty interesting, some are complete hack jobs meant to be destroyed in one take, and others are mechanical marvels often also meant to be destroyed in one take.
While I was in this section I had my first encounter with an employee of Petersen who ran my automotive knowledge through the ringer. I could keep up alright with the movie cars but eventually his questions made a chump out of me.
I know now my semi retirement career goal however.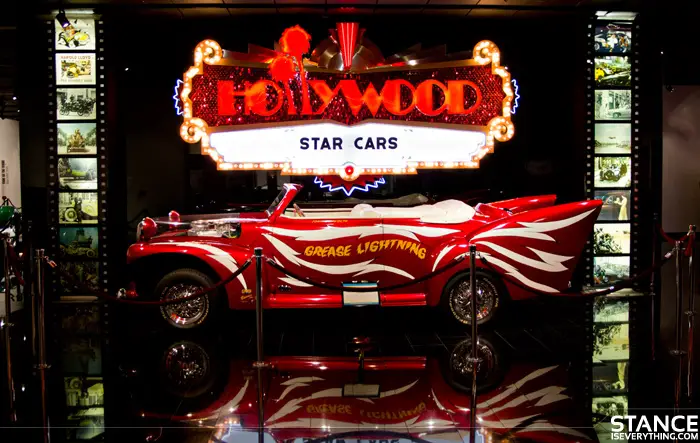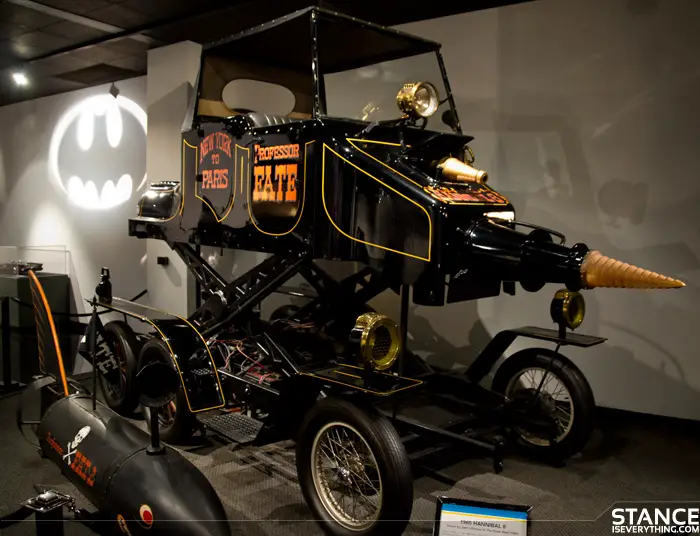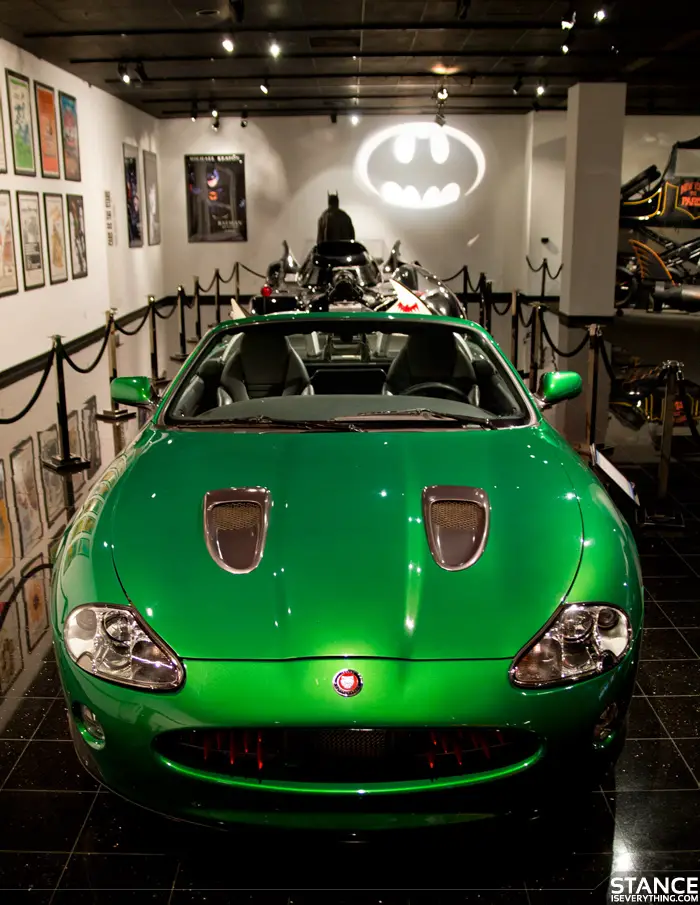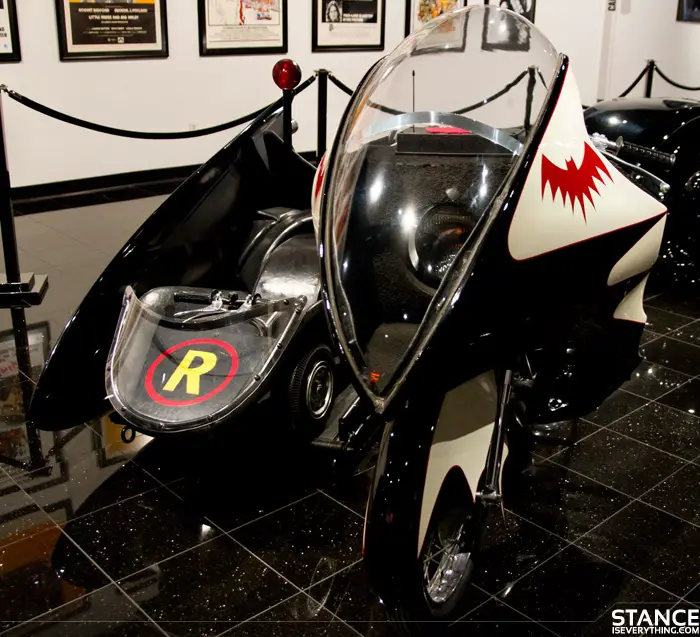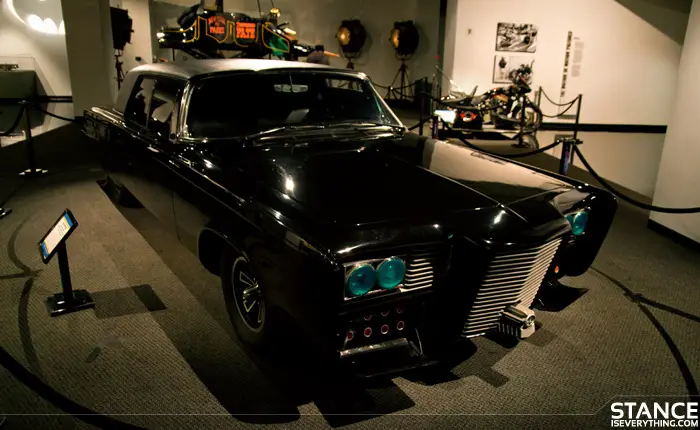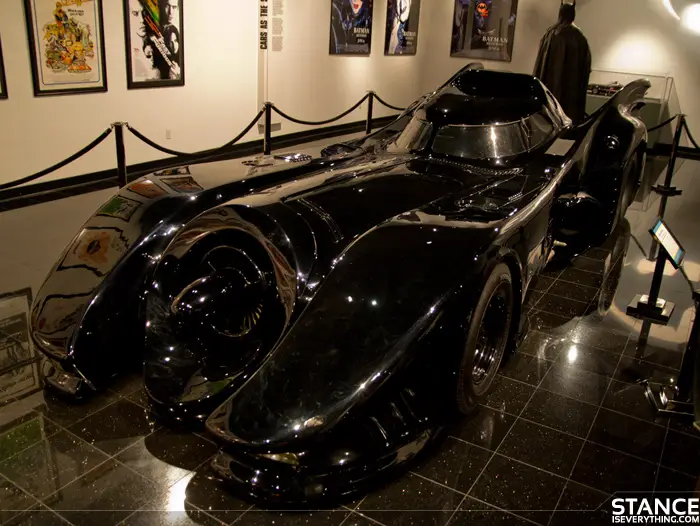 'Toys'
I knew that Hot Wheels was a pretty big deal but it never occurred to me just how in depth the world of Cars really is, some of these 'toys' are worth more than my 1:1 vehicle and they actually hold unveilings of new releases with tiny curtains being lifted and everything.
It's a great time to be a kid, or kid at heart.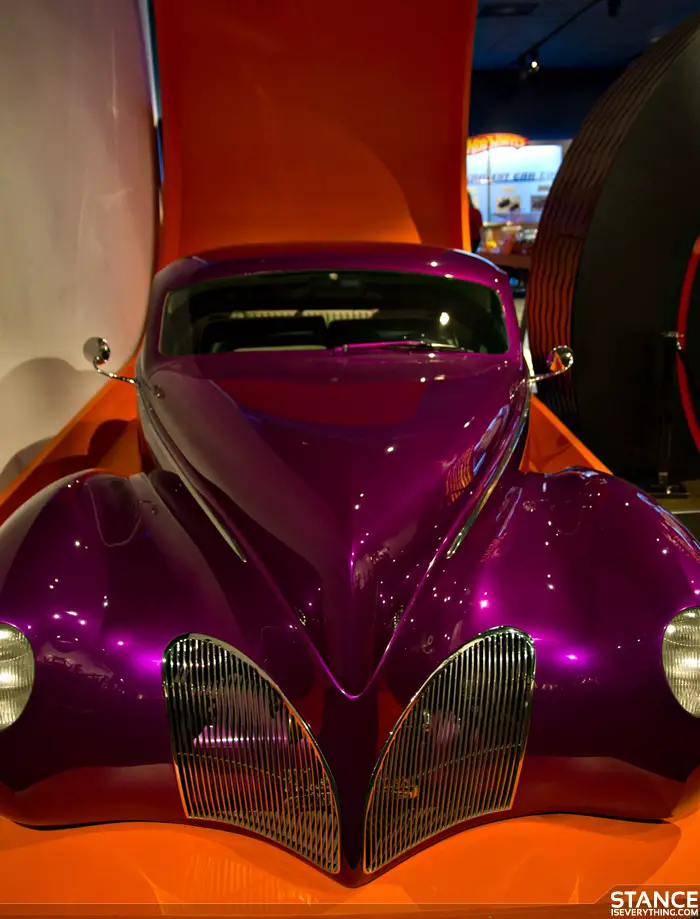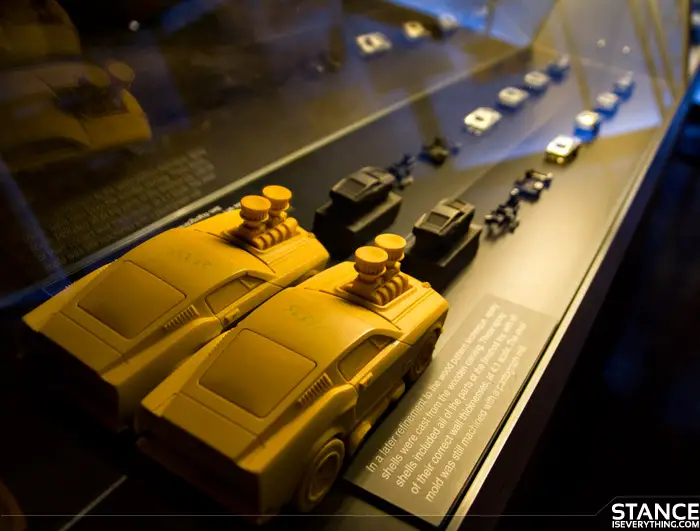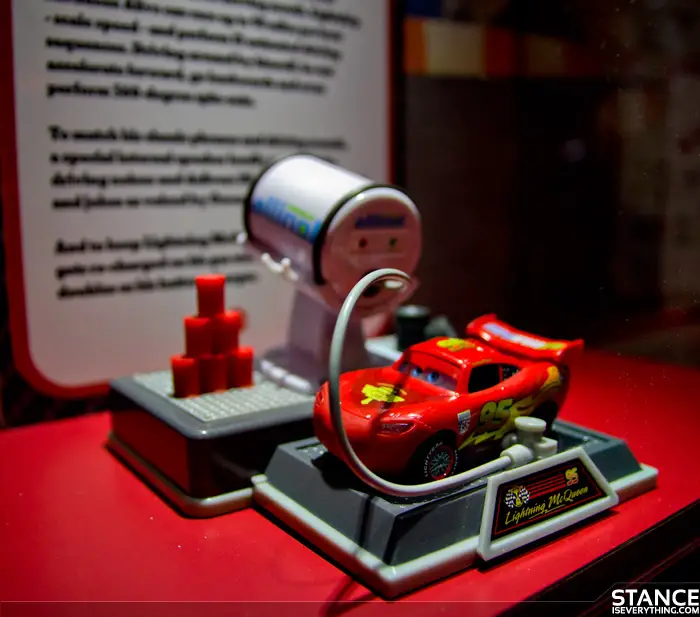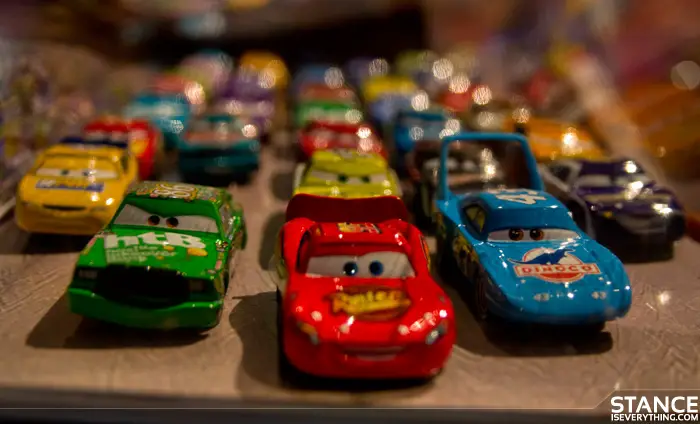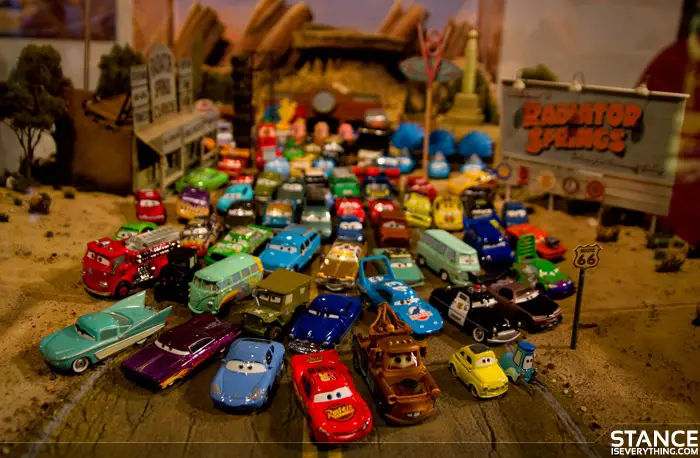 Italian Design
This Exhibit is currently running at Petersen until the end of 2012.
The Italians are responsible for some of the best looking automobiles ever created.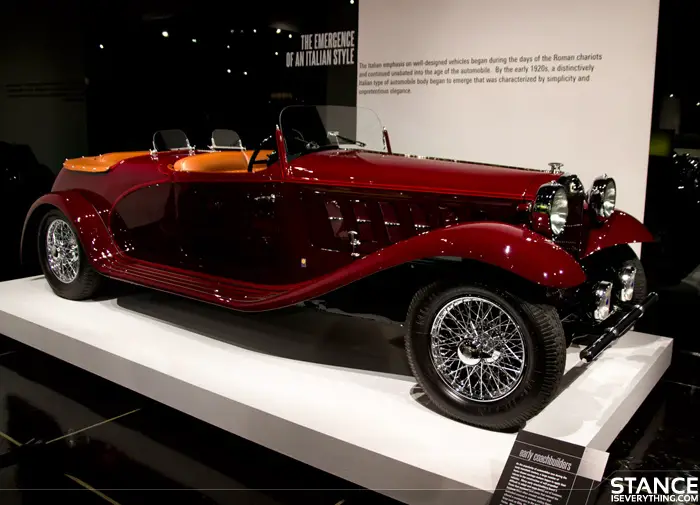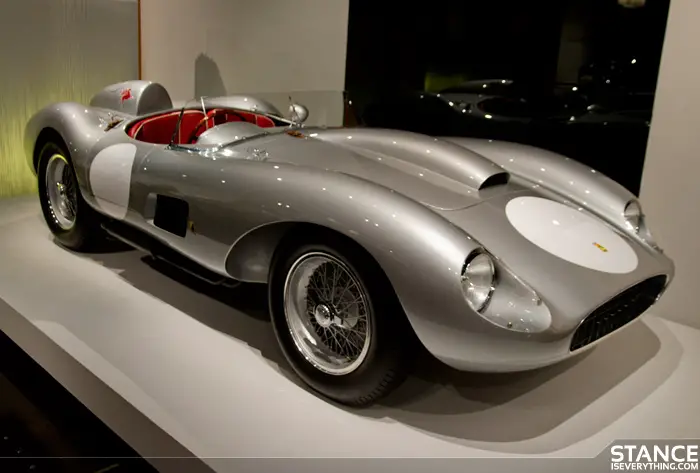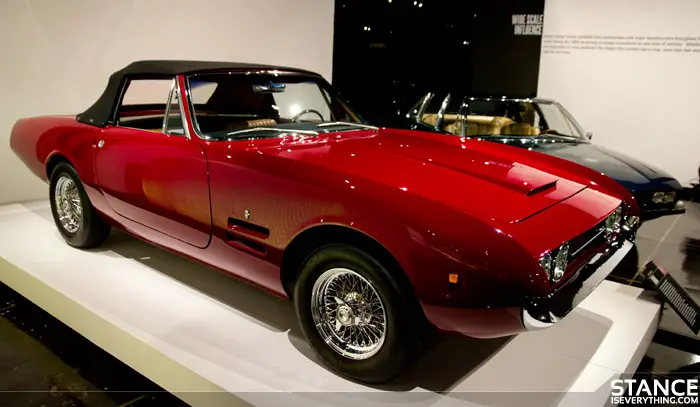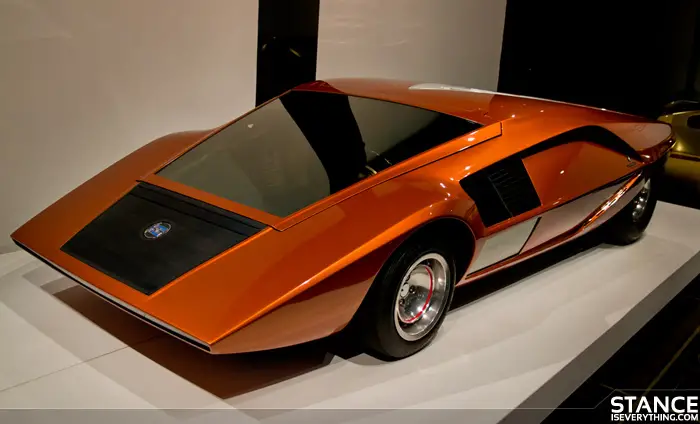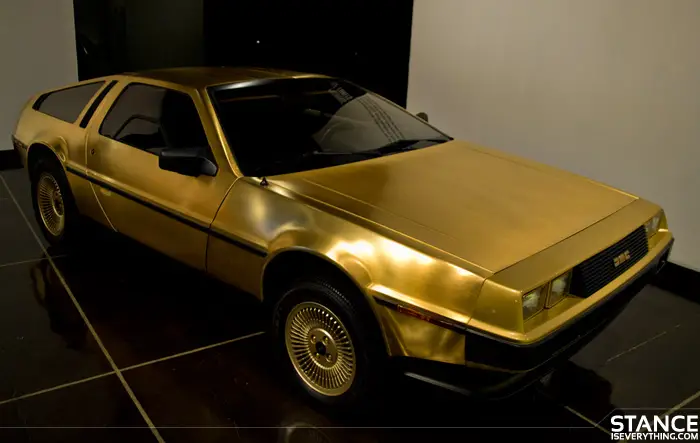 Fords
There are some who say that the only Hot Rods are 30s Ford Hot rods, I'm not one of them but saying I thoroughly enjoyed this room would be an understatement.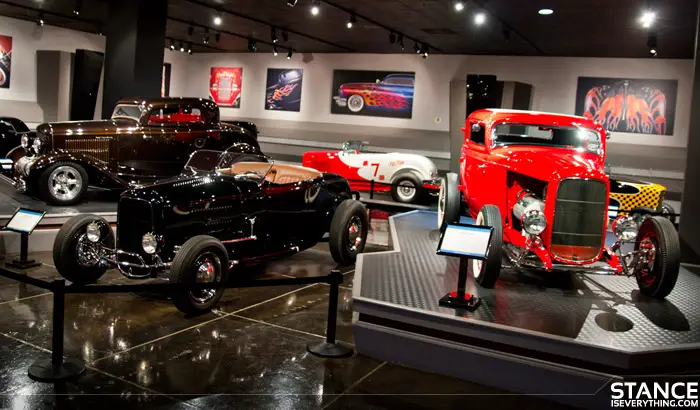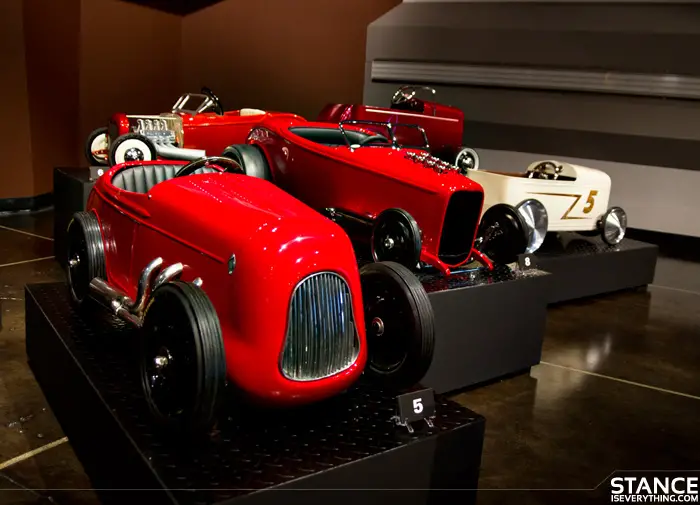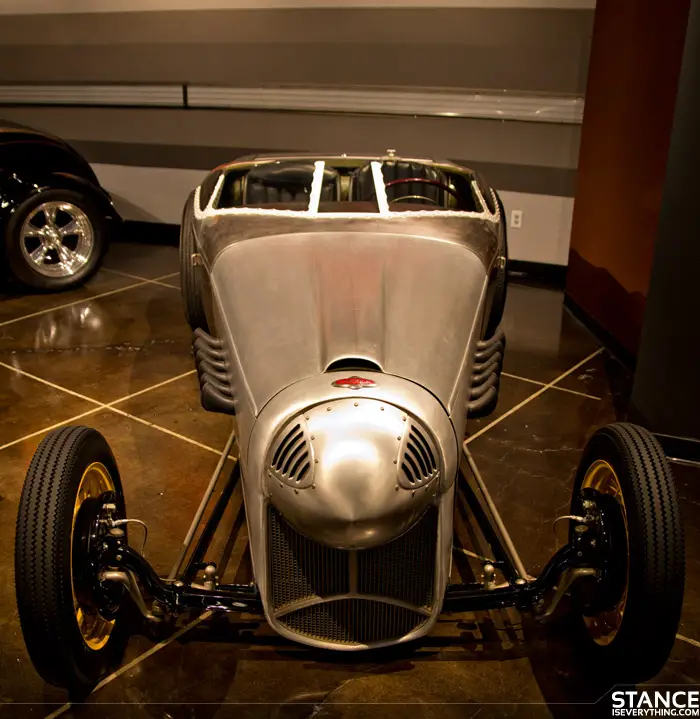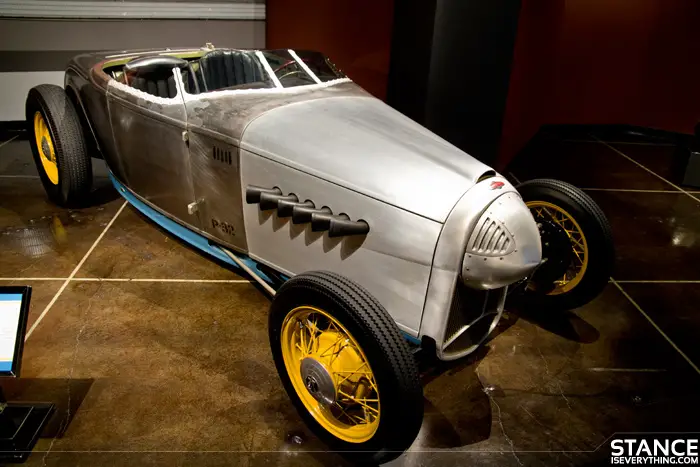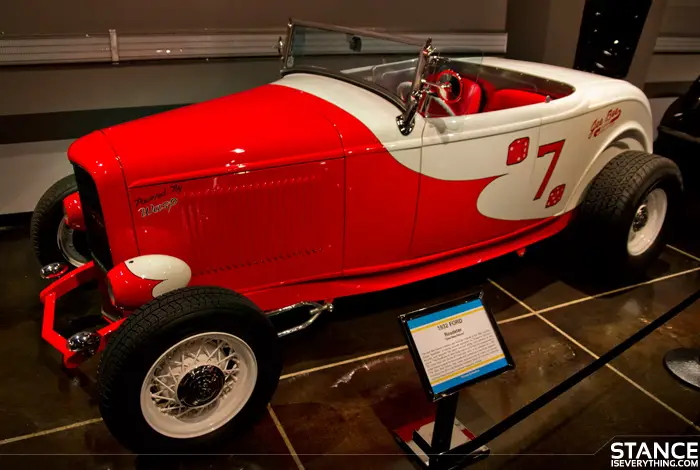 I still have quite a few photos from the Petersen Museum kicking around so don't be surprised if you see a couple more on the fanpage sooner rather than later.