Saw a thread on jdmrides.ca yesterday that had the following quote:
Jdm or not. I wouldn't want something that old and ugly. Might look cool slammed on some low offset rims….
That was about all the encouragement I needed to pull together a Cressida Theme Tuesday.
I never really considered these ugly to start with though.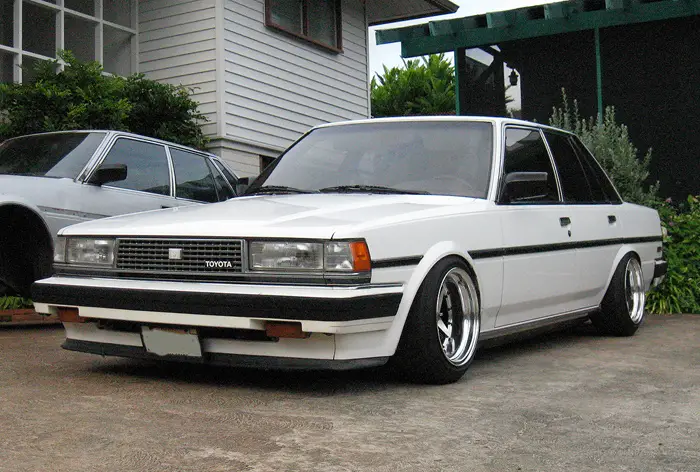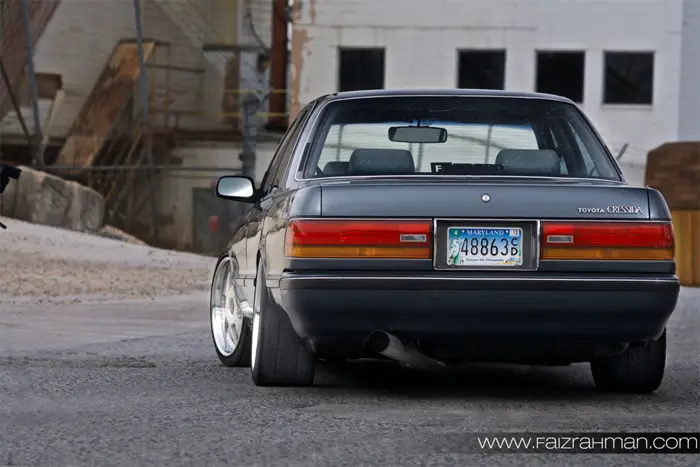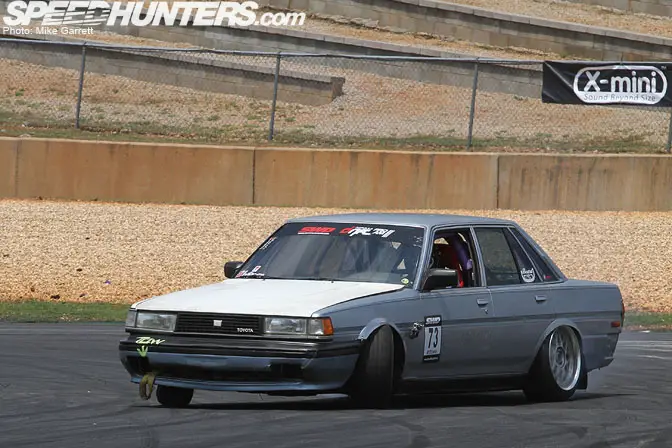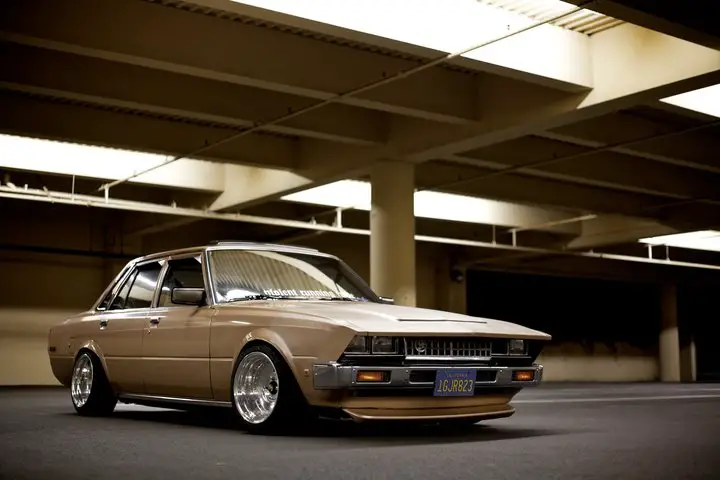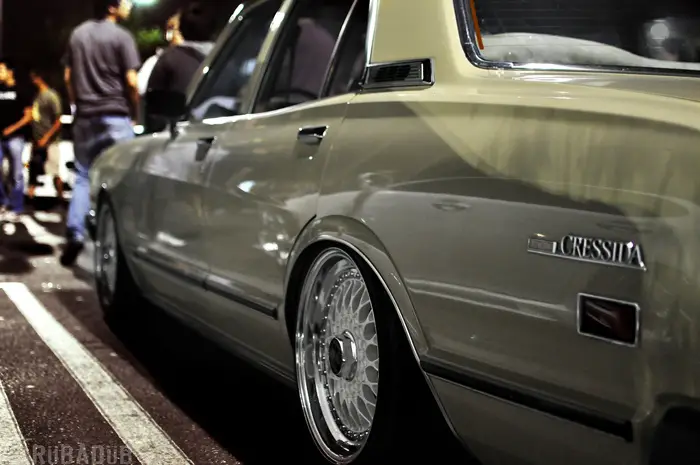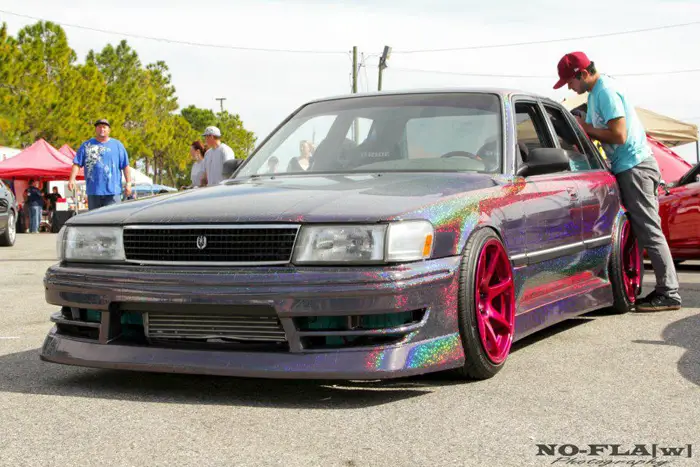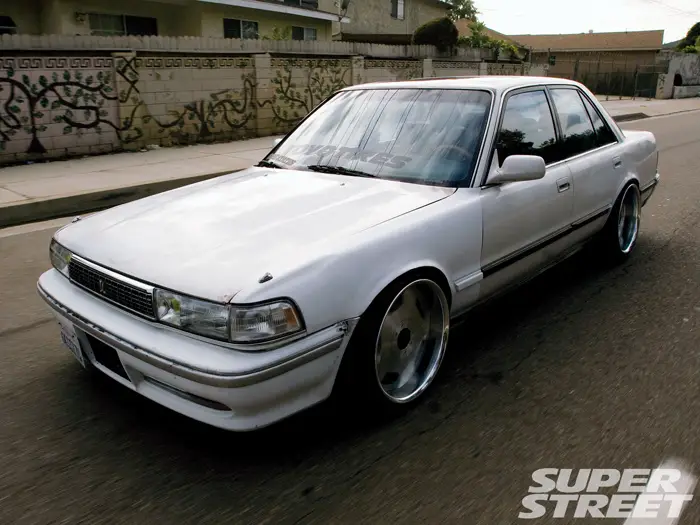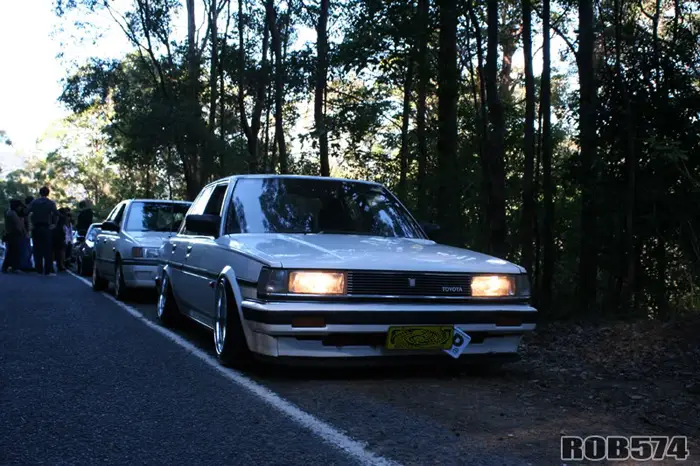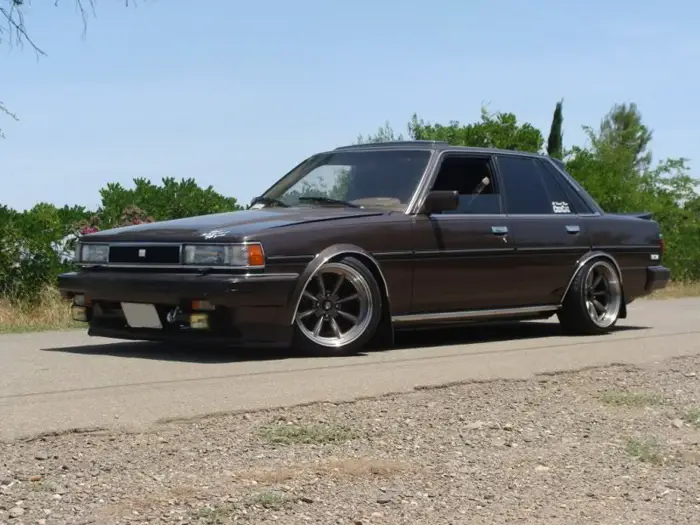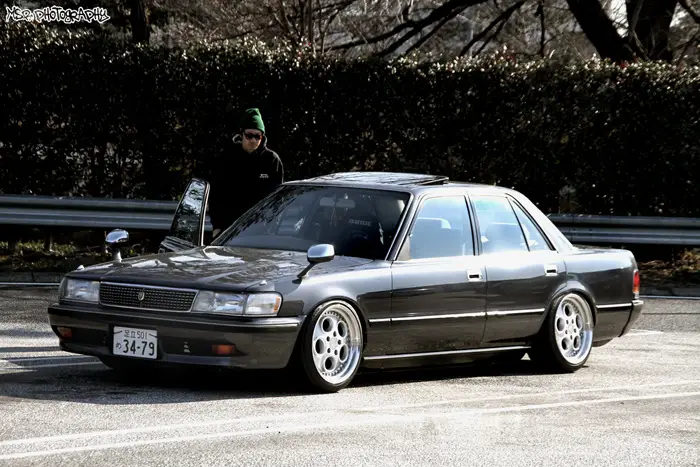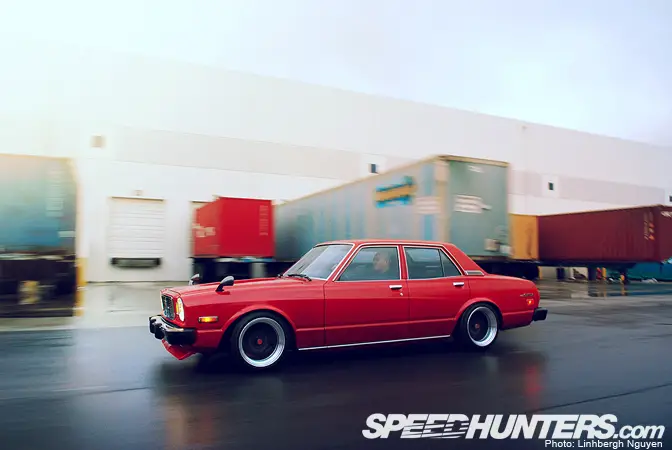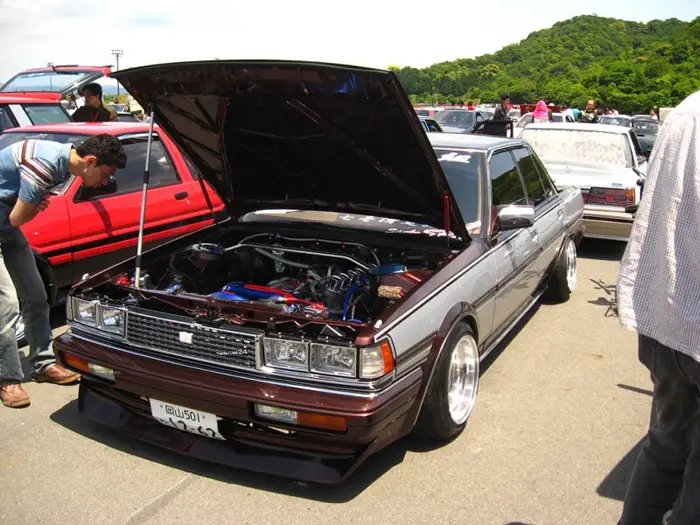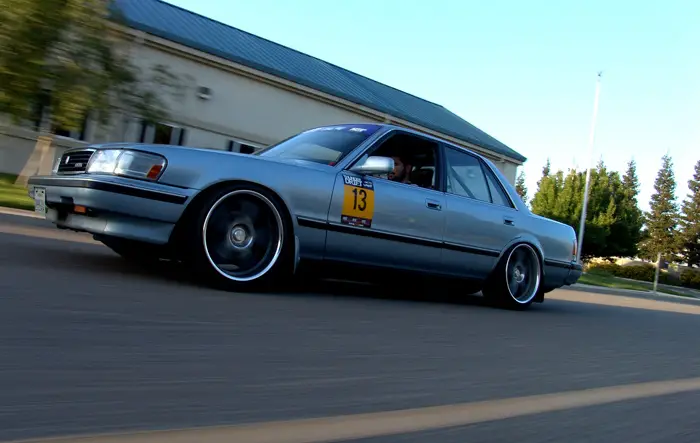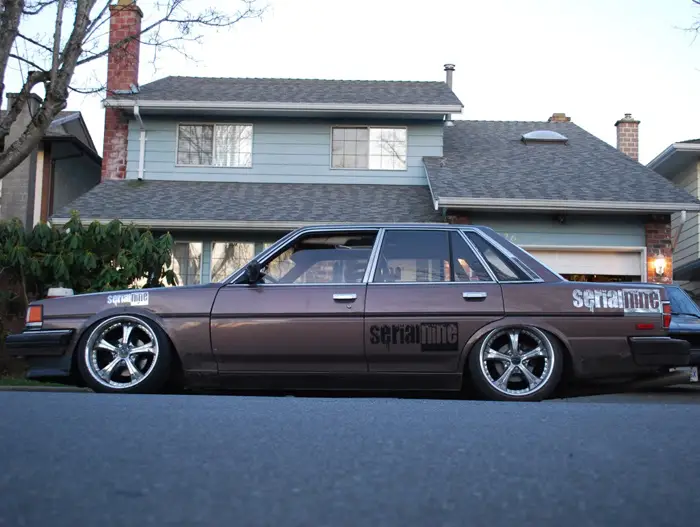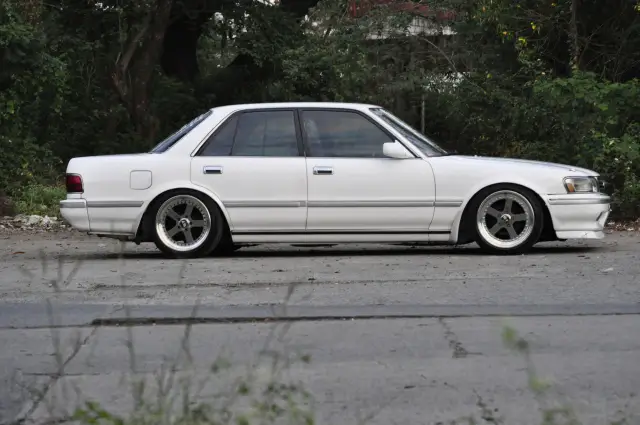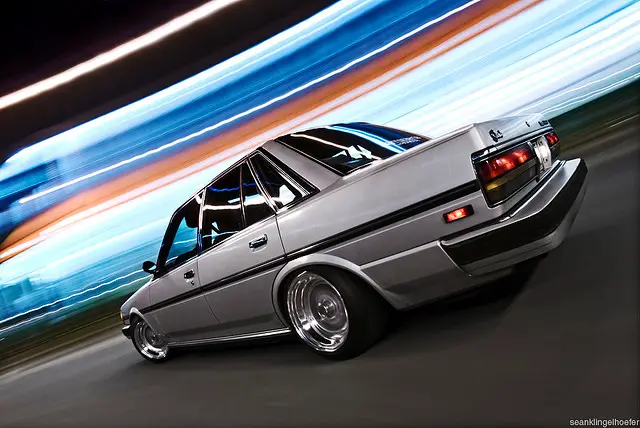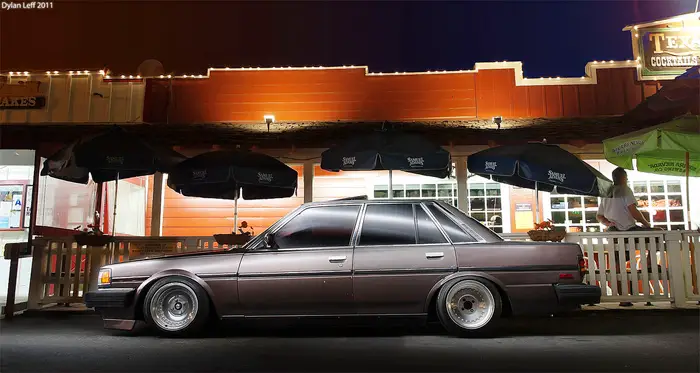 Cressida wagons next week?