Last weeks Theme Tuesday on the standard Cressida went over so well that it would be stupid not to strike while the iron is hot and follow up with a Cressida Wagon post.
Distinguishing the difference between the Mark II, Cressidas, and Cresta's is a little different when you are not super familiar with with each platform so don't lop my head off if I got a few wrong.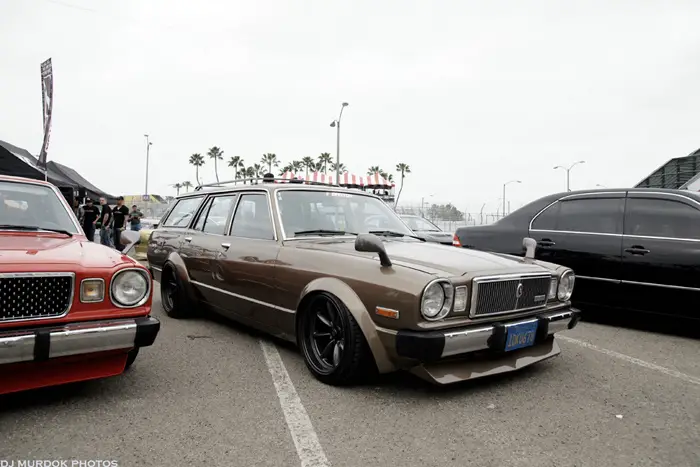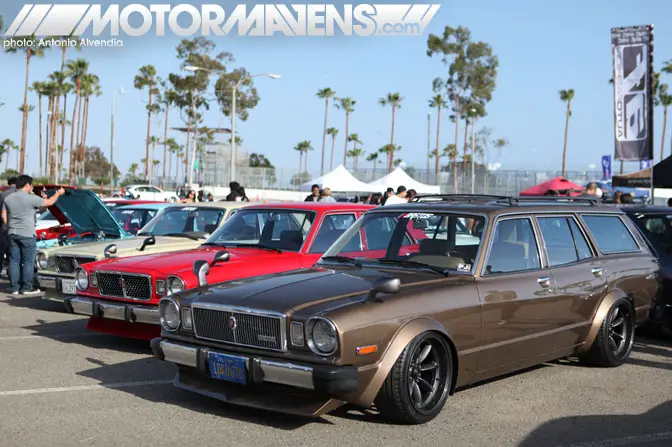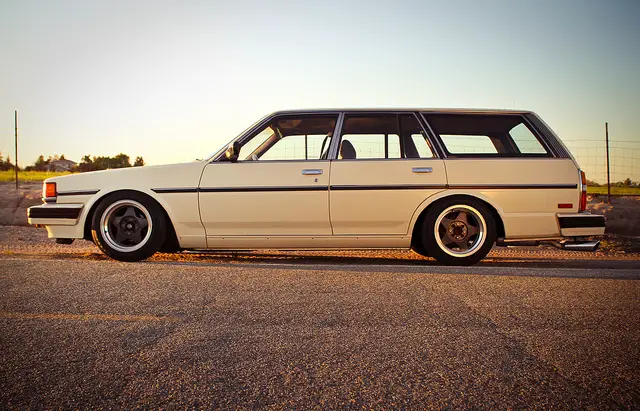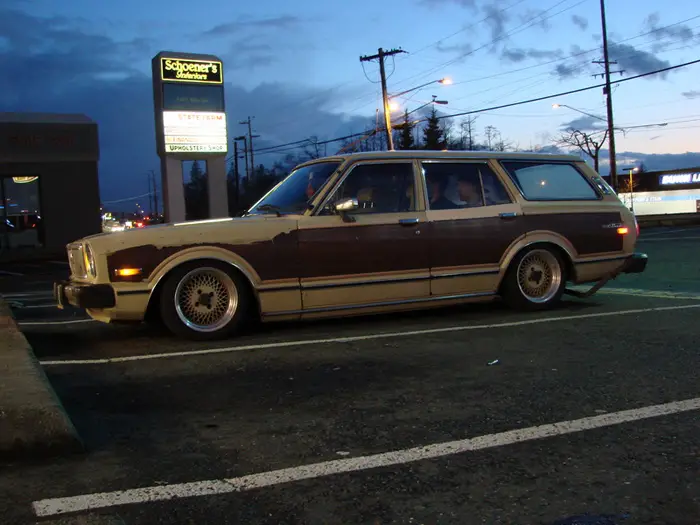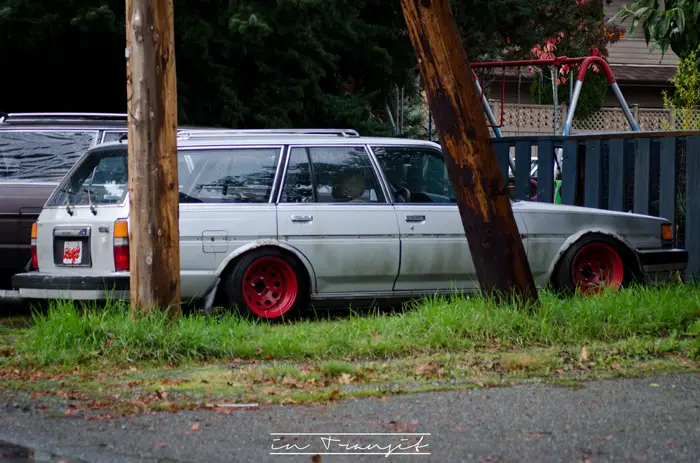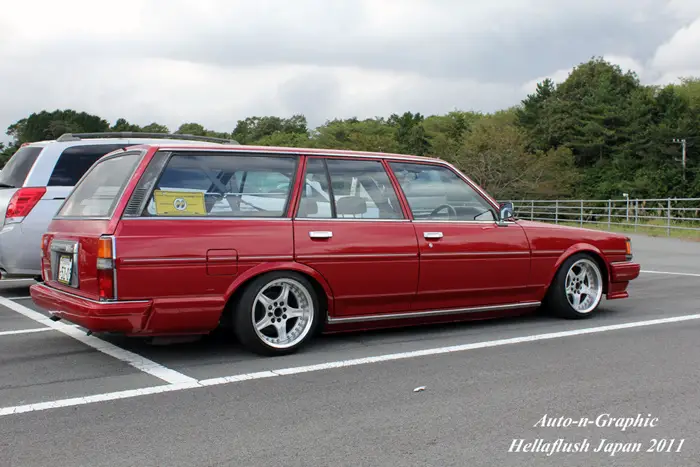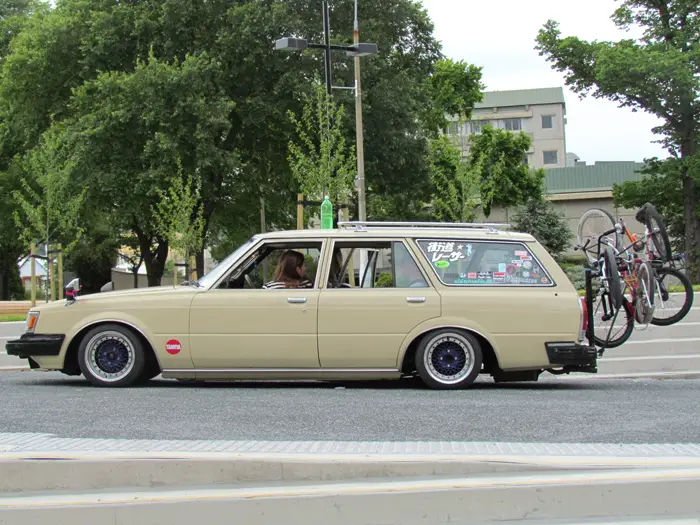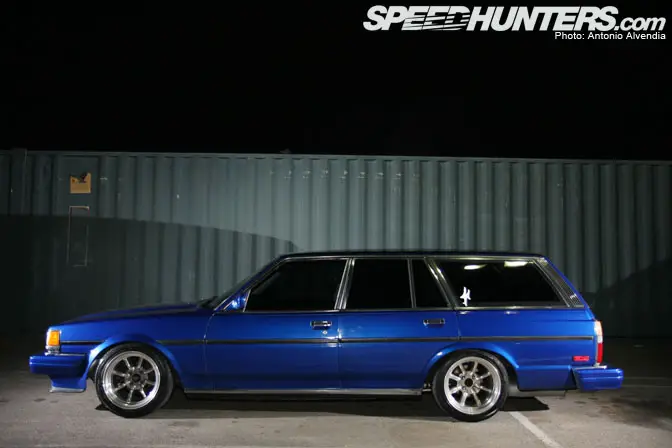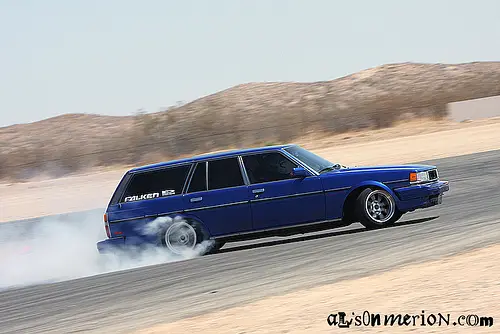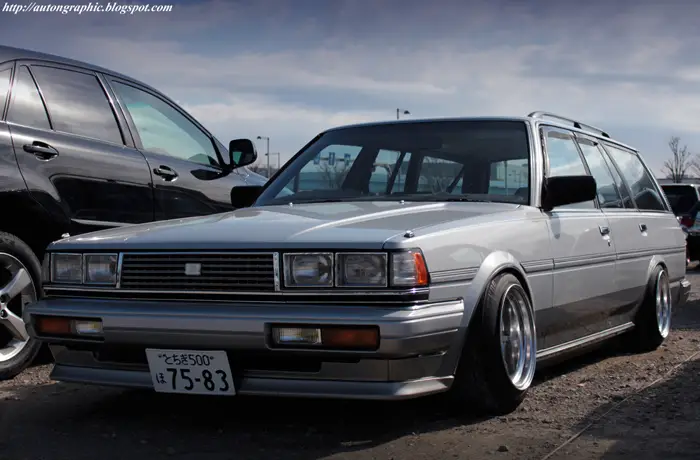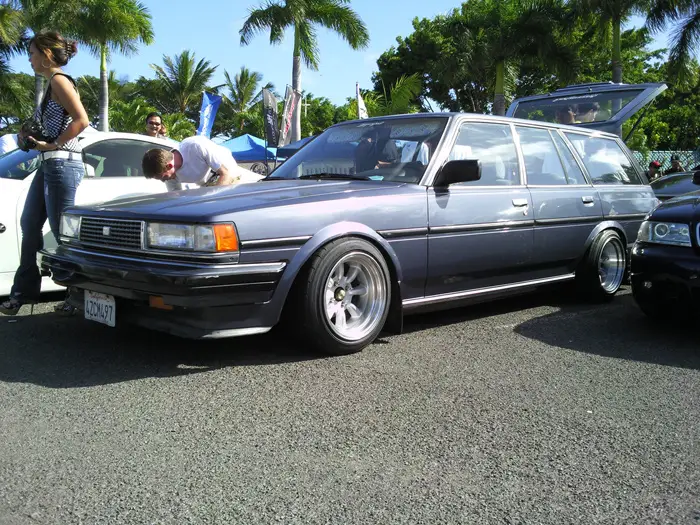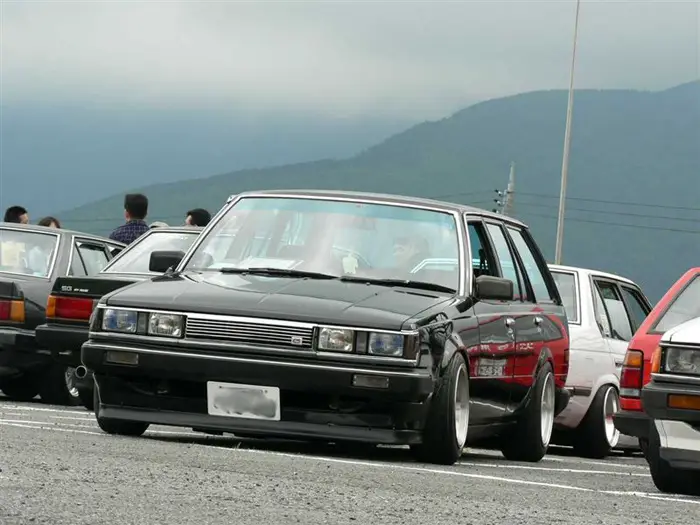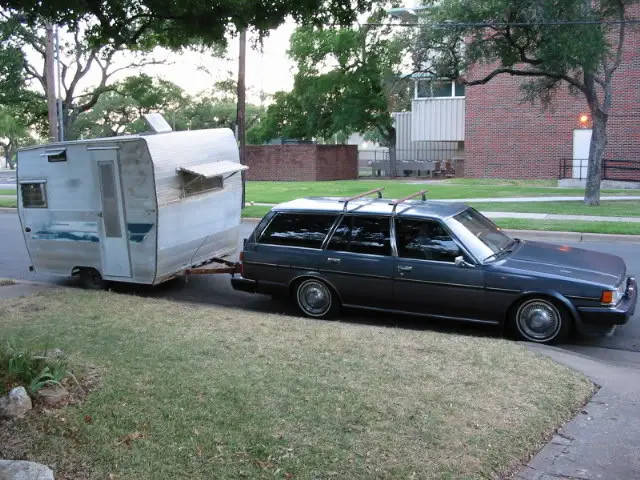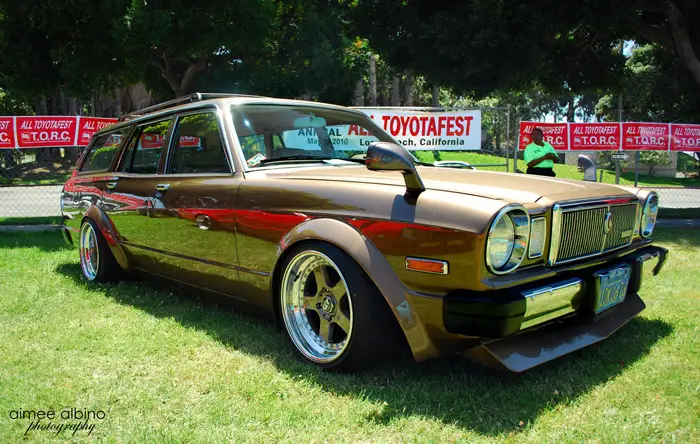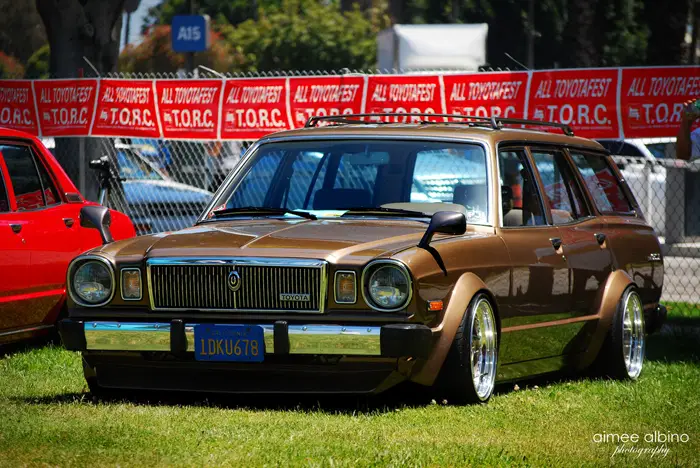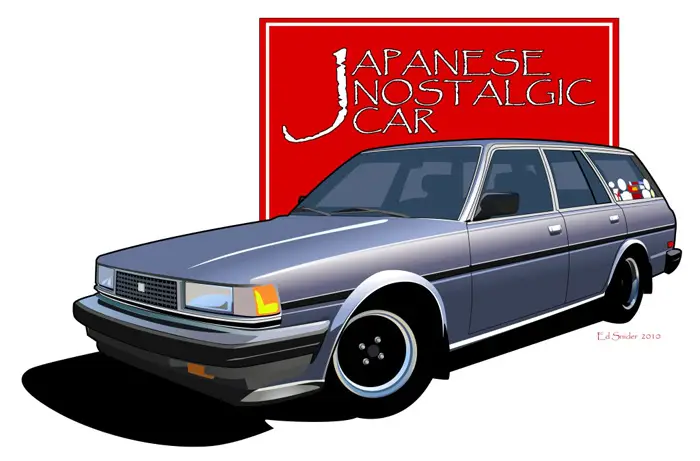 No promises but I might work on the OZ and Ronal Turbo Theme Tuesday for sometime soon.