I have this friend Josh who I talk to about cars quite a bit, you might know him as the guy who has a slight obsession with Honda Odysseys.
In my latest effort to get him into American cars I have been sending him ones in Japan.
He still seems pretty indifferent to most American builds but he did send me a link to this one so maybe it is working on a subconscious level.
That or he just wanted to shut me up and knew that the following photos would keep me busy for awhile, either way…
Low Key Kustomz out of Japan built this car known as the 'LOCO SALAPE' and it is everything you would expect from a traditional lowrider bomb build except for of course the license plates.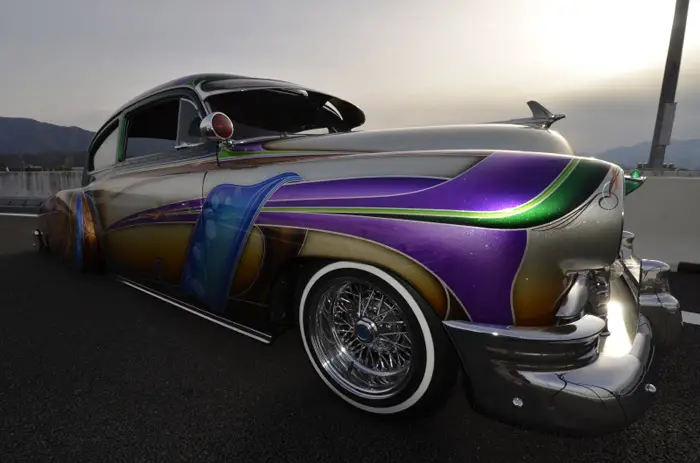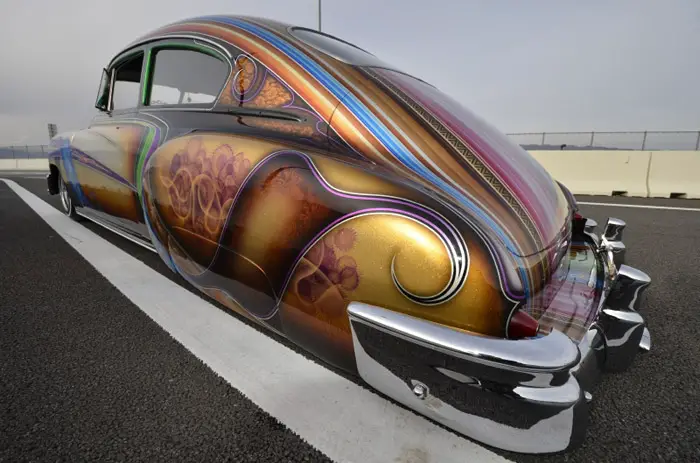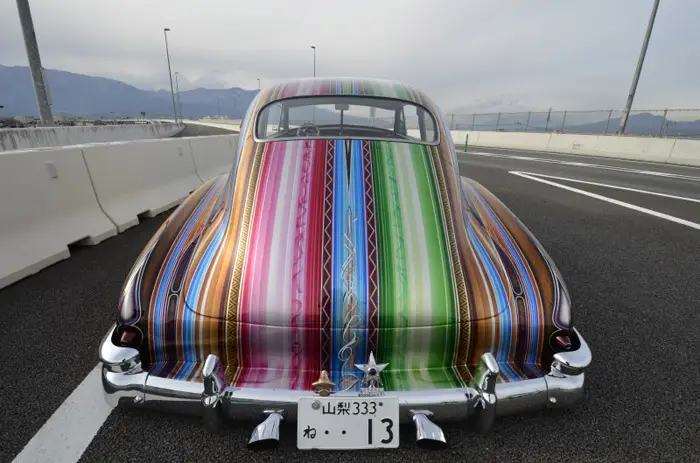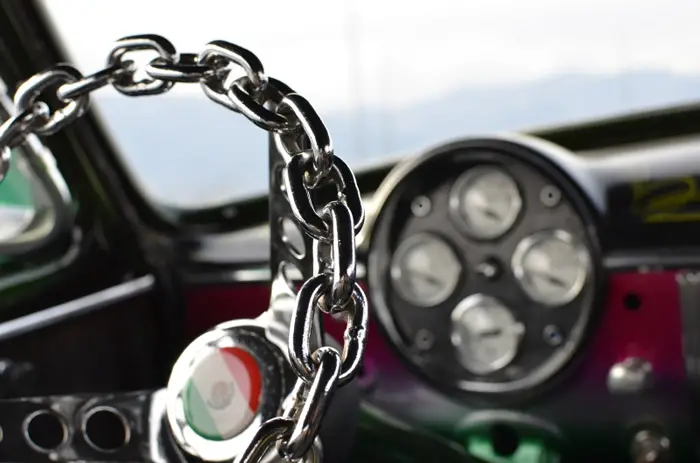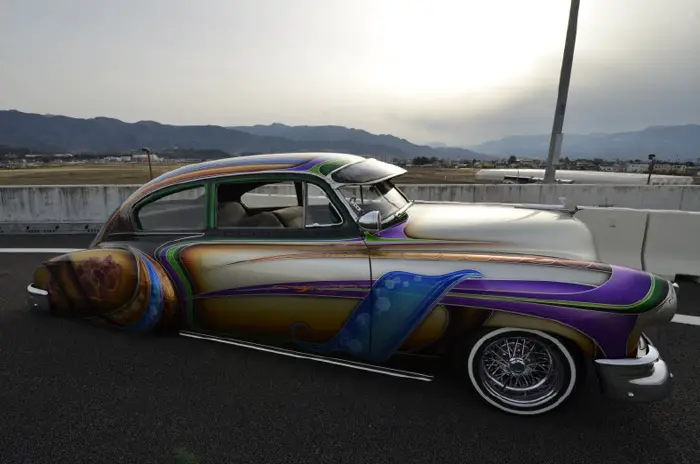 More photos of this car can be found here and if there is anyone reading who has connections to the Japanese American car scene please, please contact me as I would love to see more.
Otherwise I am going to have to acquire money to go to Japan just to take photos of American cars.