Despite the fact that I'll probably never see one in person the Ford Shogun is one of my favorite cars. Take one part practical boxy commuter and one part mid ship mounted trans-axle V6, pump up the bodywork and viola you have a vehicle worthy of the Japanese moniker for 'Commander In Chief'.
Now what if you applied that same over the top American logic to a '84 Civic? Well then you would have this crazy car originally built by Naval civil engineer Andy Barcheck.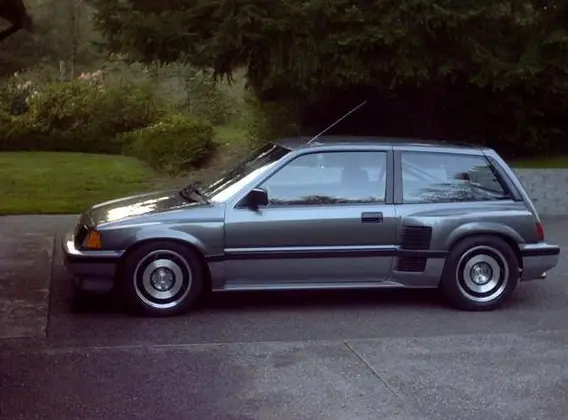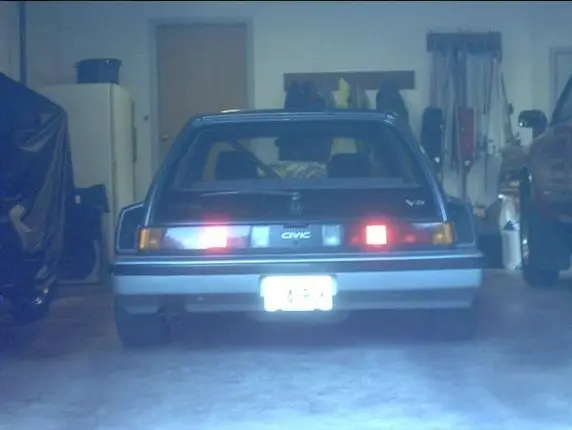 While I may have just discovered it this car actually isn't a new build in the least. Started in '87 and completed in '92 this clever unison of Honda, GM, and Nissan parts is a very impressive piece of kit.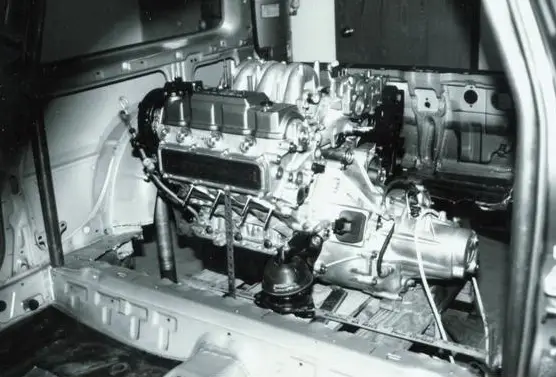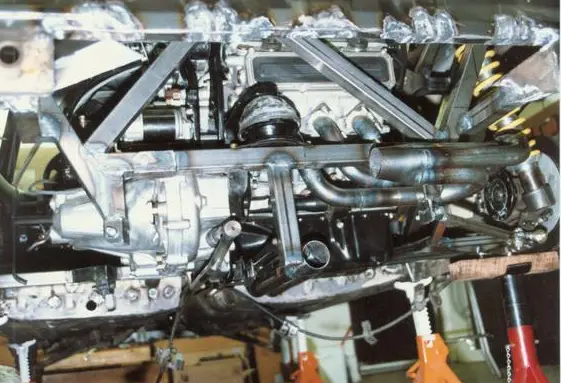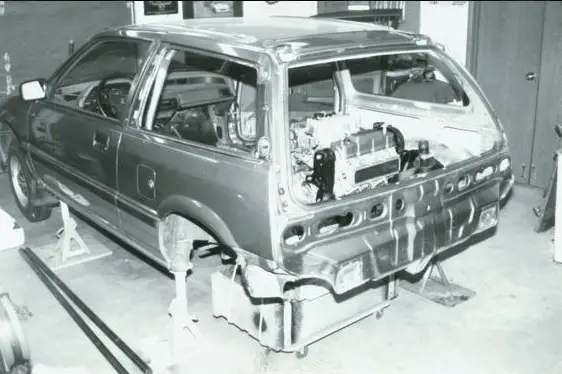 The engine and transmission are Honda units sourced from the Acura Legend, while the brakes and hubs come from a Corvette, Nissan 240z component based custom suspension was employed at all four corners.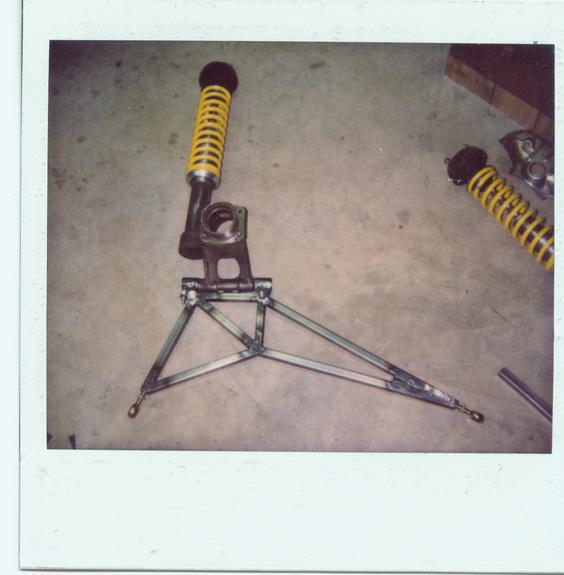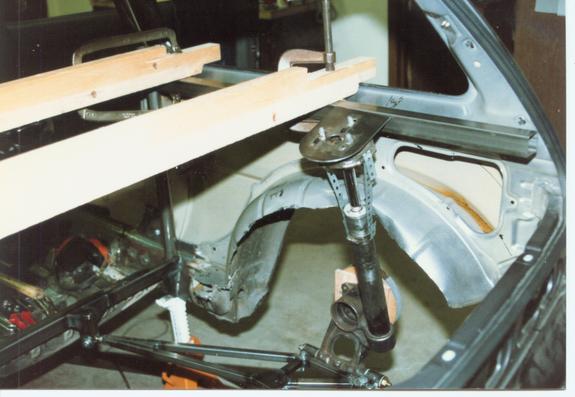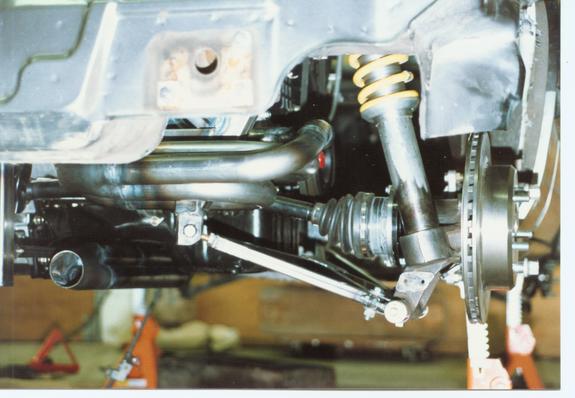 With a track with now much wider than that of a '84 Civic Andy had an all steel wide body (no bolt ons here!) fabricated that housed the Enkei 2 piece wheels wearing 205/255 rubber.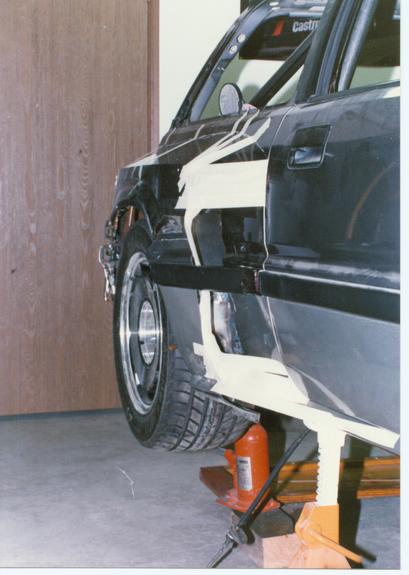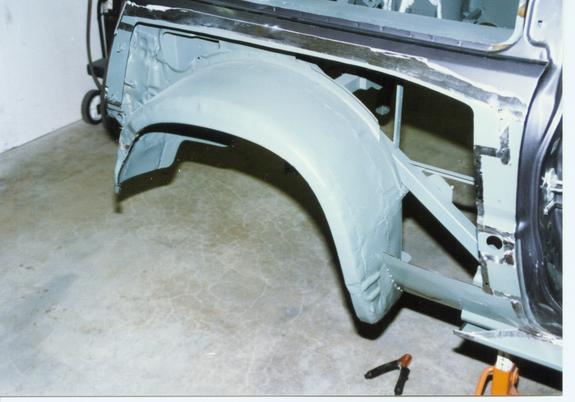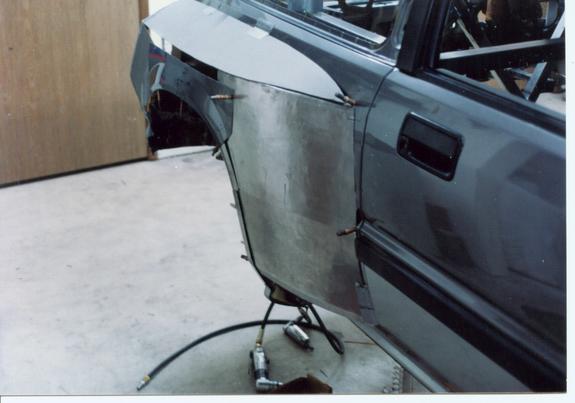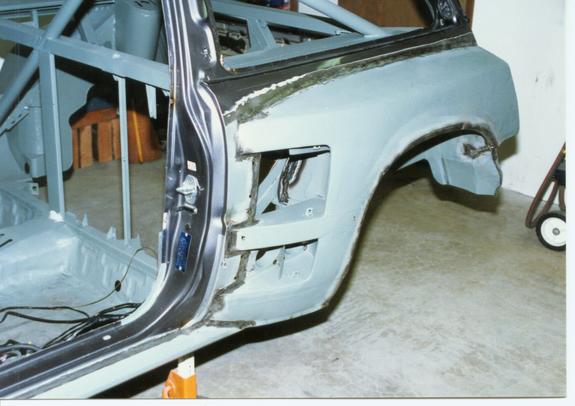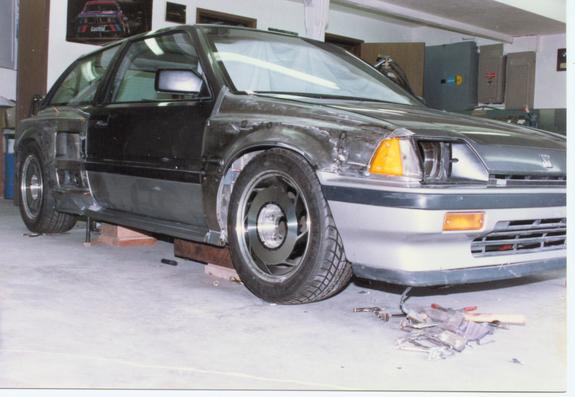 After driving it and receiving much noteworthy press Andy sold the car and since then it has changed hands a total of four times. The third owner keeps this Cardomain page alive for archival purposes but its current whereabouts are unknown.
However the last time the current owner popped up he said he was going to put a CL type S drivetrain in it so there's that.
Thanks to Shawn HibmaCronan for alerting me to this crazy project!
More info can also be found at carbuildindex.com