Upon returning to work Friday a few somewhat car interested co-workers asked what my favourite car of the entire show was. Being indecisive, and crippled by automotive A.D.D, I couldn't exactly narrow things down to one but gathering up a few seemed like a novel idea for a post so here we are.
I extended the same question to Chris and Drake to help round this one out.
1912 Stutz Bearcat
Located in the Art and The Automobile display this is one of only three Stutz vehicles I have ever seen in person, and the only one from the companies original run.
A descendant of their 1911 Indy 500 winner this car was touted as a mix of class, luxury and speed back in the 1900s.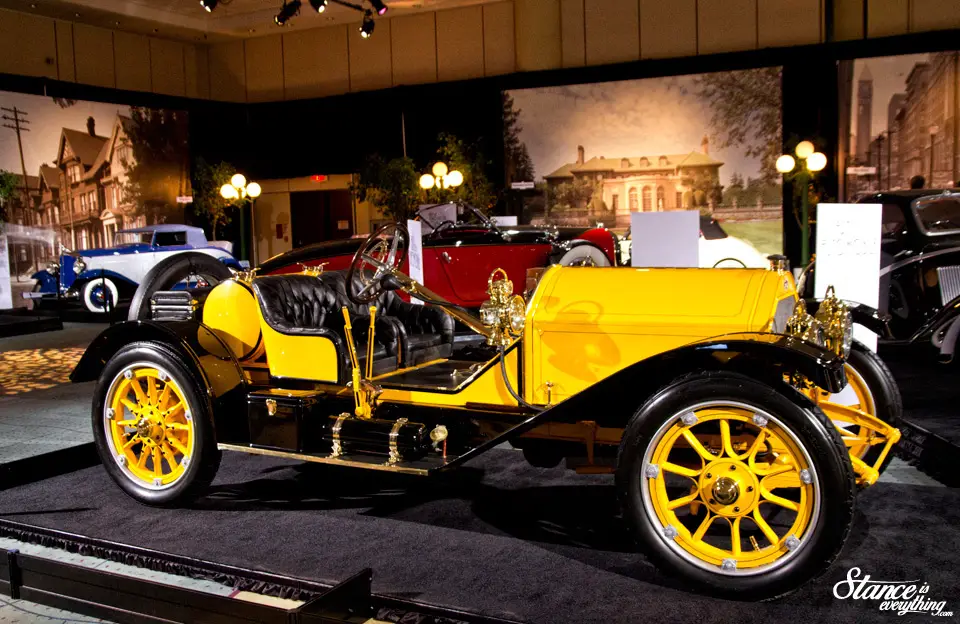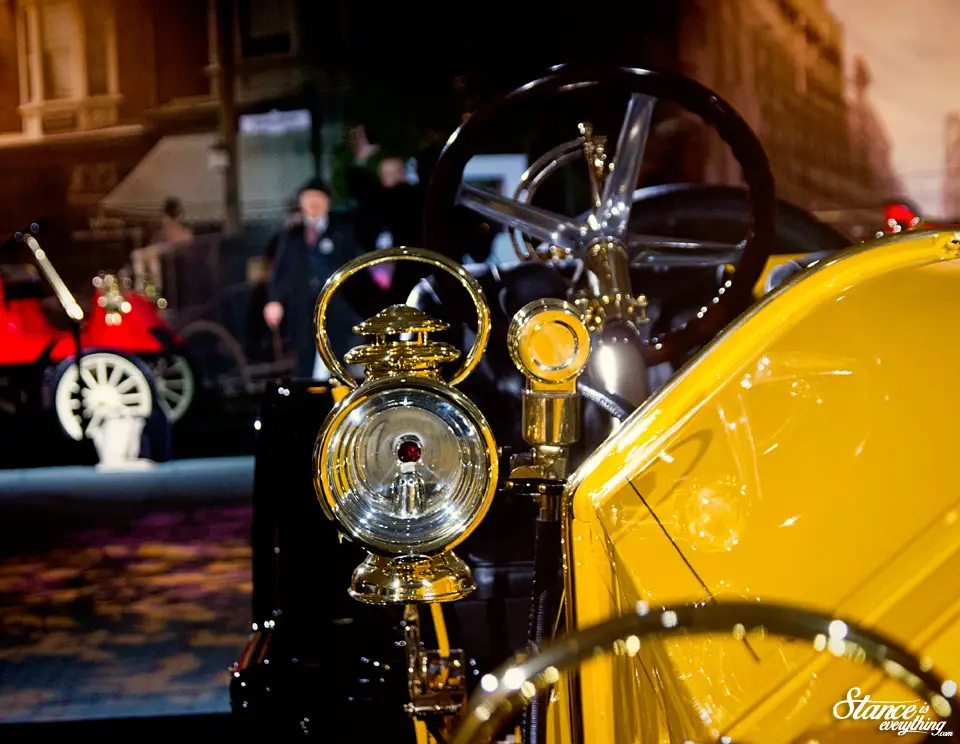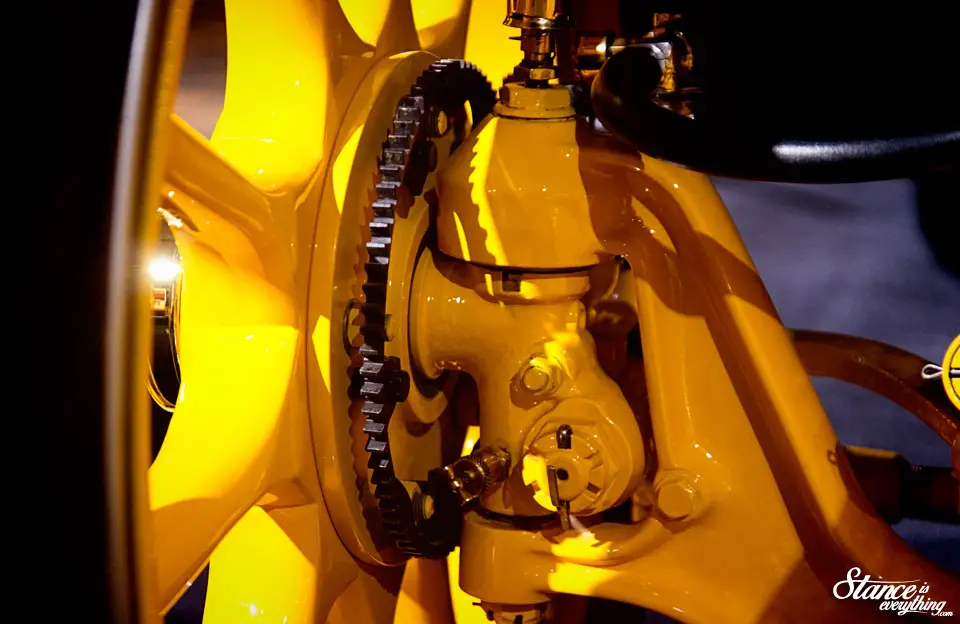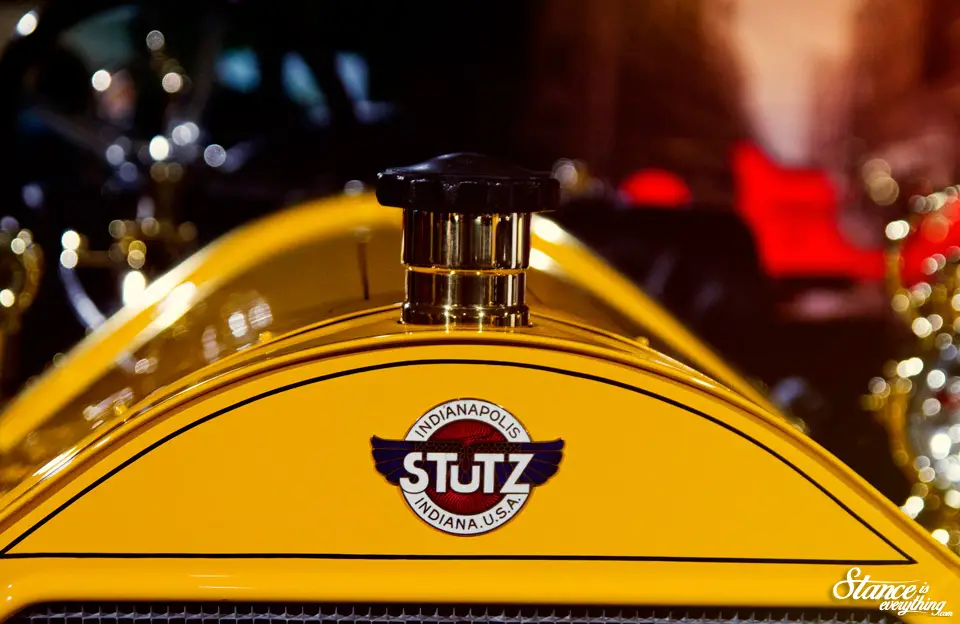 Cadillac Cyclone
Chrysler's Turbine car (posted yesterday) wasn't the only aircraft influenced vehicle at the 2015 show. While the Chrysler had the turbine power, and the Cyclone only looked like it did, this concept Cadillac was full of other air craft inspired features like proximity sensors and a radar based guidance system.
The exterior boasts nose cones, fins, and afterburner like tail light surrounds, while the interior has a few styling cues from jet cockpits.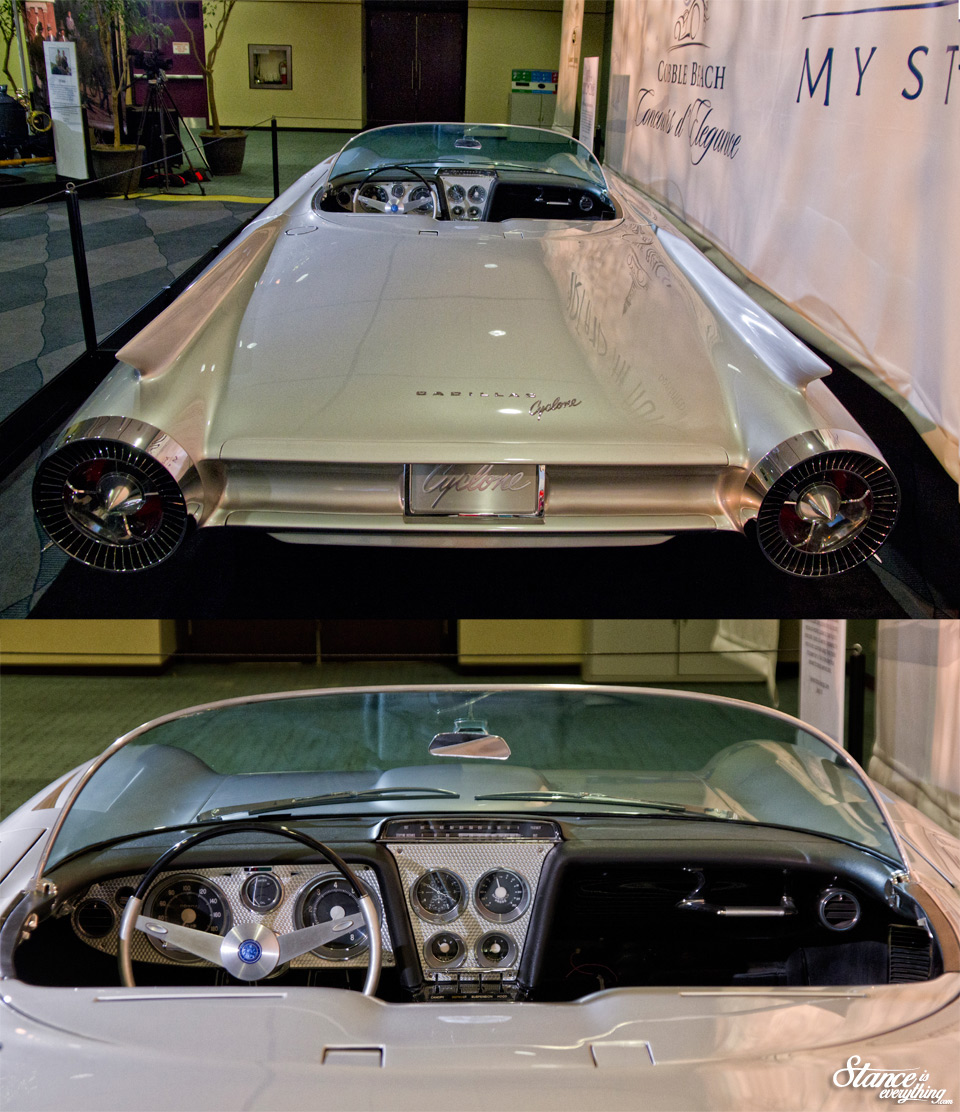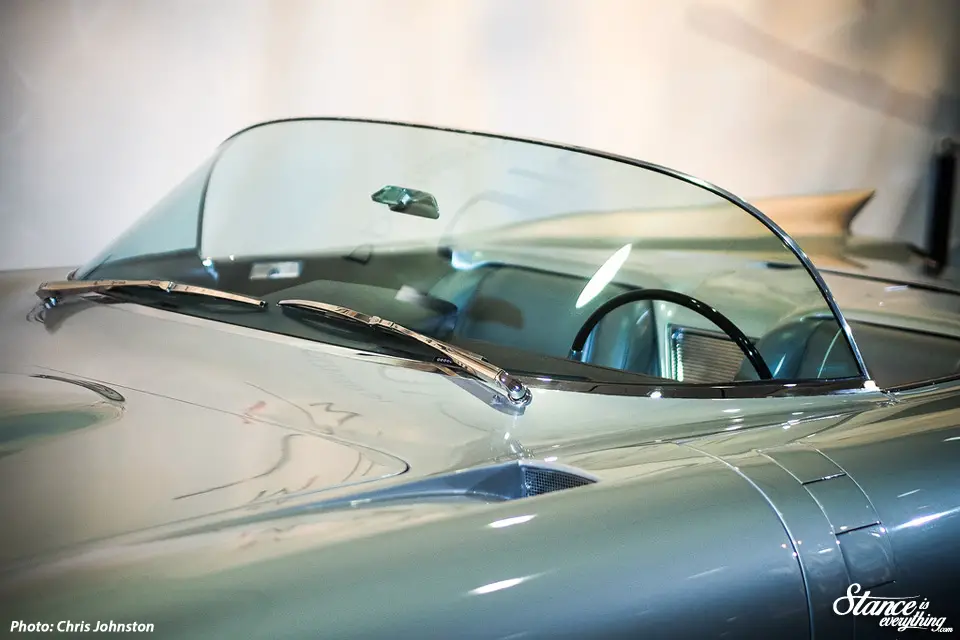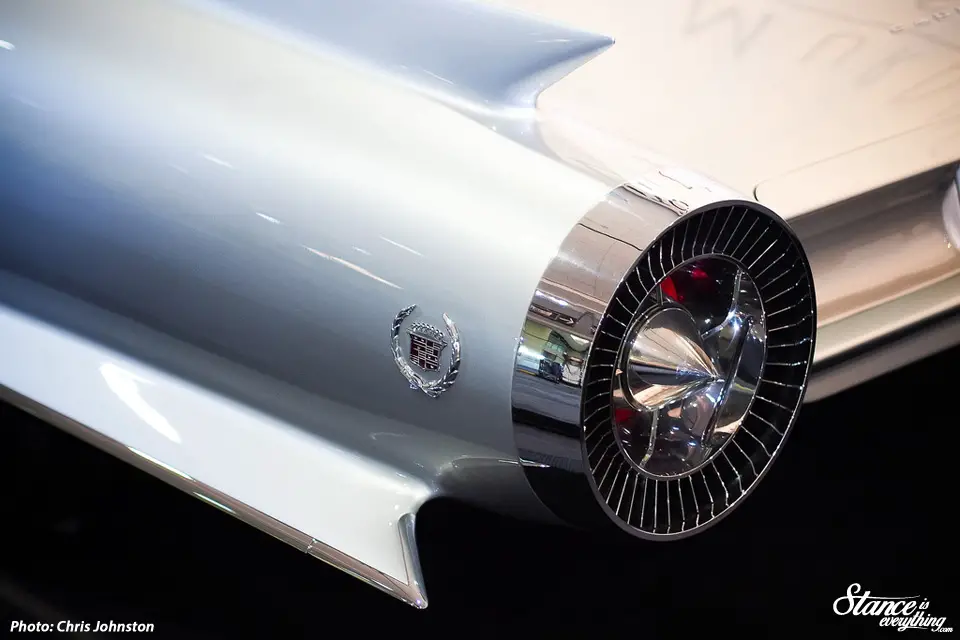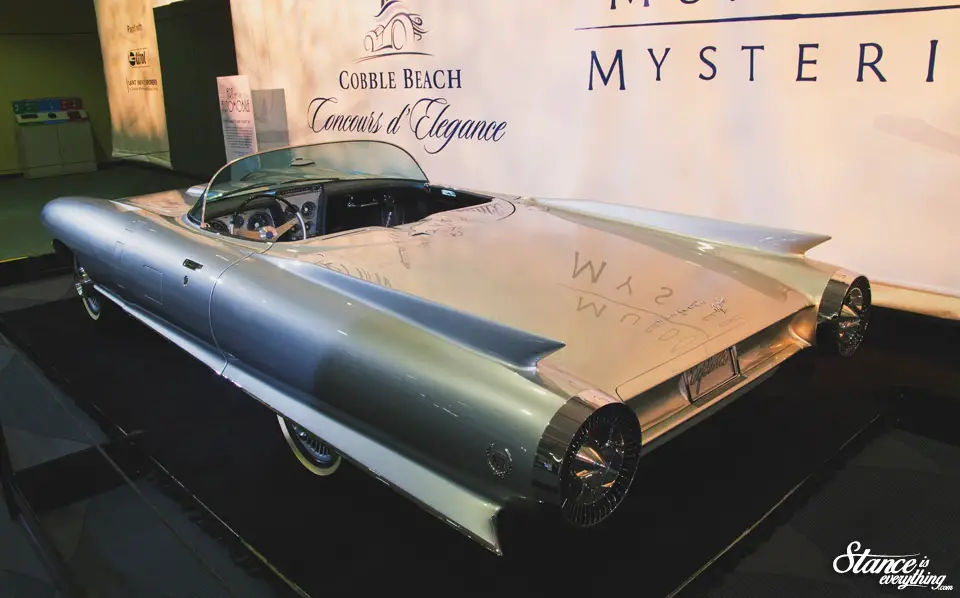 Pat Cyr's Scion FR-S
Stepping into present day one car I really wanted to see was the latest rendition of Pat Cyr's competition FR-S.
Stripped down and rebuilt from the ground up Pat's car has never looked better, or been more capable.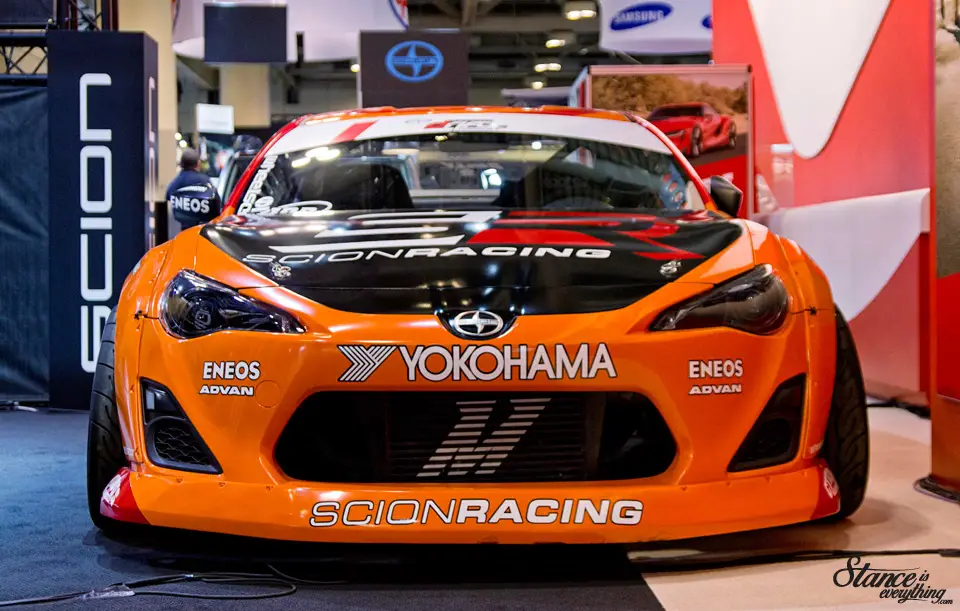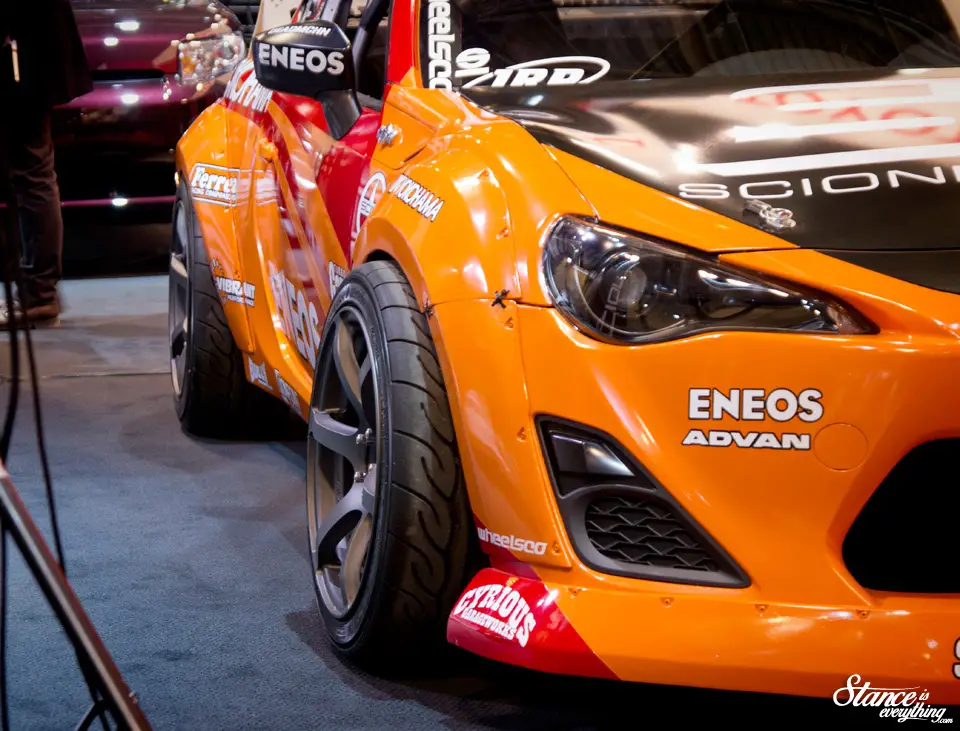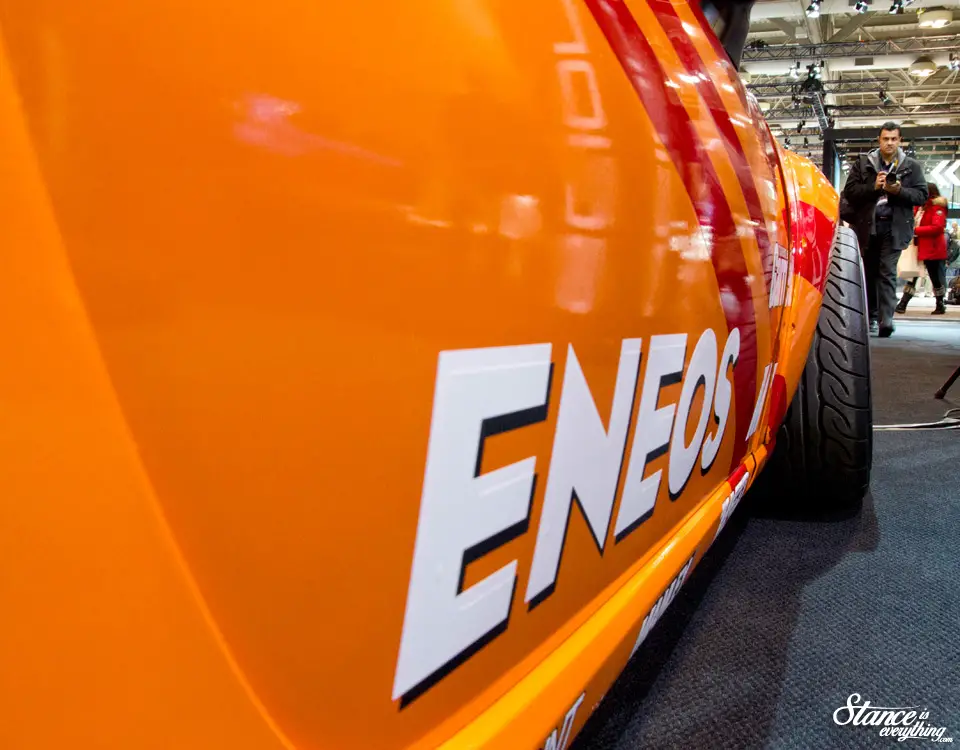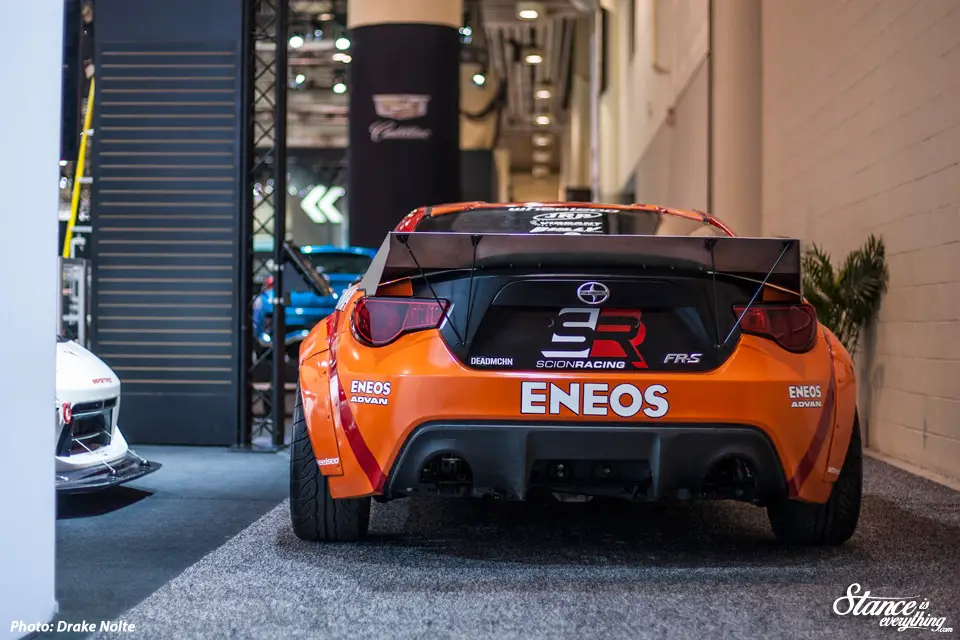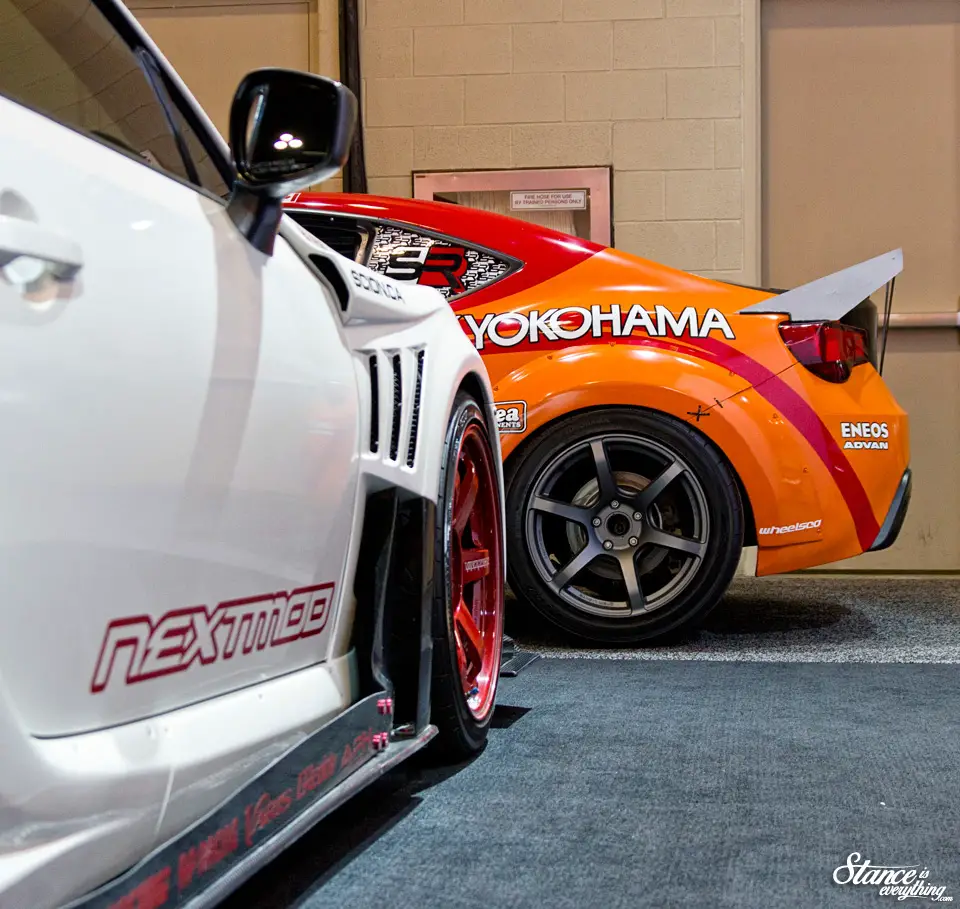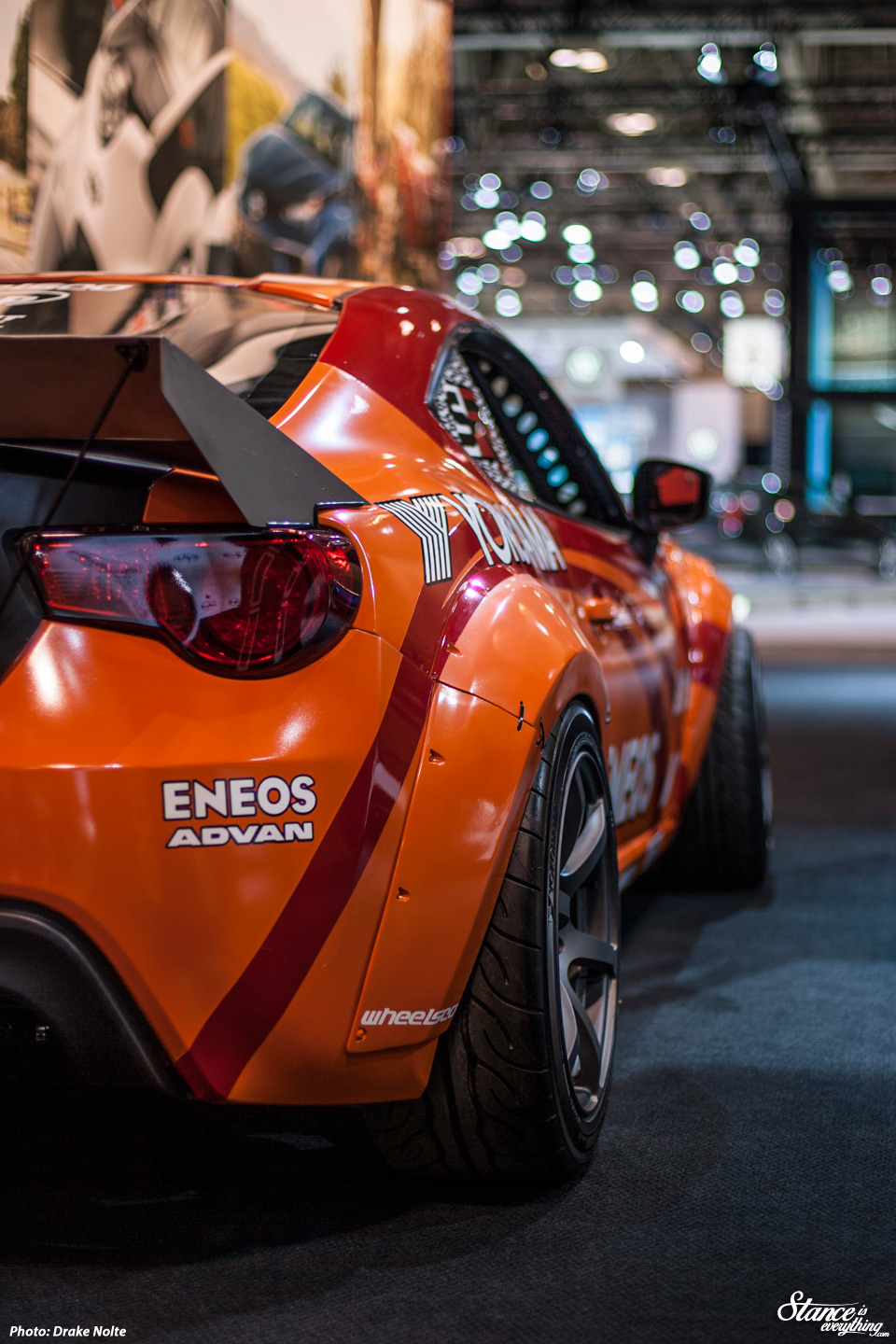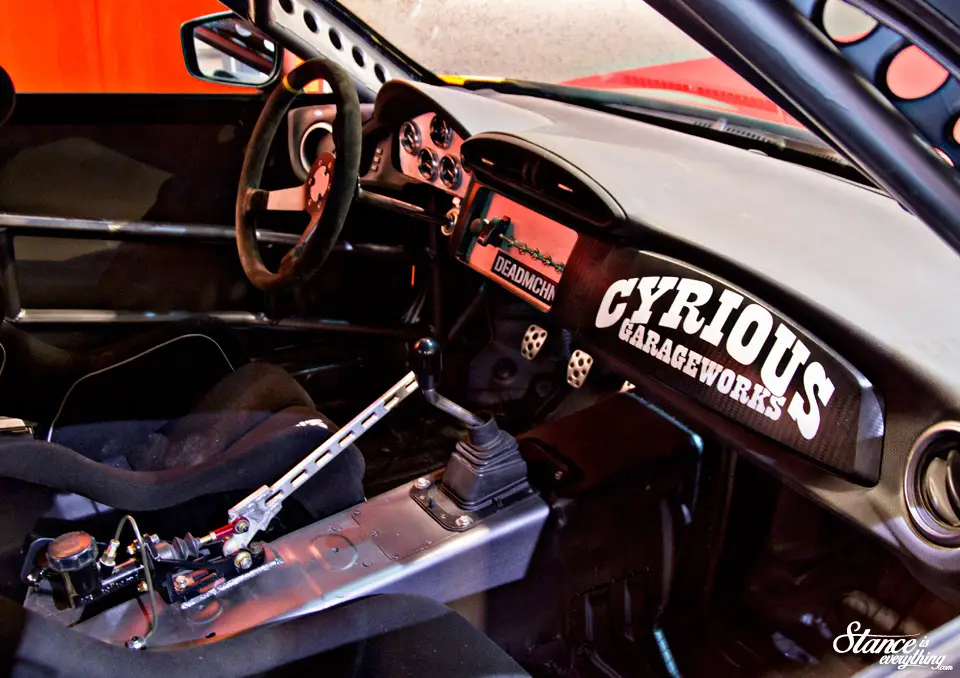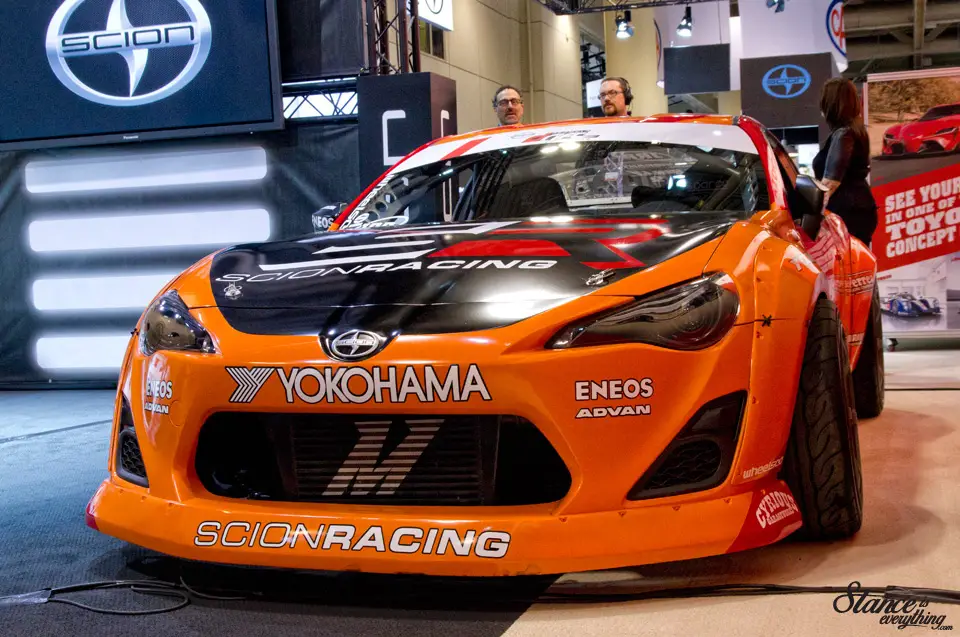 Lexus RC F GT3
Lexus brought their potentially FIA GT3 bound race car to CIAS for its Canadian debut.
Based on the RC coupe this car was Chris' favourite vehicle of the show.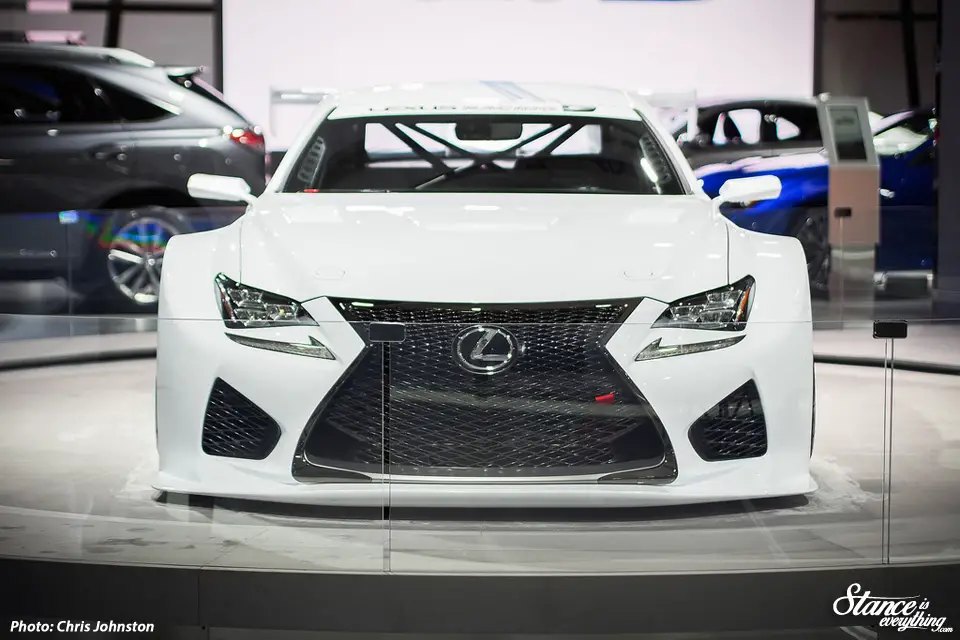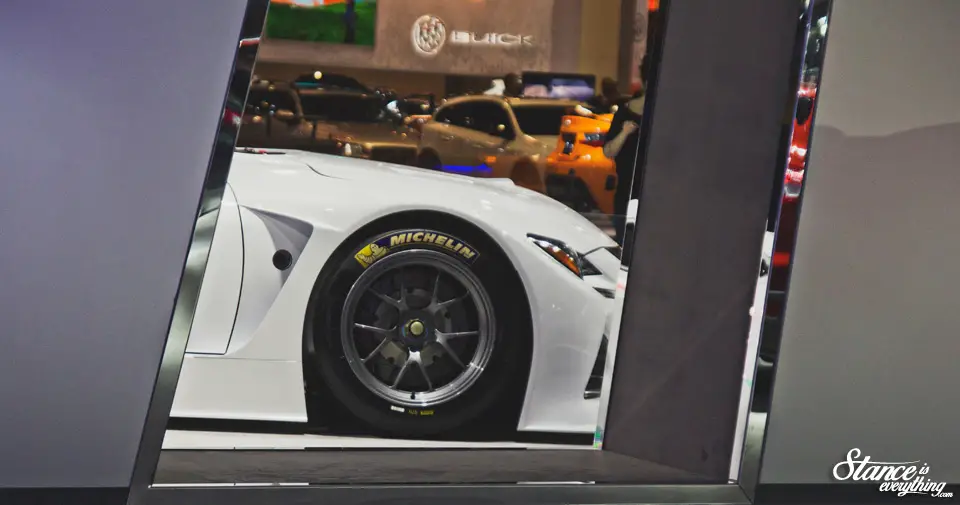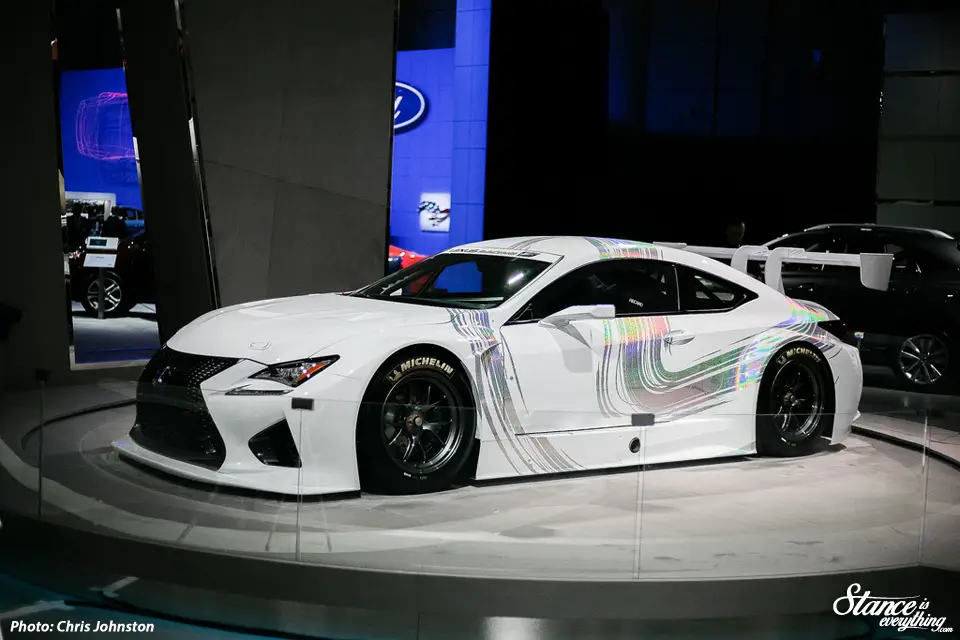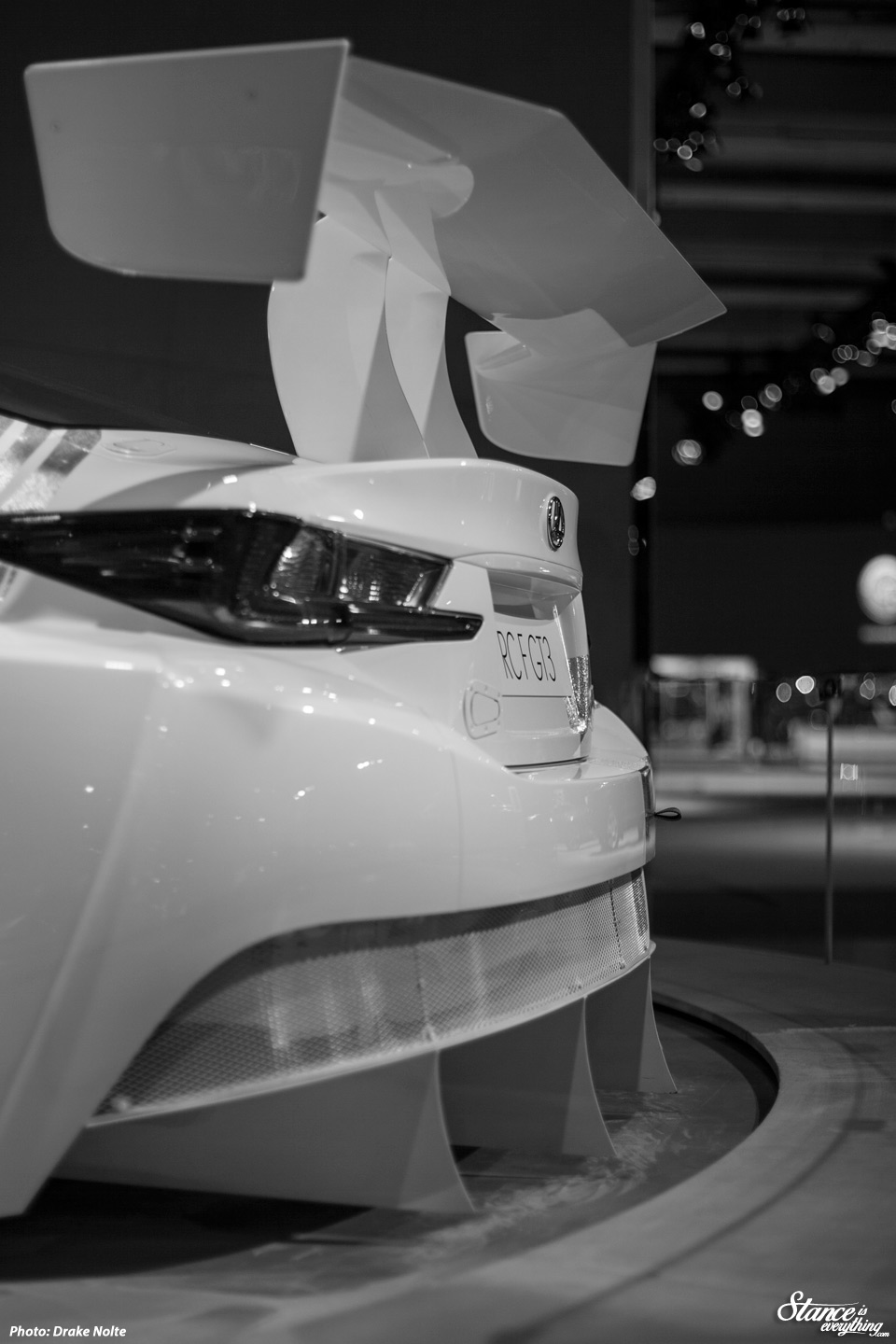 Toyota FT-1
A favourite among the three of us Toyota's Ft-1 concept has all the makings of next generation poster car, should something even remotely close to it make it into production.
However being a "design study" rumoured to be powered by a golf kart motor I have my doubts.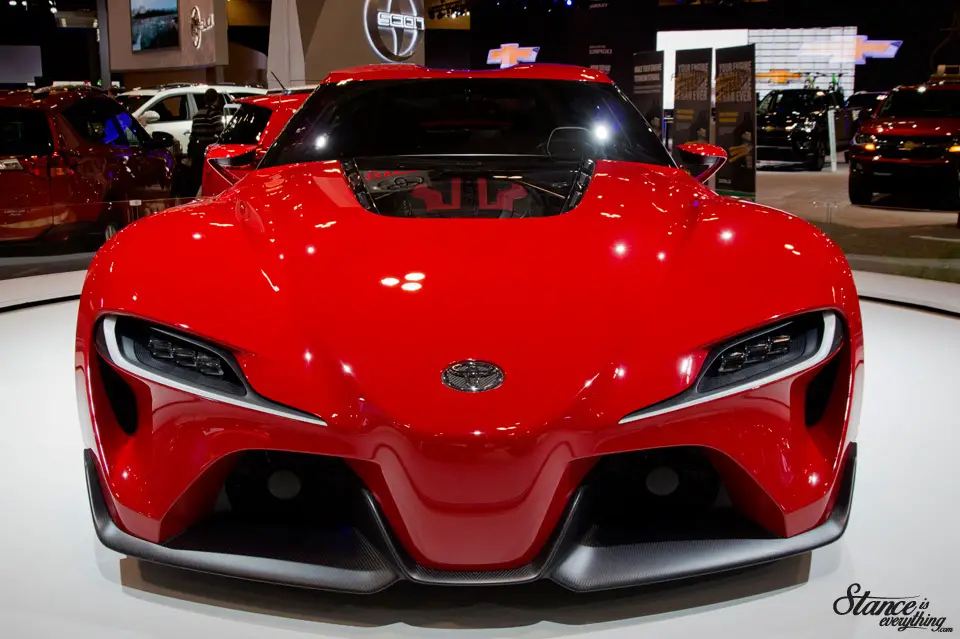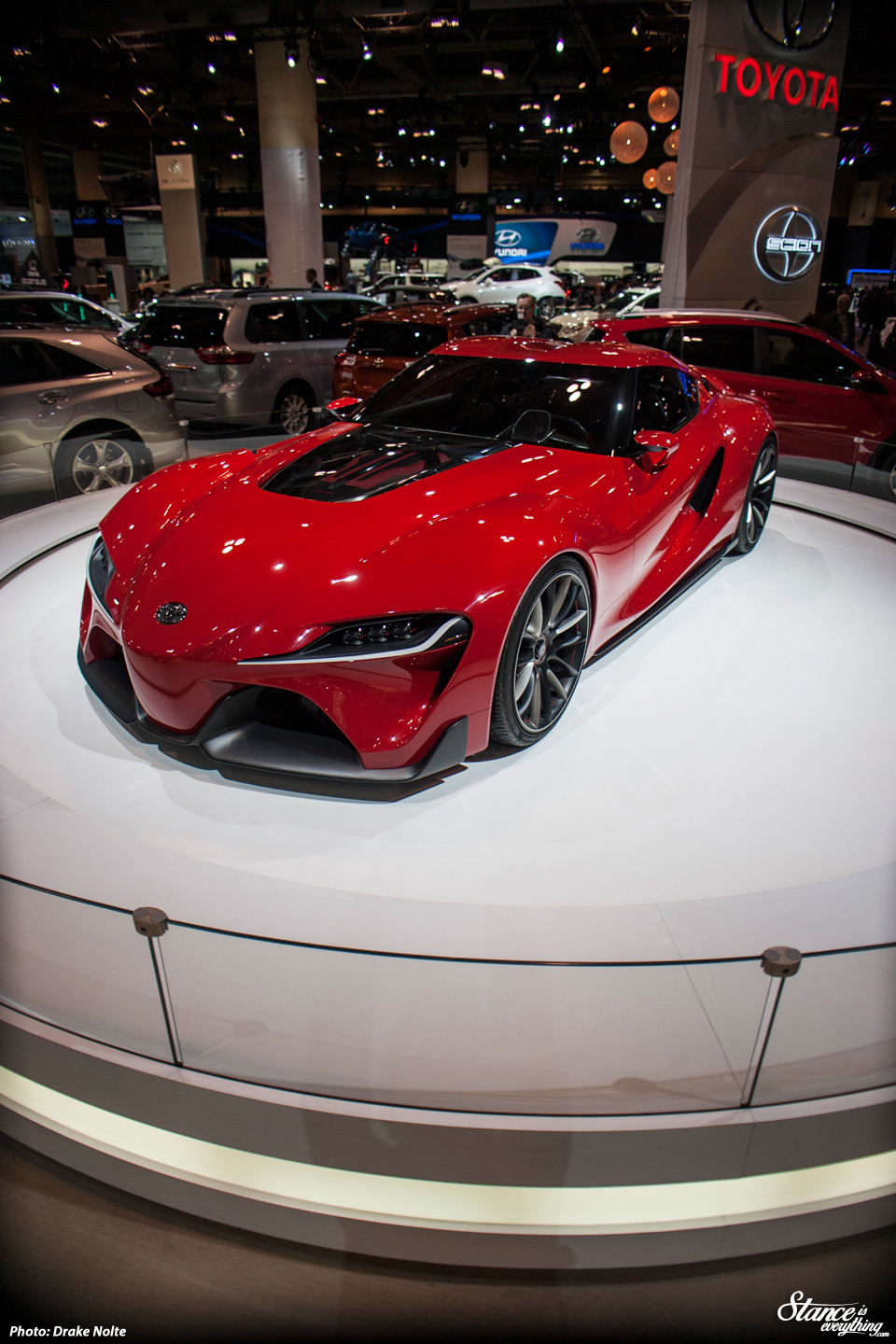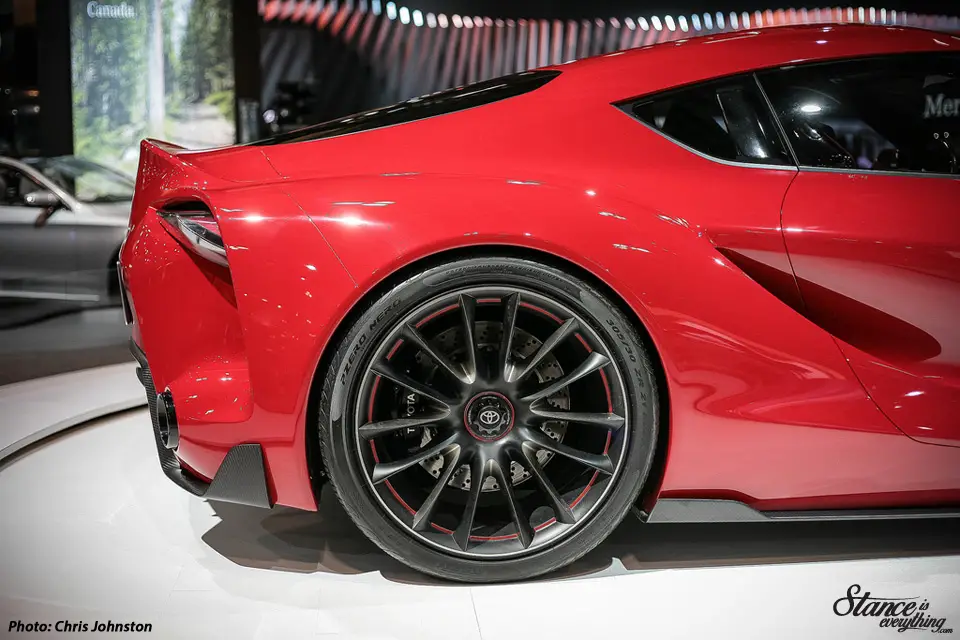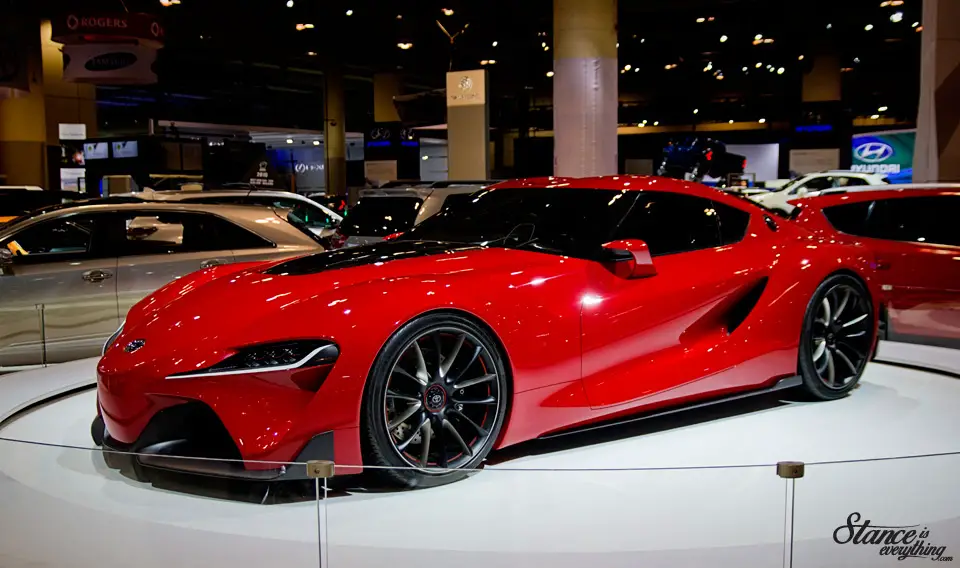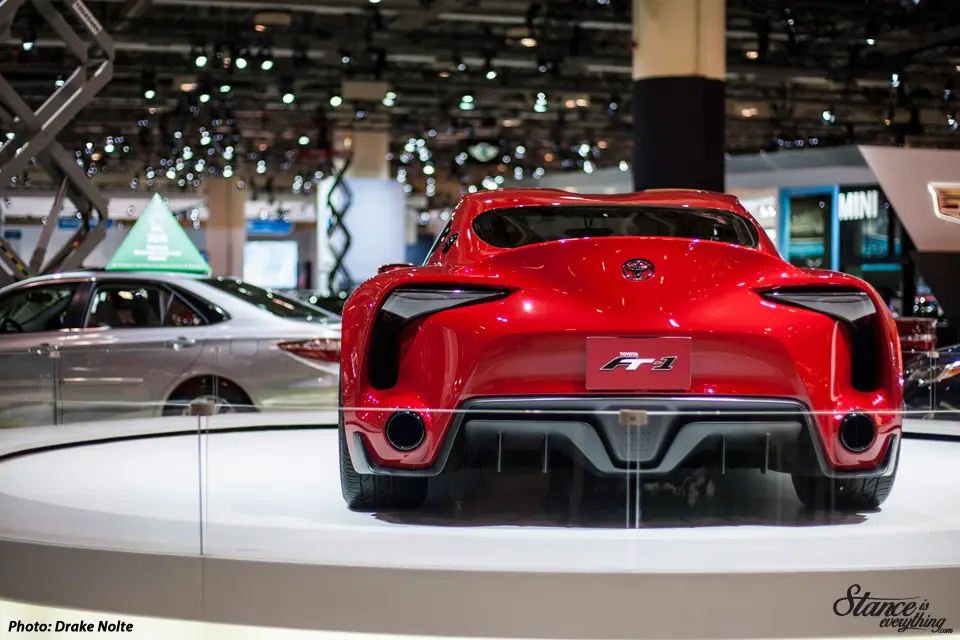 The Ford GT
The new GT was Ford's big booth draw for 2015 and, being made here in Ontario this car had a lot of us Canadians talking. Sometimes second generations miss the mark entirely when it comes to retooling but Ford really nailed it with this one.
On paper a lot of people don't seem to like the missing supercharged V8 but I reckon after a few videos pop up, and lap times, people will start to care much less.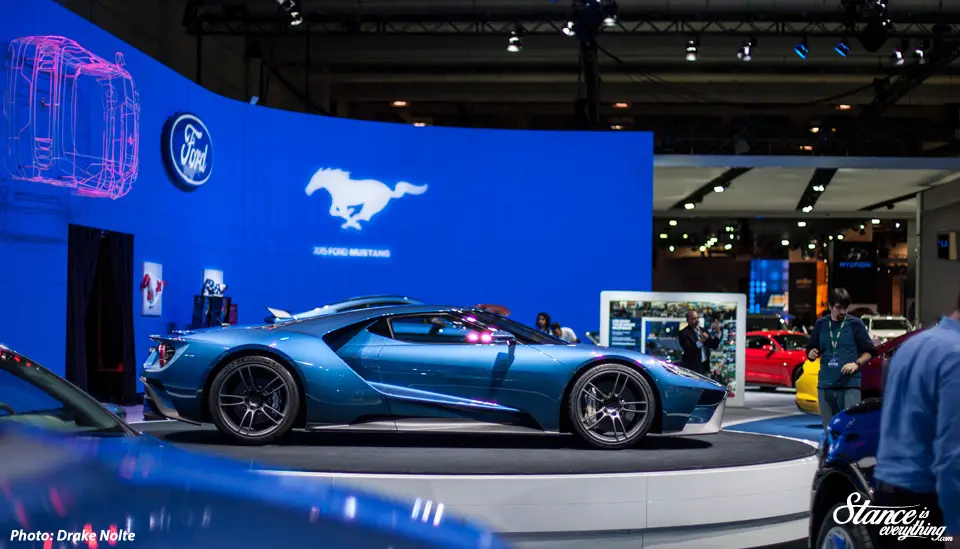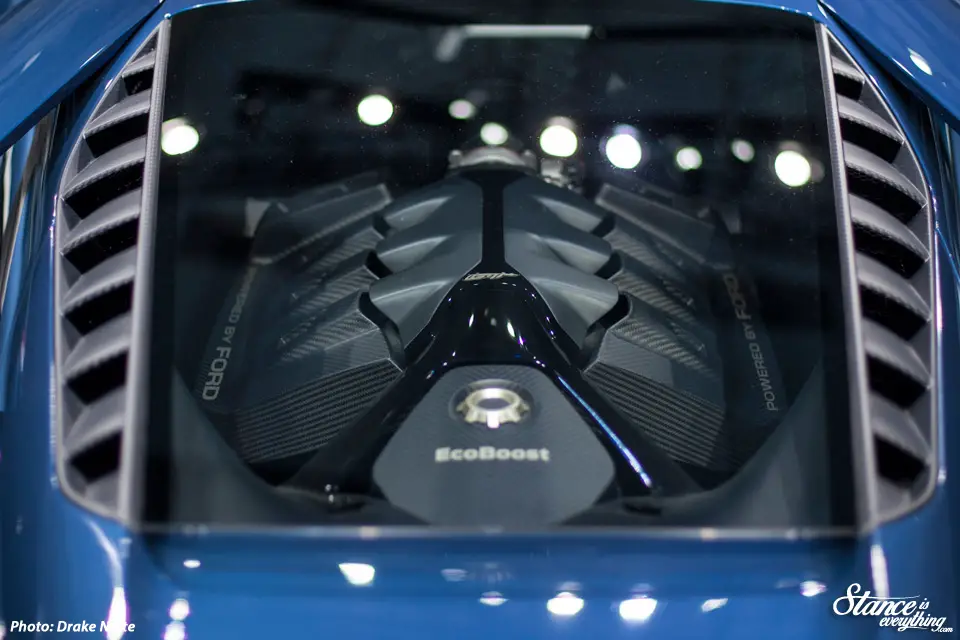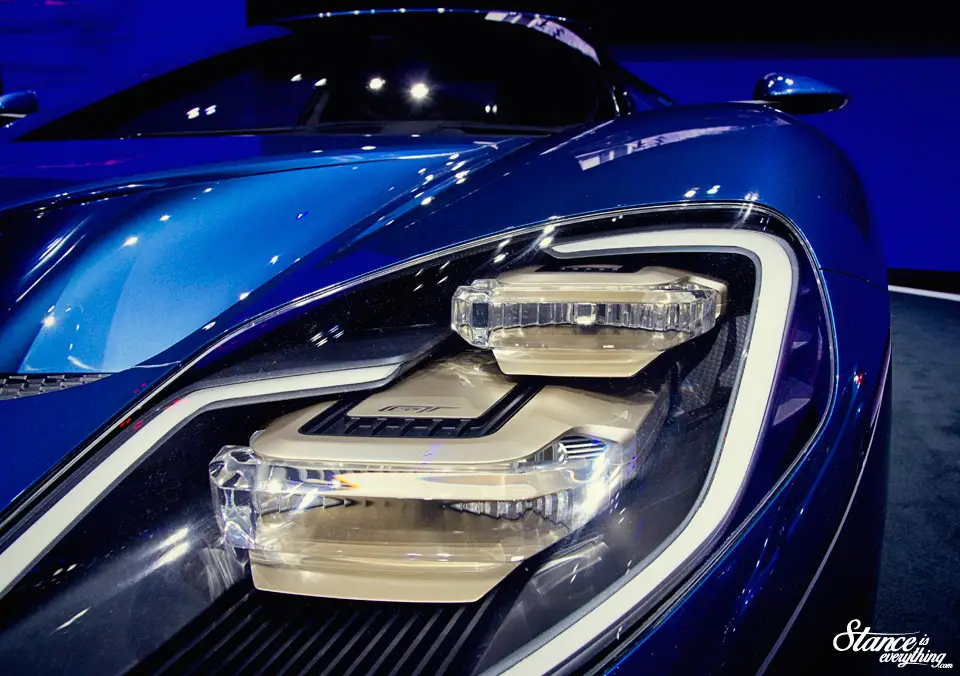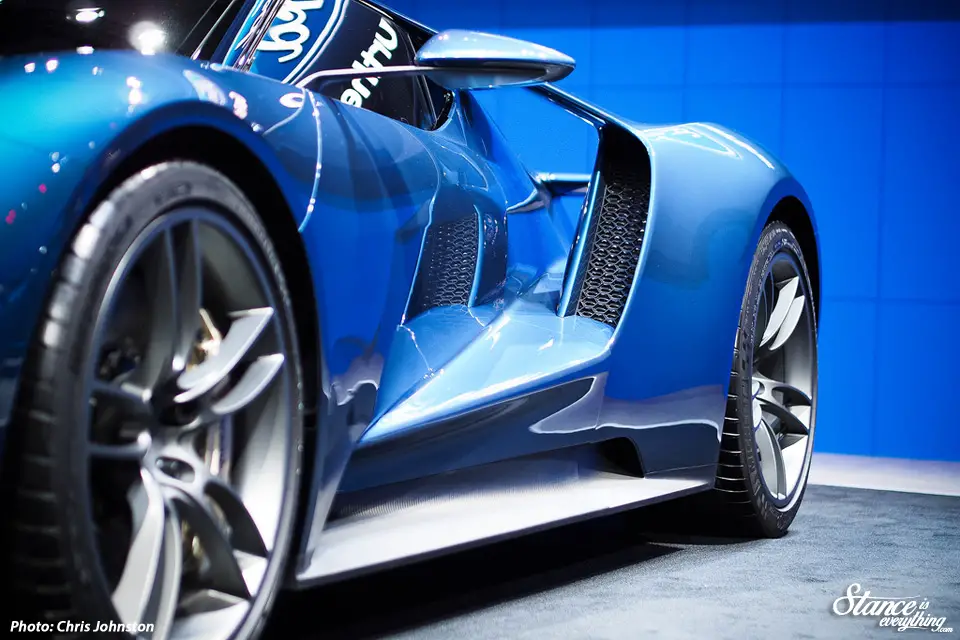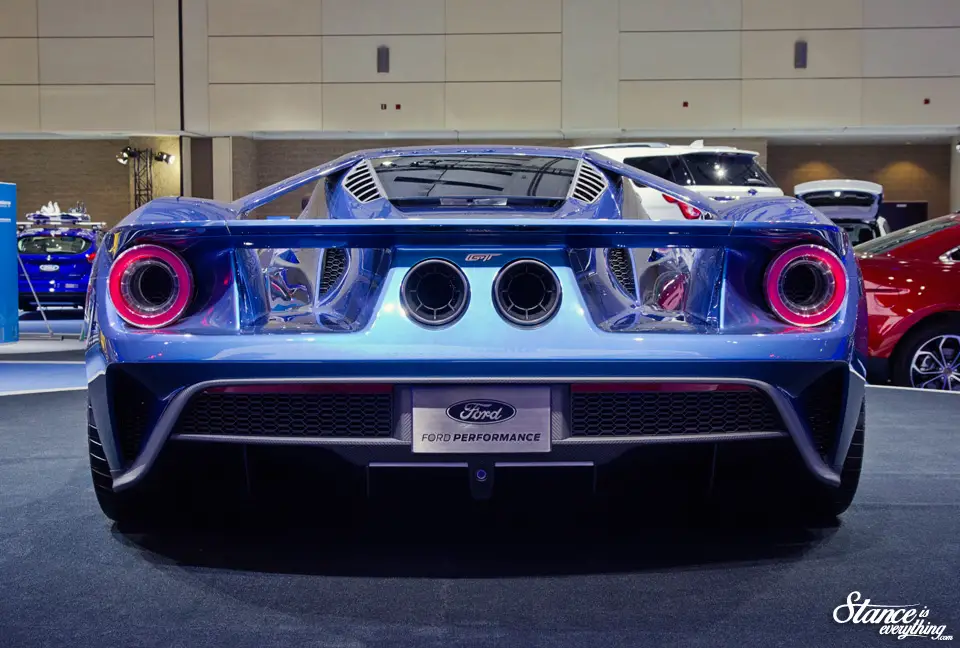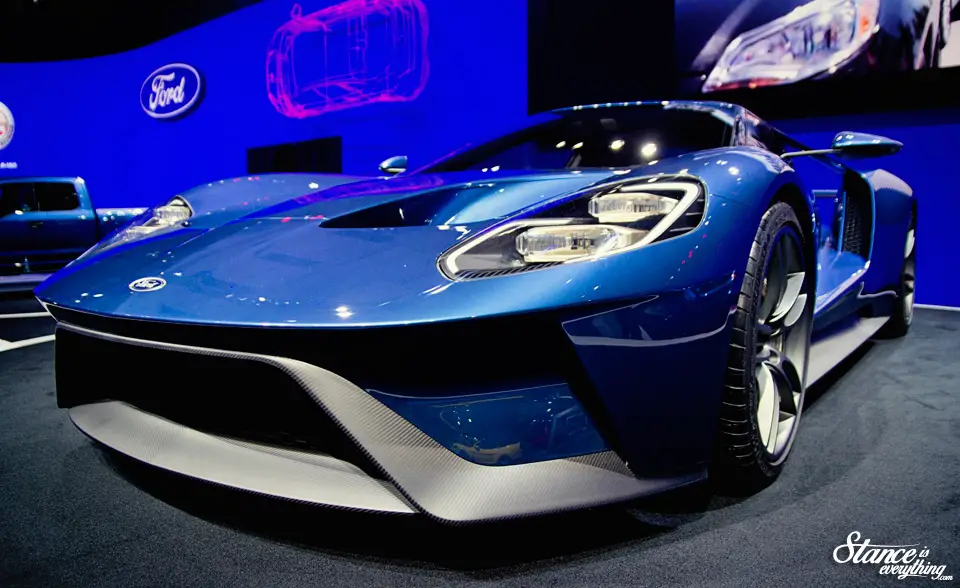 Pagani Huayra
Last car honours today go to a vehicle that really needs no introduction the Pagani Huayra. Sitting a stone's throw away from where the Zonda sat a few years prior this car was the highlight of the Autoexotica room, and to some the highlight of the entire show.