As winter begins to get long in the tooth, the Canadian International Autoshow arrives to give enthusiasts of Ontario a bit of reprieve.
This year in addition to being on the ball and applying to media preview day early,  Chris Johnston and Drake Nolte were able to join in on the festivities as well. Adding their coverage to the mix really helps make up for the fact that I typically get distracted at this event by gratis food, press kits, and Hot Wheels vending machines.
Collectively we all took a hefty number of photos so the coverage will be broken up into multiple parts, including a special Theme Tuesday tomorrow.
But first, part one!
Art And The Automobile
This year the area of the show previously occupied by Triumphs, Hot Rods, and Richard Petty's race car was filled with concorus quality classic cars. Sponsored by the Cobble Beach Concours d'Elegance, and CBC' Murdoch Mysteries, this exhibit threw back to the days when cars could almost be considered functional art more than automobiles.
A stark contrast to the cars in the other halls this exhibit was stunning, and rivaled the Auto Exotica exhibit for monetary value per square foot.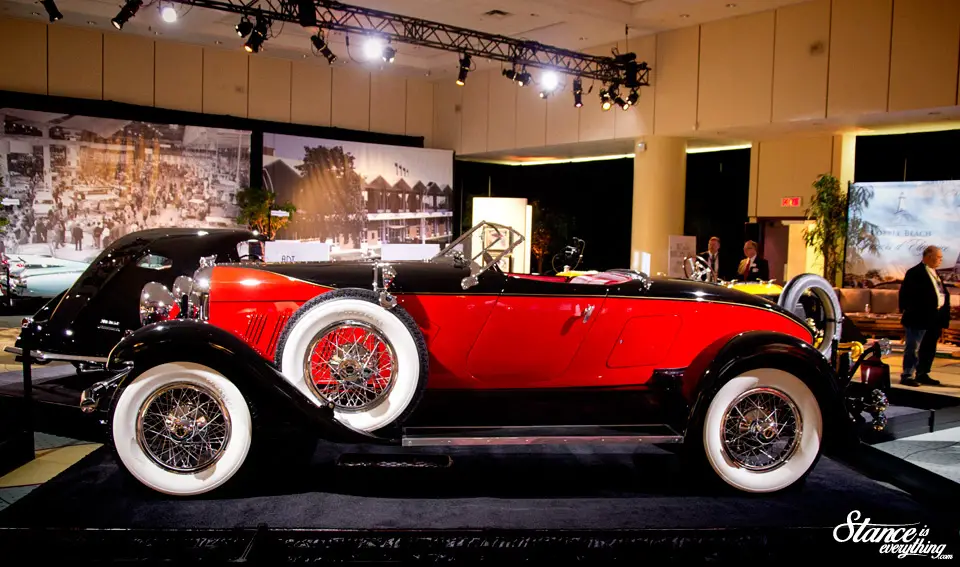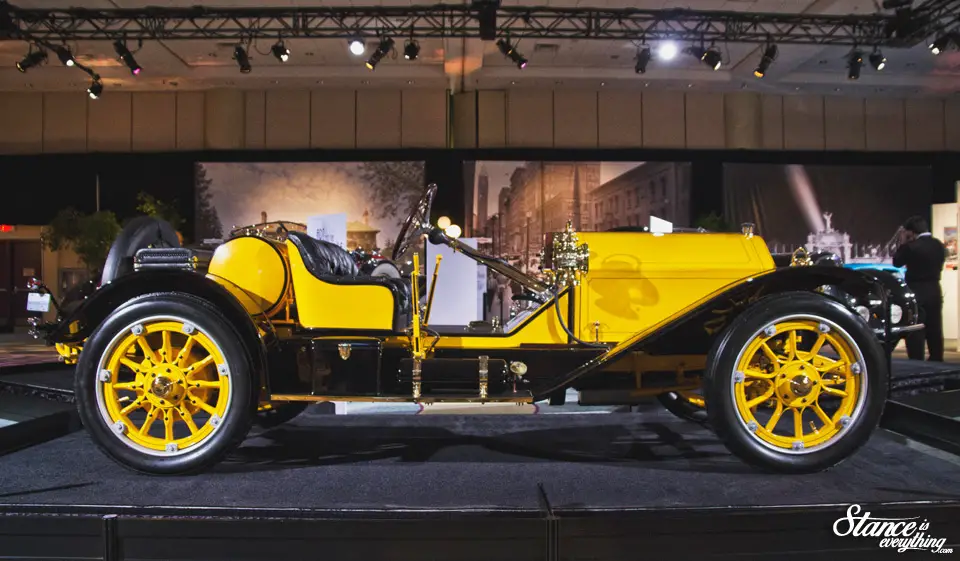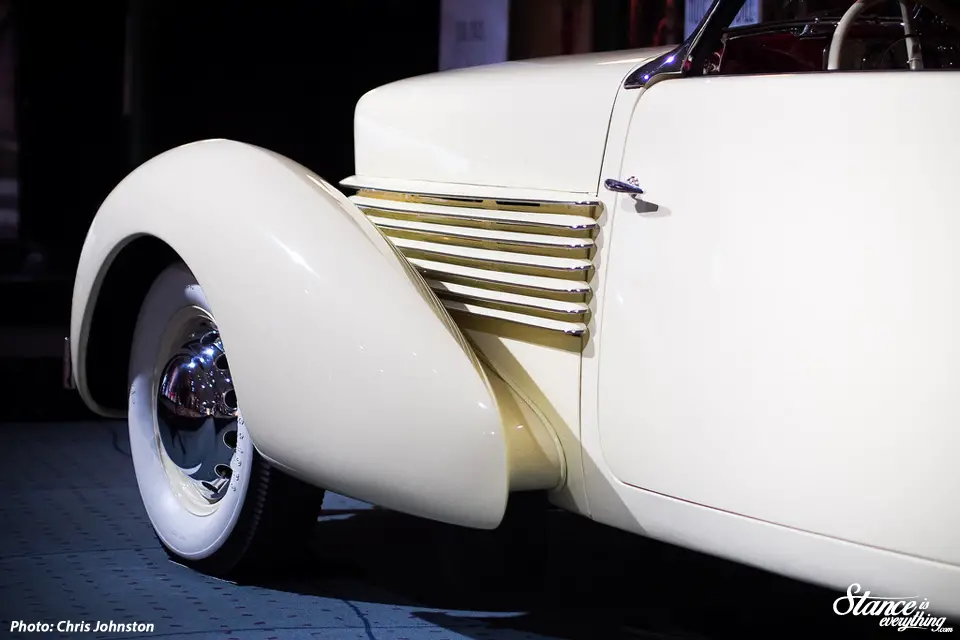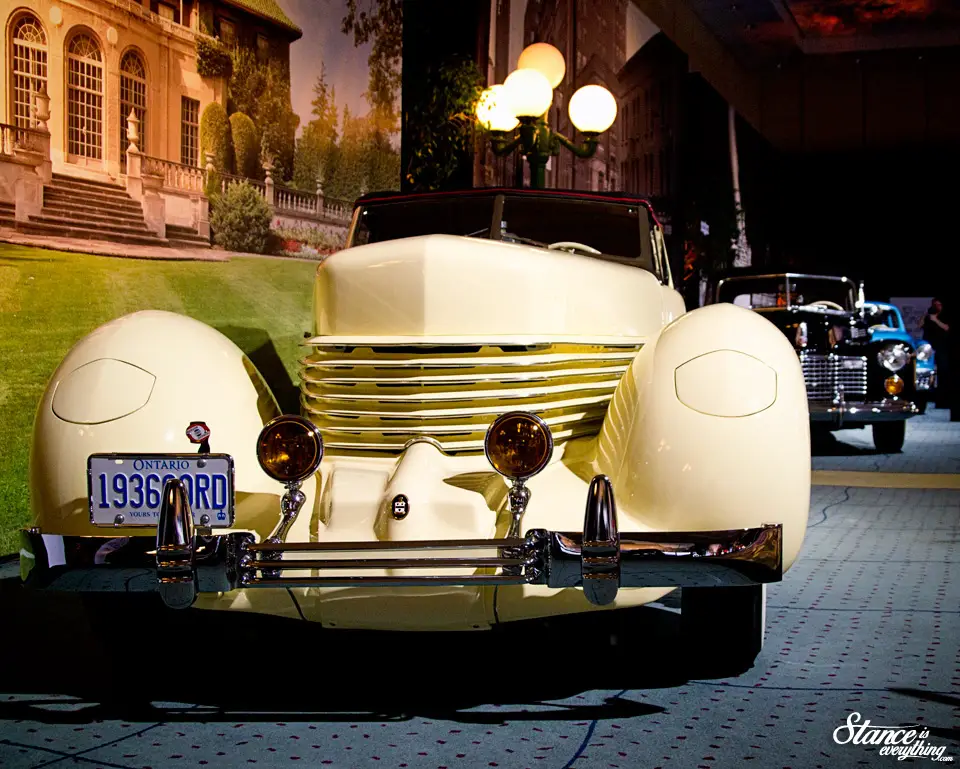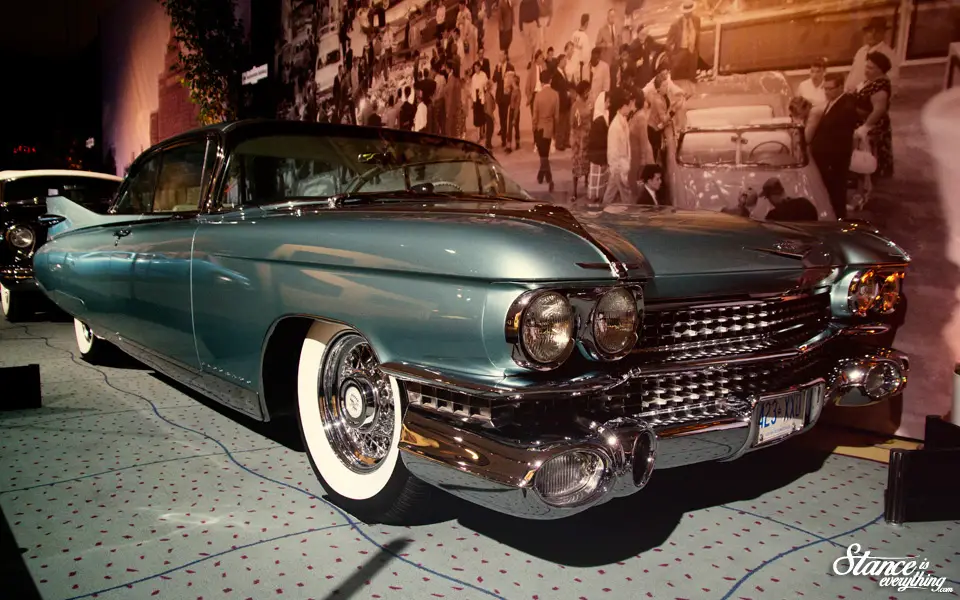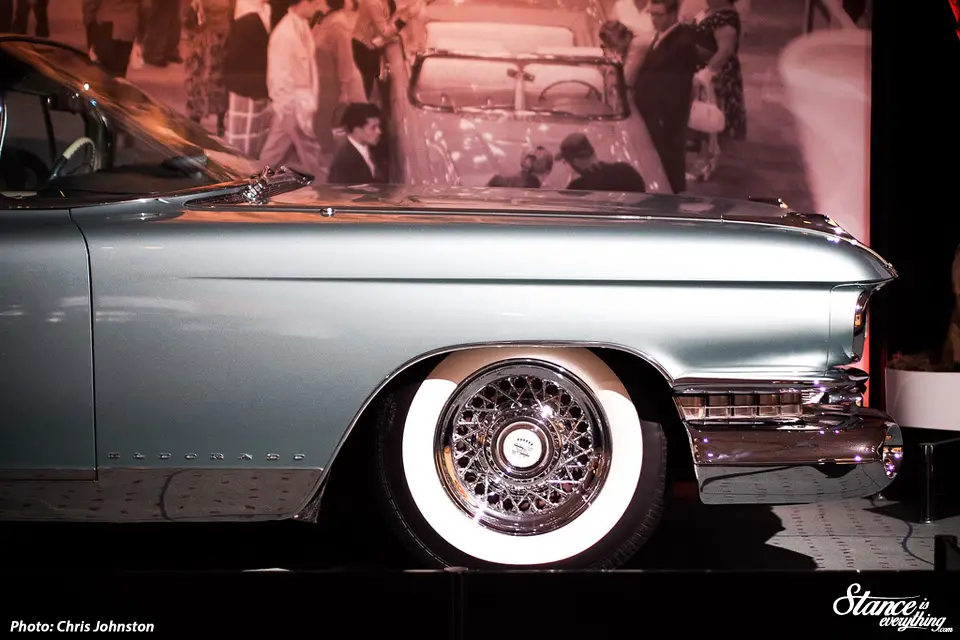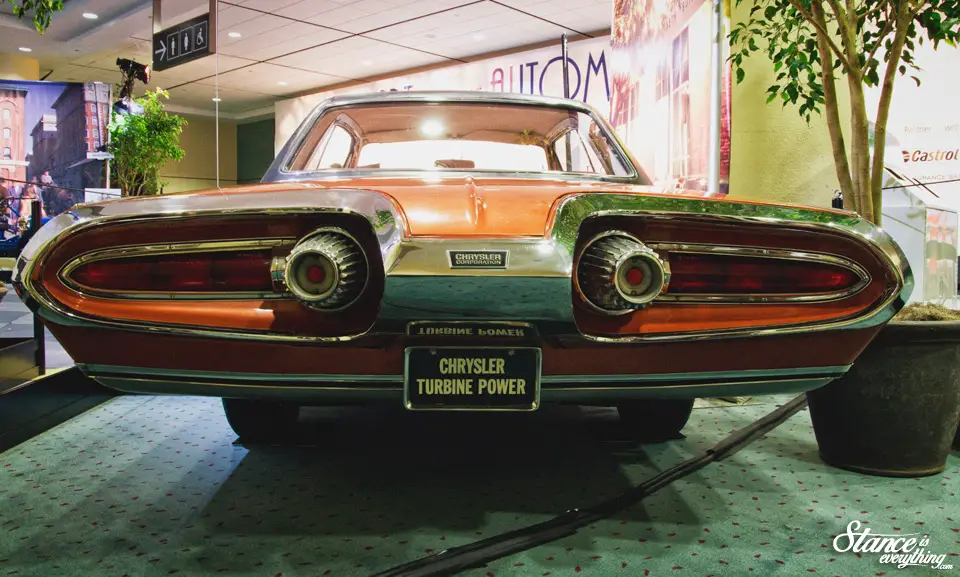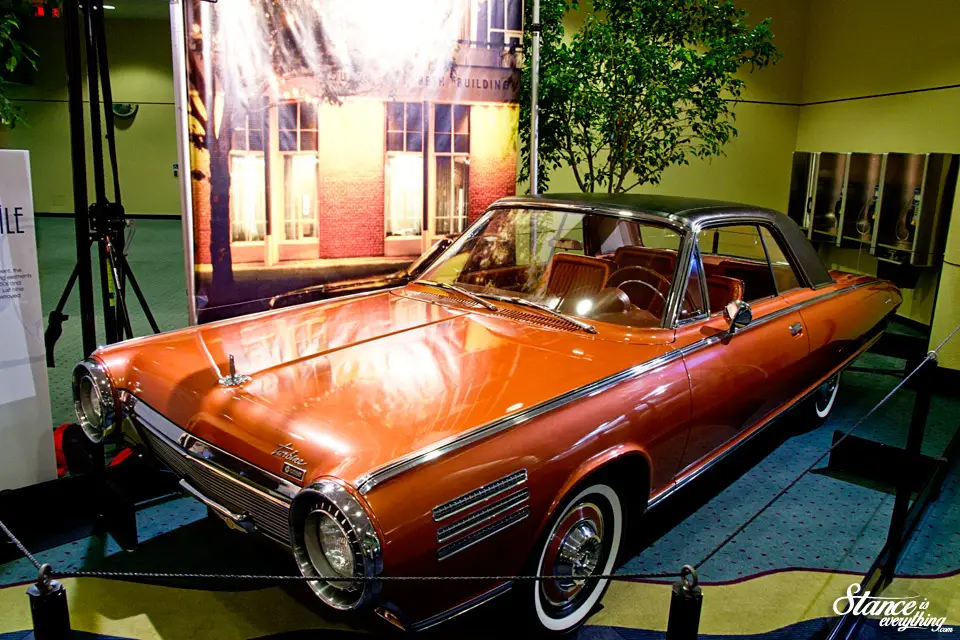 Auto Exotica
As always the Auto Exotica section of the show was full of cars that will be forever out of the average person's price range. There were a few stunning vehicles in this area but the 'Belle of the Ball' was the Paganai Huayra, which there will be photos of tomorrow.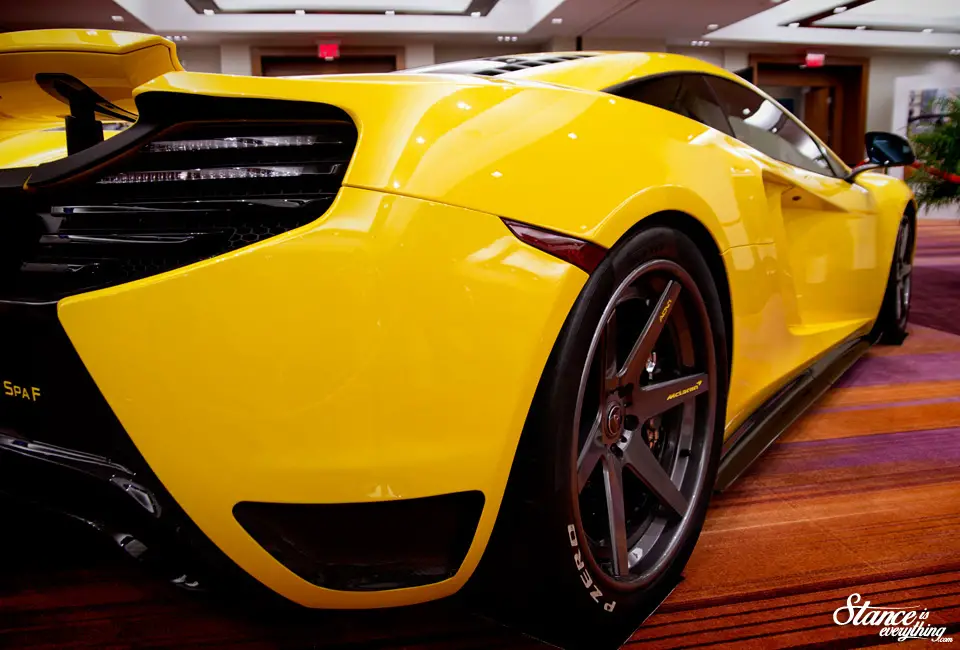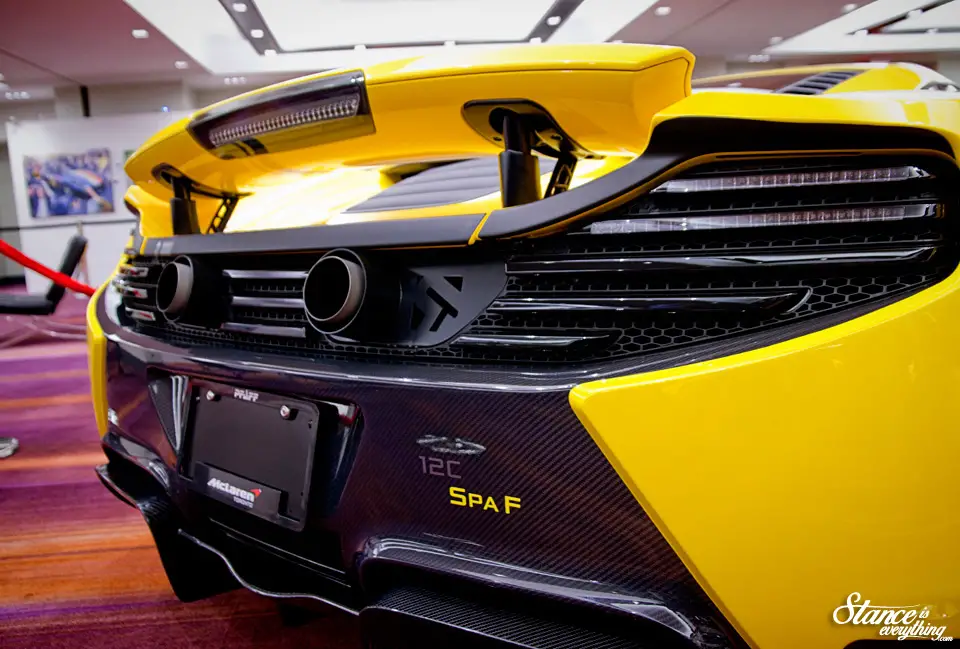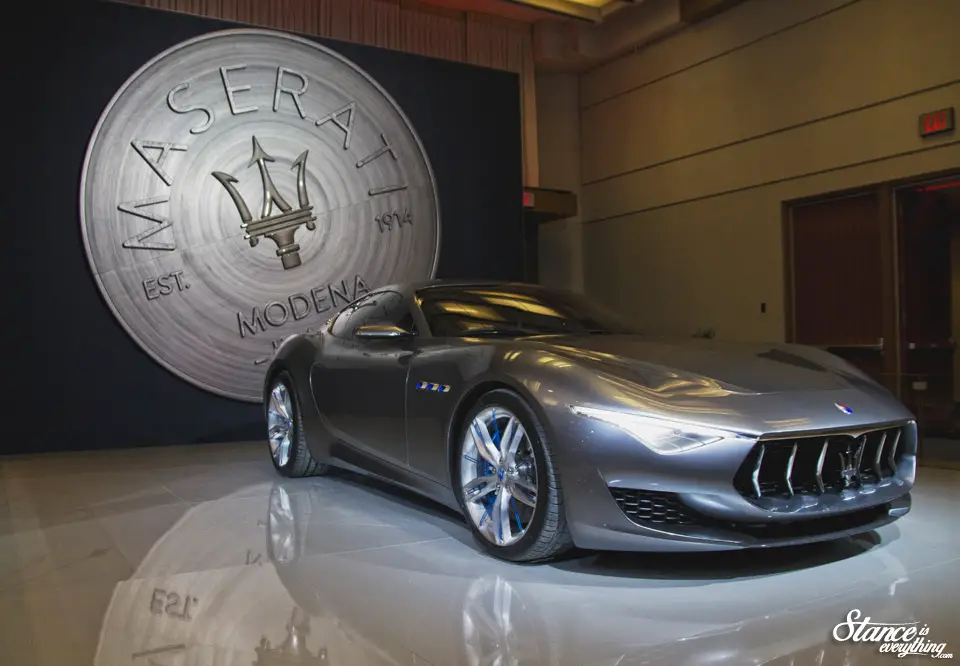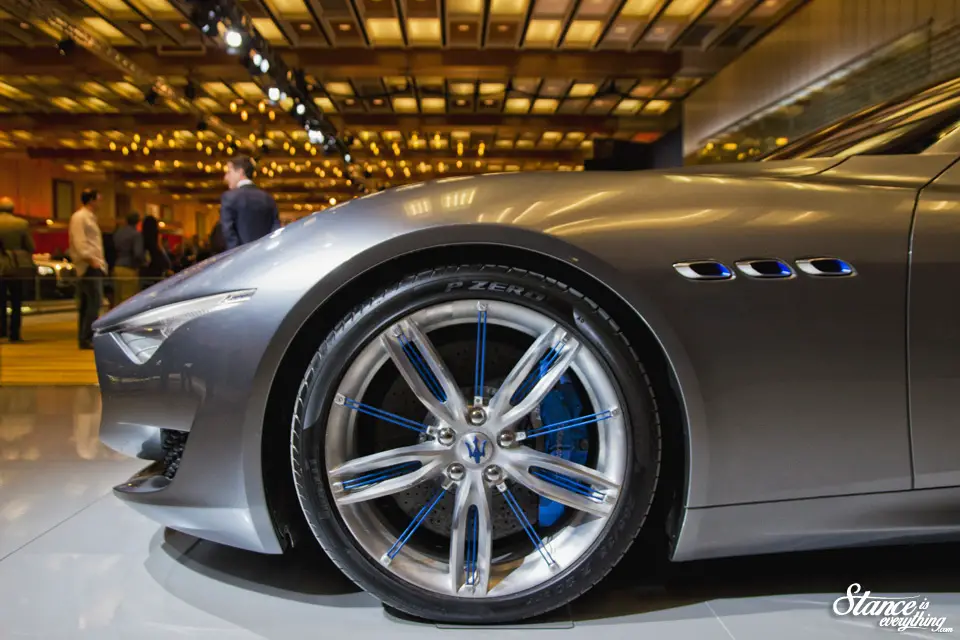 OEM's
Most of the cars at the Canadian International Autoshow actually been debuted at the North American International Autoshow in Detroit but it's always nice to see the latest and greatest in person.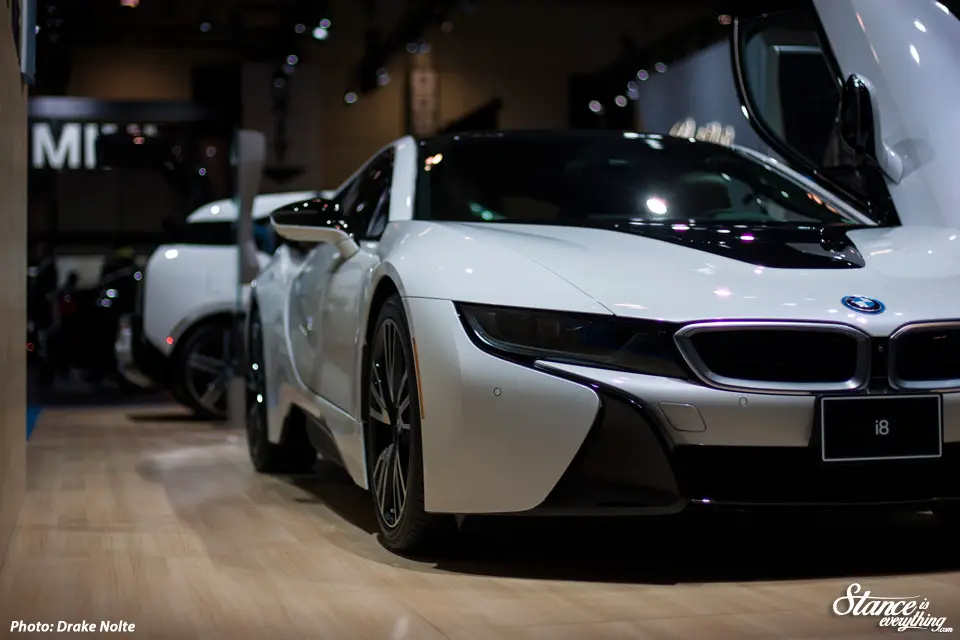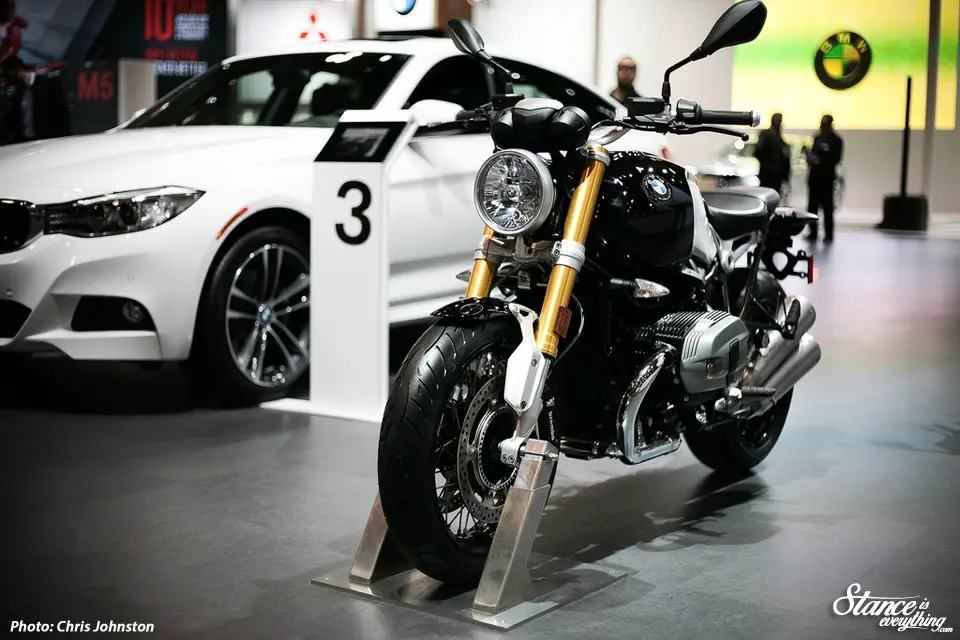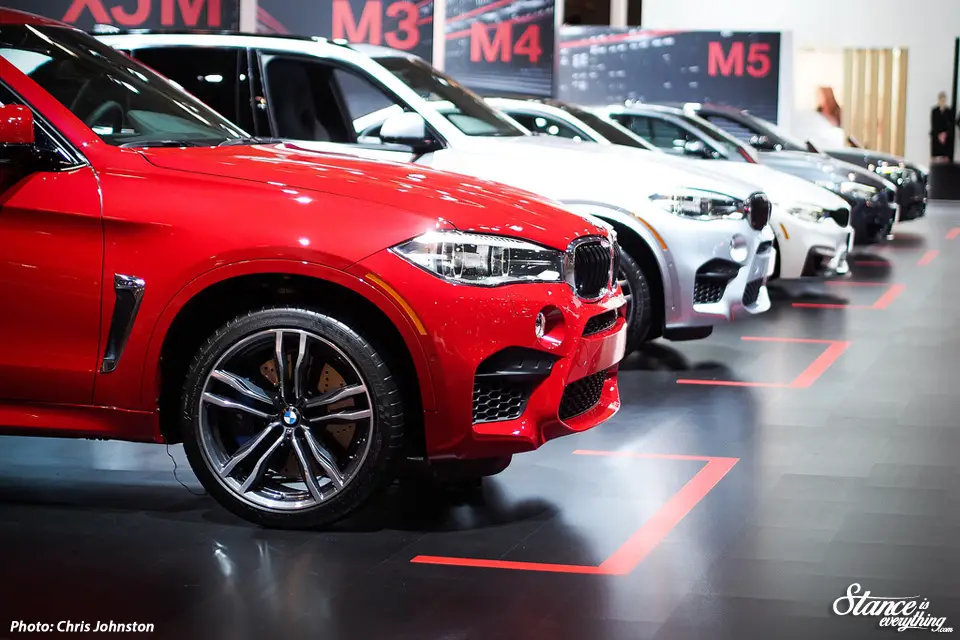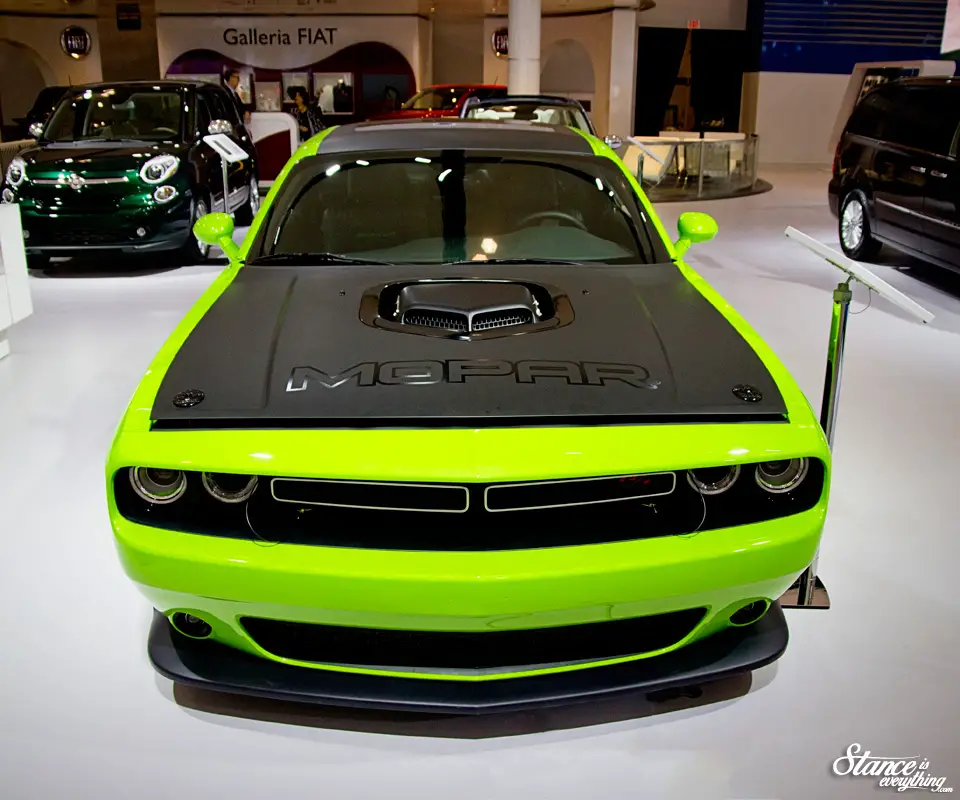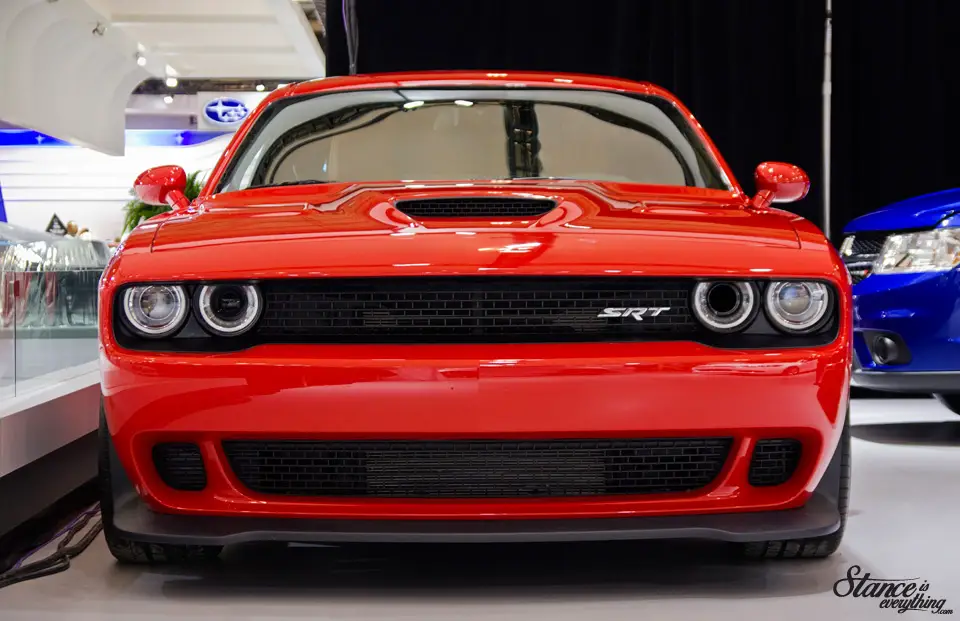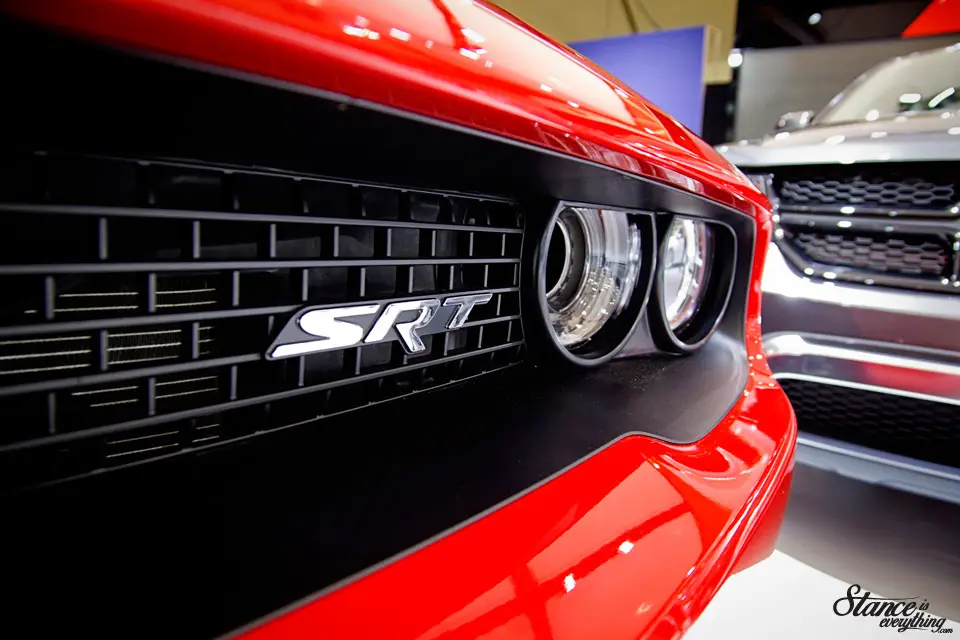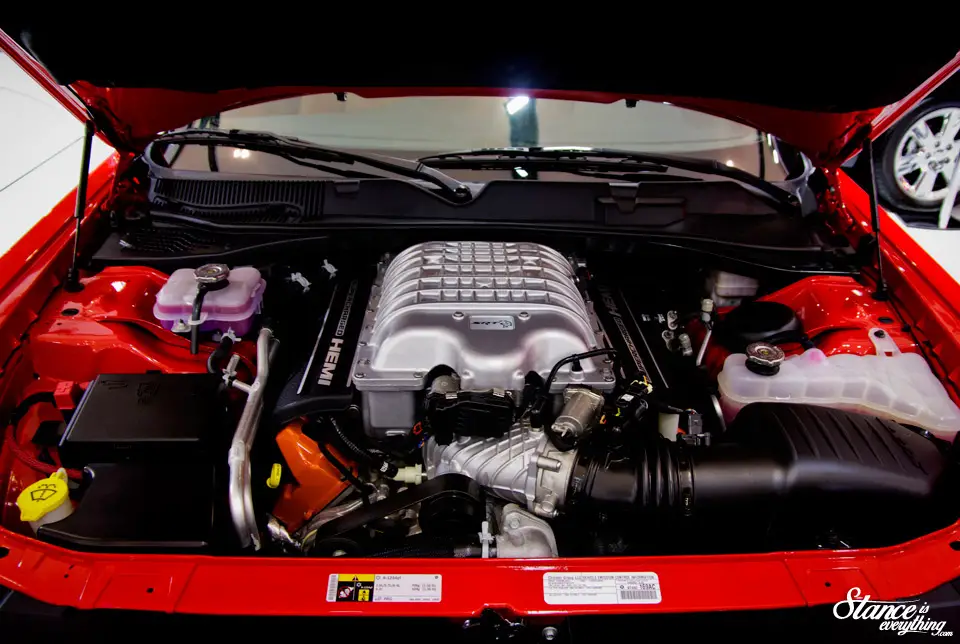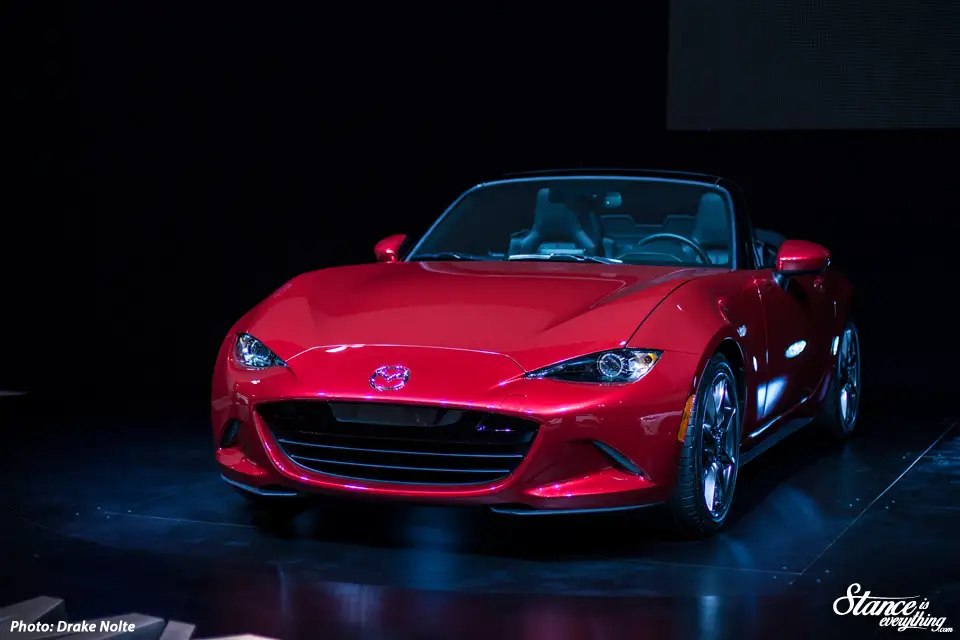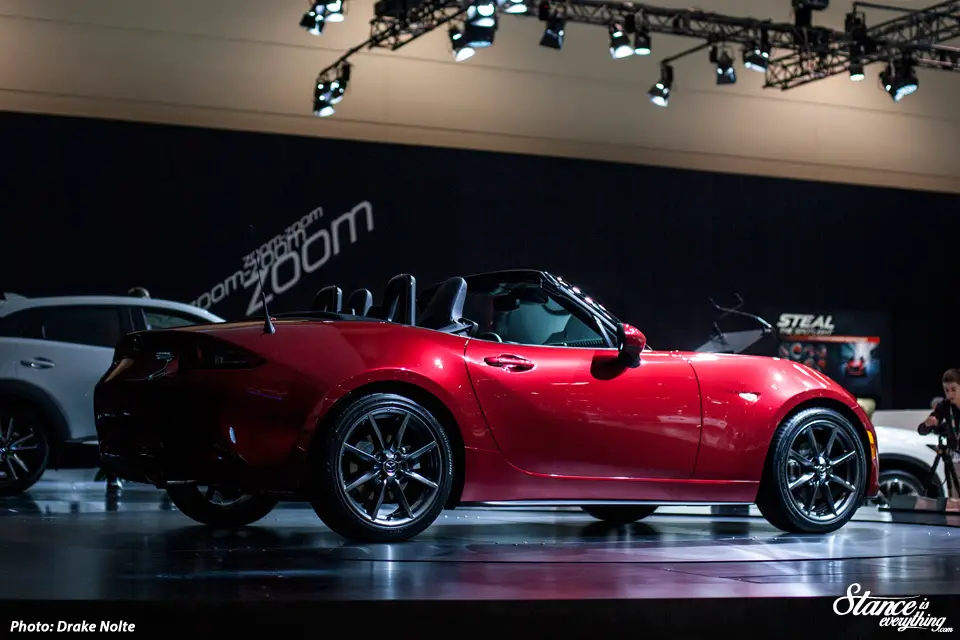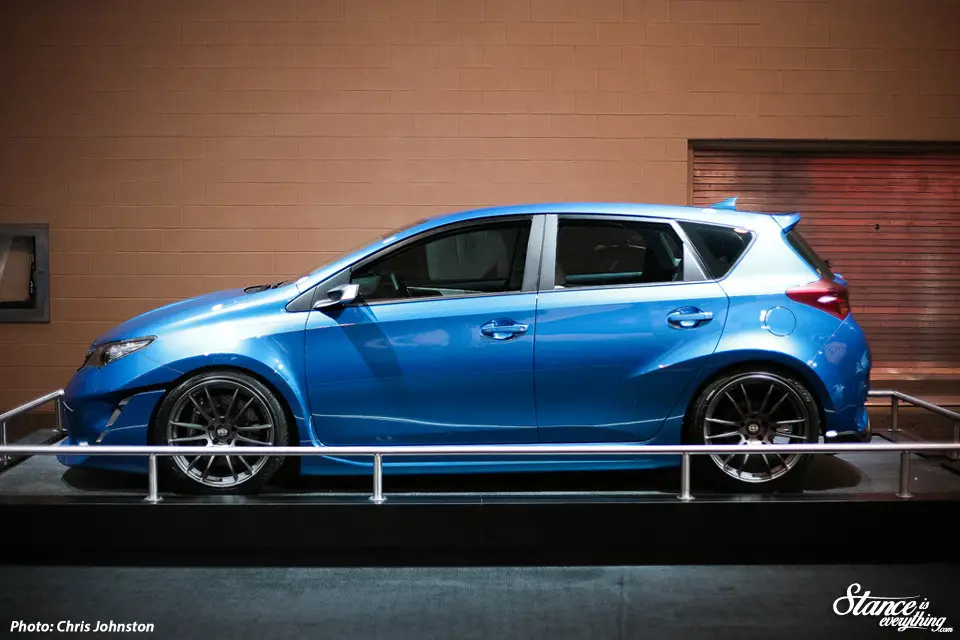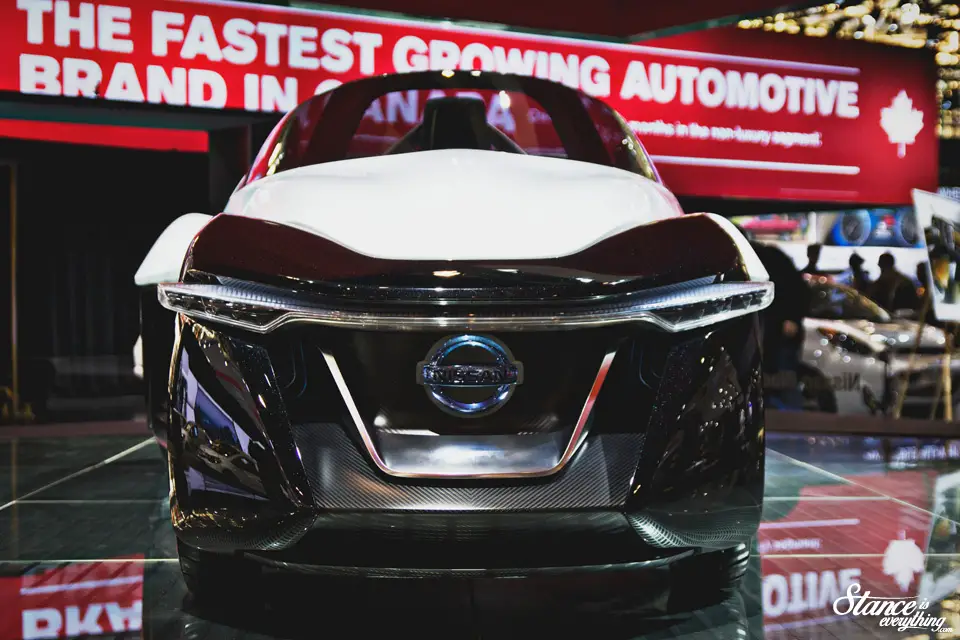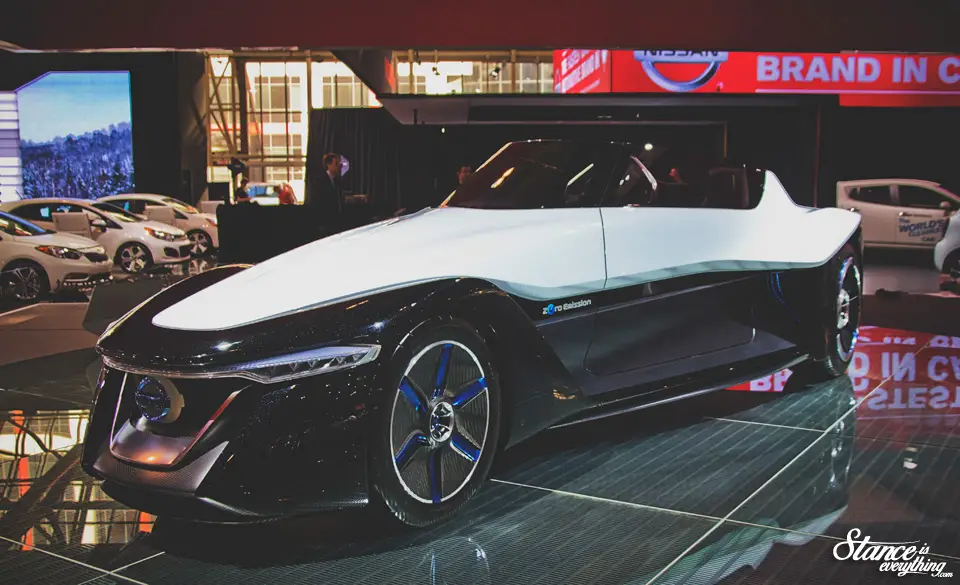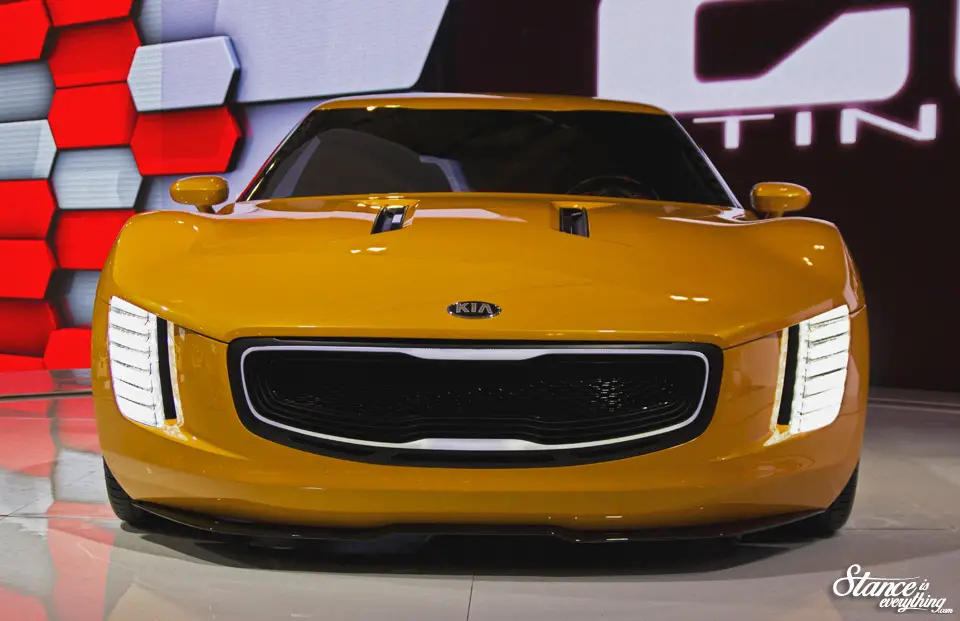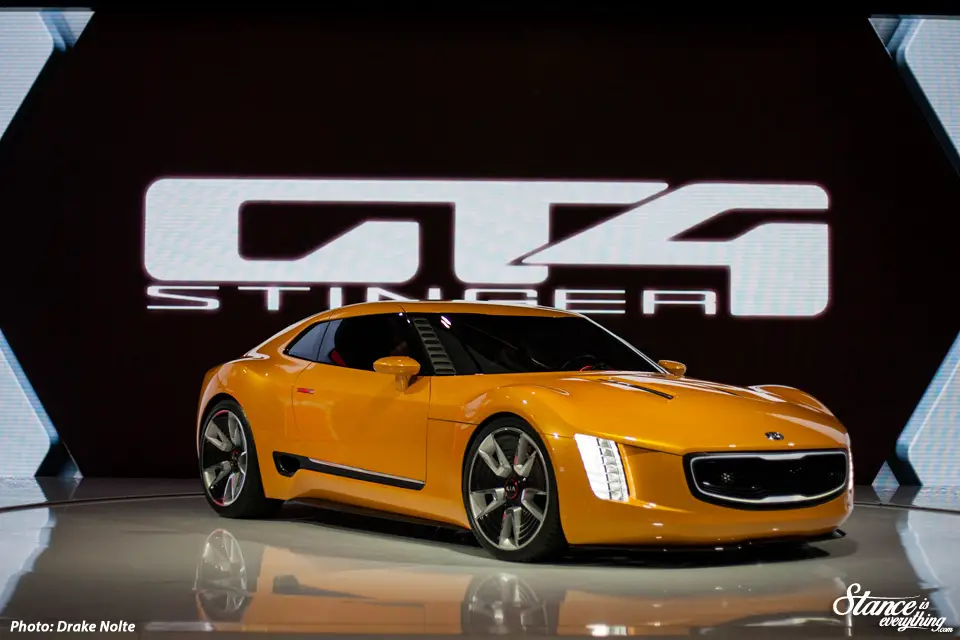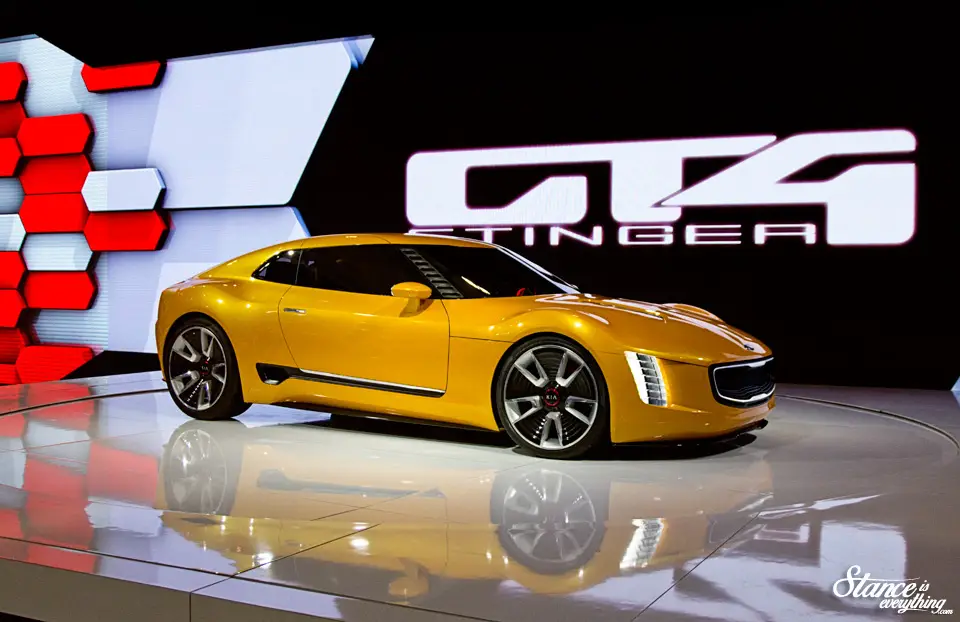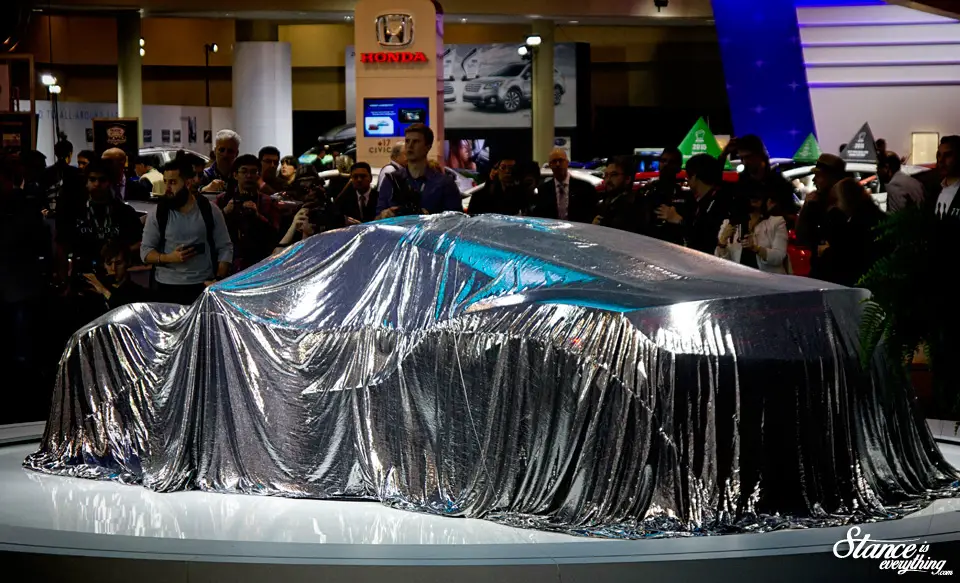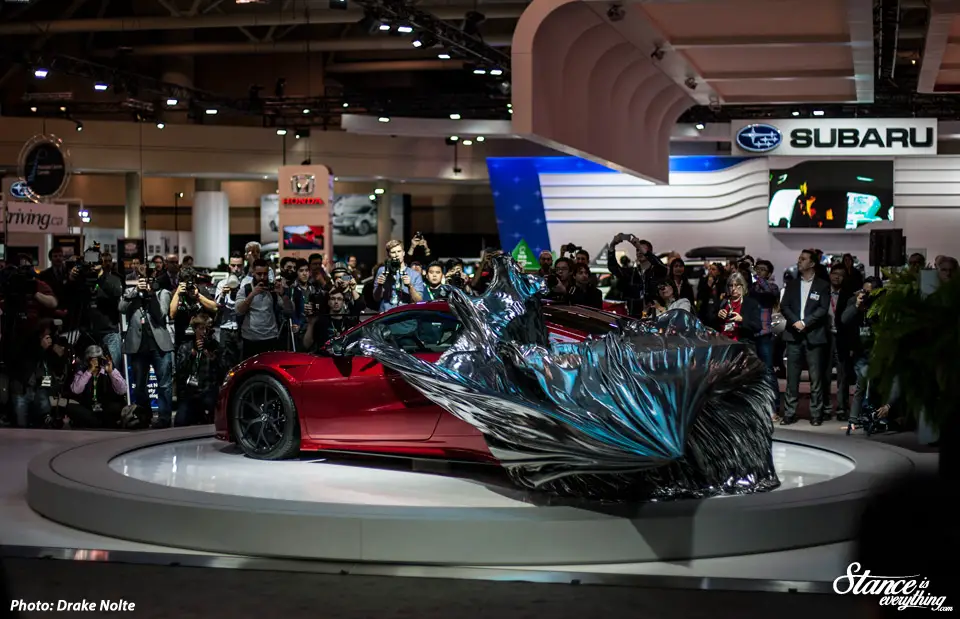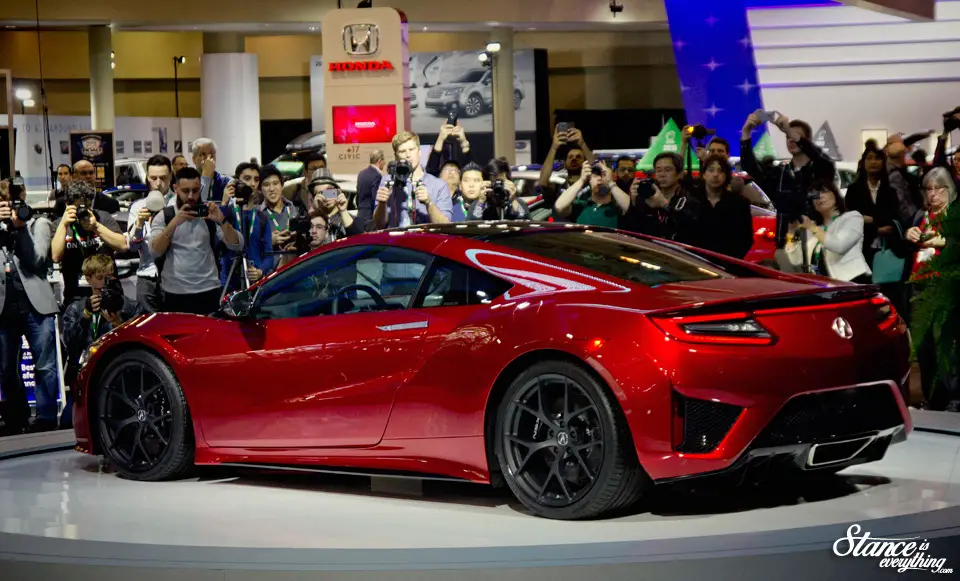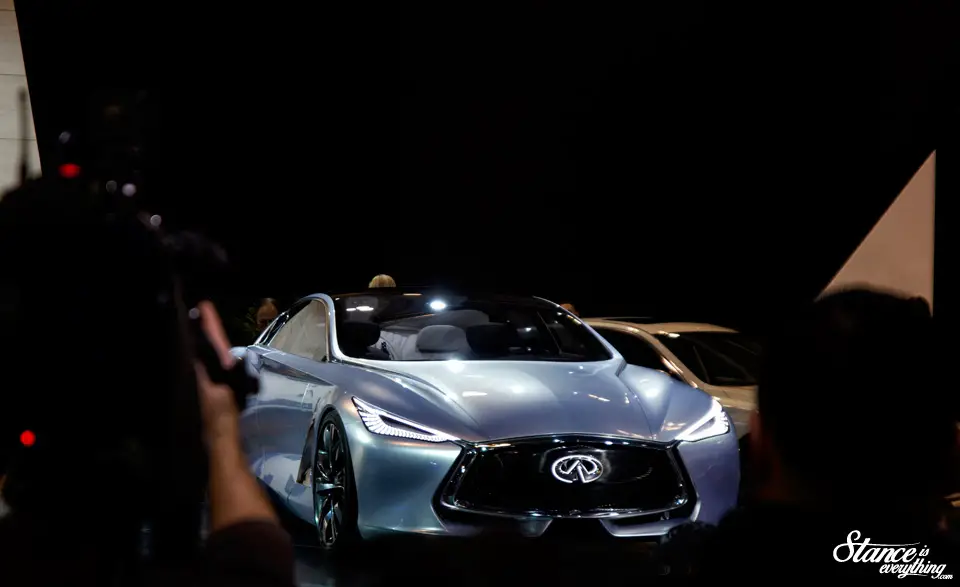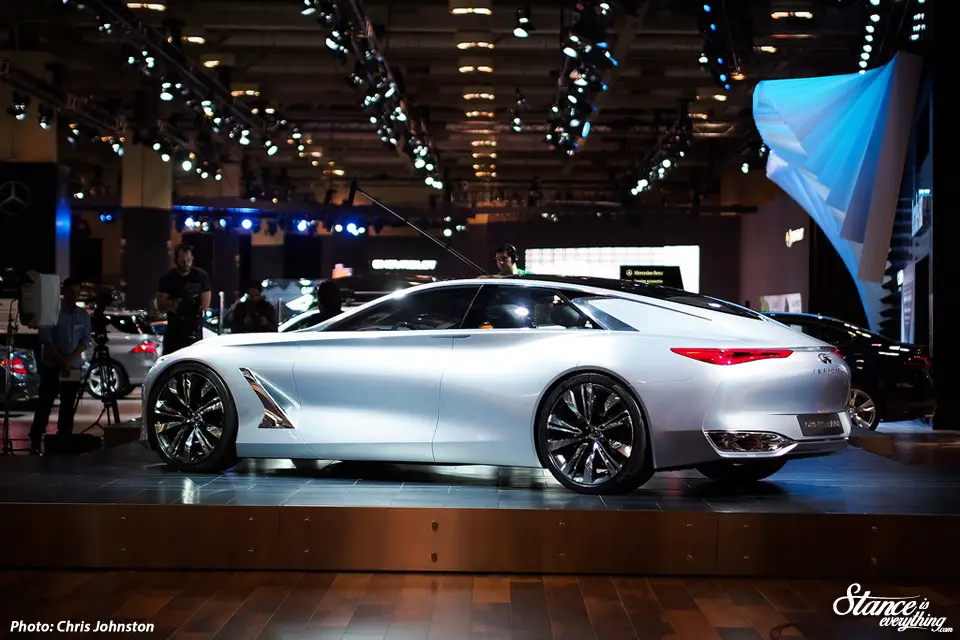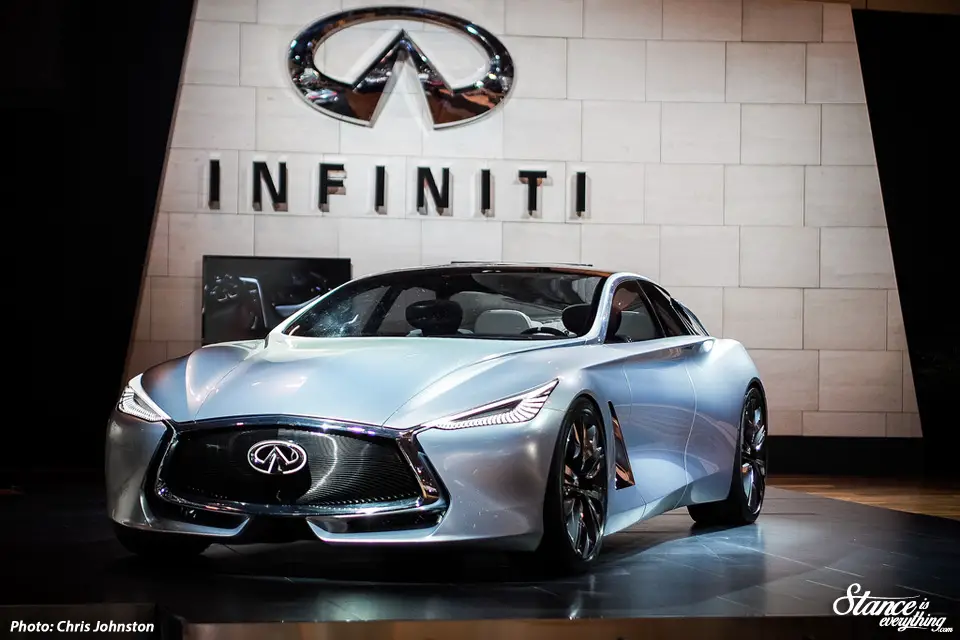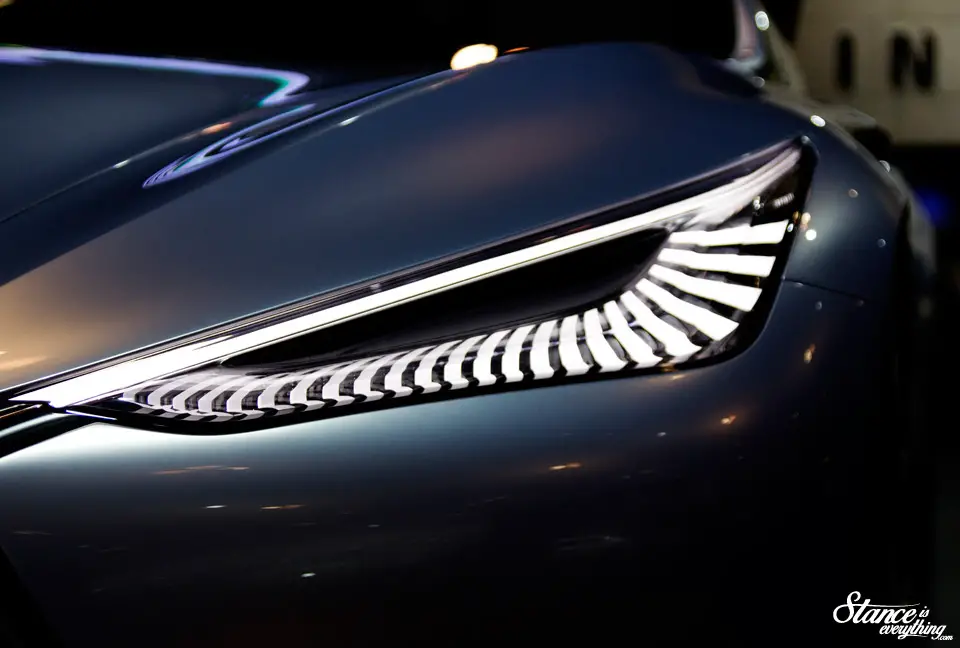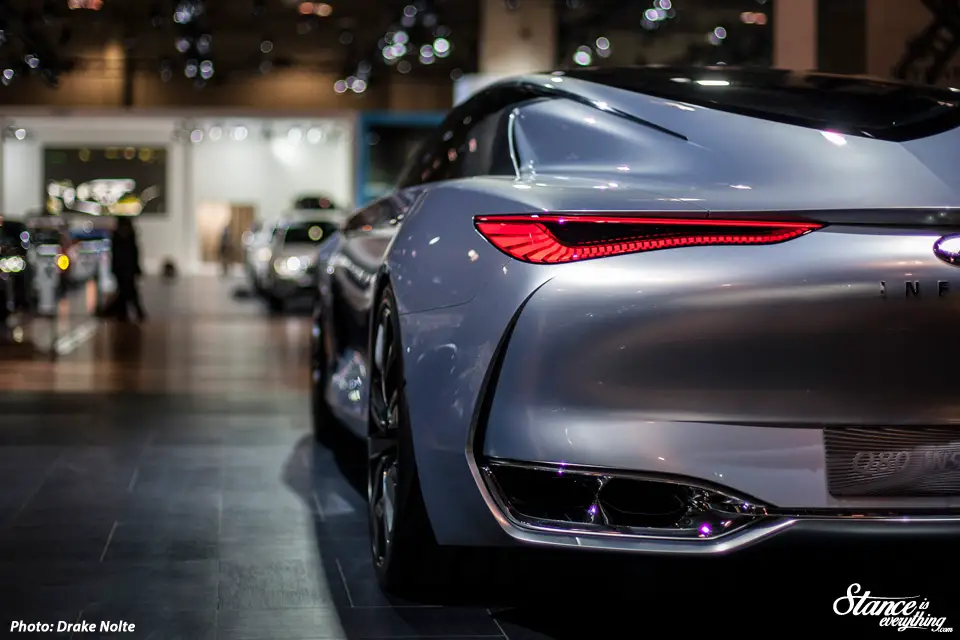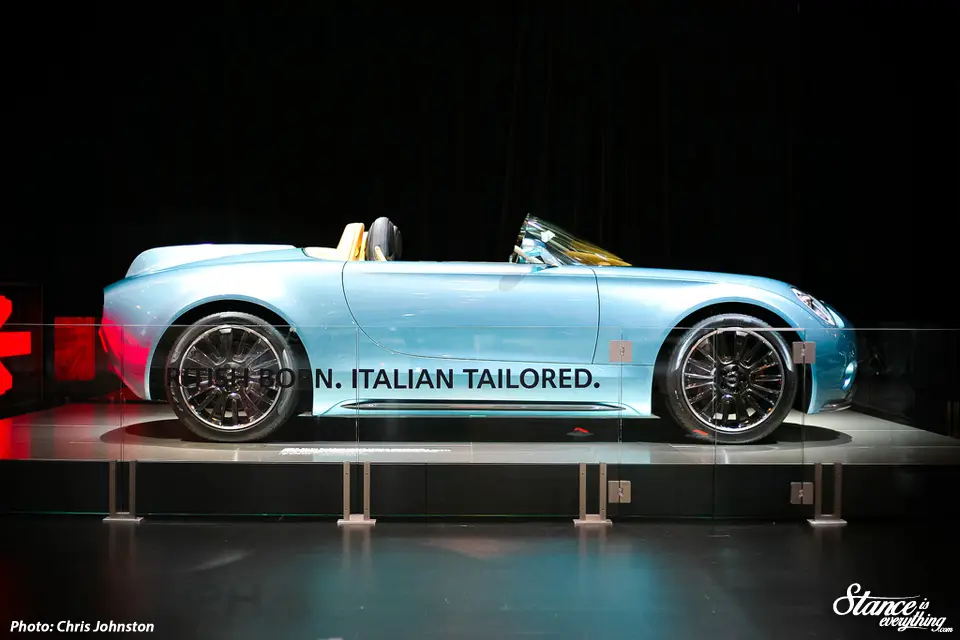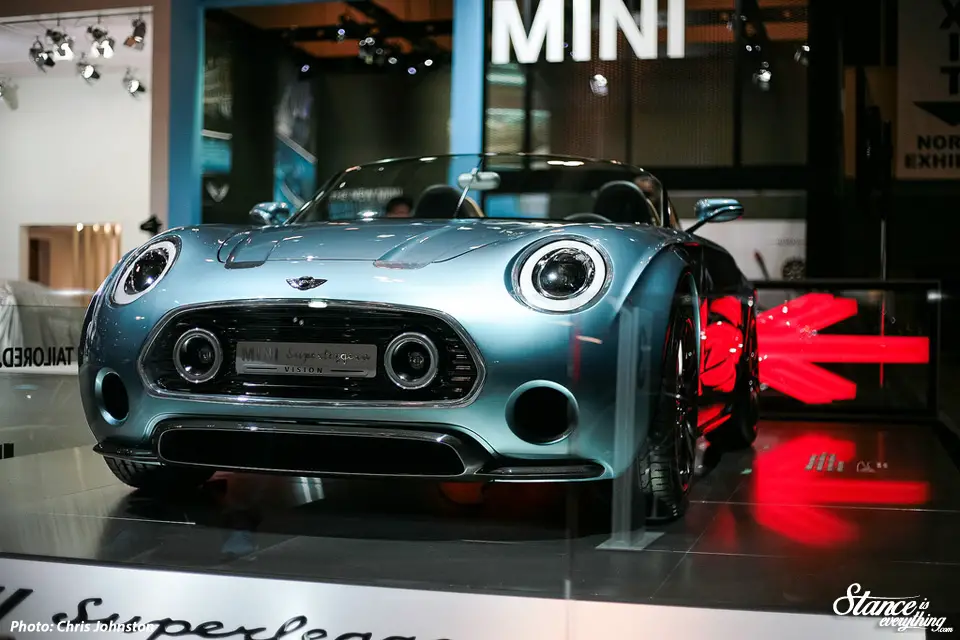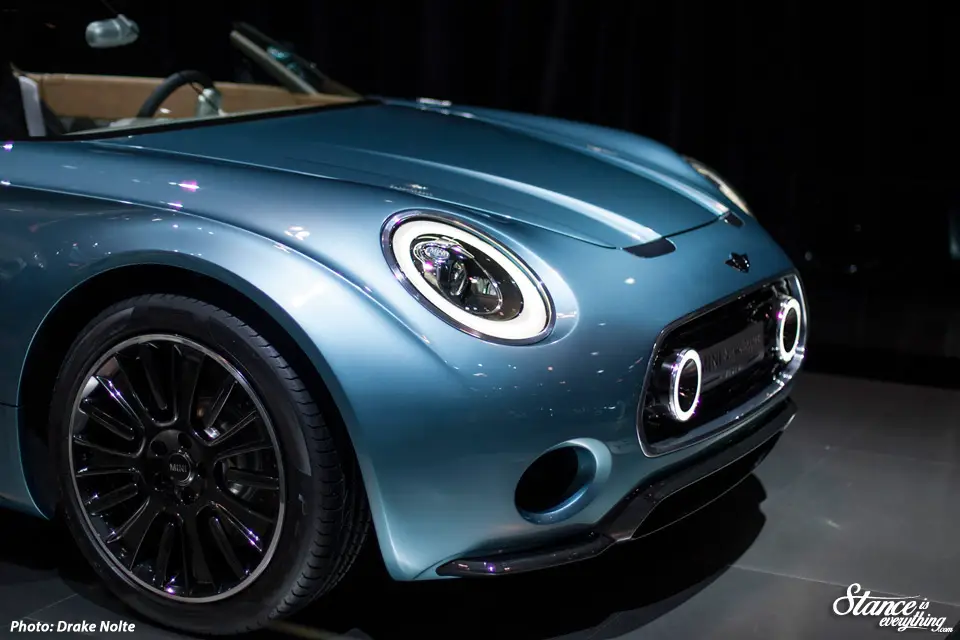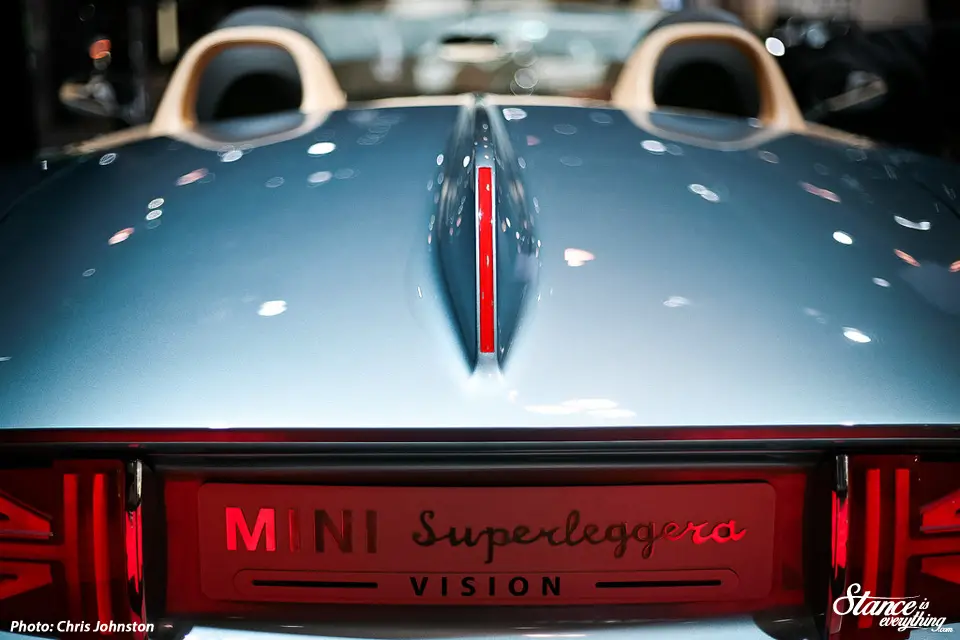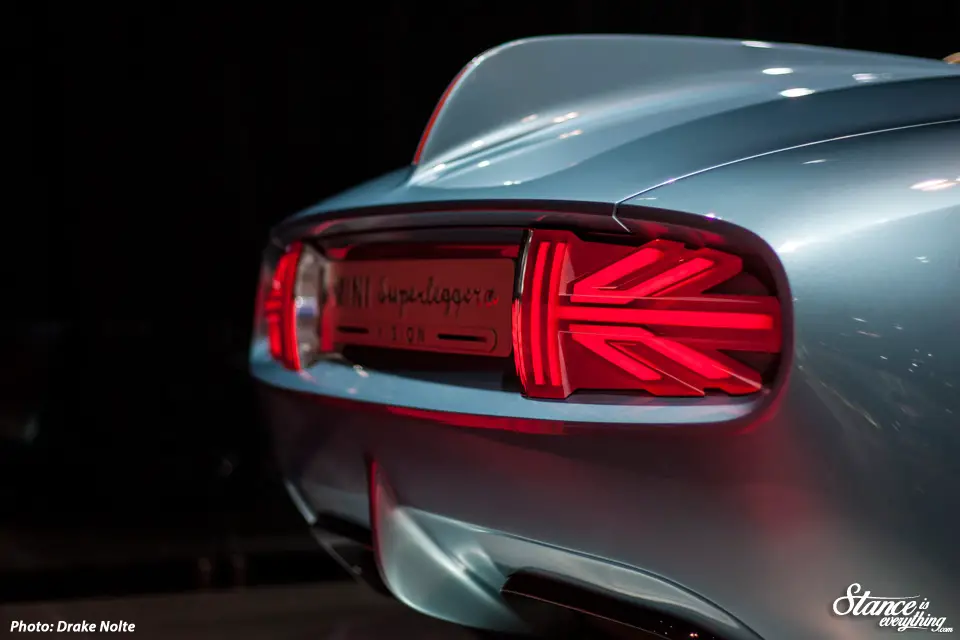 Going to call it here for part one but there's much more to come this week, stay tuned!