The Karmann Ghia is a car that prior to starting this site I didn't really know a whole lot about.
I think I had maybe seen a handful  up to that point, but I never really put much time into learning much about them.
Of course hang around Volkswagen (or rather air cooled) guys long enough and you pick up a bit here and there and suddenly you grown quite fond of them.
Inexplicably I've yet to do a Theme Tuesday on them and that seems wrong so here goes: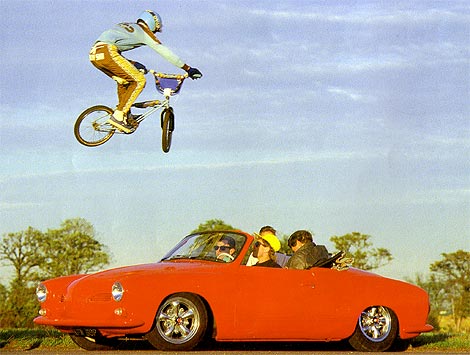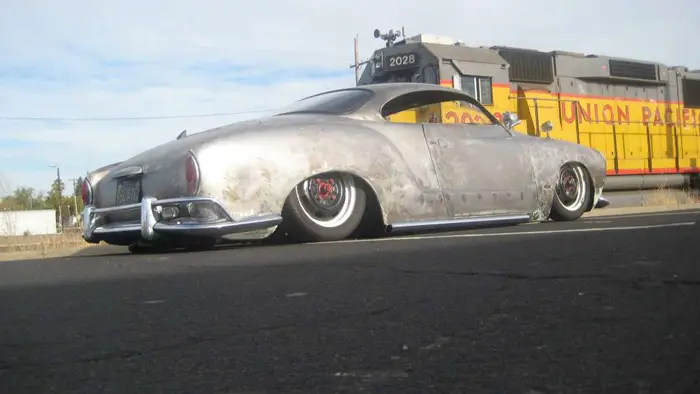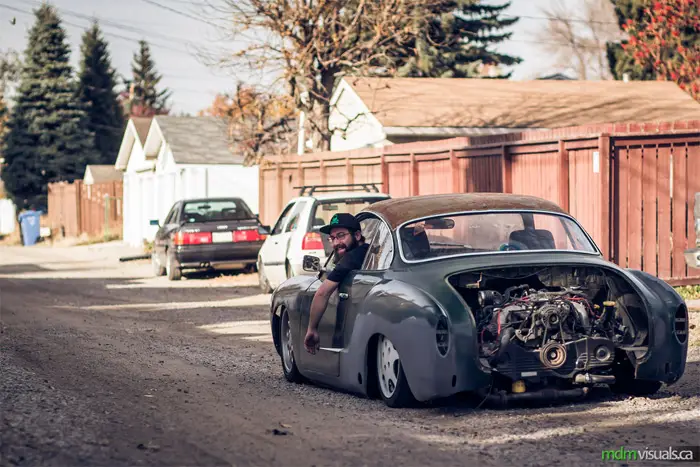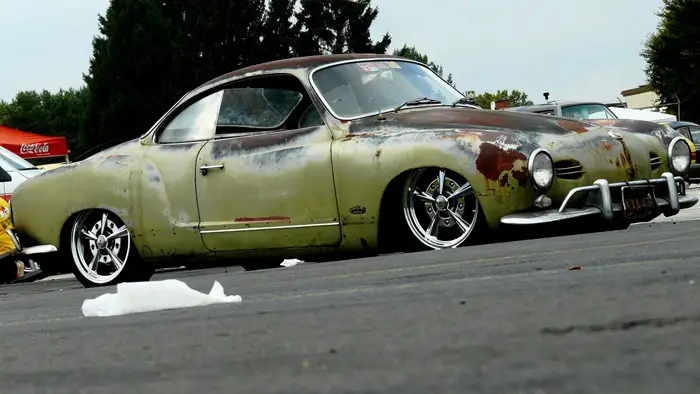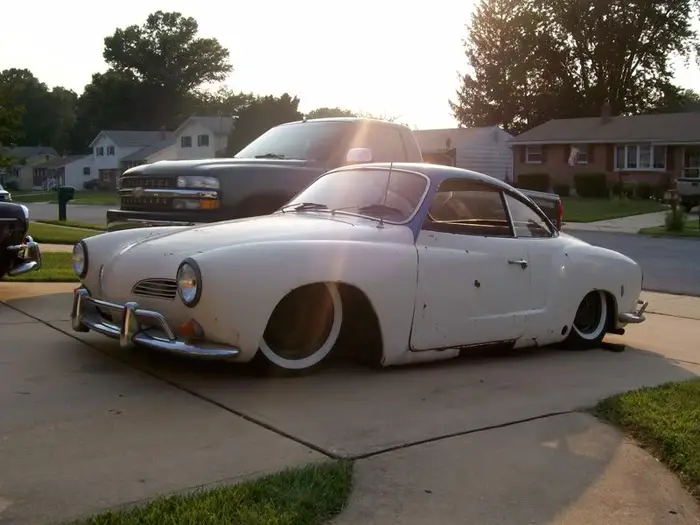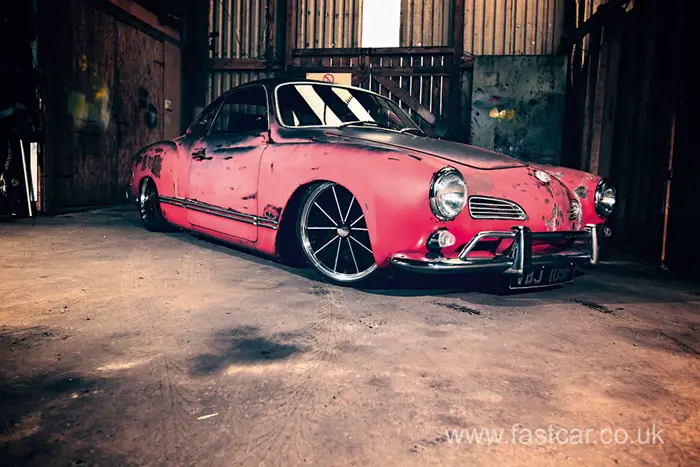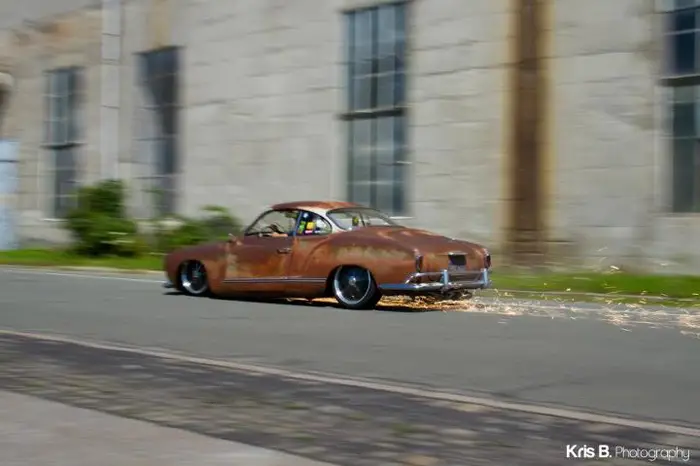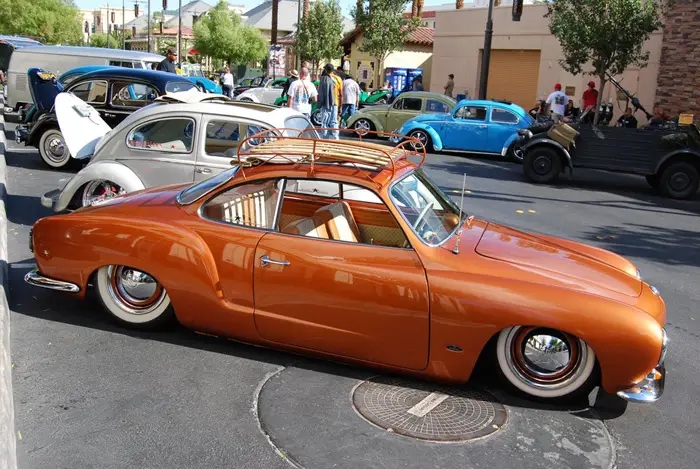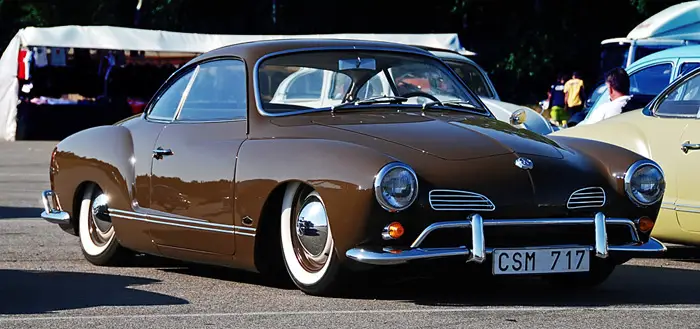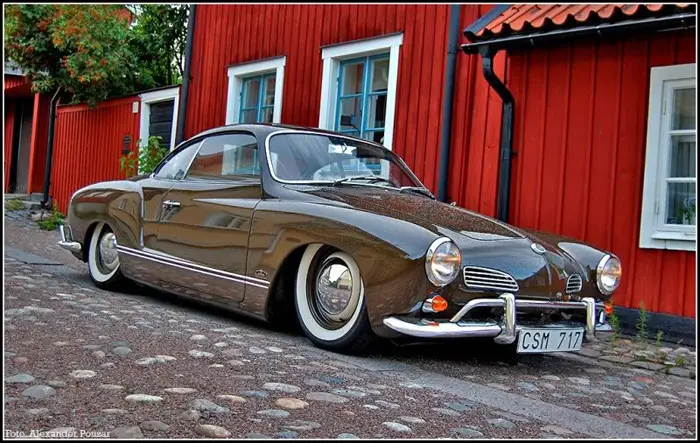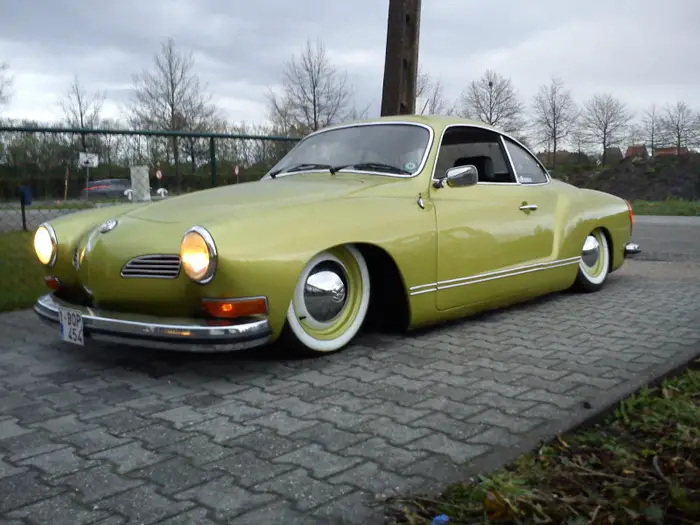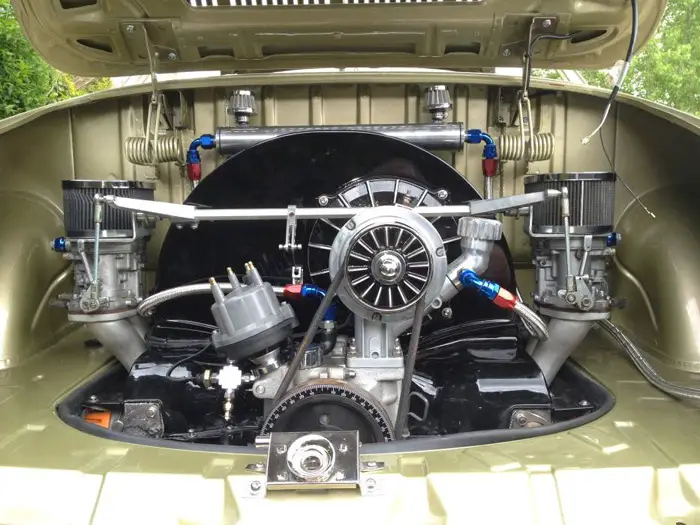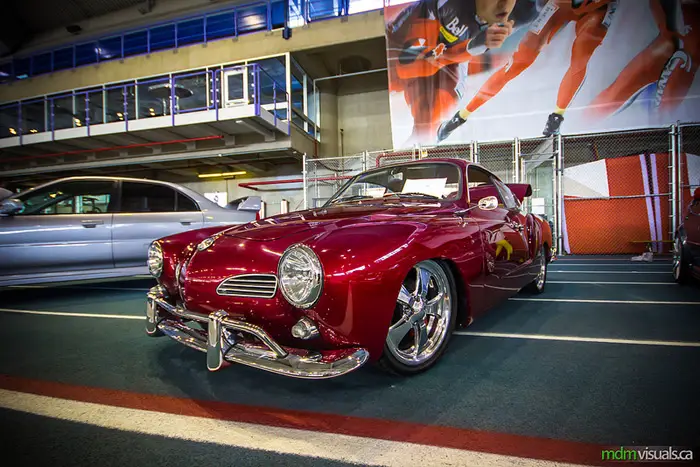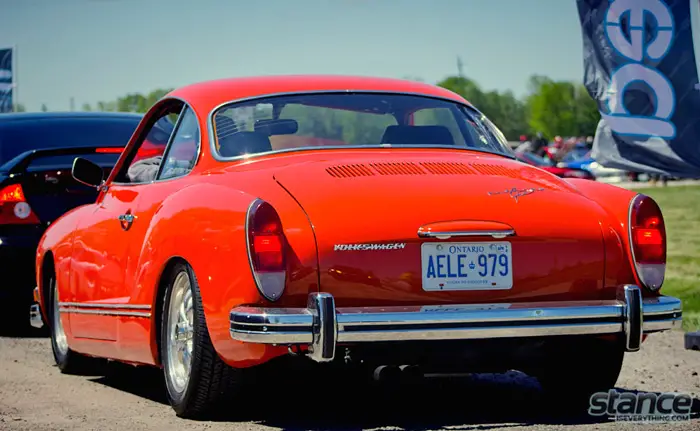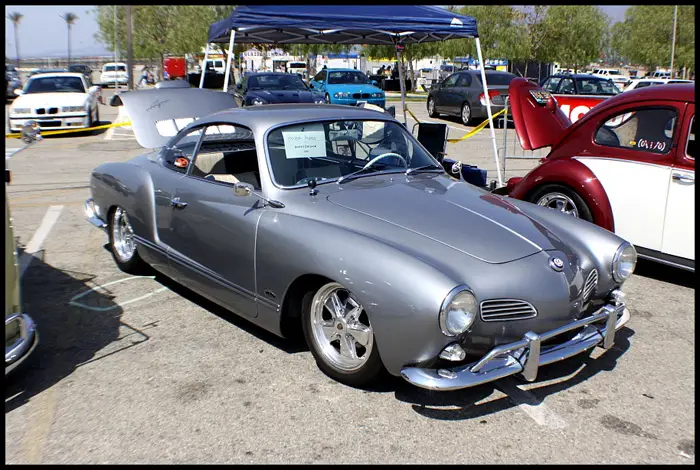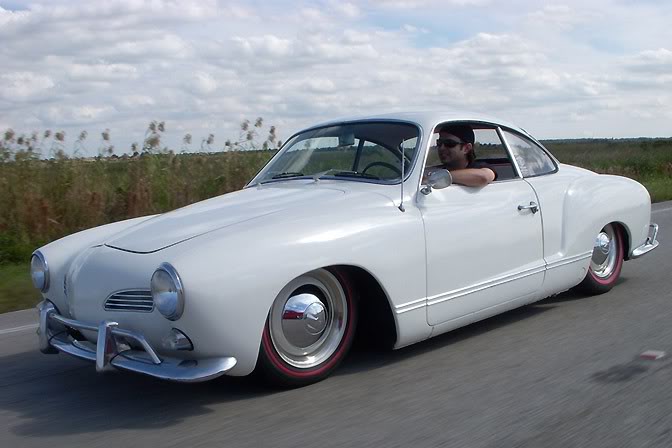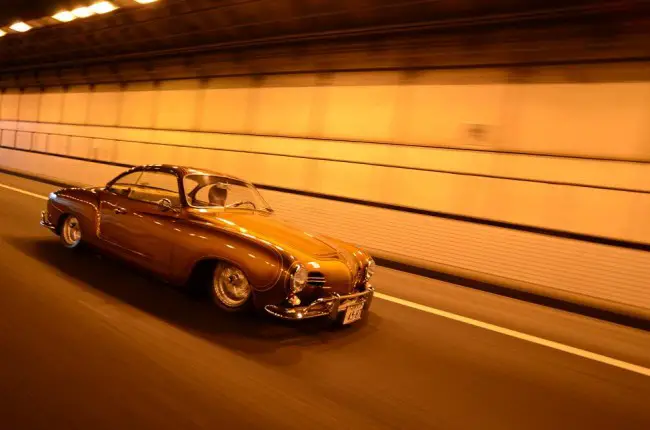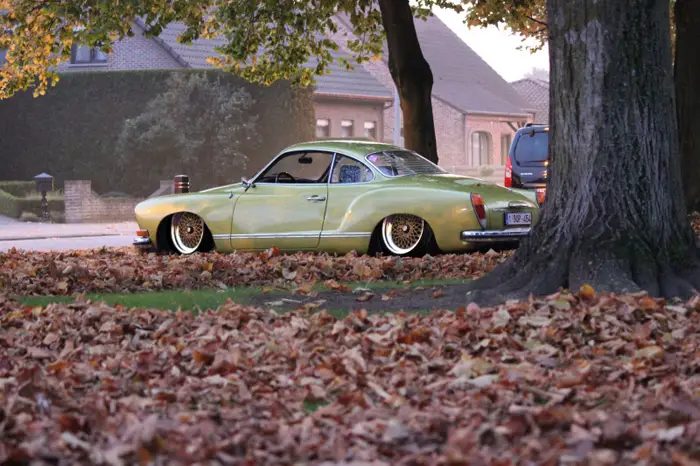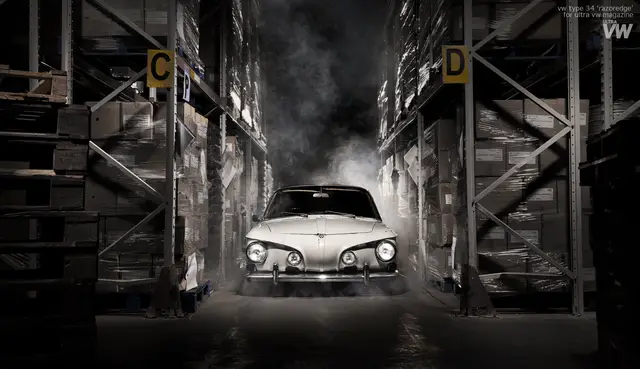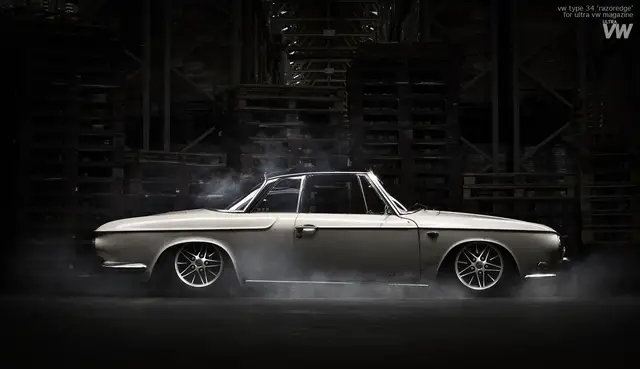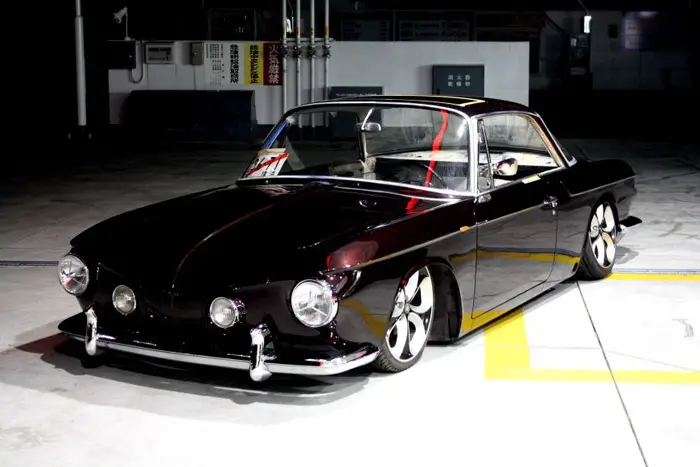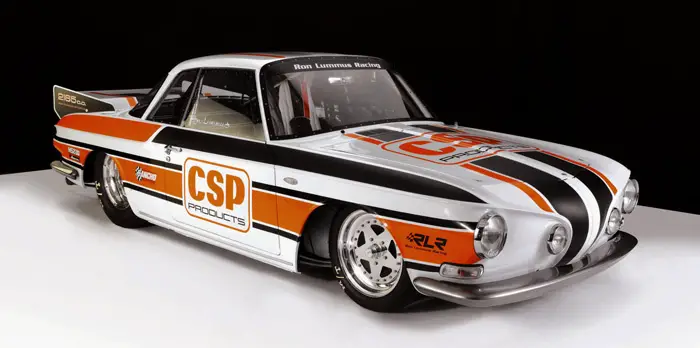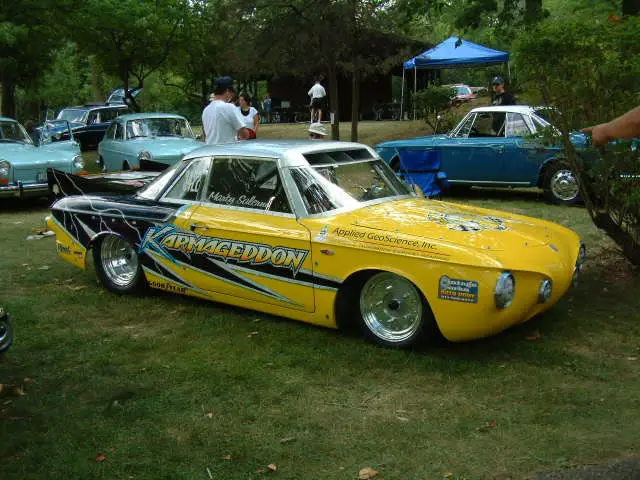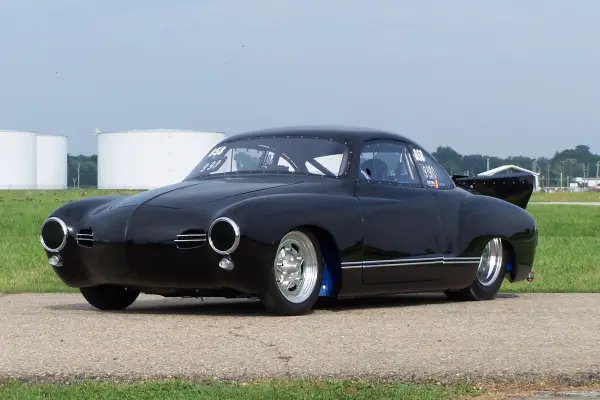 If you think I forgot wagons, don't they will get their own Tuesday post in the not so distant future!