The finish line is just around with corner with this years SEMA coverage provided by Performance Improvements, and today we've got photos  from Rob's last day at the show before he and his brother mashed the loud pedal back to Ontario.
There is a diverse collection of vehicles and displays today including two cars representing Ontario well in Vegas which is always awesome to see.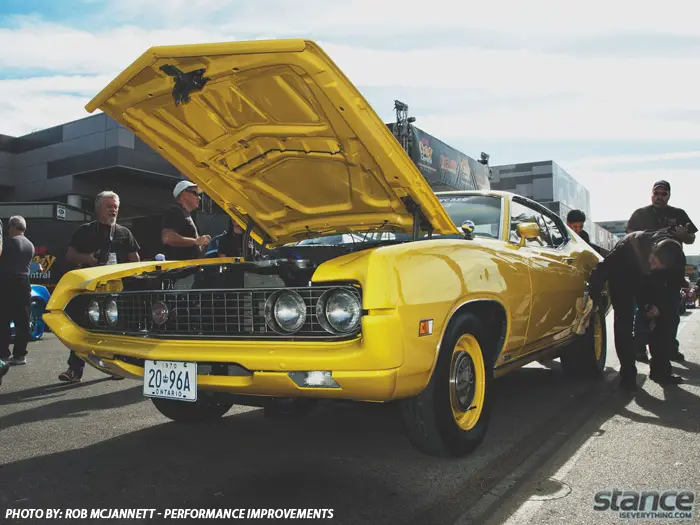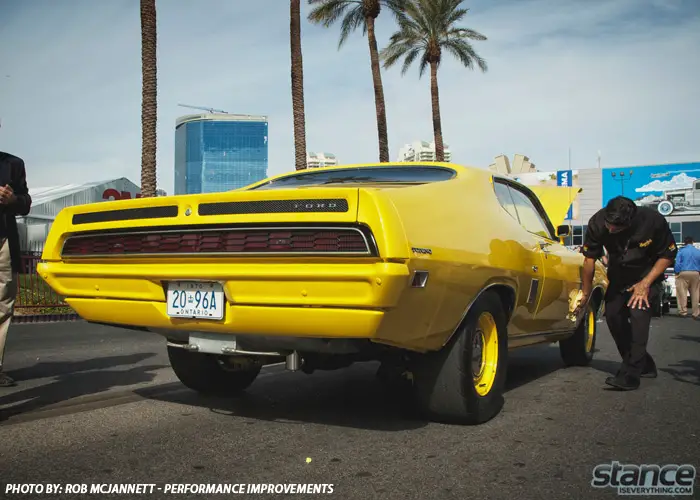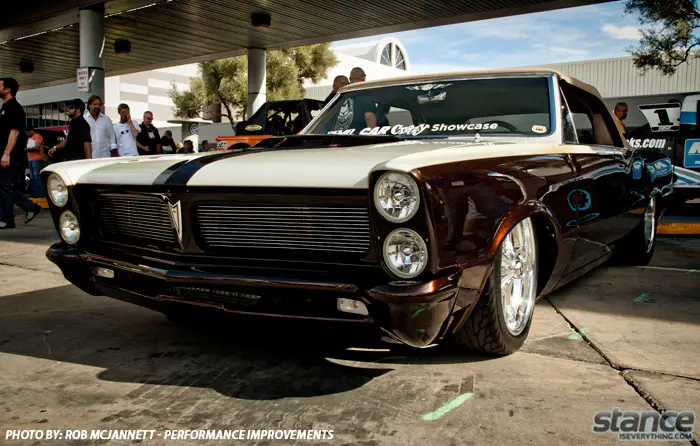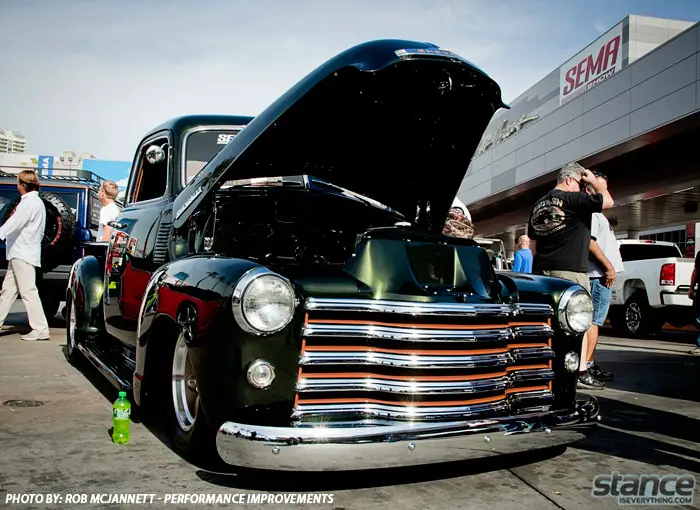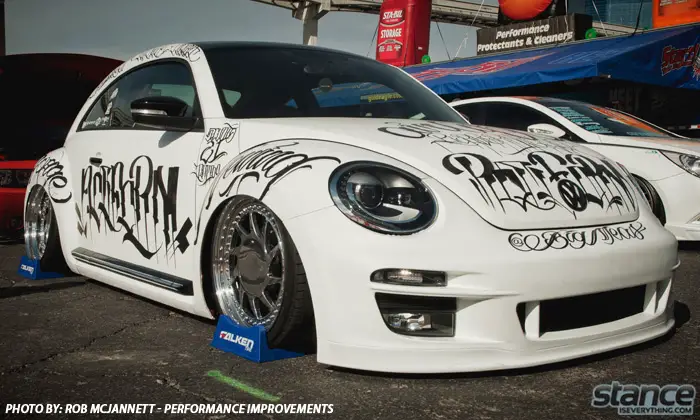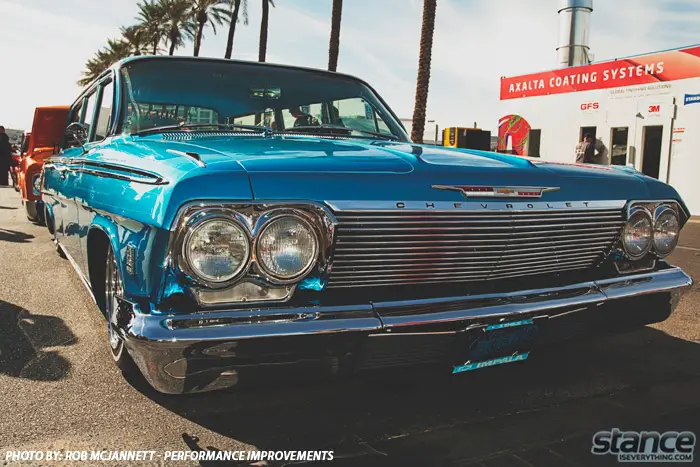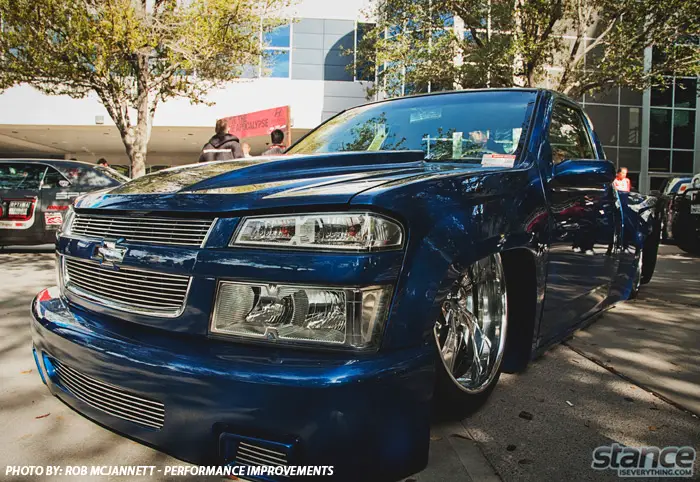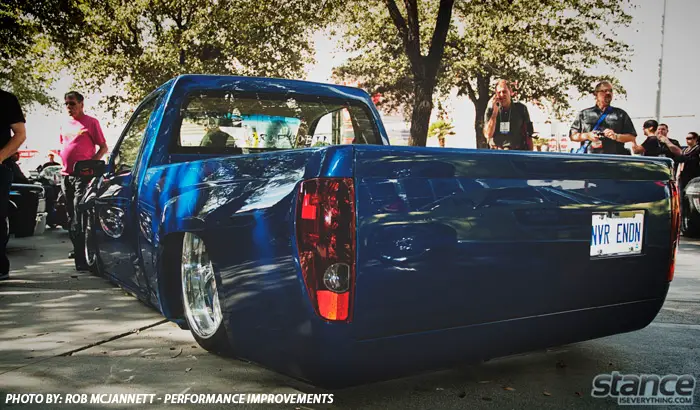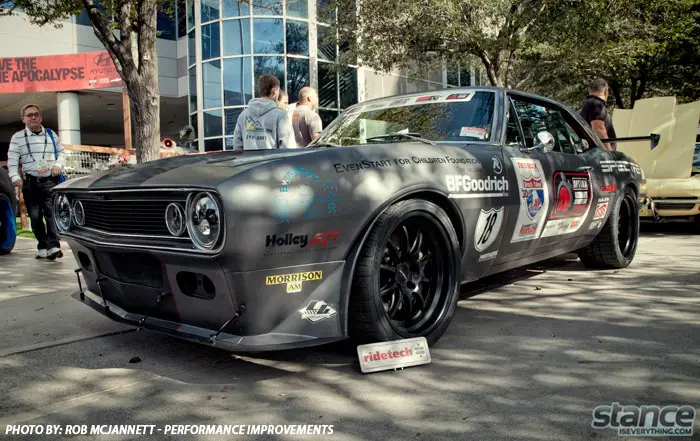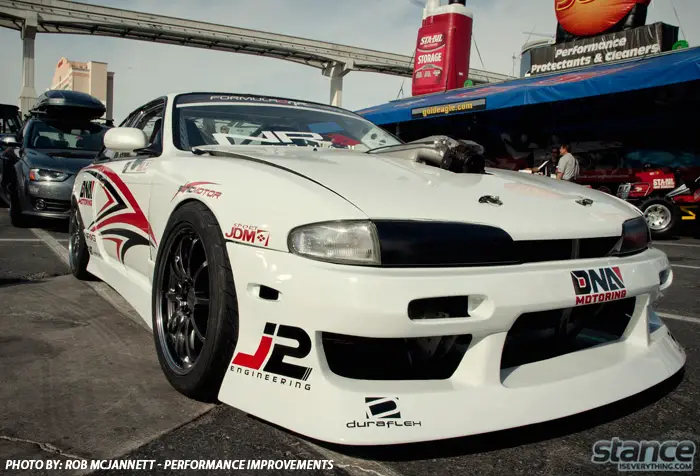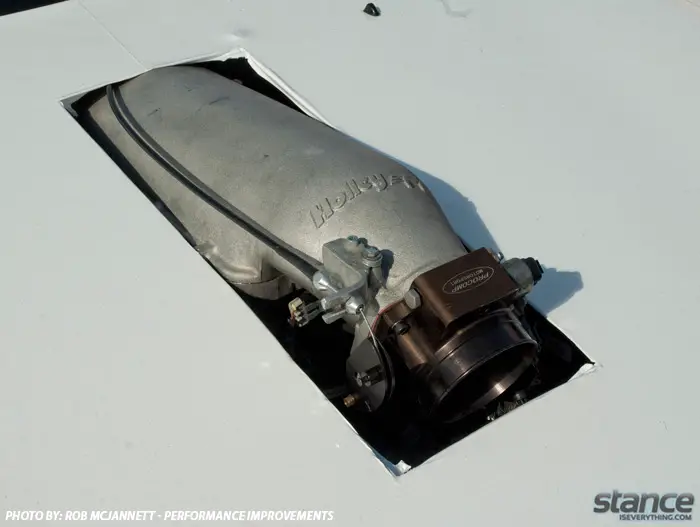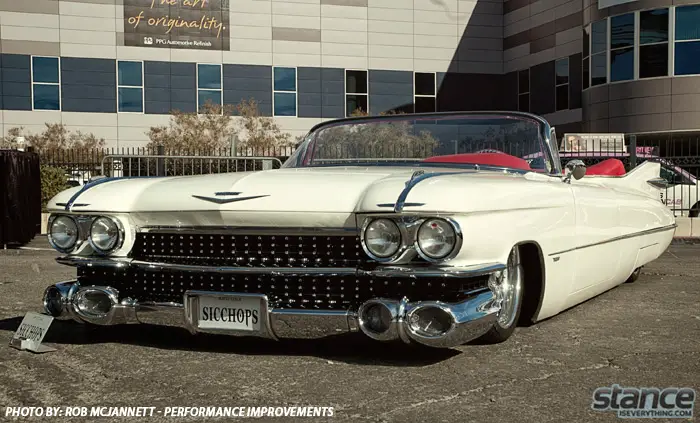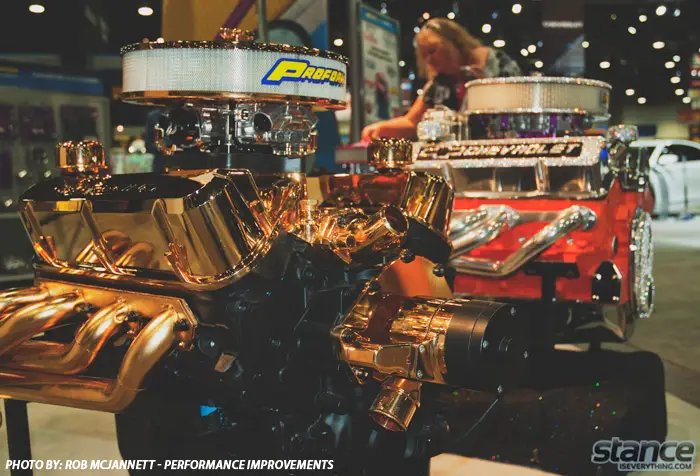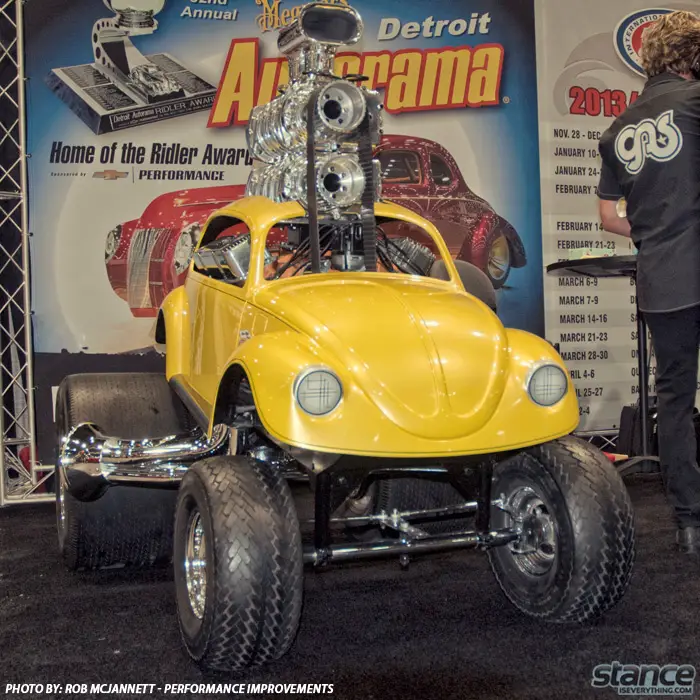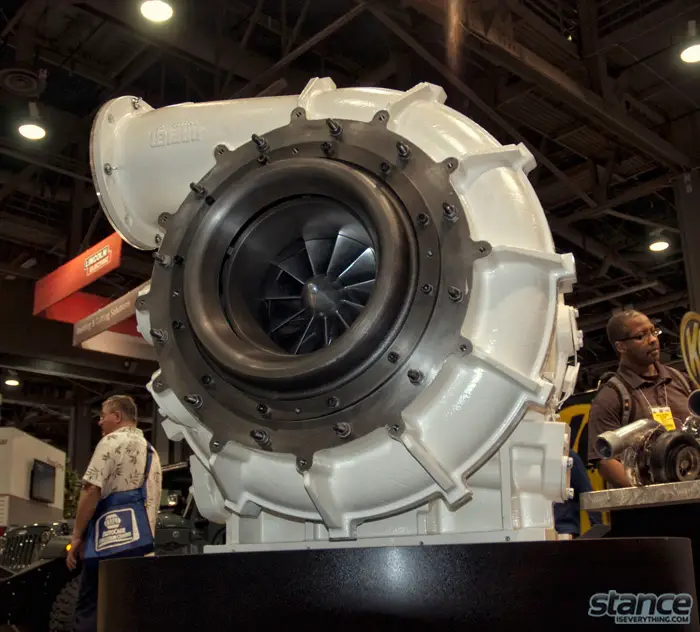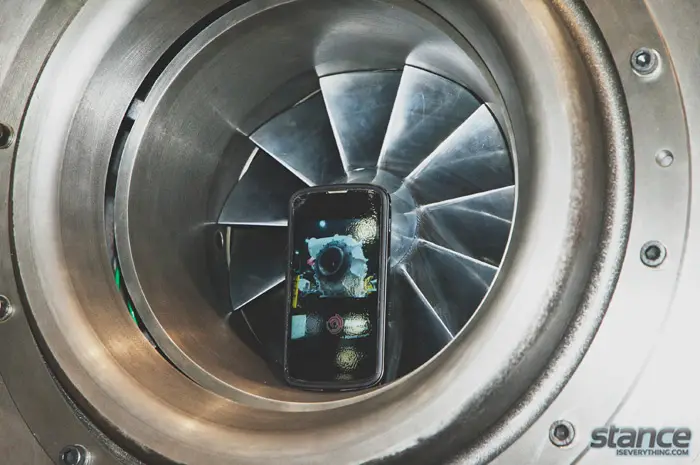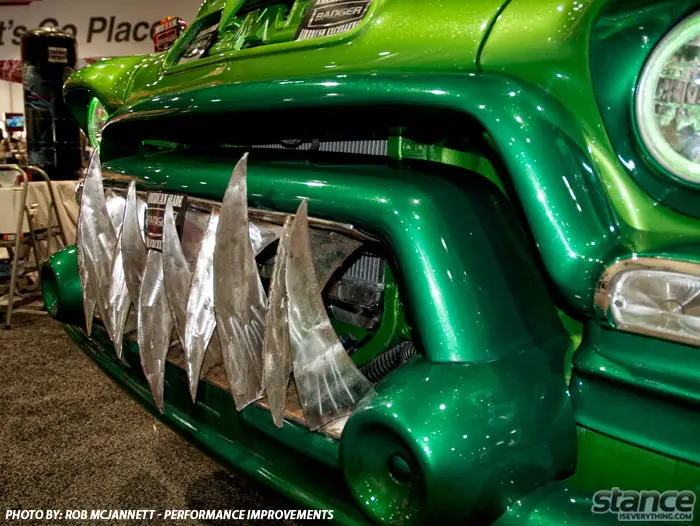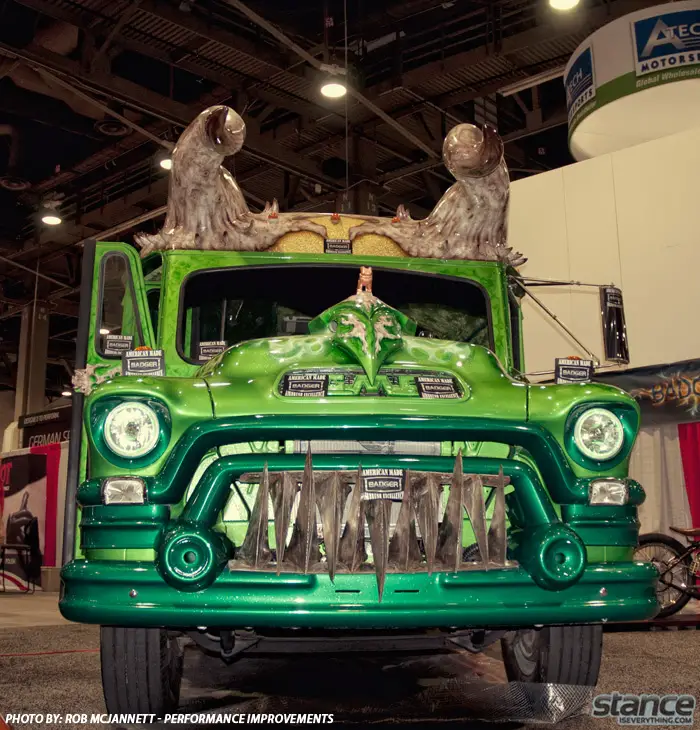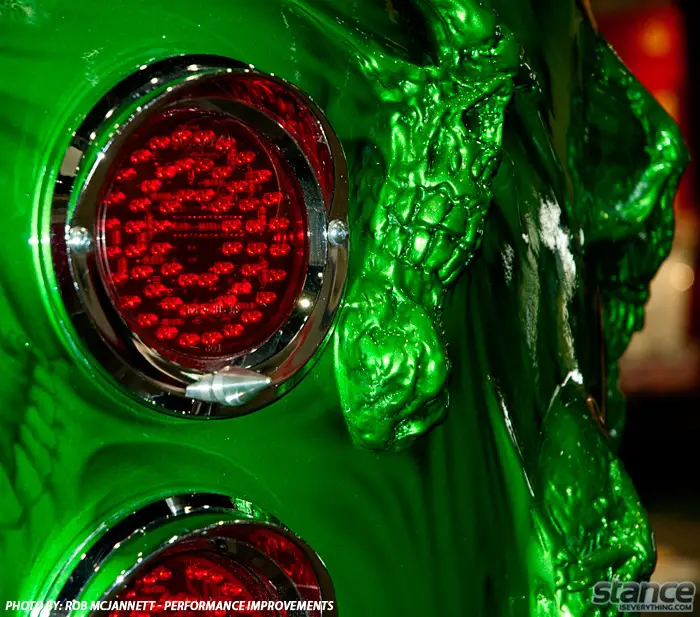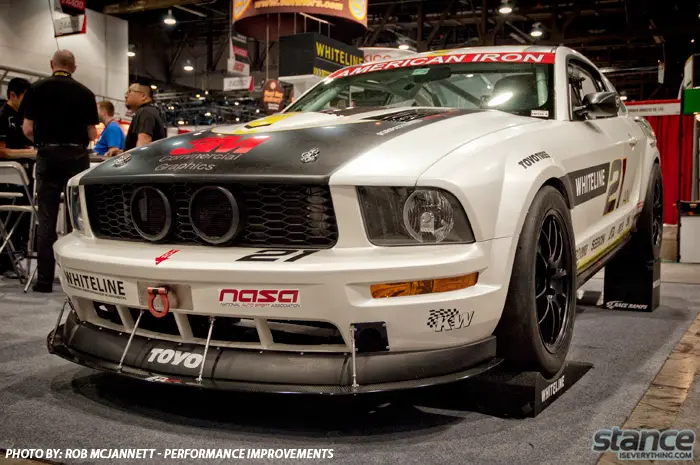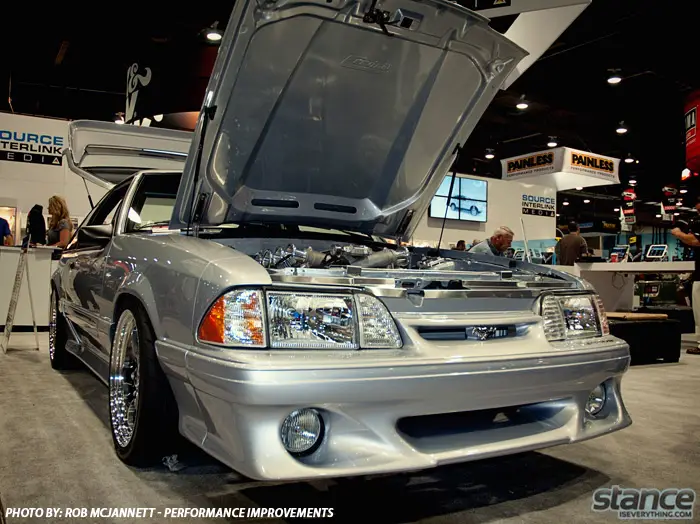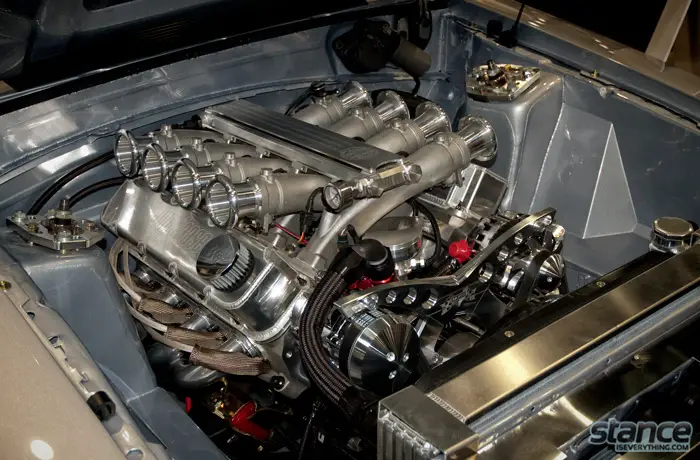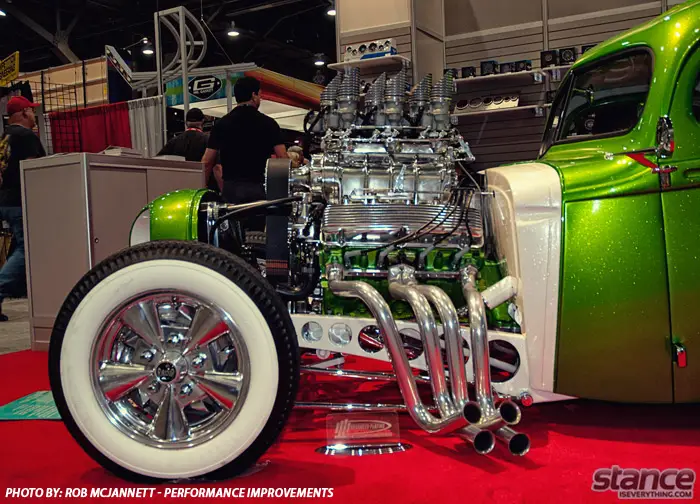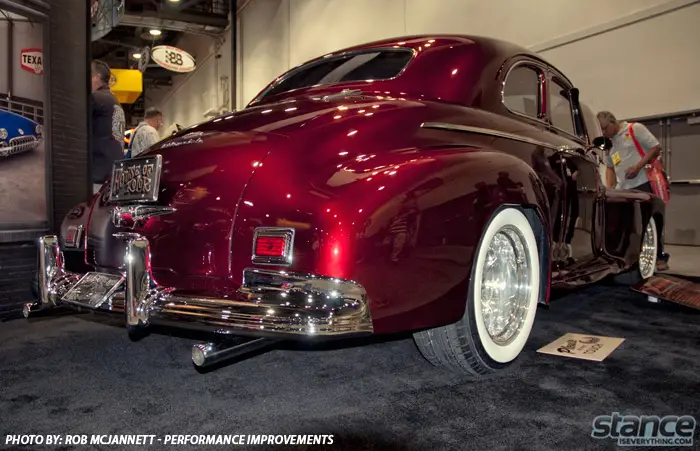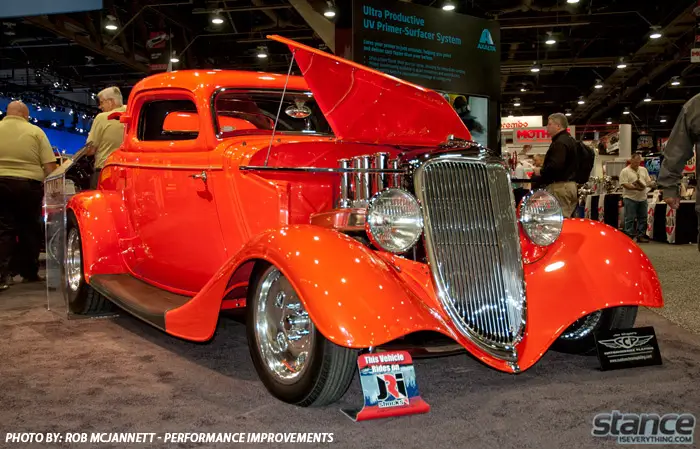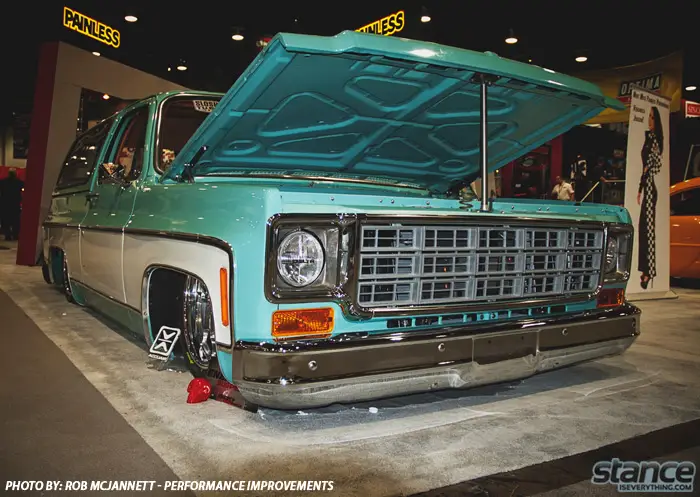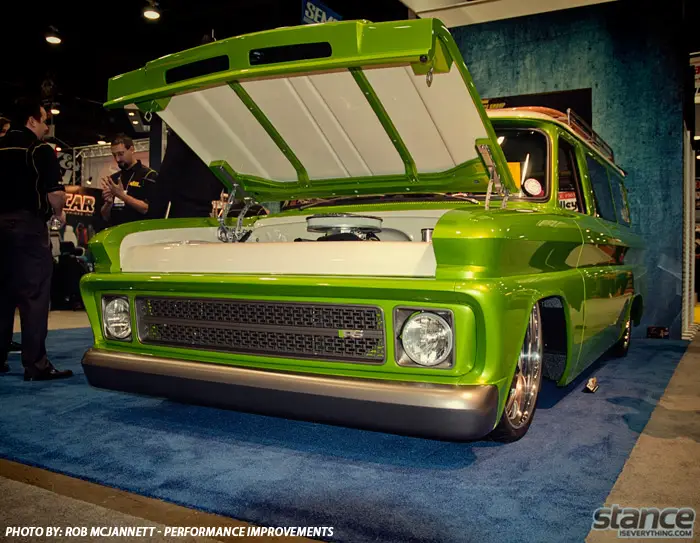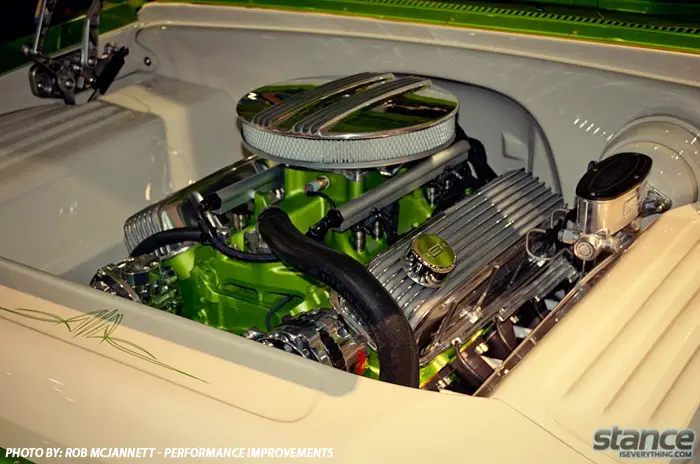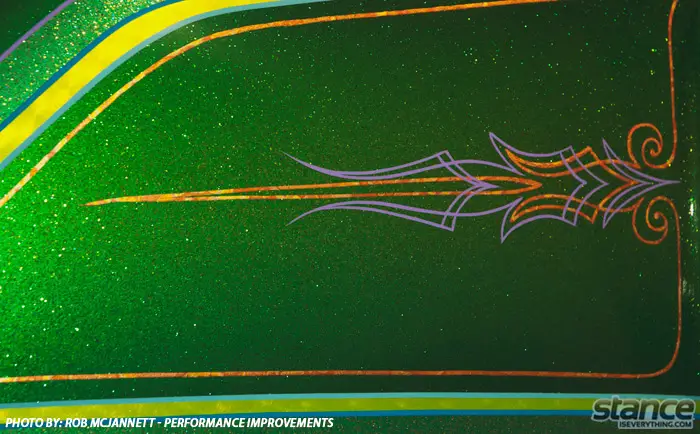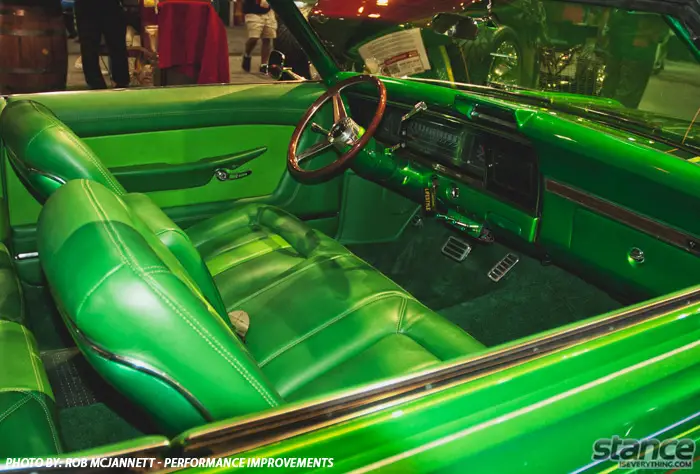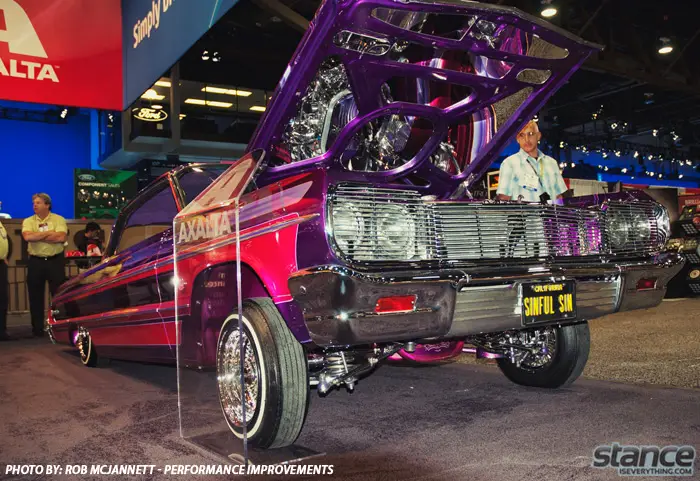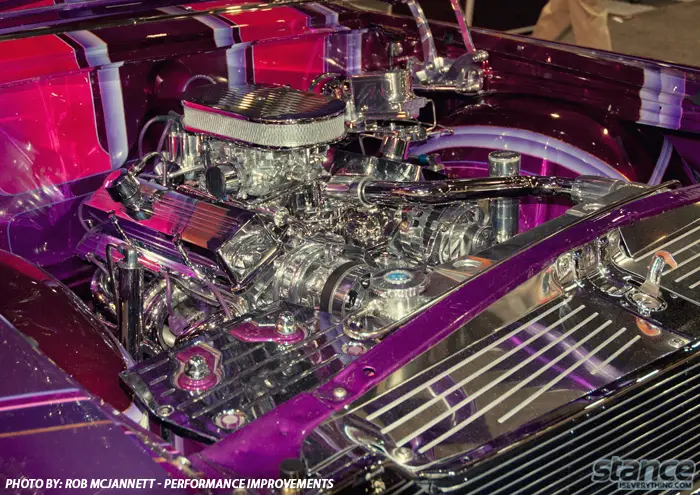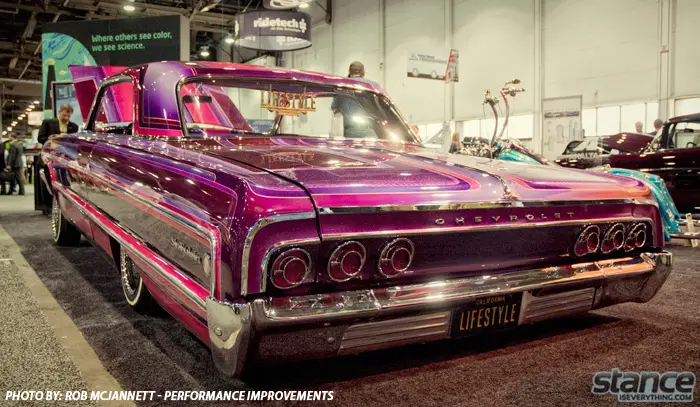 Ring Brothers Pantera
I had originally earmarked the Ring Brothers 71 Pantera build for  a SEMA show stopper but to keep this year's SEMA coverage from dragging on too long I've decided to include it here.
Dubbed ADRNLN this Pantera has ditched the Windsor in favor of a supercharged LS3 and features an incredible interior design by Nike. Yes Nike shoes Nike.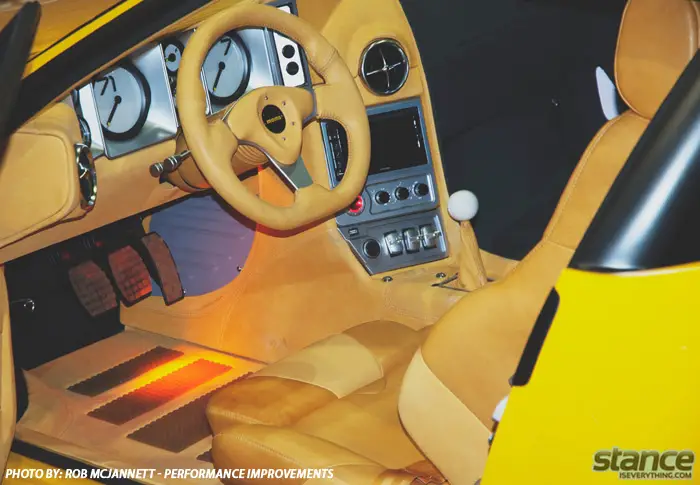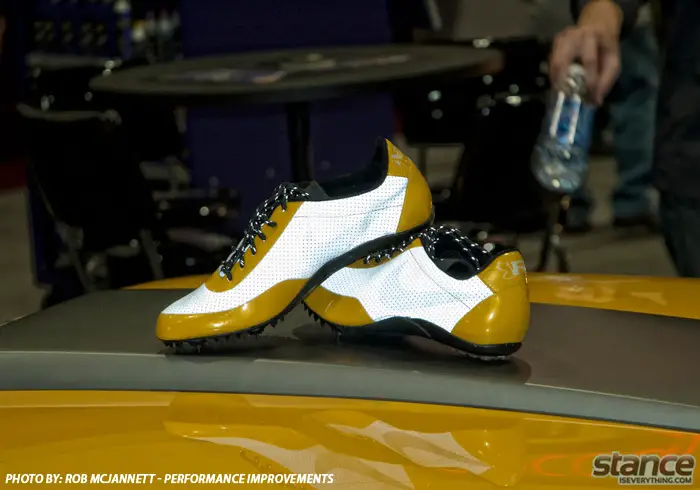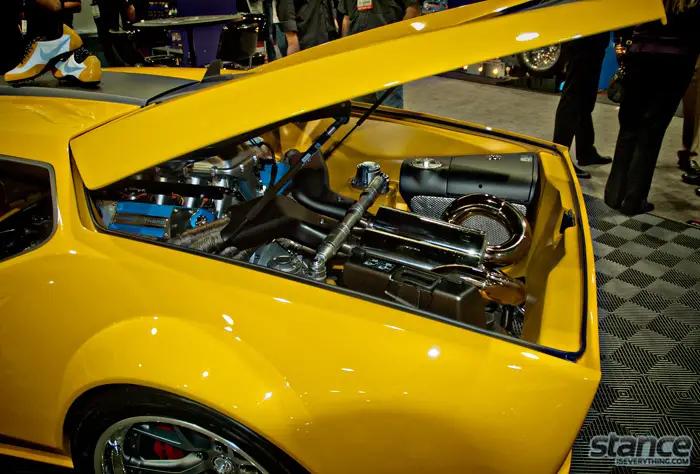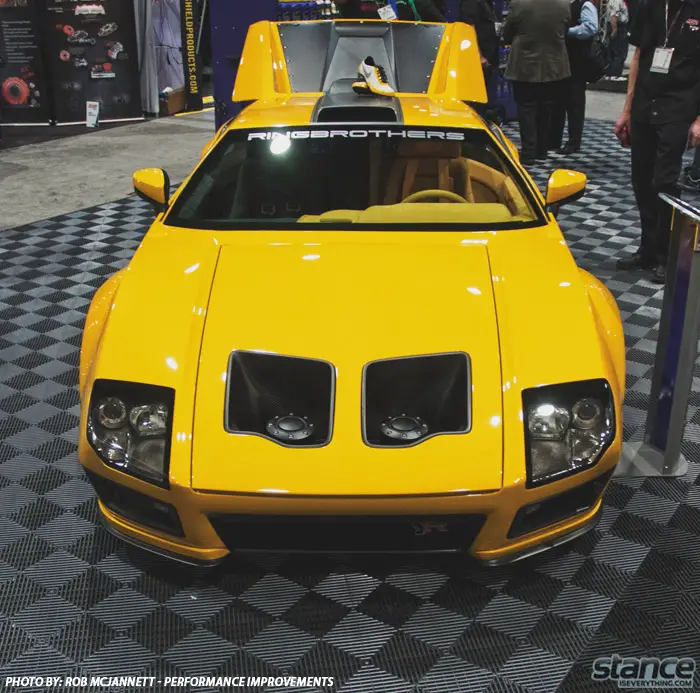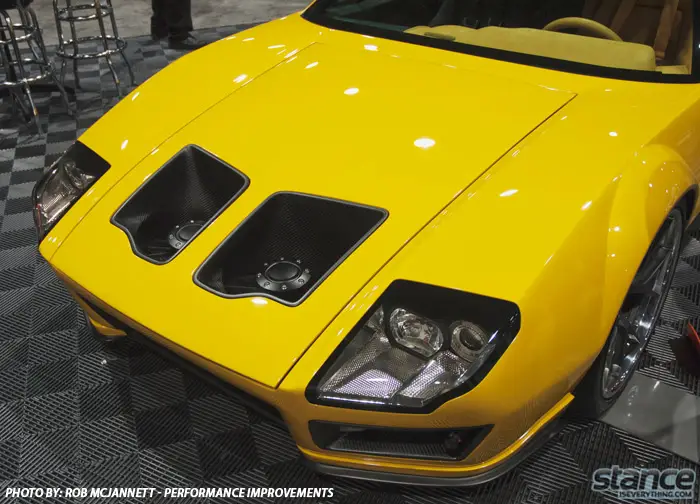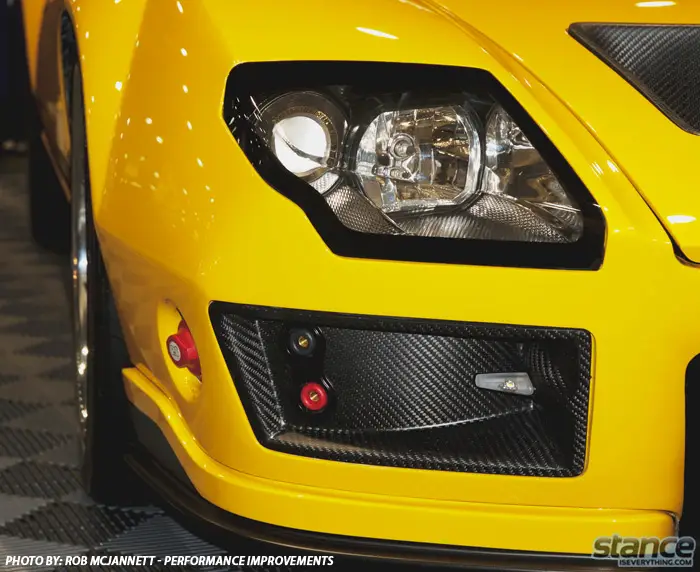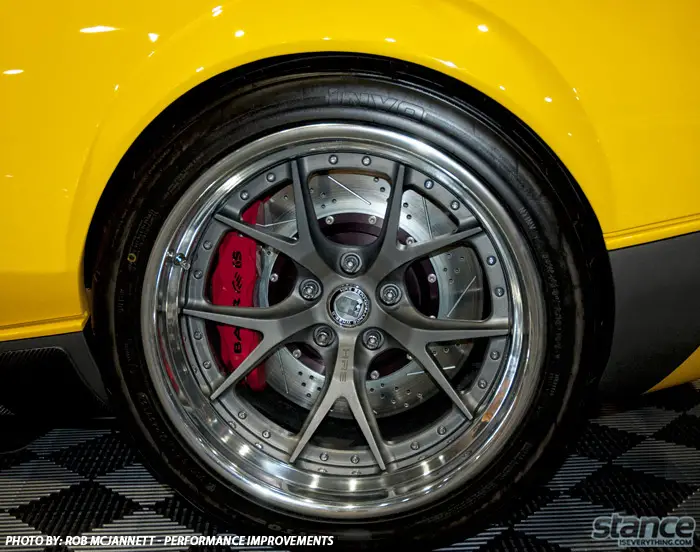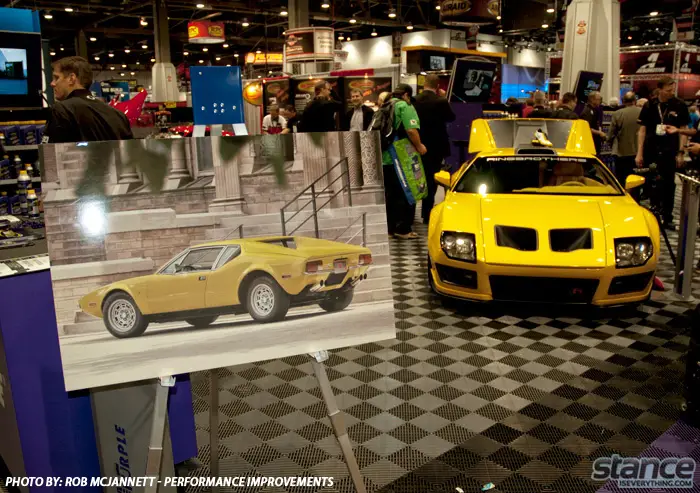 ---
Follow Performance Improvements:
Facebook: facebook.com/pispeedshops
Instagram: @piSpeedShops
Twitter: @pispeedshops