Back today with part 2 of the Stance Is Everything / Performance Improvements coverage of the 2013 SEMA show in Las Vegas Nevada.
When Rob offered to contribute coverage this year I wasn't really sure how many photos he'd be able to fire off between meetings and conferences that come with conducting business the week of the SEMA show.
It turns out I grossly underestimated Rob's ability to multi-task because he did a really good job of capturing a variety of vehicles at the show, from Imports to Muscle and everything in between.
Today's photos come from the main hall and there's still a lot more to come next week, enjoy!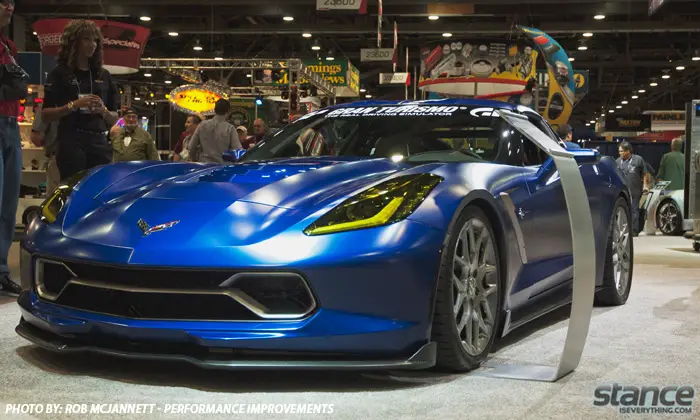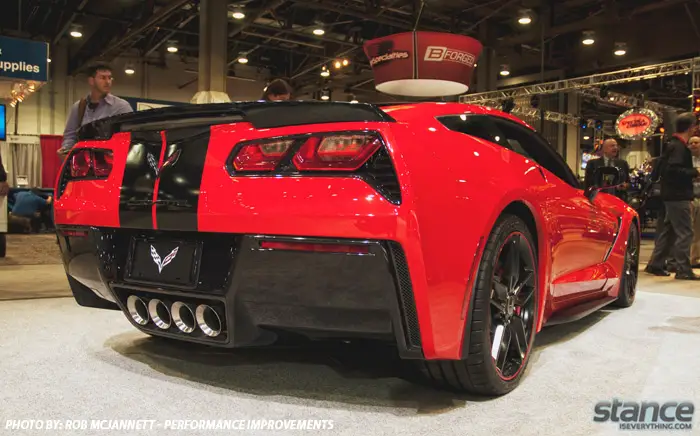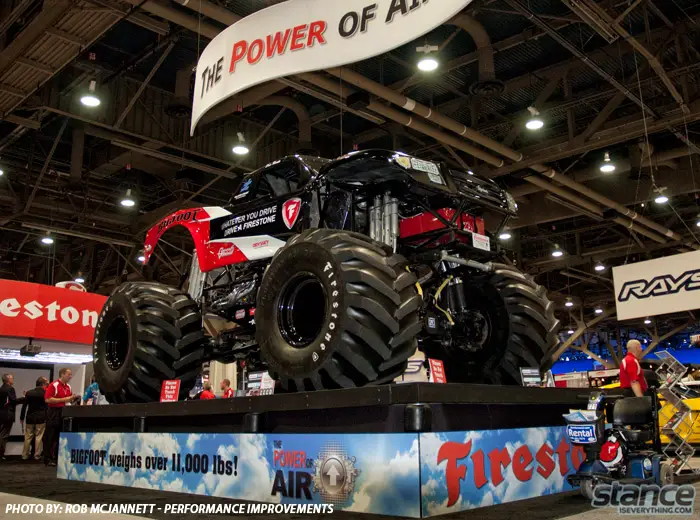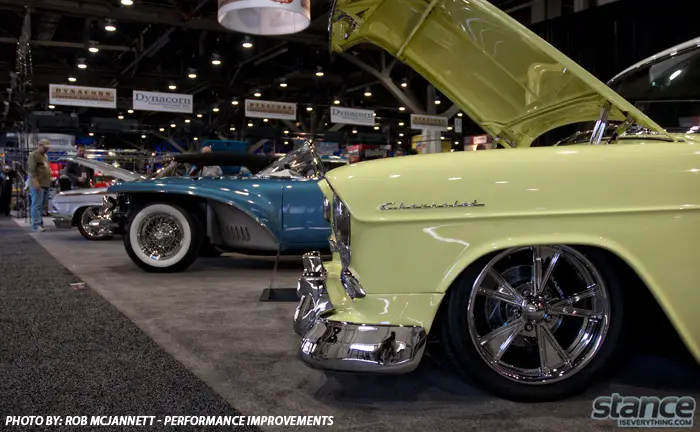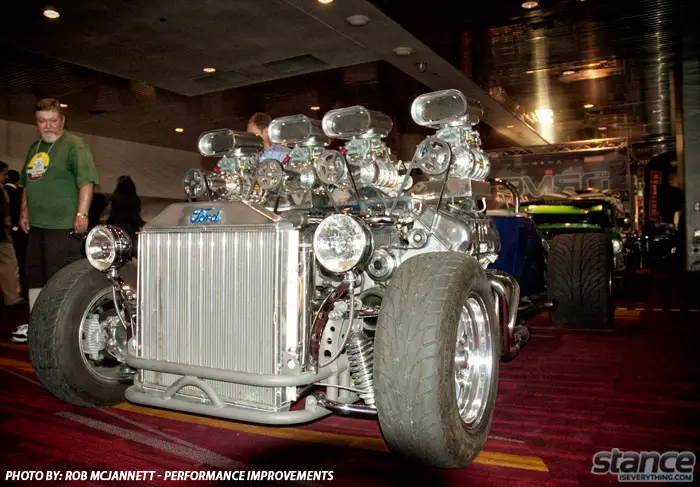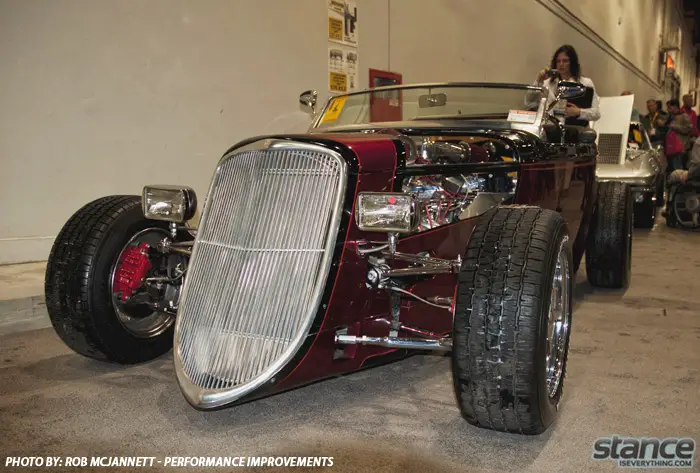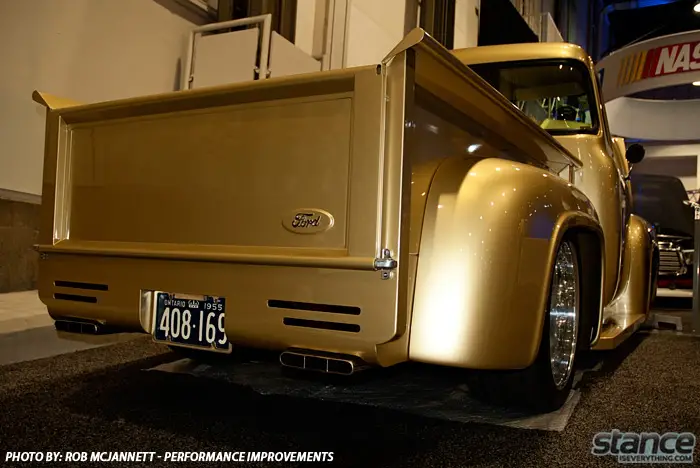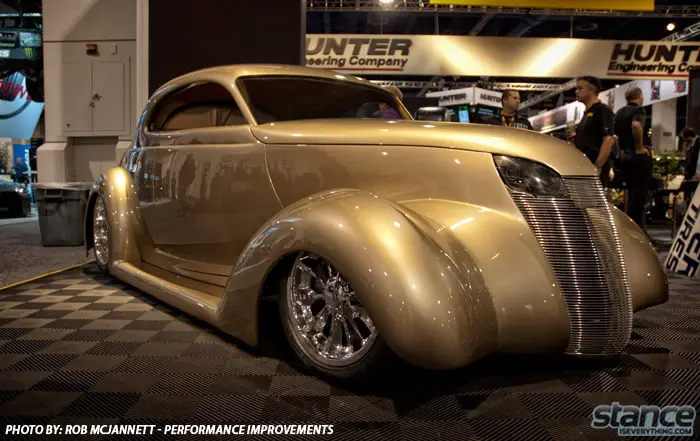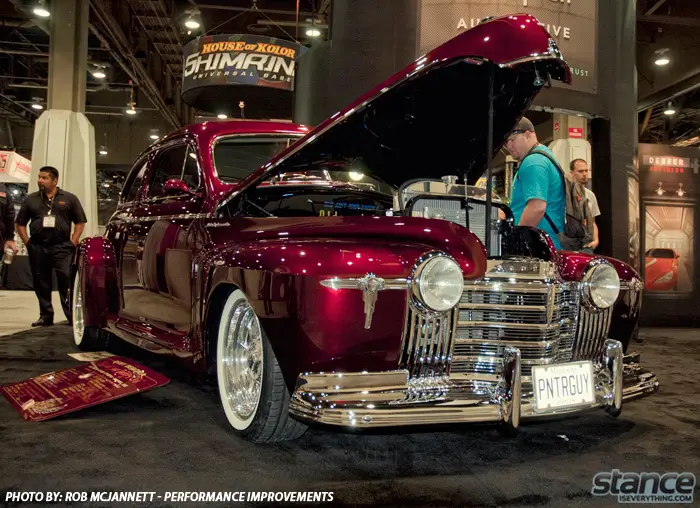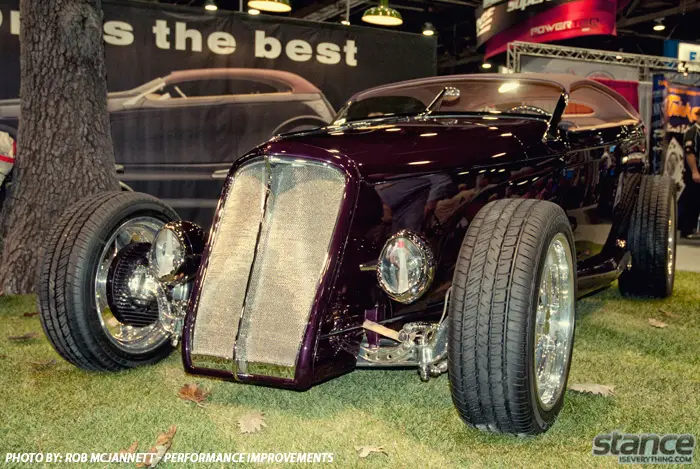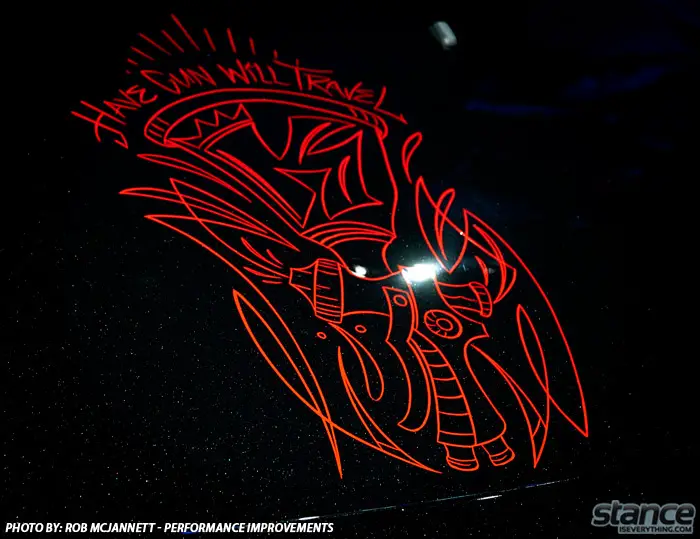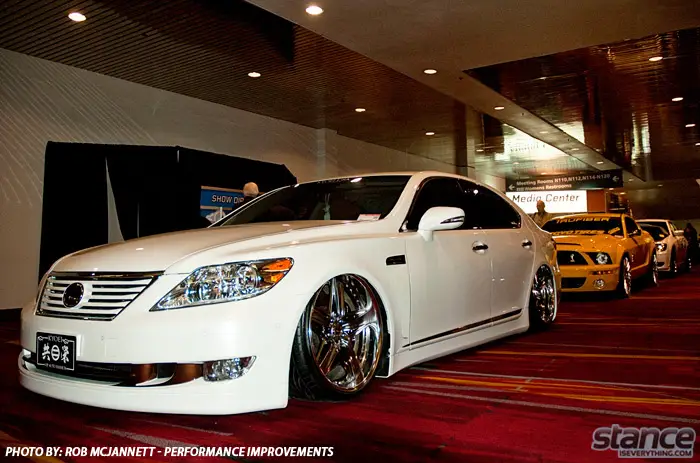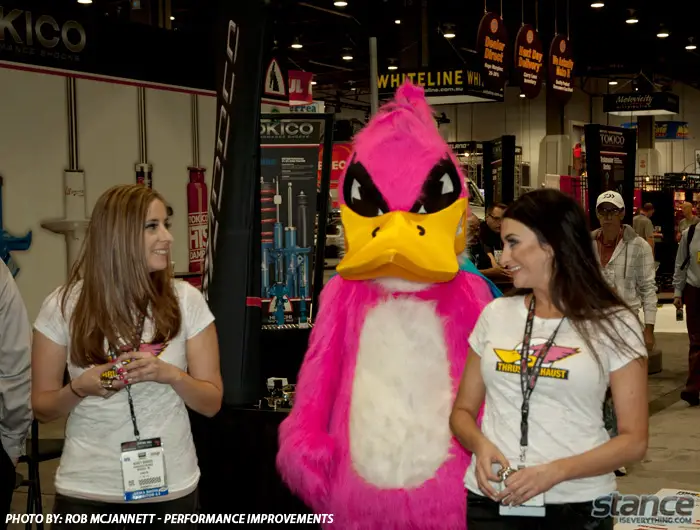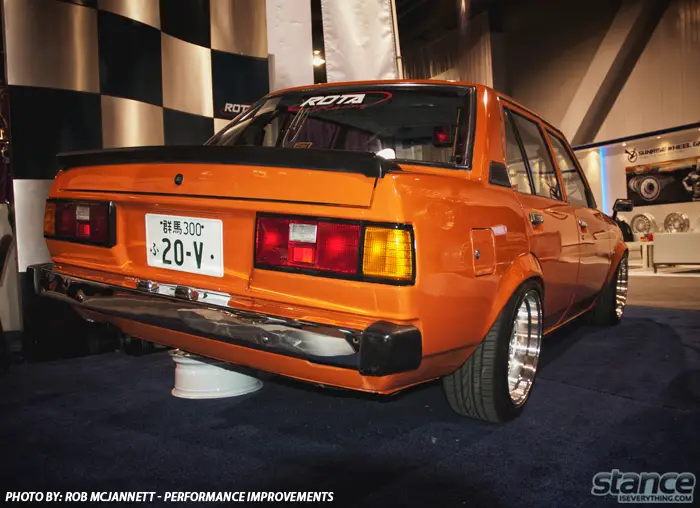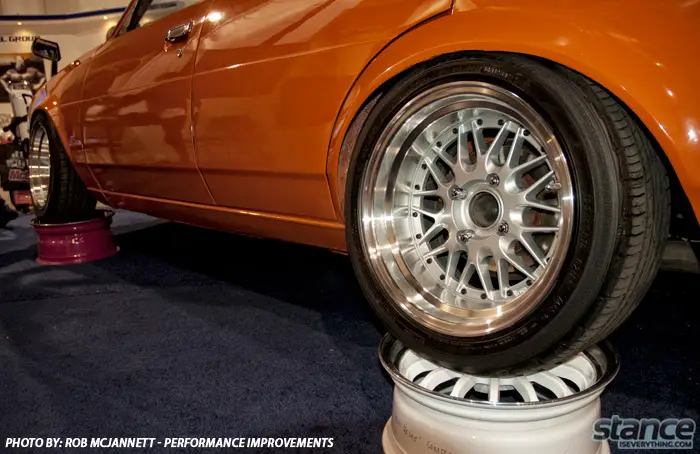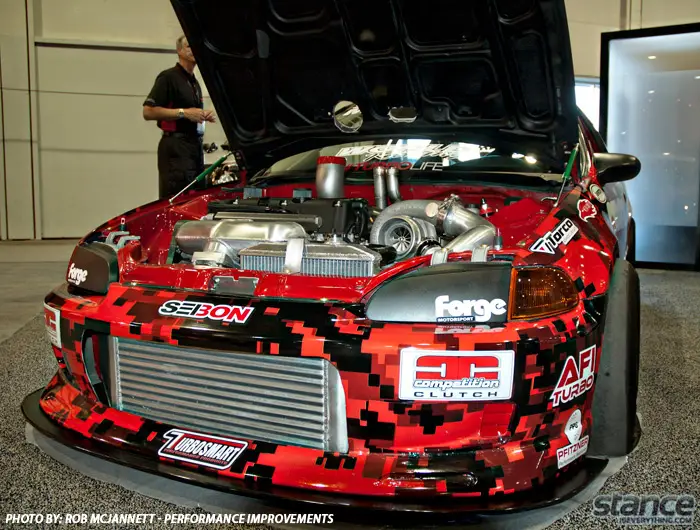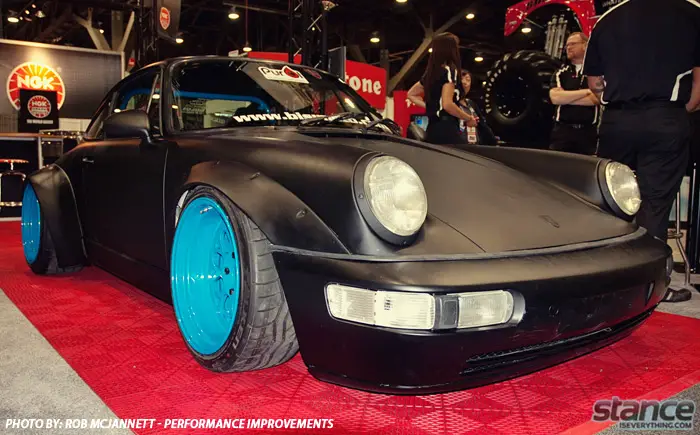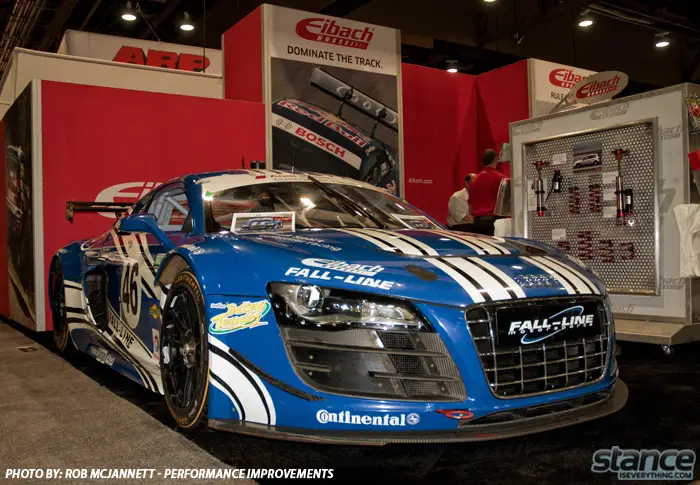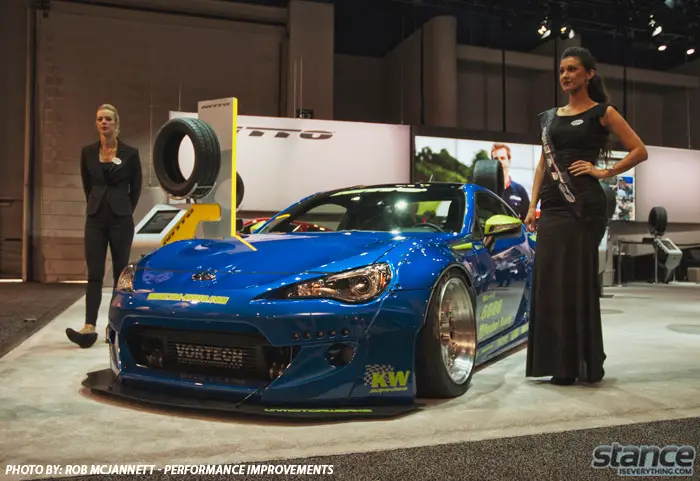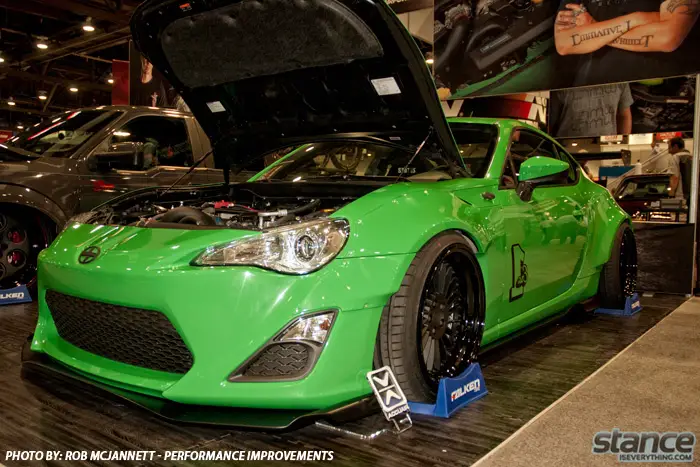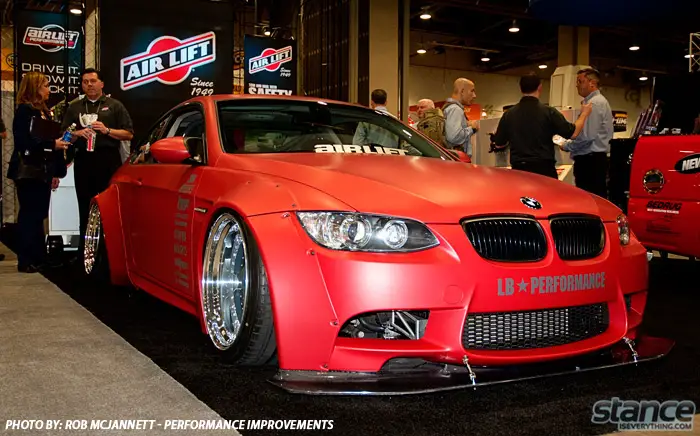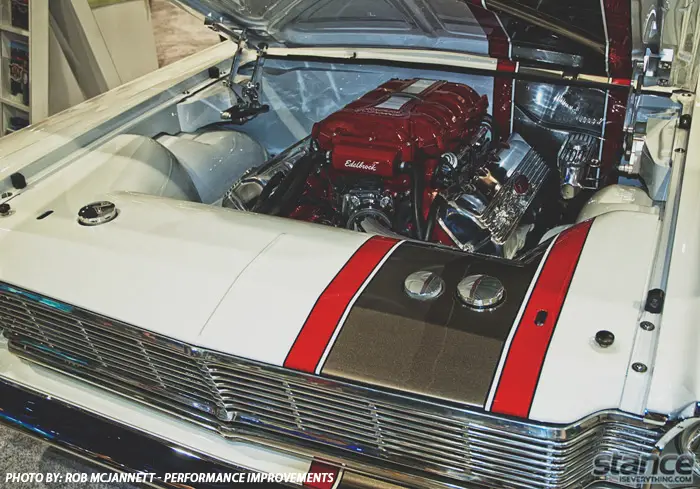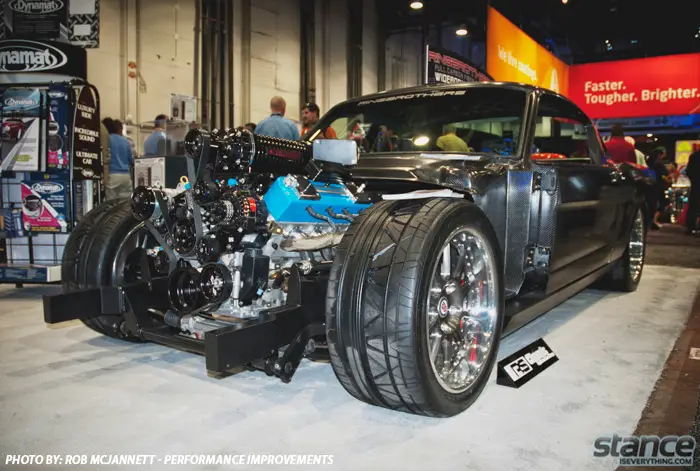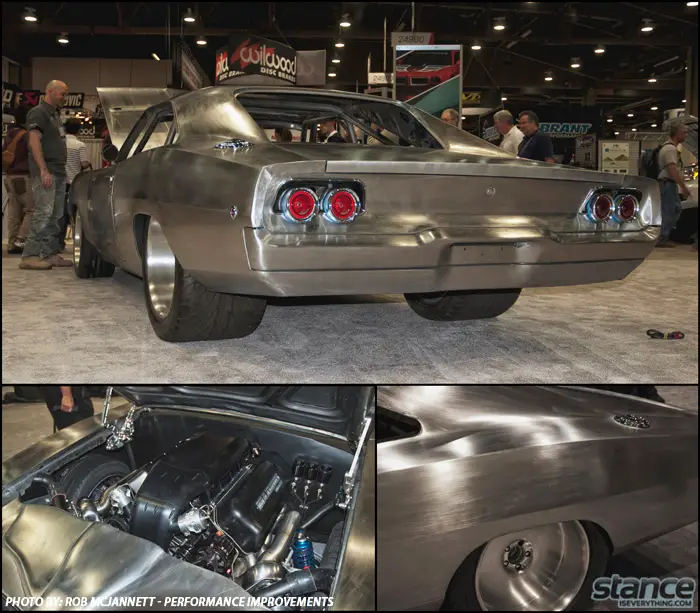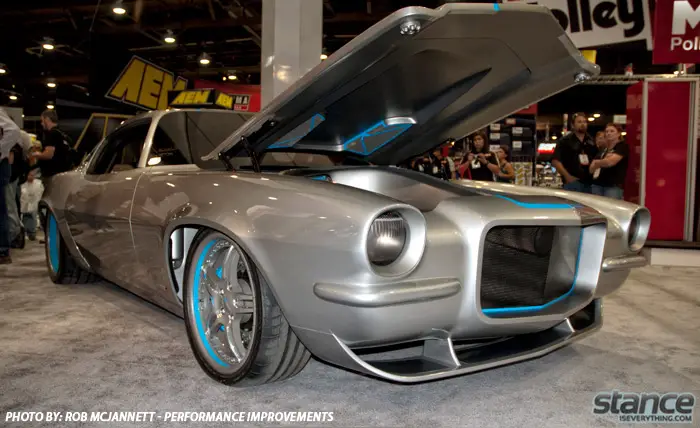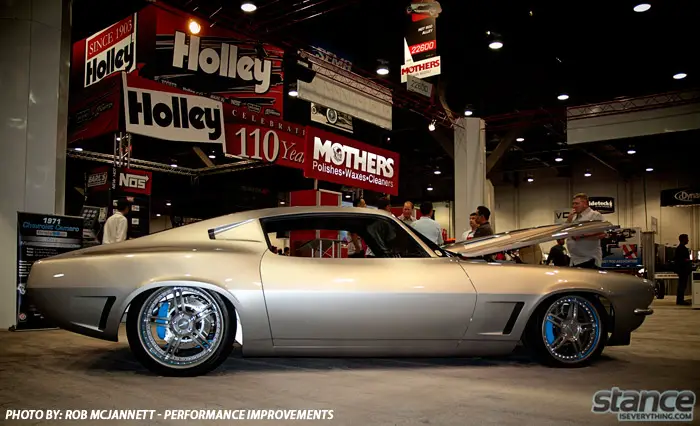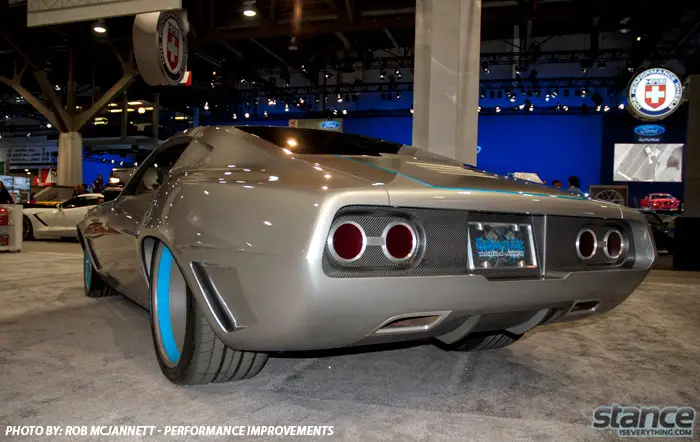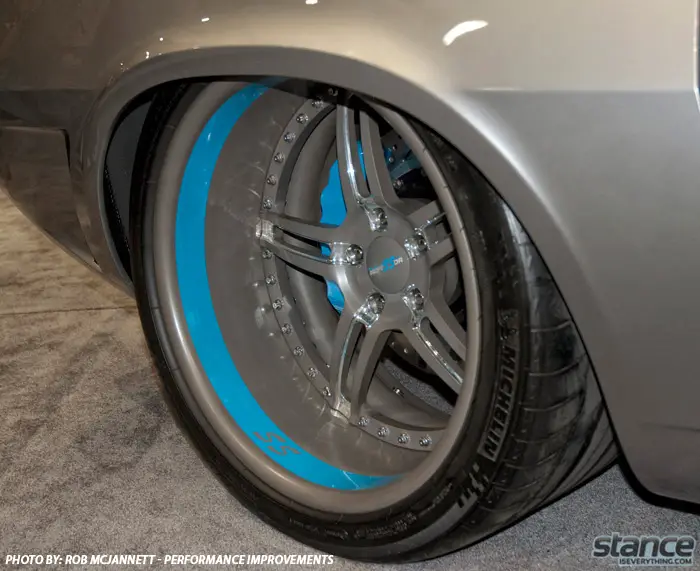 More to come on Monday, stay locked!
---
Follow Performance Improvements on their way back from SEMA:
Facebook: facebook.com/pispeedshops
Instagram: @piSpeedShops
Twitter: @pispeedshops